TFB Short Clips
33 Wise, Amazing, and Inspirational Quotes for You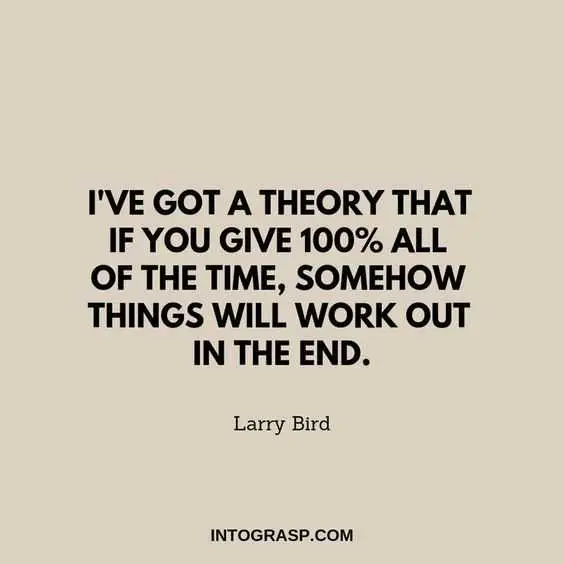 Test it.
Let it come to you.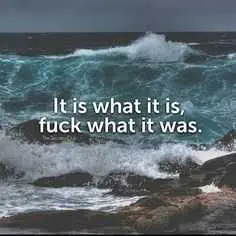 Focus on the now.
So what that choice wisely.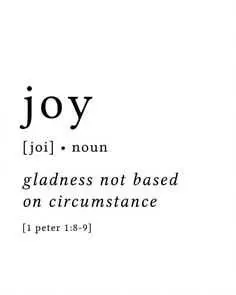 Do you have it?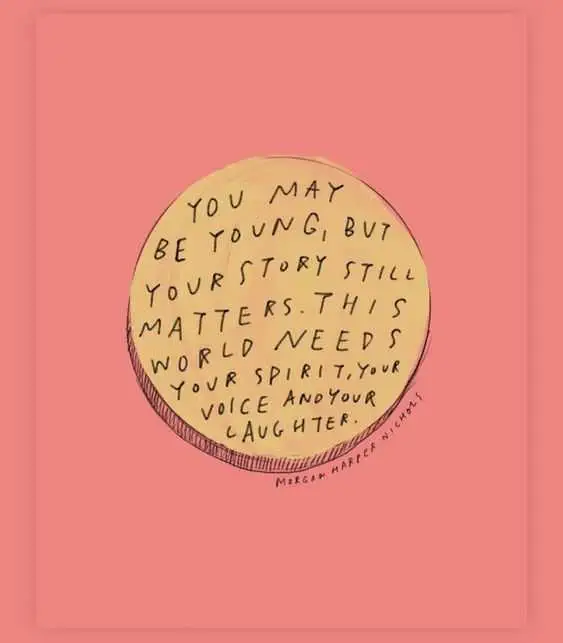 They need you. Remarkable you!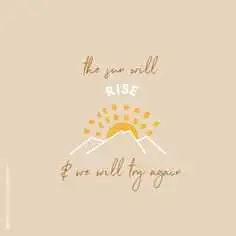 And again.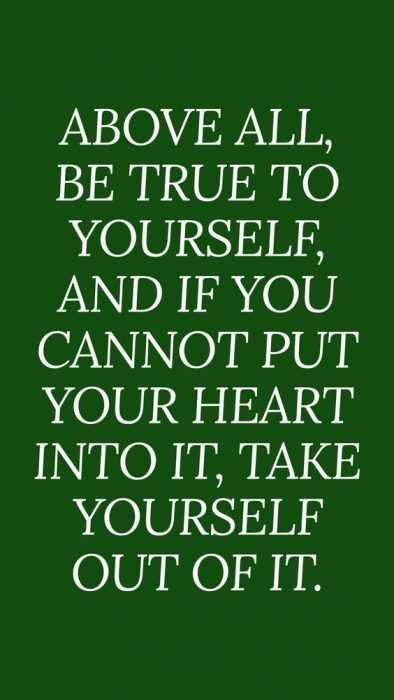 Don't waste your time.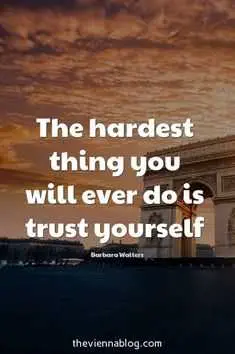 Do it anyhow.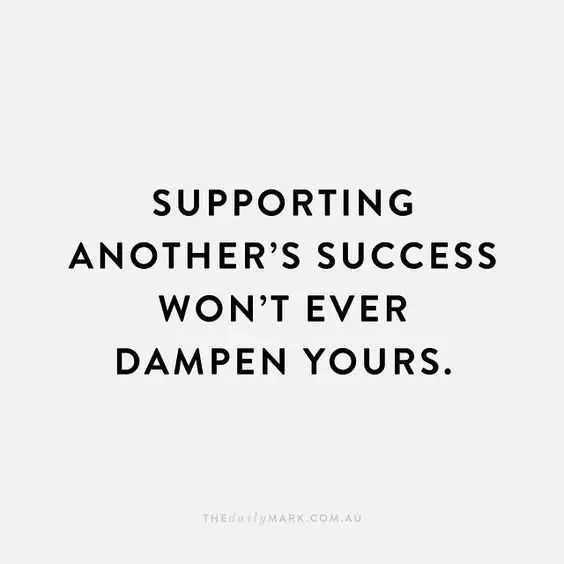 Remember to lift others.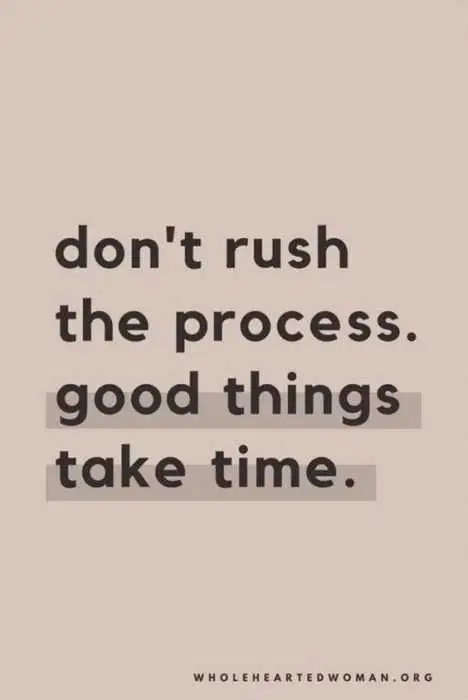 Nothing happens in a day.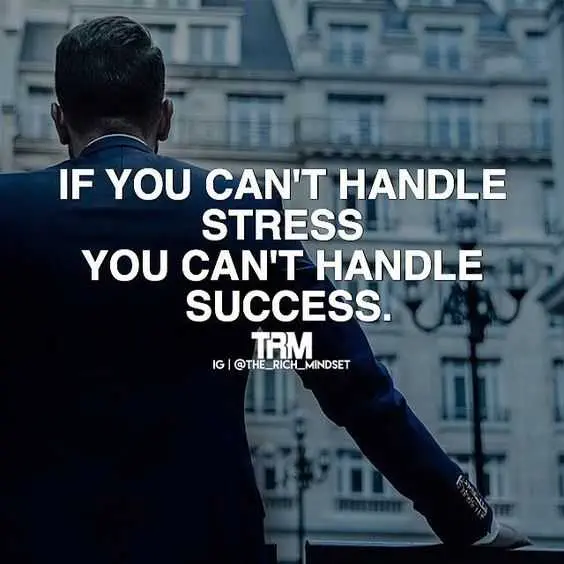 Gotta have the stress to get to the success.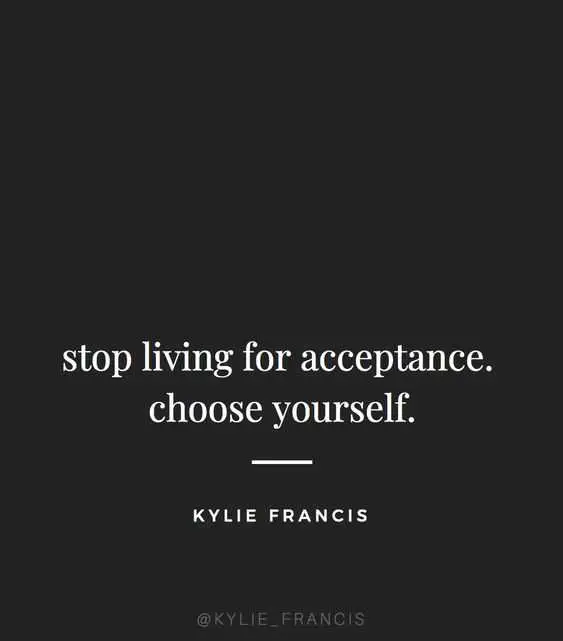 Choose yourself every time.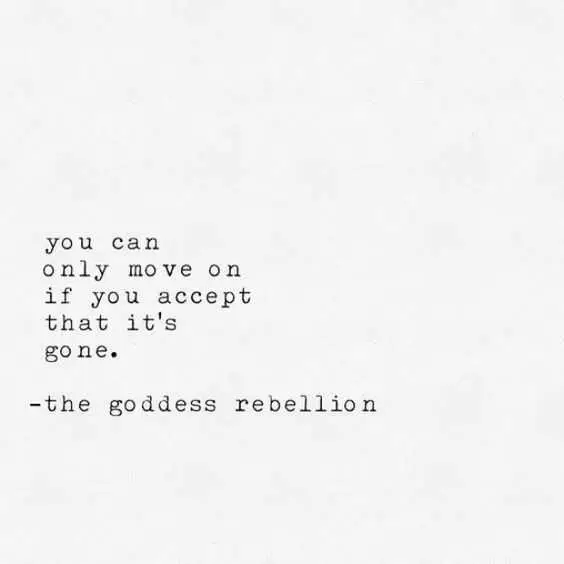 Do you?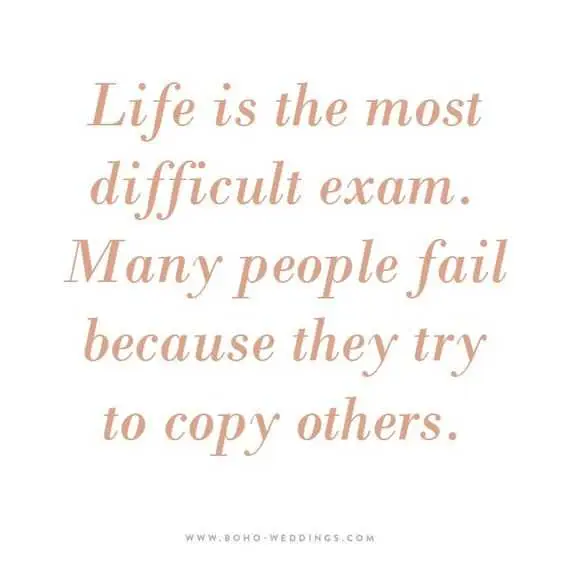 Don't do that.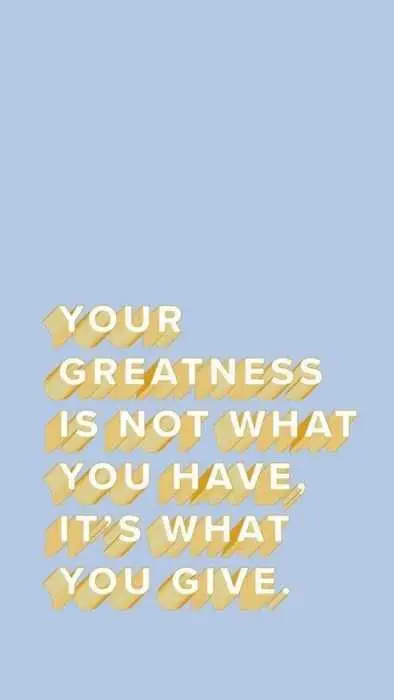 What do you give?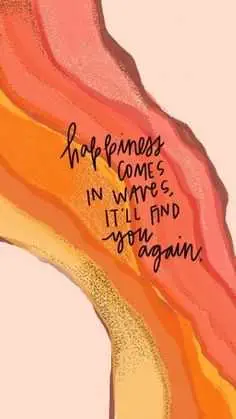 Let it!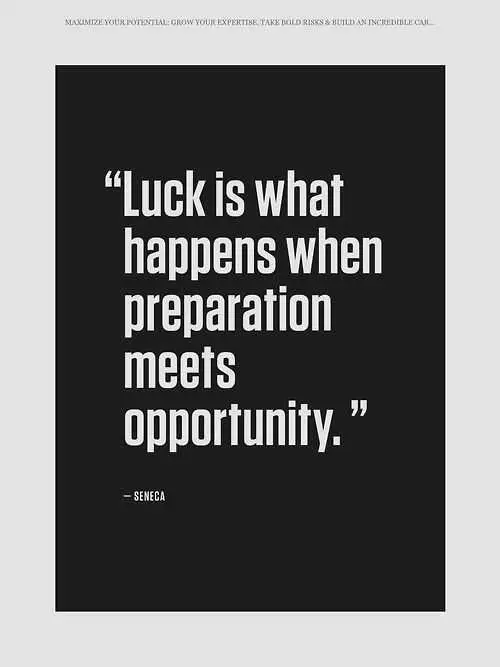 Prepare and succeed.

Embrace it.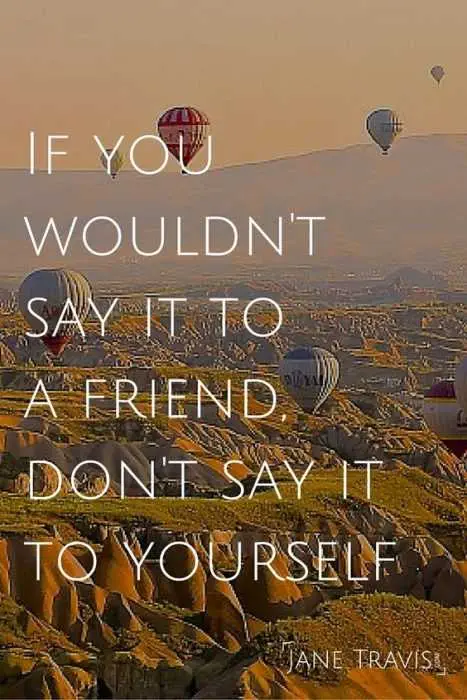 Why would you do that to yourself?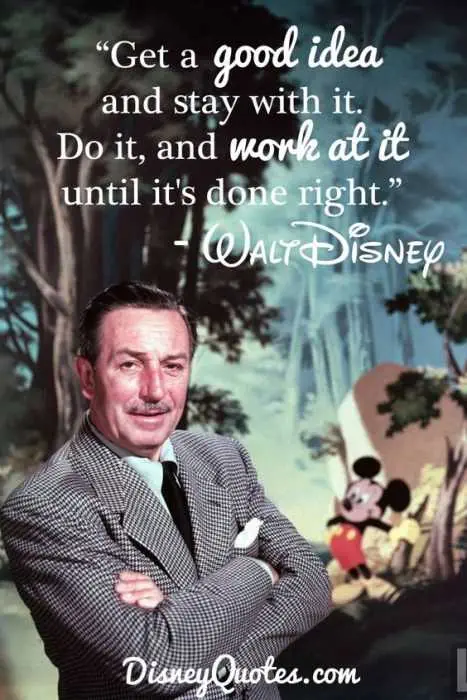 Push forward!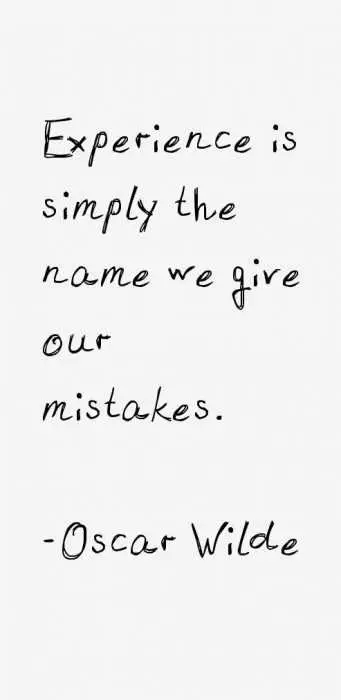 Recognize them then move on.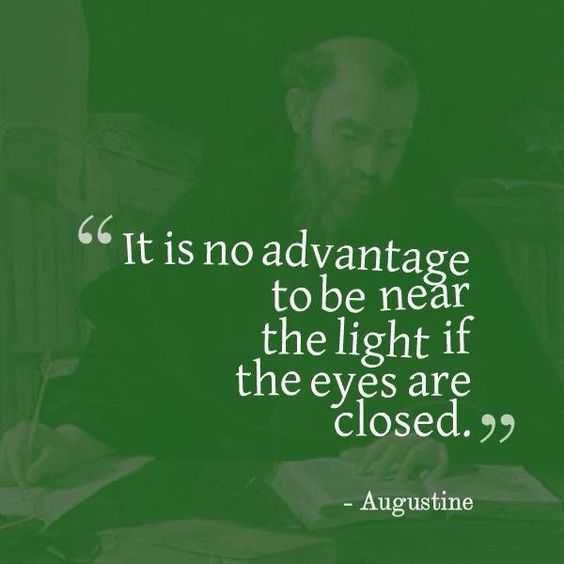 Open them.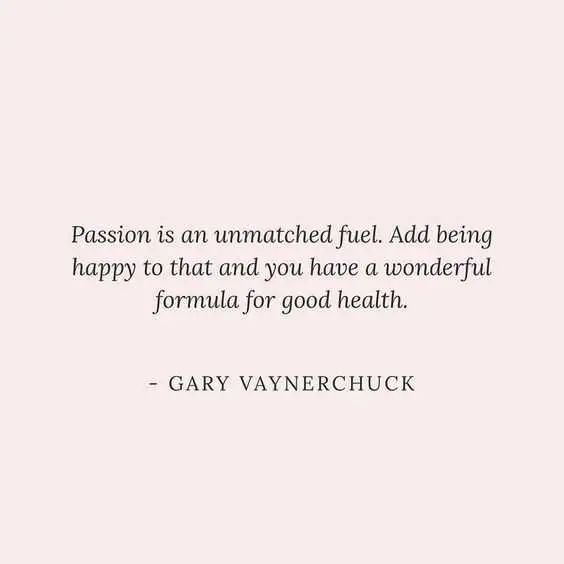 Have passion for everything you do.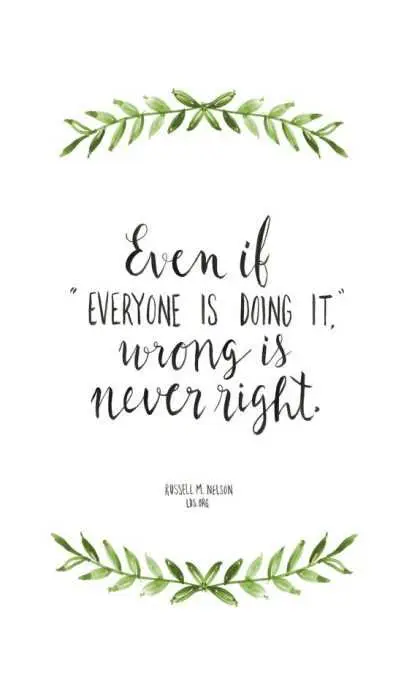 Don't follow the crowd.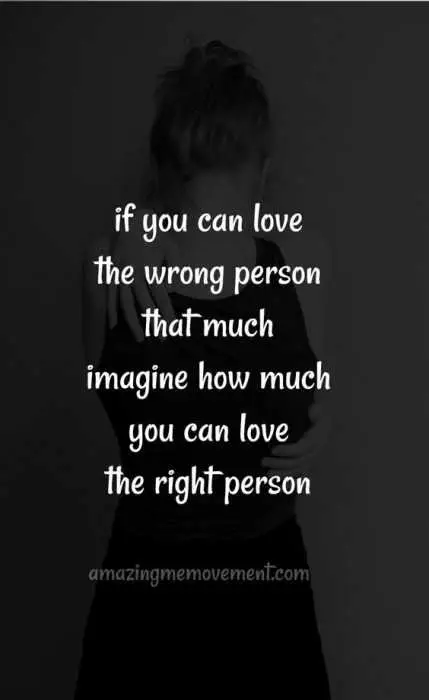 You can give so much!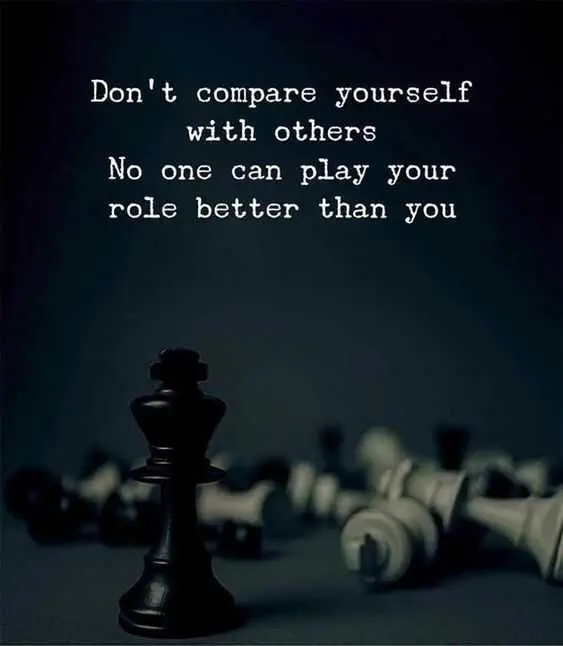 You are one of a kind.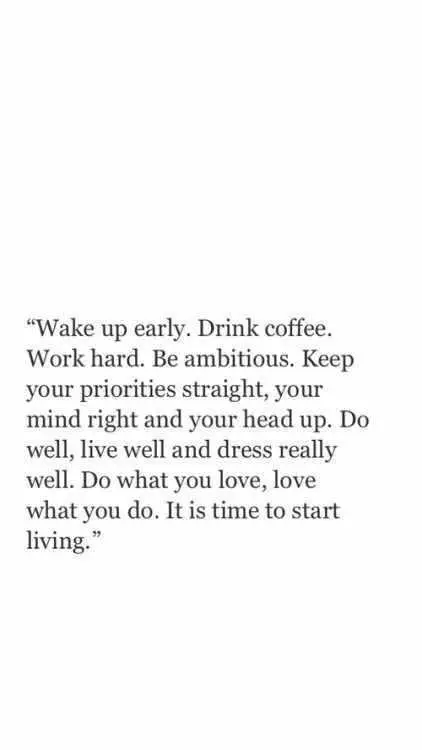 Just do it!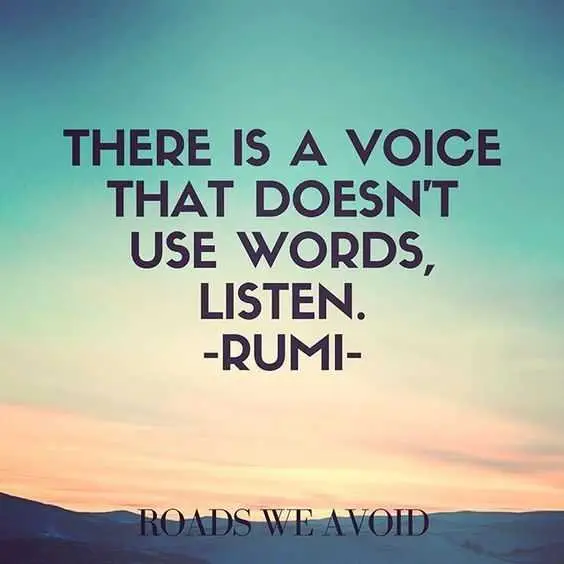 Are you listening?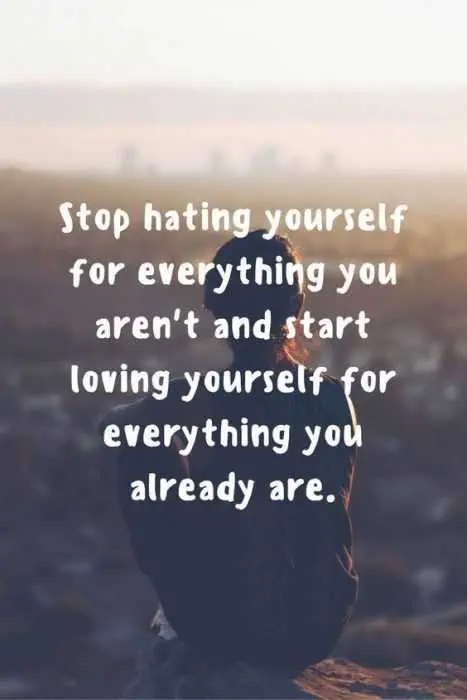 It's so easy to tear ourselves down. Can you build yourself up in the same time?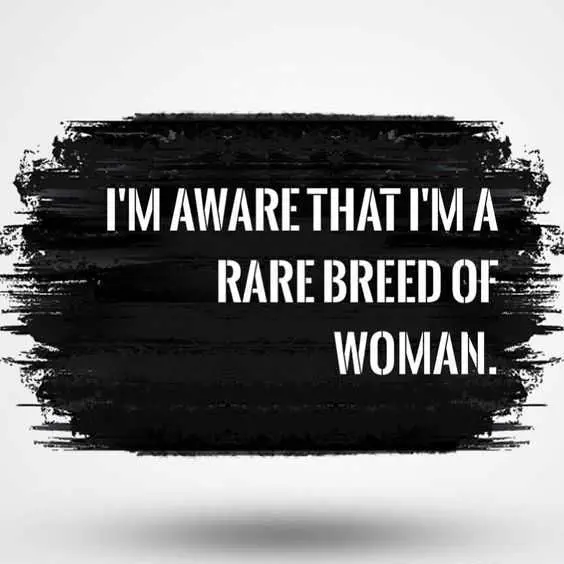 Acknowledge that!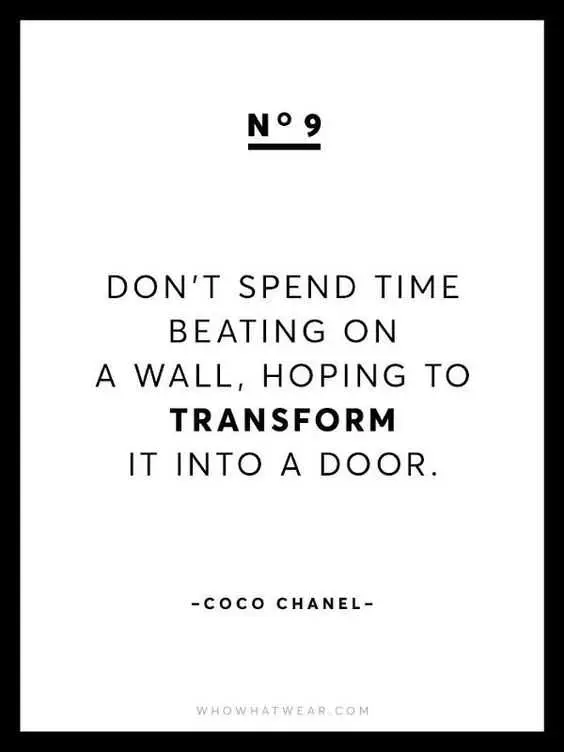 It won't.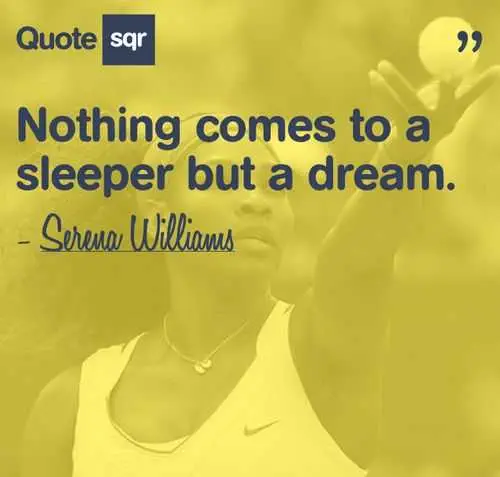 You have to work on things. Don't sleep on them.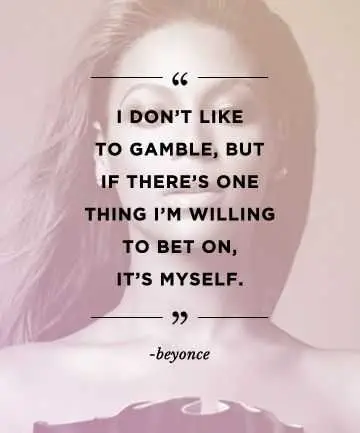 Bet on yourself.
TFB Latest Posts
---
---
---