35 Great Funny Animals Pictures
35 Great Funny Animals Pictures.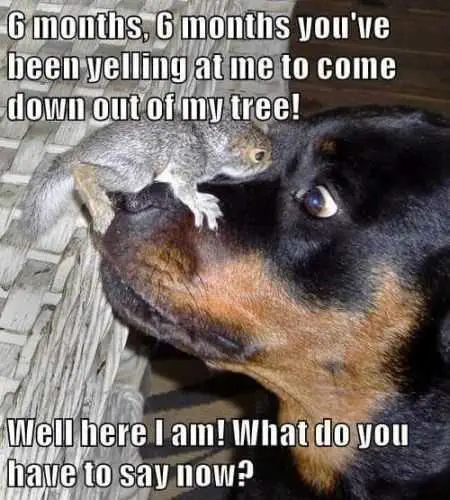 You move dog!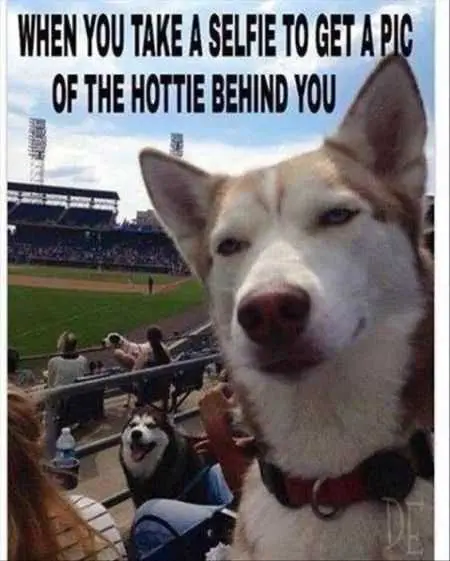 Woof!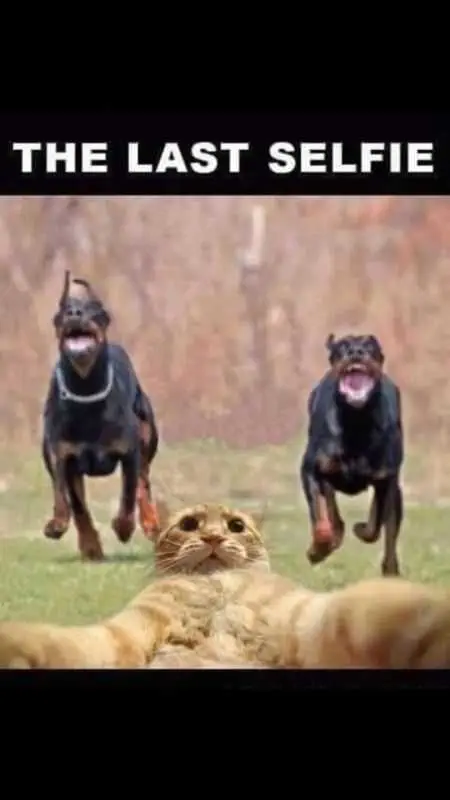 It was good while it lasted!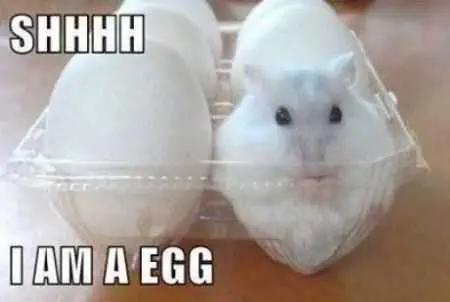 Surprise!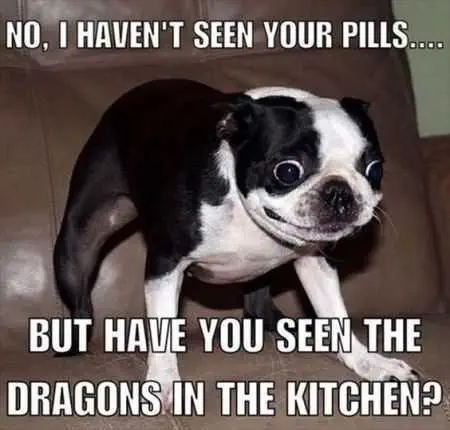 Sooooo beautiful!
Count your lucky stars.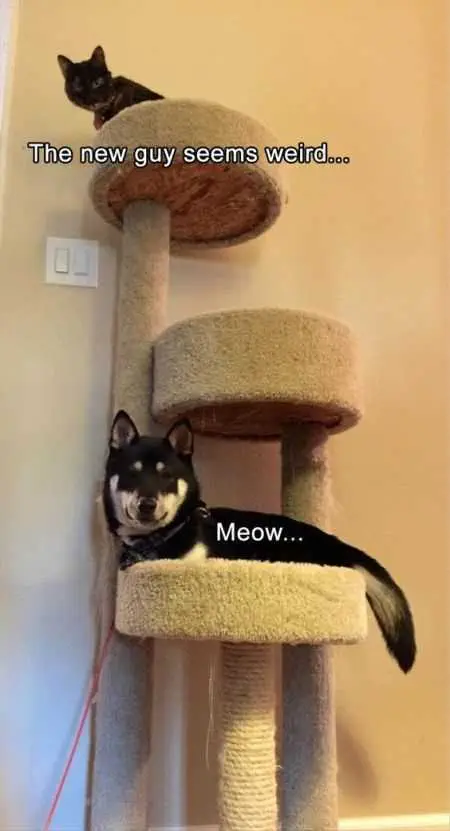 It's a cool tree.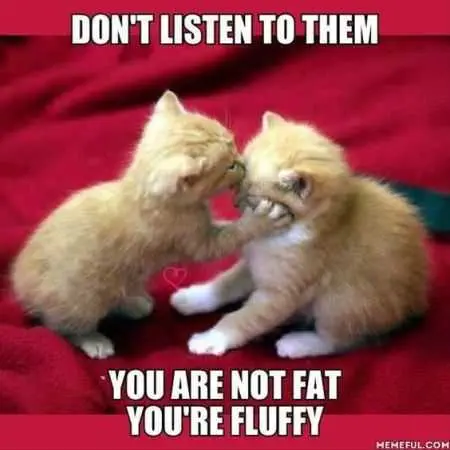 Just pouffy!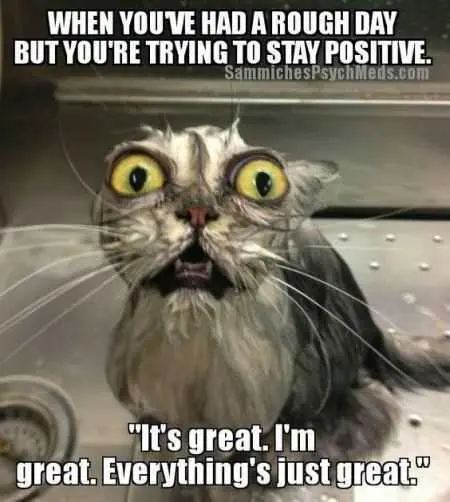 Yes… why don't you believe me?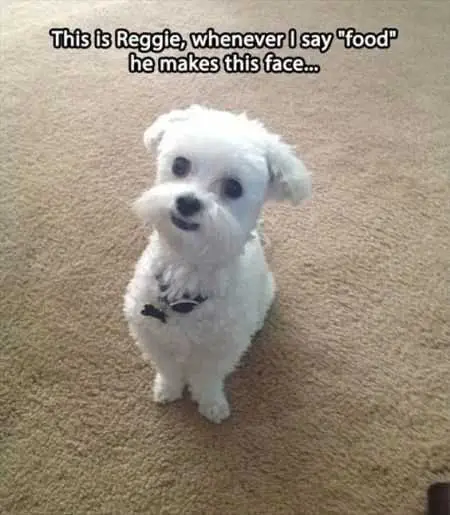 You called my name?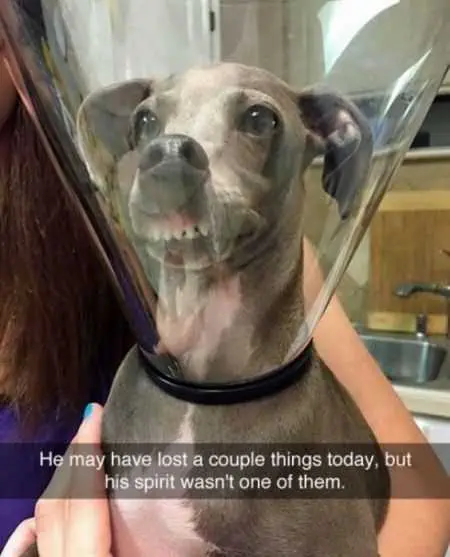 I got my teeth still… wanna see?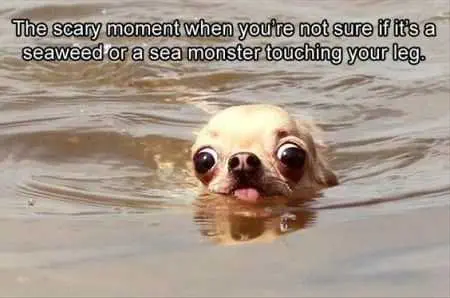 It's slimy…. and moved!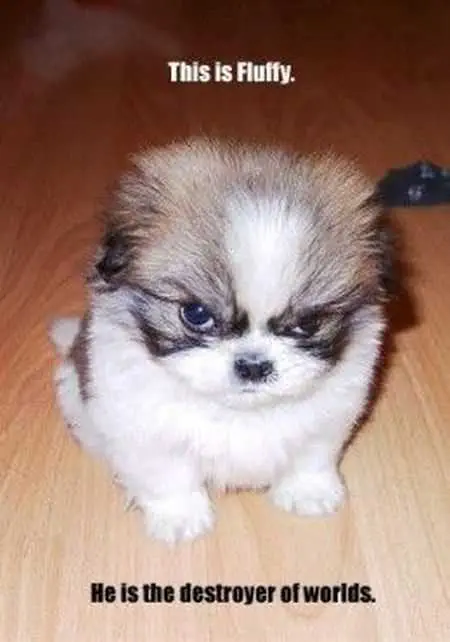 Fluffy the hedgehog?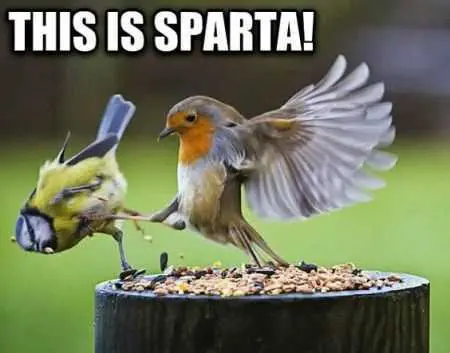 Get your own seeds b*tch!
That was my spot!
Just making sausages… with all this fresh meat that's still warm… don't mind me.
I called dibs!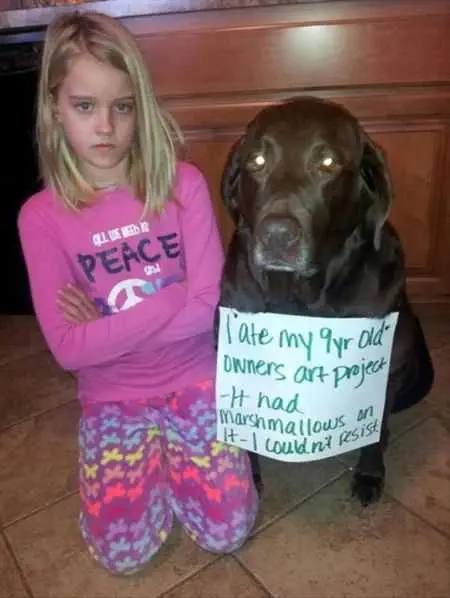 I don't think the teacher buys that. The sign could be an art project though!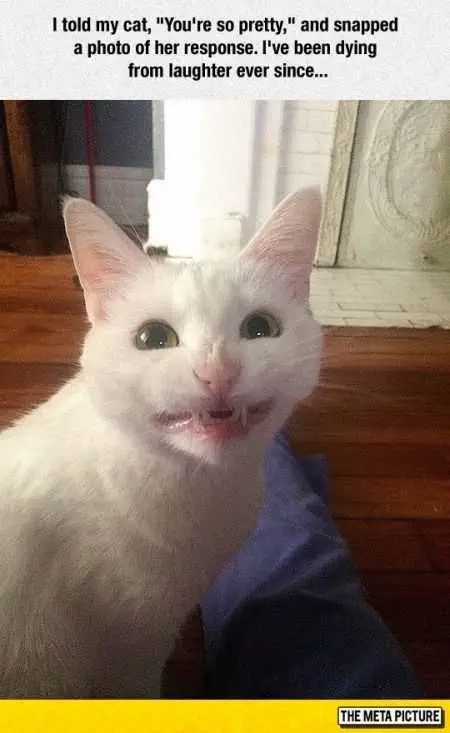 My pppprrreeeeetttttyyy!
3 degrees of bread dogs.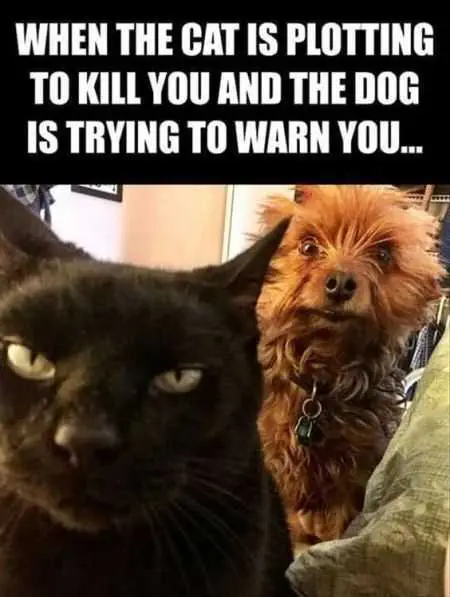 Stay away…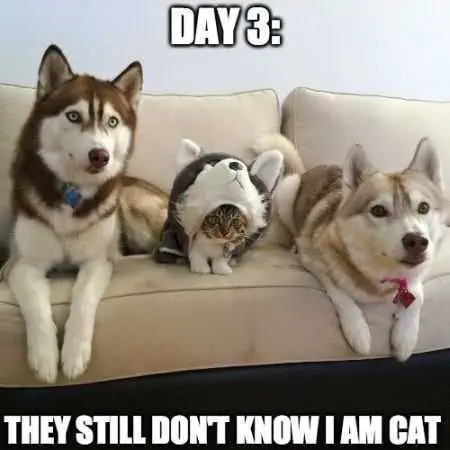 Shhhh!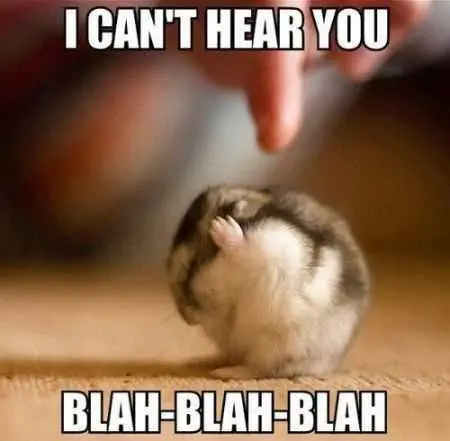 You're not here…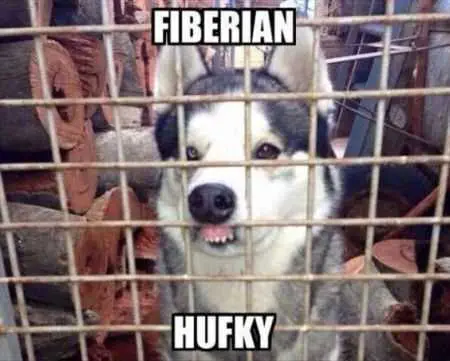 Gotta show off them incisors… Canines are overrated.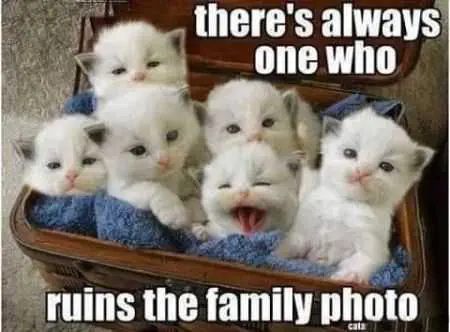 Runt of the litter.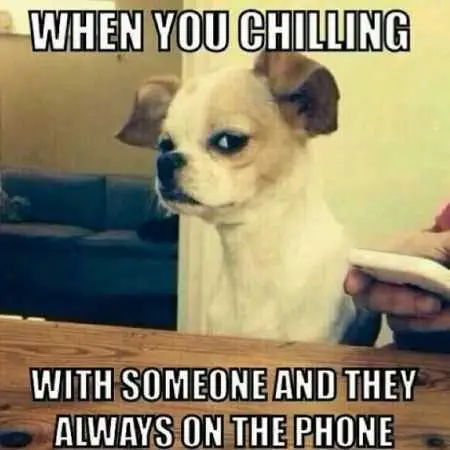 Together time eh?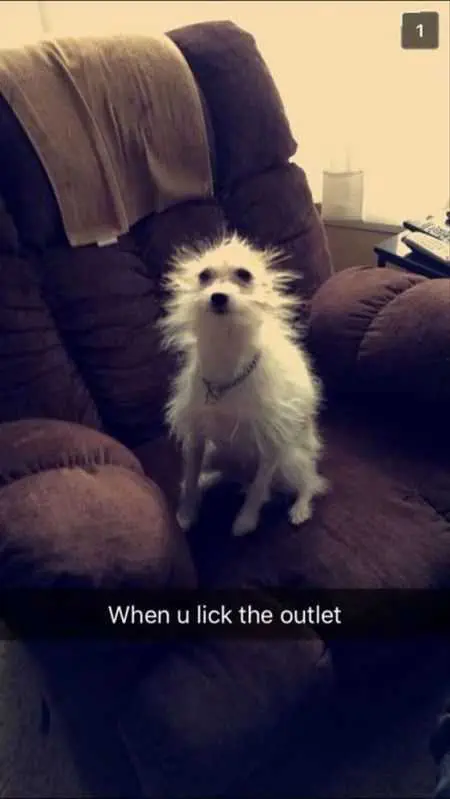 Zzzzzap.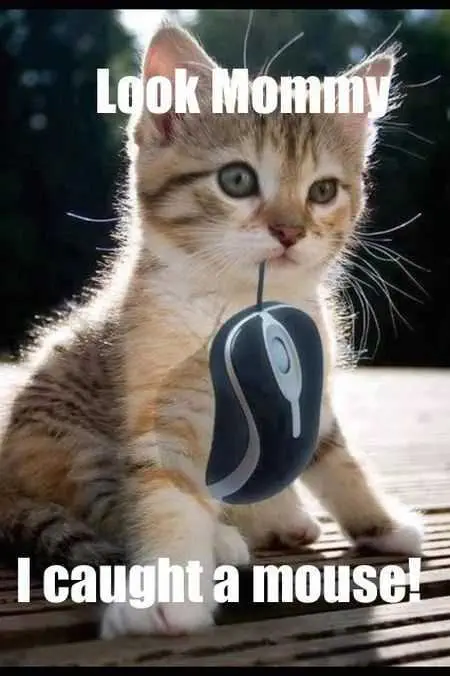 It tastes funny though.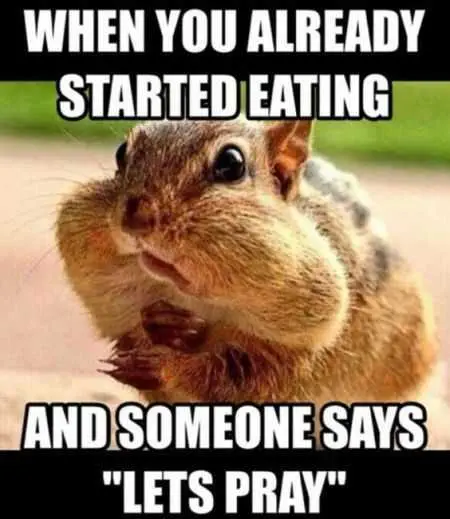 Heawenly fwather…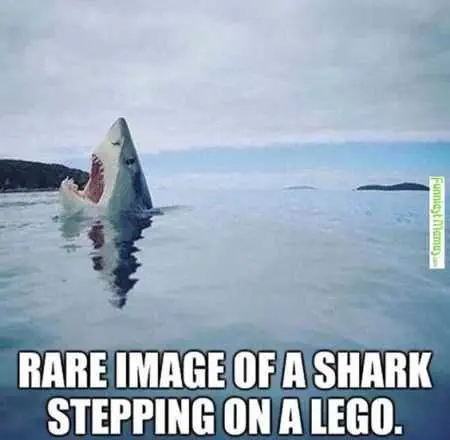 OOOOOWWWWW!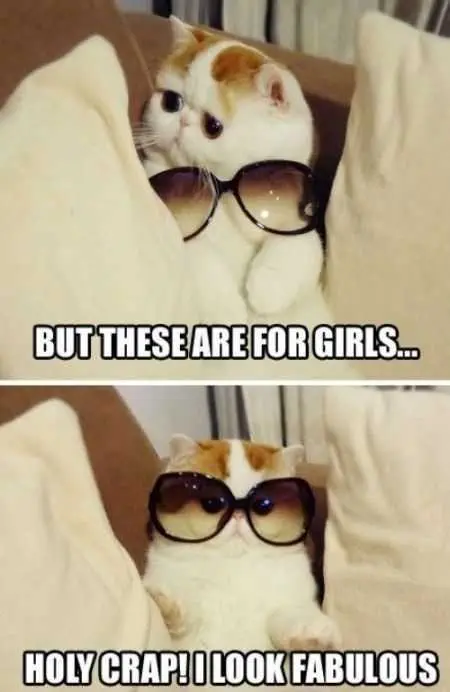 D*mn straight!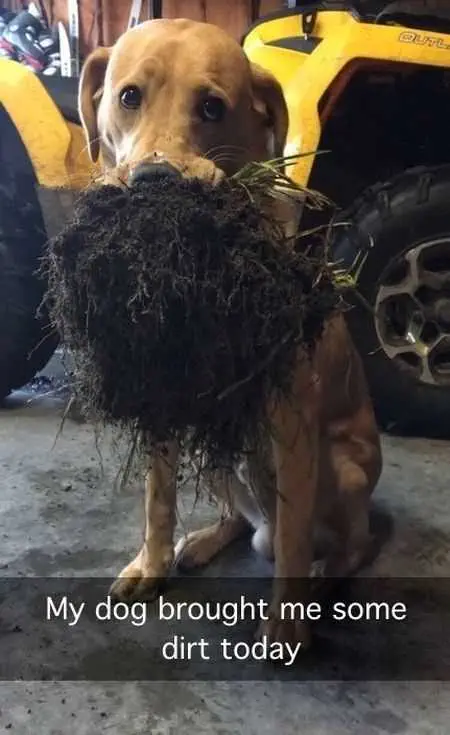 That was my neighbor's wig.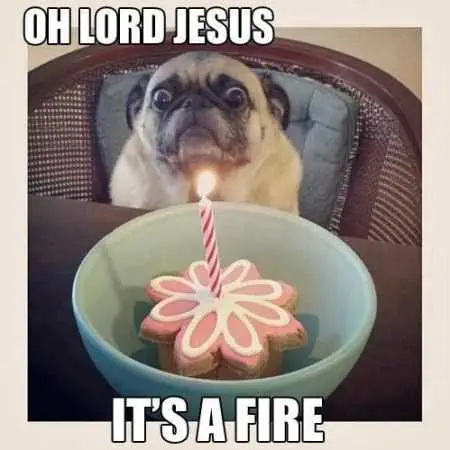 Hwelp!
More funny animal pictures here,
TFB Latest Posts
---
---