37 Terrific and Awe-Inspiring Motivational Quotes 
Start to notice.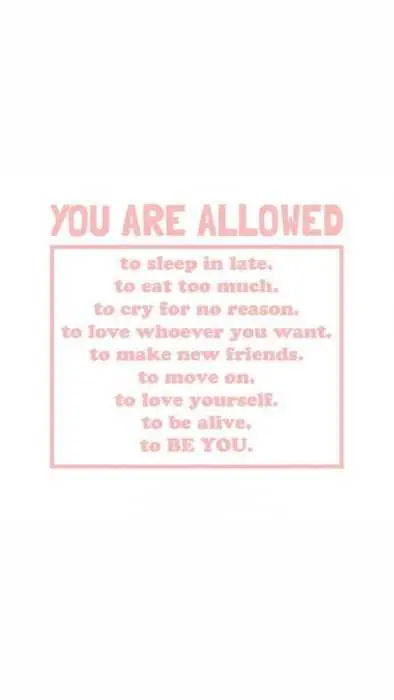 Believe it.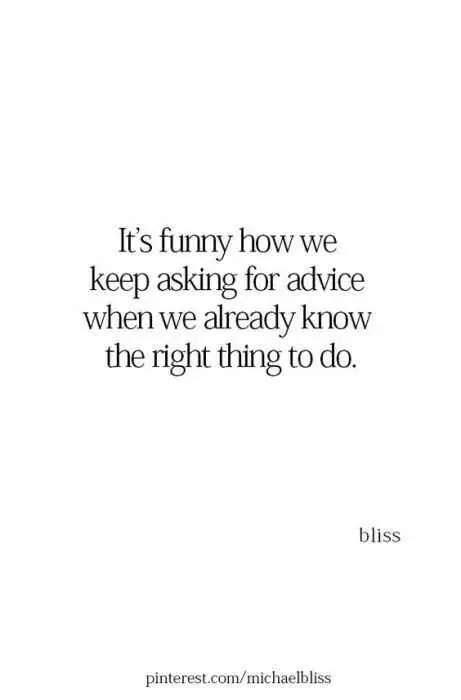 Sometimes it takes time.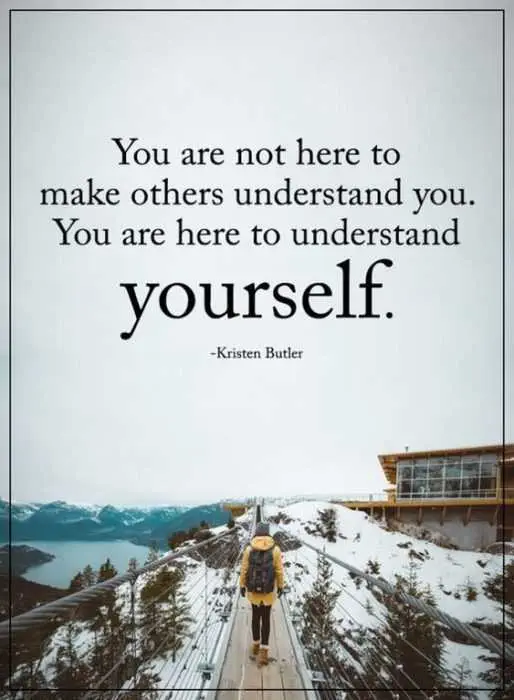 Do you?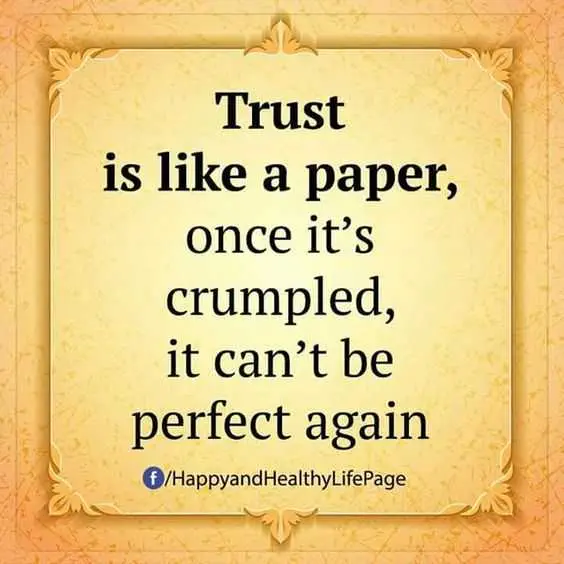 But you can try. At least you can try.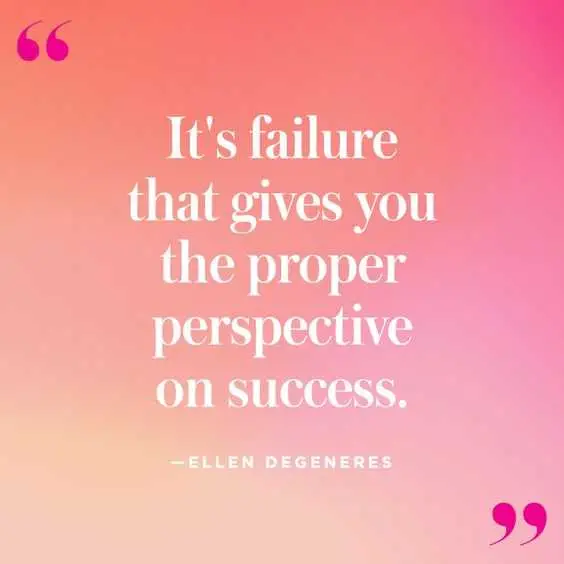 So don't be afraid of it.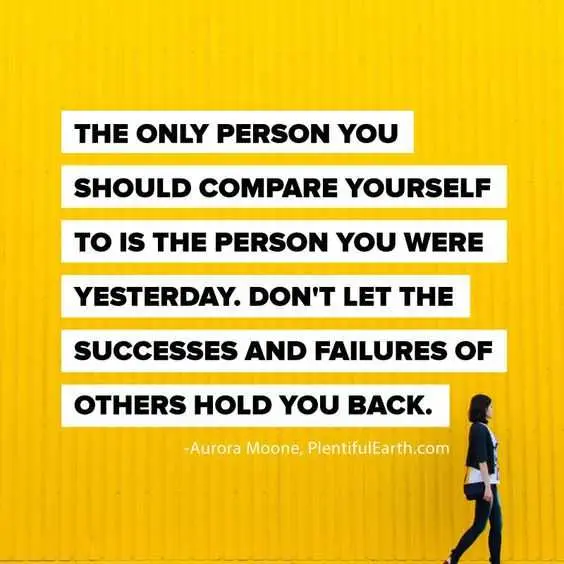 Just keep going.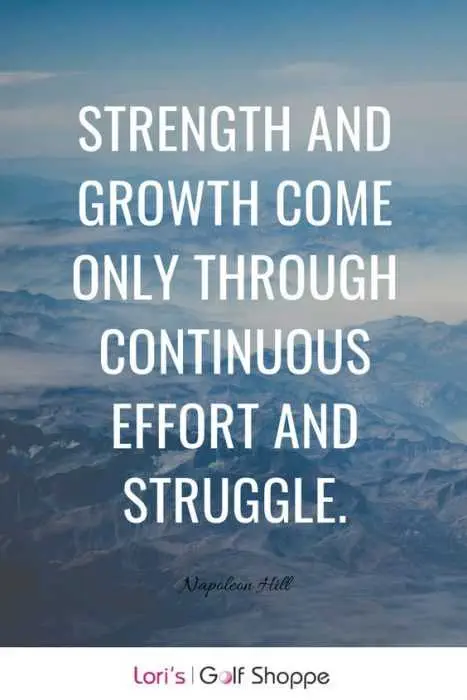 Grow through them.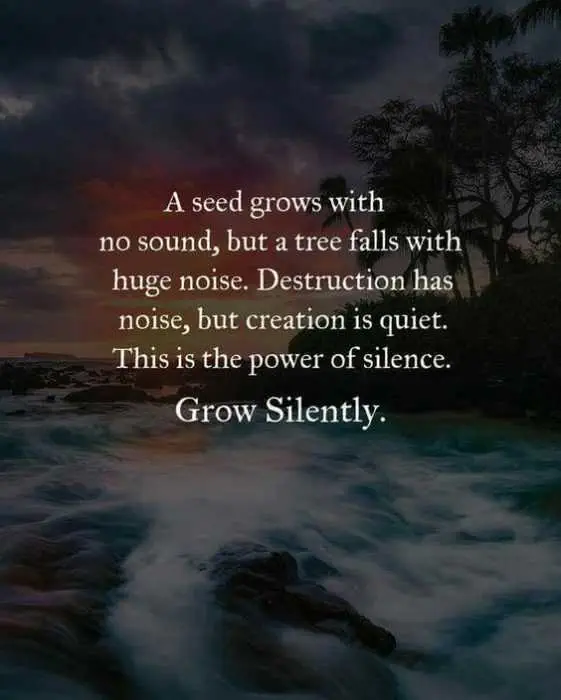 Grow.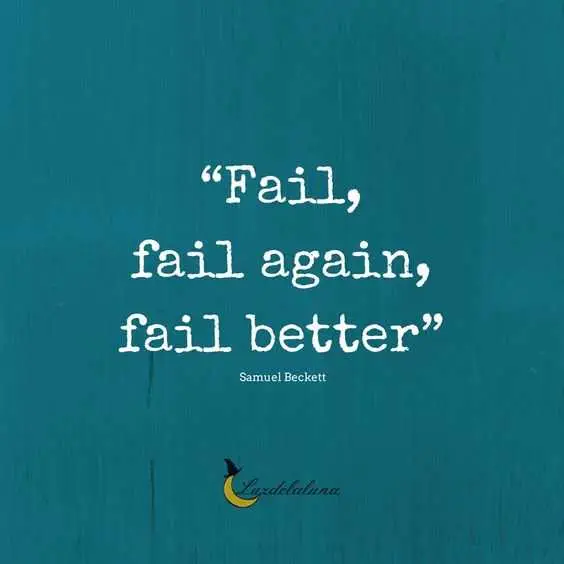 Failing is natural. Get back up.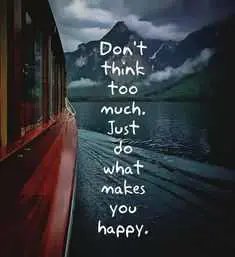 Just do it!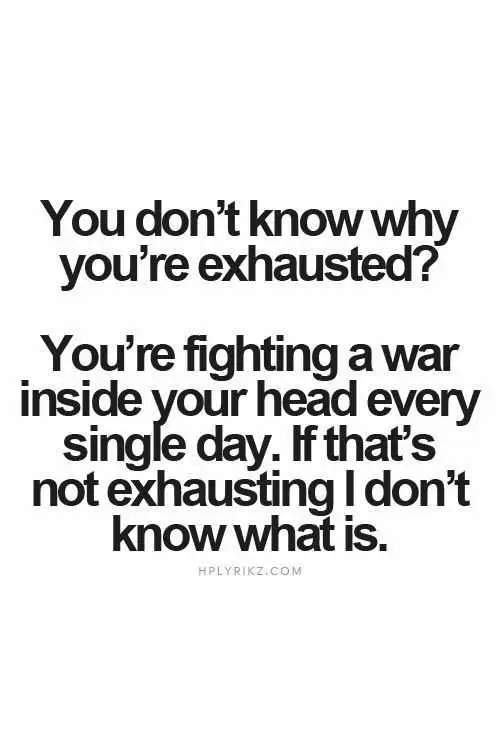 It's okay.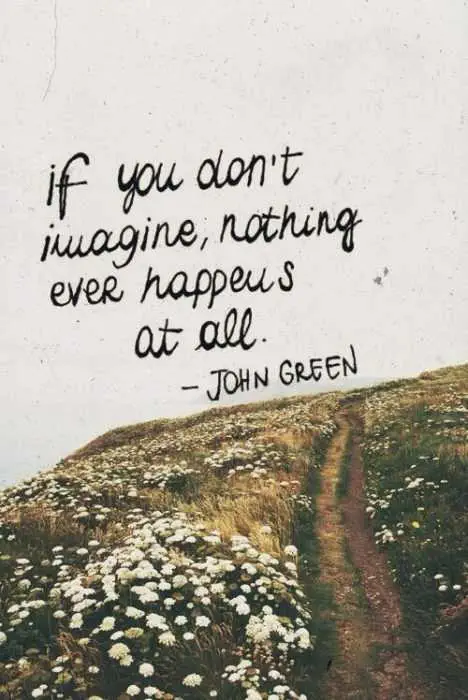 Just start imagining.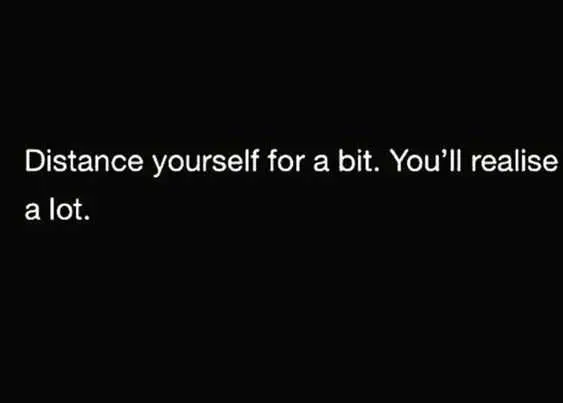 Time away is needed.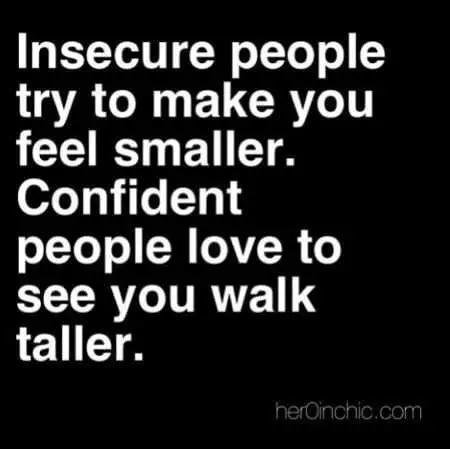 Don't pay attention to the insecure.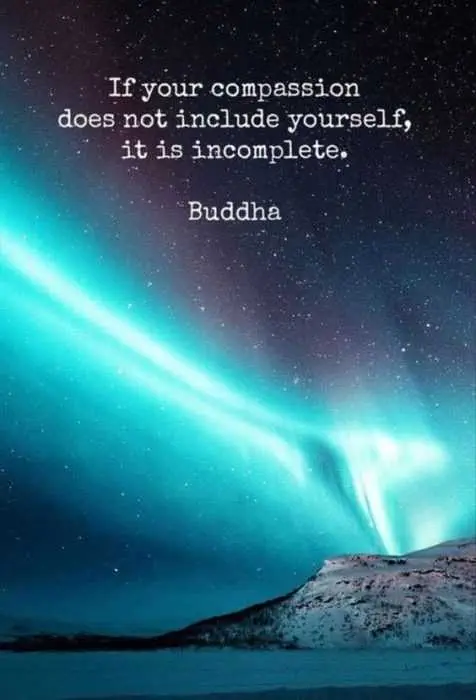 Think about it.
Watch.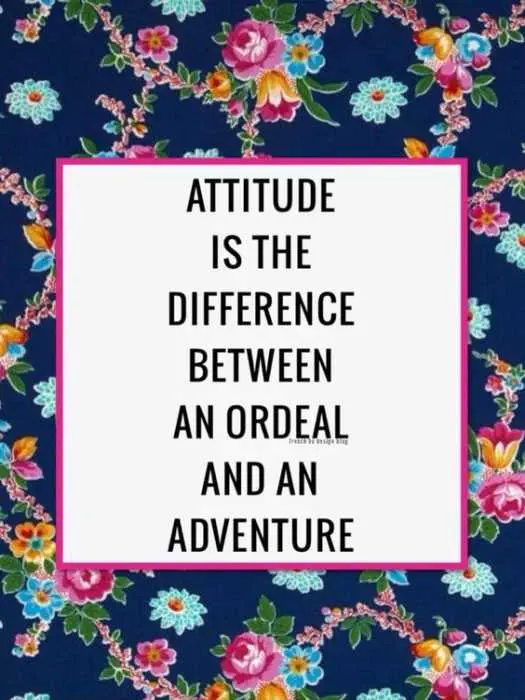 It's what you make it.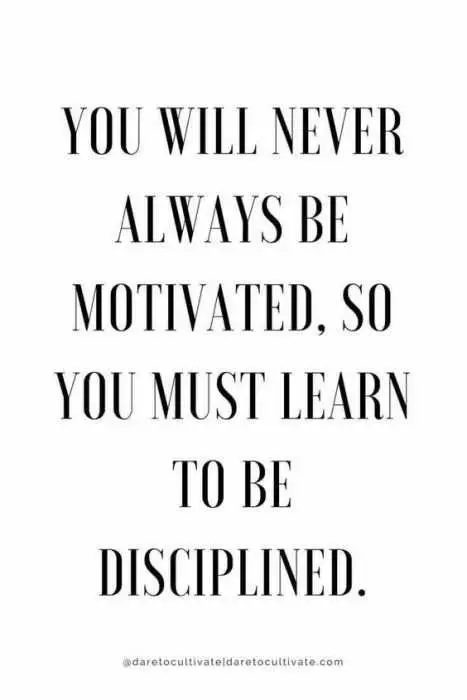 There's the secret.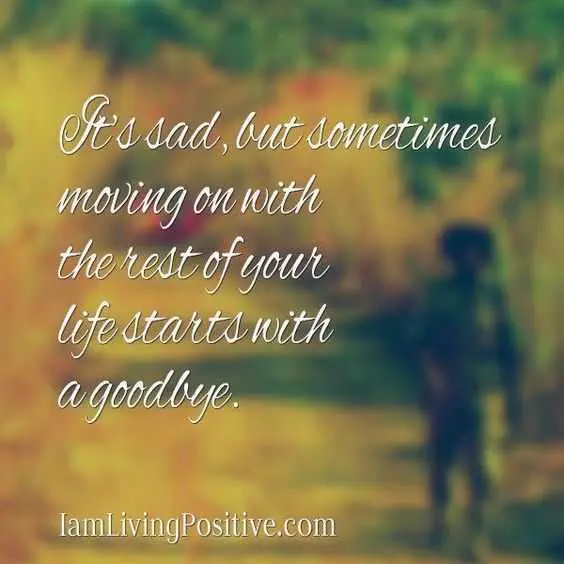 And that's hard but necessary.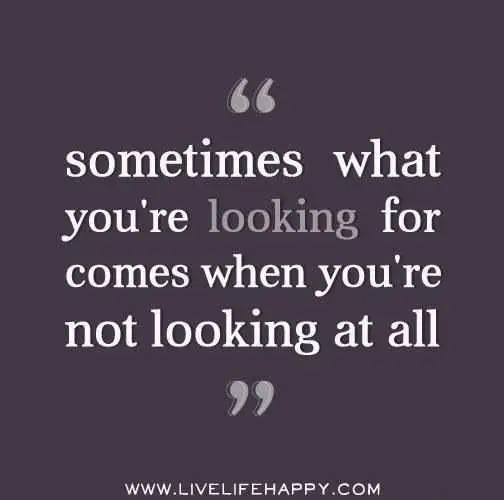 Sometimes it's not apparent.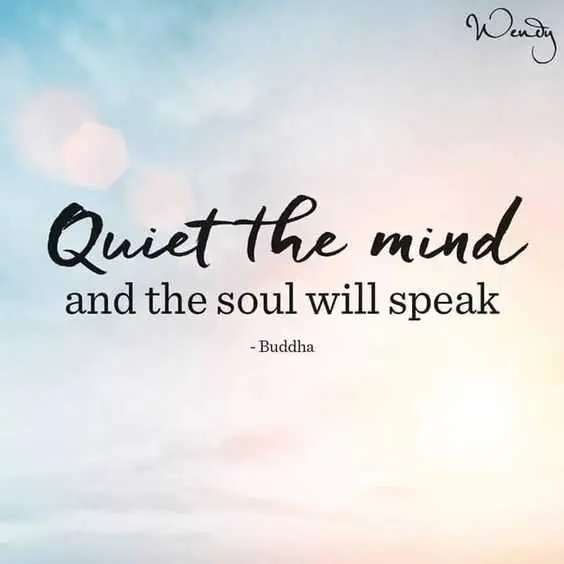 Listen.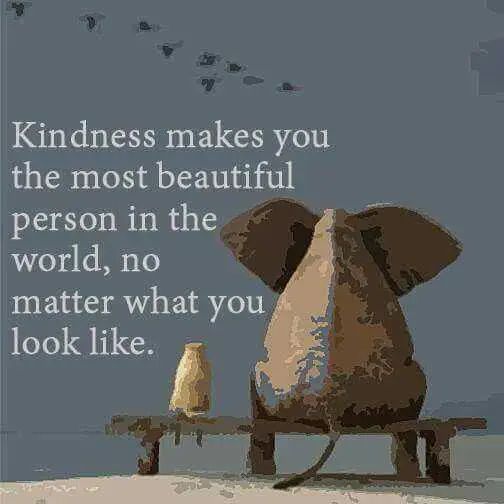 Spread kindness.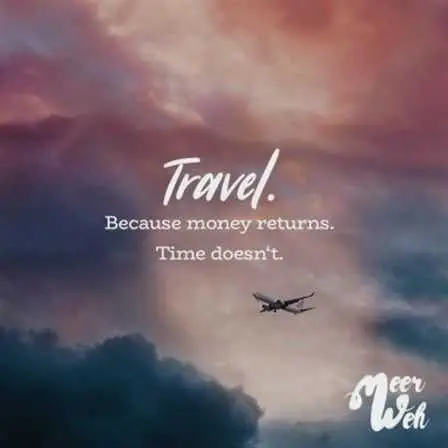 Travel more.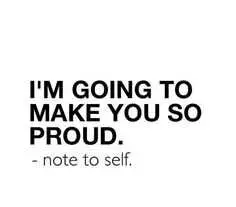 Do it today and every day!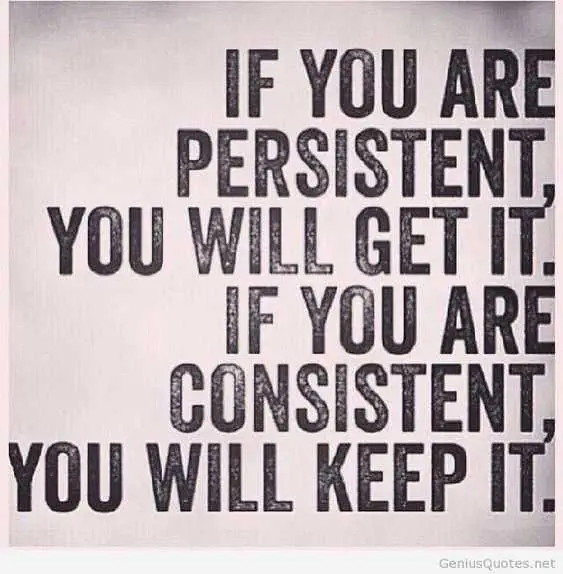 Go after it.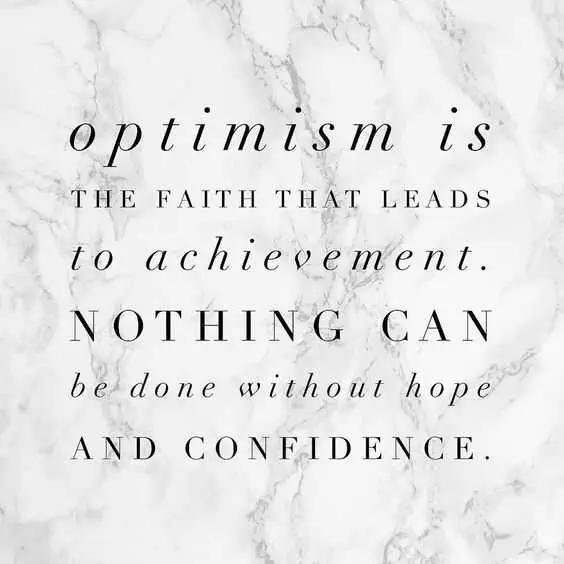 Remember these.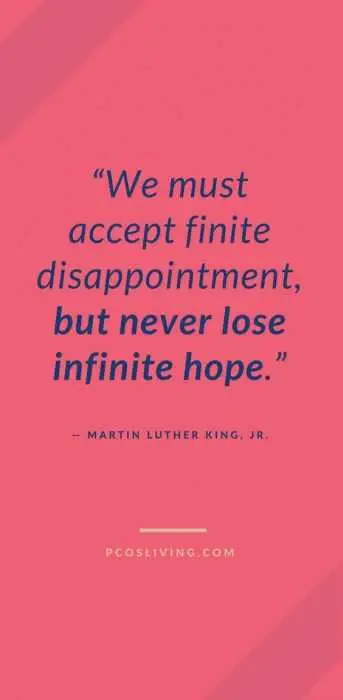 Don't ever lose hope!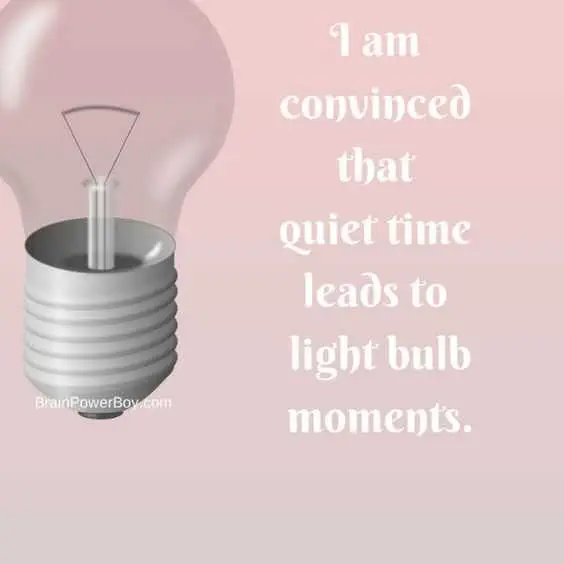 Feel them.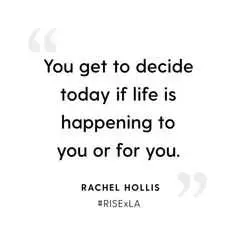 Make the choice wisely.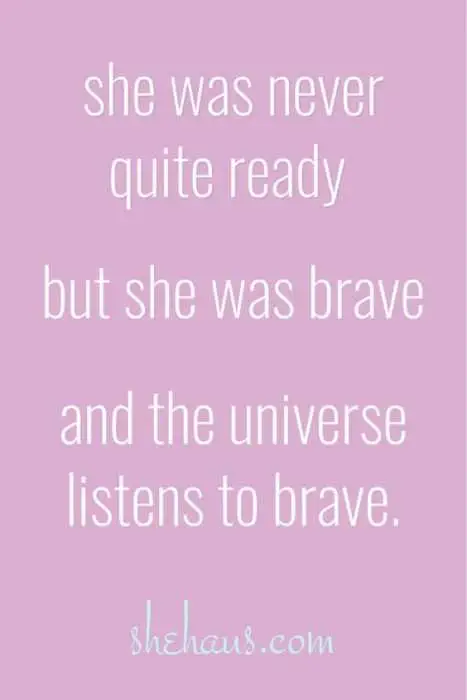 The universe respects brave.
TFB Latest Posts
---
---