41 Funny Animal Pictures
41 Funny Animal Pictures. More funny animals here.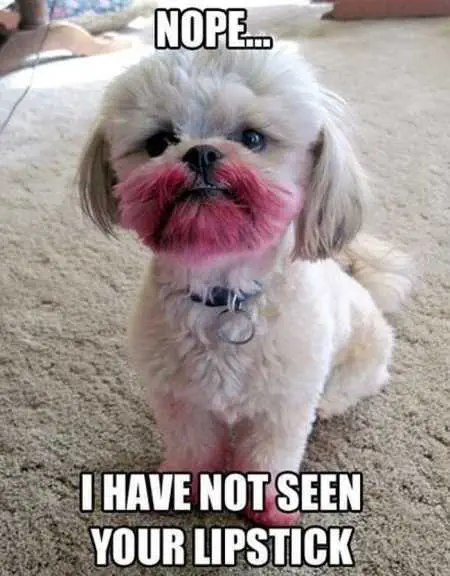 A likely story.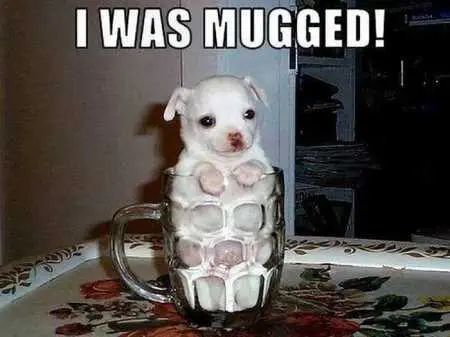 Nah, you just can't resist the op-pup-turnity.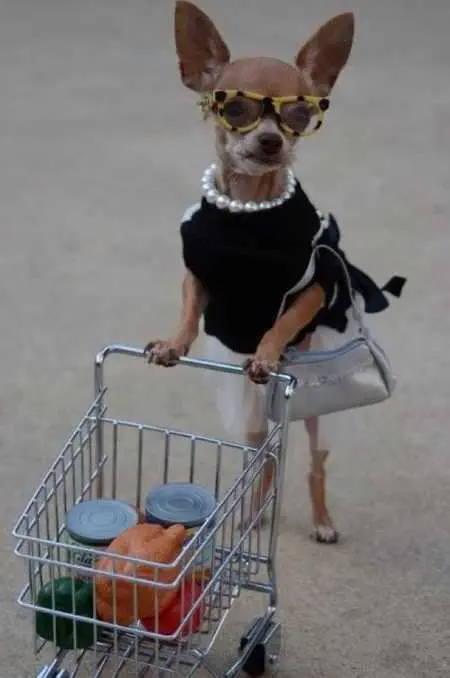 You will never be as fashionable as this dog.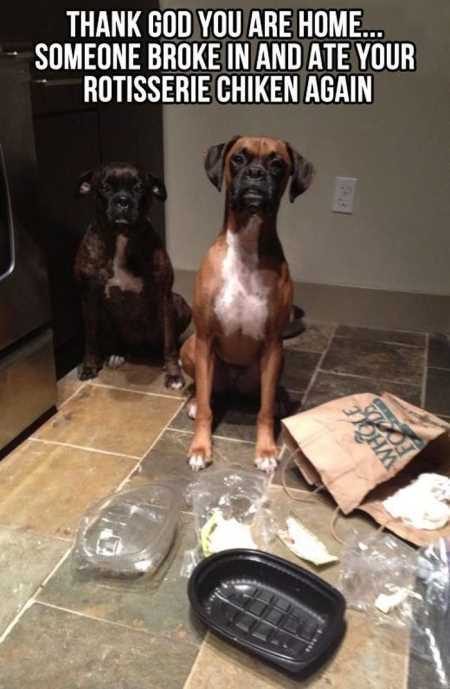 The back one looks like he's going to squeal.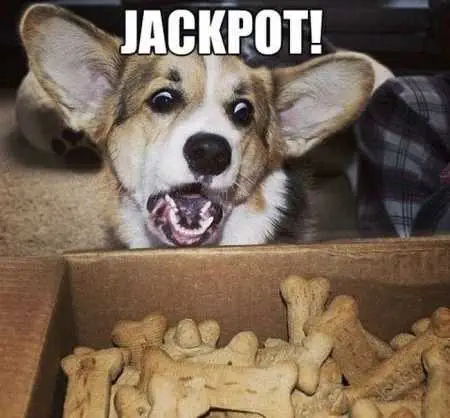 His appetite is bigger than his ears!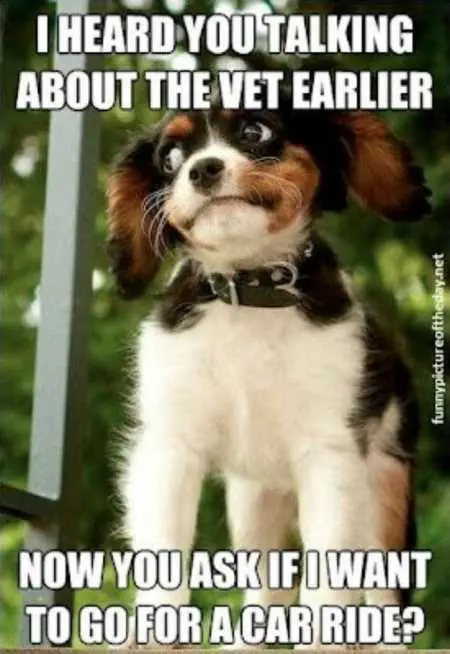 Suspicious..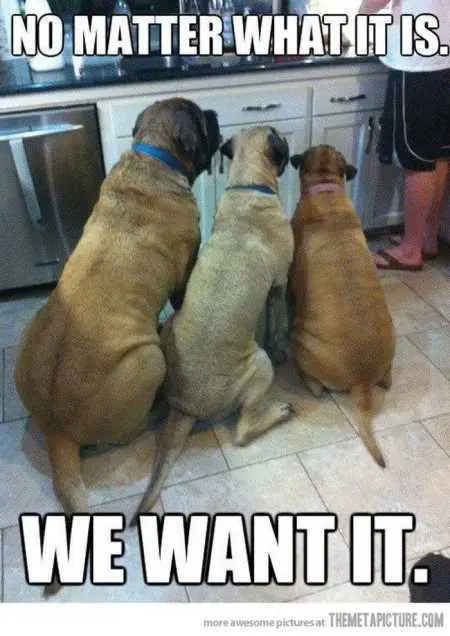 And there's only one of you, and three of us.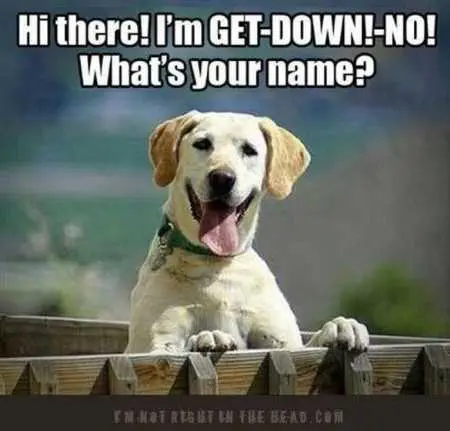 Sometimes I'm "Stop it, stop it!"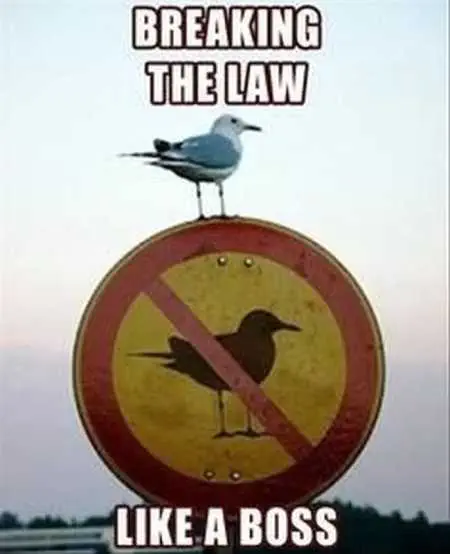 Bird don't pay no mind.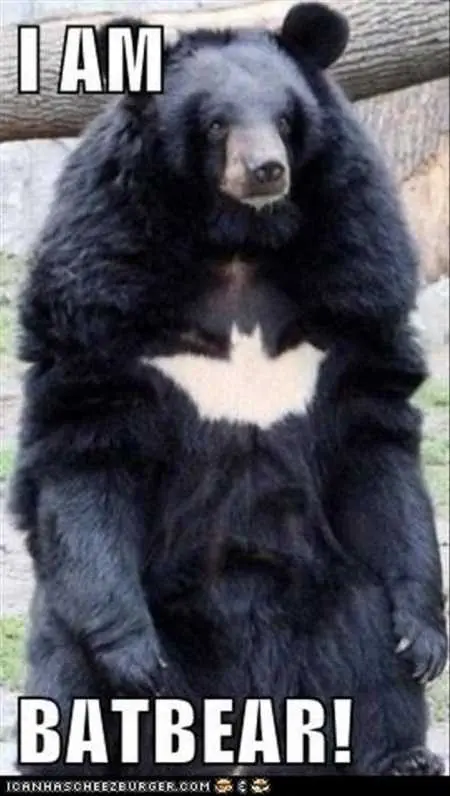 To the batbear cave!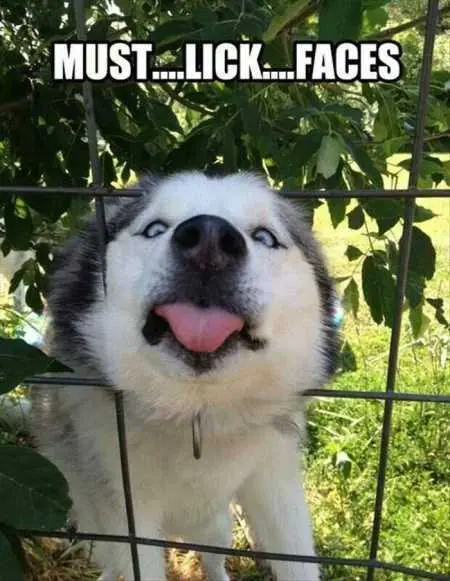 So many faces.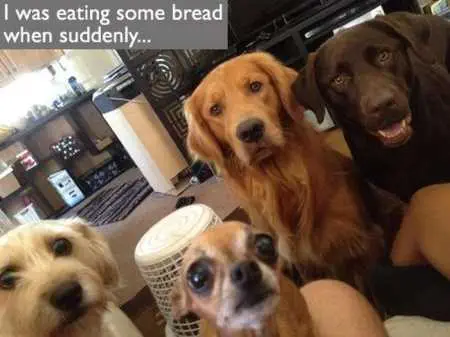 It ain't begging strips, but it'll do.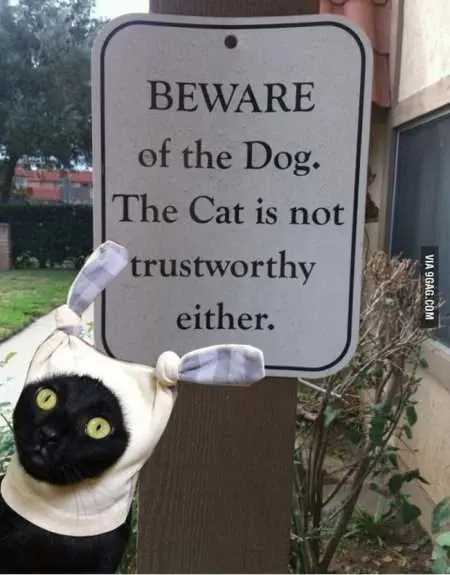 Pay no attention to the sign…he says.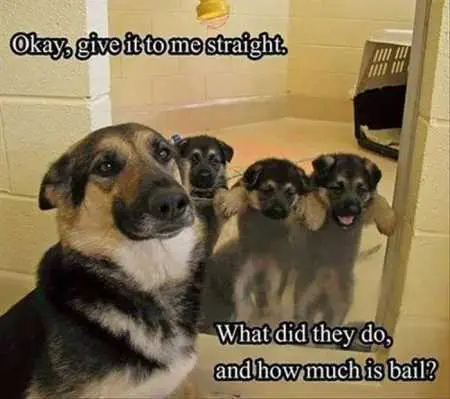 Damn it, kids!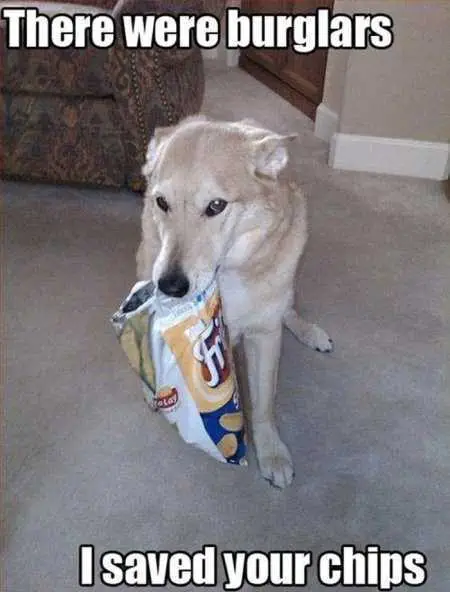 Now they're my reward.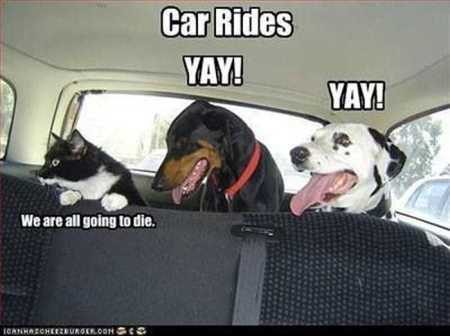 Two kinds of people.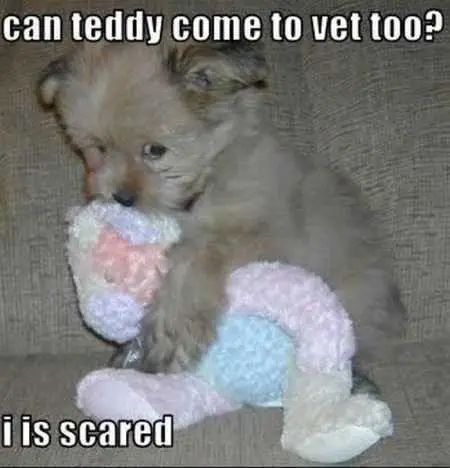 Of course!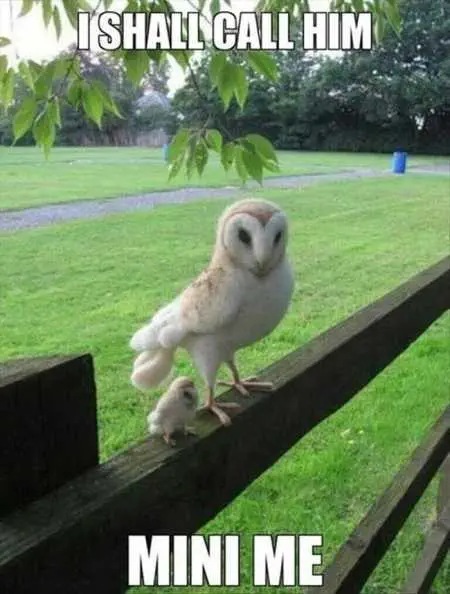 And he shall be my Mini Me.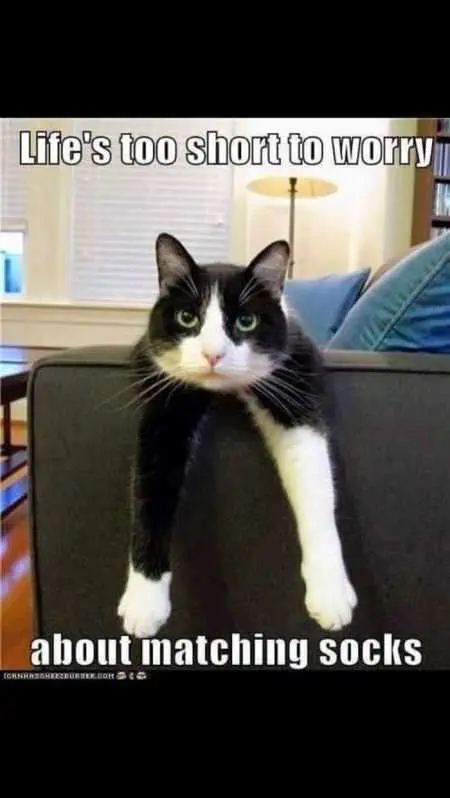 So hang loose!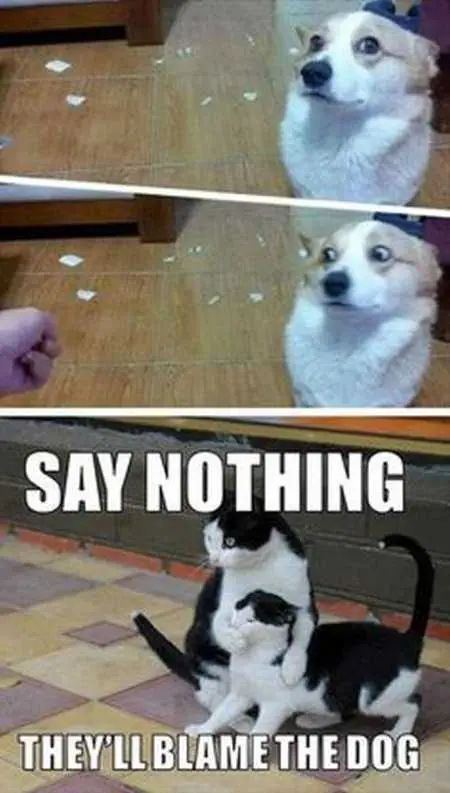 Tell me what happened right meow!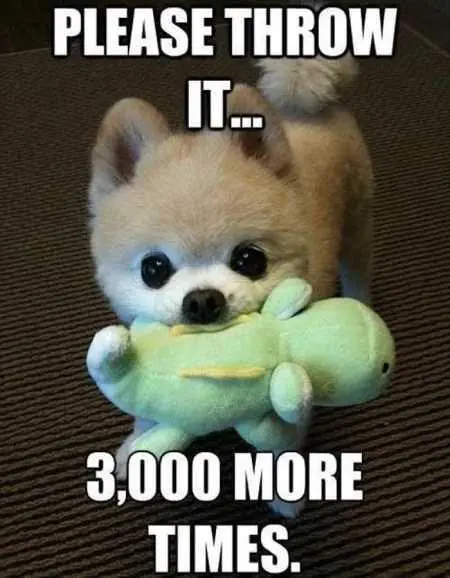 You'll know when to stop.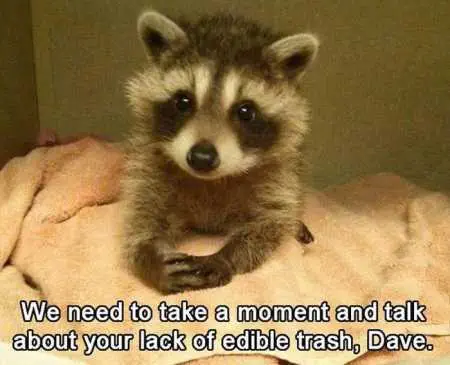 I've been in better trash cans, Dave. What happened to your standards? Have you seen your neighbor's trash?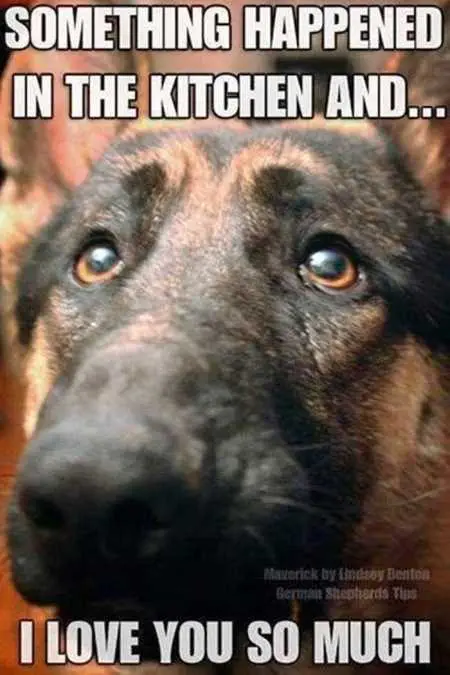 Please don't look in the kitchen.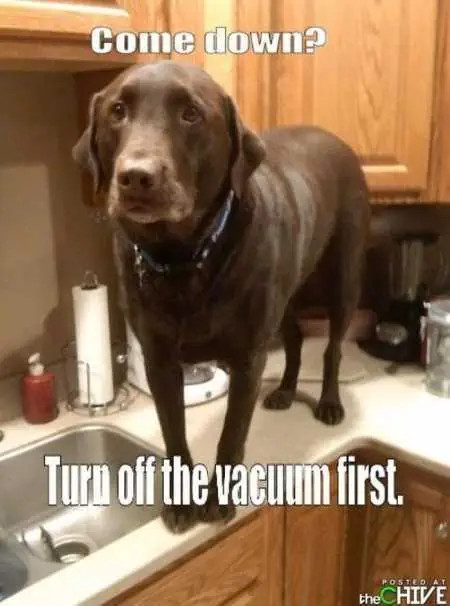 It's going to kill us all.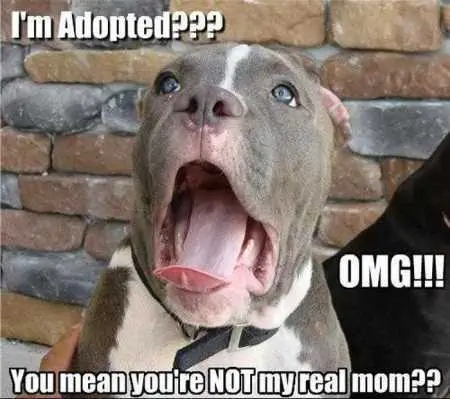 My whole life is a lie!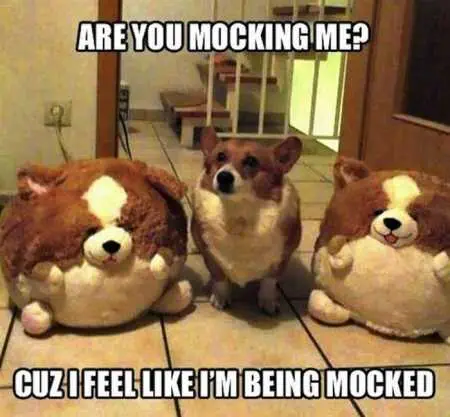 He has a short fuse when it comes to a joke. Yes, his rumor comes up short.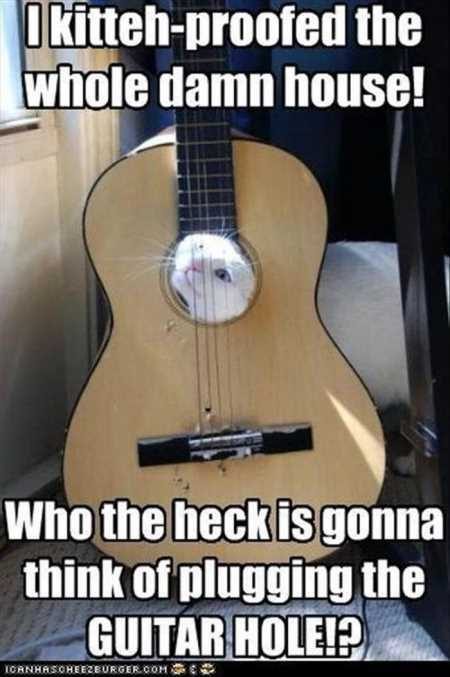 Just rename him Cat Stevens.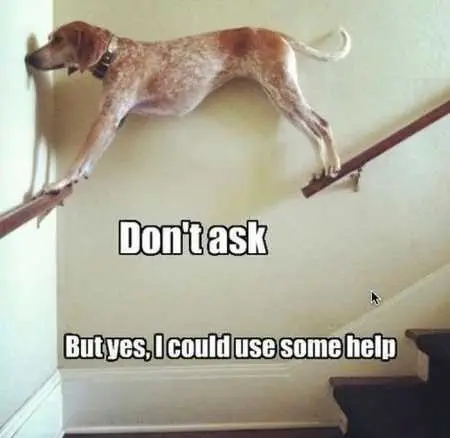 It's better to just help and not ask questions.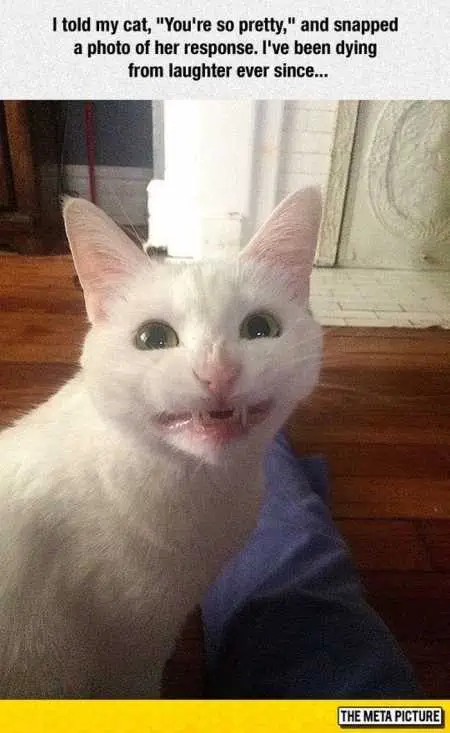 Maybe you should say "you're purr-ty?"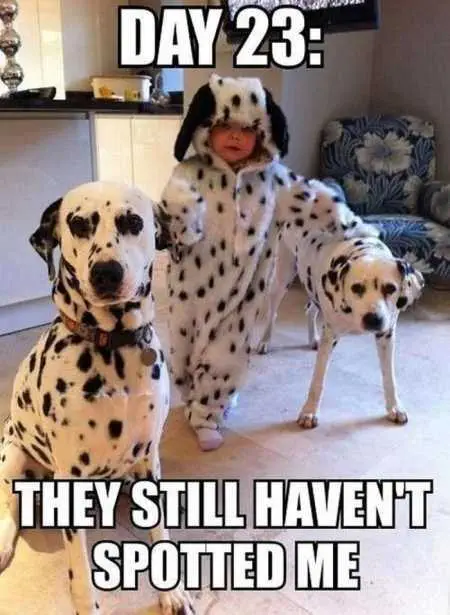 You spotted a good time to blend in.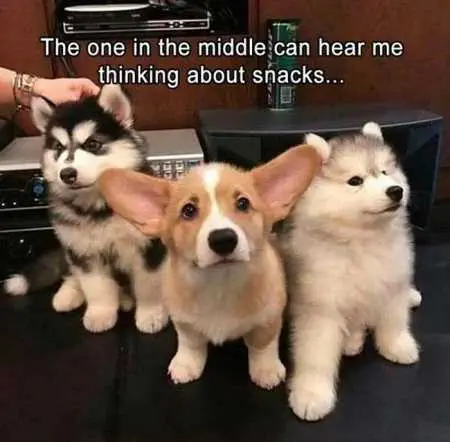 He's tuning in his frequency now.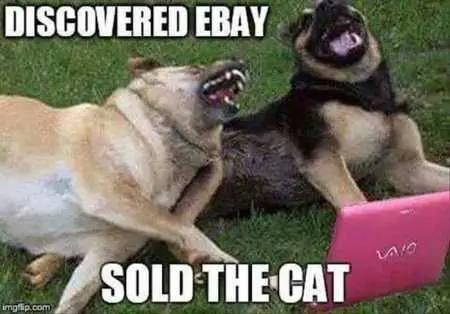 Now to buy some bones!
And souls, it looks like.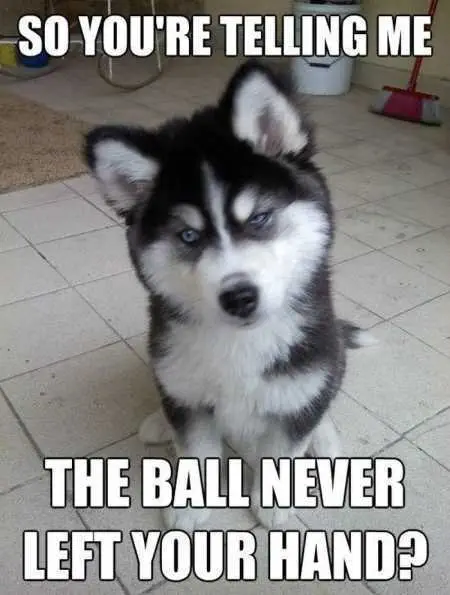 What kind of b.s is this?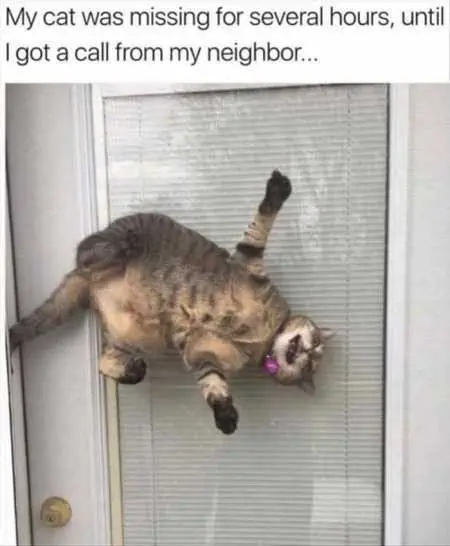 Oh this is a catastrophe.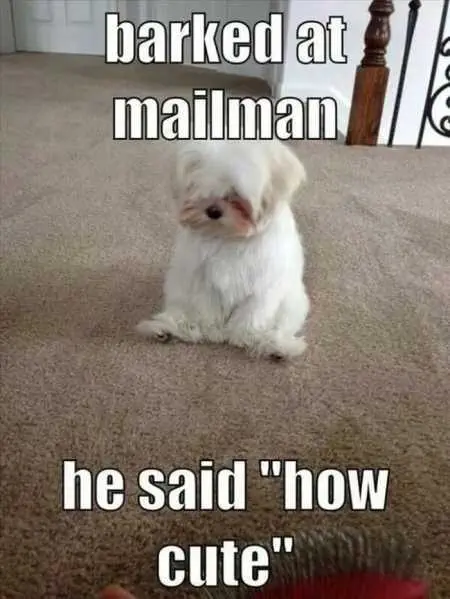 Gotta work on it!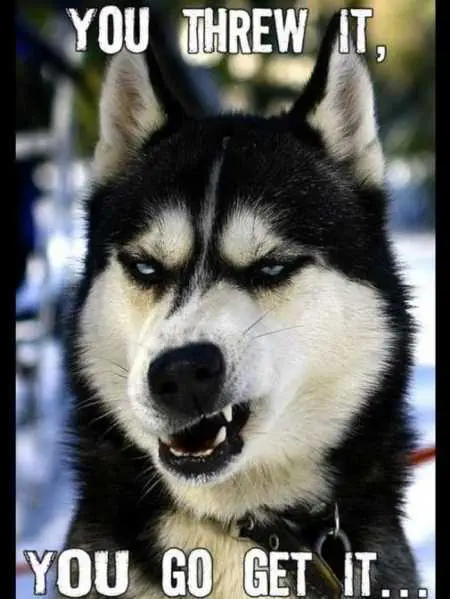 Or I'll chew something you love.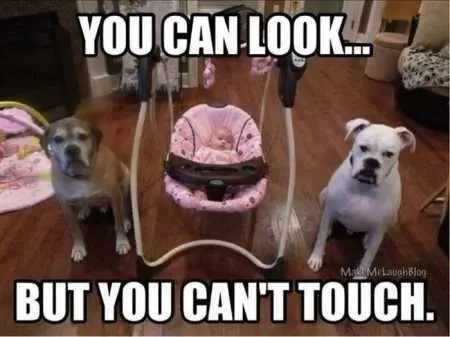 You wanted guard dogs, didn't you?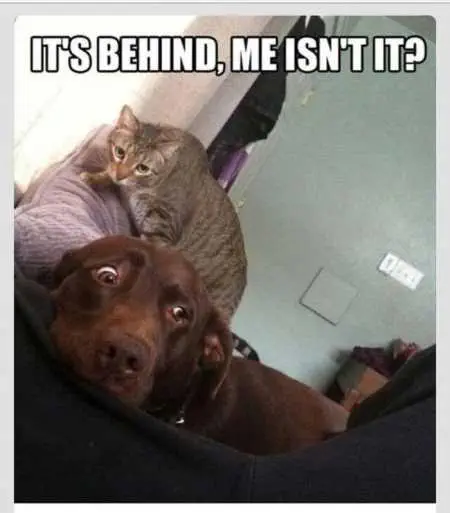 He ain't kitten.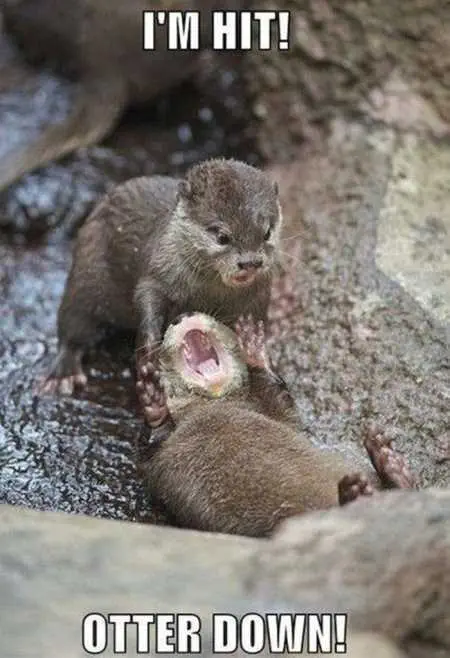 You otter make a run for it, Sam.

Husband material right there…also, what, no eggs or bacon?
TFB Latest Posts
---
---