37 Absolutely Hilarious Animal Pictures
37 Absolutely Hilarious Animal Pictures.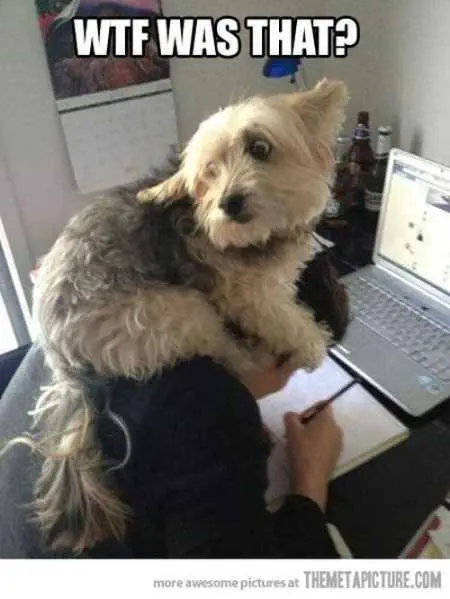 Doggone it, were you working?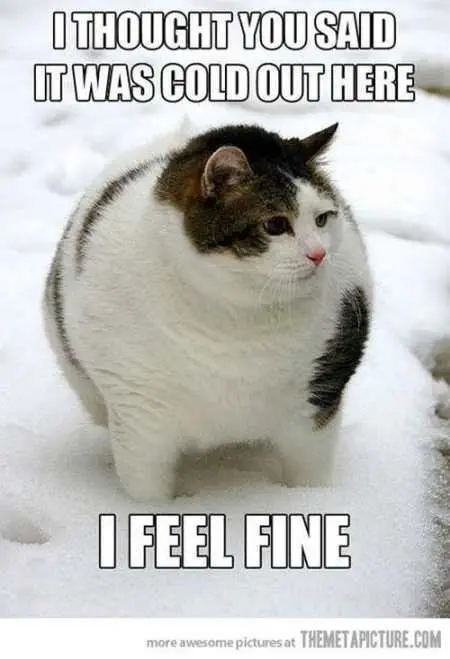 Weather protection thanks to 4 cans of tuna a day.

Hey, there are worse things a dog can eat or lick.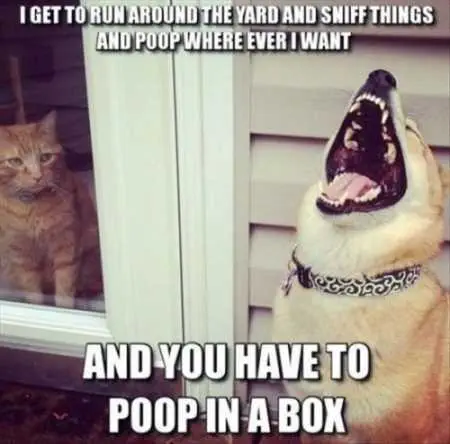 That's "litter"-ally the funniest animal picture thing ever, cat.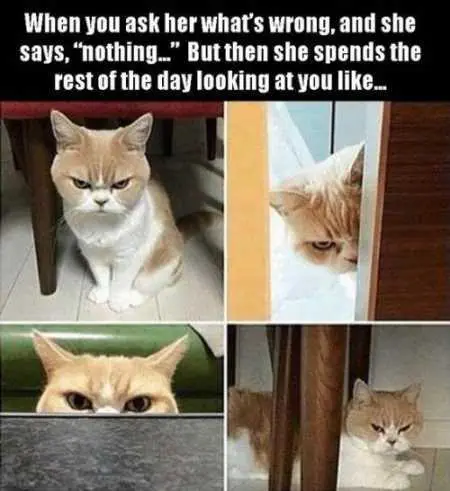 You know something is wrong.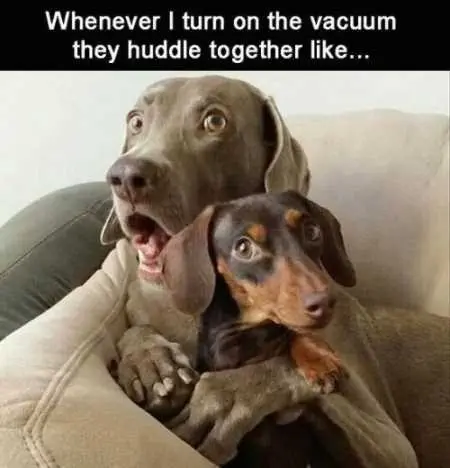 It's the end of the world as we know it…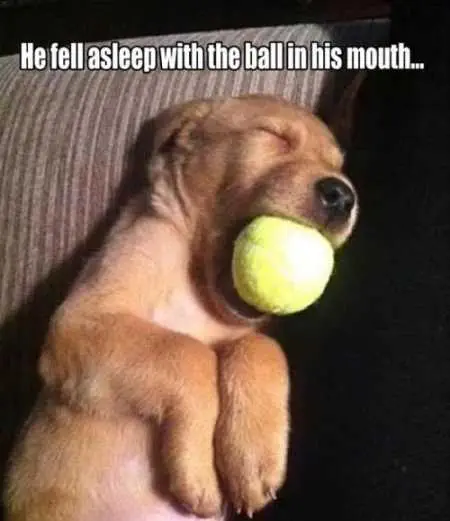 So he had a ball, then?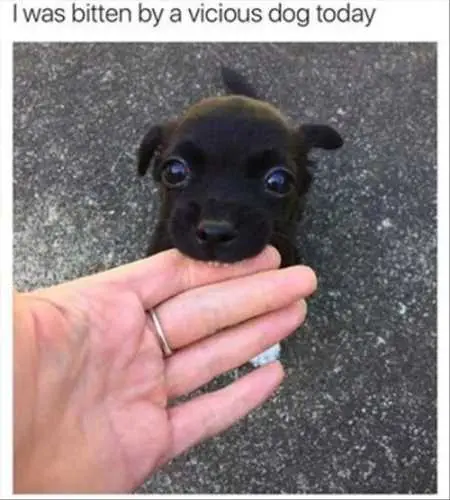 His bite is bigger than his body.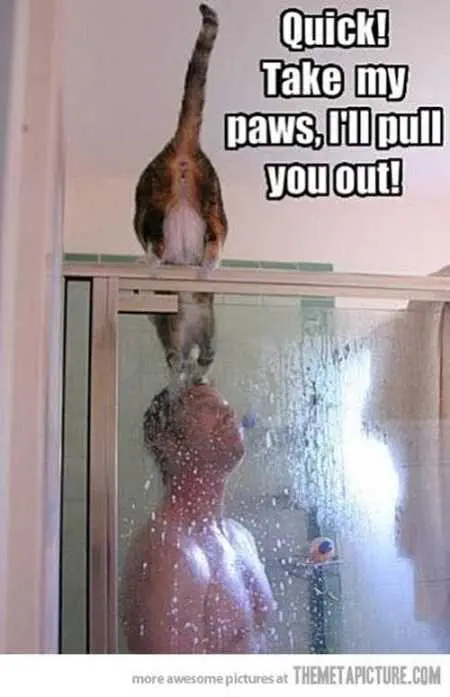 Cat got your shower?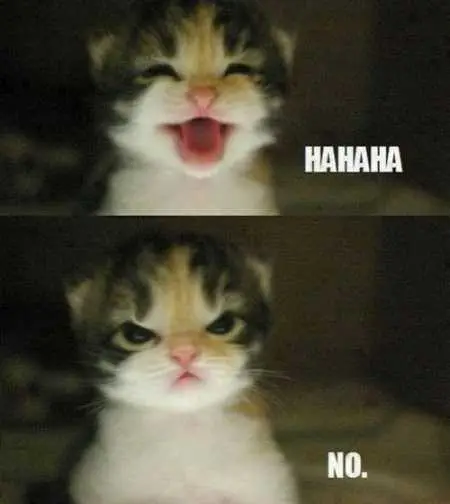 Go away, human!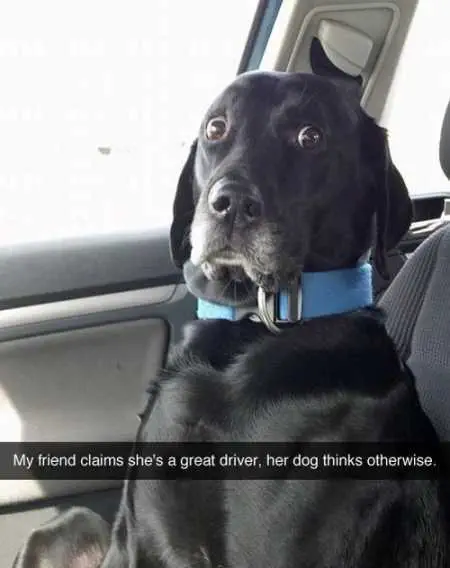 I don't like she's driving puperly.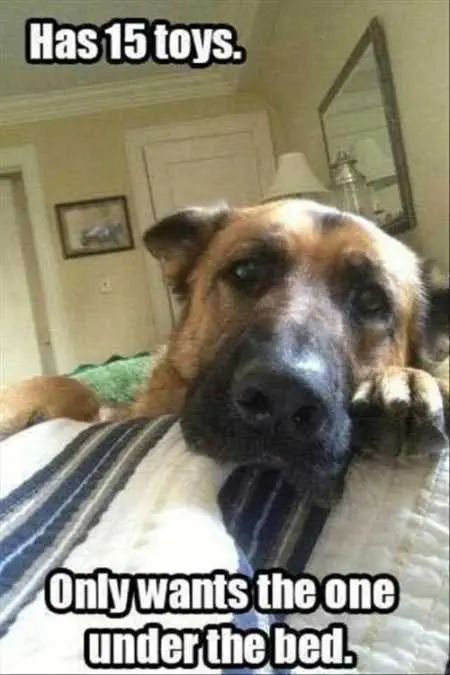 That's the FAVORITE one.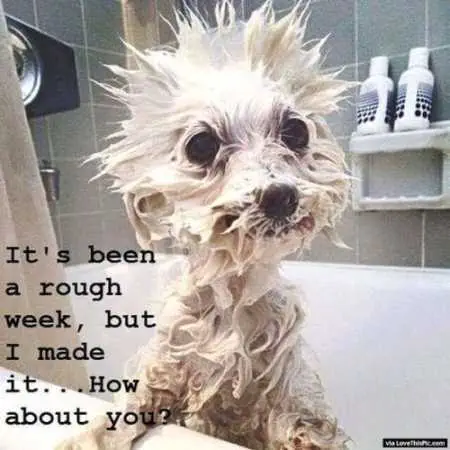 I'm about as nervous as a cat in a room of rocking chairs.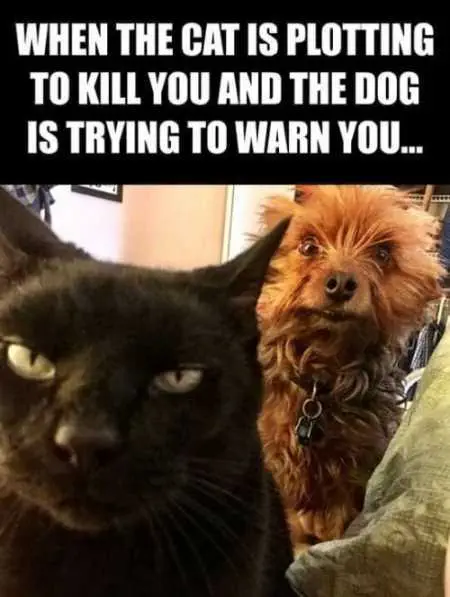 She's feline like murder, human!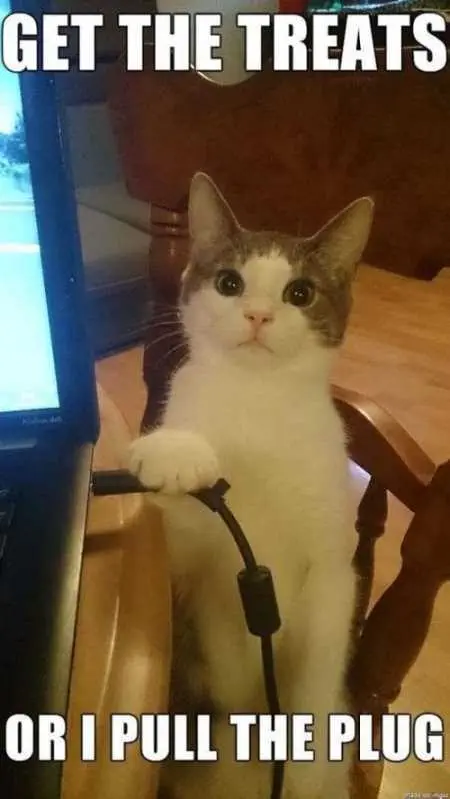 Hope you hit "save" on your game. I know you bought a new bag of Whiskas.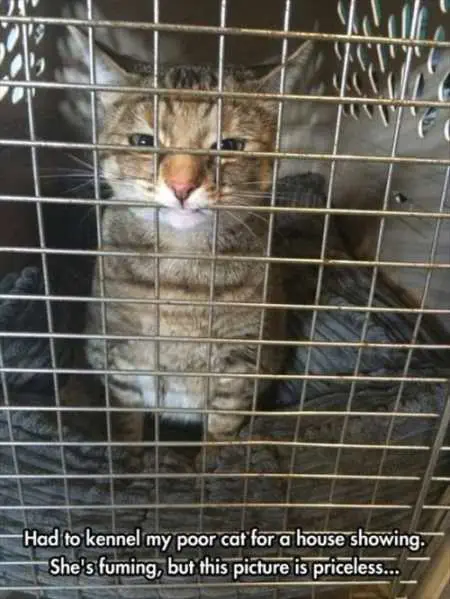 This will not go unpunished.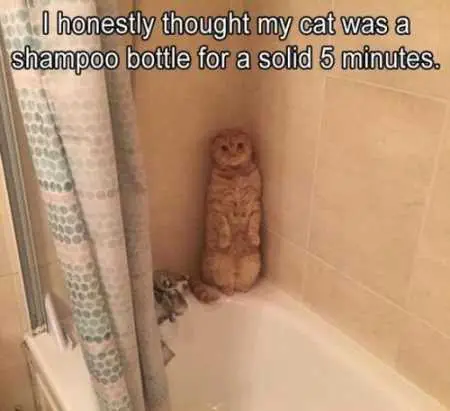 Hmm..no animals were harmed in the making of this shower, right?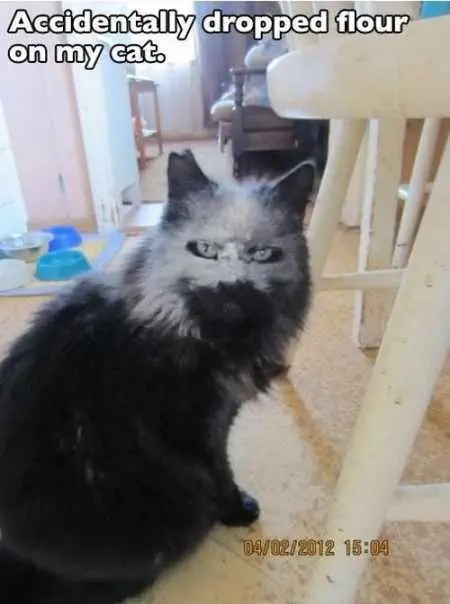 I am the night, I am Catman.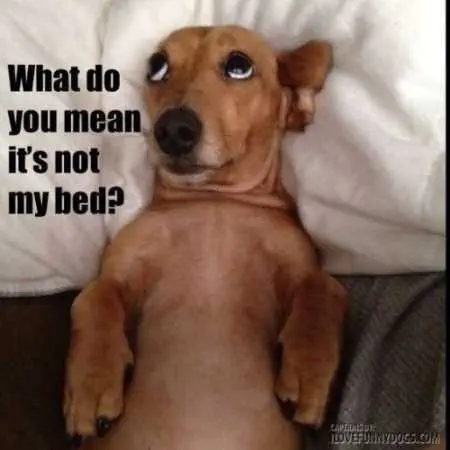 It is now.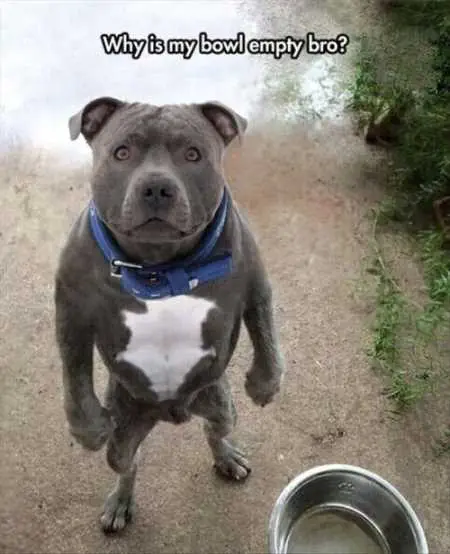 Do you even scoop kibble, bro?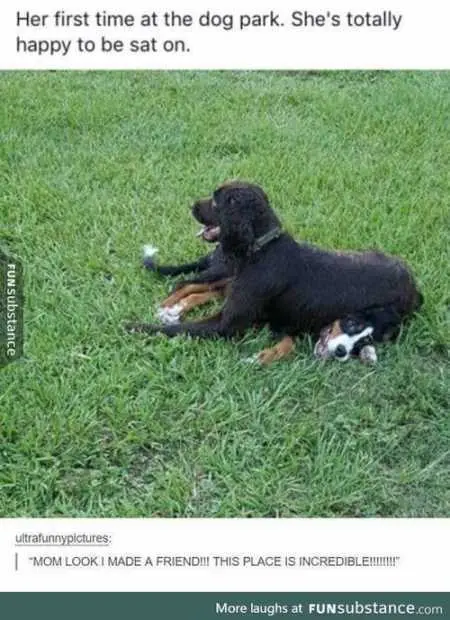 Dogpile, the beginnings.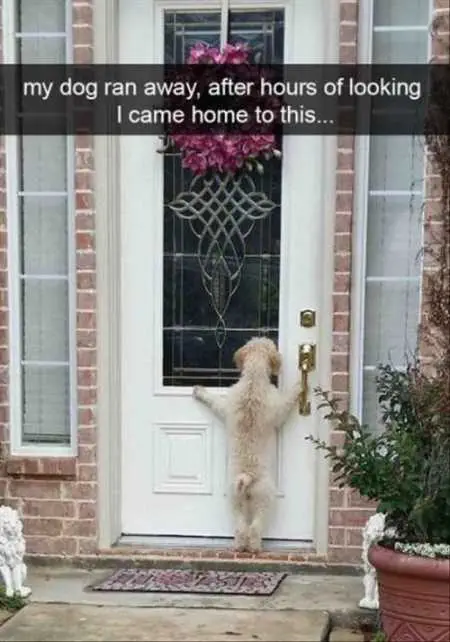 Let me in, it's taco night!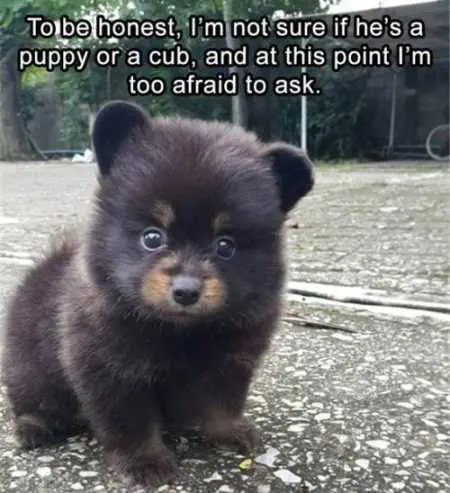 Species identified: Cute.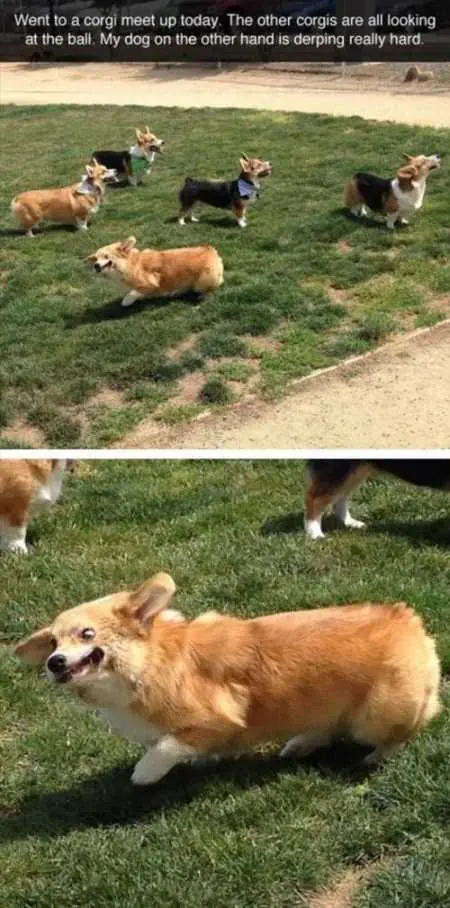 Your corgi is stuck on derp. Please return to the proper operating position.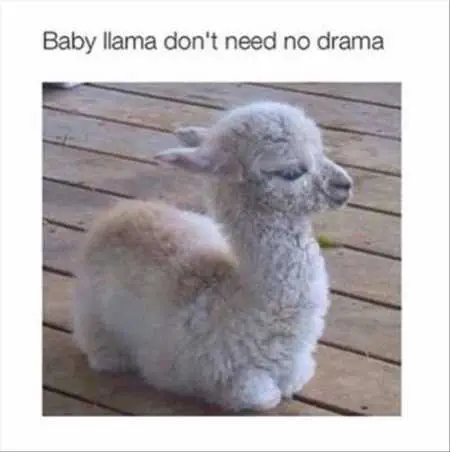 Save the drama for your mama, says the llama.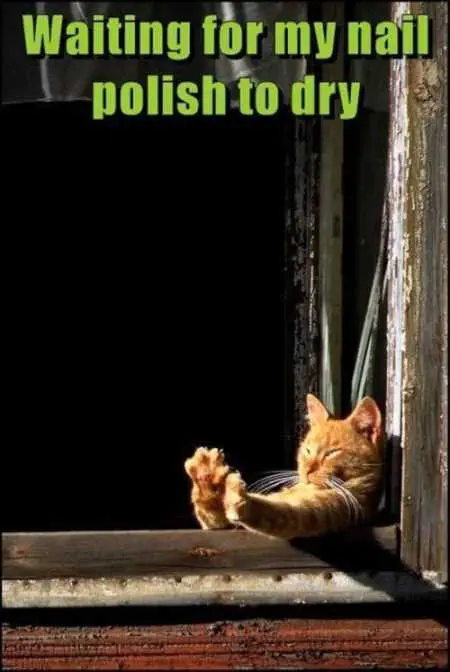 Got those pretty nails to scrape your toes while you sleep.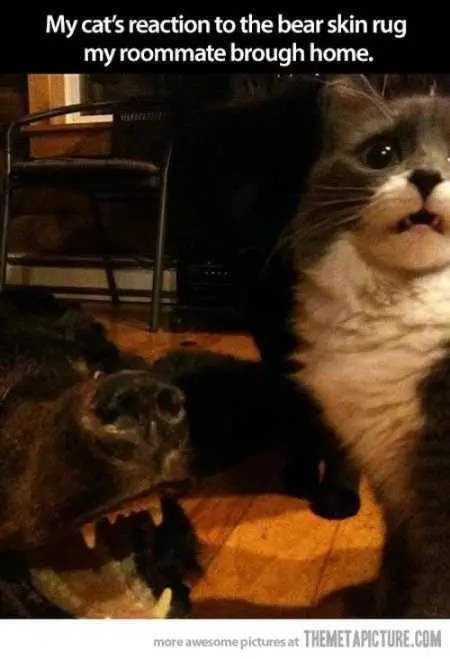 But..what is it?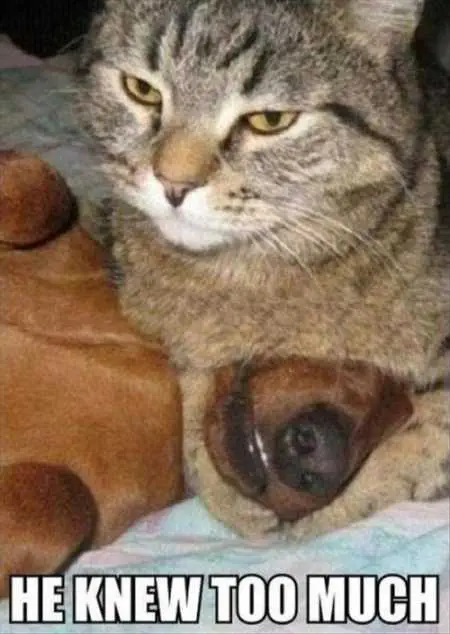 The doggie had it coming.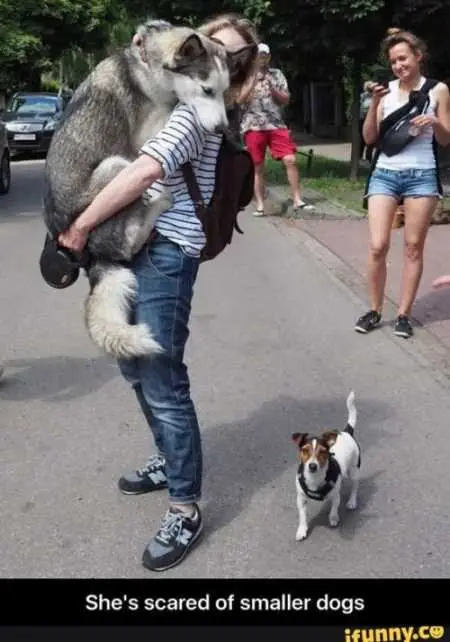 His bark is worse than his bite, don't worry.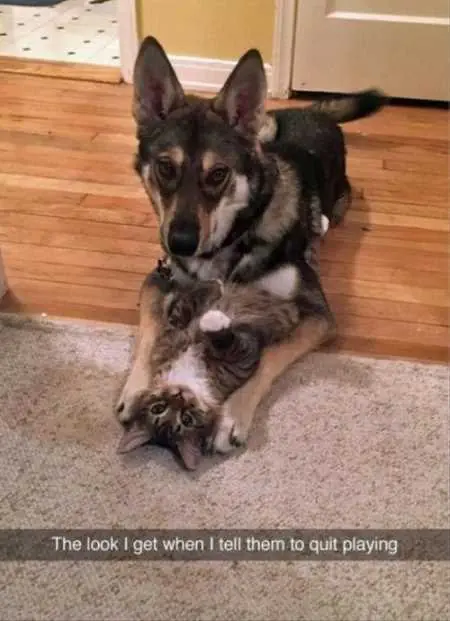 But moommmmmmm!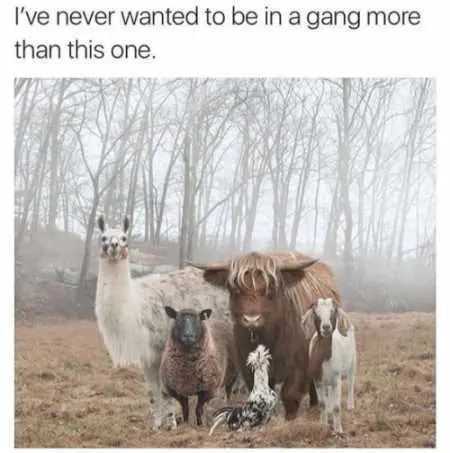 Wild and Wooly coming at ya.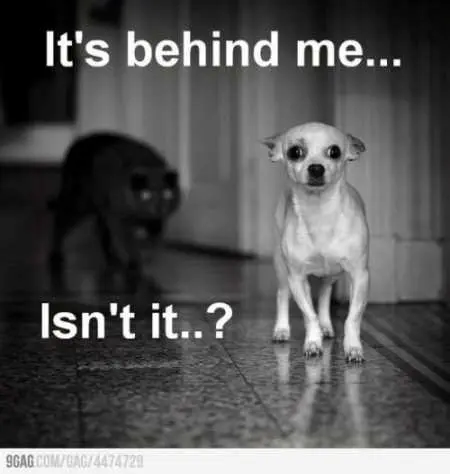 If i just stay really still..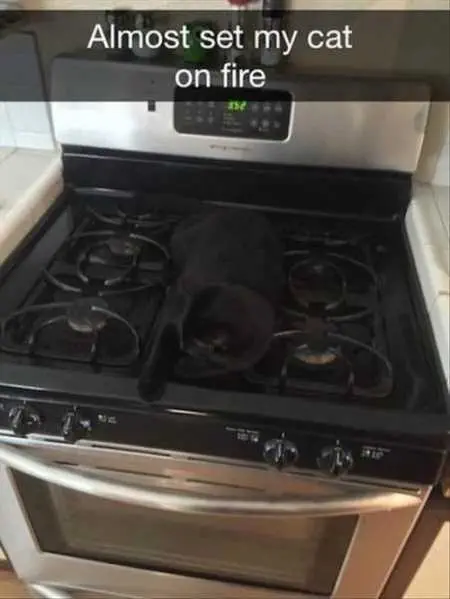 Wait, that's not how you make chicken cacchitorie?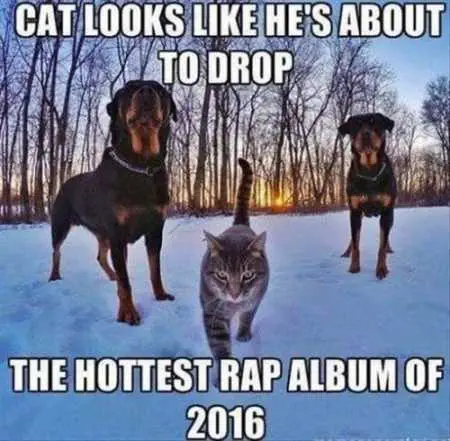 Cat got your hook, going to be make you feel that beat.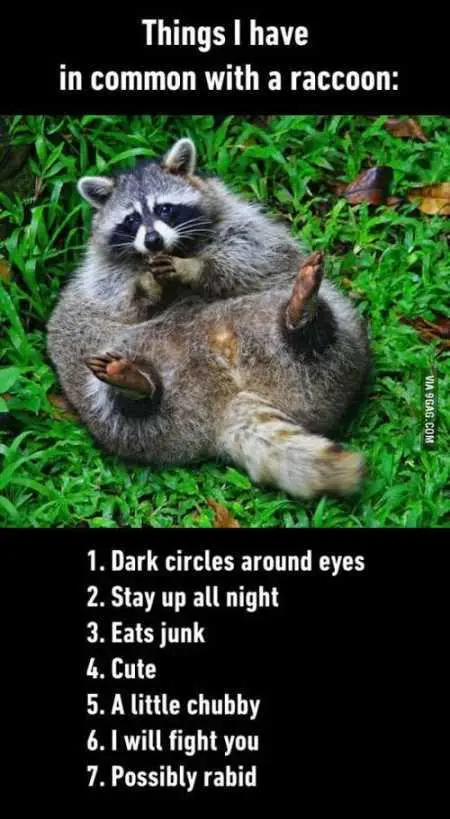 Runs away when exposed to light.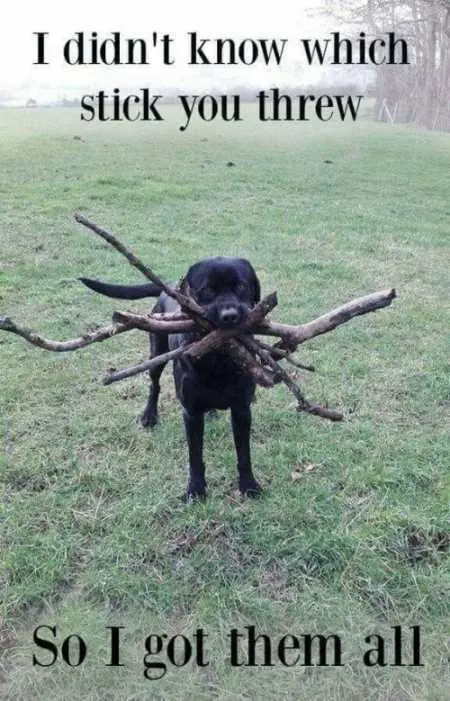 One for every day of the week.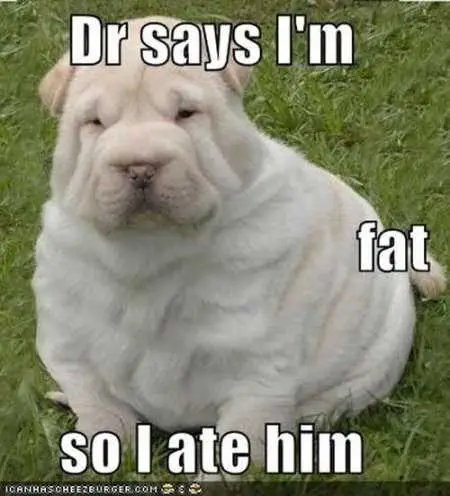 Are there any leftovers?
TFB Latest Posts
---
---