This article may contain affiliate links. If you make a purchase, we may make earn a commission at no cost to you.
Last Updated on
Originally posted on January 7, 2017 @ 4:50 pm
37 Of The Funniest Animal Pictures Ever
37 Of The Funniest Animal Pictures Ever. More funny animal pictures here.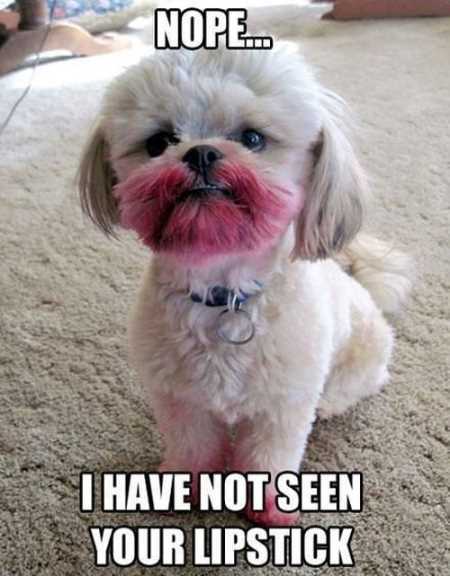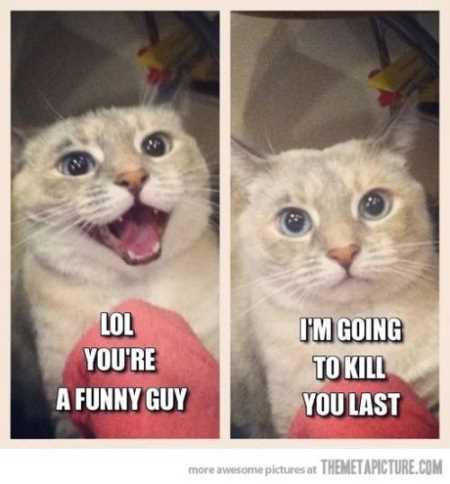 Ugh.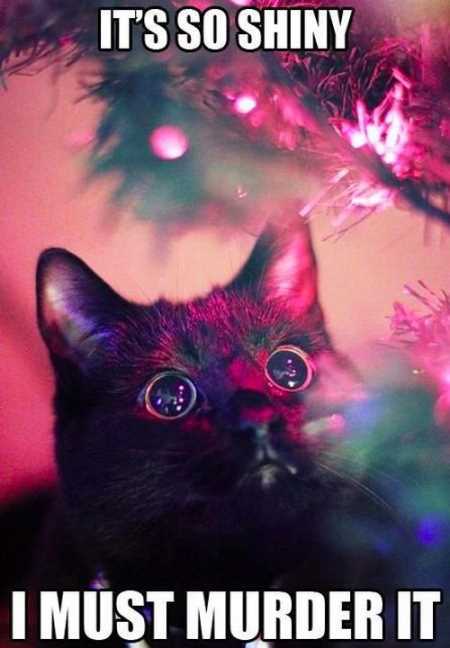 Die laser.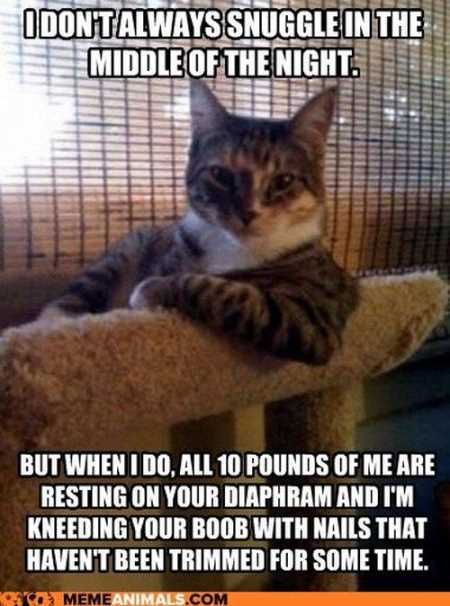 Get used to it!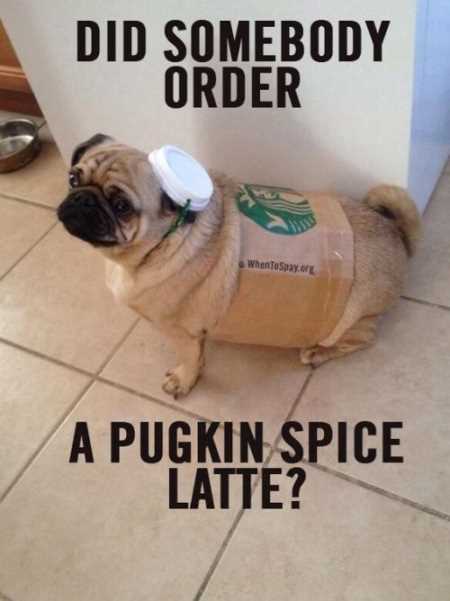 Extra spice added!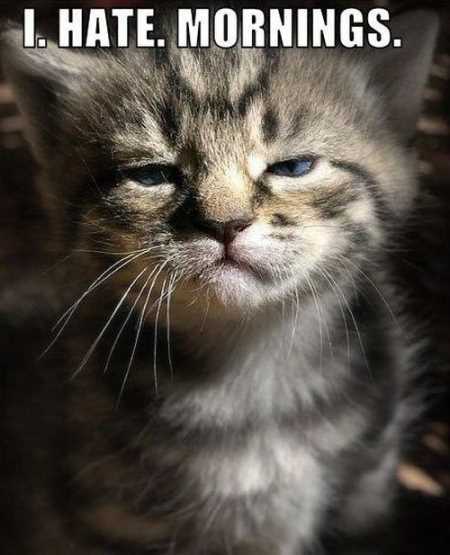 So not a morning person.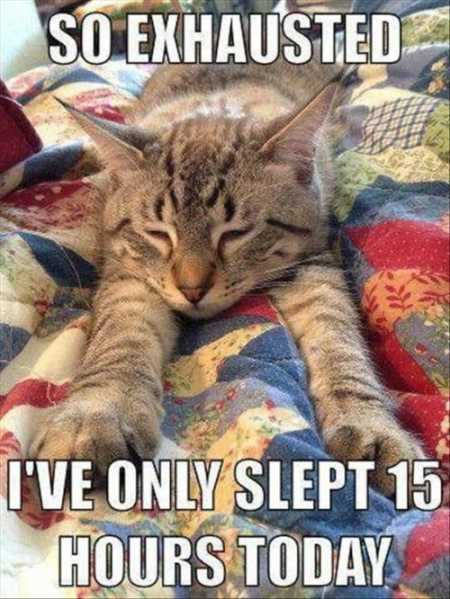 That's 8 hours too litt.e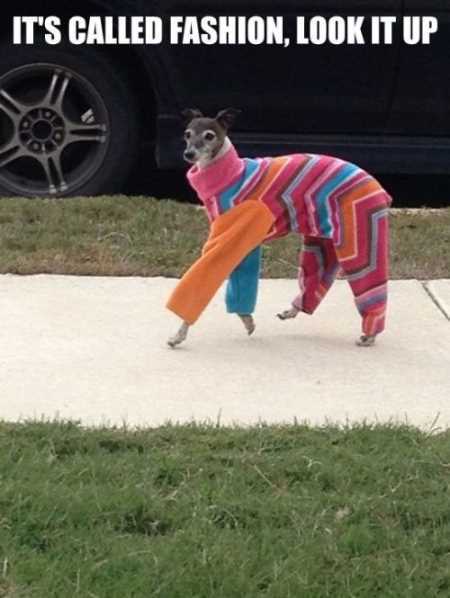 Favorite turtleneck!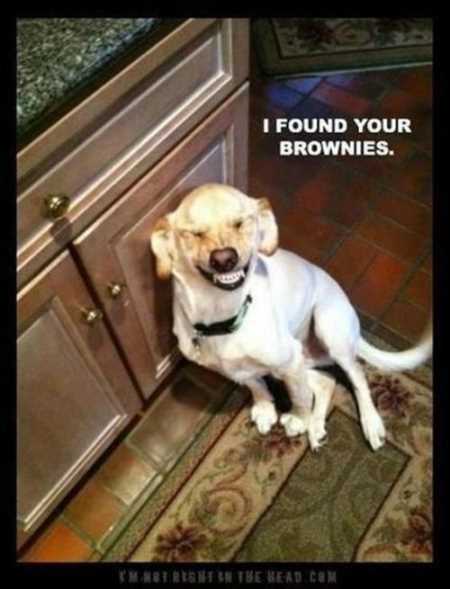 Didn't take much sniffing either.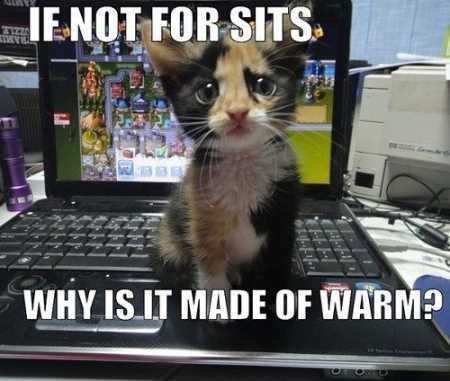 Heated seat…. ahhh.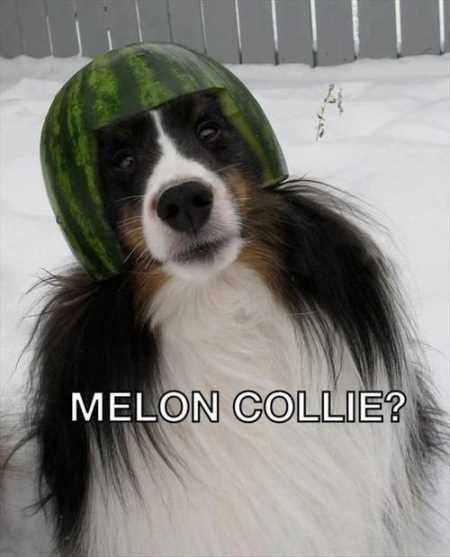 so saaaadd…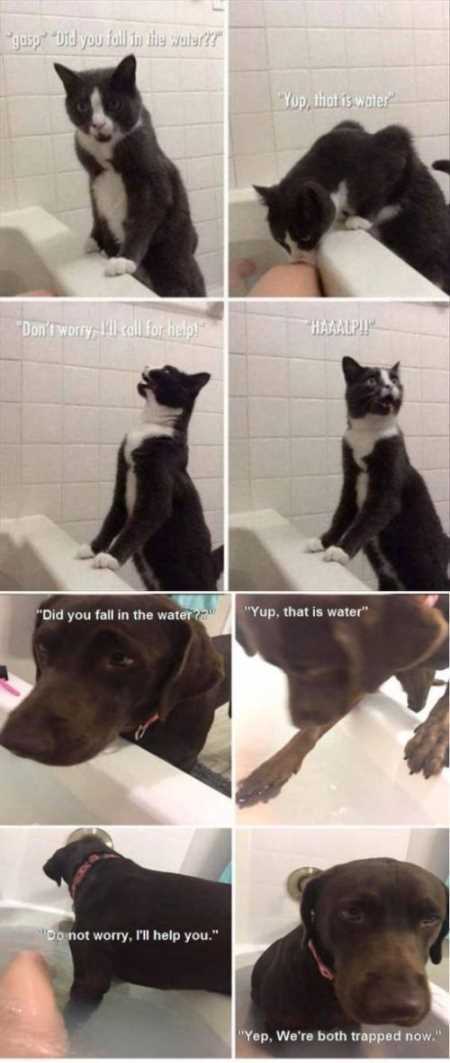 Animal rescue…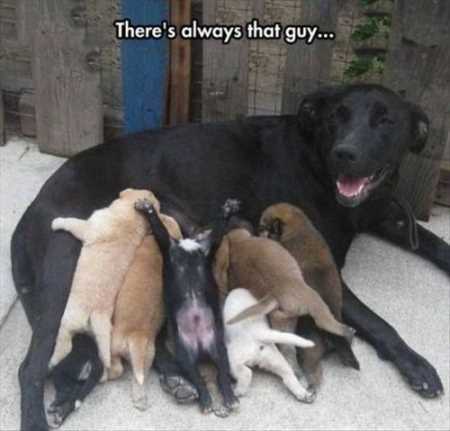 Crowd surf!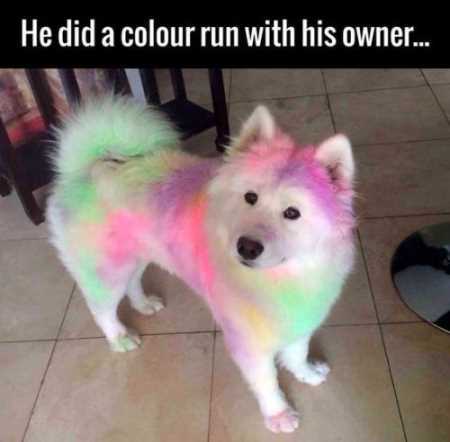 Thai dye dog…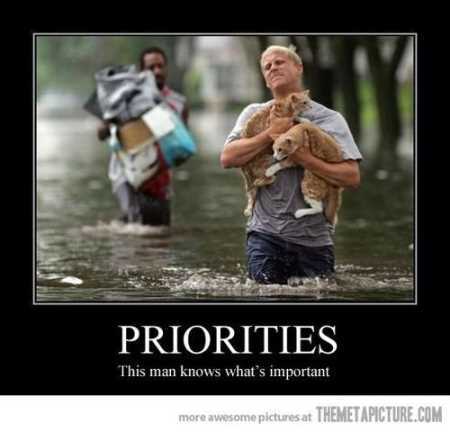 Cos otherwise he gets murdered in his sleep!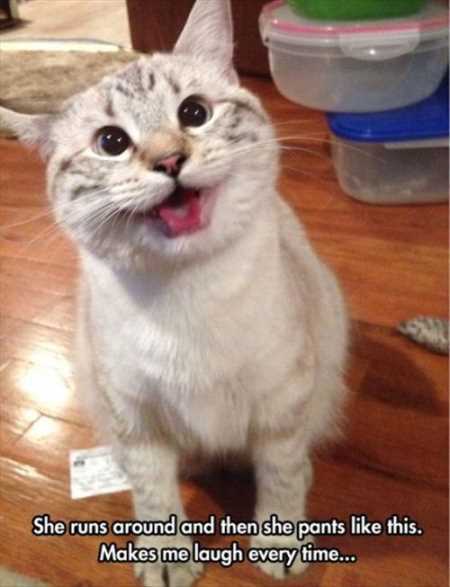 Hey it's hard work!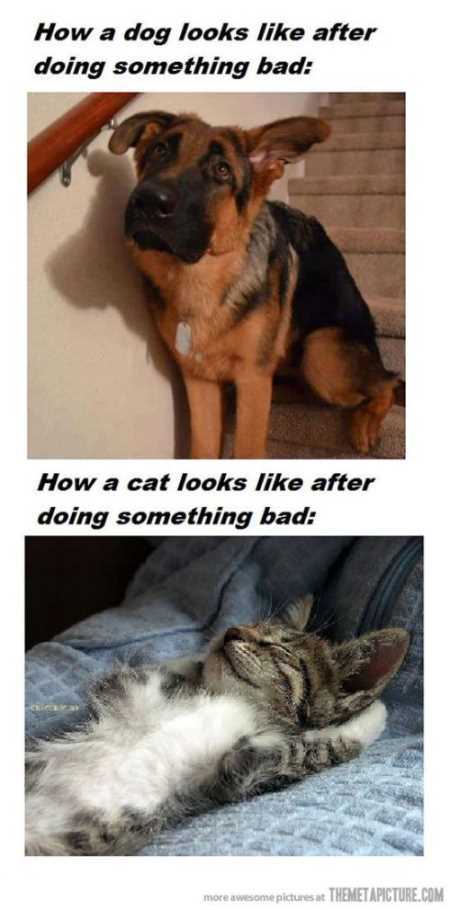 Cats are the devil incarnate.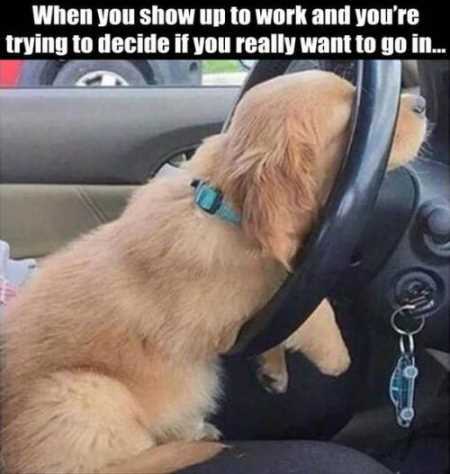 Do I have to?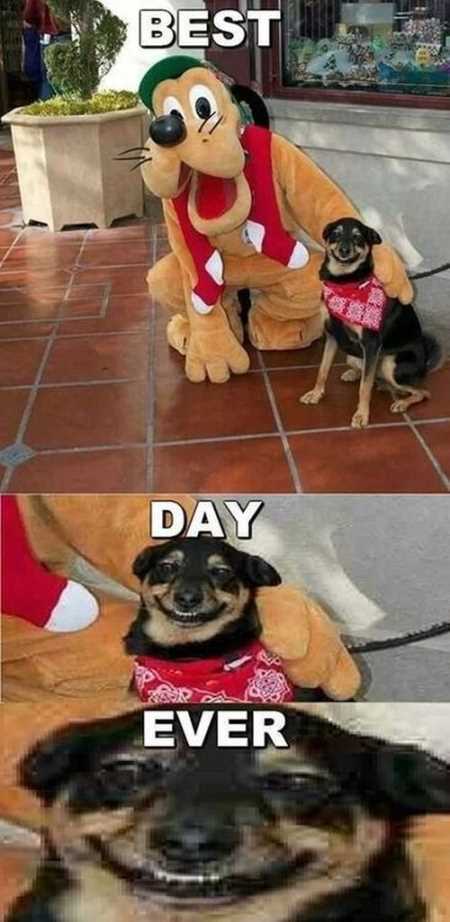 My hero!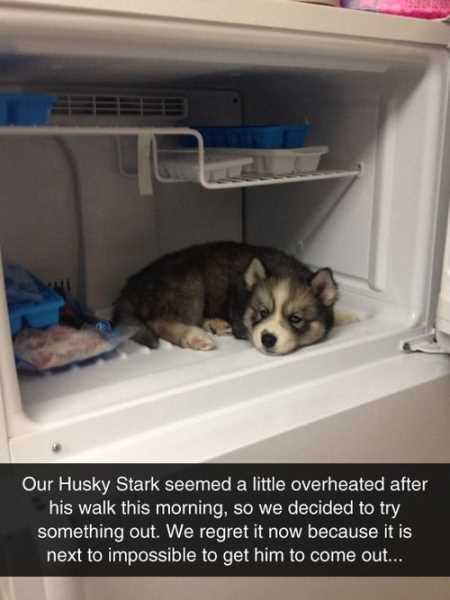 I'm home!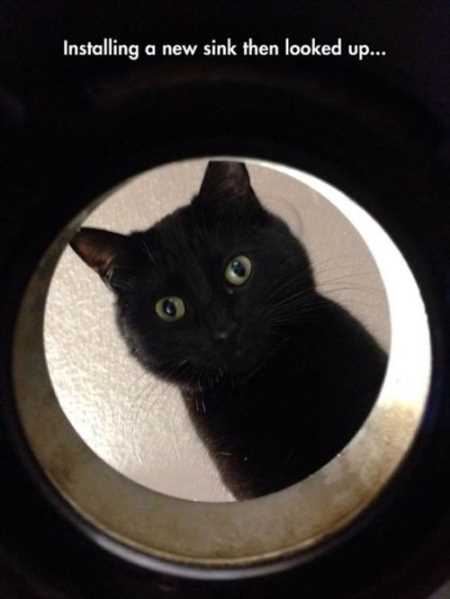 Yikes!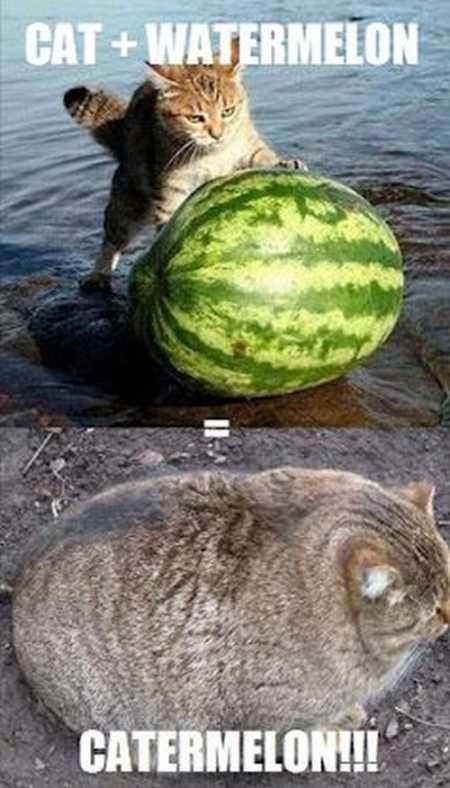 Who knew… Cats don't chew.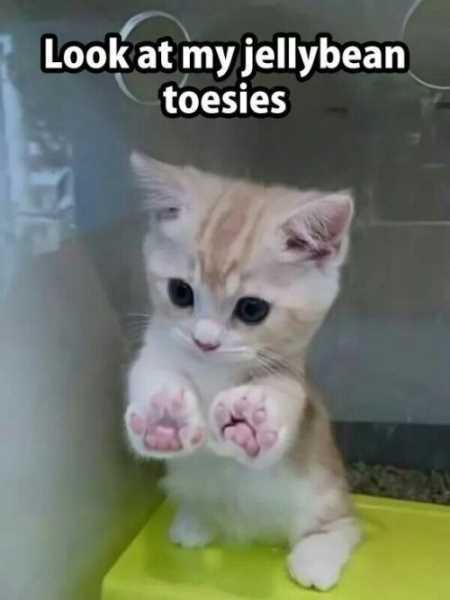 They're mine!

Huscatty…

Once a cat, always a cat.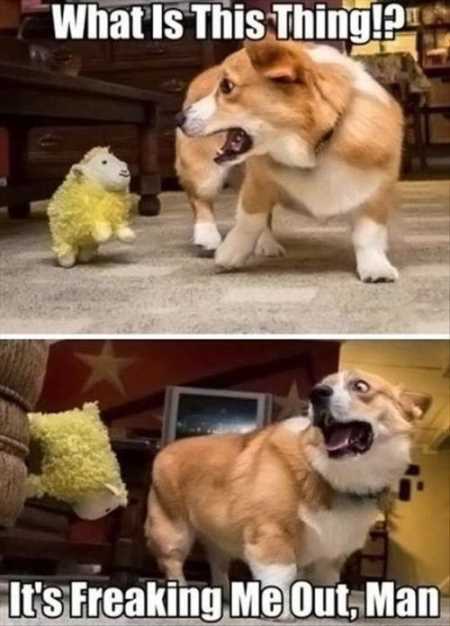 Yikes!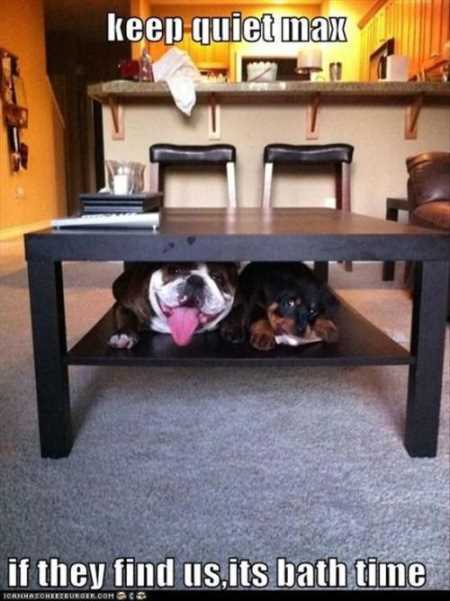 Hiding in plain sight.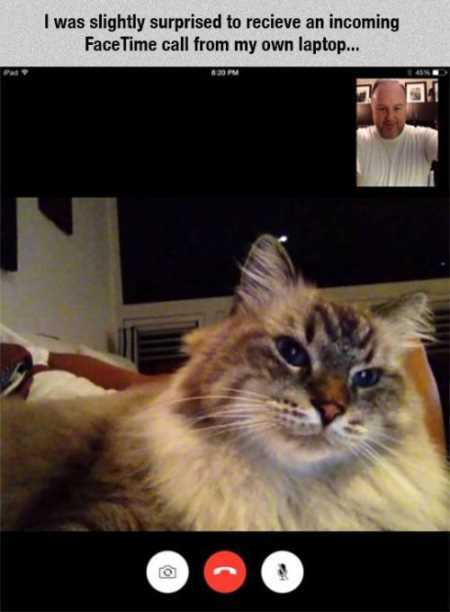 Meow?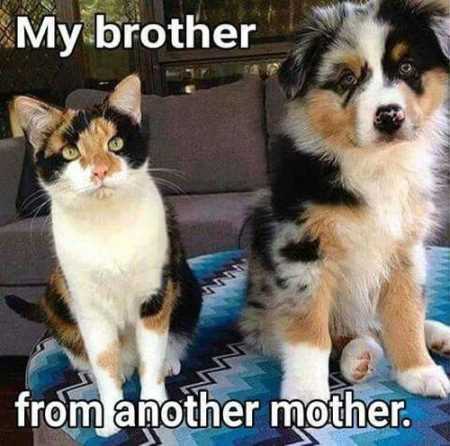 Patchwork family.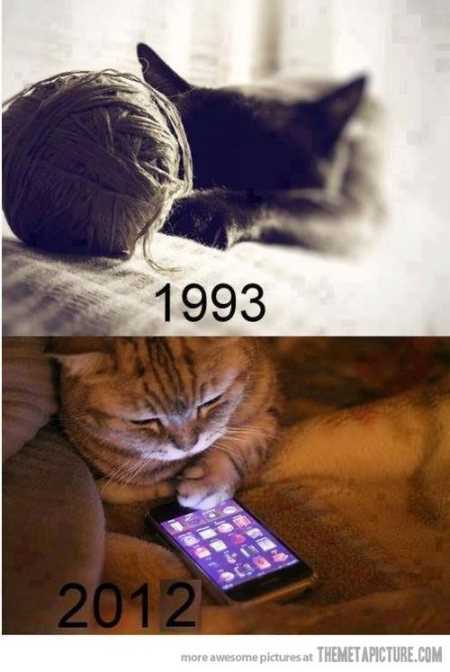 Cats evolve.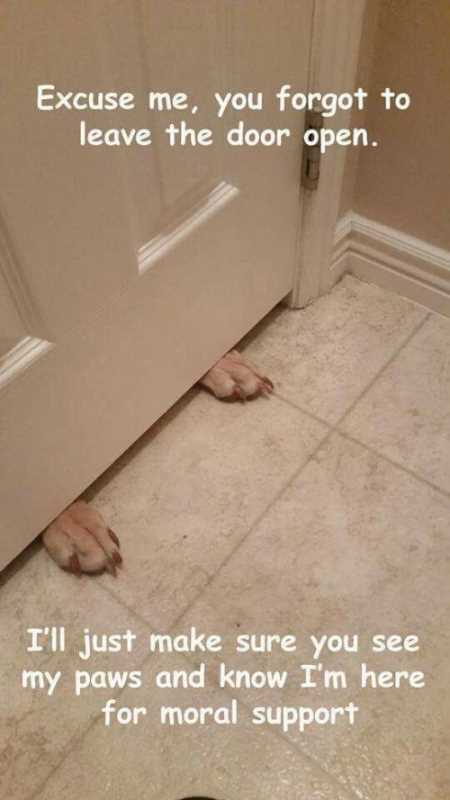 OPEN UP!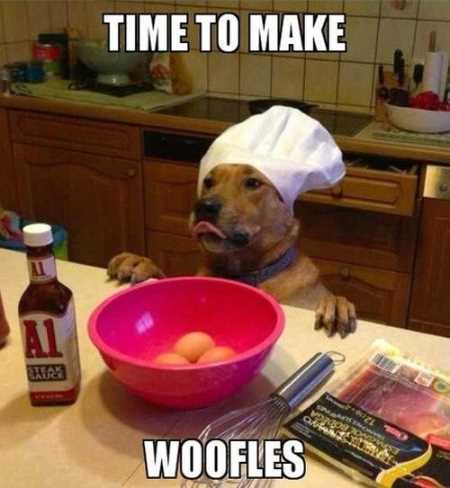 Woof!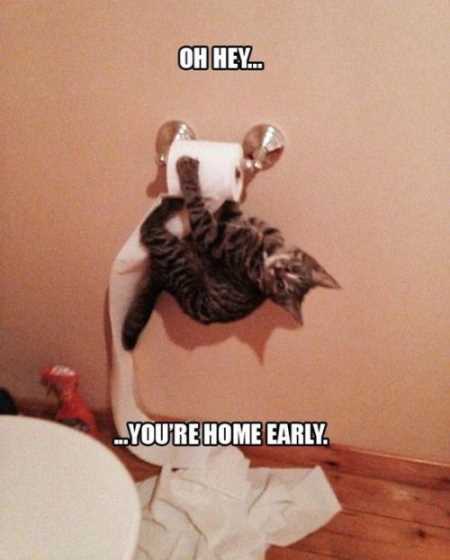 Weeeee!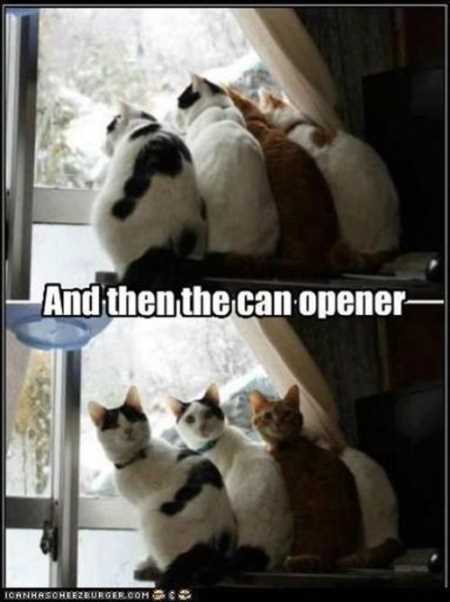 Works every time.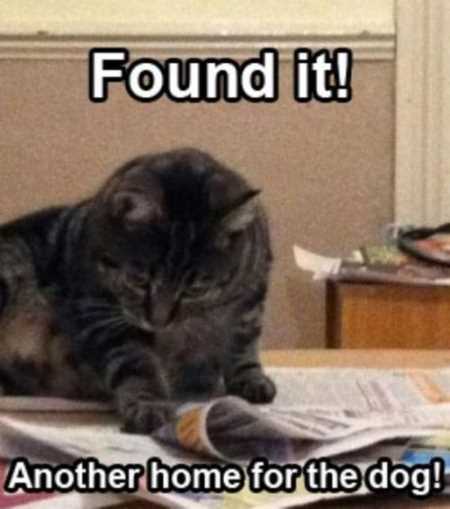 Maybe third time's a charm.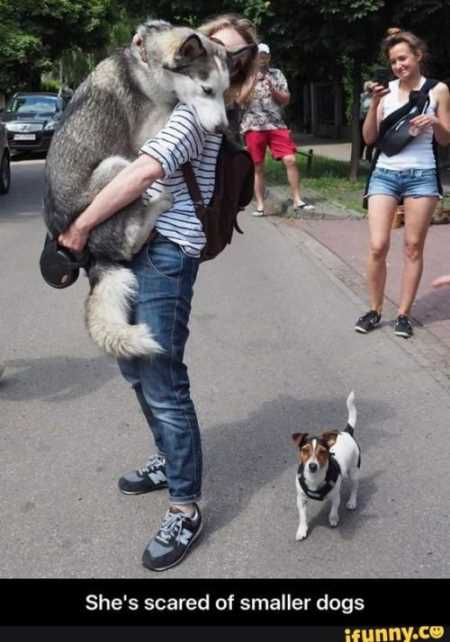 Dogs can't judge size!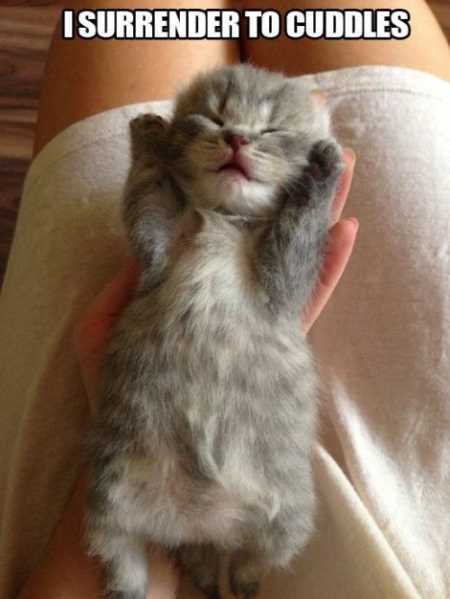 Hug me!