The Gravity Hook is one of the coolest new gadgets I have seen in a while.
I came across this awesome little piece of gear today so I thought I would share it with you. Meet the Gravity Hook. This bad boy is fairly new still and I'll be the first to tell you that it looks awesome. I have absolutely never seen anything like this. This crazy little hook is like a cross between a mechanical claw and a grappling hook. The uses for this are damn near endless. I'm not going to go into much detail here, that's what these videos are for. Get One HERE.
This Even Works Under Water
Get One HERE.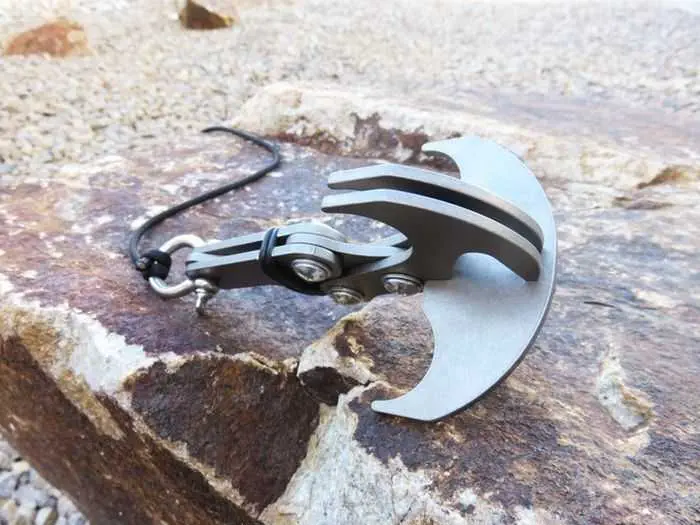 For outdoor climbing activities, outdoor survival training, outdoor adventures. Used for disaster relief.

Climbing, climbing trees, climbing mountains, rock climbing, ice climbing, anchoring, fishing, etc.

Small and compact with folding claws, very easy to carry and use

Material: Steel, Weight: about 450g

Can hold weight up to 350Kg

Permanent magnetic hook can hold up 25KG

Via – Amazon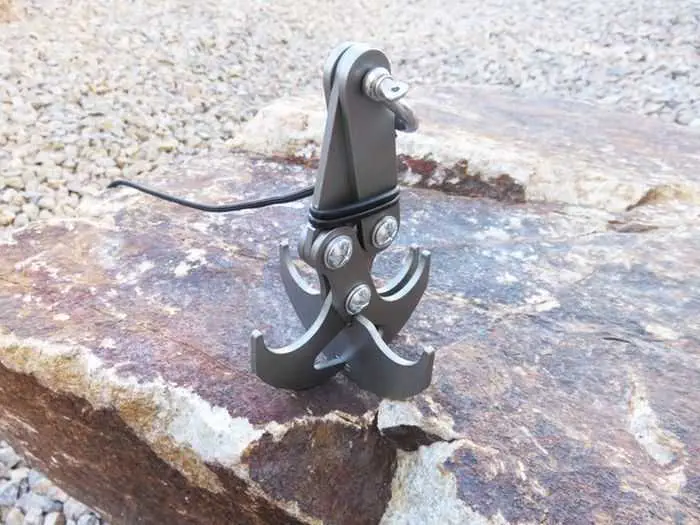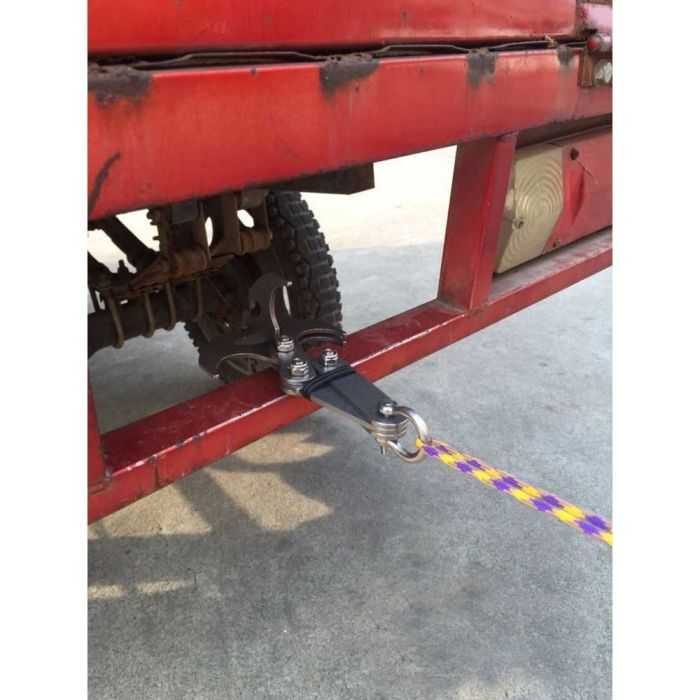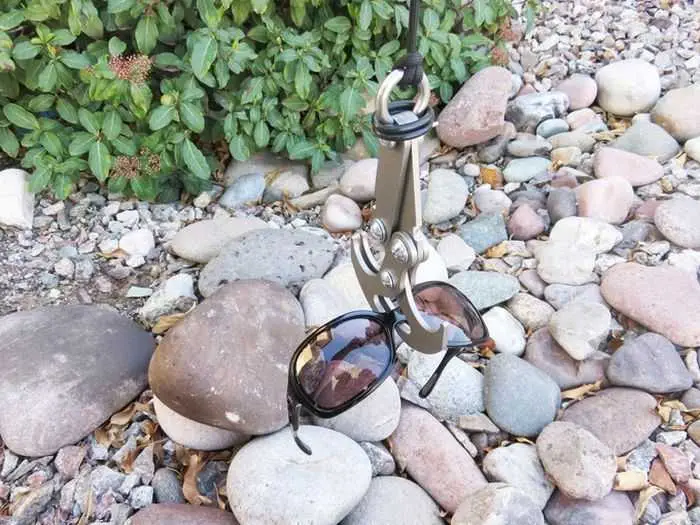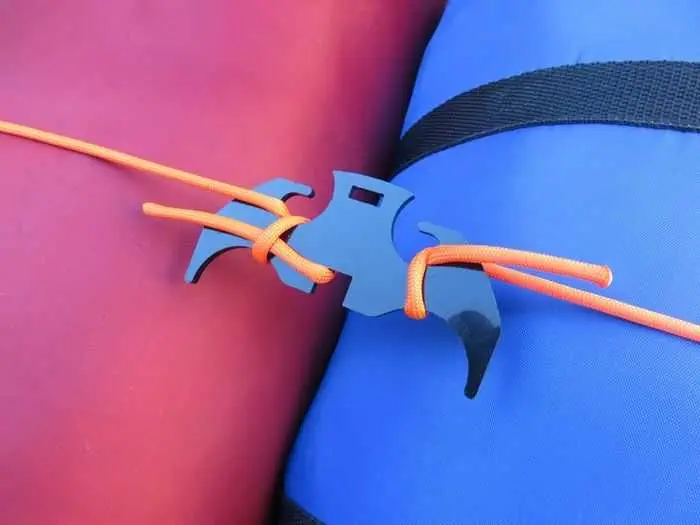 Get One HERE.
Be sure to follow Man Stuff on Google+.
TFB Latest Posts
---
---