Funniest Mother's Day Memes – Best Mom Memes For Her Special Day
Mother's day is just around the corner. So you better hurry and think of some way of showing your appreciation for all love and selfless work she's done for you over the years. If you're all set in the gift department, why not check out some of these mother's day memes you can share with your mom to warm her up to the day's festivities. These hilarious, but true, mom memes will make sure she starts her day in a good mood! Happy Mother's Day!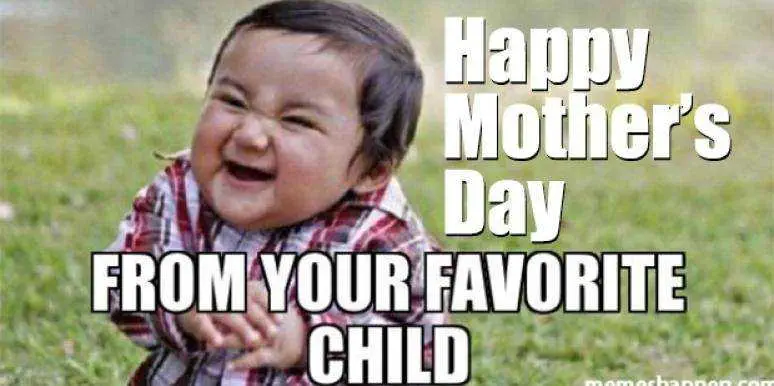 Too young to be evil.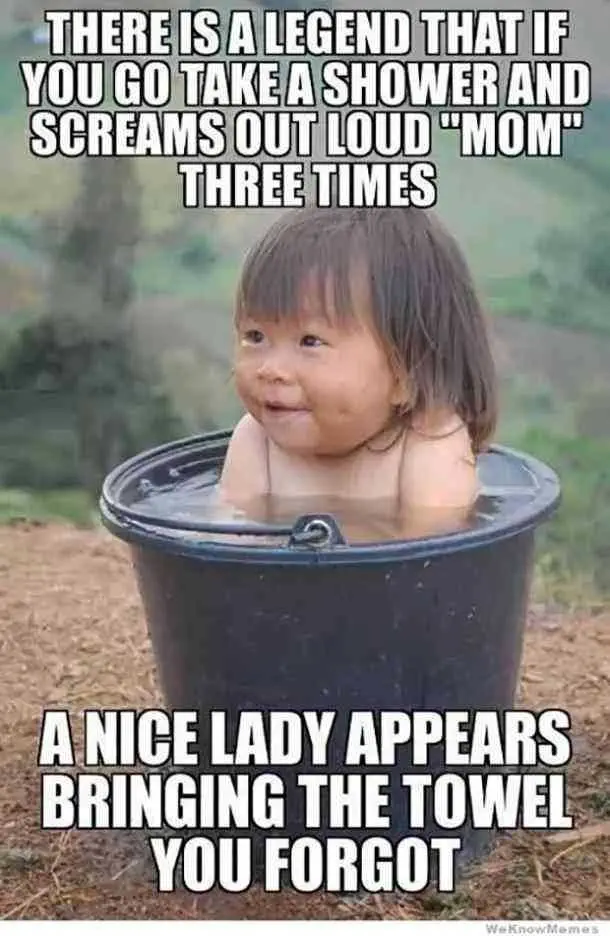 And you get more than 3 wishes.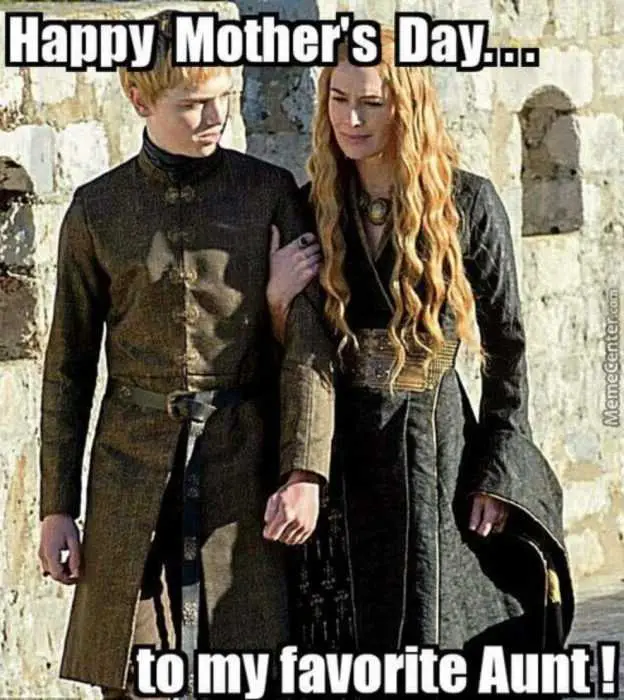 Mom/Aunt same difference.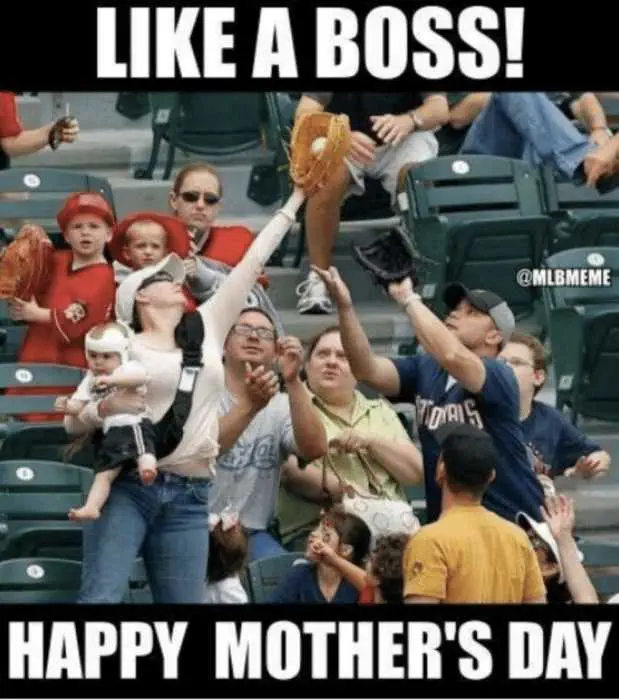 Super mom.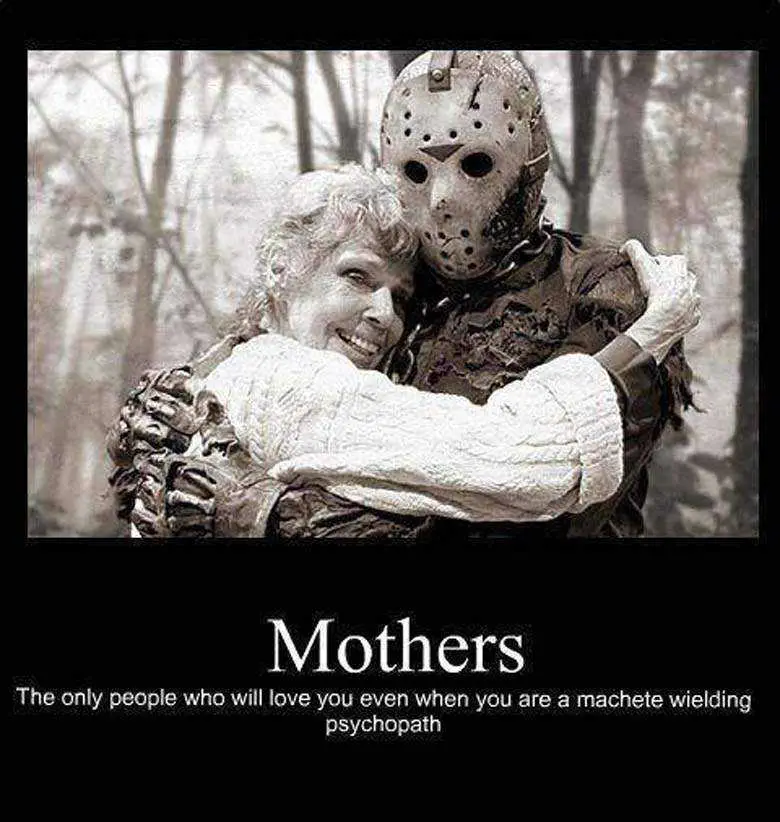 Everyone has a mom.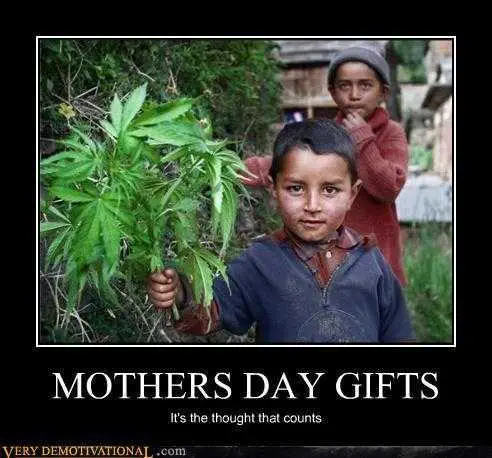 Maybe he knows the best gift for mother's day.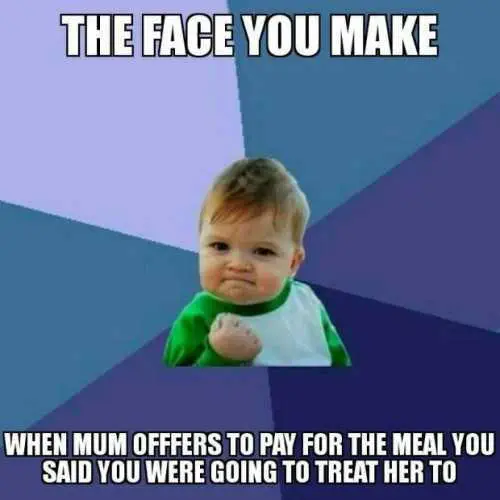 Works every single time…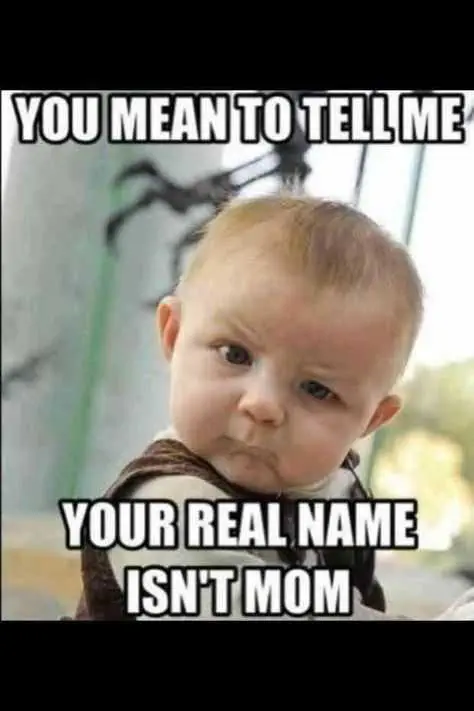 No way…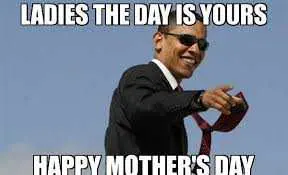 Take it from Obama.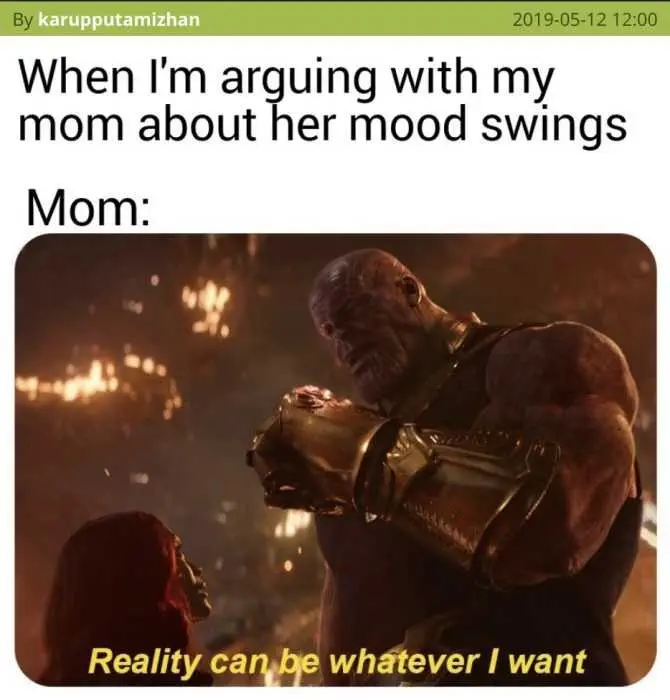 Don't get her angry. Let her win this one.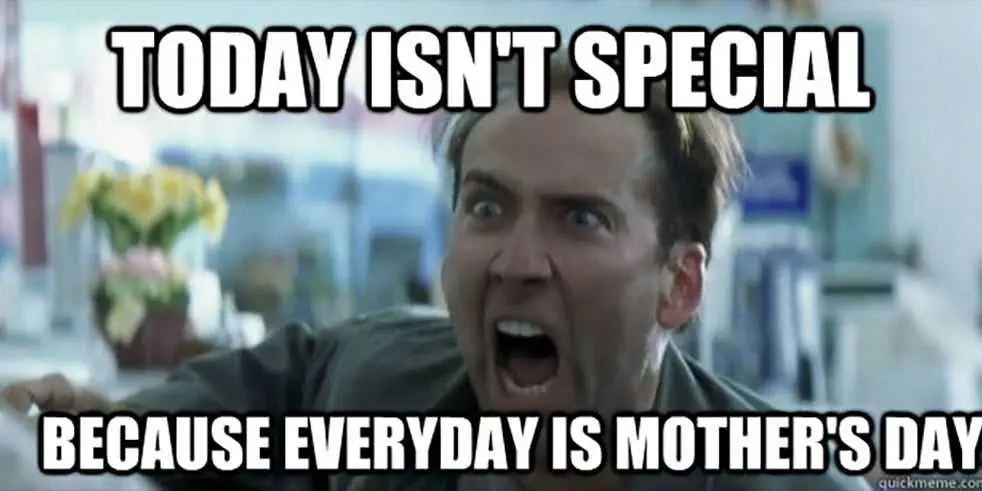 You need Nick Cage to get this message across.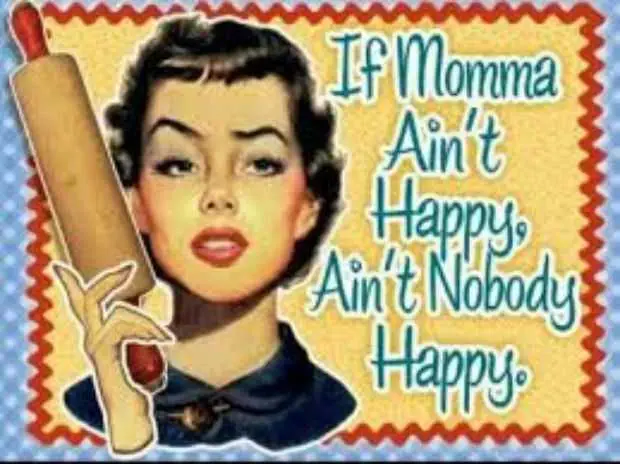 True words to live by.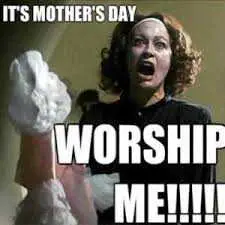 What every mother thinks on their kid's 2nd mother's day.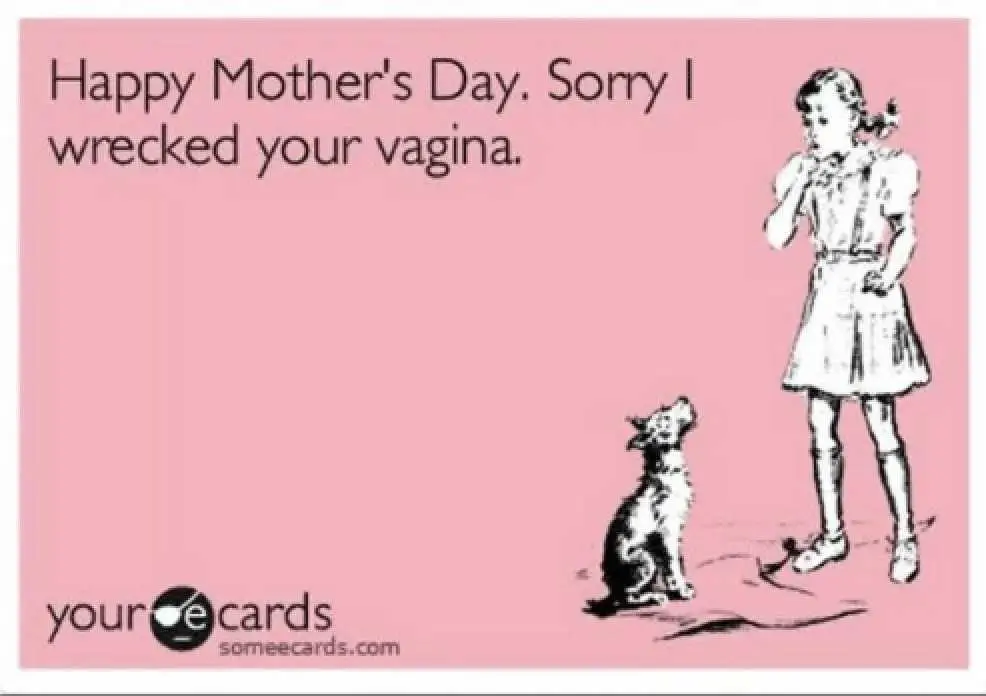 Sorry mom!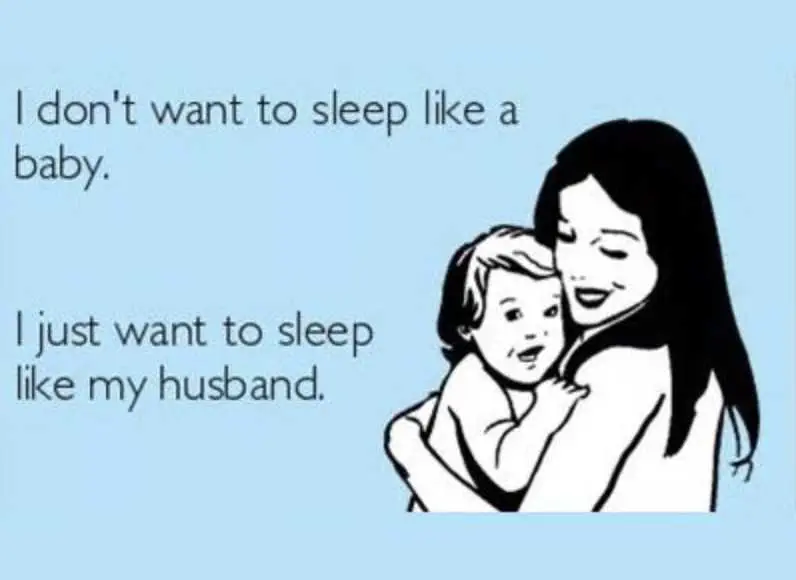 How do they do that?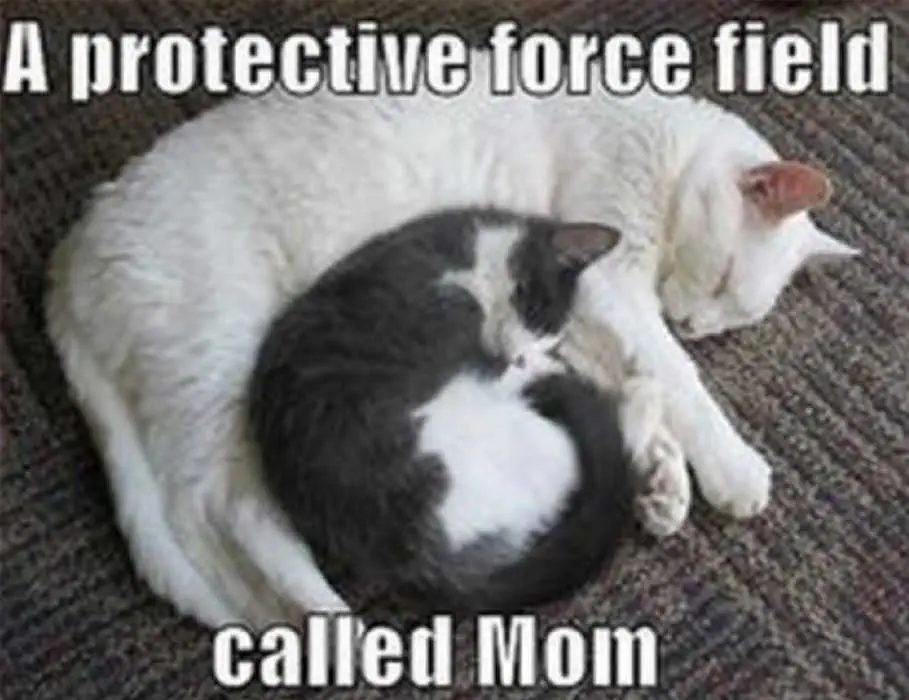 That explains it… no man would ever do that.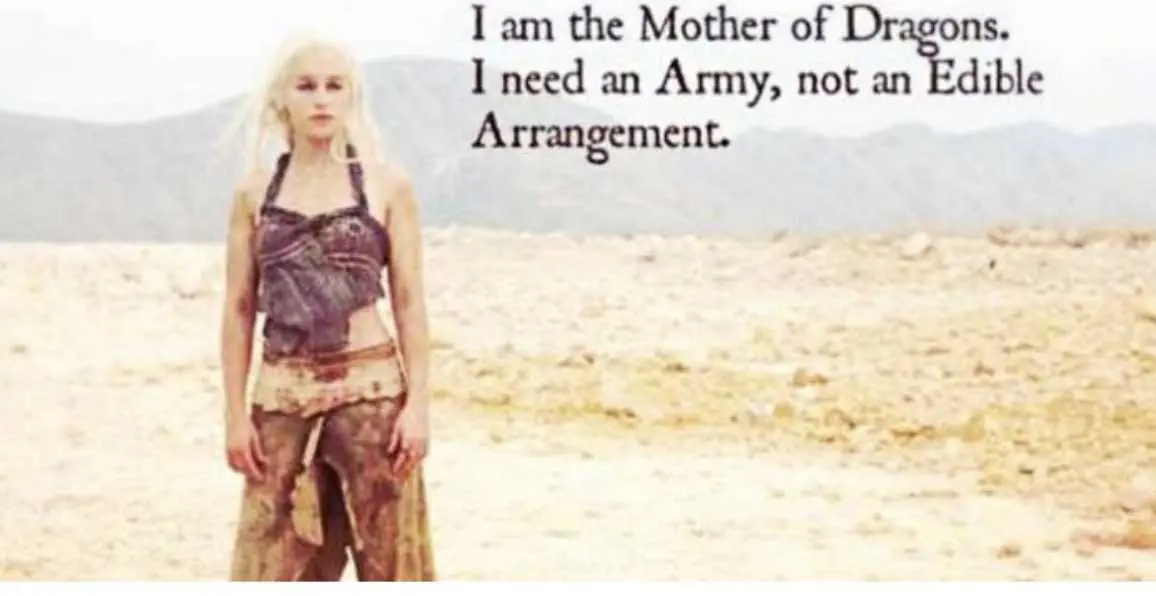 Give her what she wants.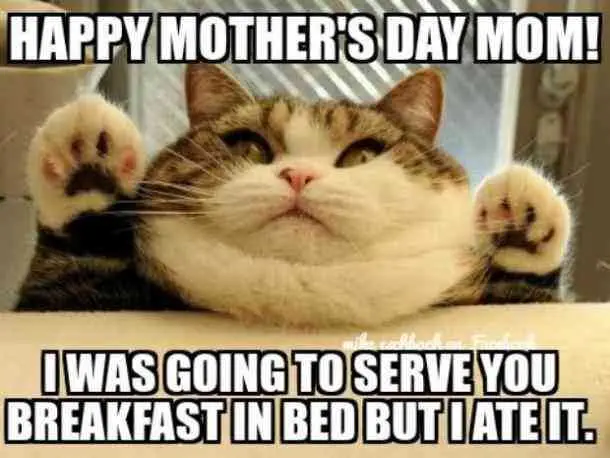 This cat obviously saw the meme above.
This cat is just dark…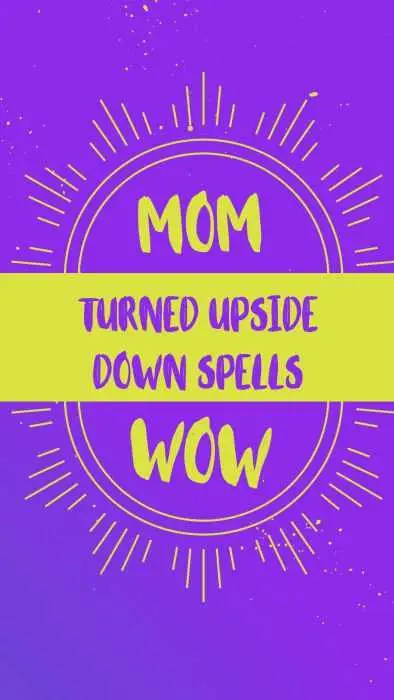 Upside down truth.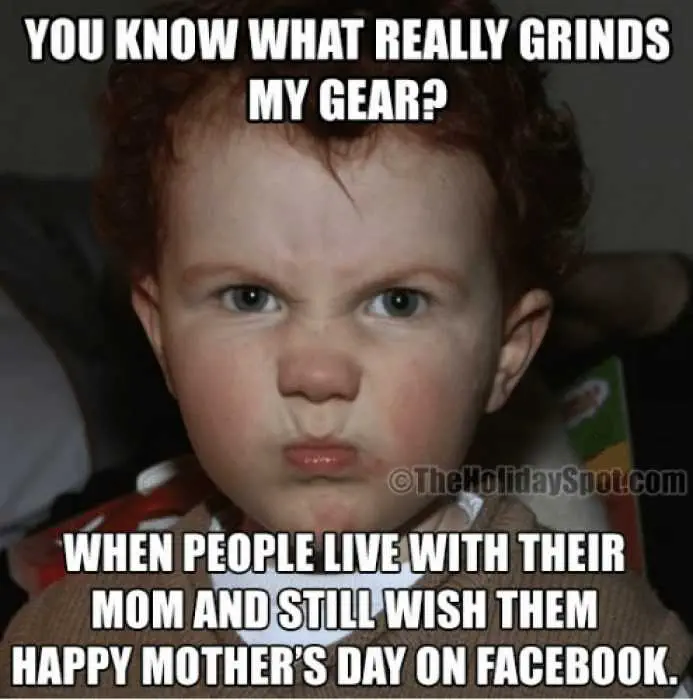 Bet they also text their mom when they want a glass of water.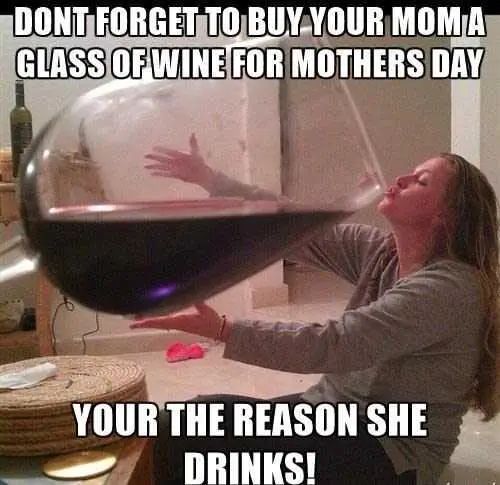 And this is the mom of people that grinds the kid's gears from above.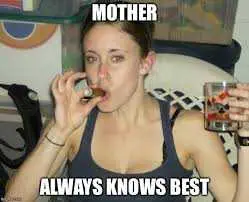 And this is the mom that's had too many kids…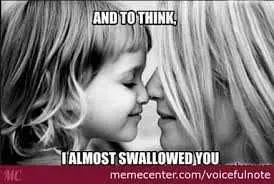 And this is a mom who might regret not swallowing.
TFB Latest Posts
---
---