Meet The Notch Gear Line Of Hats.
The Notch Gear line of hats was designed to allow you to wear your sunglasses and your hat at the same time, with no issues – and they work like a charm. This whole idea/concept might sound silly, but it works. Notch Gear makes TONS of different hats for fishing, hunting, tactical use, running, golf and just your everyday wear hat. I only posted a picture of a couple but trust me there are more – way more, and they are well worth every penny. Check These Hats Out HERE.
Notch Hats were created by a company based out in Yuma, Arizona. Paul, the founder, felt frustrated because he couldn't effectively wear his sunglasses and a hat. Thus, Notch Hats are here. They come in a nice variety of models and colors and fall in the $25 range. ALSO, Notch is a veteran-owned company AND for every hat you purchase, they donate 5 meals to Children's Hunger Fund. Rock on, Notch – solid products and great company. Via – EverydayTacticalVids
Check These Hats Out HERE.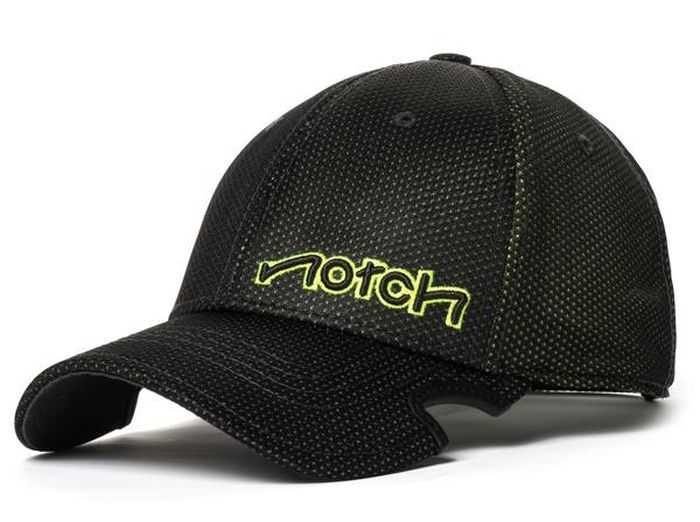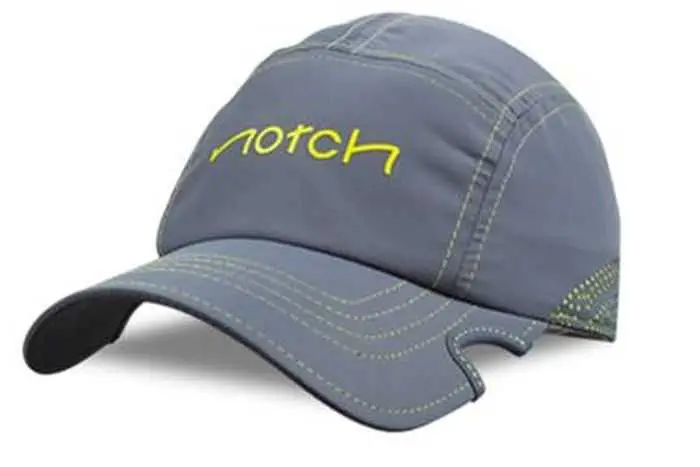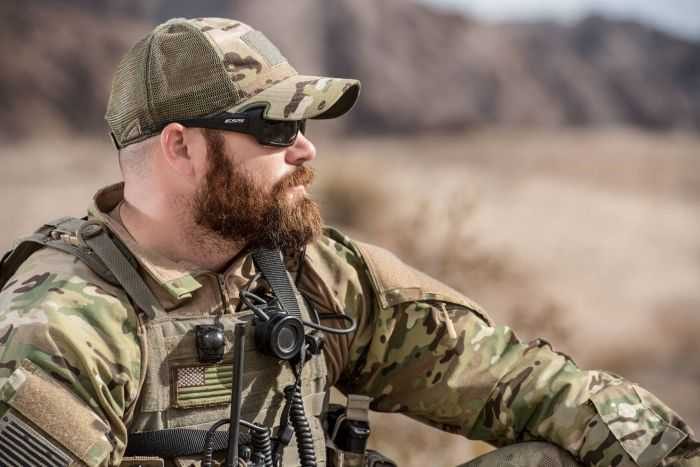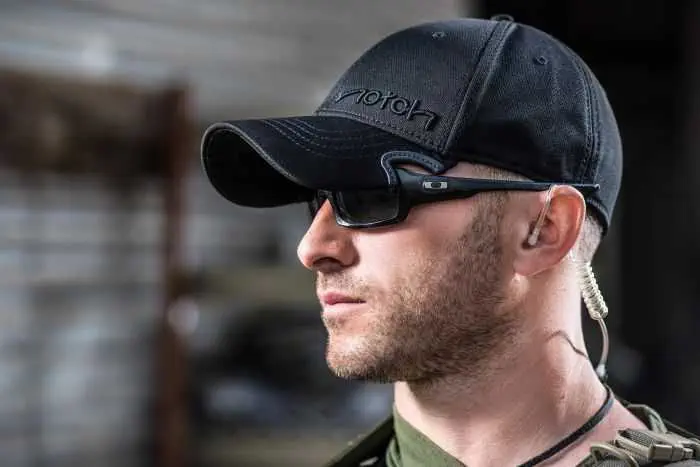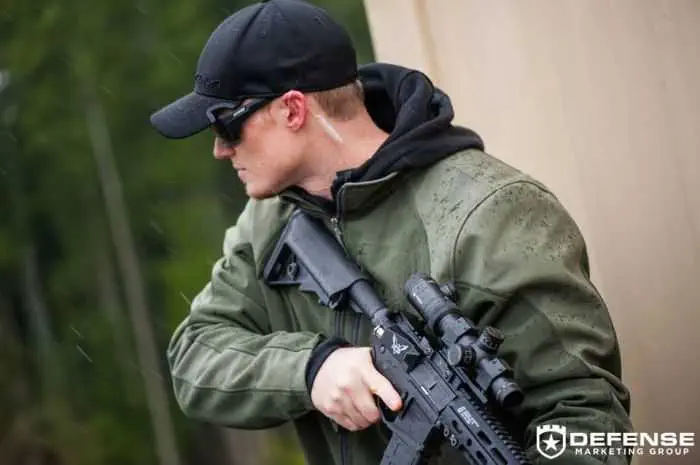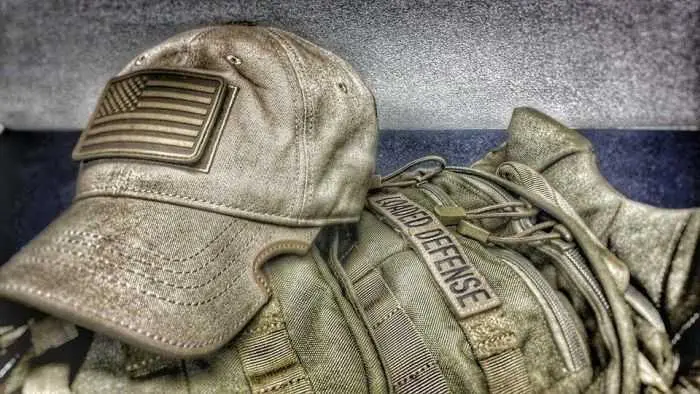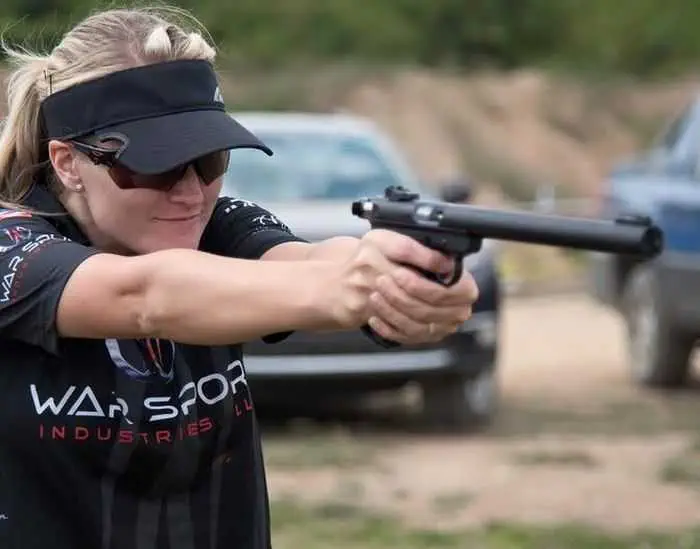 Check These Hats Out HERE.
TFB Latest Posts
---
---