This article may contain affiliate links. If you make a purchase, we may make earn a commission at no cost to you.
Last Updated on
Originally posted on May 10, 2016 @ 3:58 pm
Ship In A Bottle Whiskey Decanter And Dispenser
This ship in a bottle whiskey decanter and dispenser is highly detailed and is hand blown by master craftsmen in Kentucky. The glass is 100% lead free borodilicate, which is stronger and more durable than most other decanters out there. This also holds 1150ml of your favorite booze. Now obviously you can store and dispense pretty much anything out of this bad boy, but why would you be drinking anything other than whiskey? This is also guaranteed to never let your booze evaporate with it's lifetime seal. So any ways, this is a pretty awesome little setup fitting for any bar. Get One HERE
.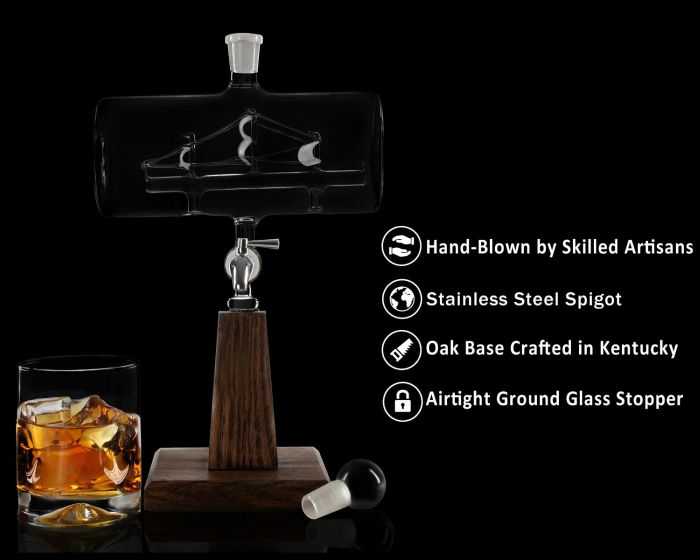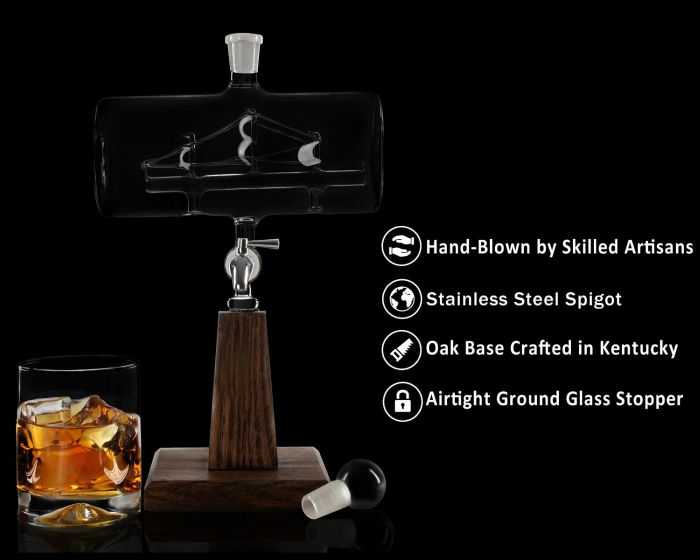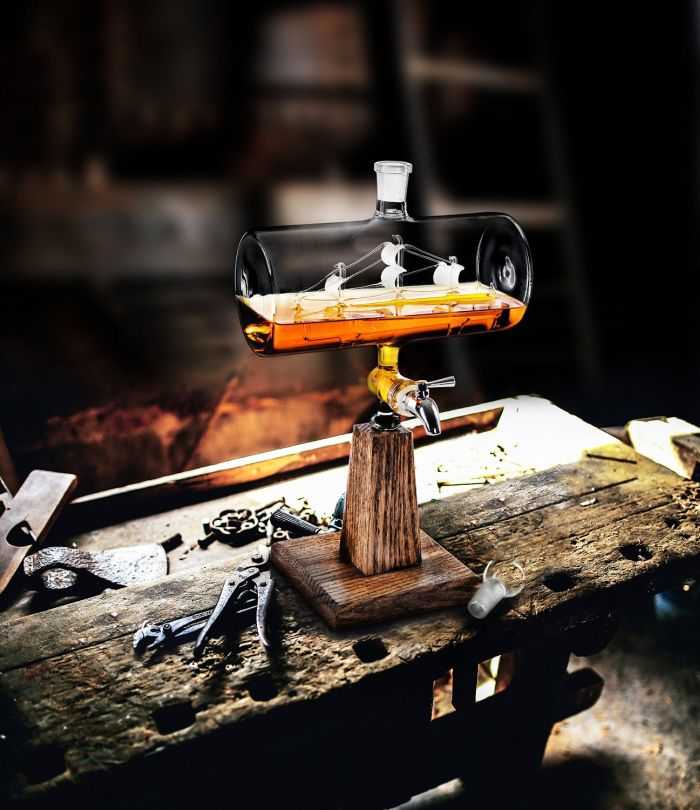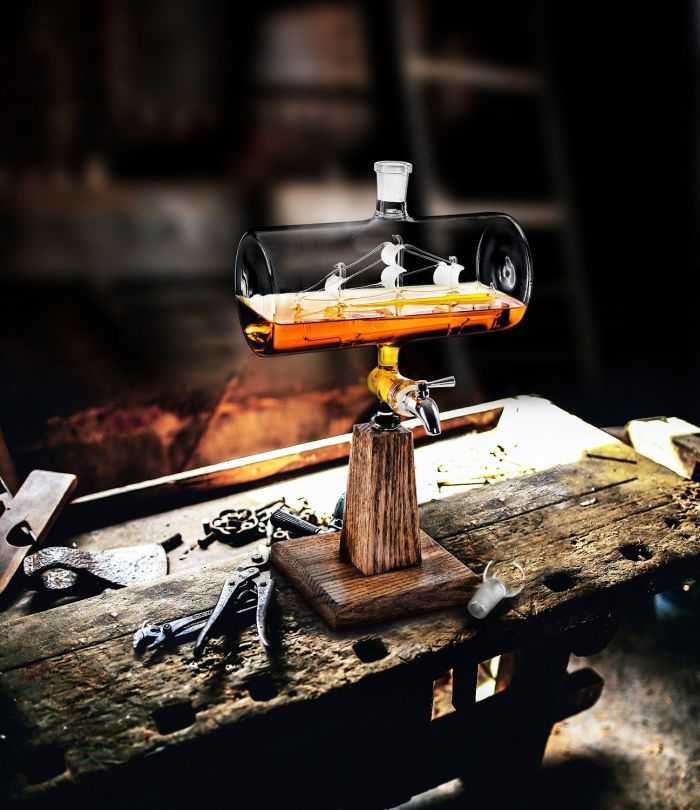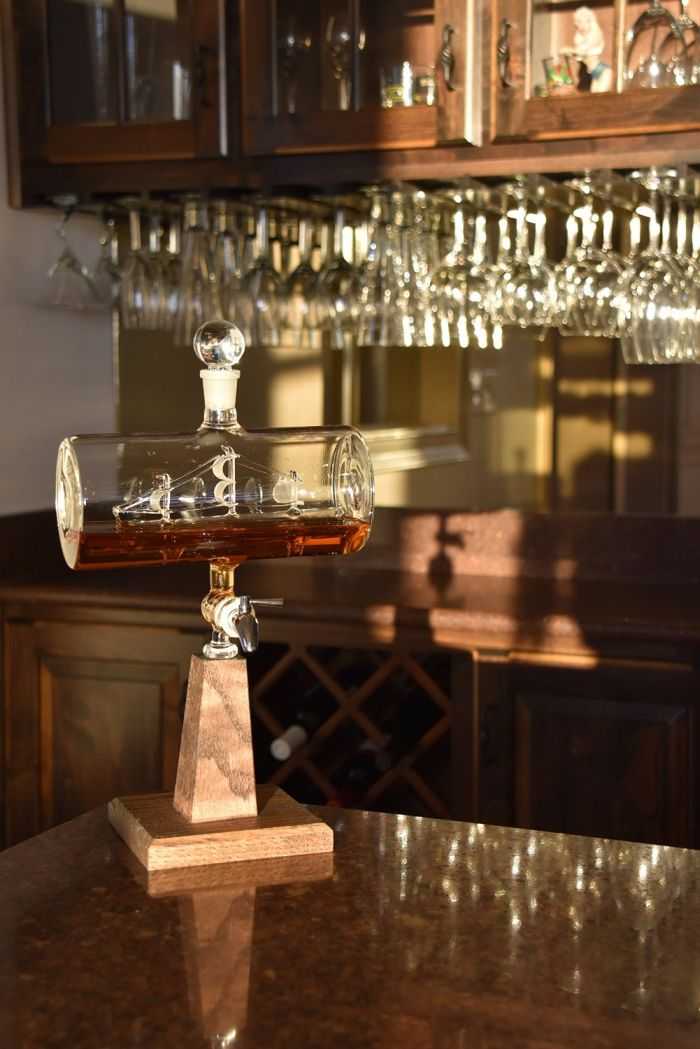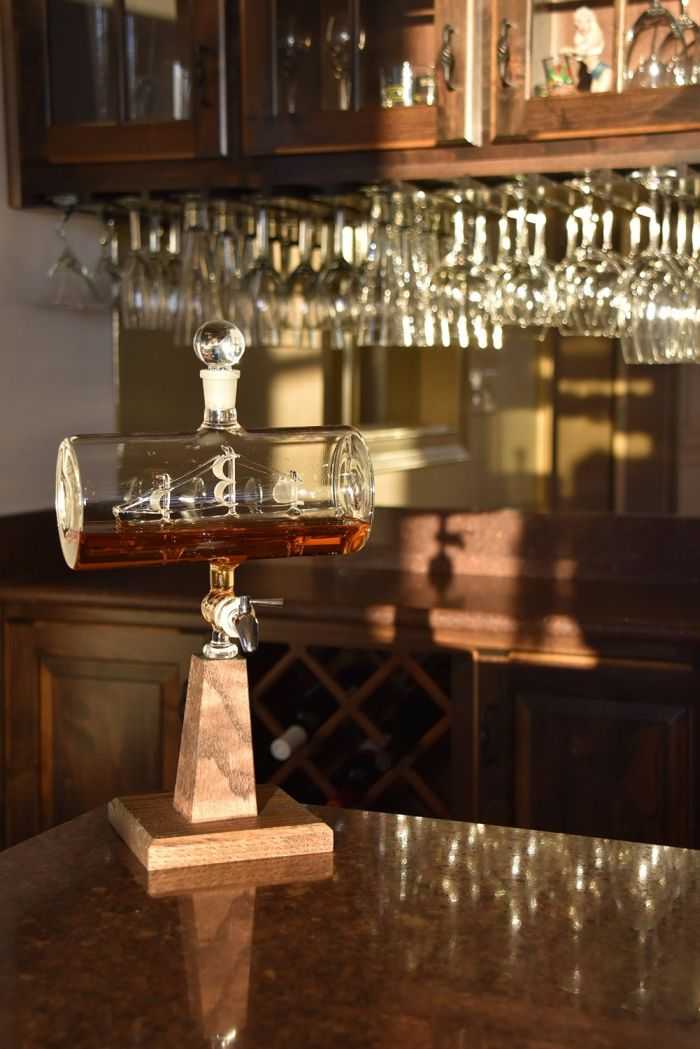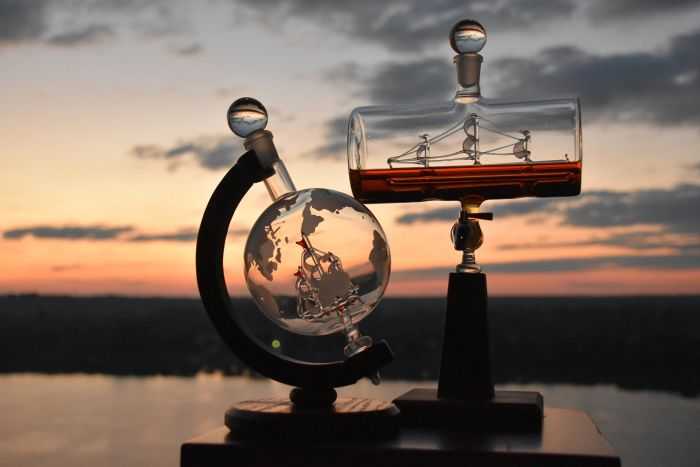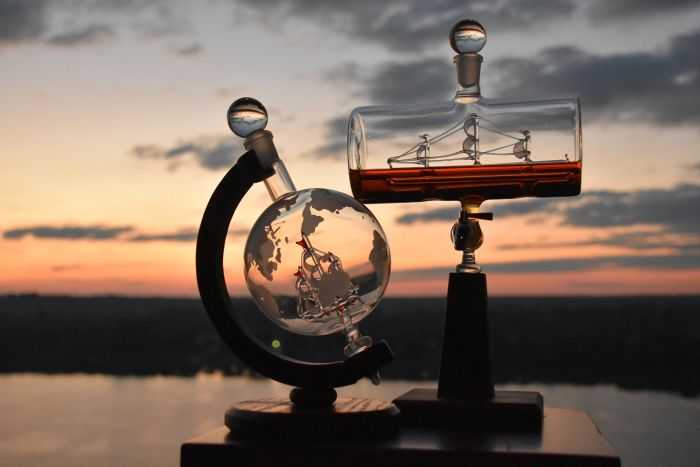 Get One HERE
.
Check out the Leatherman Tread Bracelet.
Be sure to follow Man Stuff on Google+.