Top 19 of the Worlds Funniest Animal Memes Today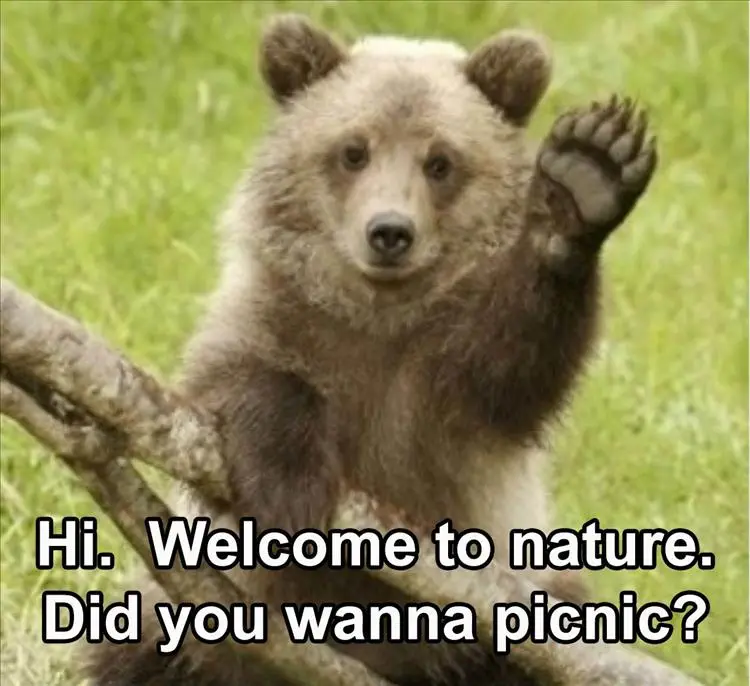 Unbearably welcoming.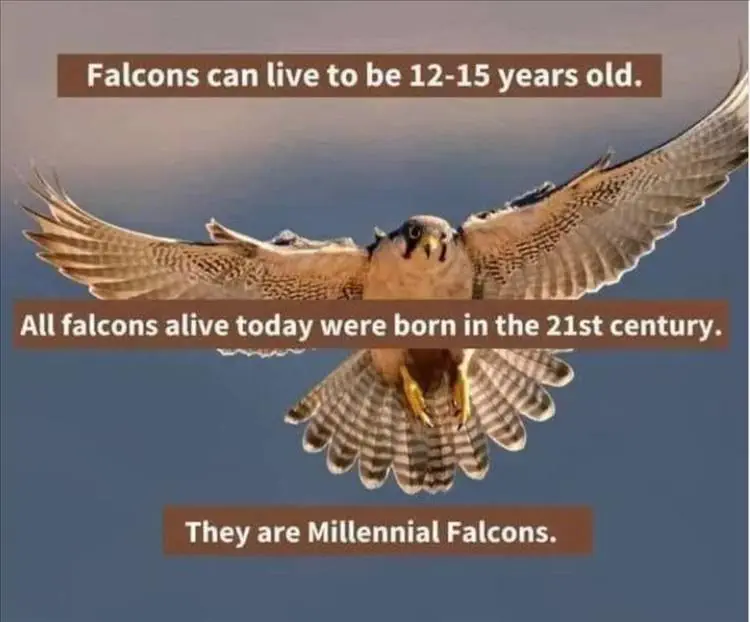 Yes it's a star wars meme and an animal meme…
It's a plant.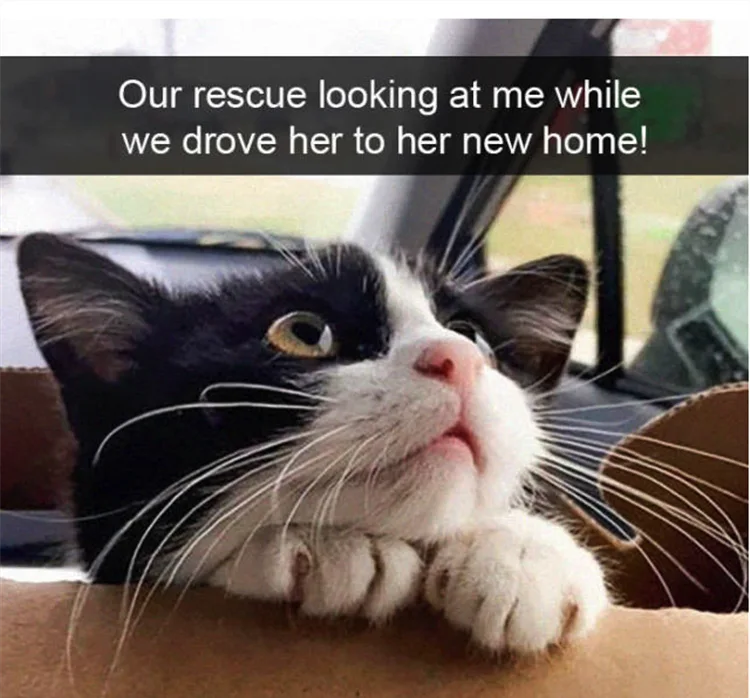 My hero!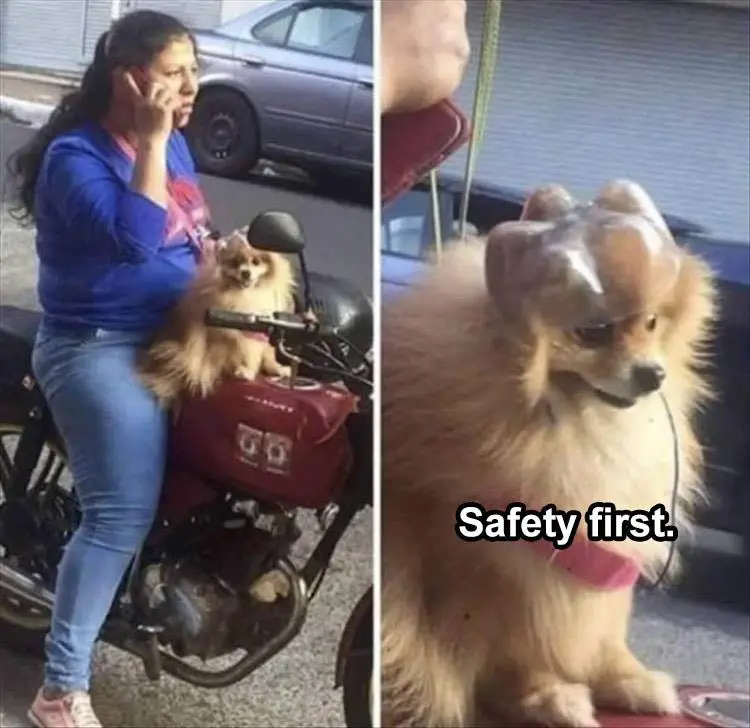 Fashion also first.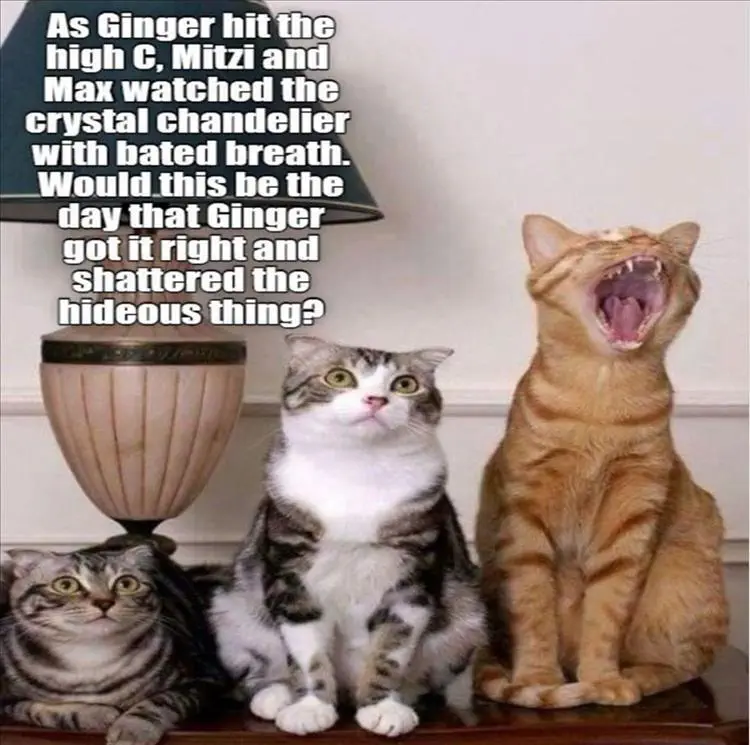 Wait for it…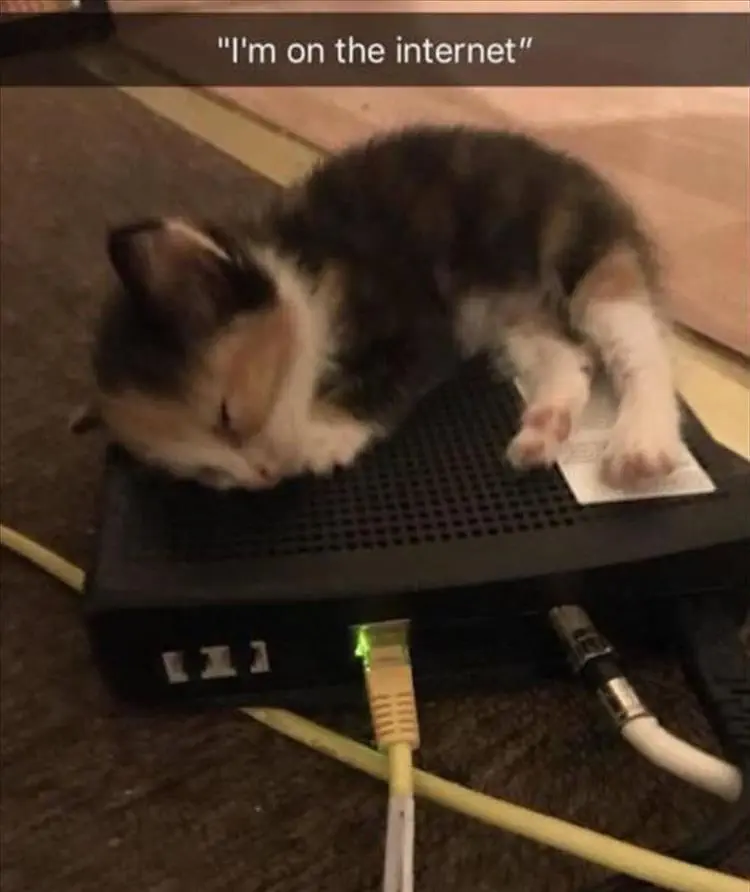 Yep.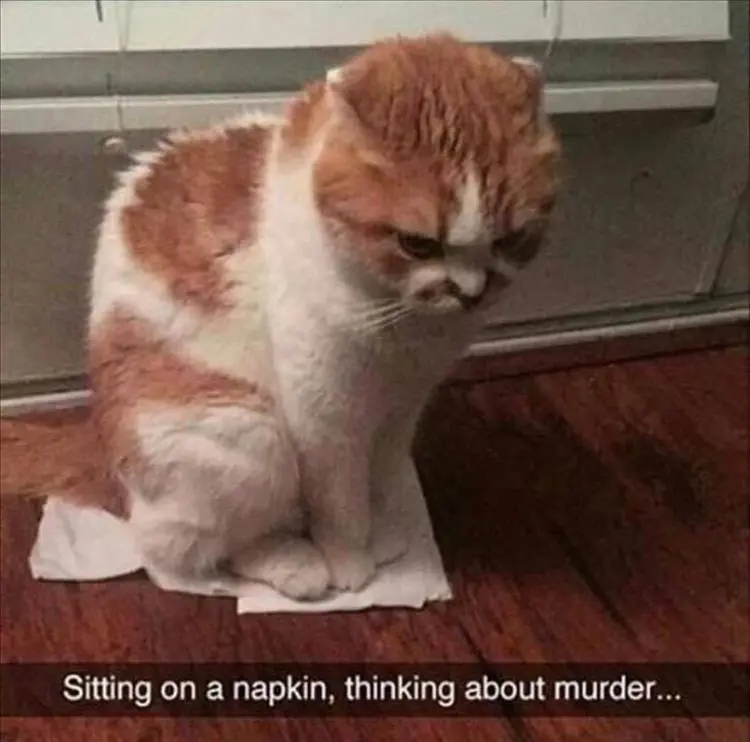 Everyone must die.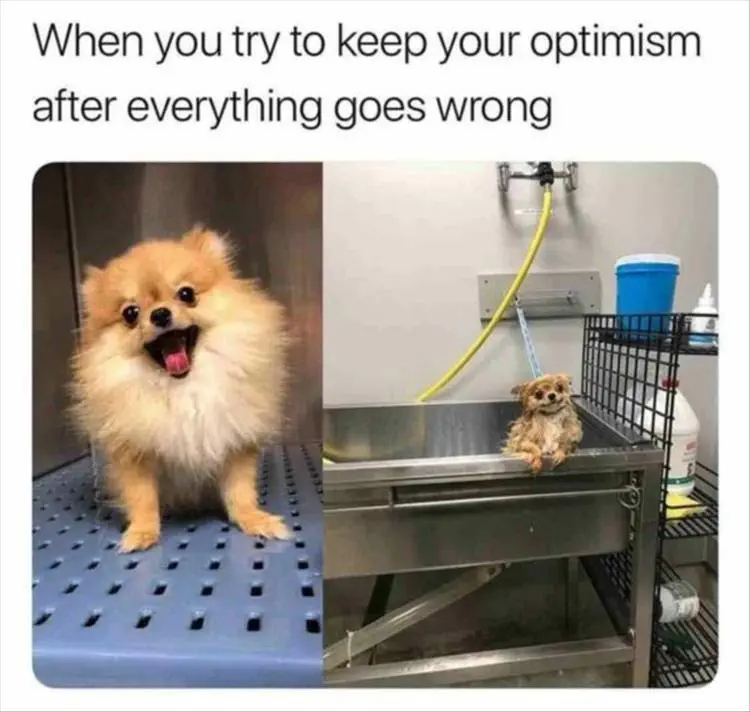 It's all good…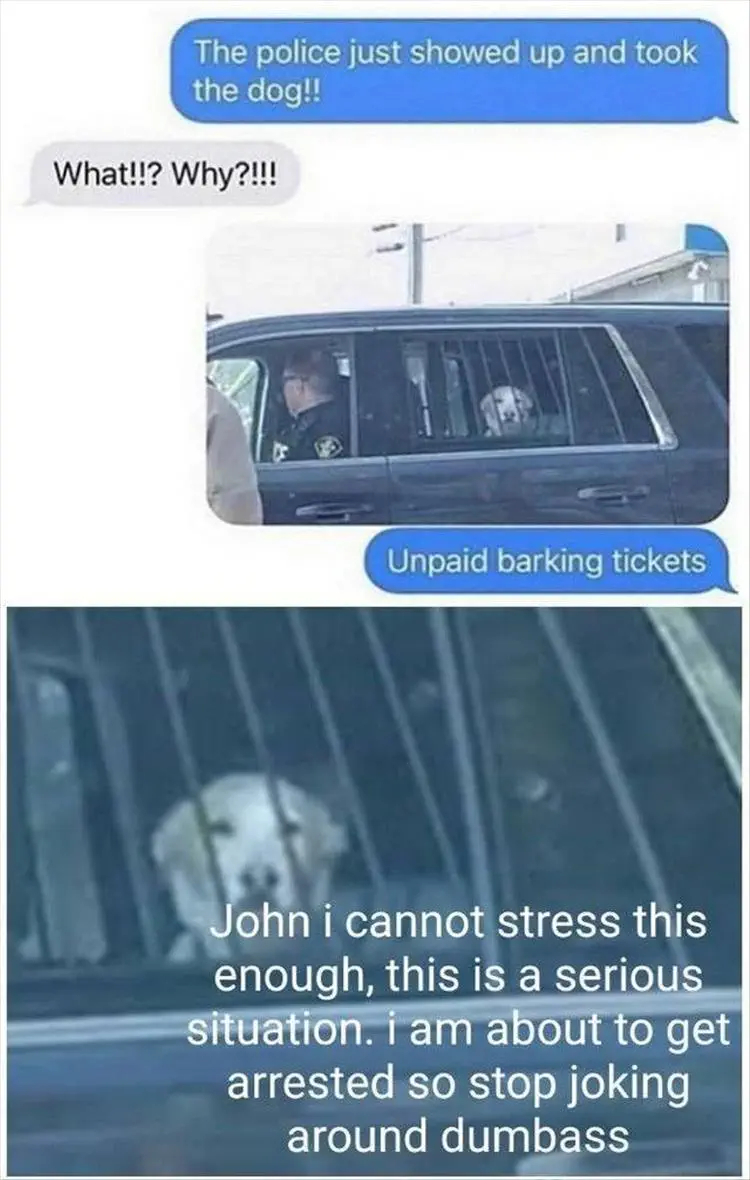 He's now barking mad…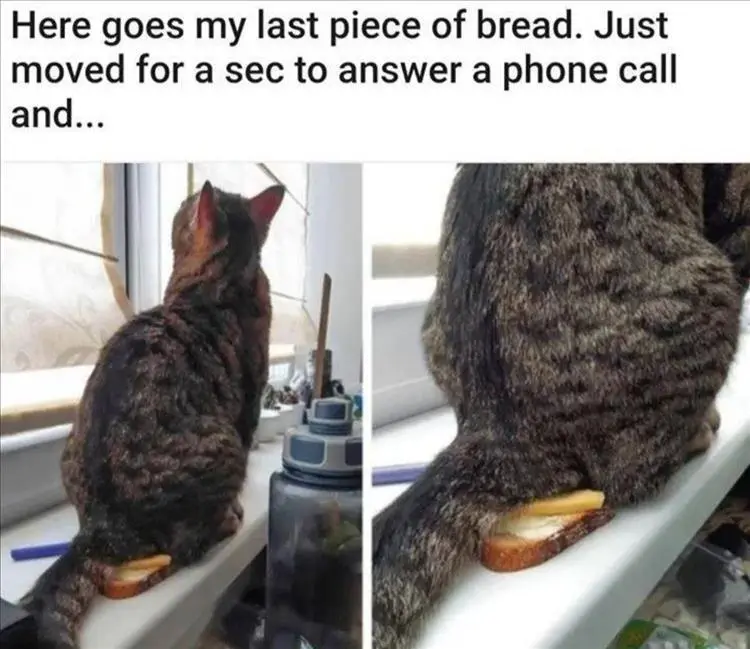 Shouldn't have left it on the window sill.
Die water!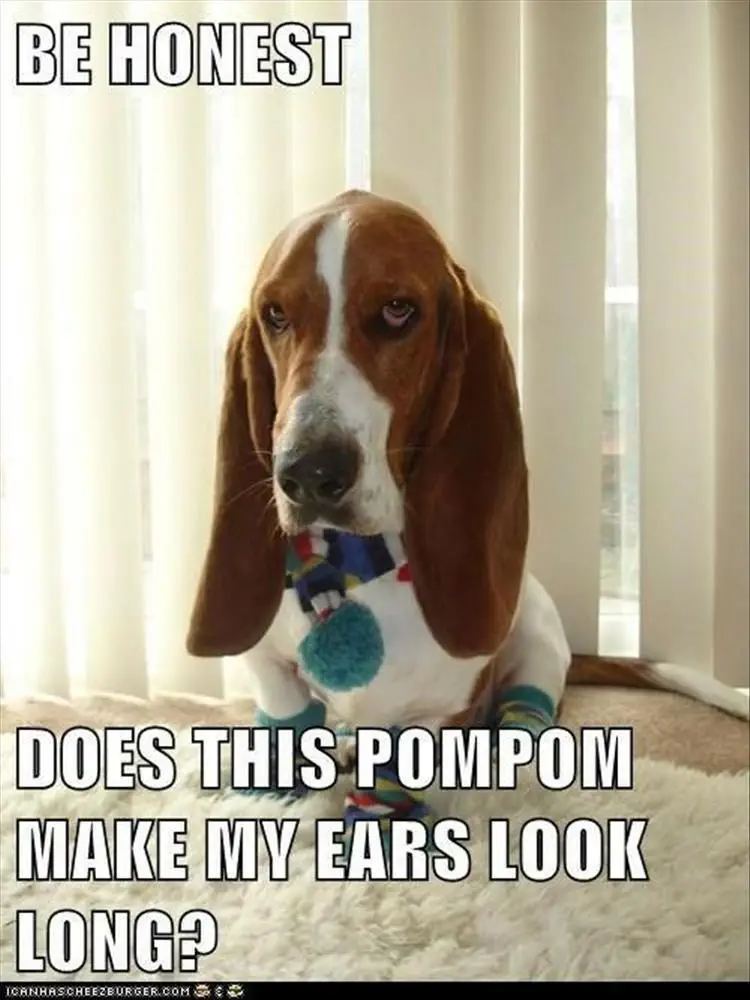 Yes.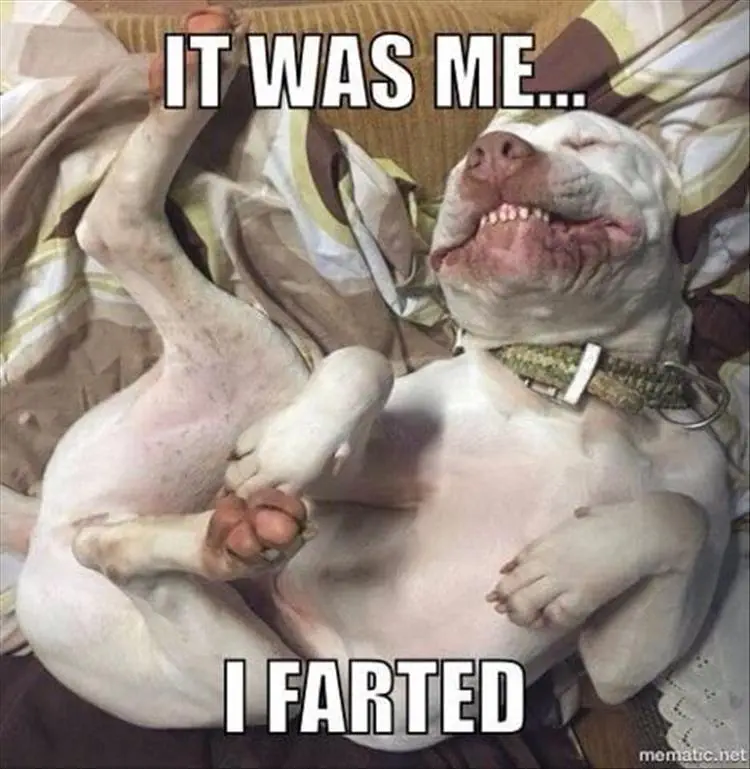 And I'm cute… so come closer and pet me!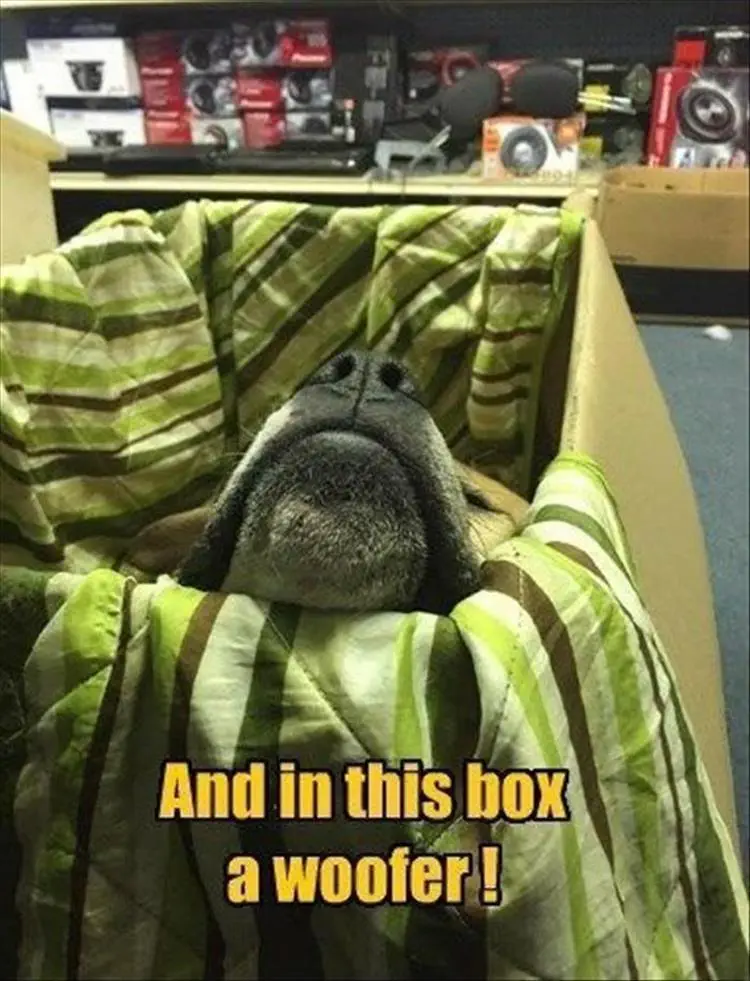 A super woofer that is…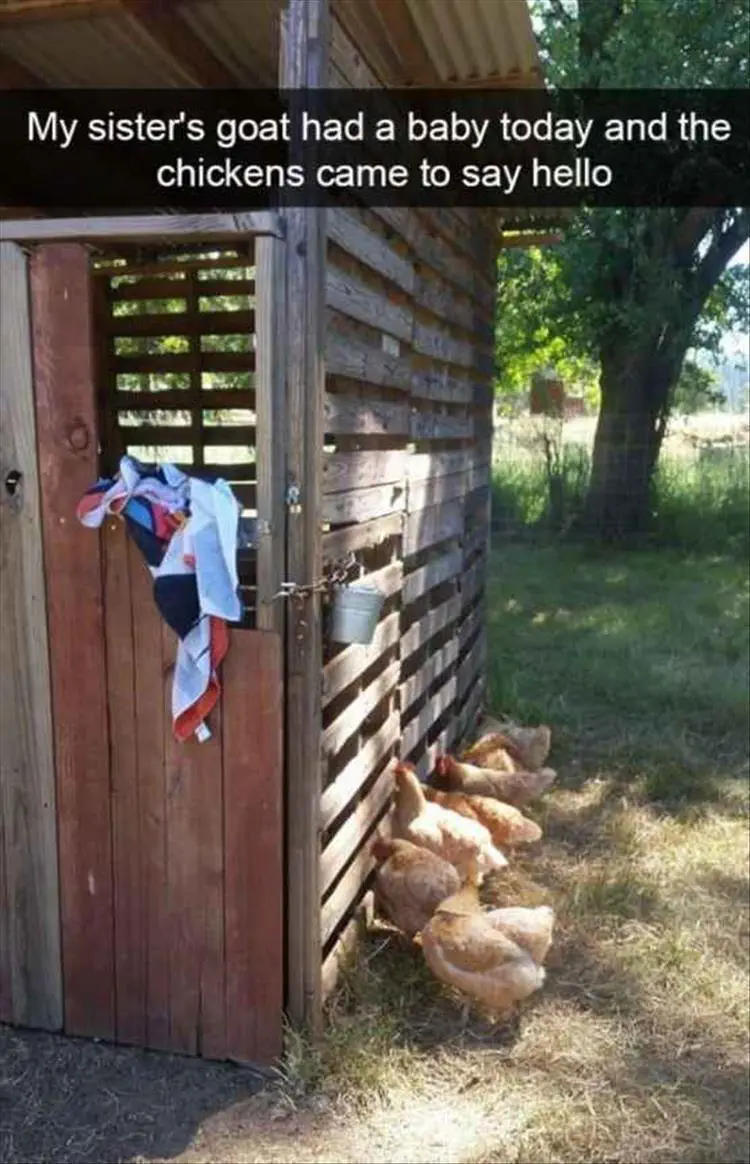 Awwww baby goats are chick magnets!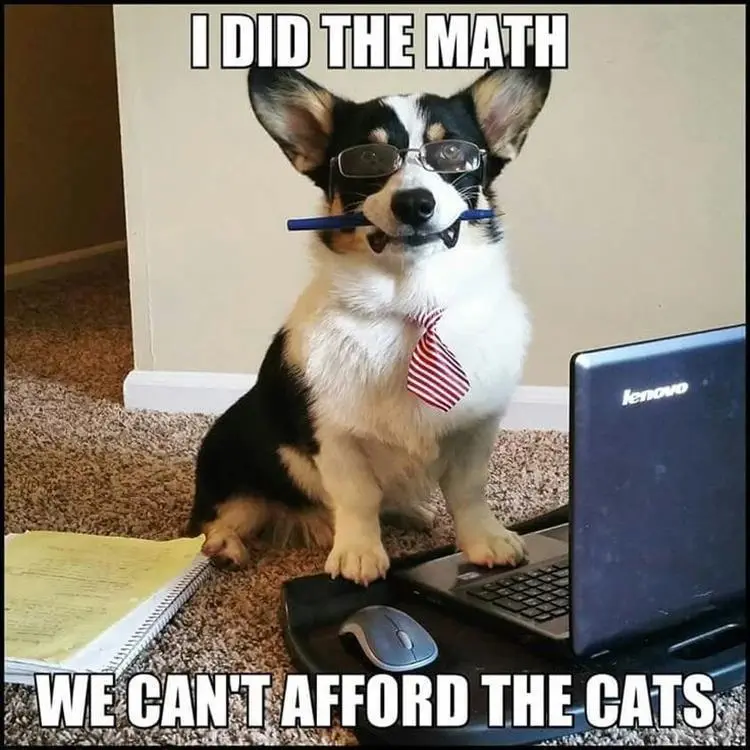 Definitely no bias here…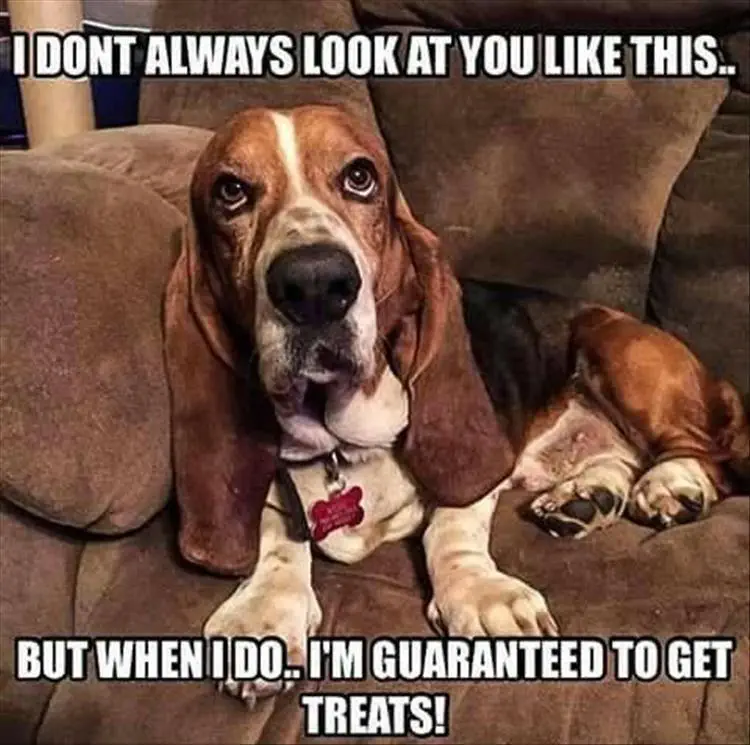 So hand the treats over now.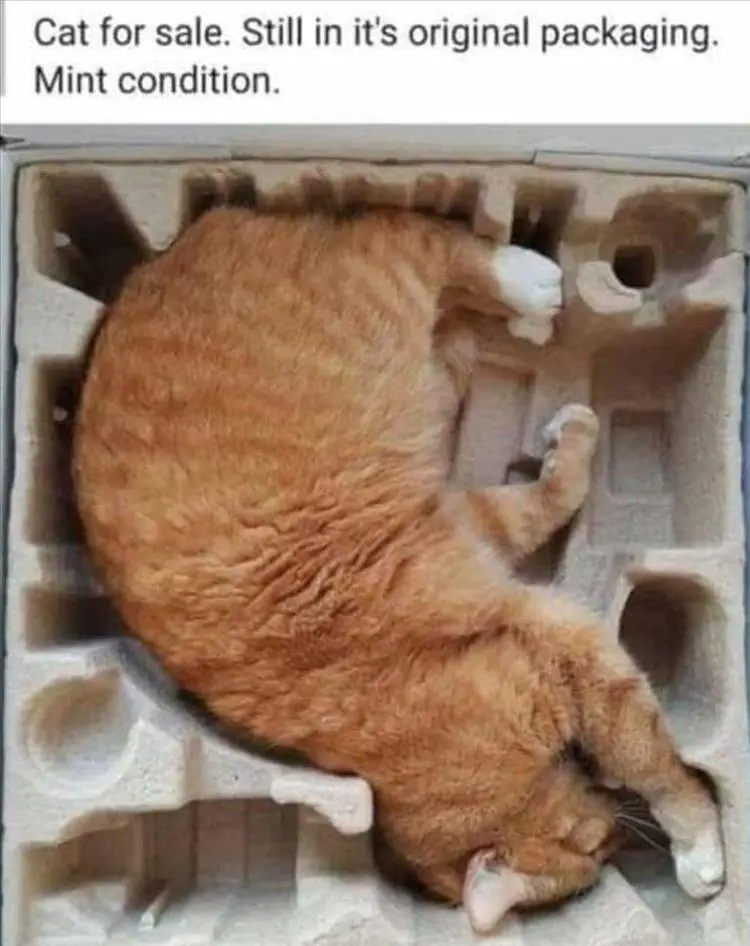 Also comes with toy…
TFB Latest Posts
---
---