Top 20 Funniest Disney Memes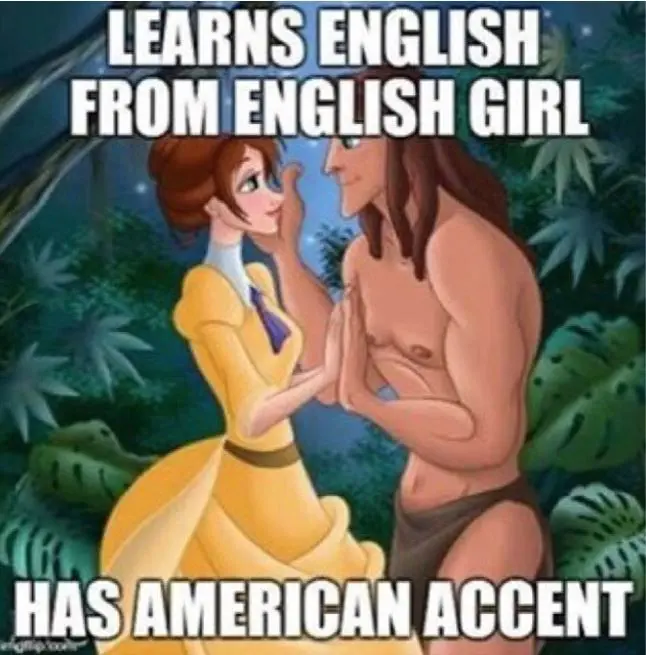 Seems logical
Get Your own food lol !
Make it make sense LOL !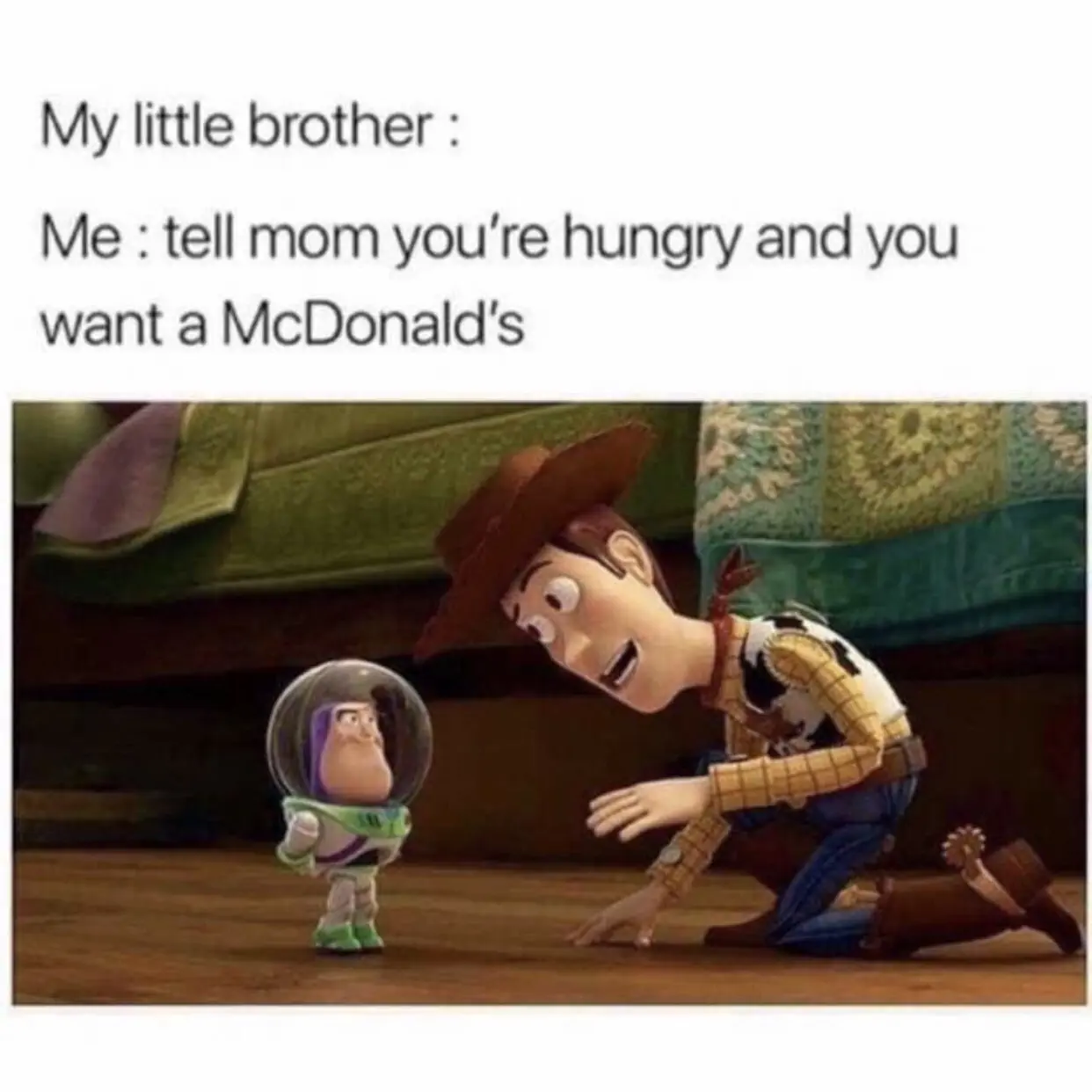 Every older sibling has done this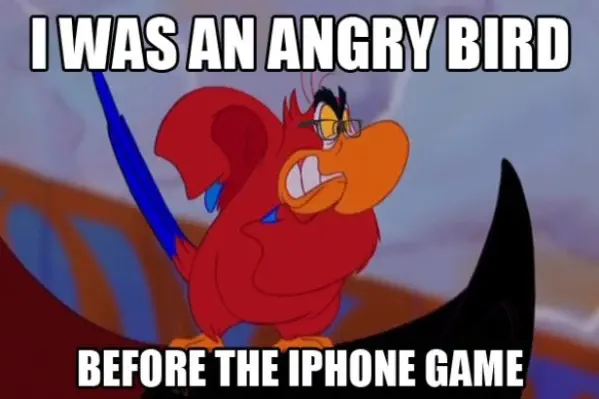 The original Angry bird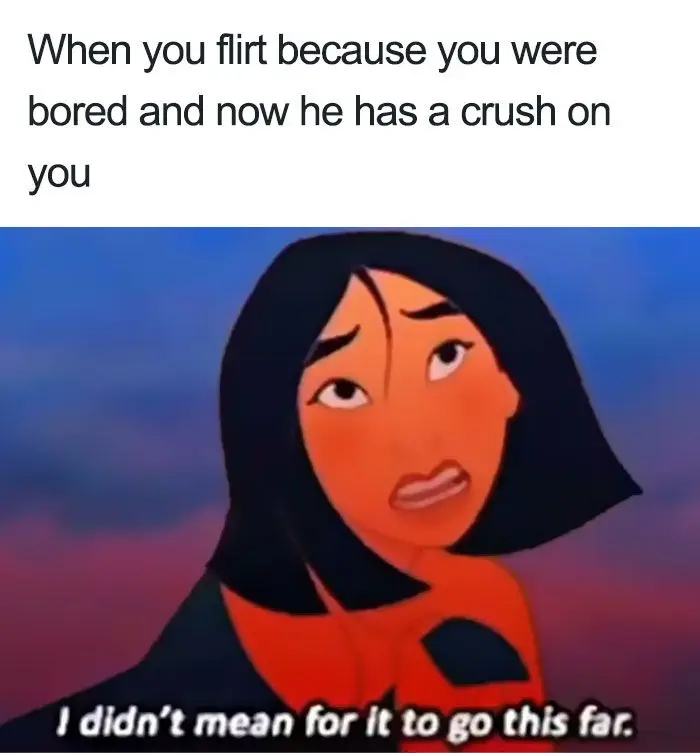 HAHAHAHA that's awkward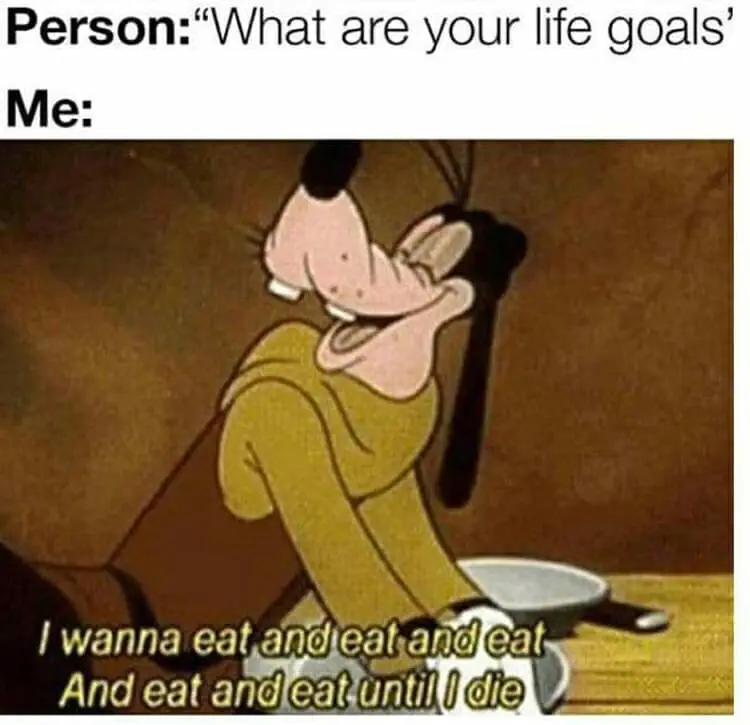 The perfect life goal !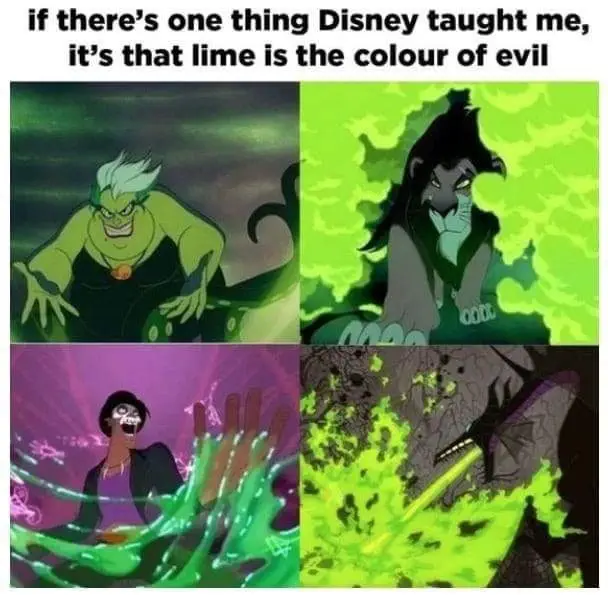 Green = evil LOL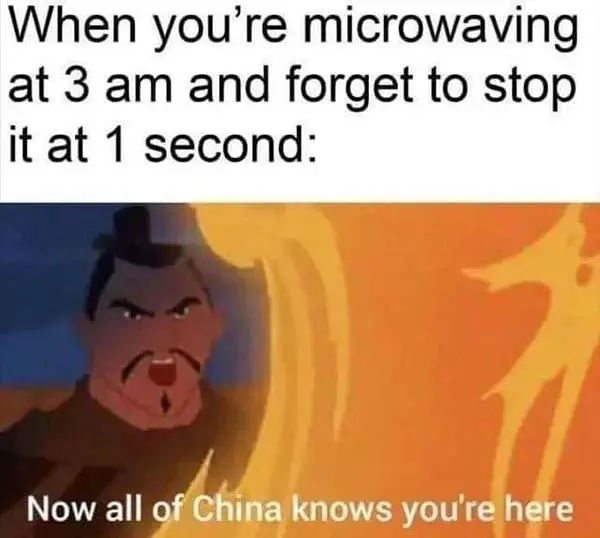 Microwaves seem extra loud at 3am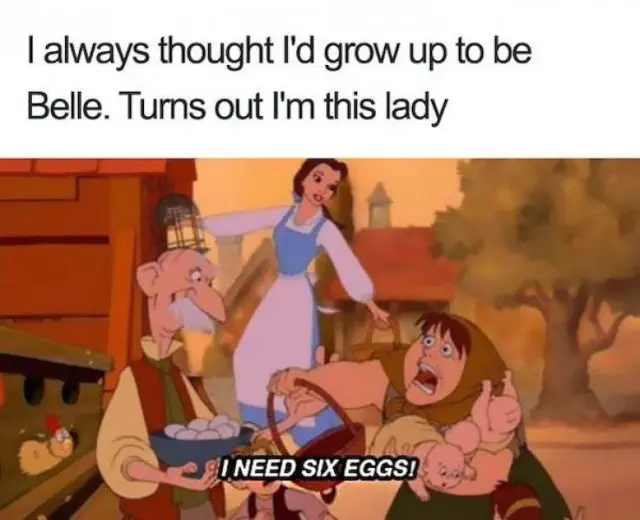 Expectations Vs Reality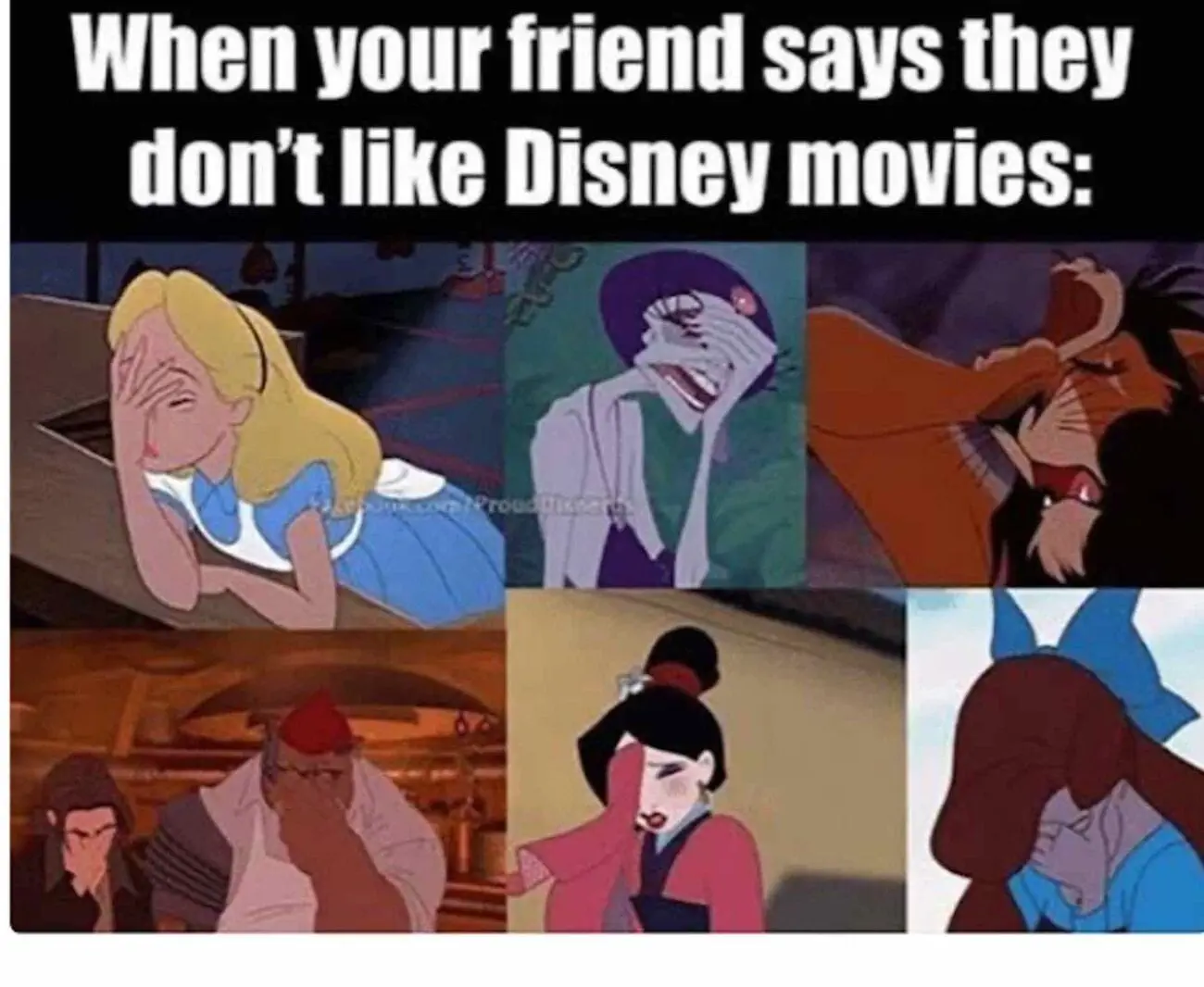 How dare they !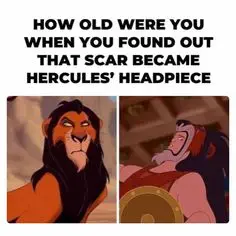 Serves him right !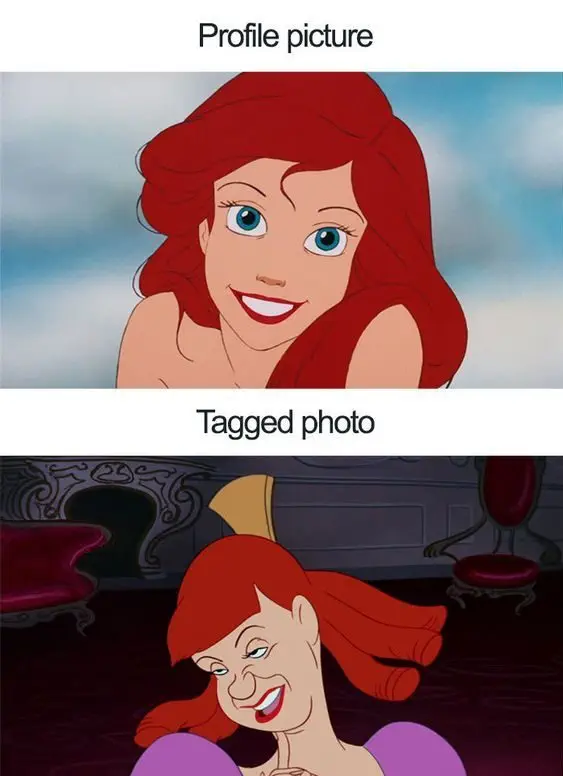 Happens to the best of us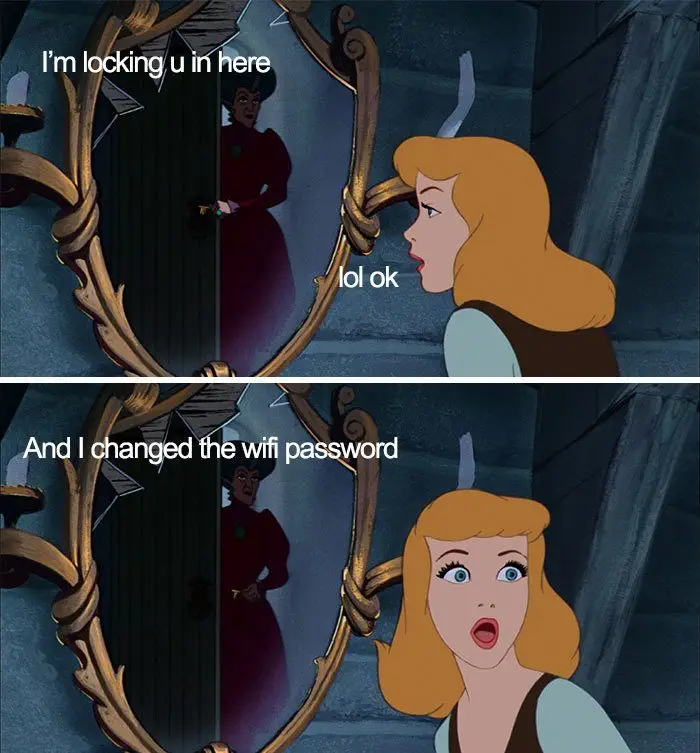 How to Punish a millennial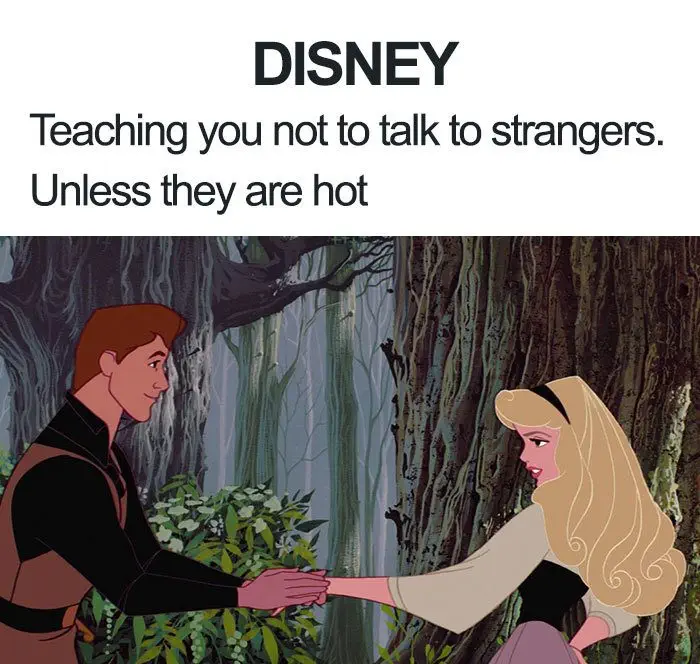 So true !!!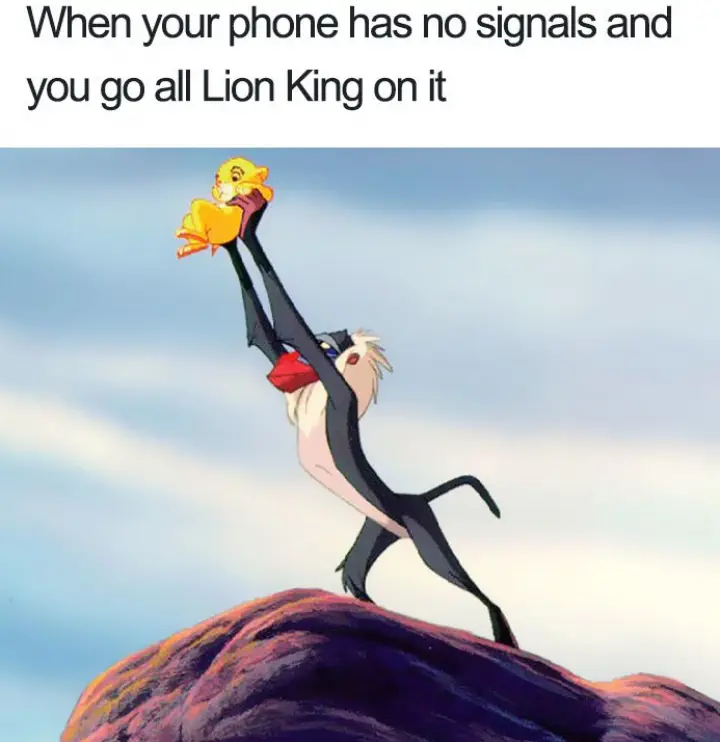 Hahaha It works though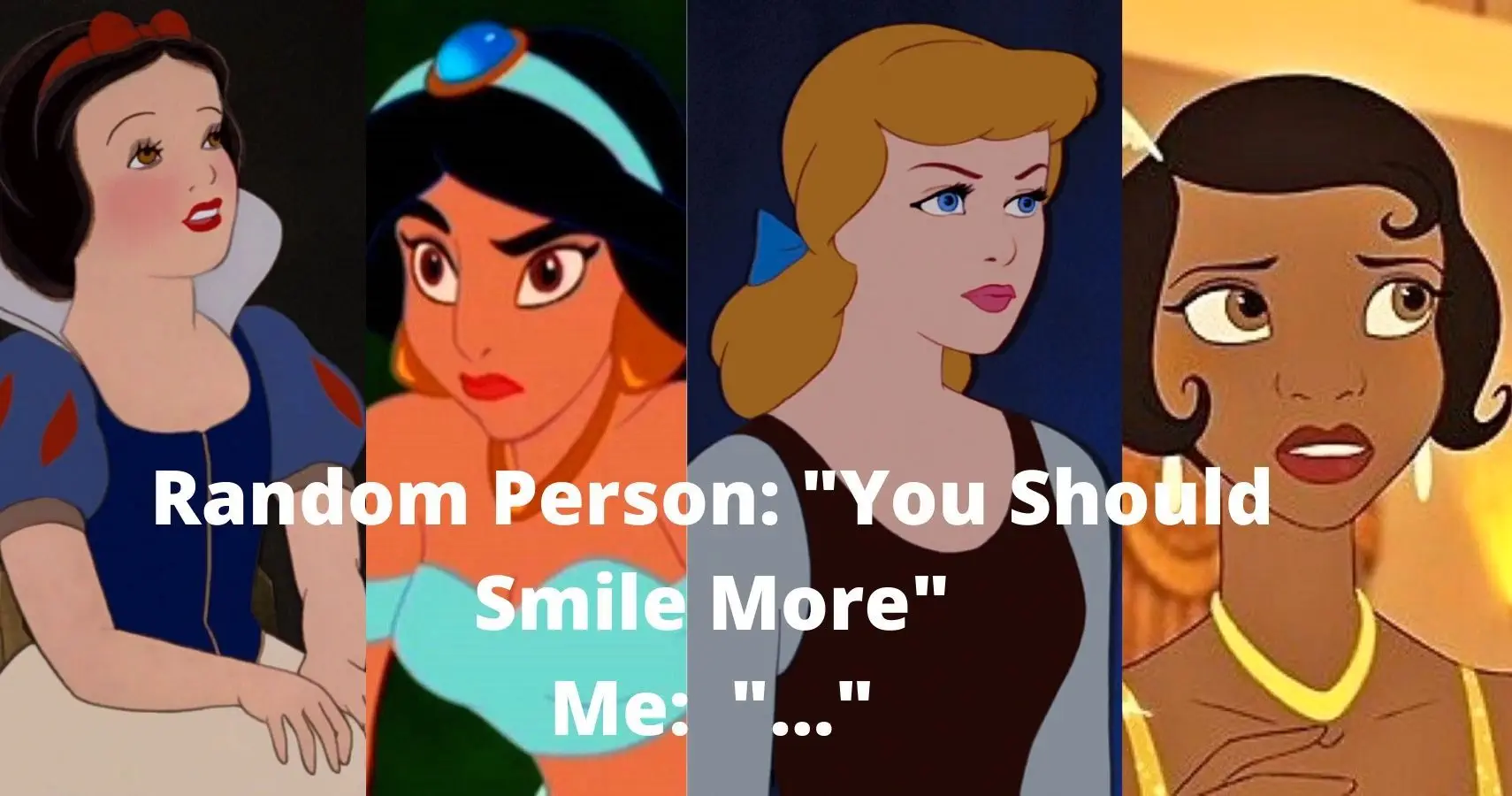 This is So annoying !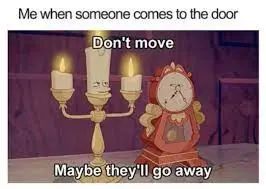 When you don't want visitors
Group work is the worst !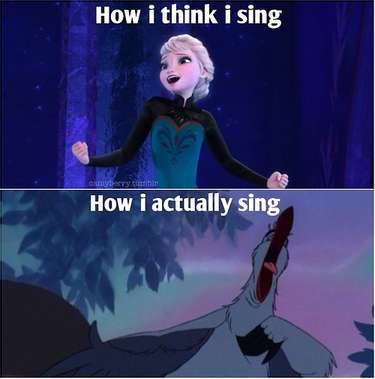 LOL
TFB Latest Posts
---
---