This article may contain affiliate links. If you make a purchase, we may make earn a commission at no cost to you.
TFB Short Clips
Originally posted on December 21, 2015 @ 1:04 pm
12 Year Old Catches World Record Perch
On March 1, 2014 Tia Wiese, from Eagle, Idaho was out ice fishing with her father on Lake Cascade when she caught this world record perch. Gary, Tia's father weighed the perch on his personal scale and knew right away it was at least a state record perch. The yellow perch weighed 2 pounds 11.68 ounces, beating the previous record of 2 pounds 6 ounces. Gary submitted the paperwork and Tia's fish is now officially the the new world record perch caught while ice fishing using a tip-up rod
. Check out what this guy caught while he was out ice fishing.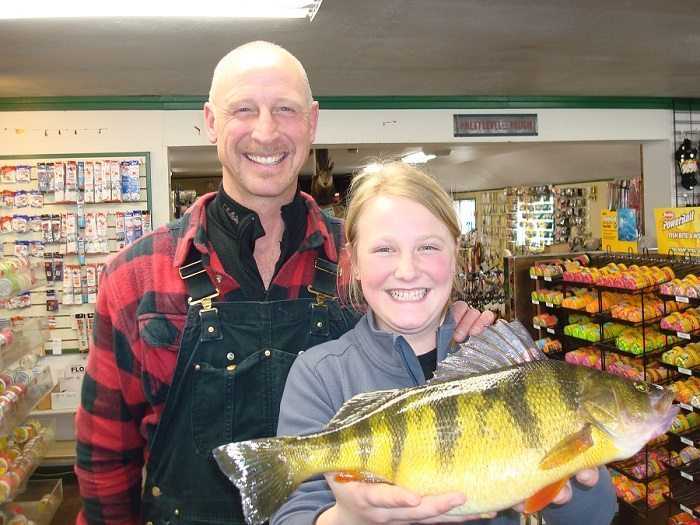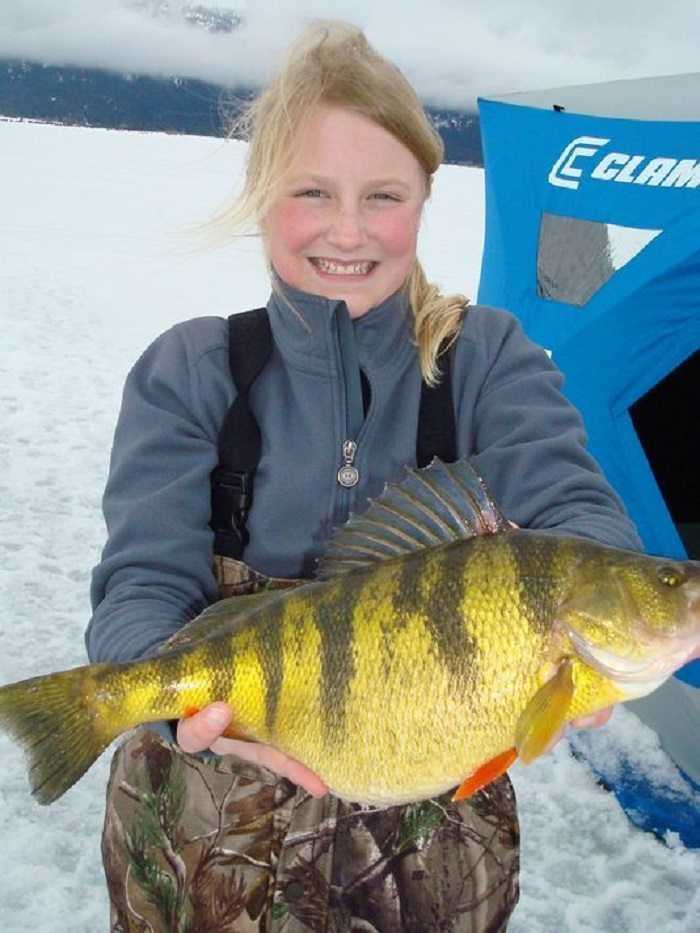 TFB Latest Posts