10 Hour Long Polish Song About 2020 You Can't Stop Listening to
A Polish Pop band produces an almost never ending loop that you can't bring yourself to stop listening to.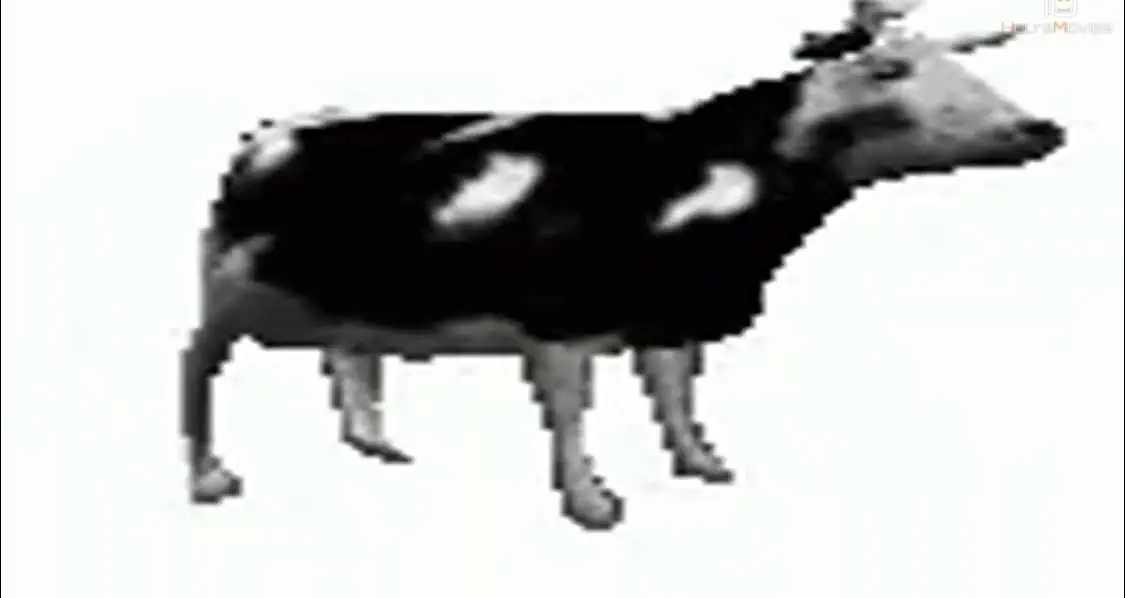 From the moment you press play, you'll find your self sucked into a mesmerizing world filled with dancing cows, catchy beat and lyrics you can't understand!
This is the perfect soundtrack to listen to for repetitively boring cardio sessions or when you you've got not the most exciting job in the world.
TFB Latest Posts
---
---