35 Hilarious Workout Memes for Gym Days

This is the face that says "no."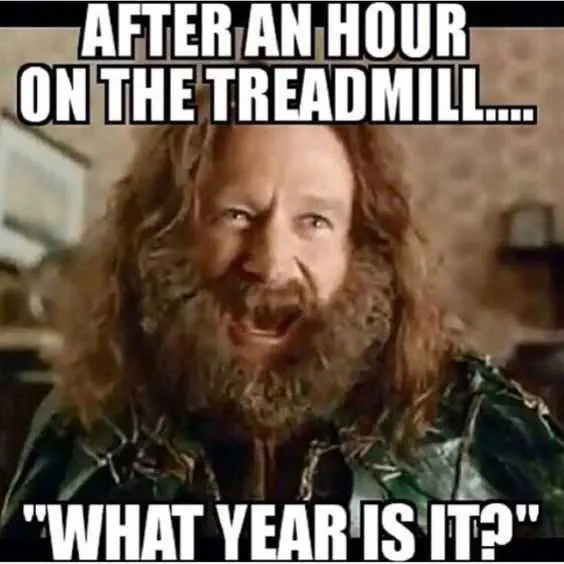 How long have I been gone? Did my family miss me?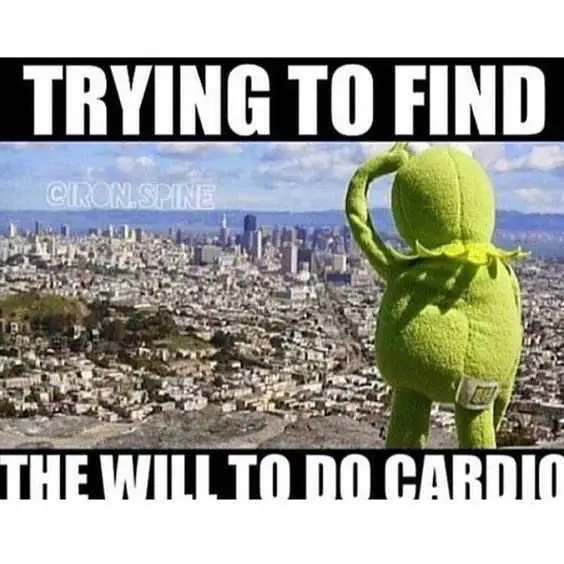 Nope, not there. But I think I see a yogurt shop up ahead!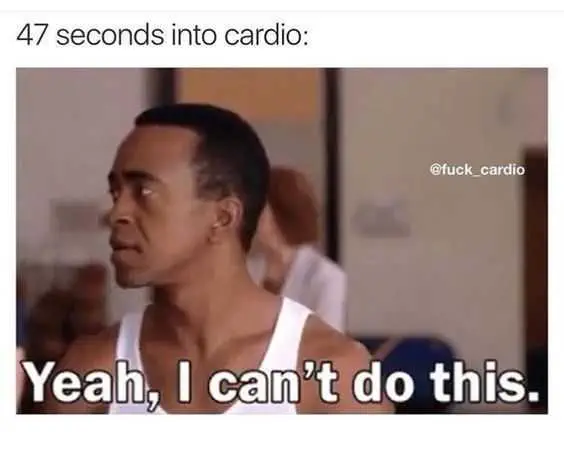 This is so boring and hard. Like, seriously.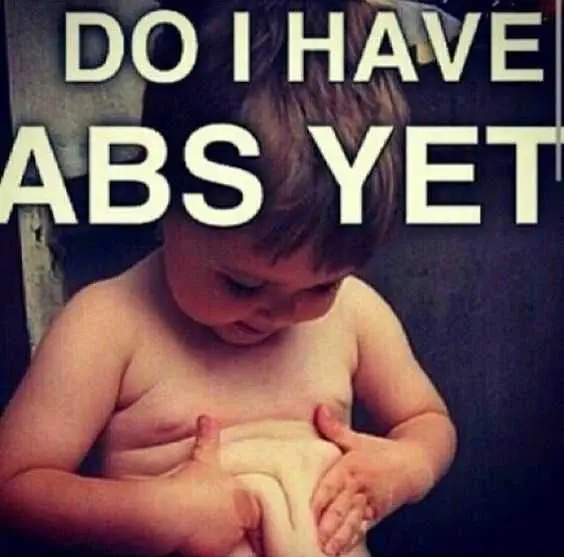 How about now?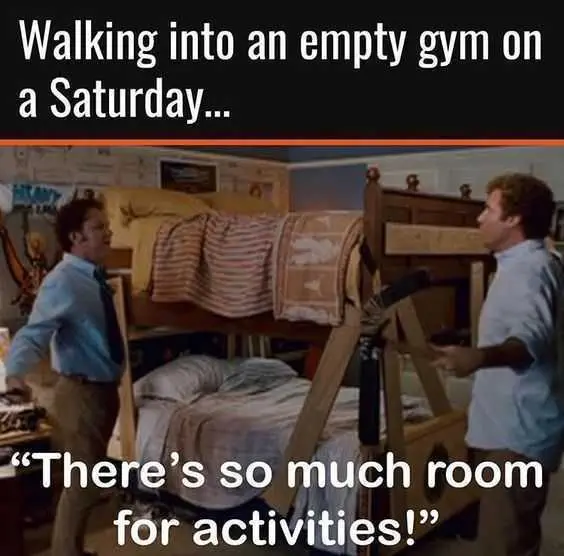 I can do everything here! But…do I want to?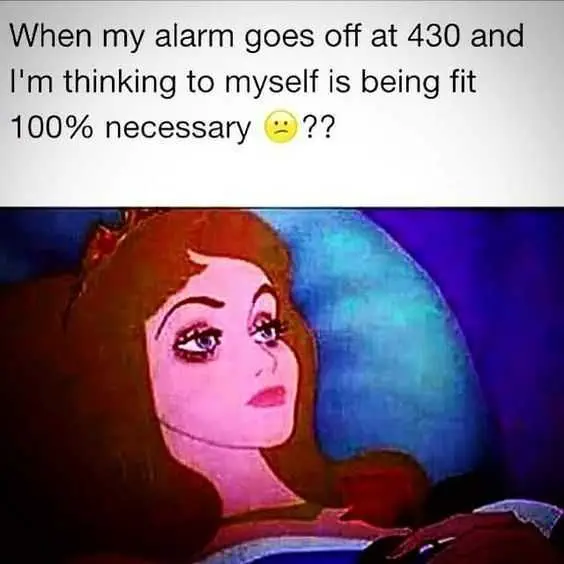 I mean, I can sleep until 6, right? No harm in that..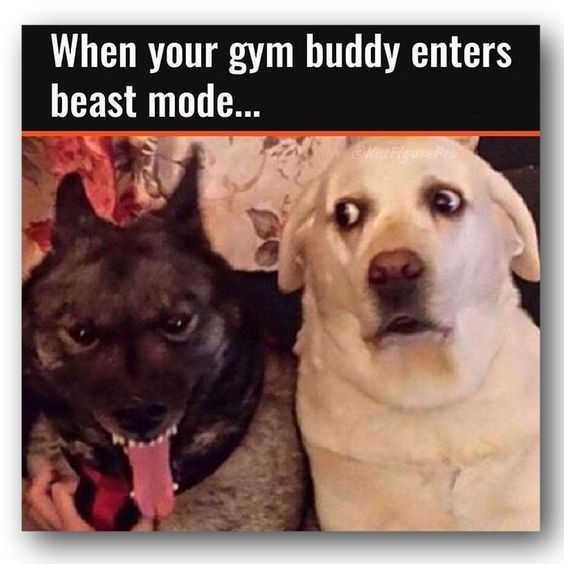 I think I need to go over there quickly because they're getting ready to destroy!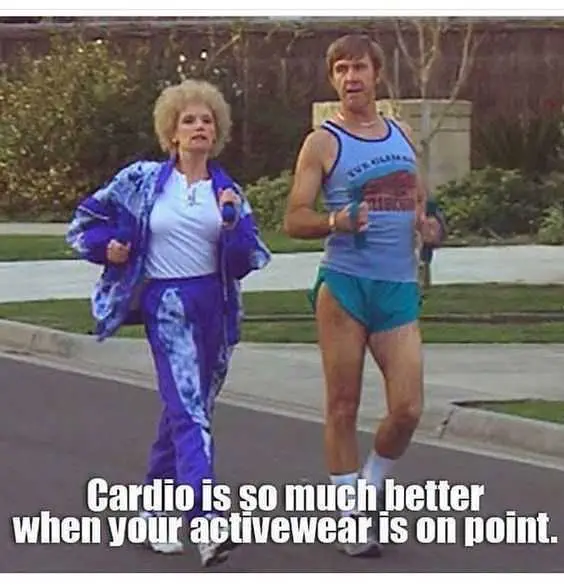 Damn straight. Look at my new threads.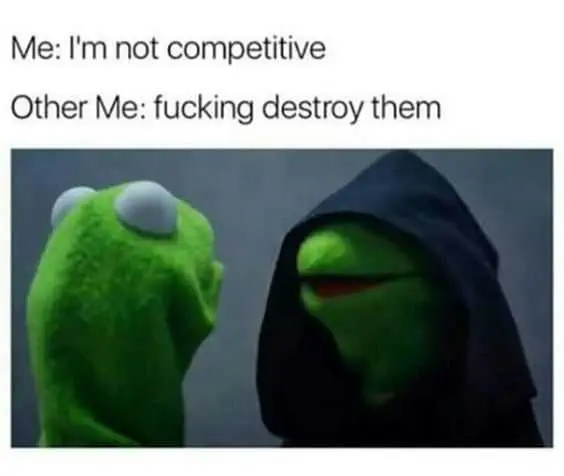 I'm well on my way to doing just that!
Other me: Good. Let it fill your soul.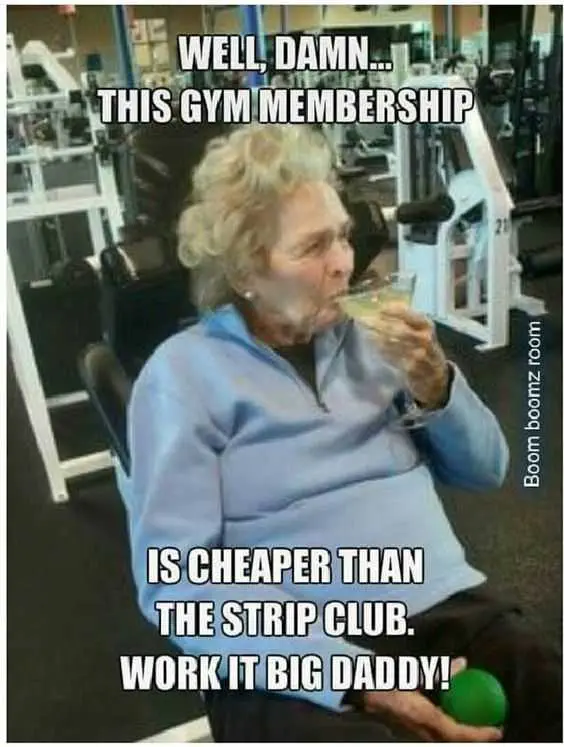 May we all be as amazing as this woman when we're her age and at the gym.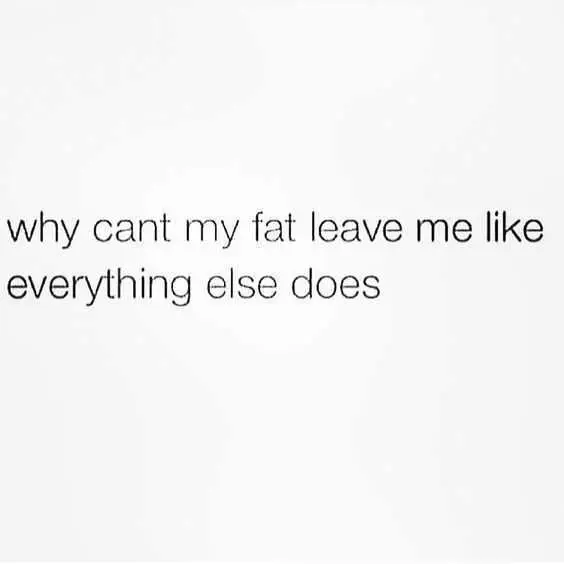 Come on, that's the one thing that doesn't leave me?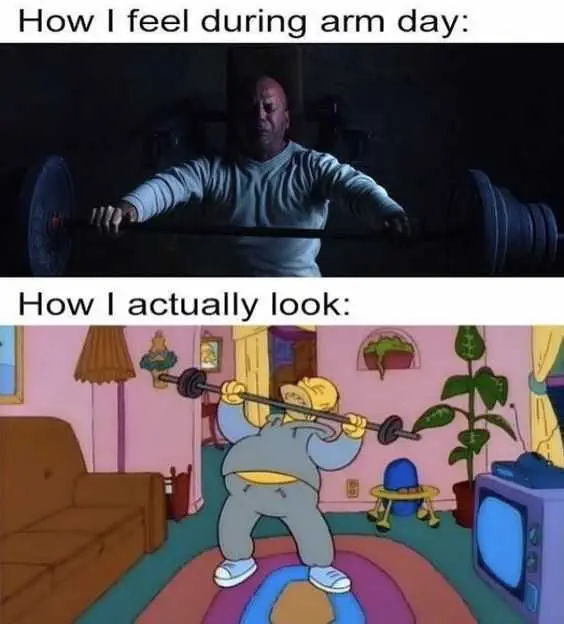 But I'm doing it
! That's what counts!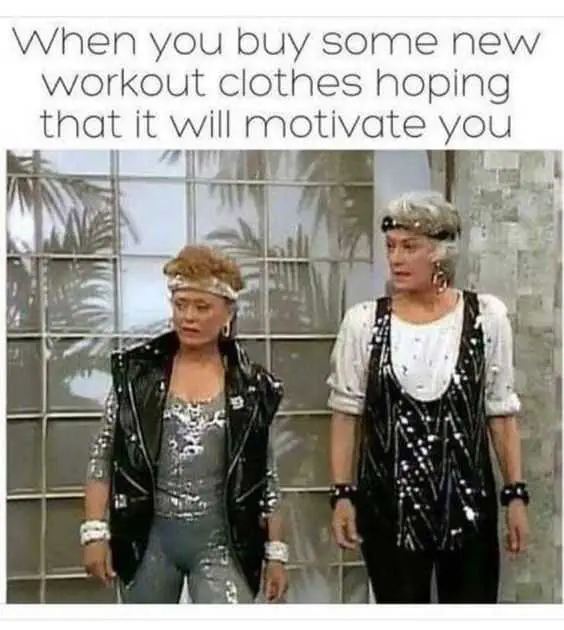 I think I'm way too glam for the gym now. Better hit the club instead.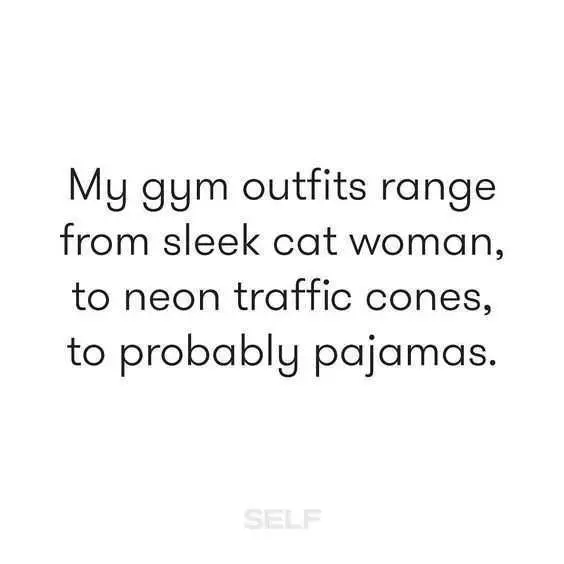 And then a combination of the three depending on what's clean!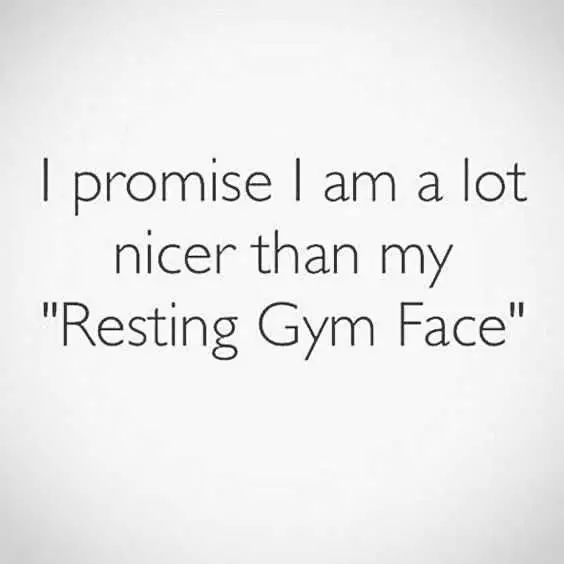 Just don't approach during certain times.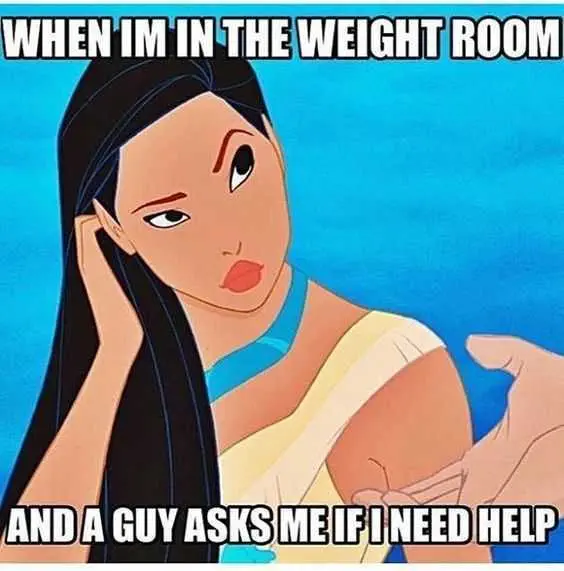 Excuse you?!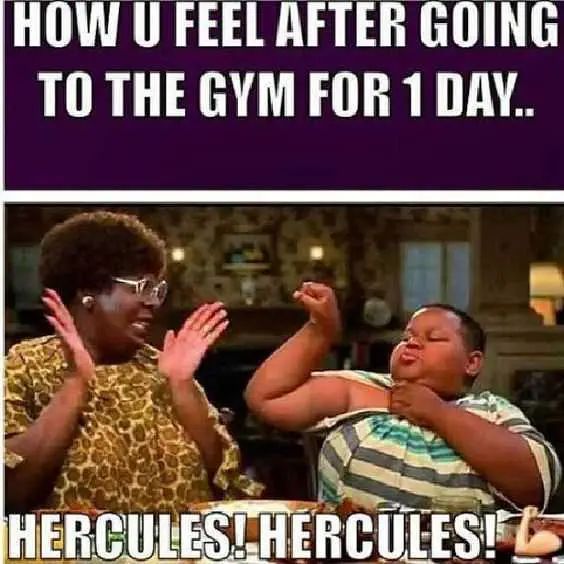 Look at my muscles!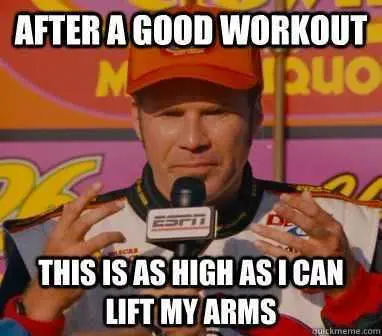 It's enough. It's blessing and curse.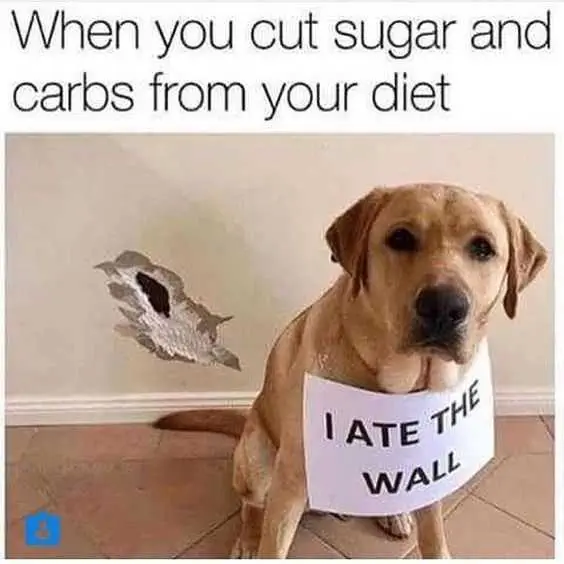 We all do things to survive.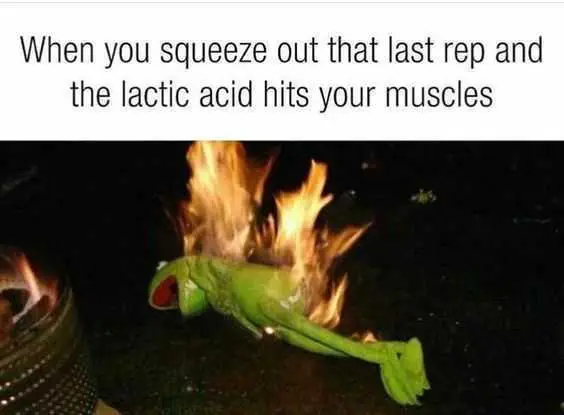 It burns! Gosh it burns!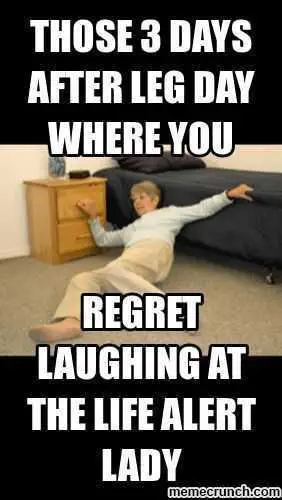 I will never laugh at how she can't get up again because OMG, my legs.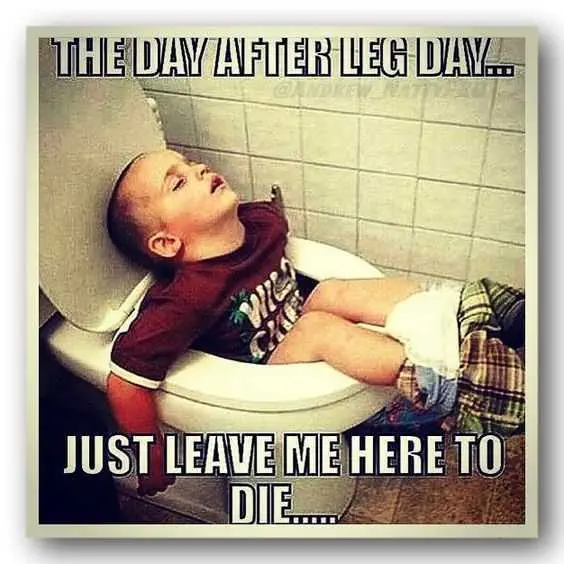 Go without me.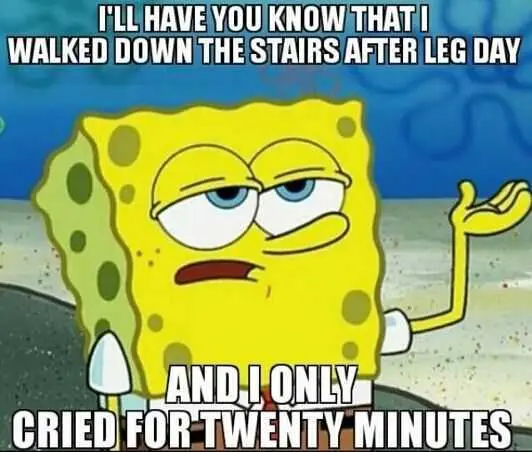 20 minutes is my new record.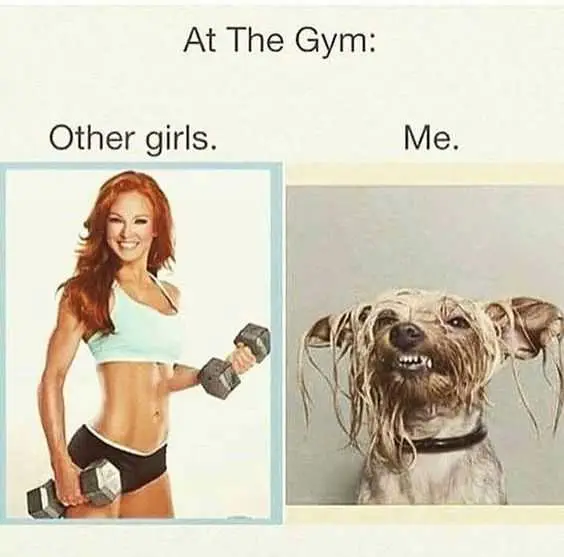 Why are all of the other girls so cute and I look like a drowned rat?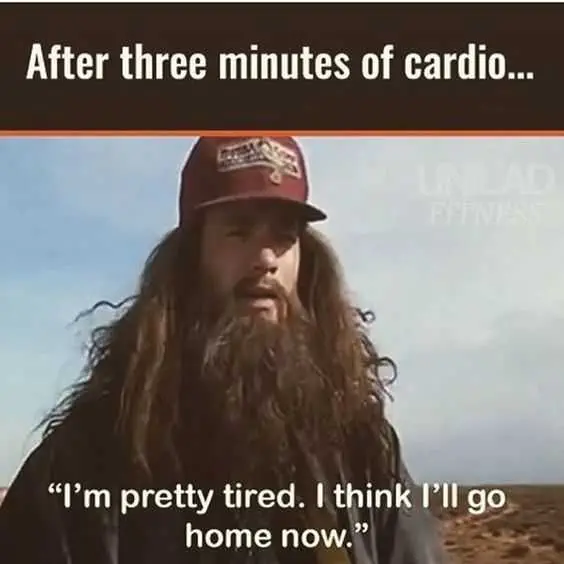 New Years Resolutions
: This is horrible and shouldn't exist.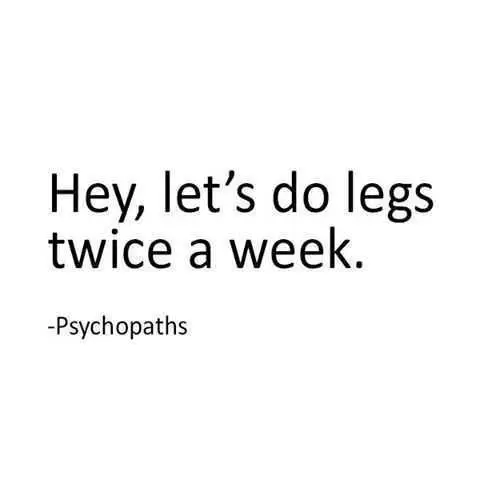 Who ARE you people? It's called LEG DAY not DAYS.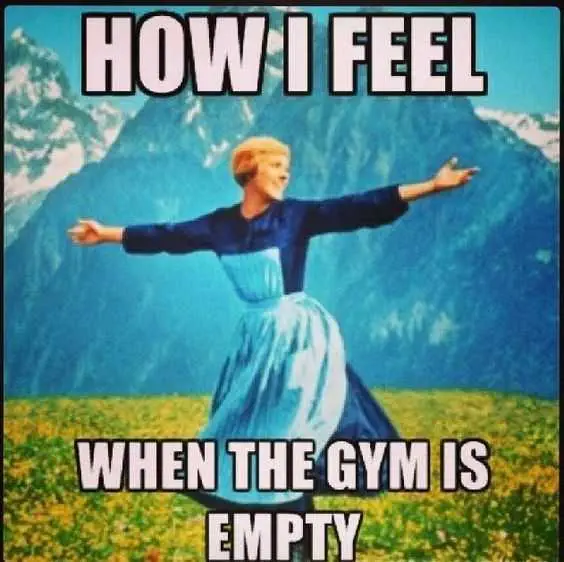 It's like my own private world.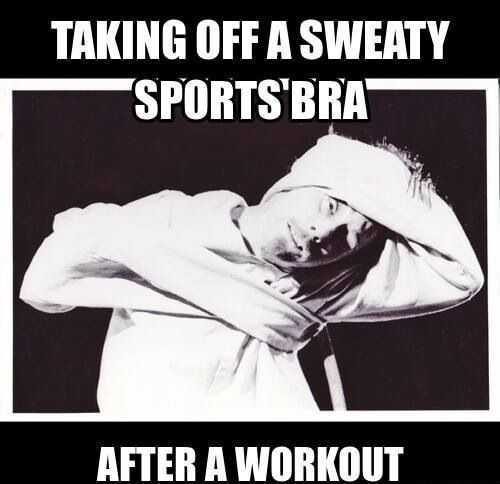 I'm trapped! I'm so trapped!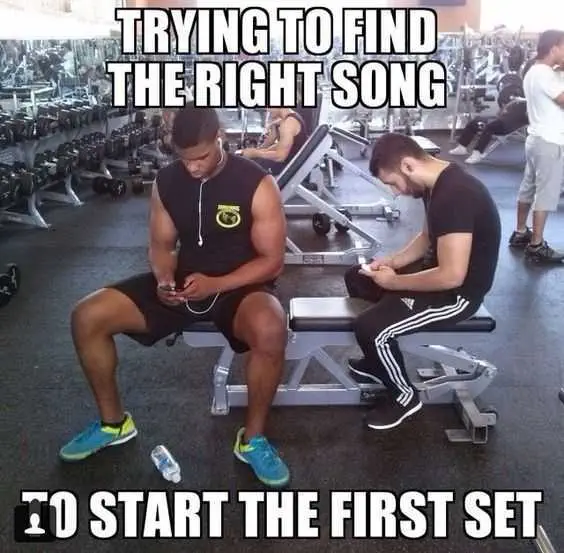 I can't possibly hit my reps without the right beats.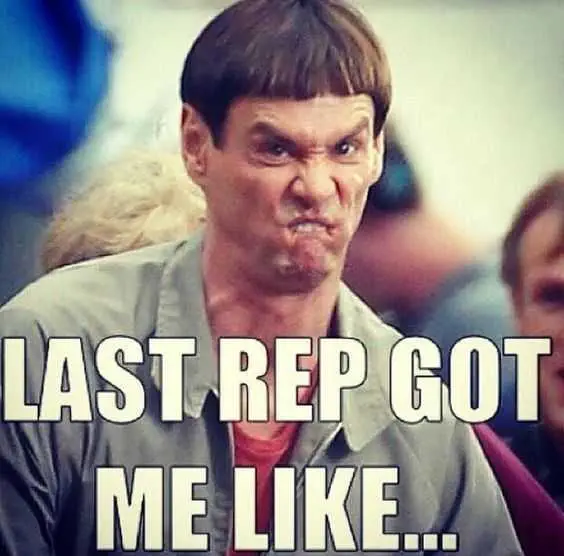 I think I might rip something inside me!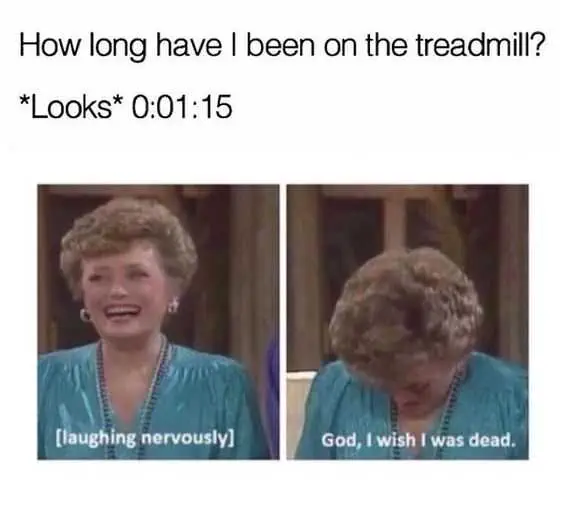 This has been horrible. I'll thank you to never let me do it again.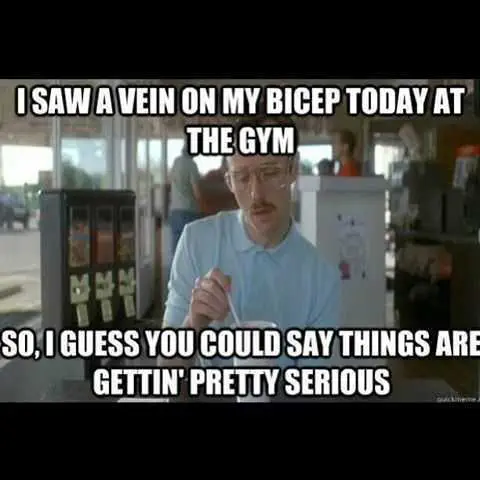 Veining out!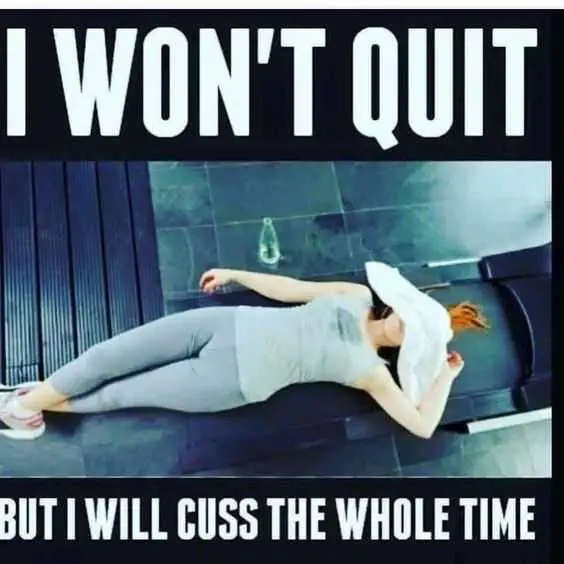 The entire time. Don't say I didn't warn you.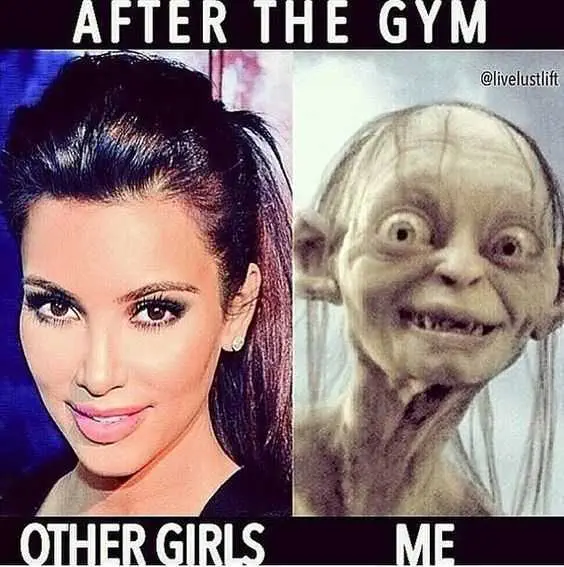 Yep. There's never been a better accurate representation!
TFB Latest Posts
---
---