This article may contain affiliate links. If you make a purchase, we may make earn a commission at no cost to you.
Last Updated on
15 Inspiring and Thought-Provoking Quotes from Martin Luther King Jr.
Faith means taking steps sometimes blindly.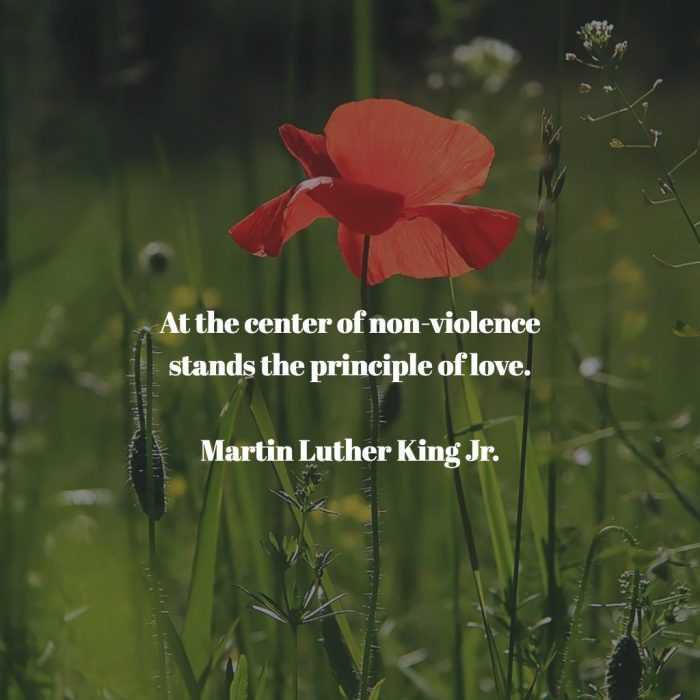 Trust love.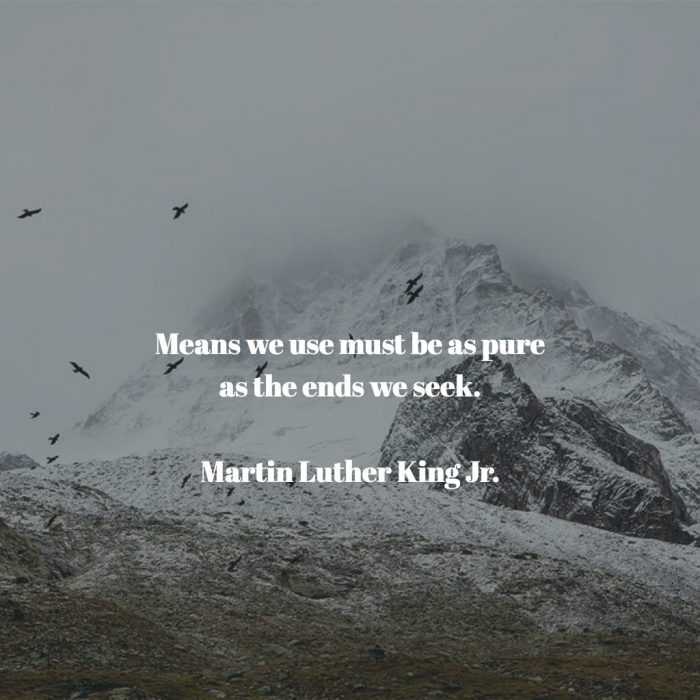 What means will you use?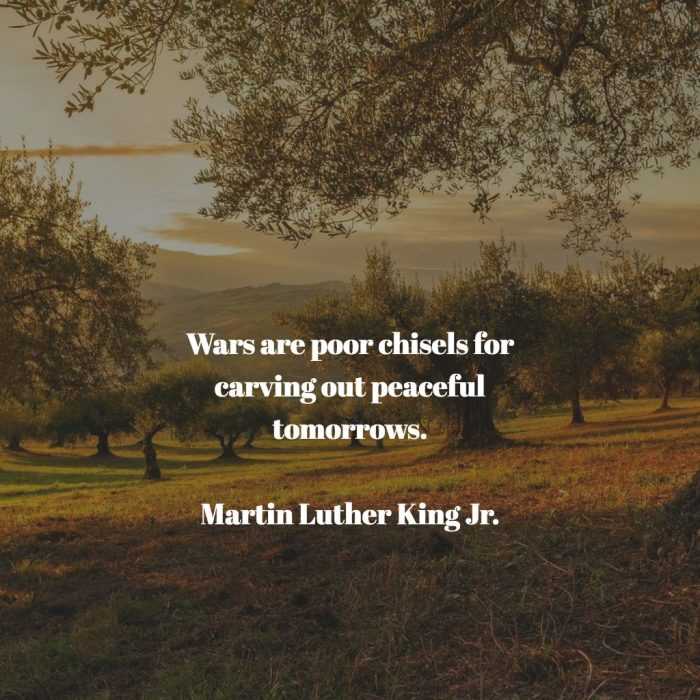 War is a brutal tool.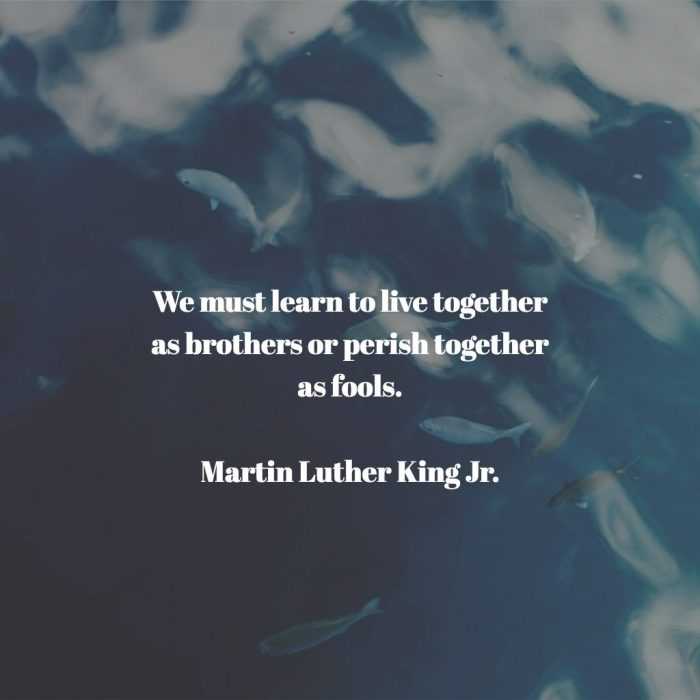 Live together.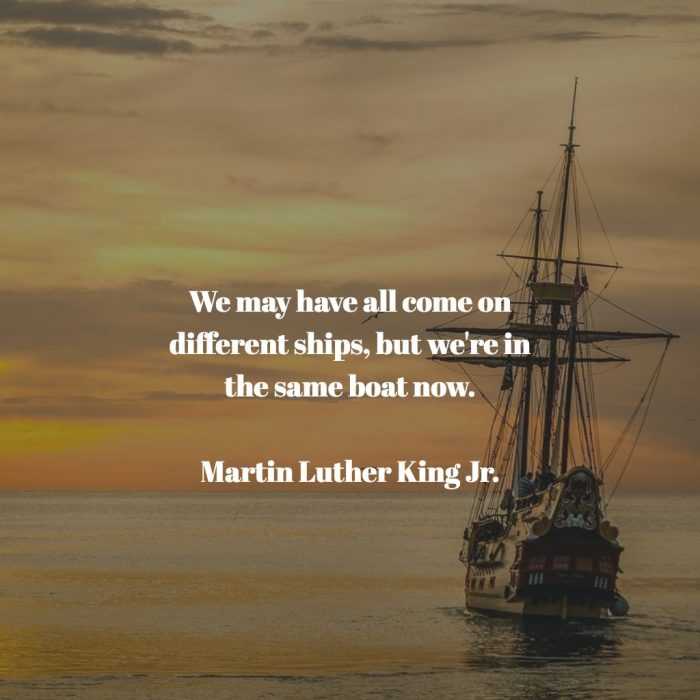 We're all there.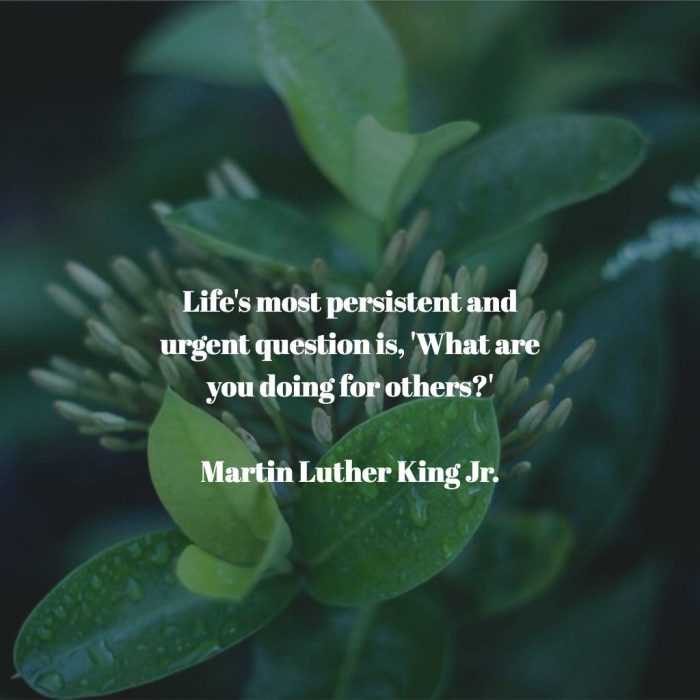 What are you doing?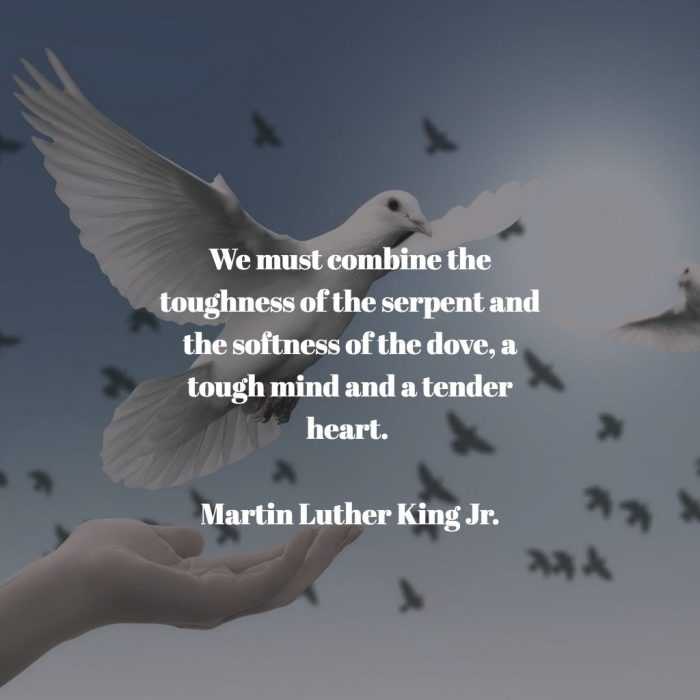 Combine them.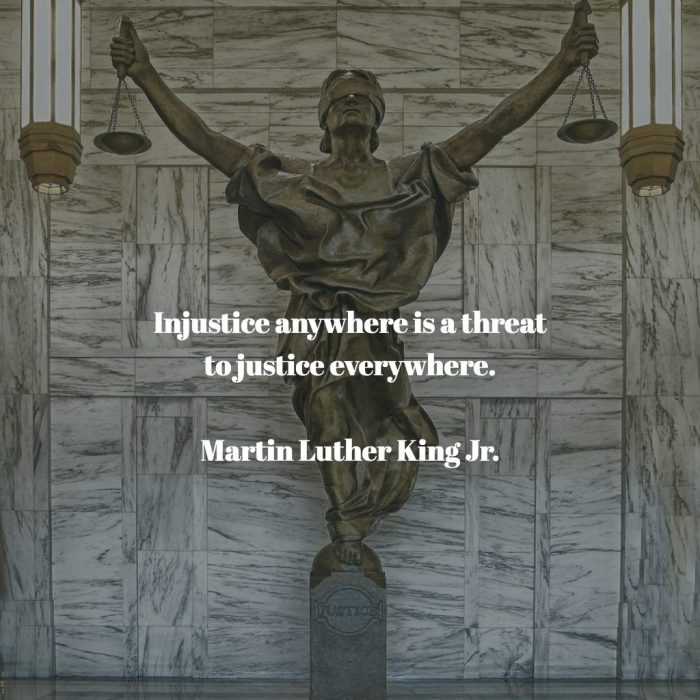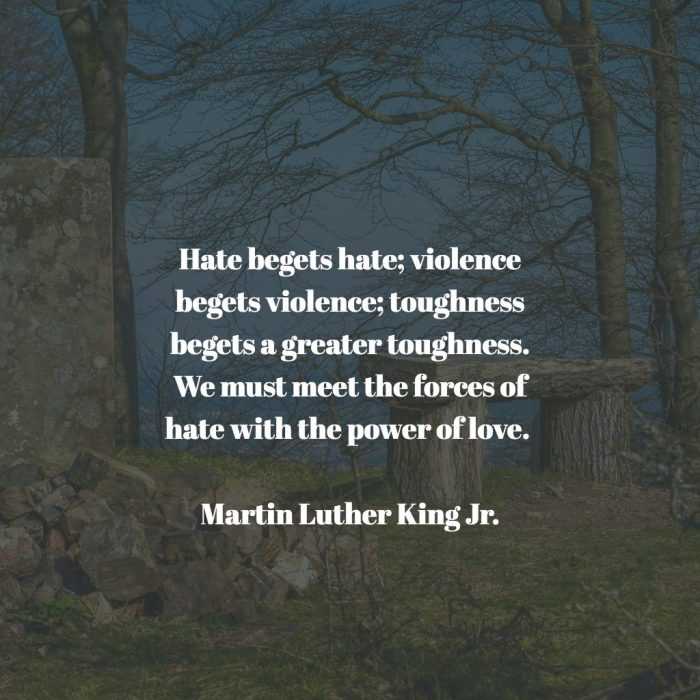 Love is the answer.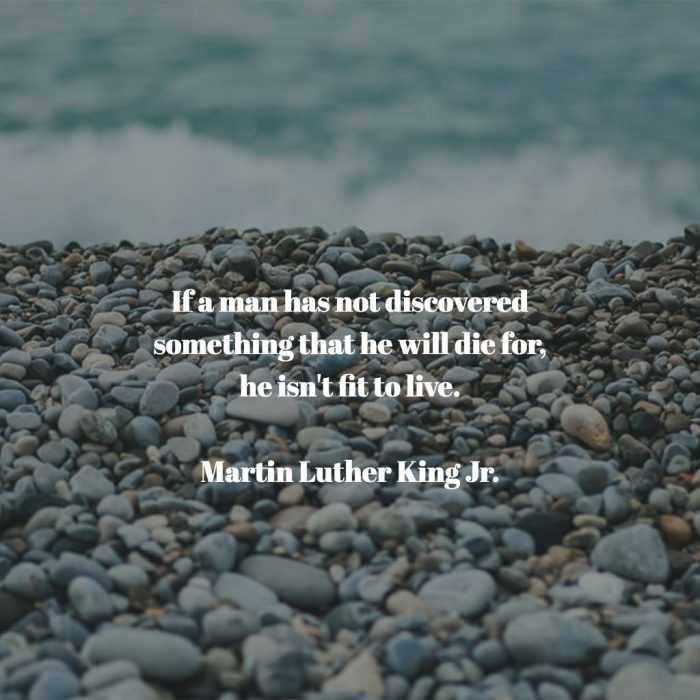 What will he die for?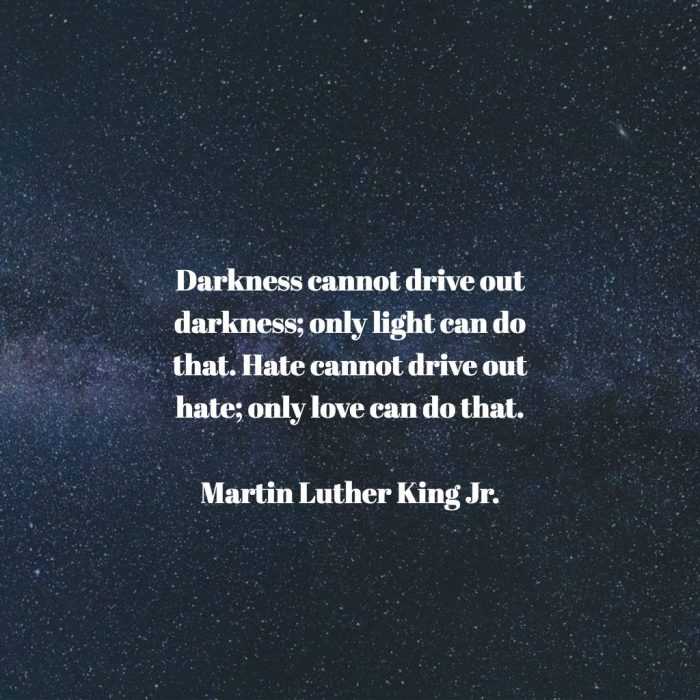 Remember.
Think carefully, consider multiple things, educate yourself.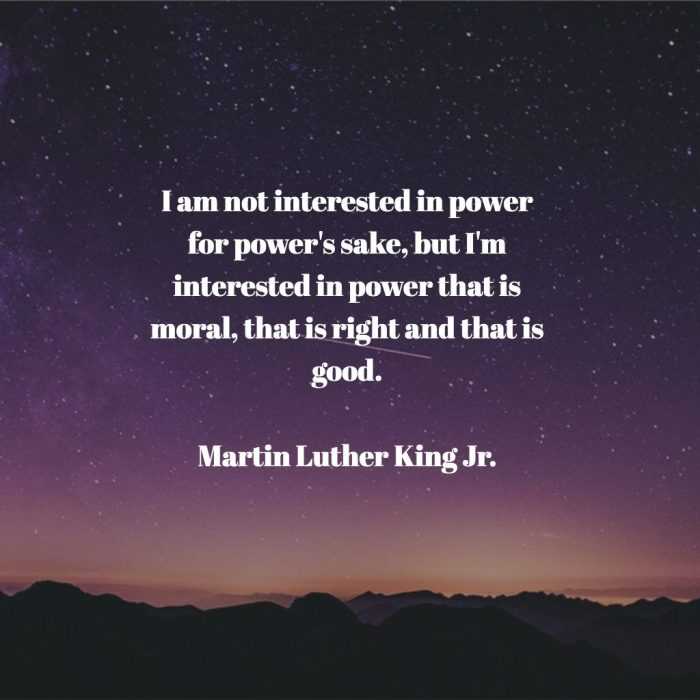 That's the right kind of power.