This article may contain affiliate links. If you make a purchase, we may make earn a commission at no cost to you.
Last Updated on
25 Pizza Memes for the Pizza-Loving Weirdough
Well, they took that to the letter.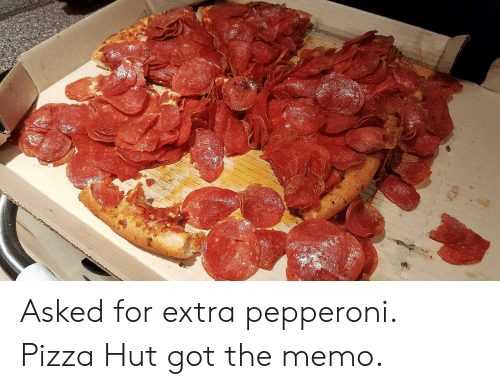 Extra and extra.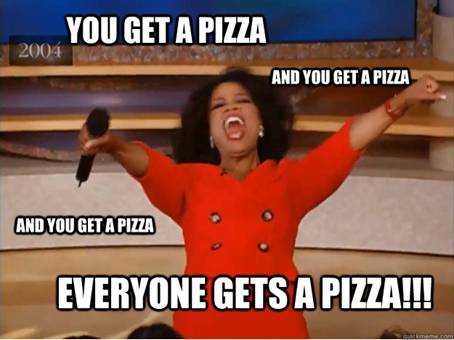 Everyone!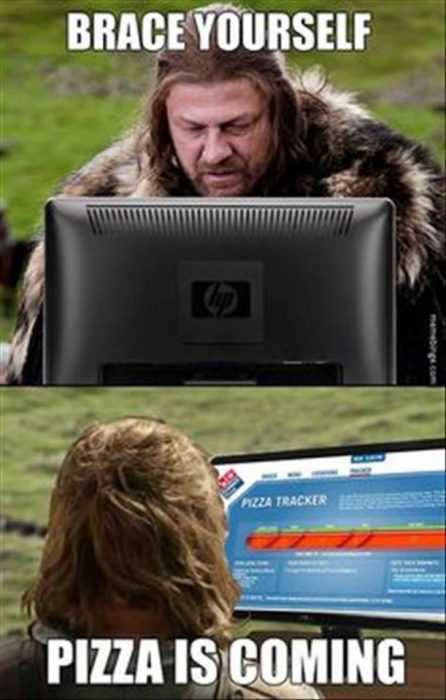 Track, track, track.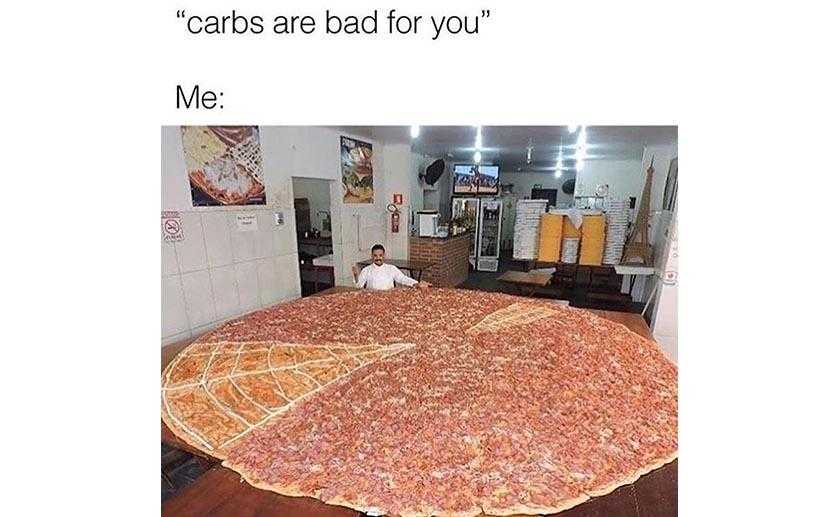 All of the carbs!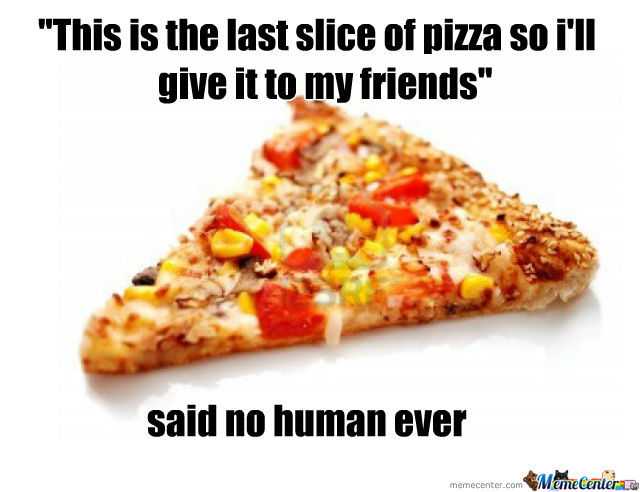 Never.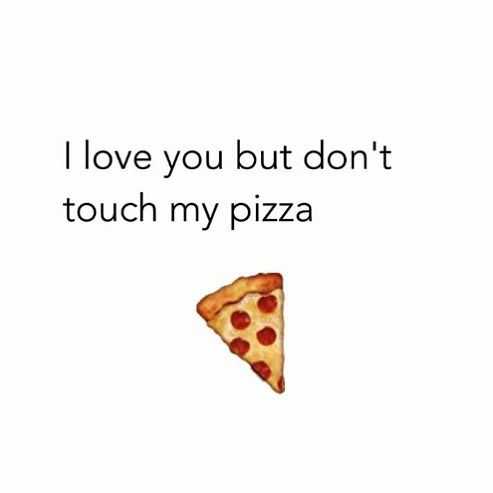 Don't.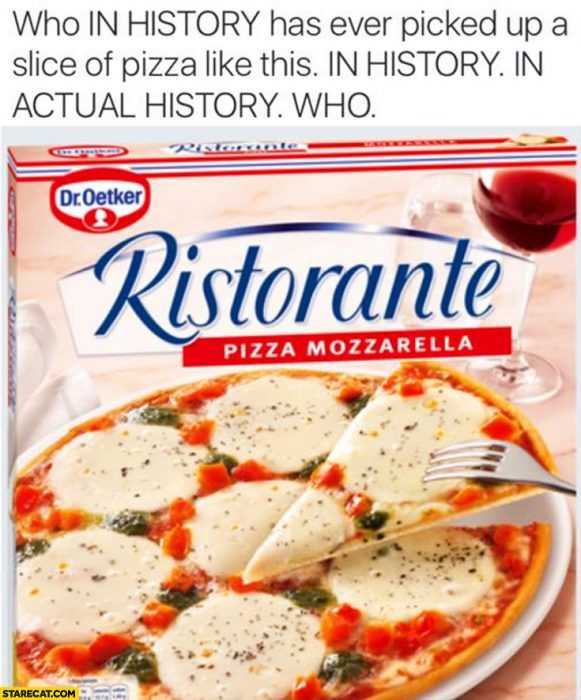 Who does this?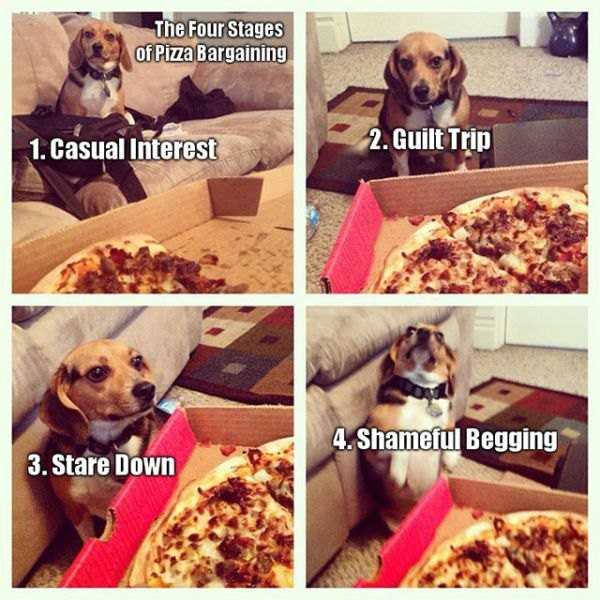 A process.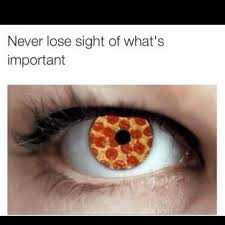 That glimmer in your eye.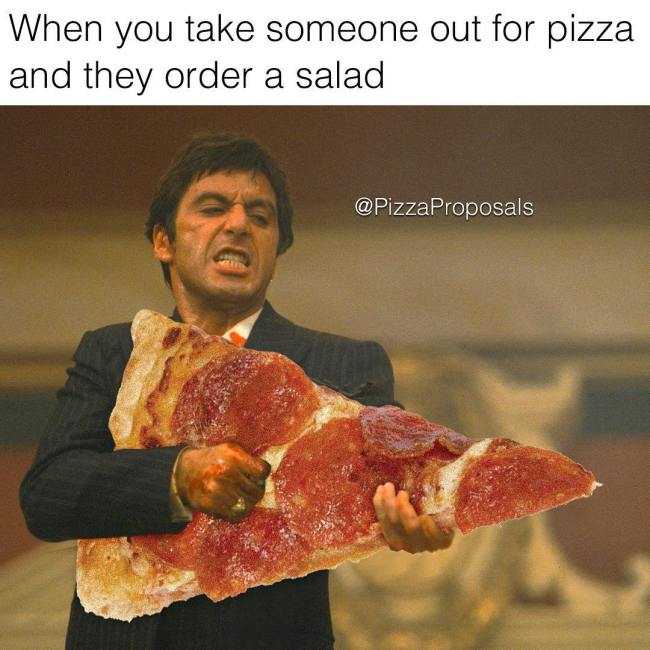 But we're here for pizza.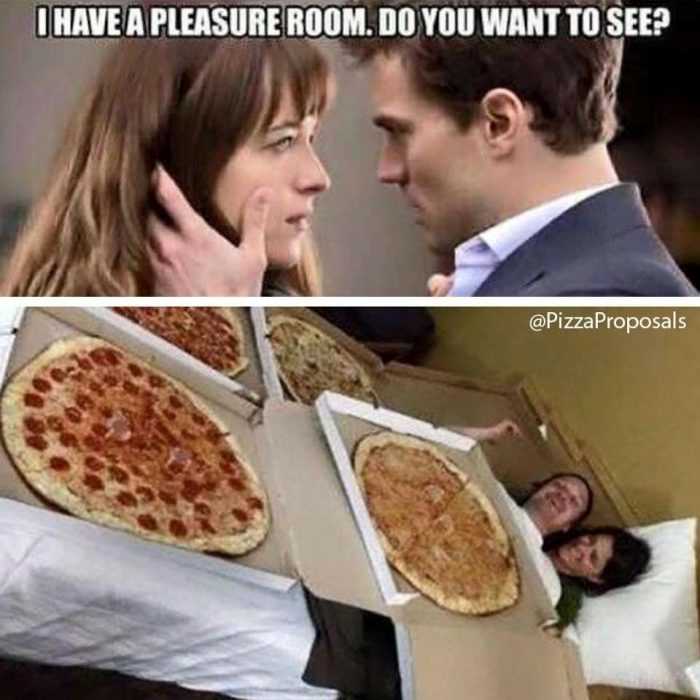 Yes!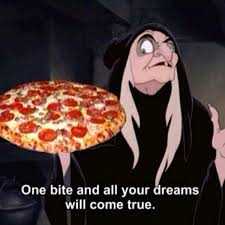 One cheesy bite.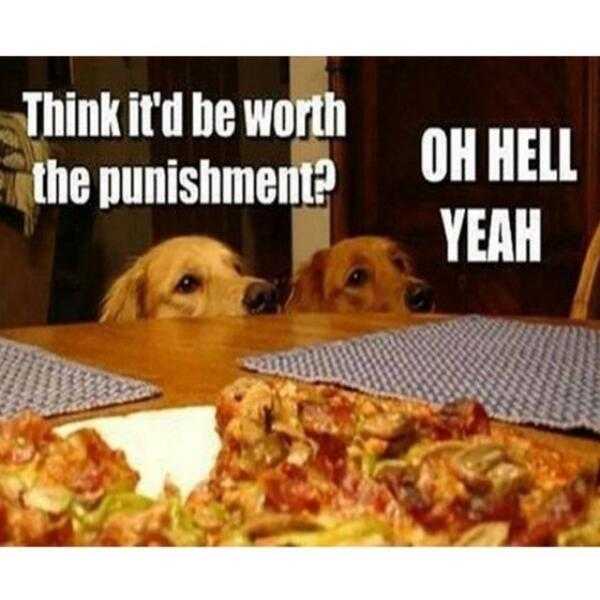 They took the risk.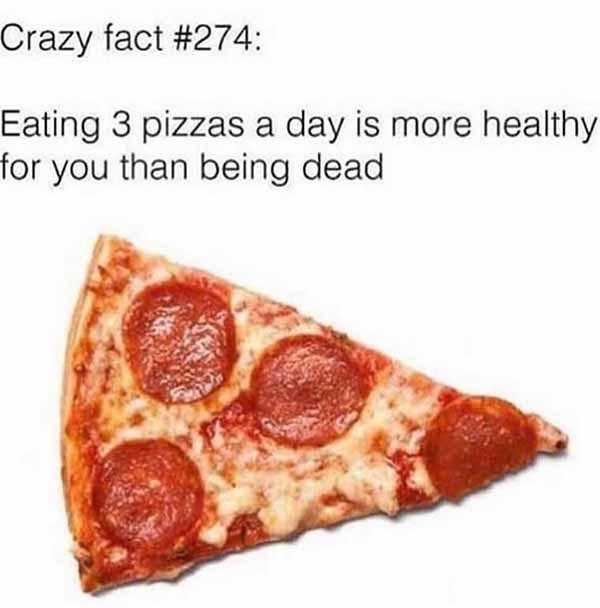 Amazing.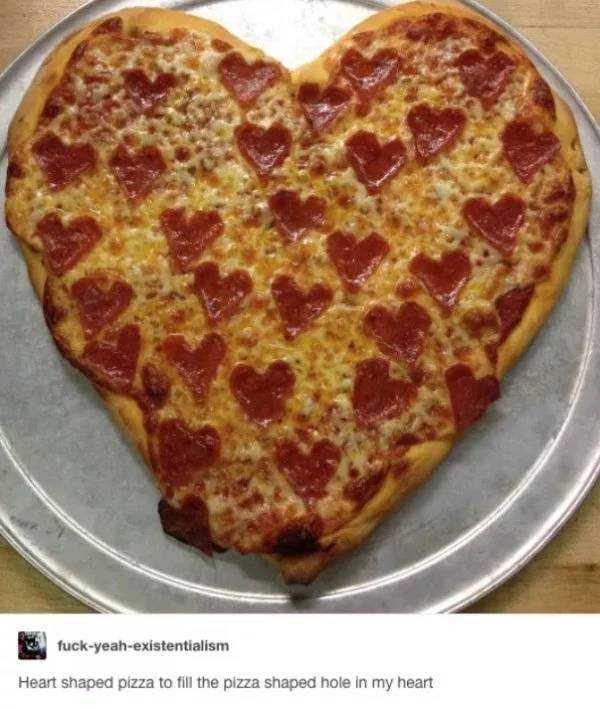 Appropriate.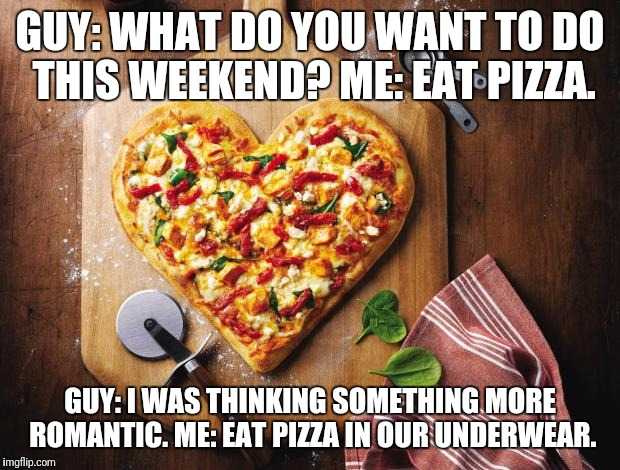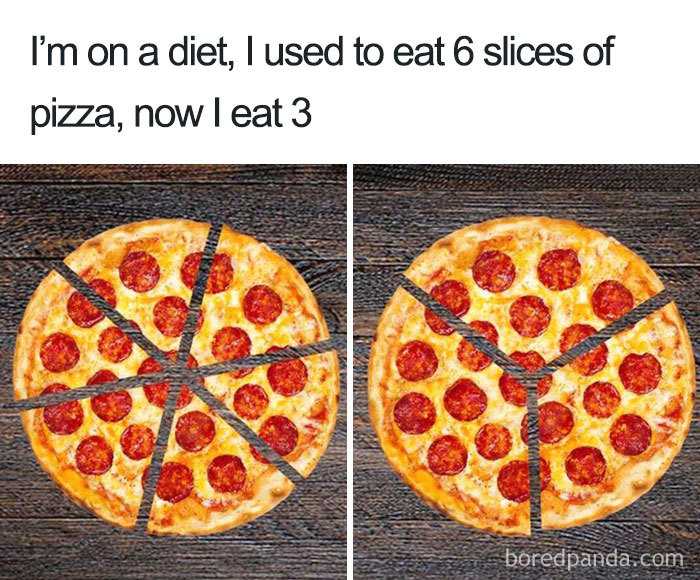 It's called planning.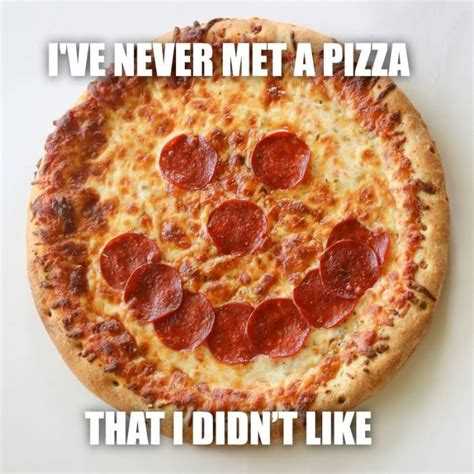 Learn for free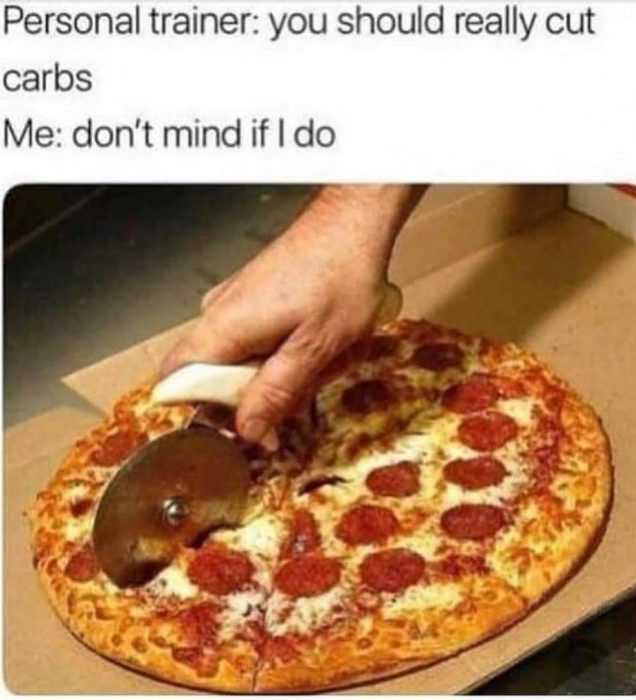 Slice, slice.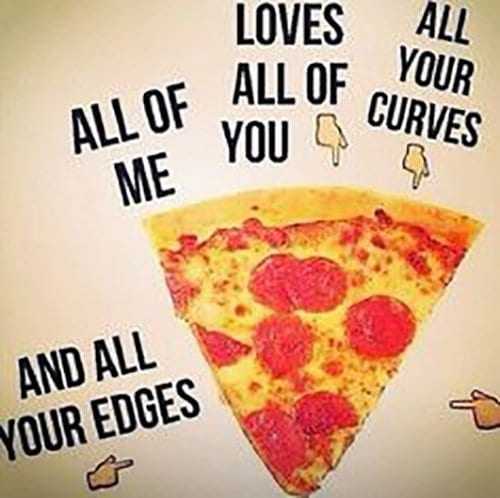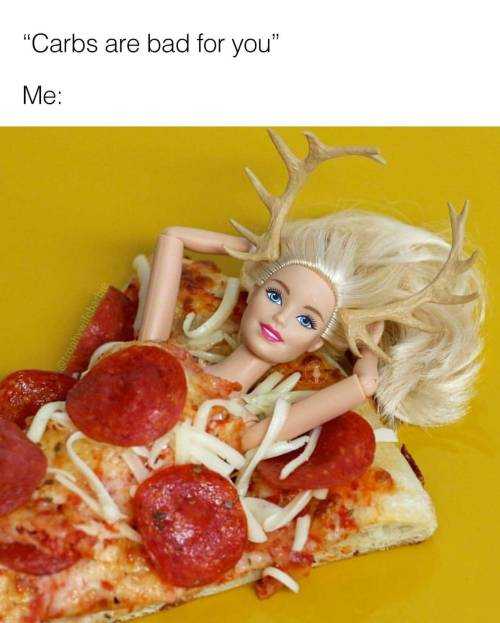 I care?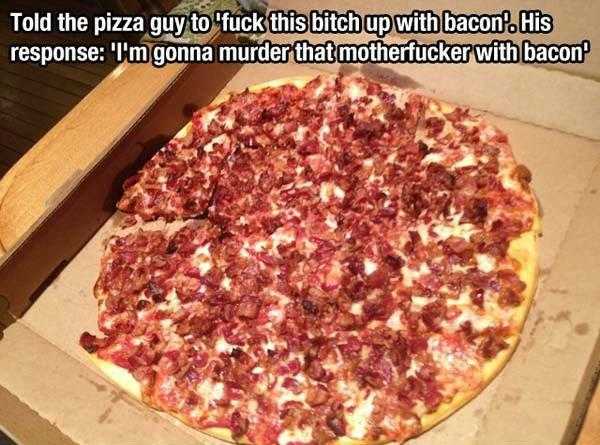 BACON.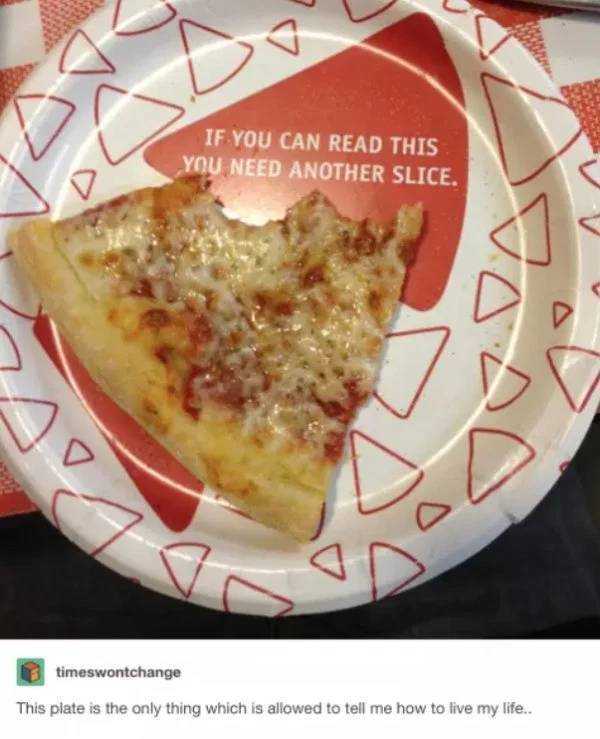 So wise a plate.