This article may contain affiliate links. If you make a purchase, we may make earn a commission at no cost to you.
Last Updated on
30 Ridiculous Wikihow Memes Because They Don't Get Enough Attention
You are the best boy!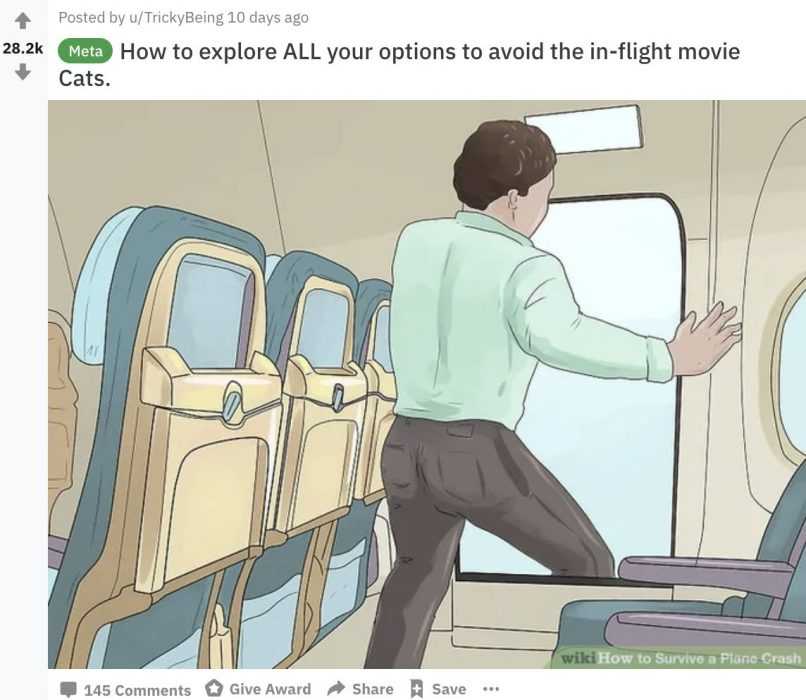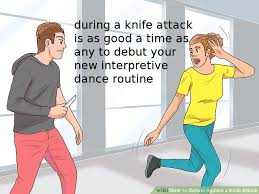 Bust a move.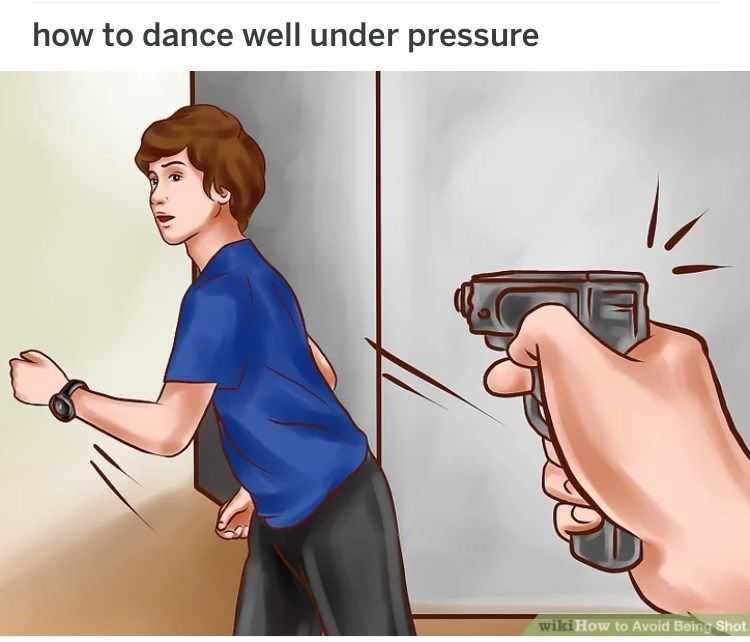 Dance!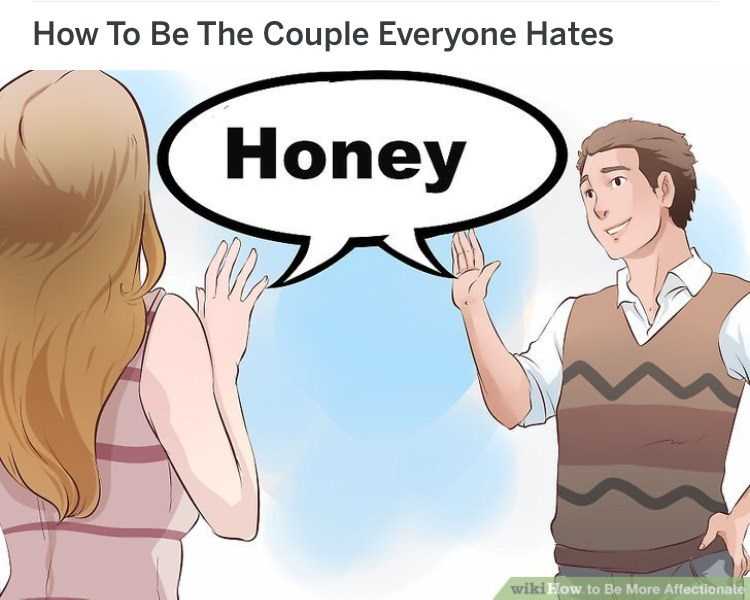 Honey!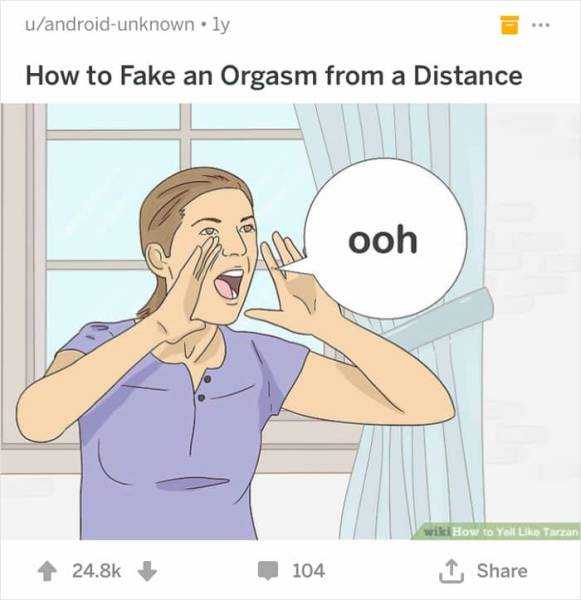 Oooh.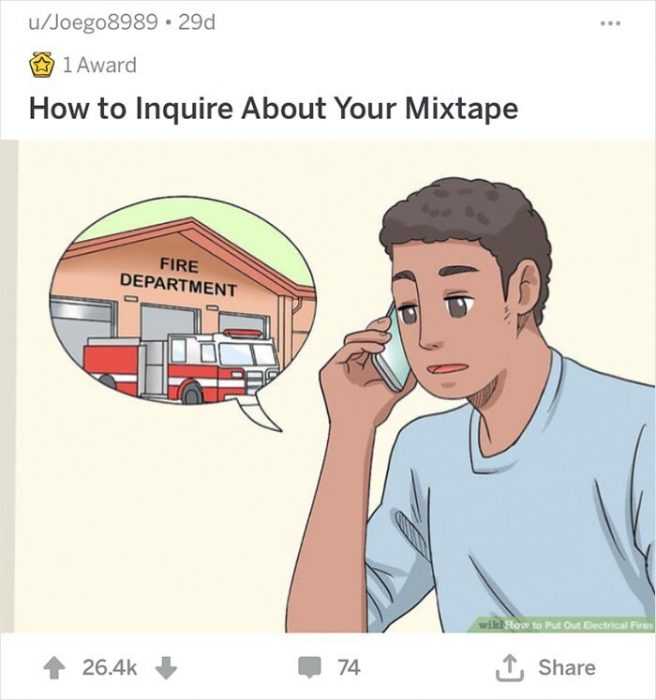 Hi, yes, I spit fire?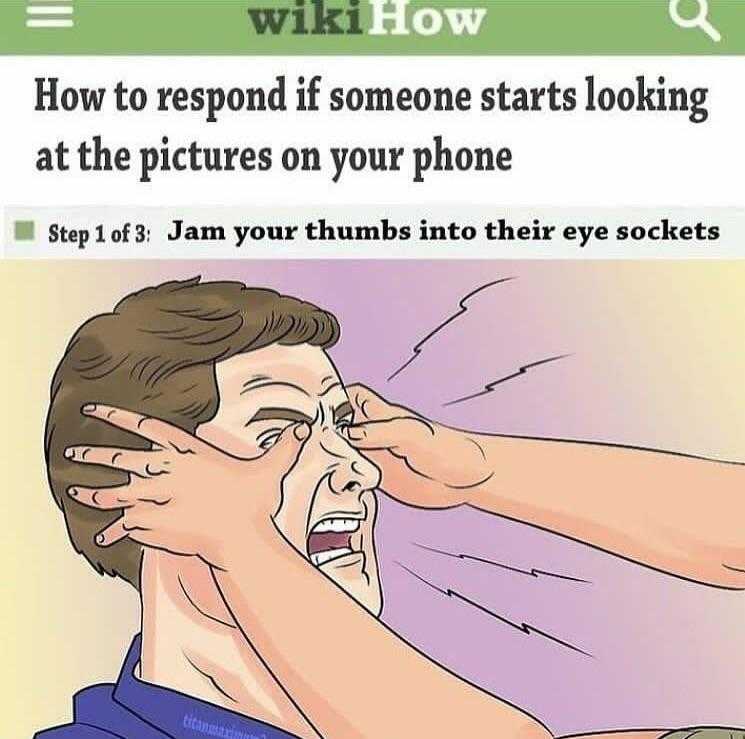 Stop them.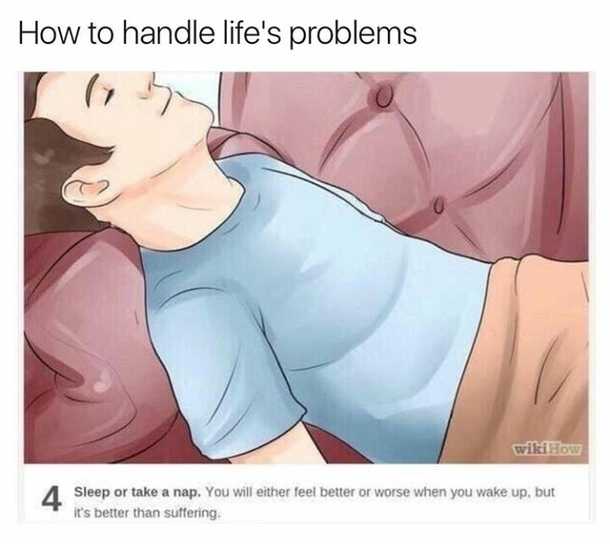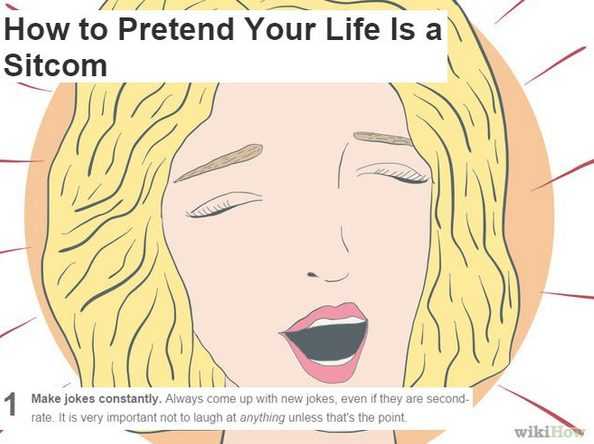 Just laugh!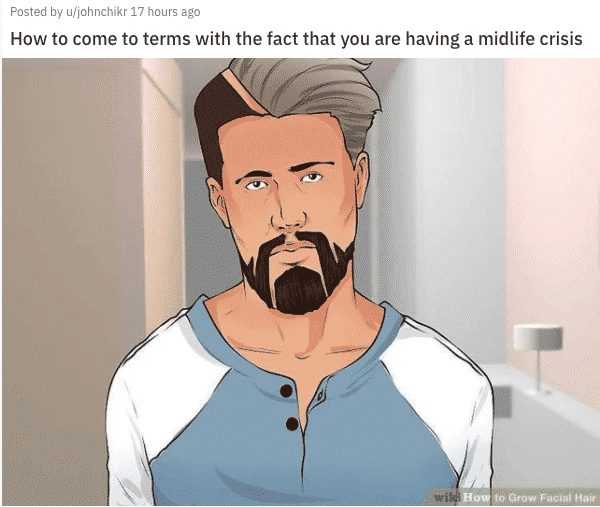 Just embrace it.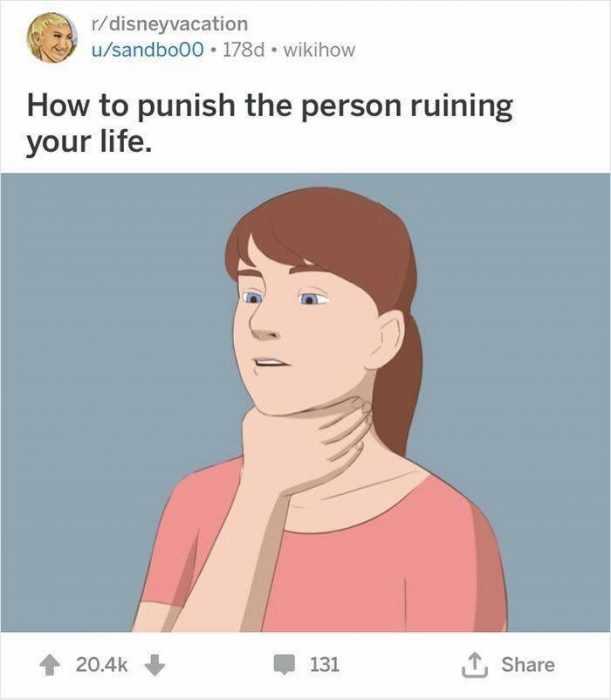 Plot twist.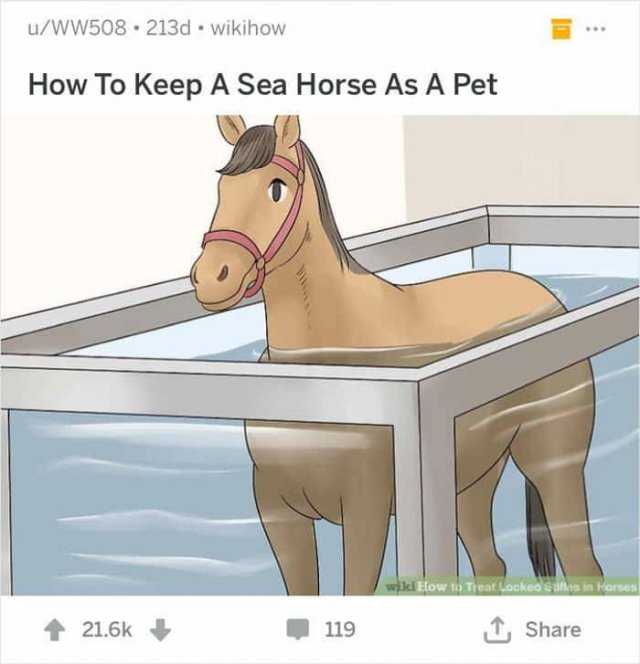 It loves the sea.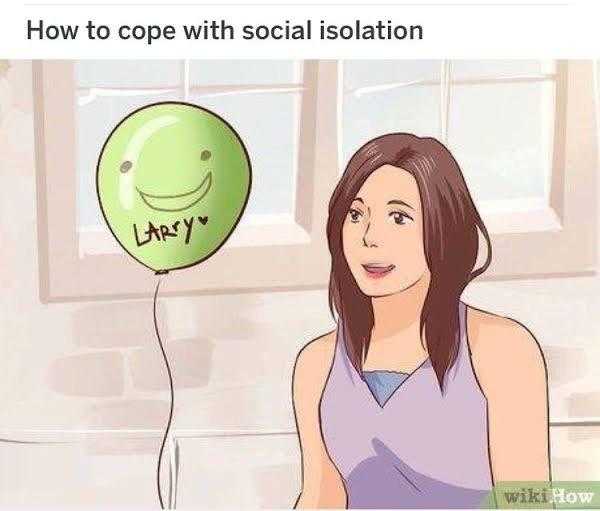 Make a new friend.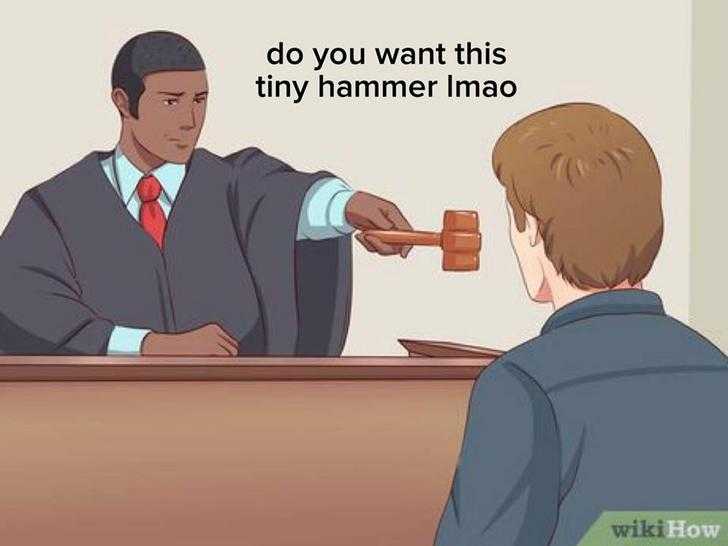 Do you?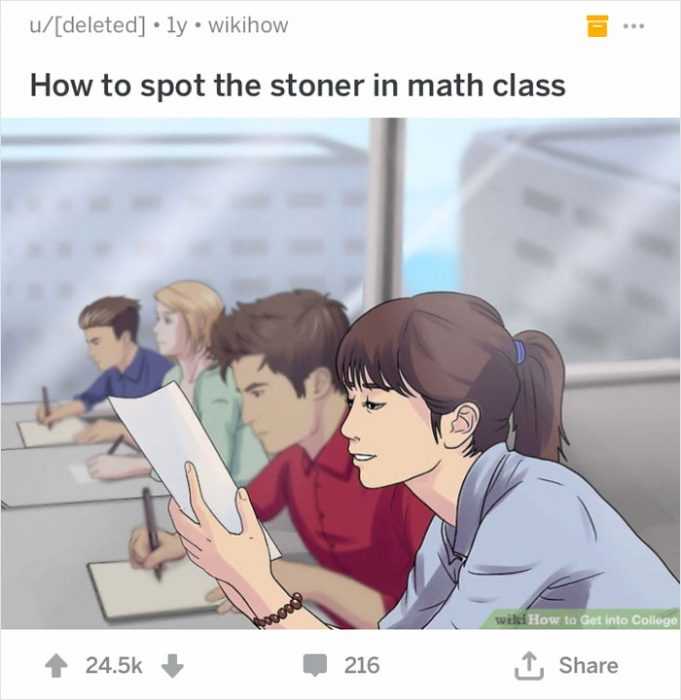 What one is it?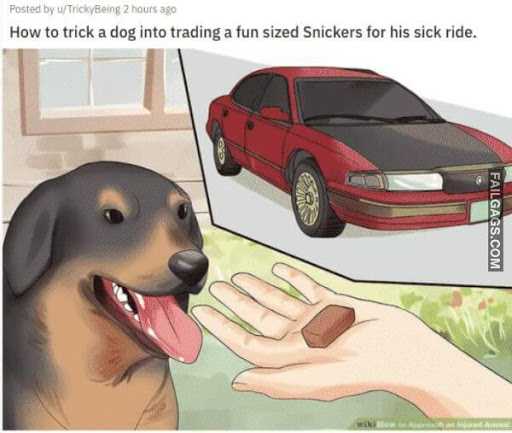 So easy.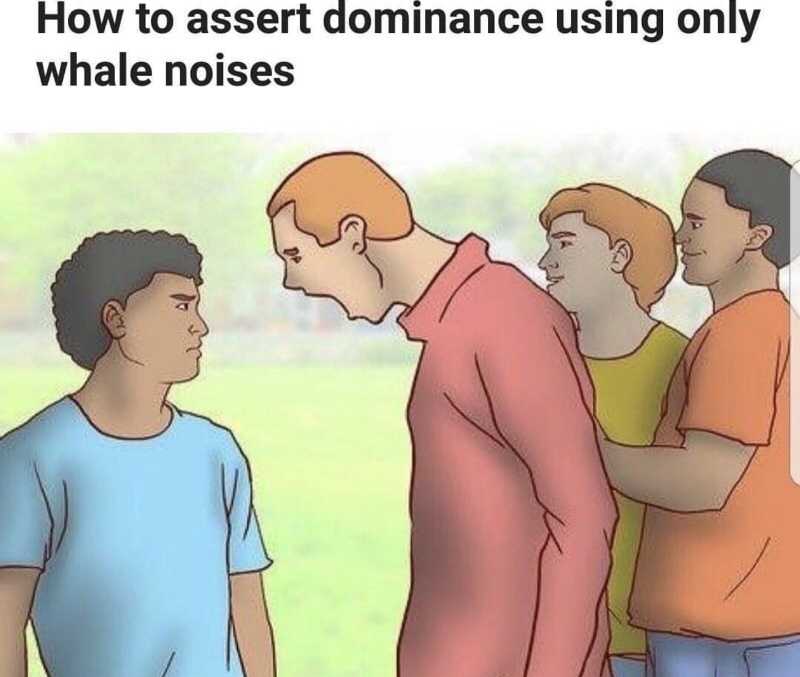 Awaroowaaaaaah.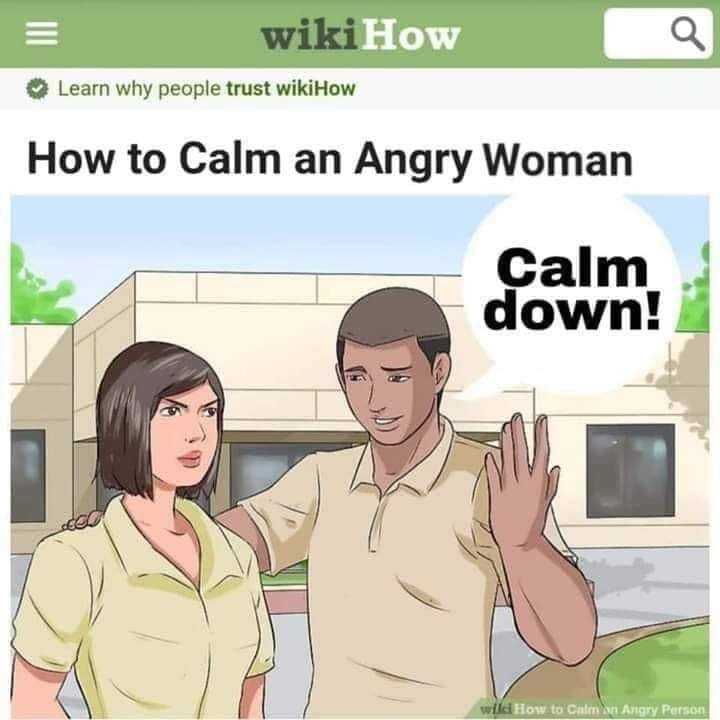 Never.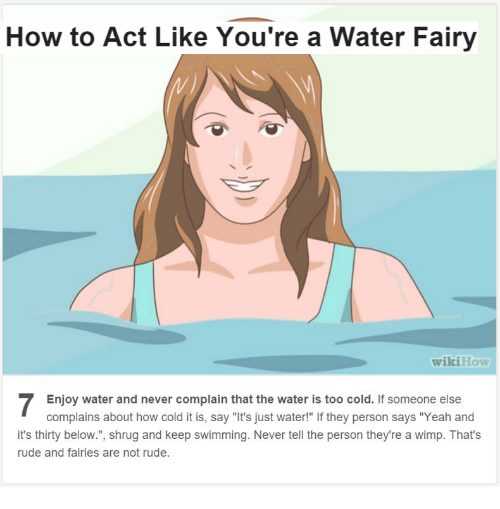 Let them guess. Be mysterious.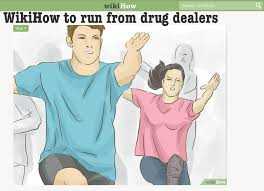 Run!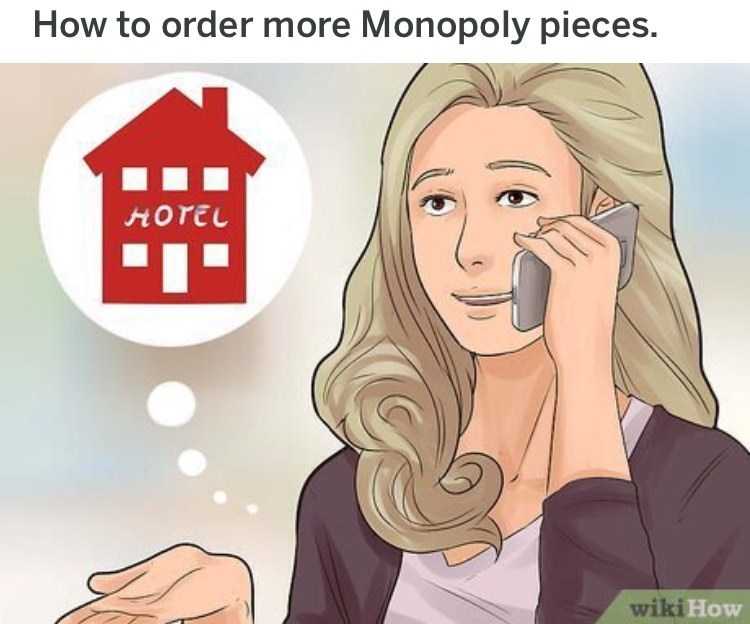 Hey, I need about 5 more hotels.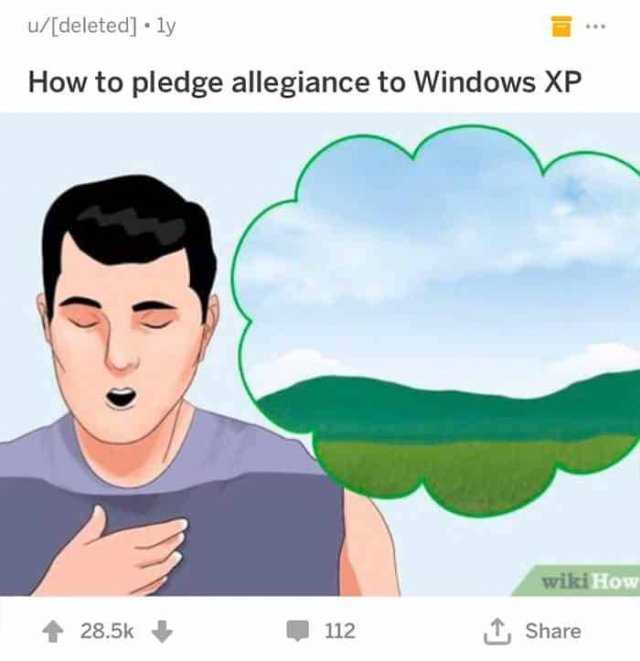 *Computer start sound amplifies*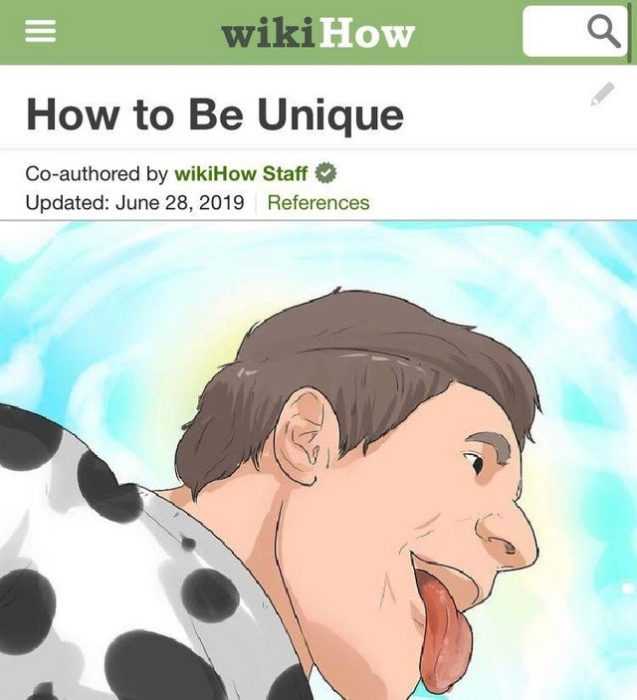 Get creative.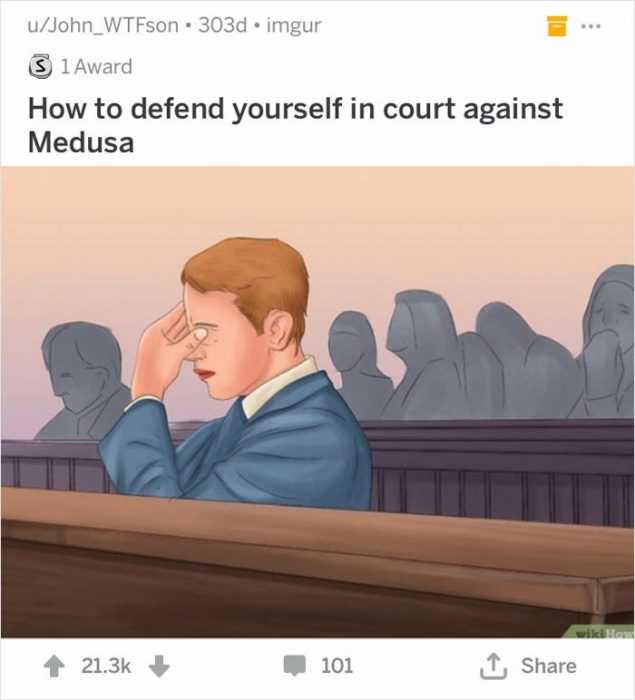 Prepare.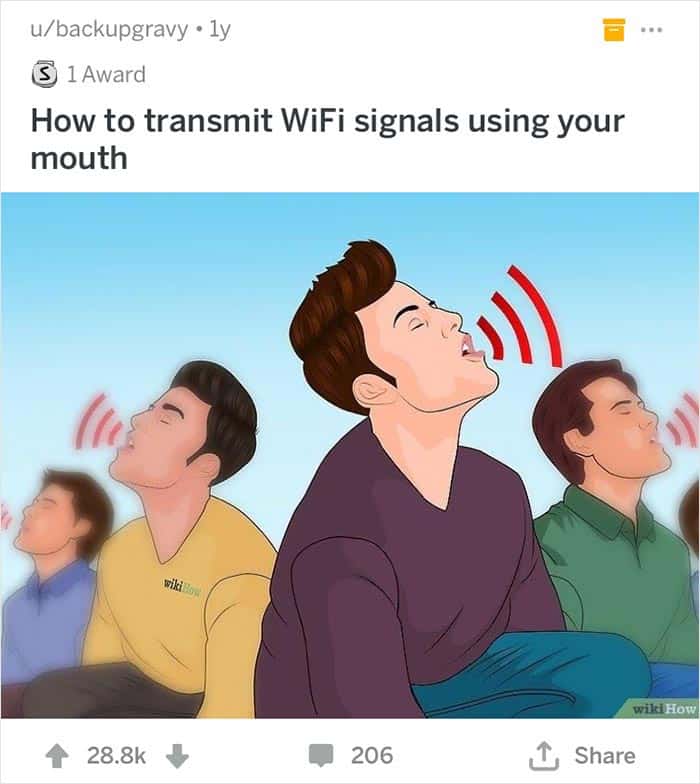 A very useful skill.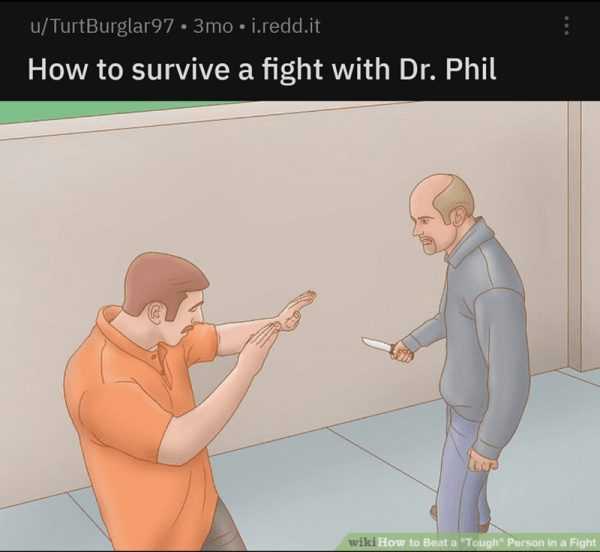 He brought a knife!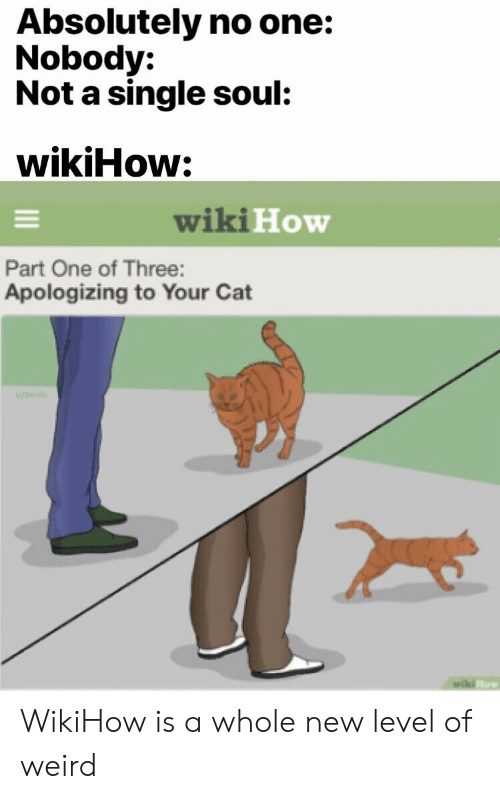 Didn't take the apology.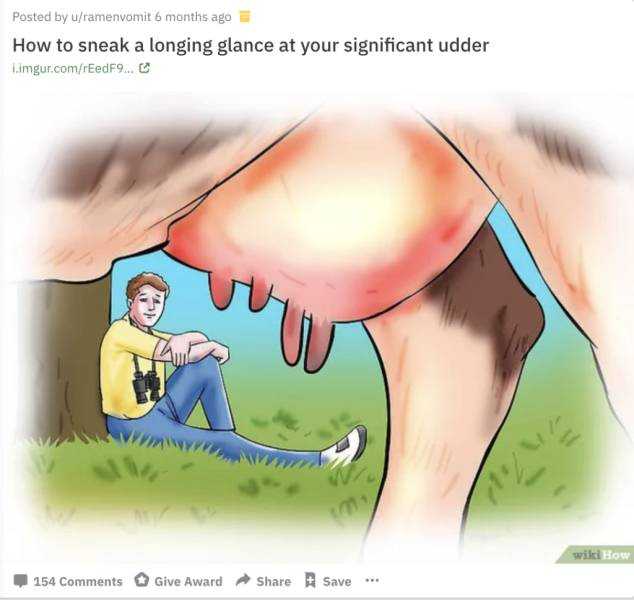 Why?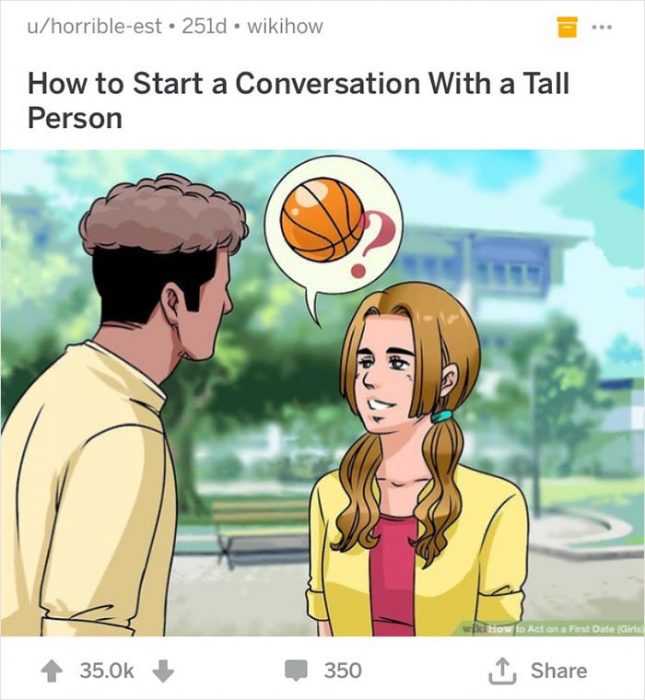 No, don't ask them about basketball.