30 Funny 2020 Memes Because It Ain't Over Yet

Times are tough.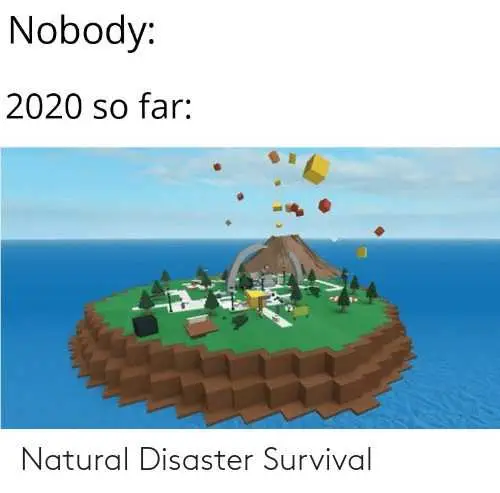 Can we make it to summer?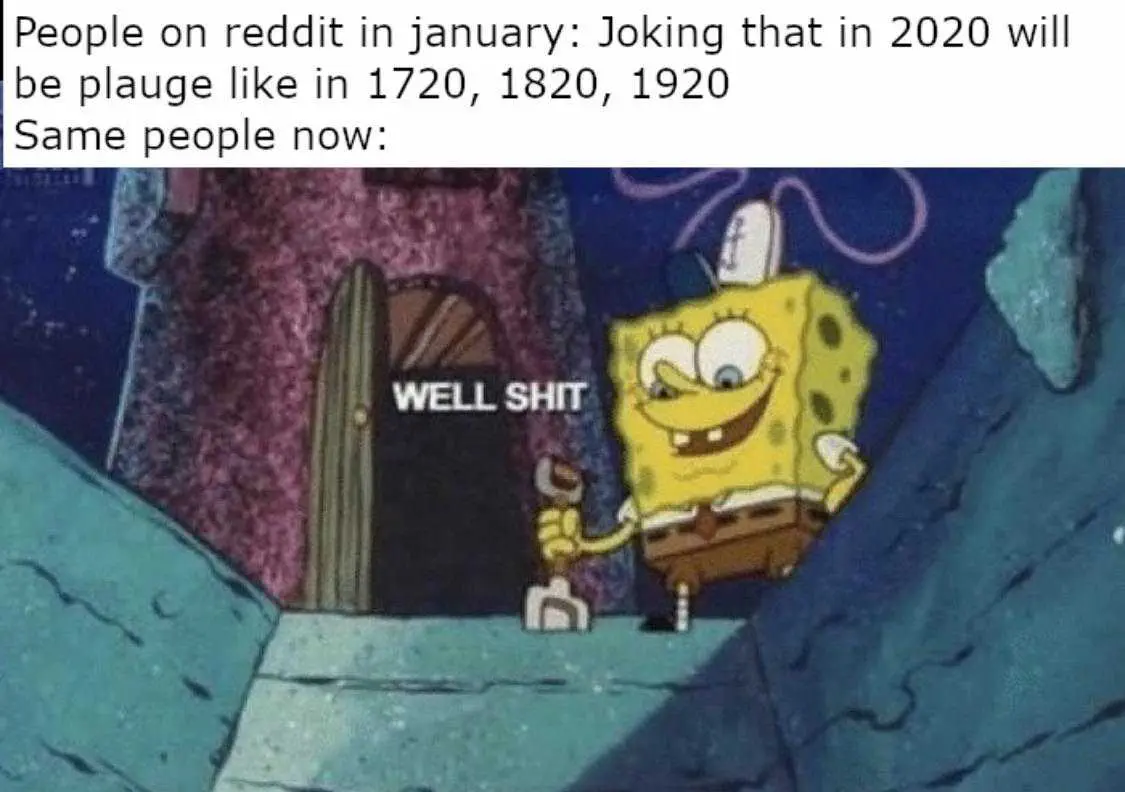 Oof.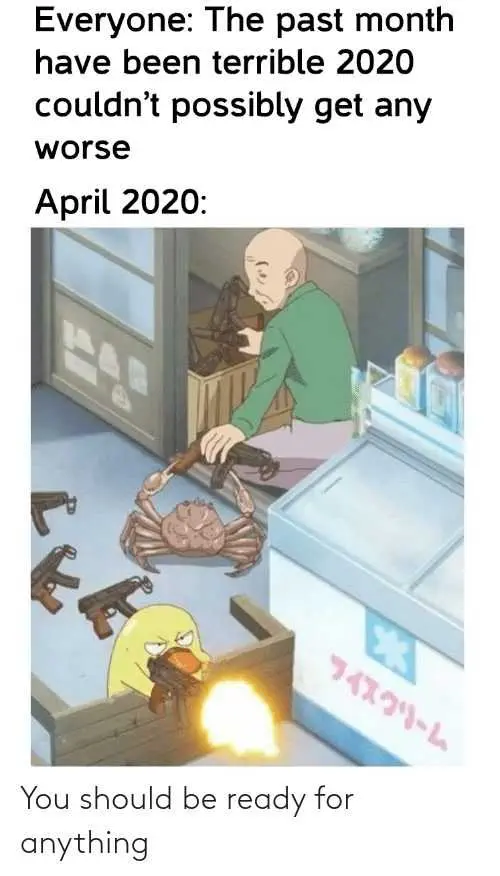 Be prepared.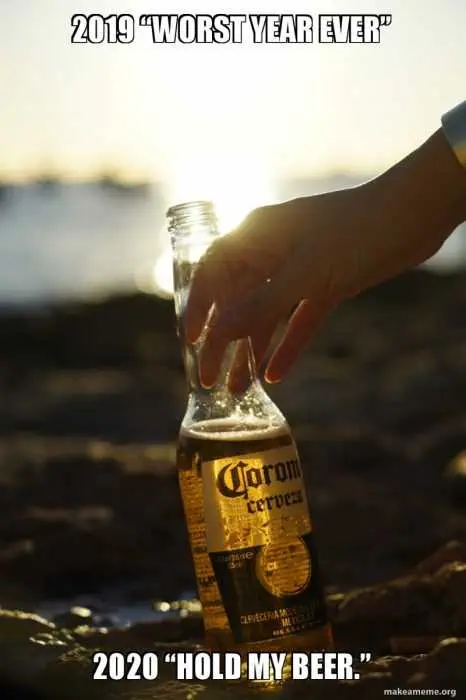 There's more!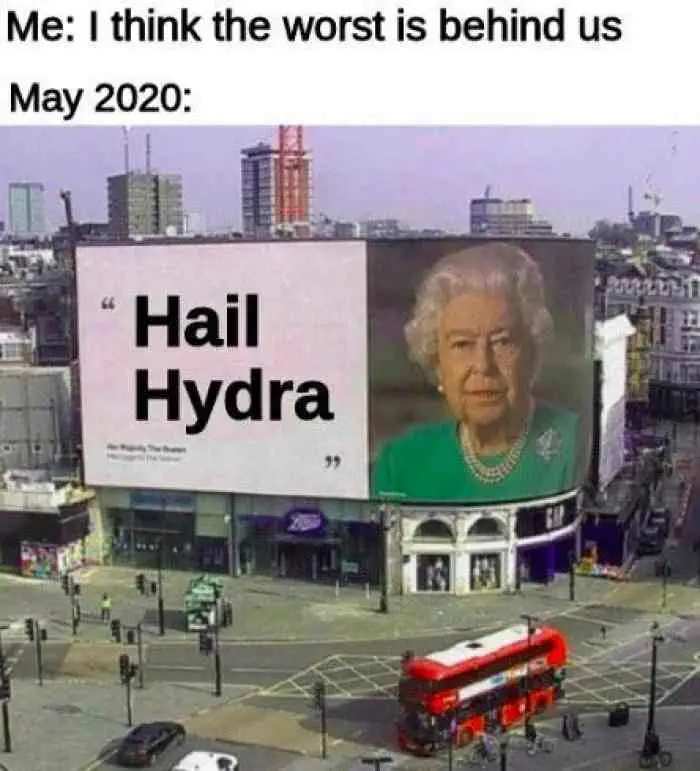 Oh no.
The wooooorst. We're just going to call it now.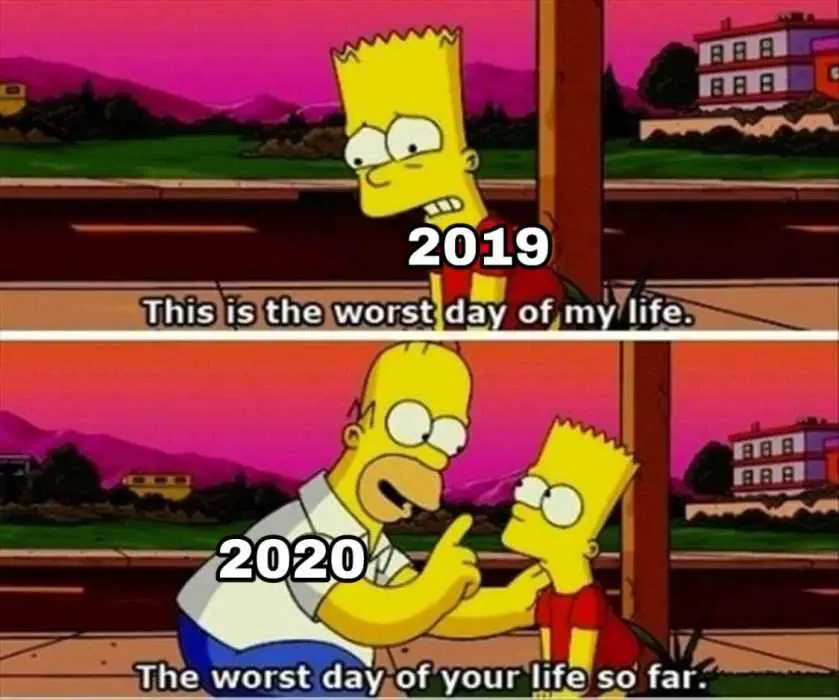 Always add that qualifier in 2020.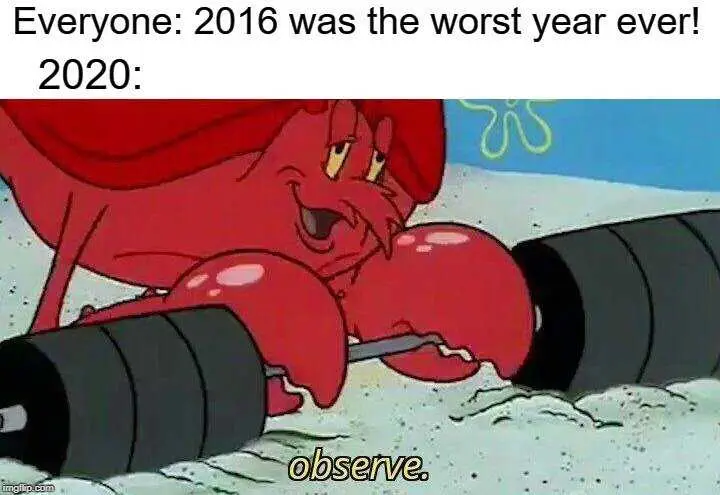 Just keep tuning in to see what else 2020 brings.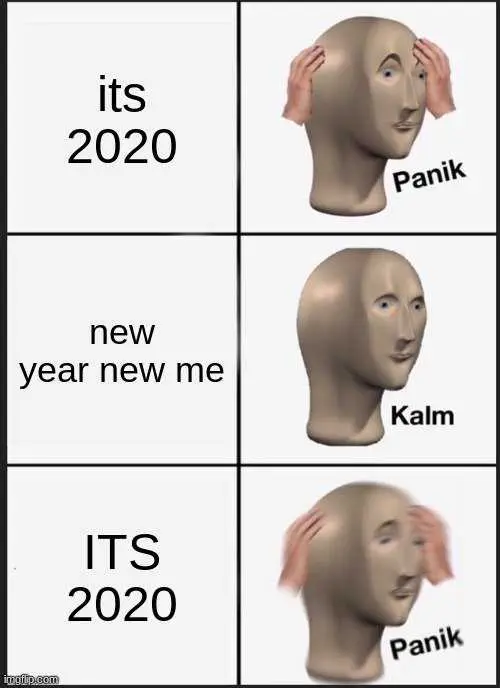 Freak out.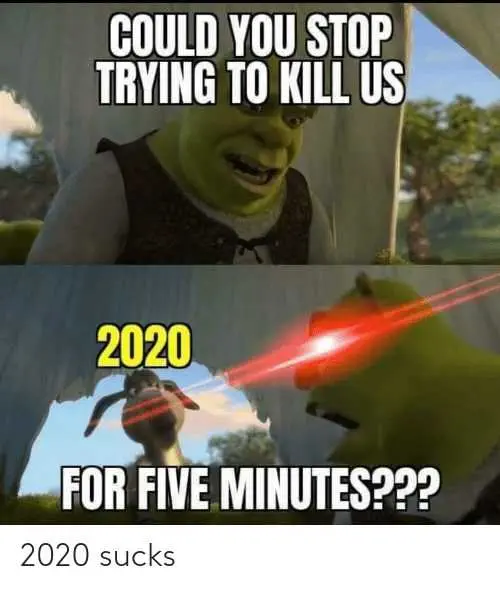 2020: Okay, so here come the murder hornets.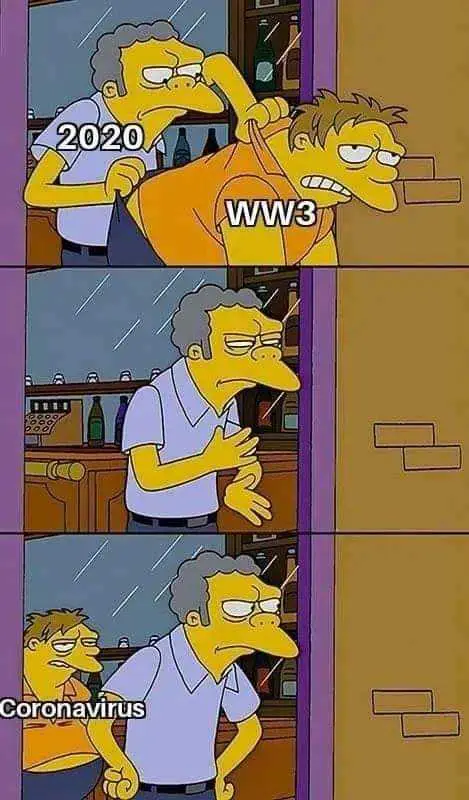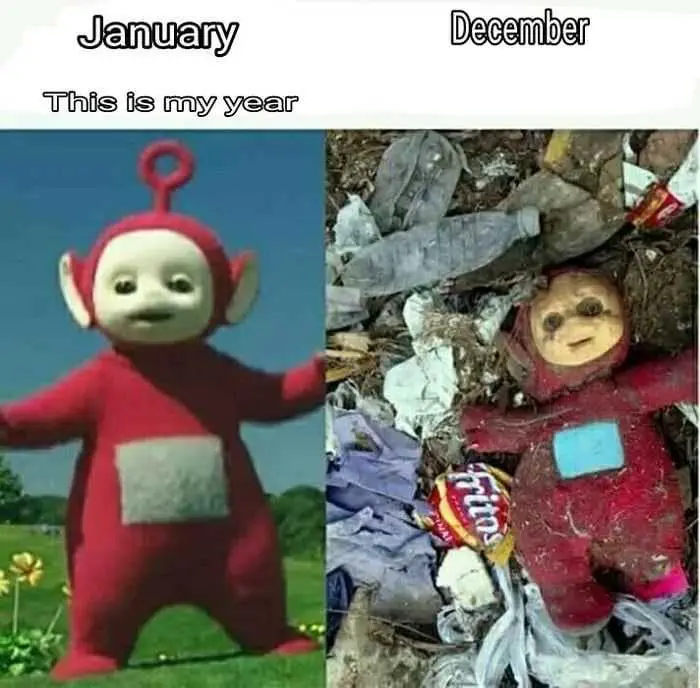 Coming soon.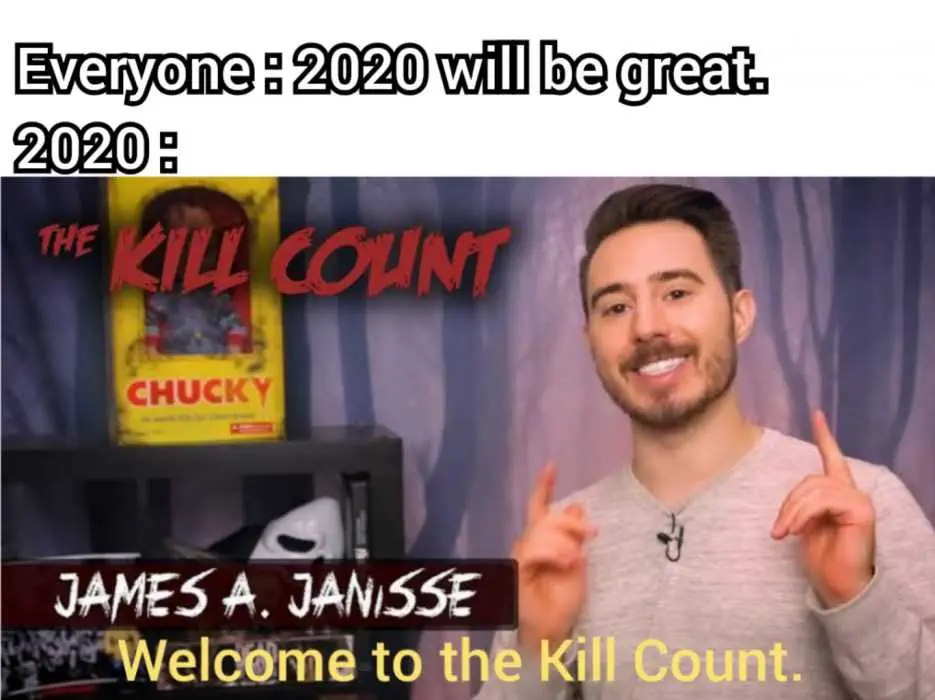 Oh no, this is bad.
Just binging everything.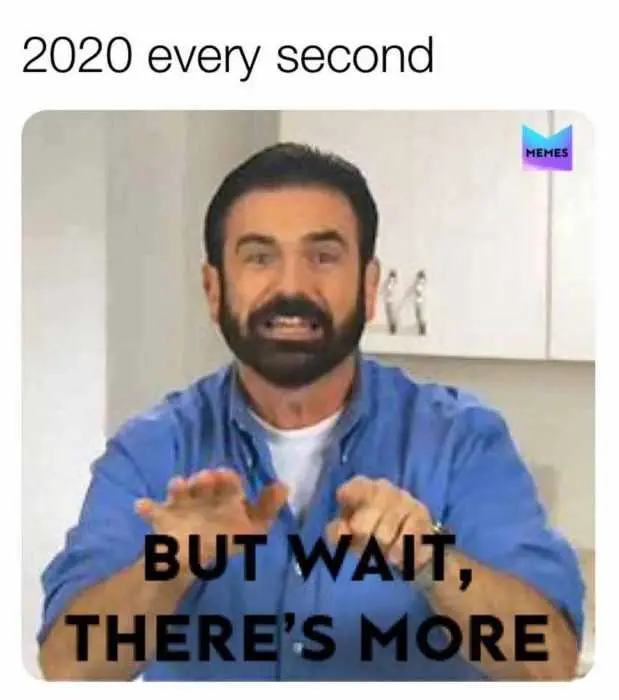 No more, no more!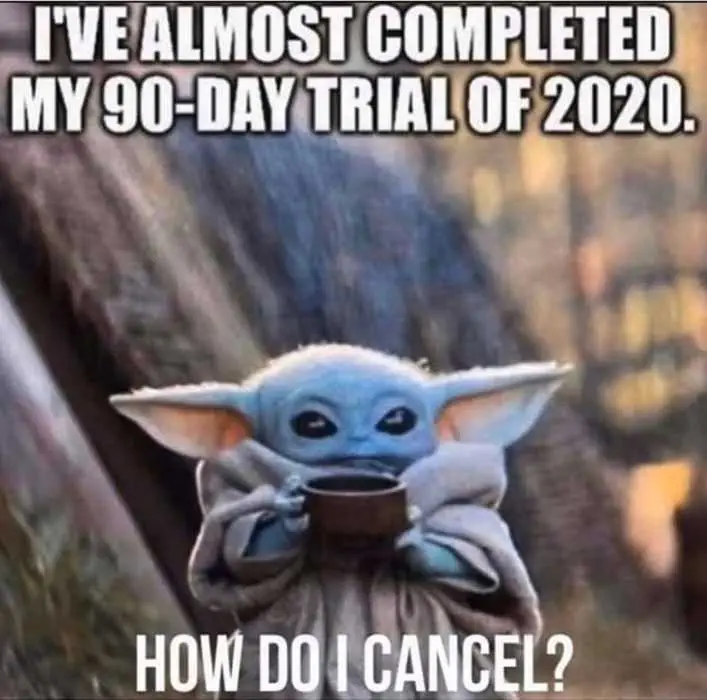 Yes, I'm greatly unsatisfied.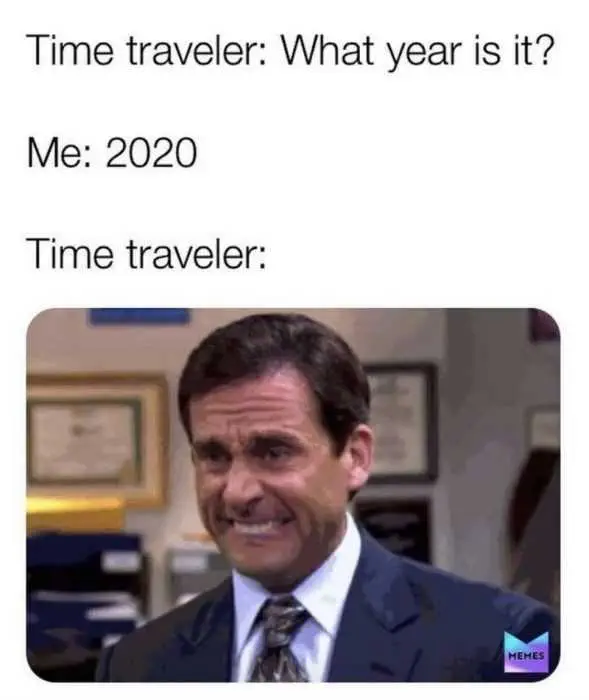 Oohhhh… you need to buckle up.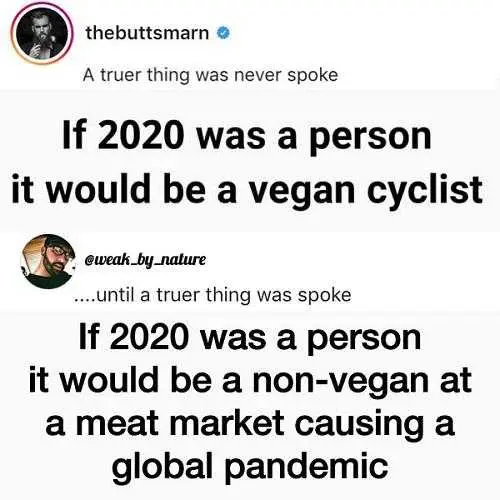 What more can happen?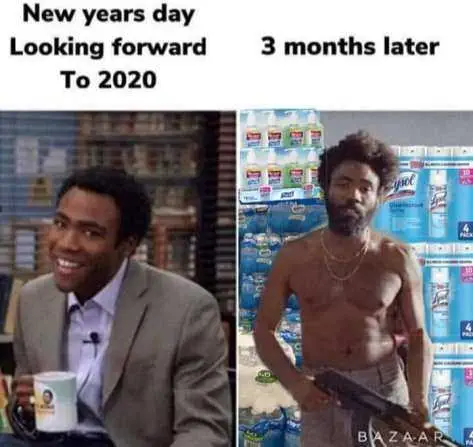 2020 needs to stop.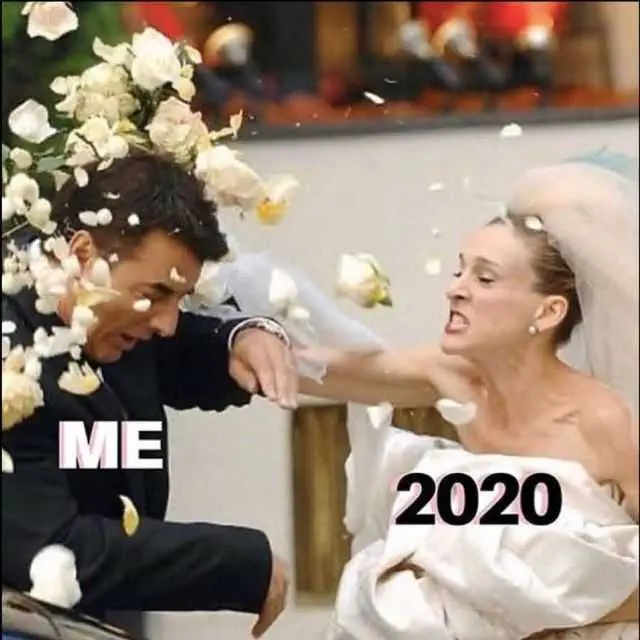 Accurate.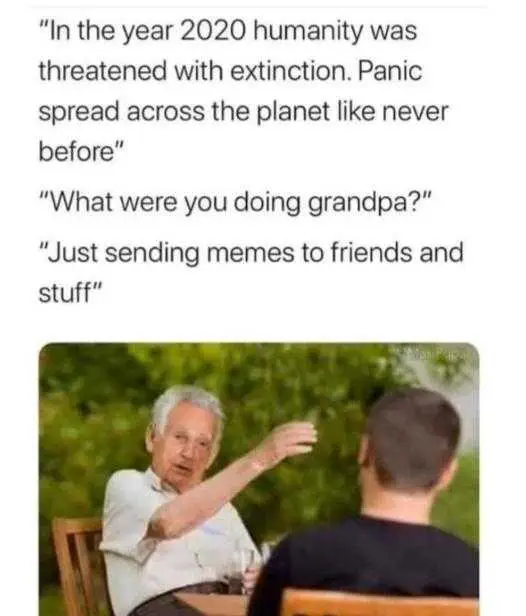 But they are good memes.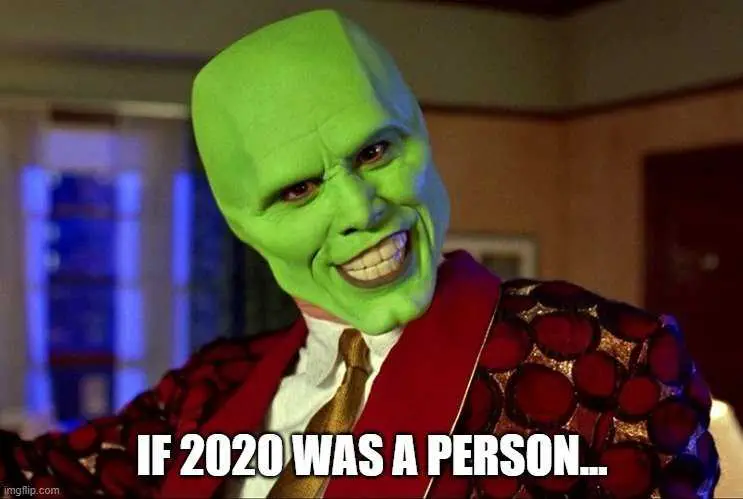 Smoking.
Perfect.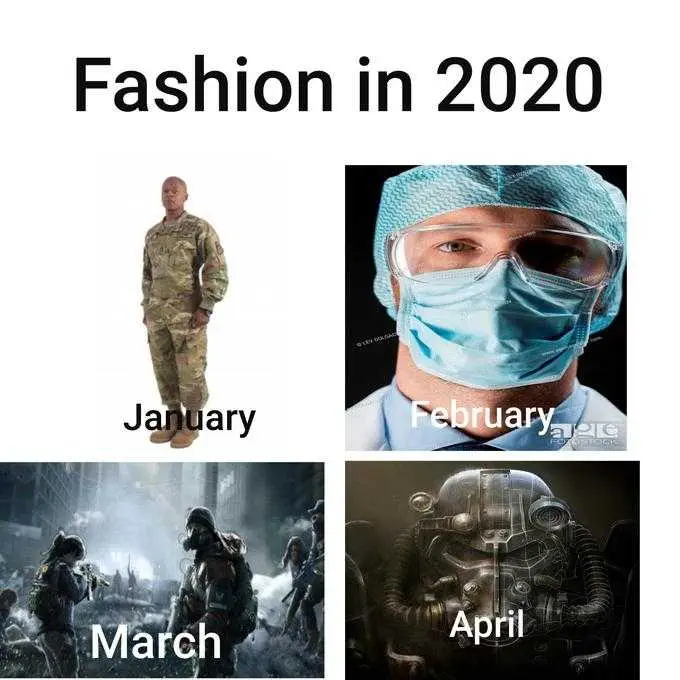 Yeah.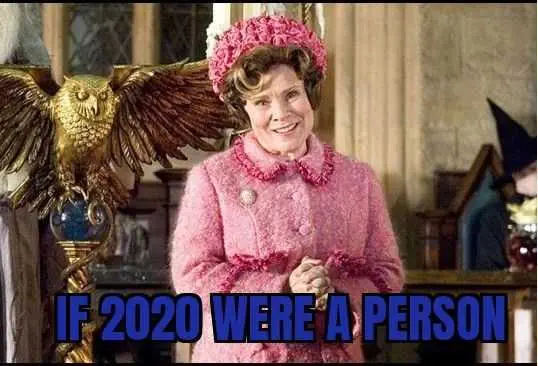 In a nutshell.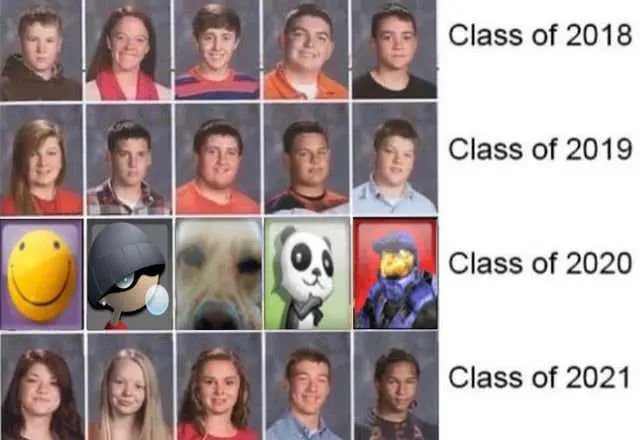 Accurate.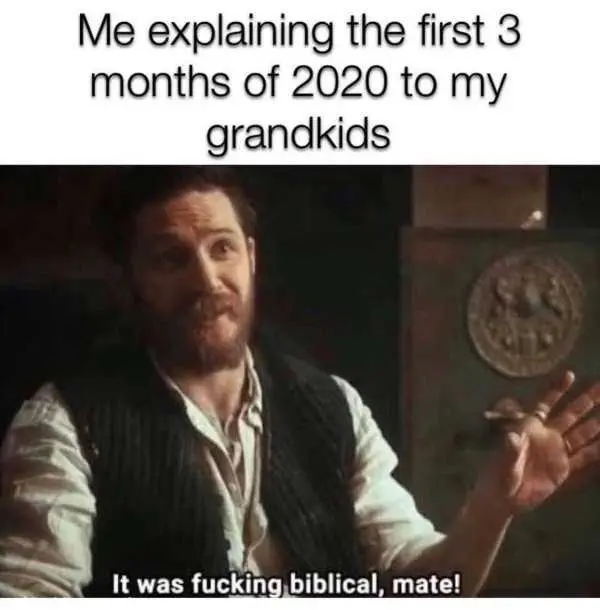 Complete with plague.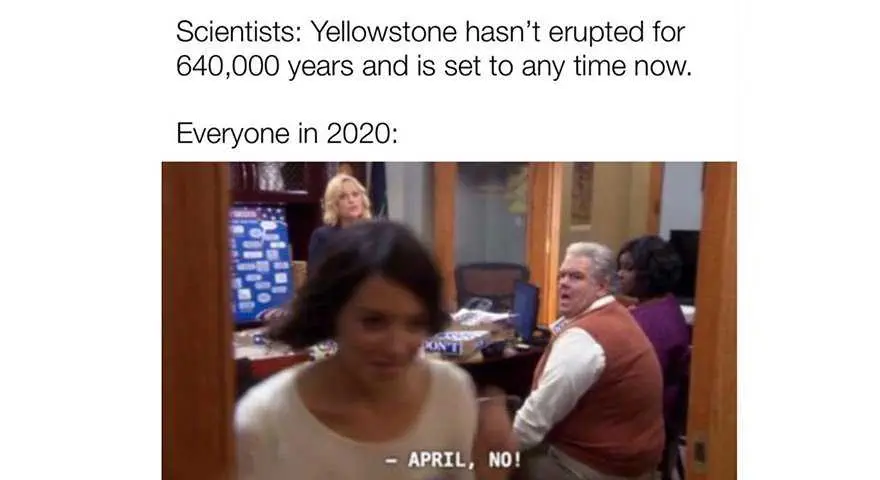 No, no no no no no.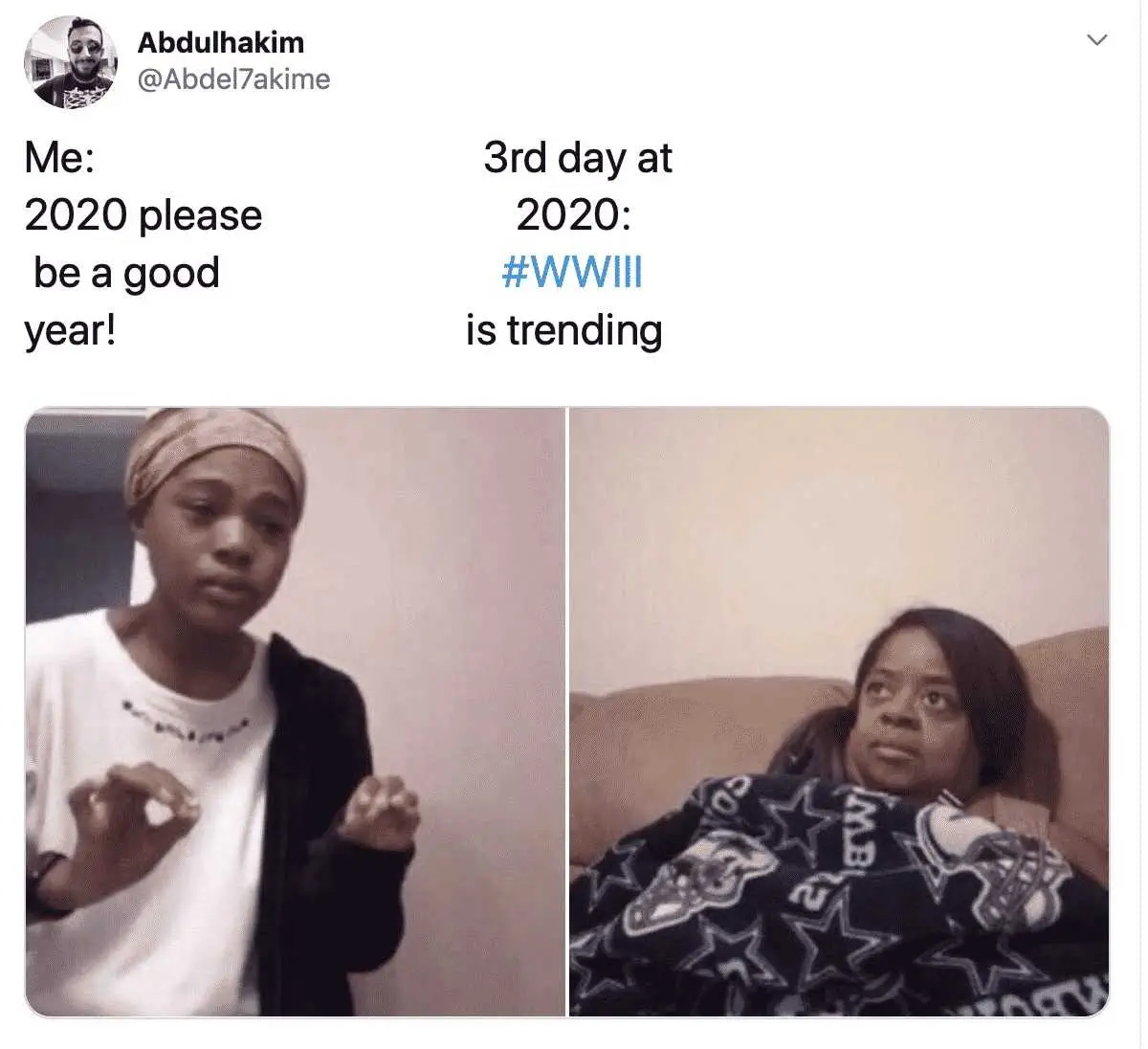 And then it all went downhill from there.
TFB Latest Posts
---
---