33 Valentine's Day DIY Ideas
Red hots for the hot person in your life.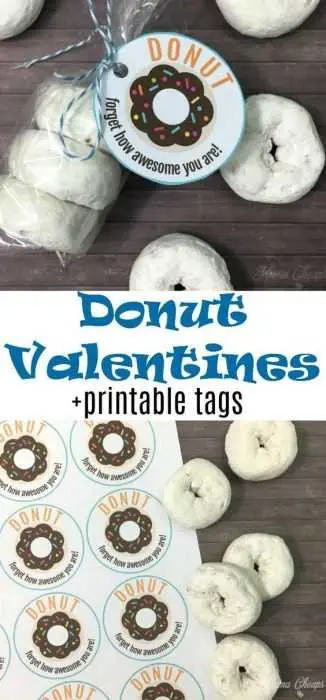 Buy some donuts and add some fun tags.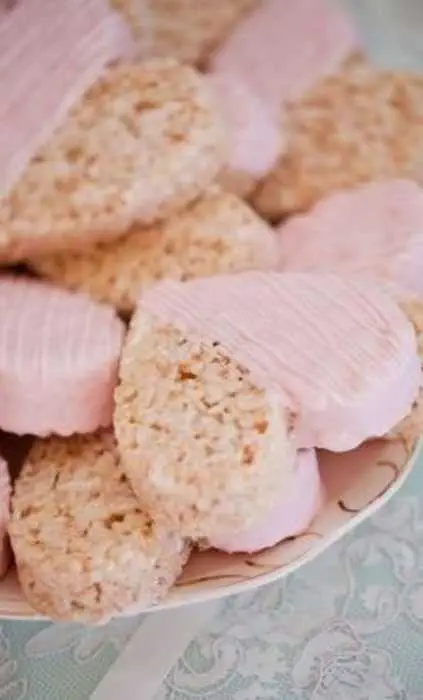 Rice Krispie Hearts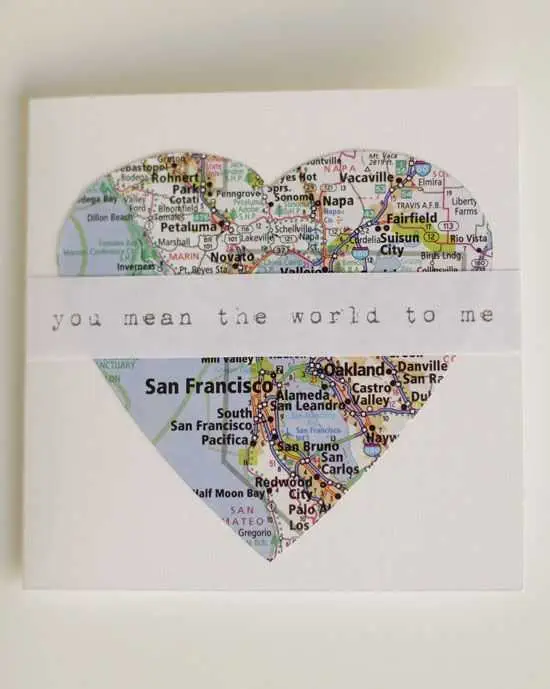 Create a card or photograph documenting where you met.
Create a book of date ideas.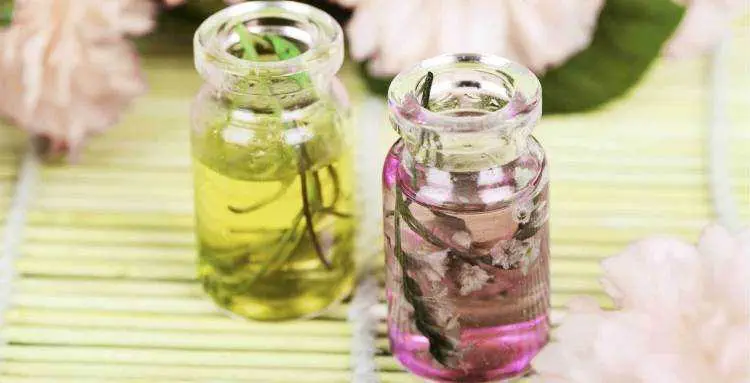 Custom fragrance using essential oils.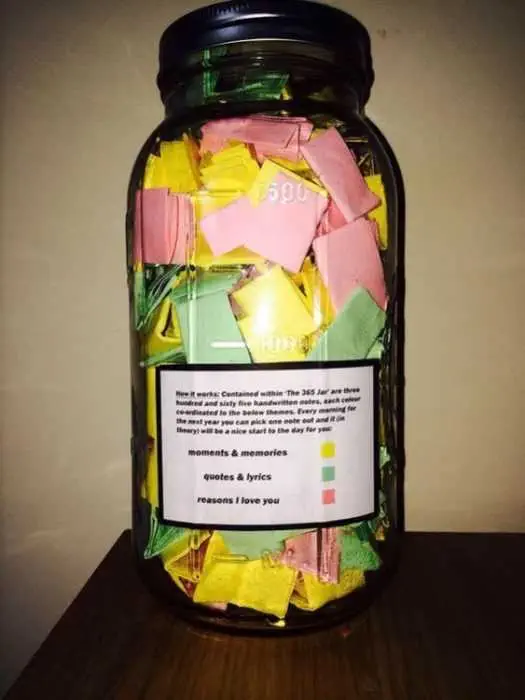 Document reasons you love them.
One couple passed back the same card for 40 years, writing name and date each yaer.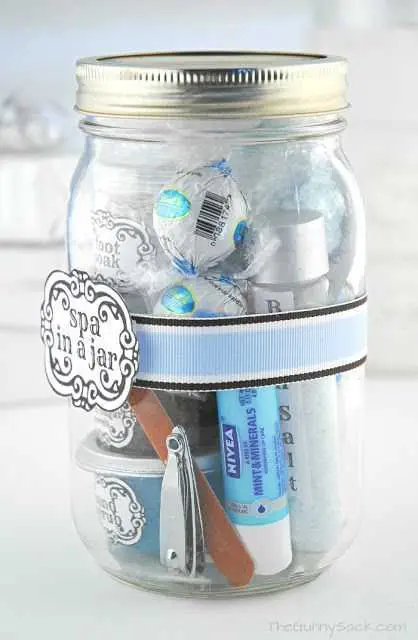 Spa in a jar will be loved by all.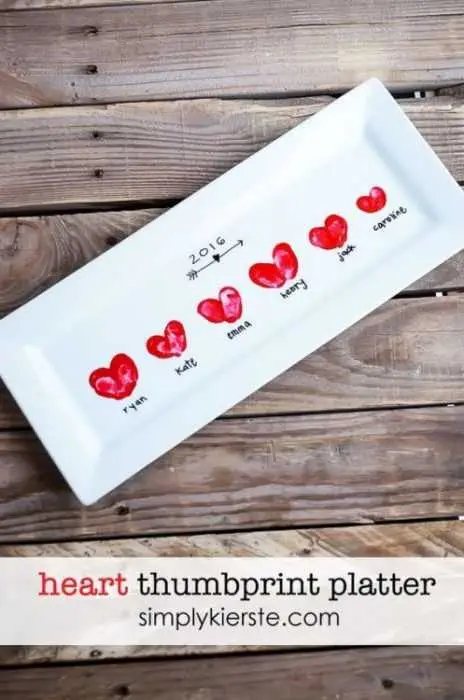 Thumbprints of your kids and spouse.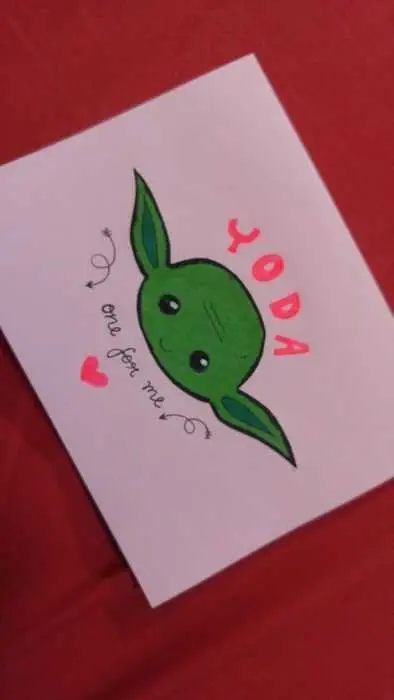 Simple card for the Star Wars lover.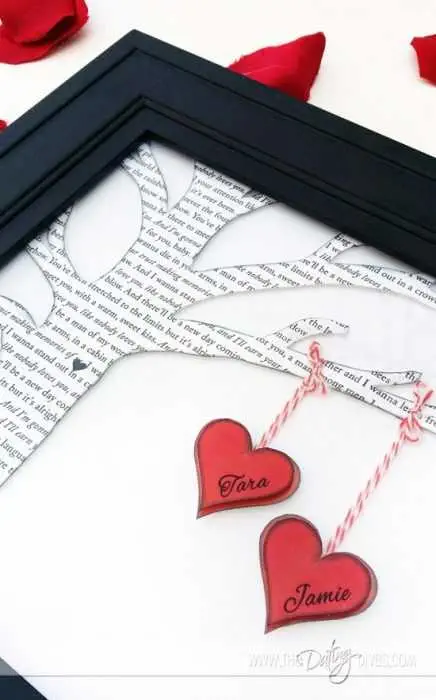 Use favorite song lyrics for this crafty photograph.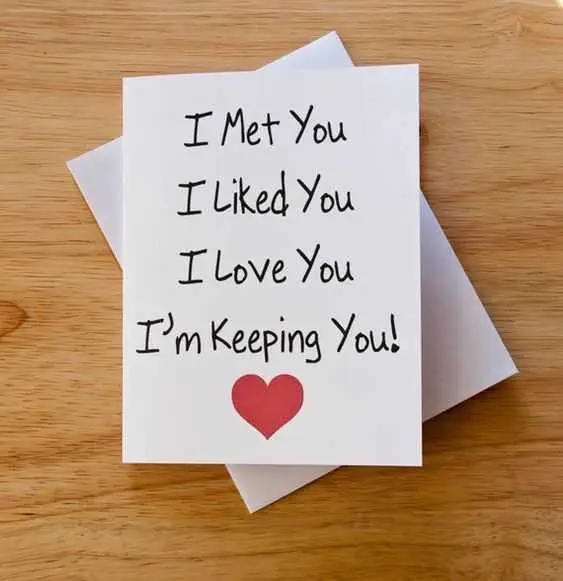 Any message on a simple card will be well-received.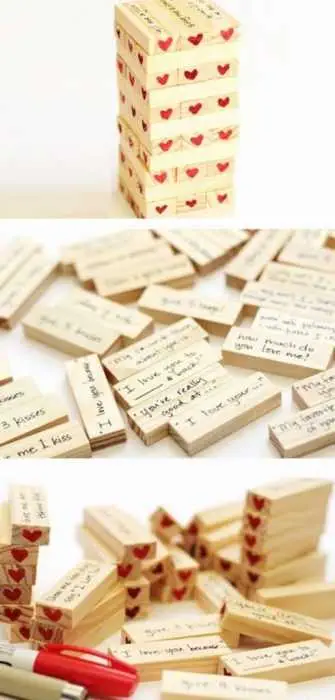 Create a romantic Jenga game!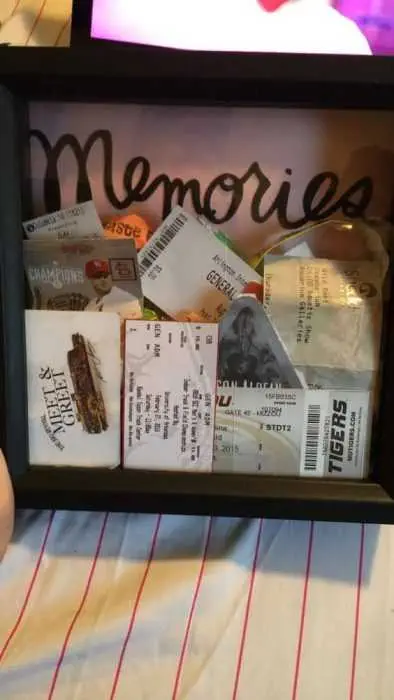 Fill a shadowbox with memories and mementos.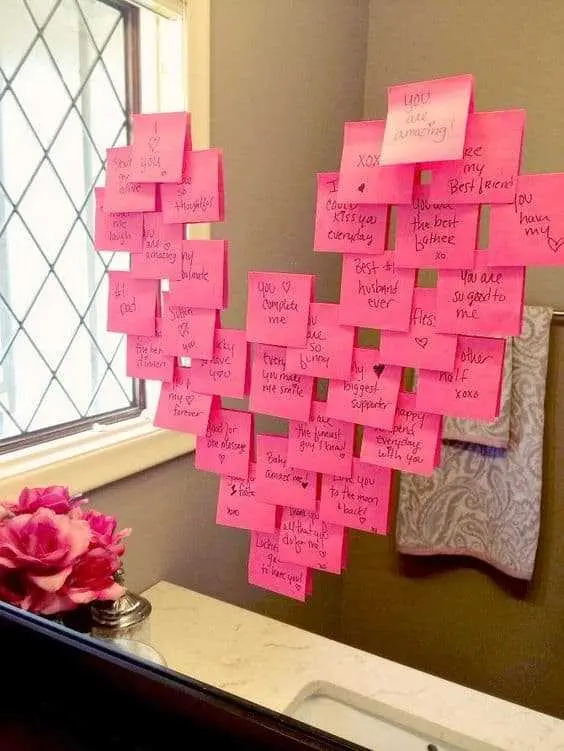 A surprise post-it mirror message.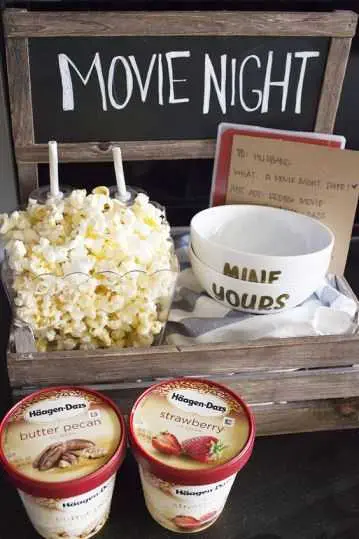 Prepare a date box.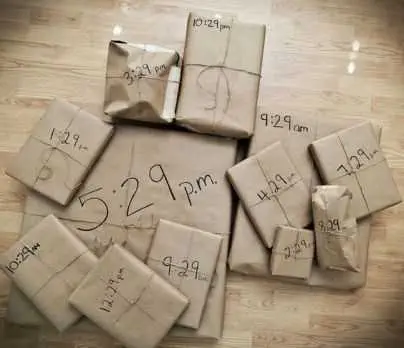 Give small gifts to be opened at a specific time.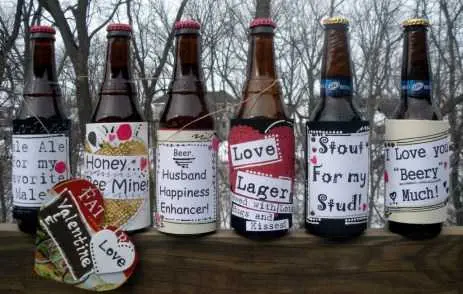 Add labels to their favorite brew!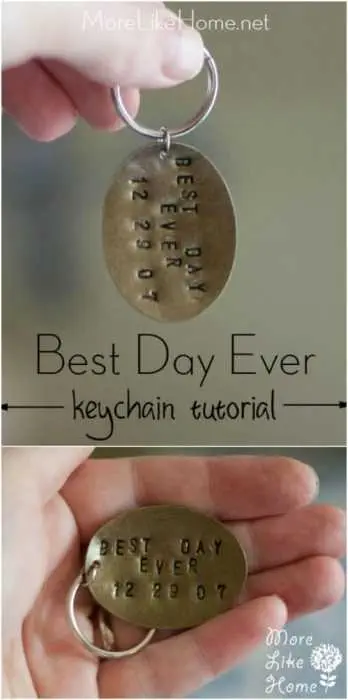 Create a simple custom keychain.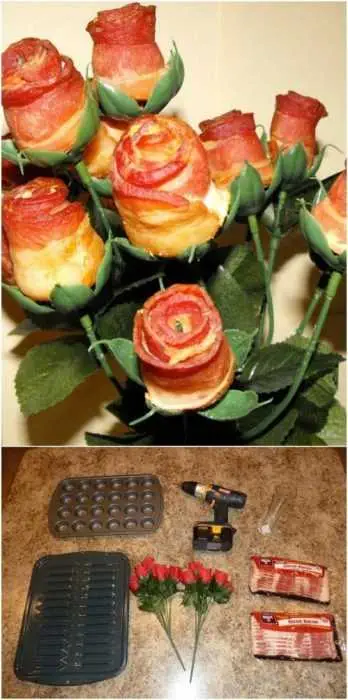 Who wouldn't love bacon roses?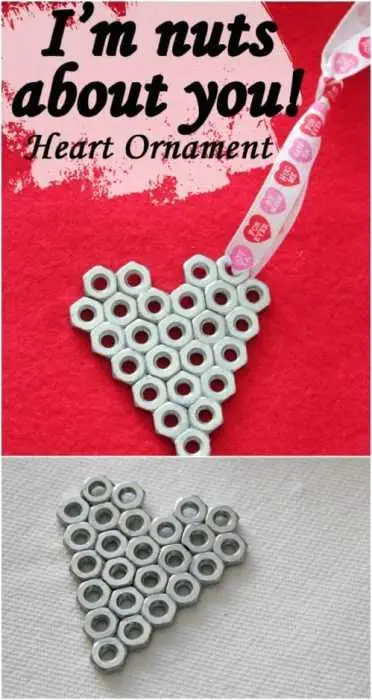 For the man or metal-lover in your life.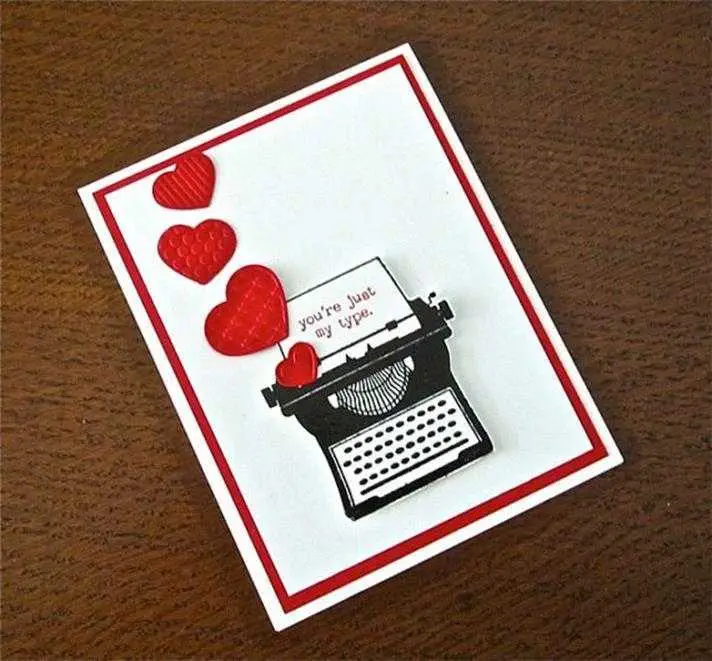 Make a card for the writer you love.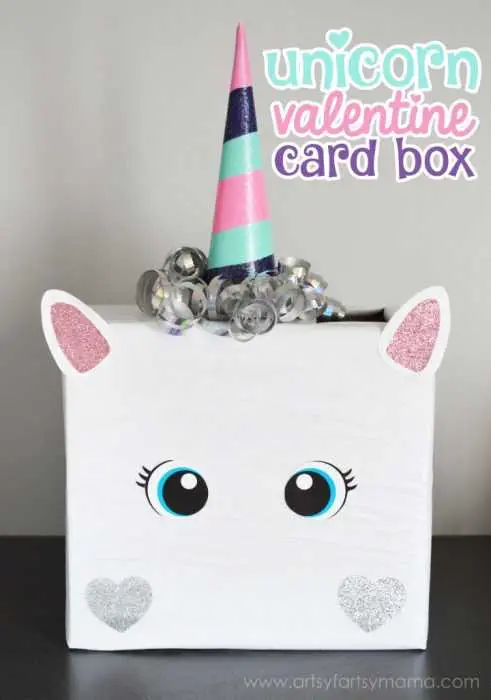 A unicorn box will please whimsical folks of any age.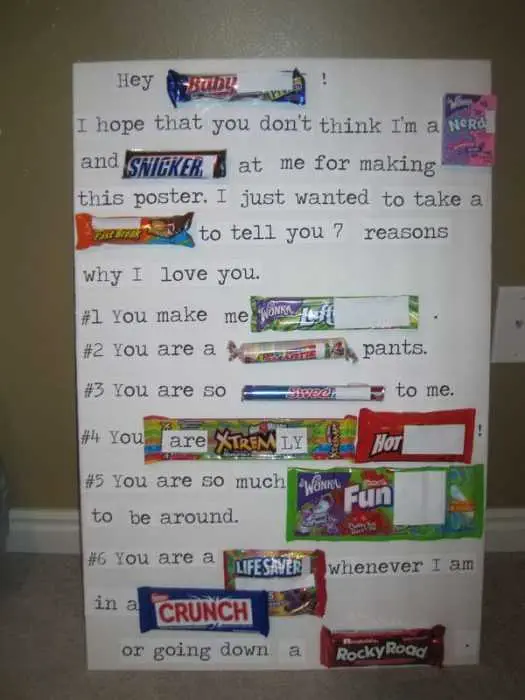 A candy lover's dream card.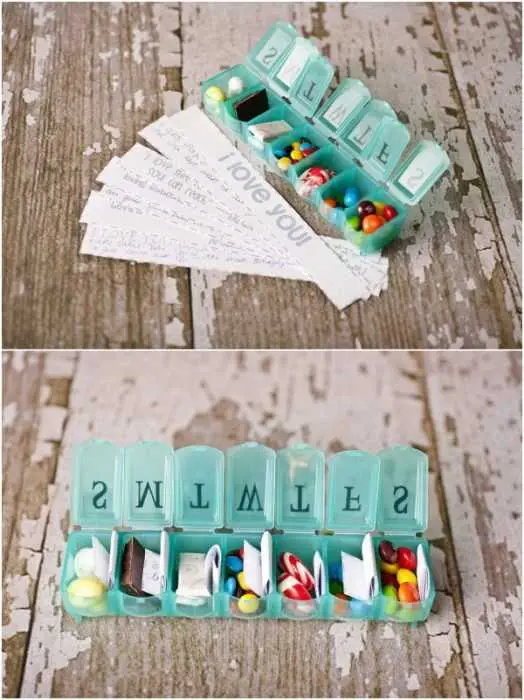 Fill with I-owe-you's, candy, and other treats.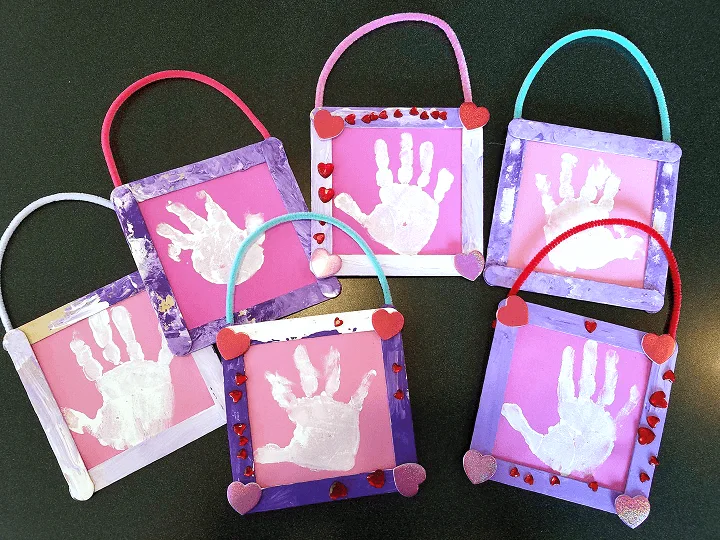 Popsicle framed hands for the whole family.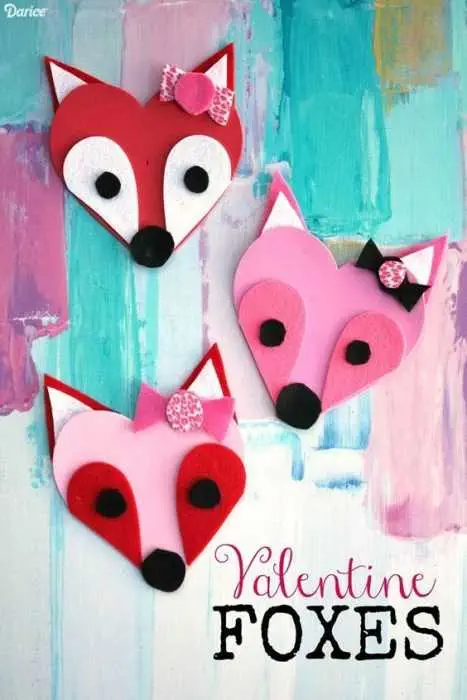 Foam Valentine Foxes.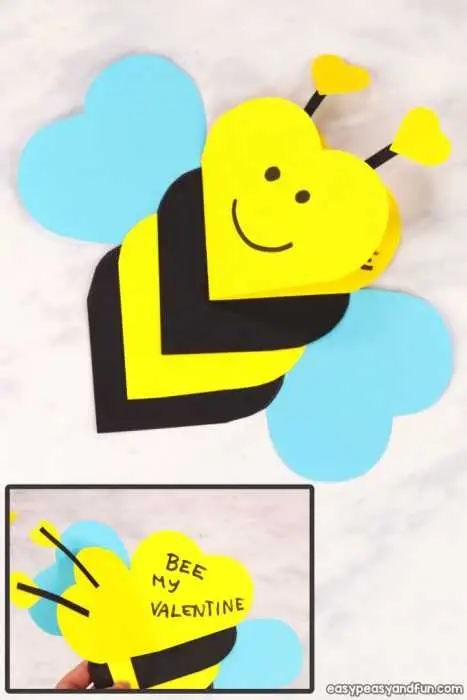 How about a bee-mine card?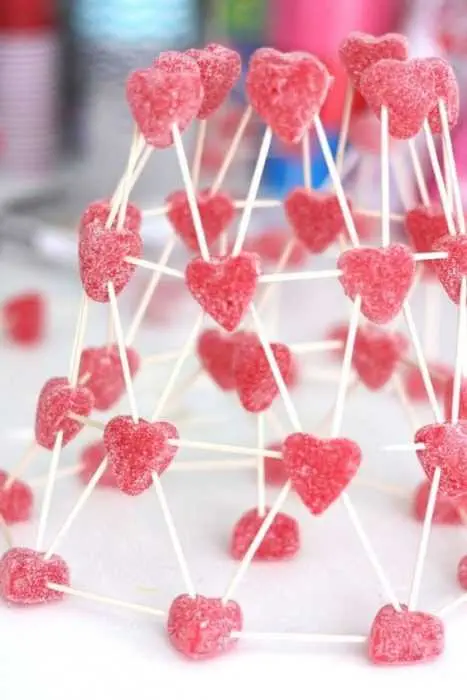 Toothpicks and gummy hearts.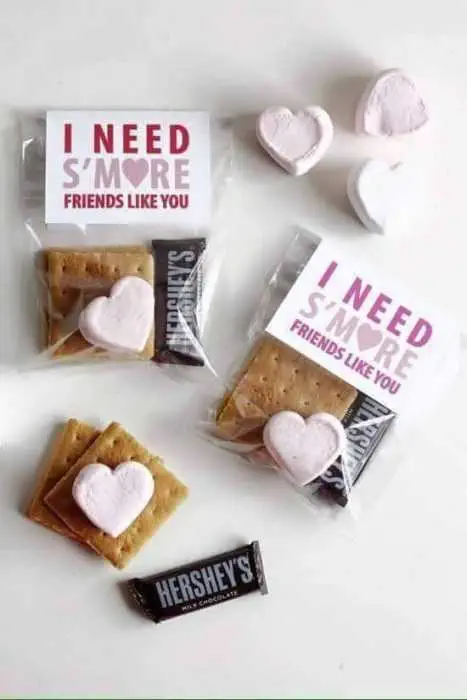 No one turns down smores.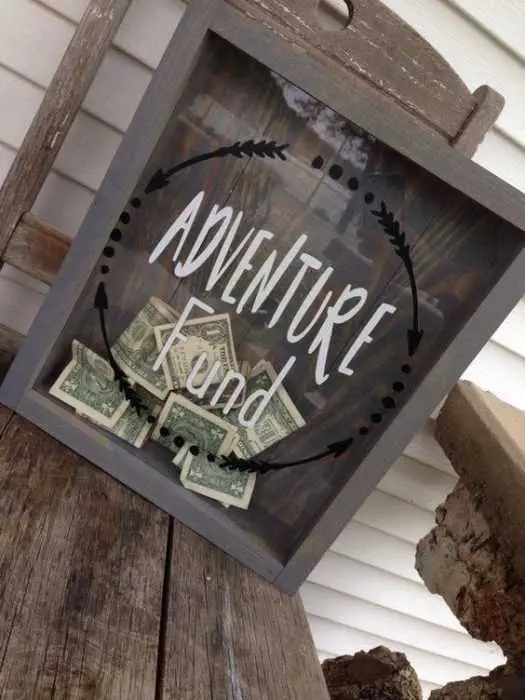 For the traveller in your life.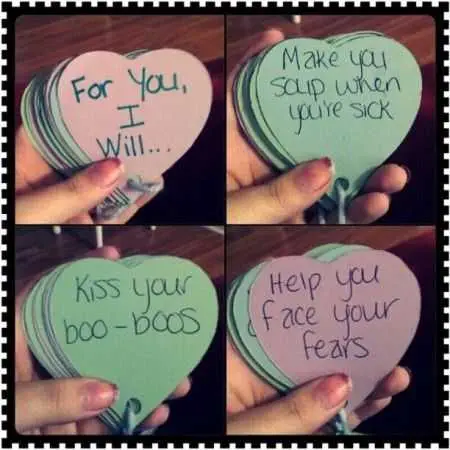 Promises.
TFB Latest Posts
---
---