20 February Bujo Ideas with Florals and More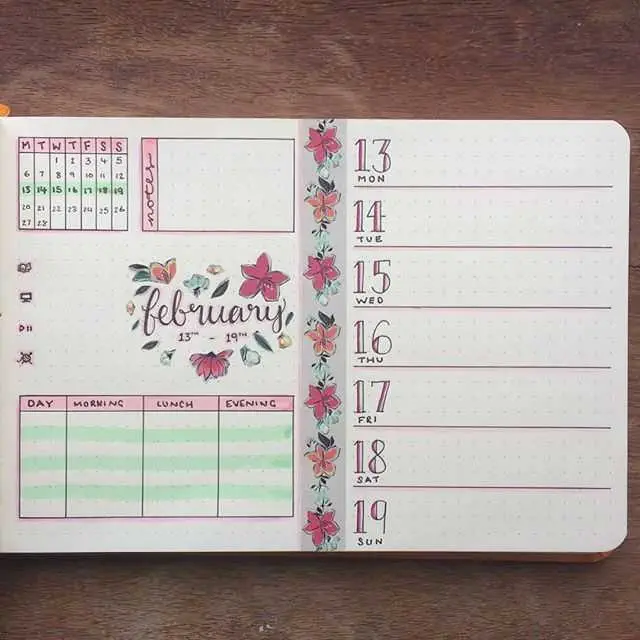 A lovely floral theme is a great way to layout your week.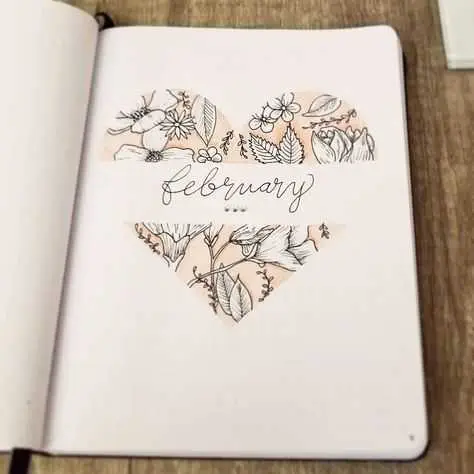 Here's an idea for a cover page.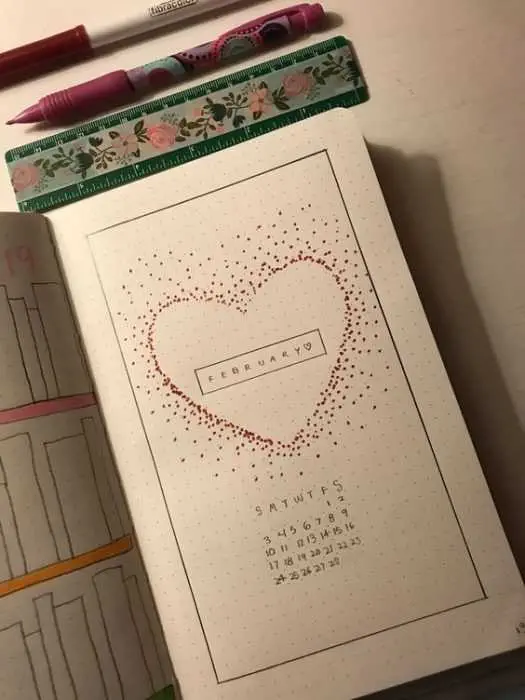 Scatter art is a gorgeous creation.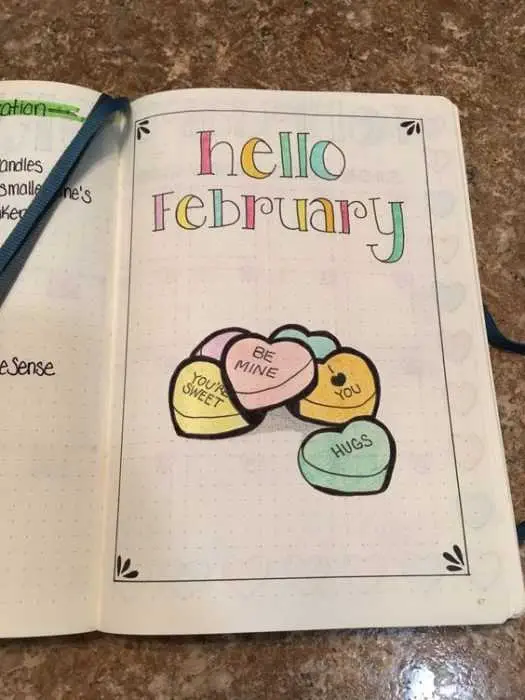 Why not use candy hearts in your February bujo?
Try this doodle page!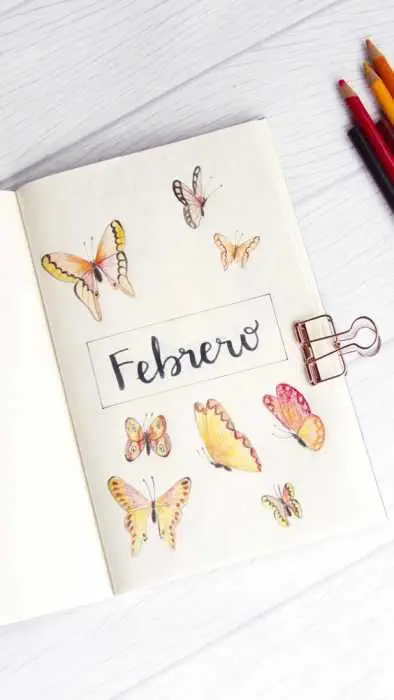 Fluttering butterflies can be used.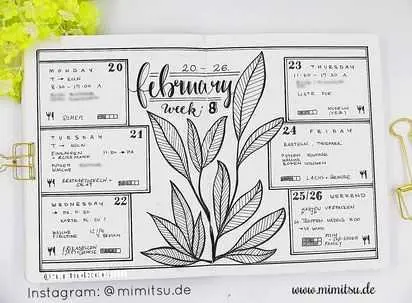 Even black and white florals are great for February
bujo ideas.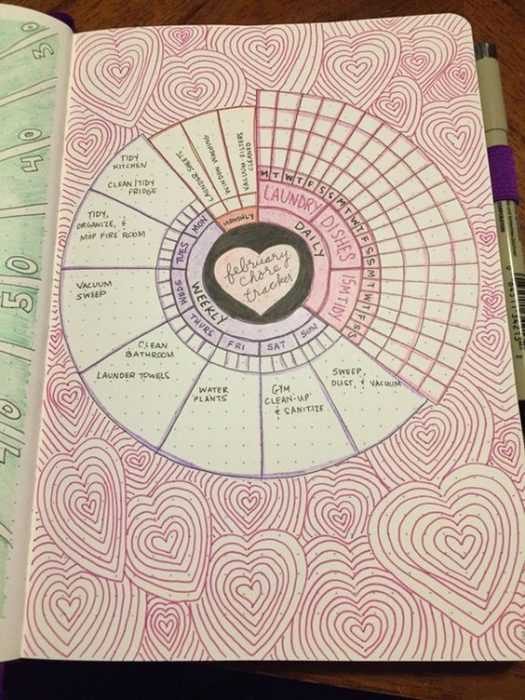 Here's a February bujo chore chart.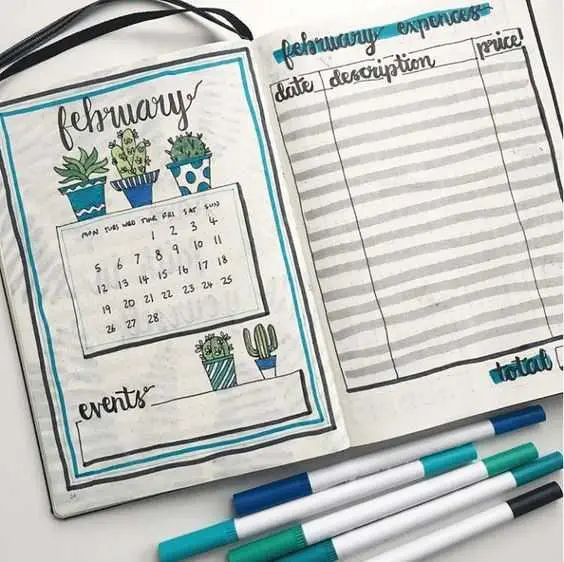 Houseplants in blue and greens are striking.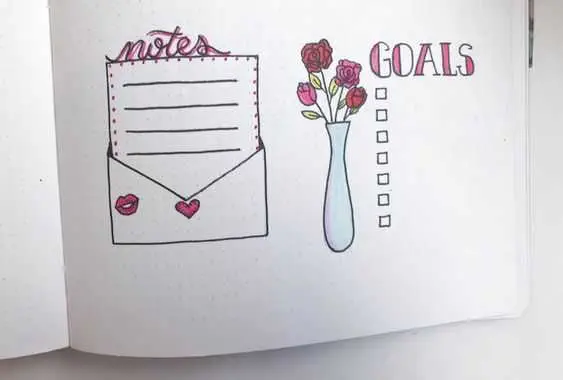 A simple and sweet February bujo page.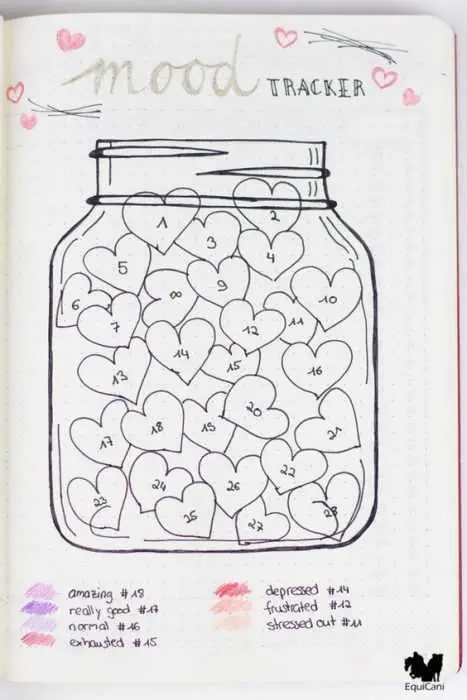 A great February bujo mood tracker.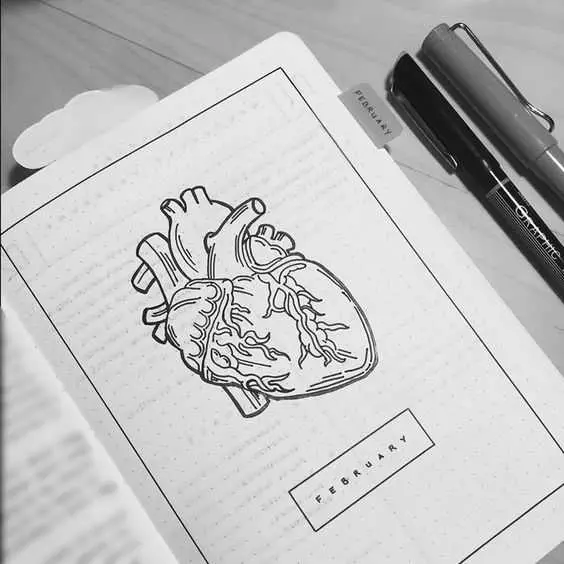 You can also do a literal heart.
Geometric hearts are a classic choice.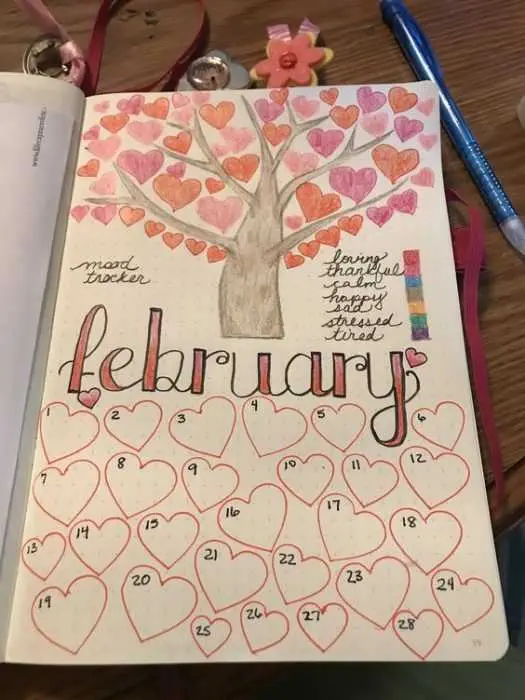 Another heart mood tracker.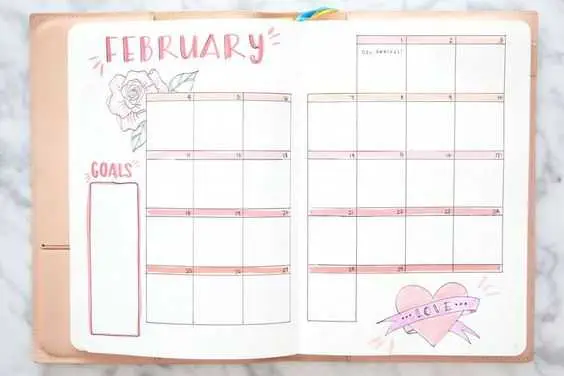 This is another cute
February bujo page.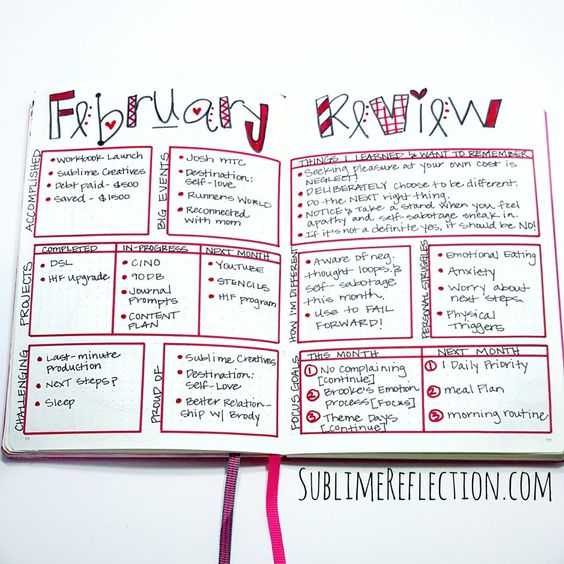 Red and pink make a
beautiful review page.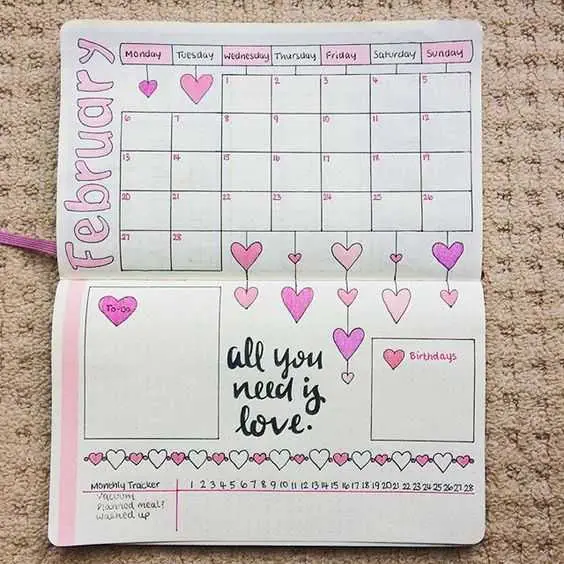 All you need is love!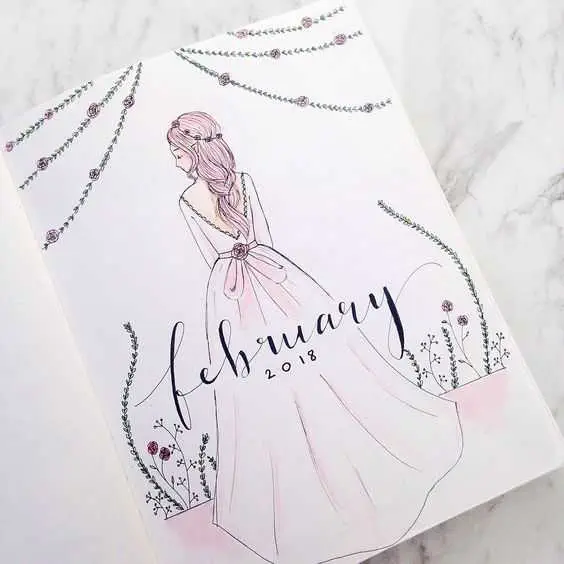 This is a stunning feminine drawing that's a cover page.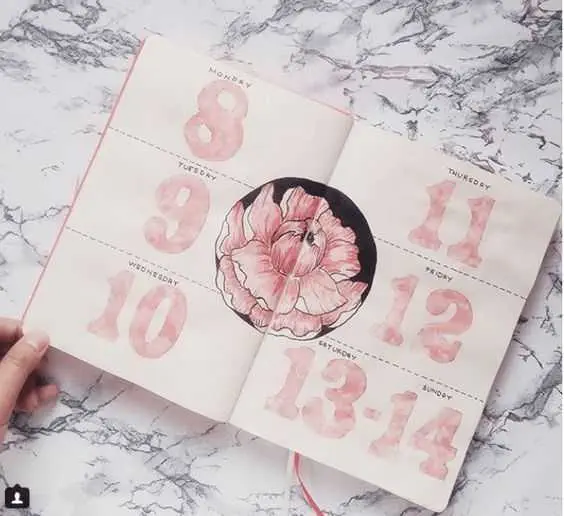 Watercolors are gorgeous.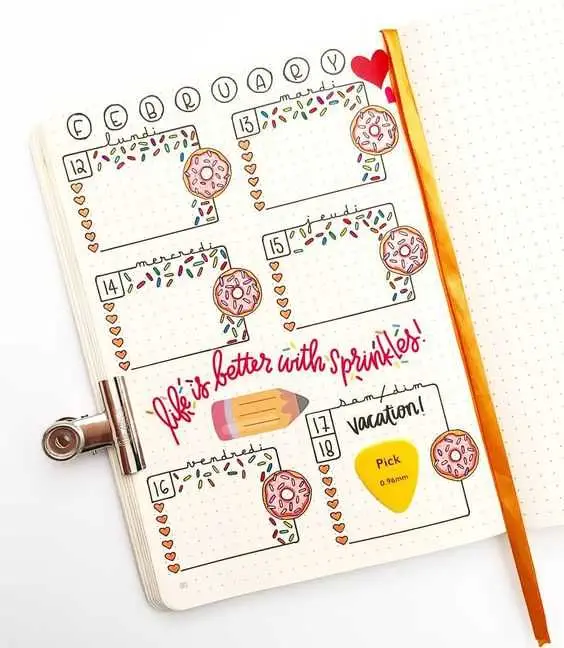 February bujos can be awesome and sweet too.
TFB Latest Posts
---
---