This article may contain affiliate links. If you make a purchase, we may make earn a commission at no cost to you.
Last Updated on
25 Great Bujo Ideas and Pages for 2019 Bullet Journaling
Choose a good theme for your sleep tracker.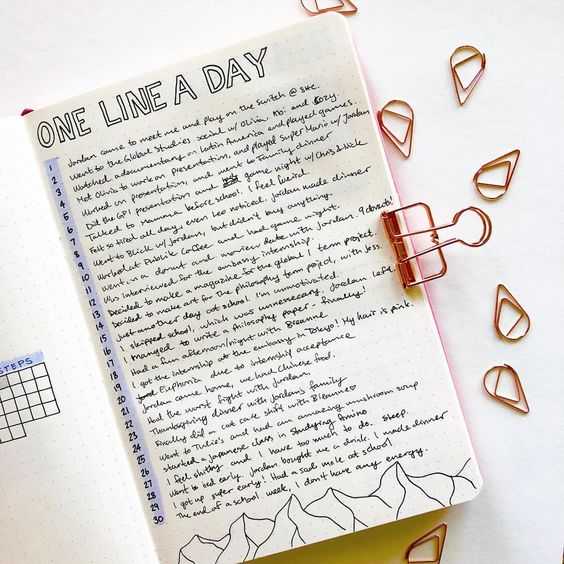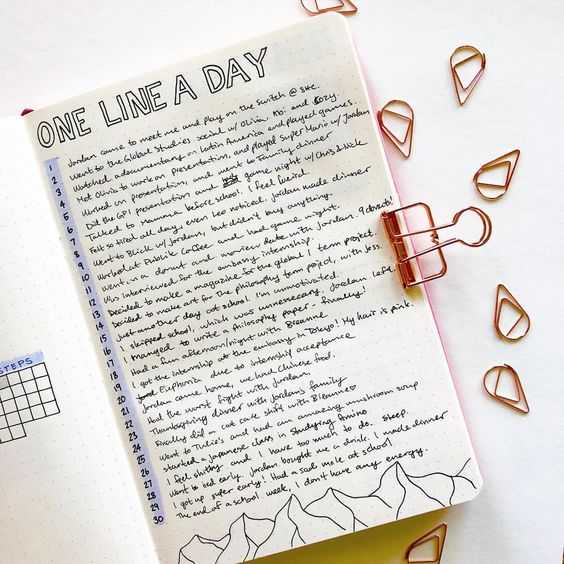 Try doing a line a day page each month.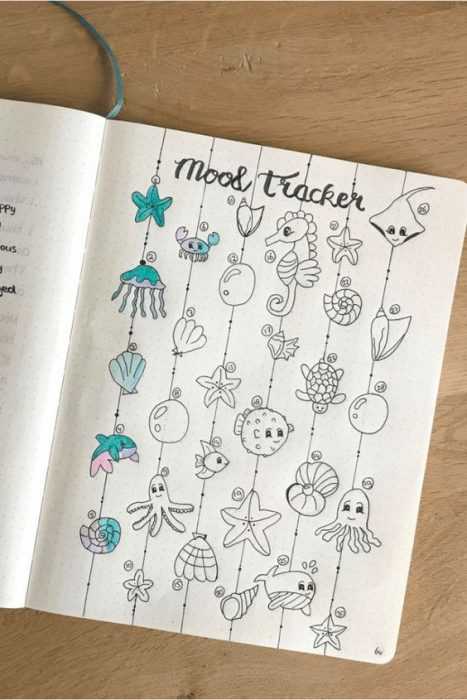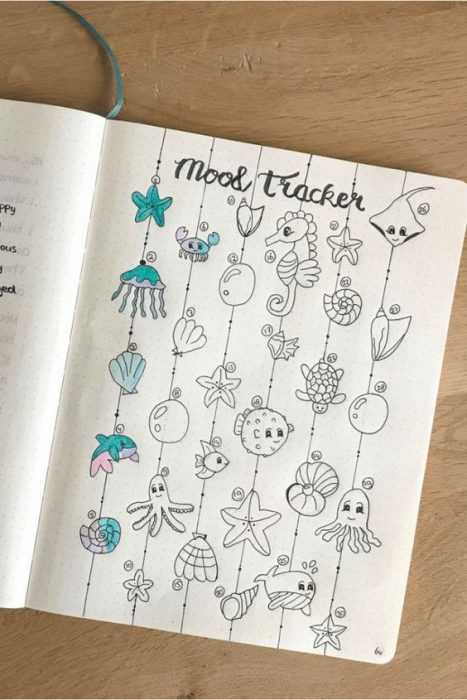 Don't forget to try a cute mood tracker.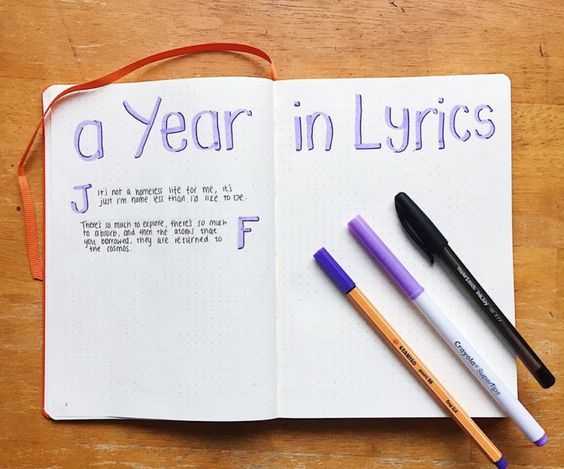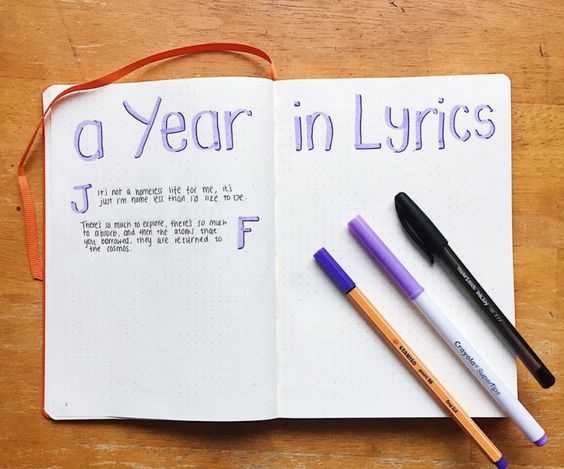 Keep your year in lyrics.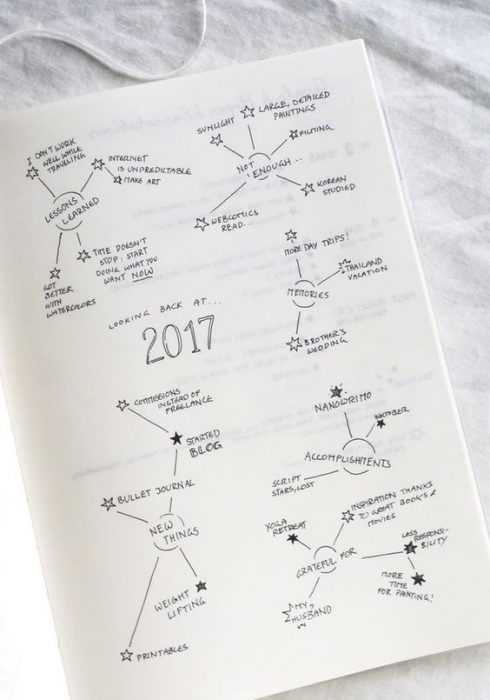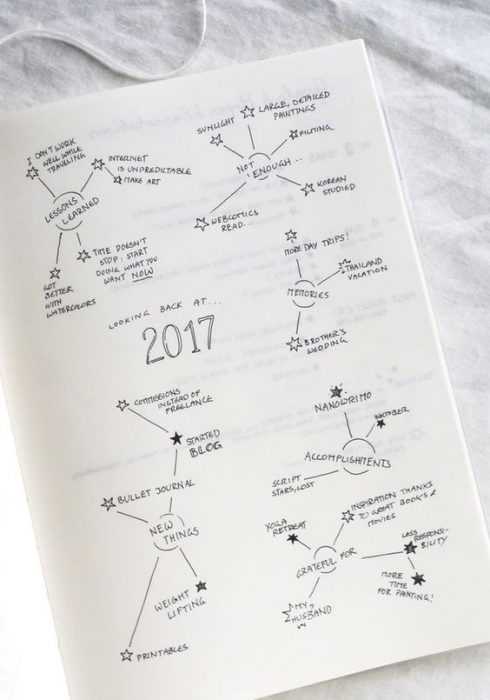 Make a reflection for the year before.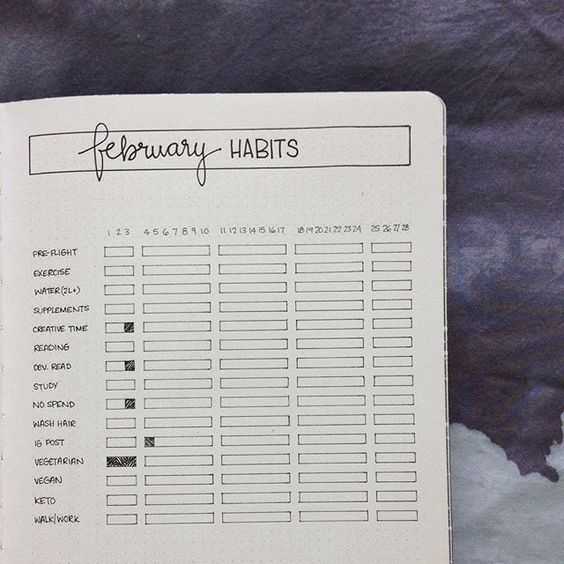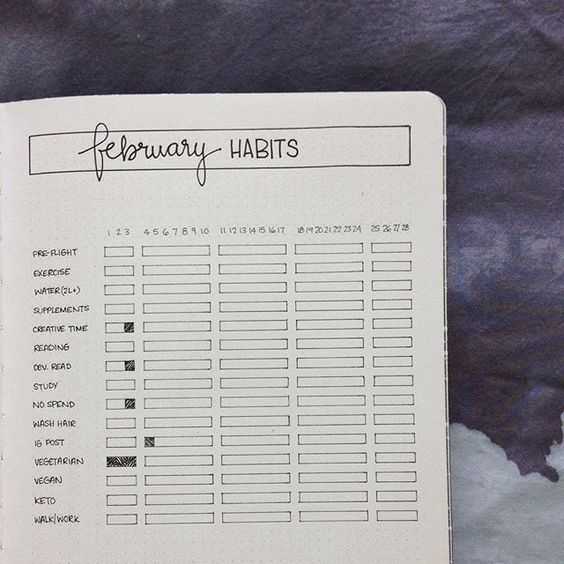 You can make your habits tracker for the month as intricate or minimal as you want.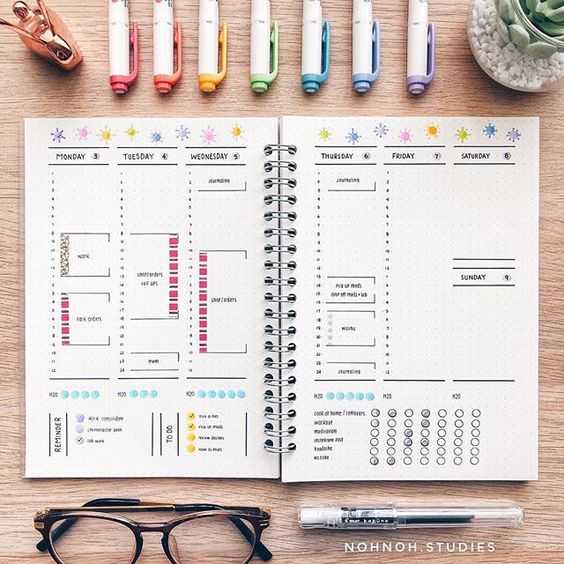 Here's a gorgeous time-blocked week.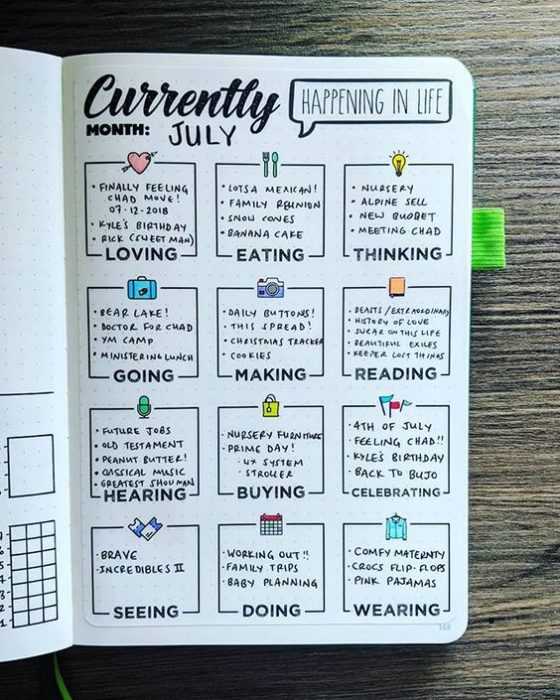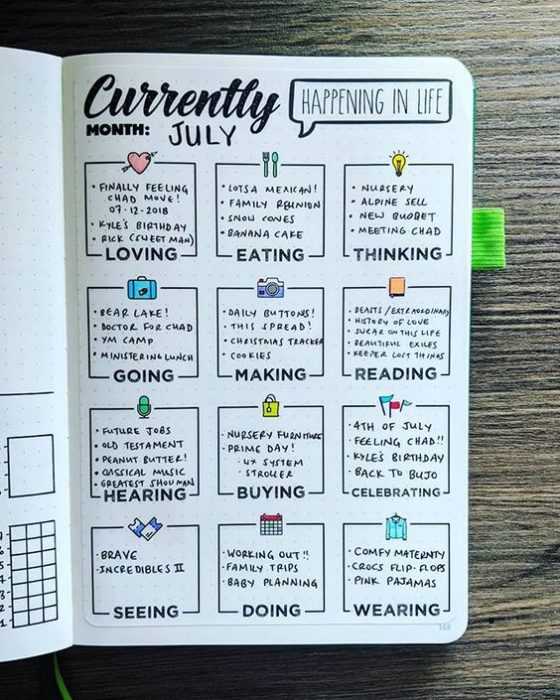 A currently page is a great thing to do!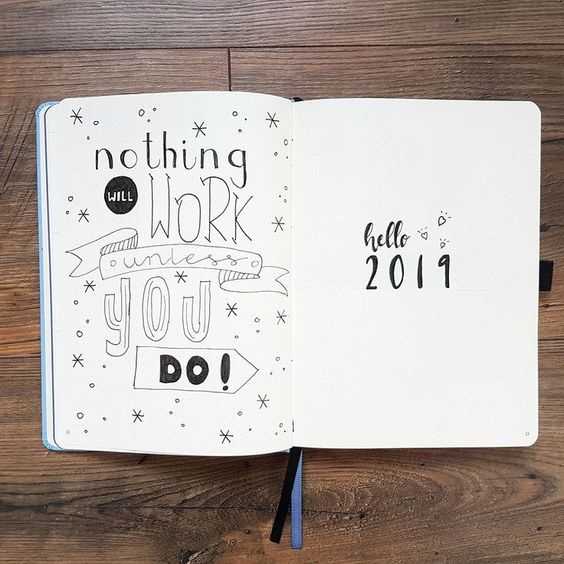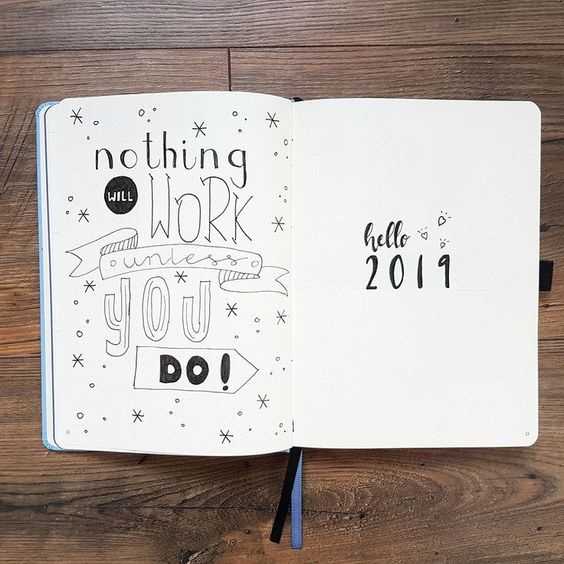 Start your 2019 bujo with a cover page for the year and a good quote.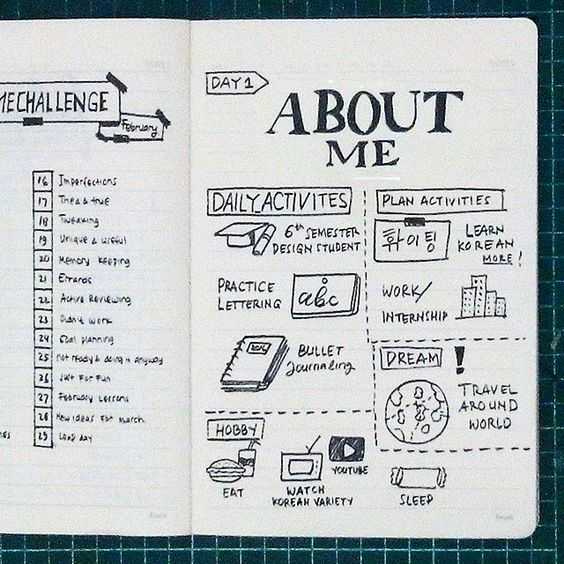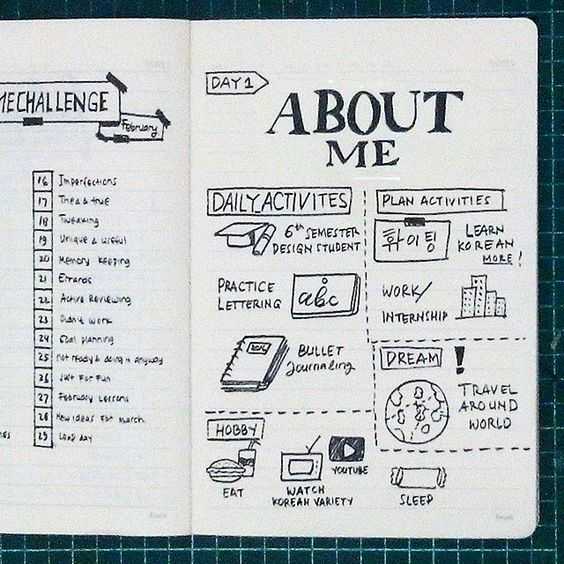 How about making an about me page?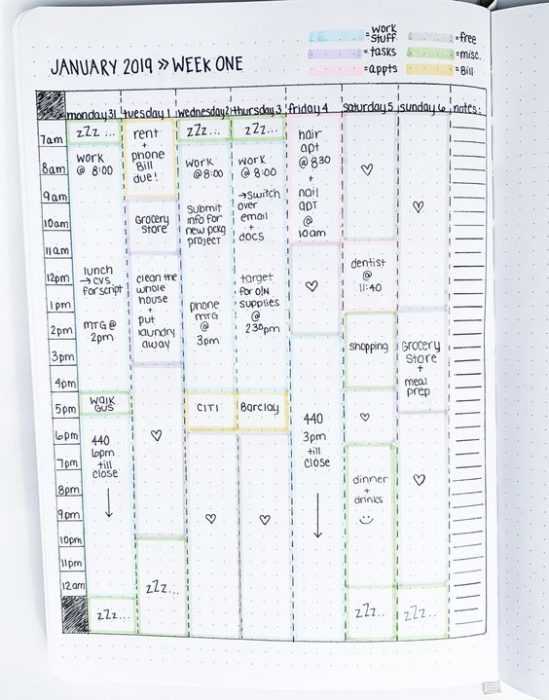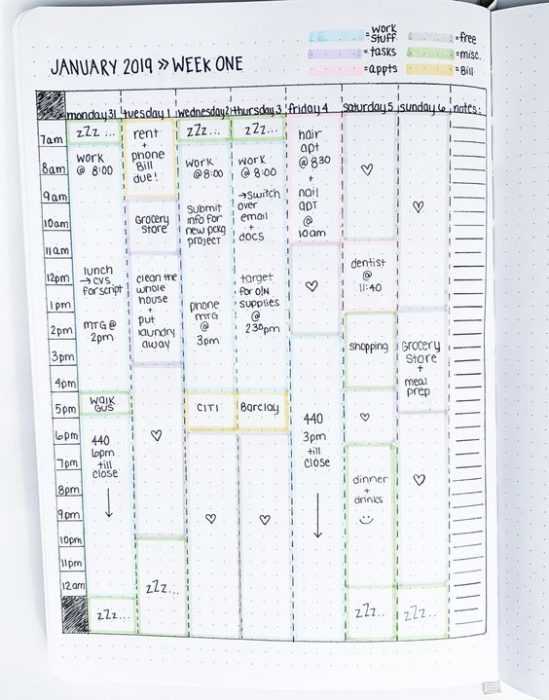 Here's another great bujo weekly page.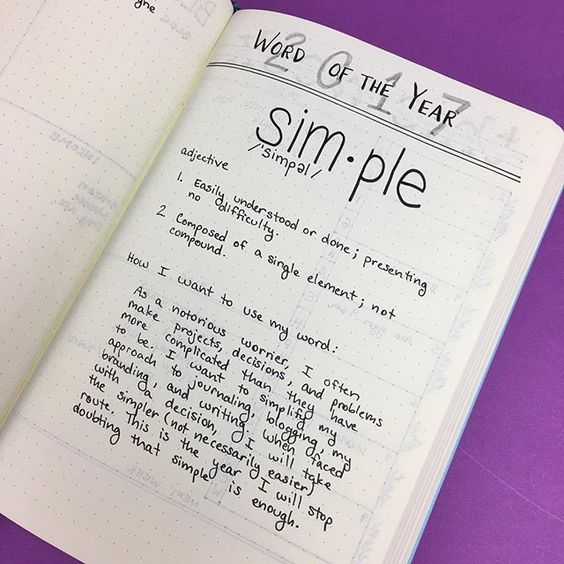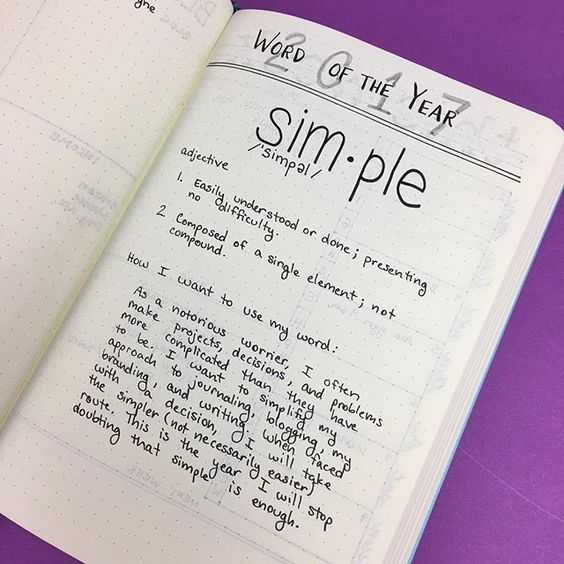 State your word, make it part of your page.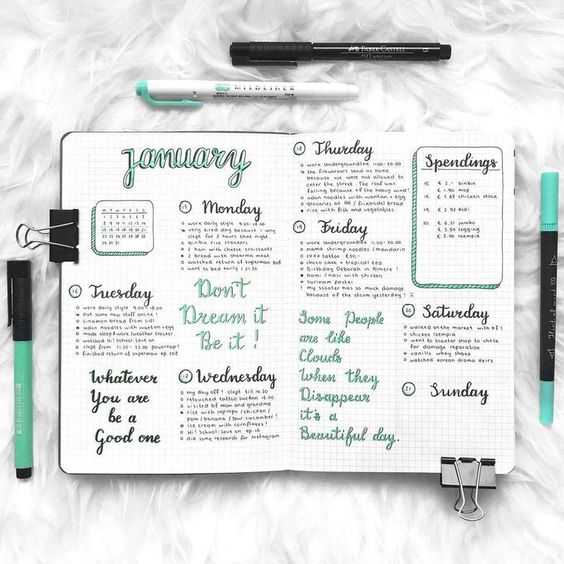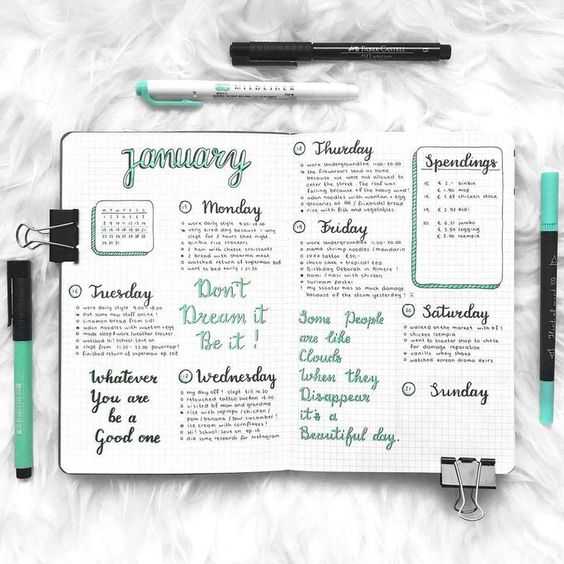 This is a nice way to get all of your information for the week at a glance. Track spending, quotes, tasks, and more.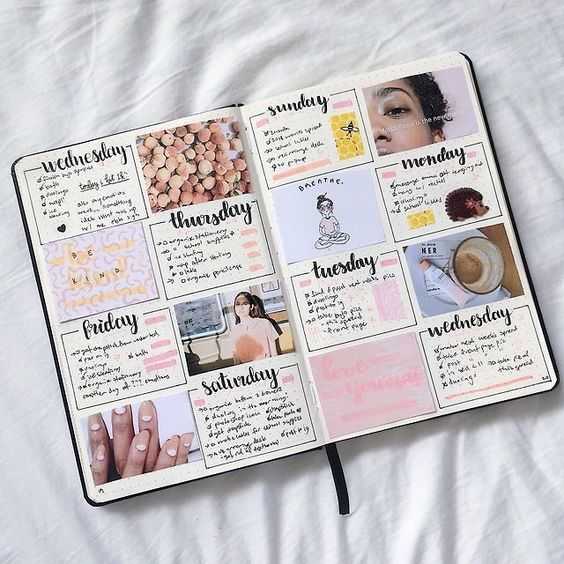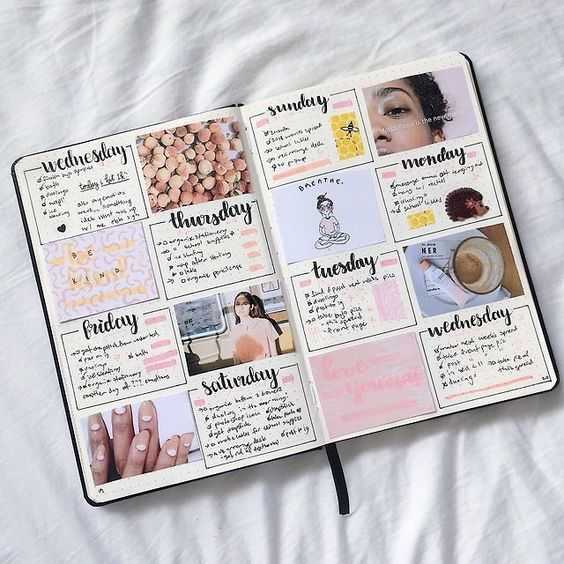 Mix in photos with your weekly and daily bujo pages.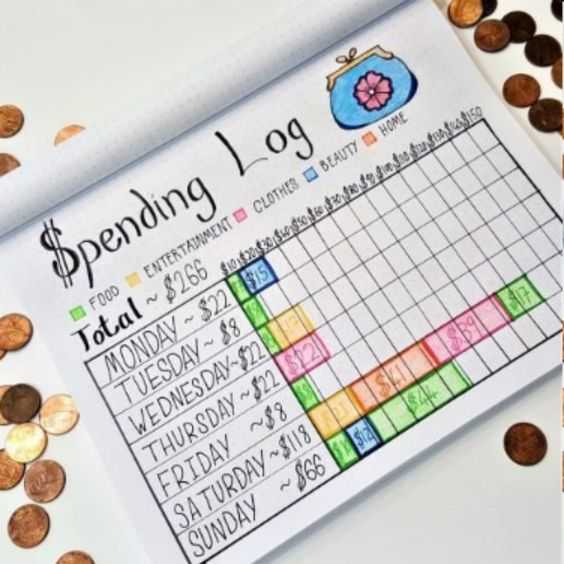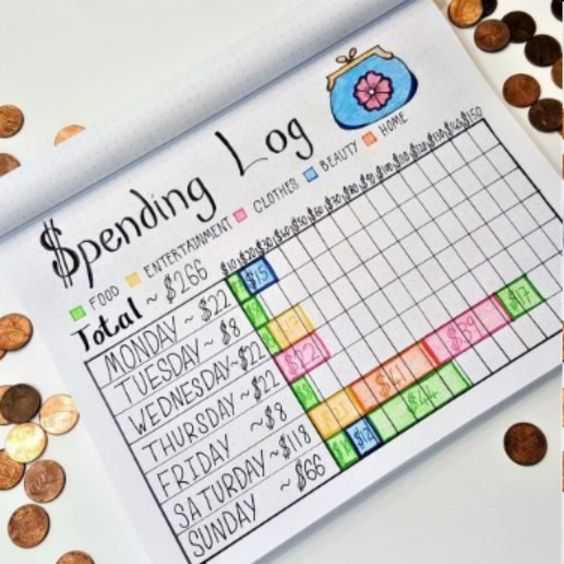 Spending logs can come in any form. This one is a great categorized version.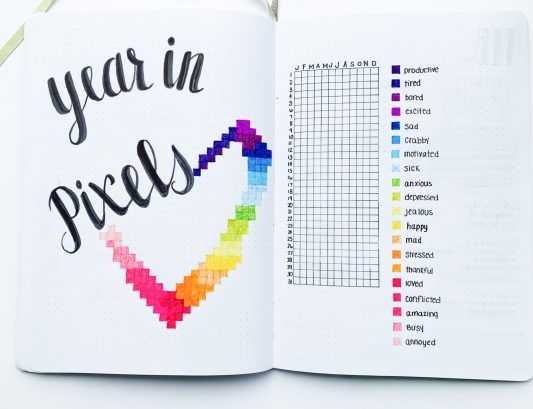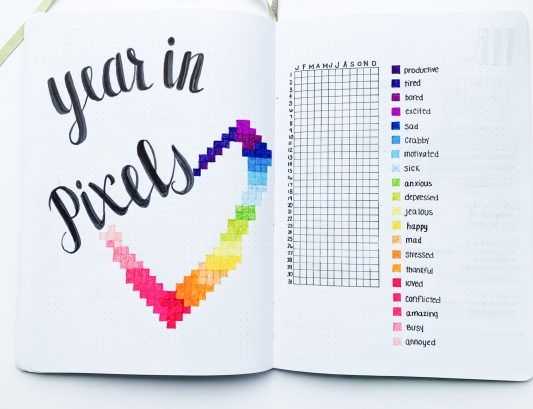 Year in pixels is a way to visualize your year.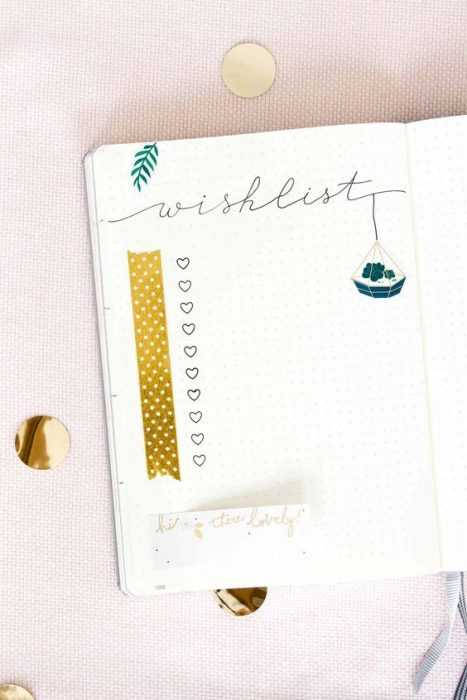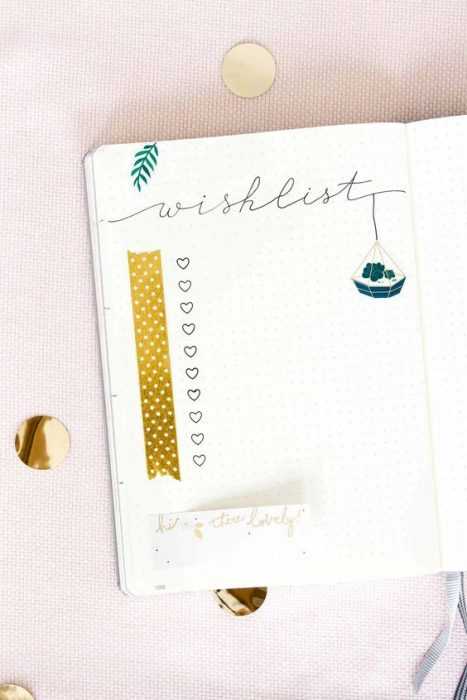 Keep your wish list handy so you can make savings plans.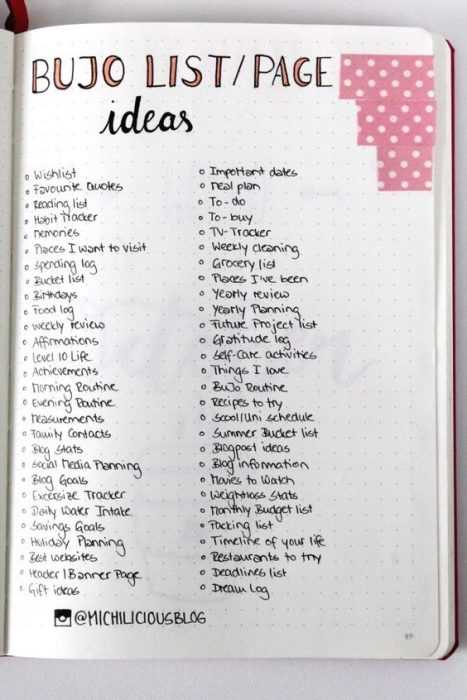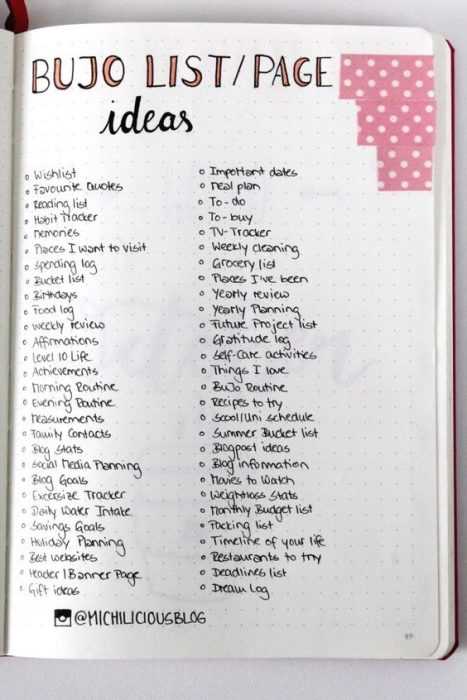 Here's a wonderful list of bujo pages.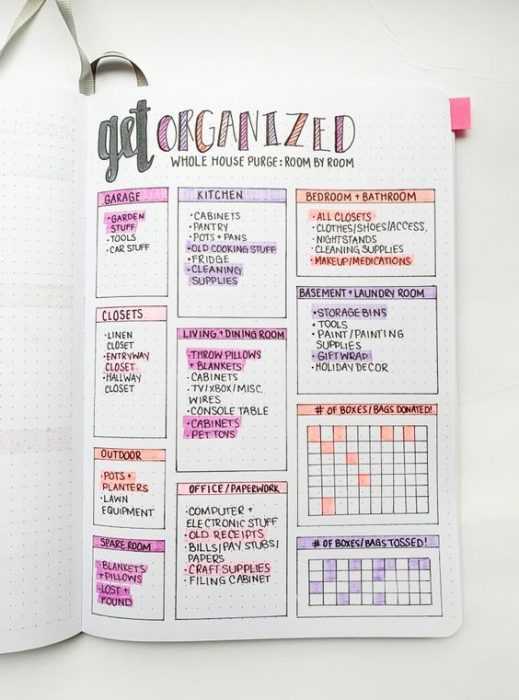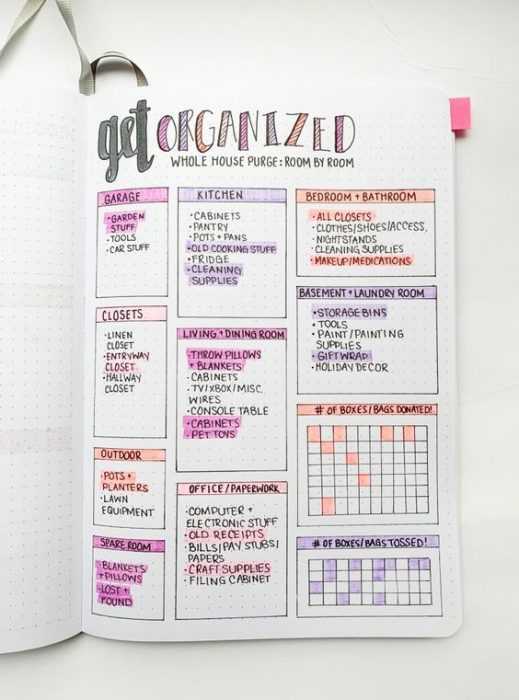 Break down your organization and tidying by room or project, then track how many things you toss.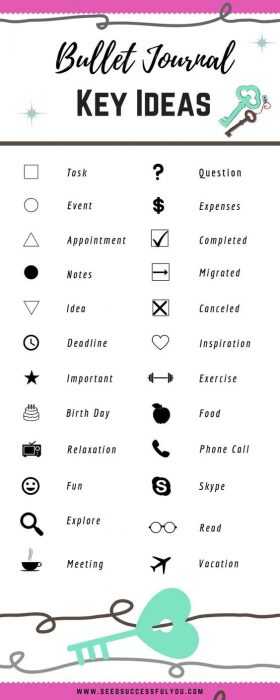 If you want a good key, here's one with some practical symbols.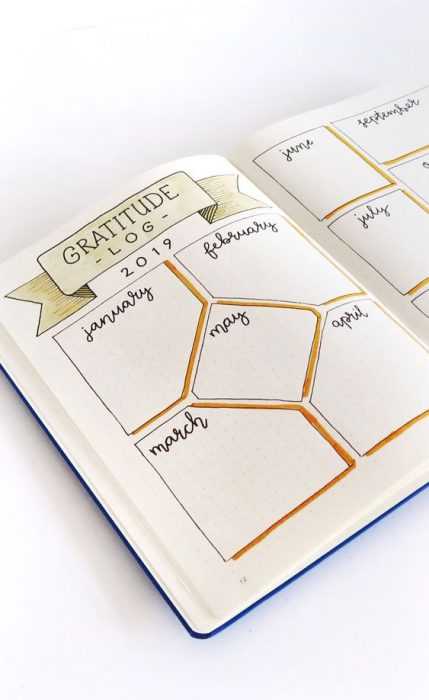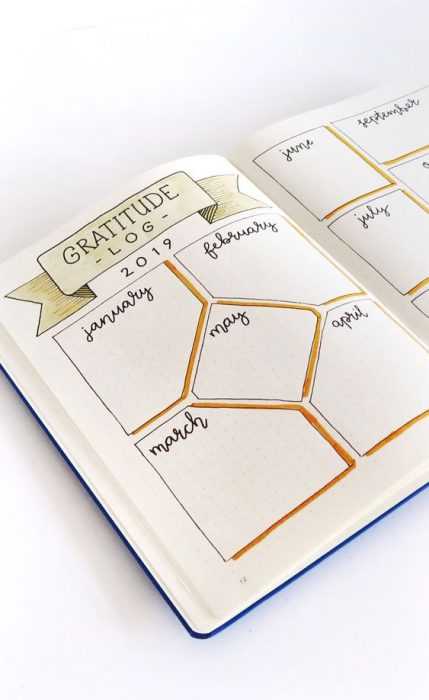 A beautiful gratitude log will help you keep a positive outlook.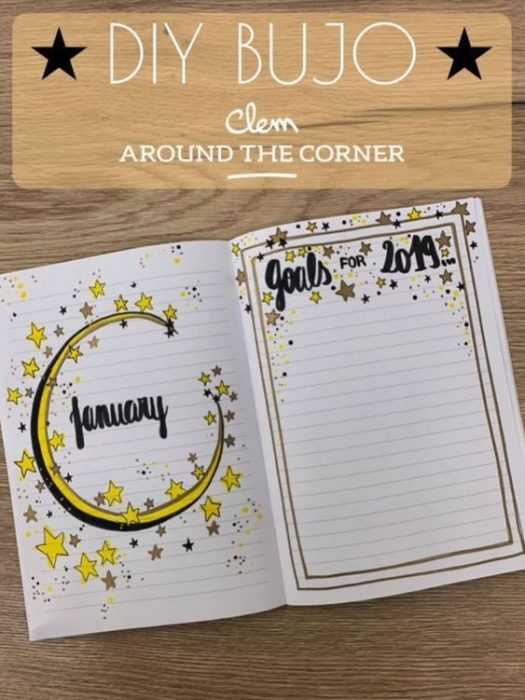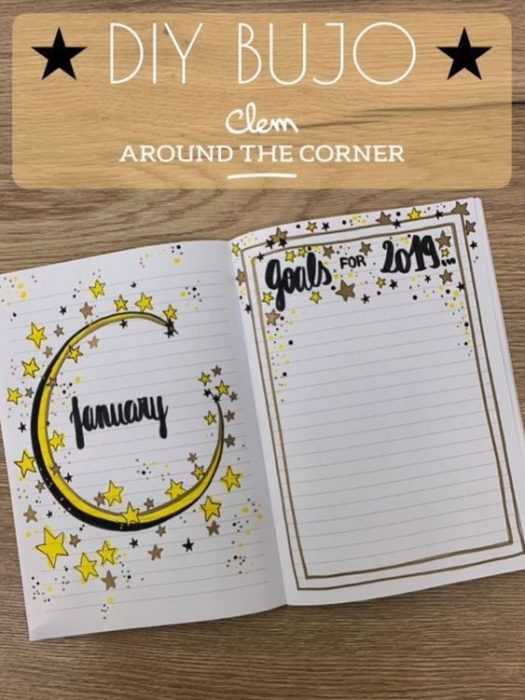 State the goals of the year loud and clear.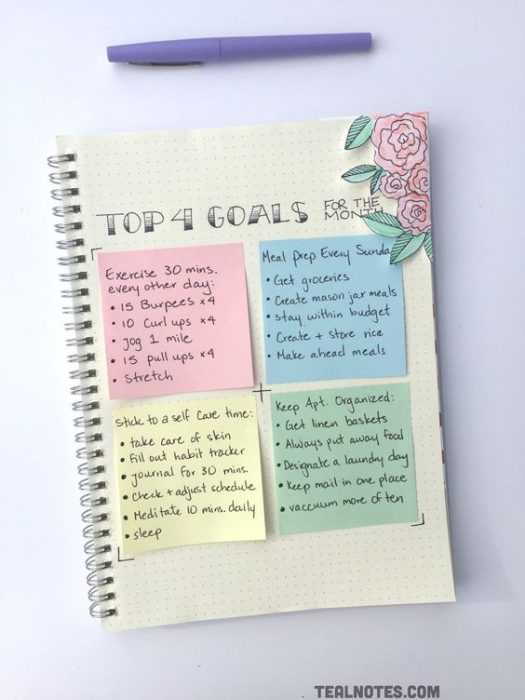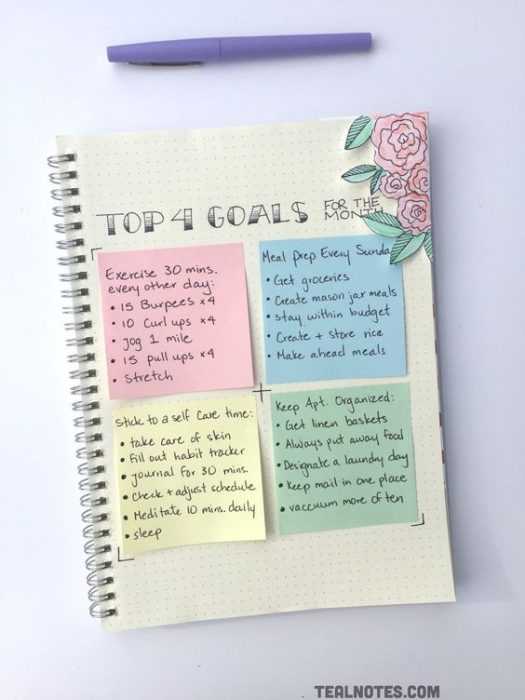 And make them for the month too!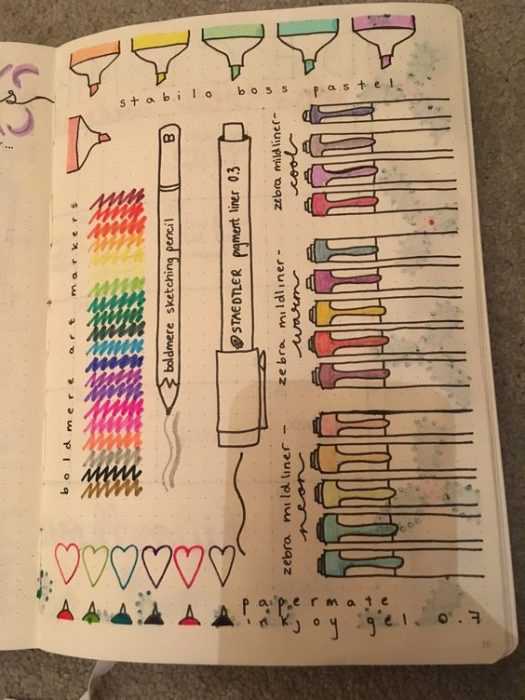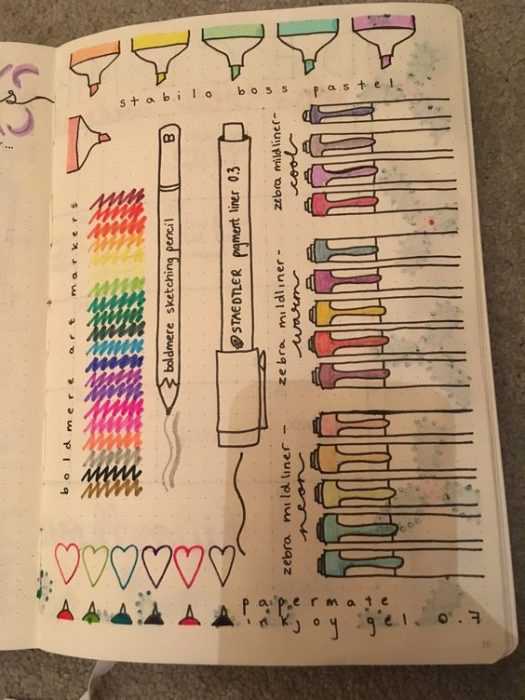 Every bujo page can use a marker or pen page.