24 Hilarious Fitness Memes for Recuperating after Leg Day They lie. Don't even need a plate. A nurrrr. Do it Burghundy style.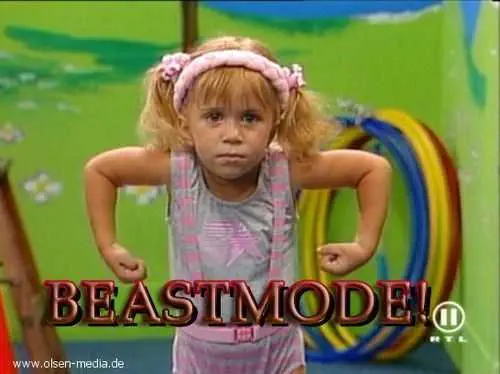 Beastmode!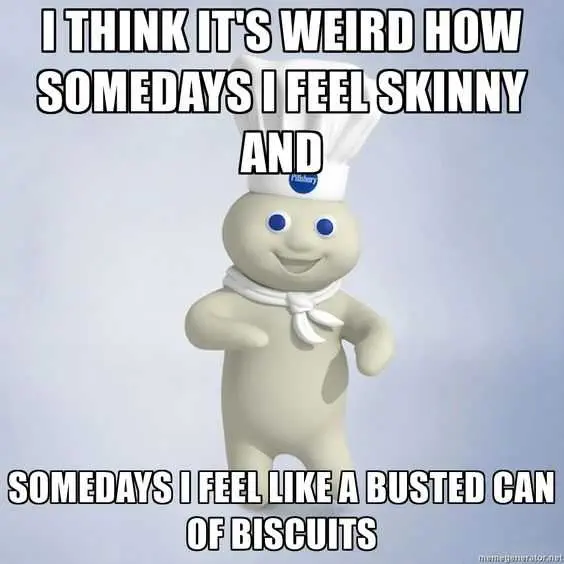 Oh yeah.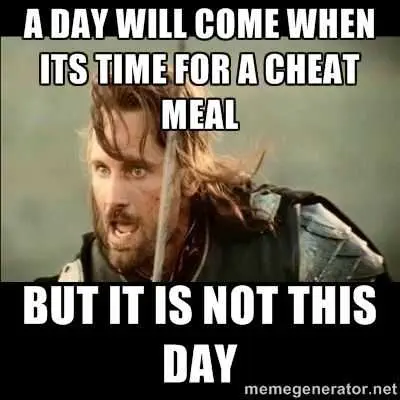 Not today!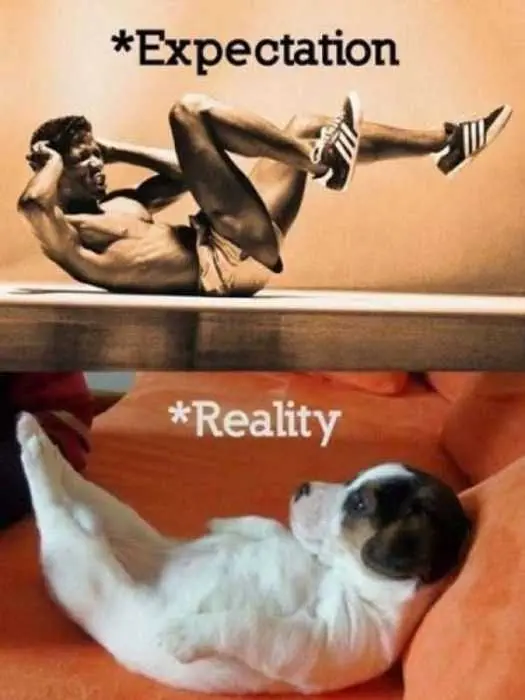 Truth.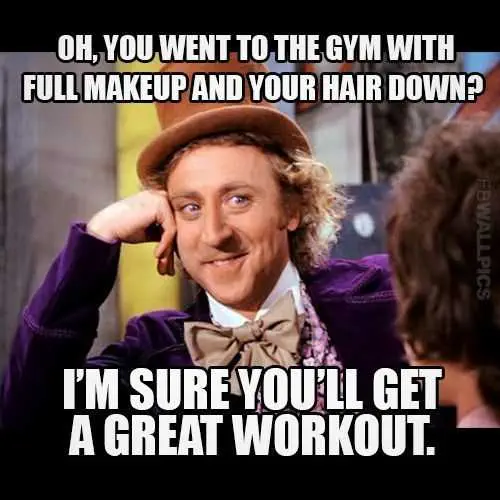 I won't.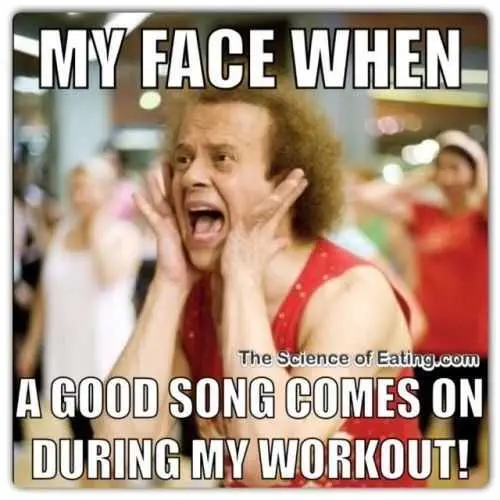 That's the only time I'm happy. Oh, and when it's over.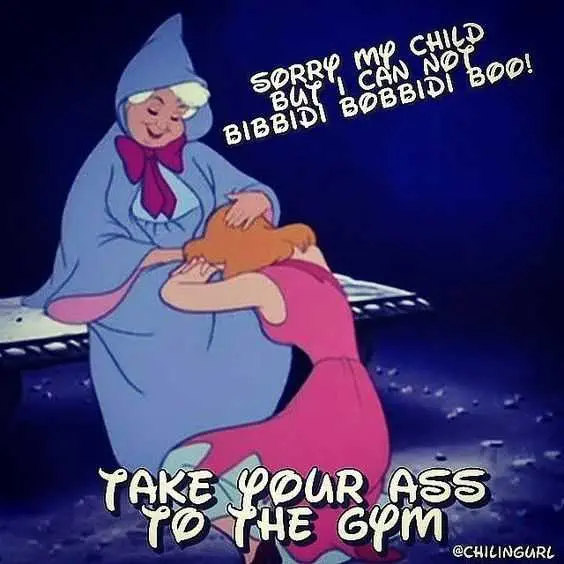 Ha!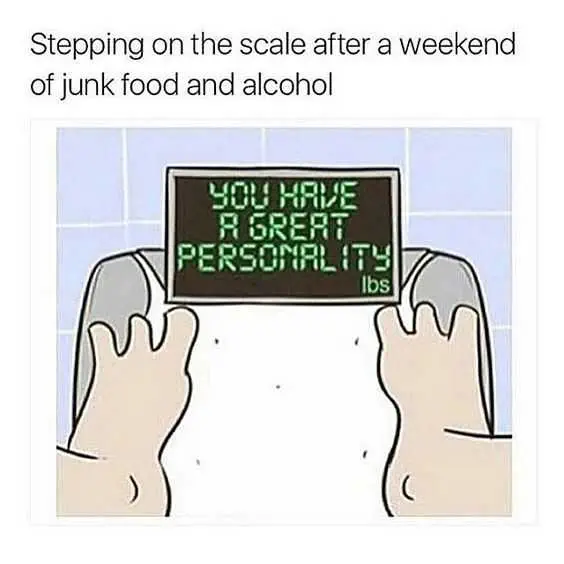 Stepping on the scale anytime.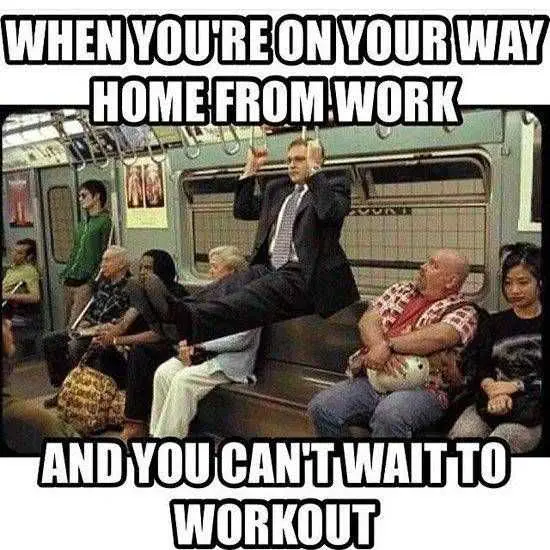 Oh yeah.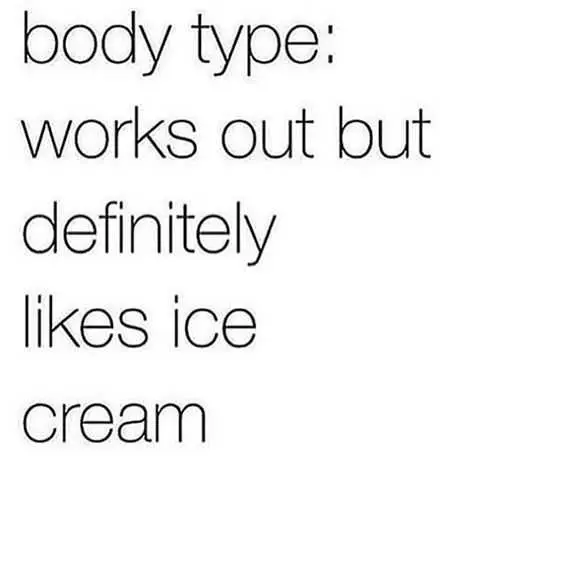 Loves it.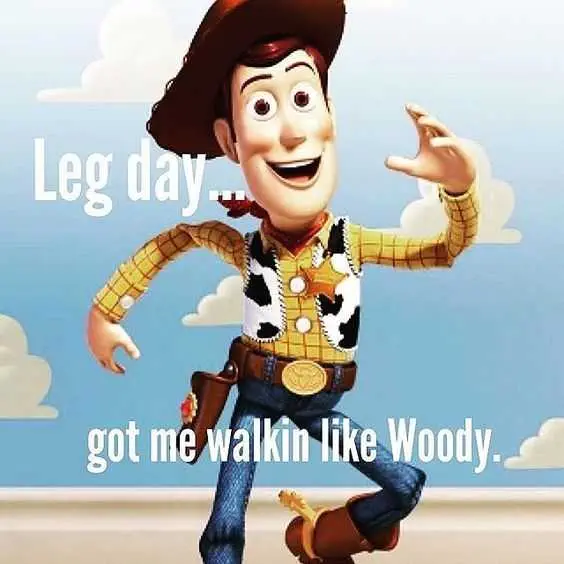 It put the "ow" in Howdy.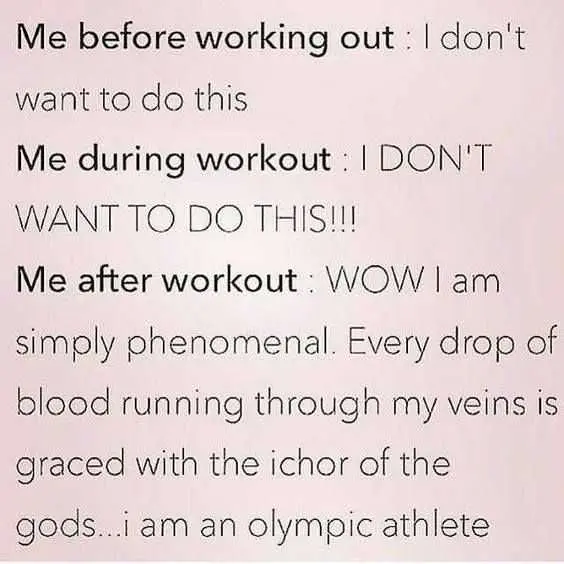 Master of athletics!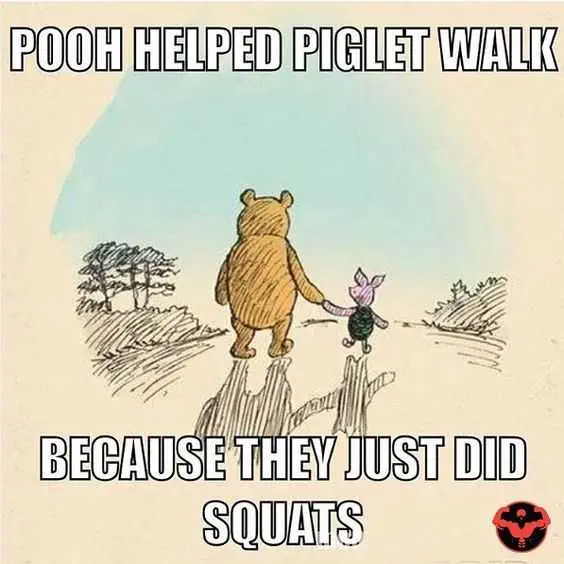 Ouch.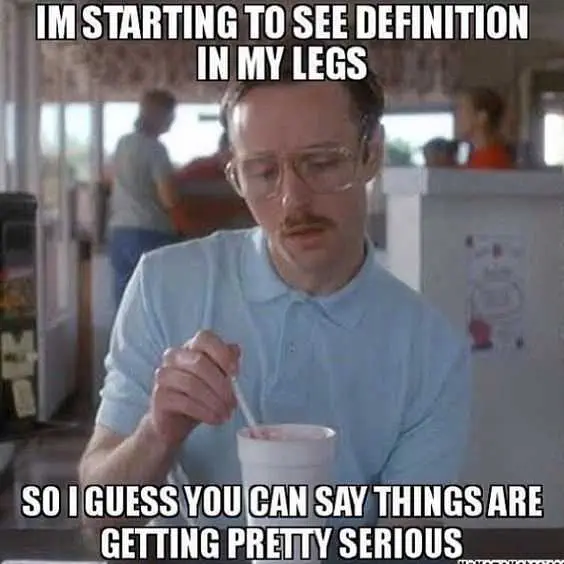 Serious!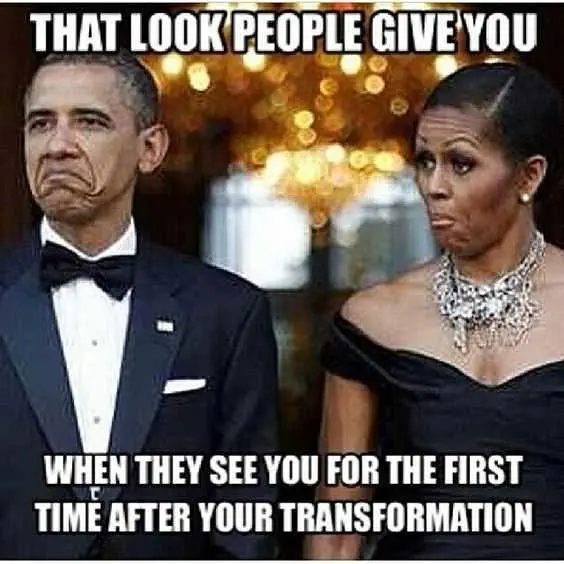 Dammnnnn.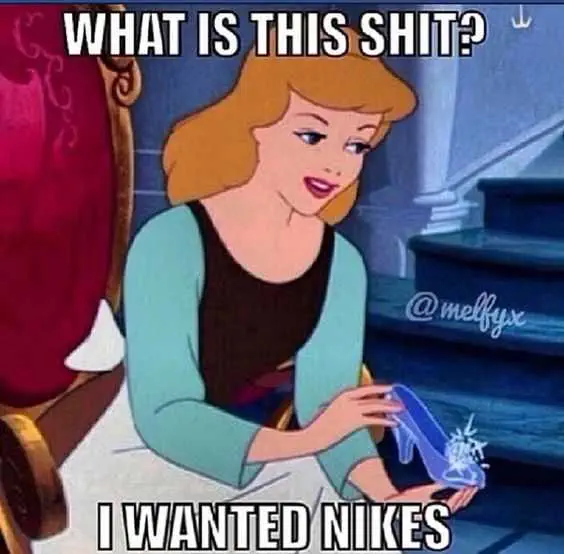 I can't run in these! You've seen the movie!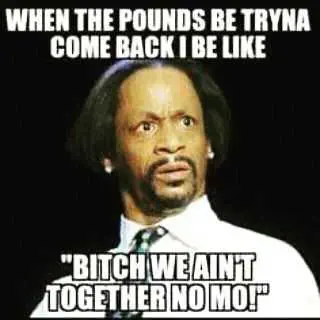 Nooo.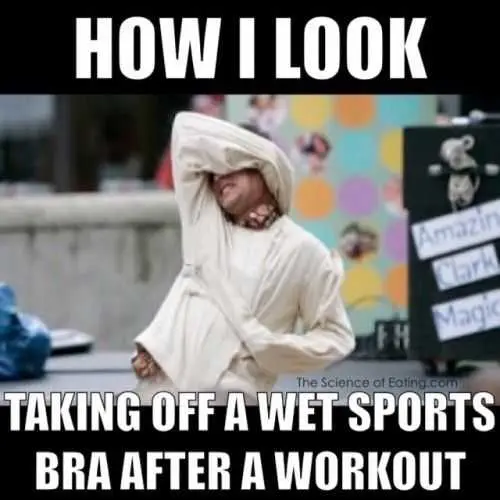 Yes.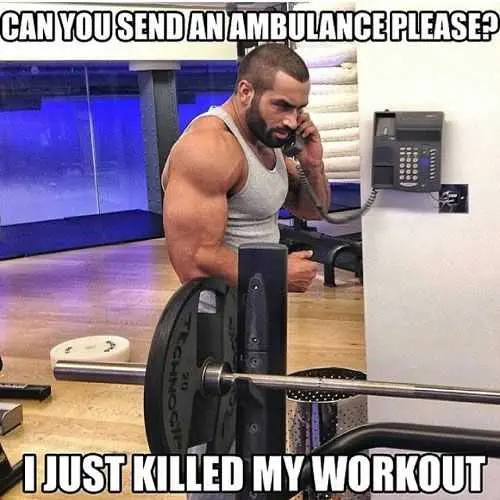 Slaughtered it.
TFB Latest Posts
---
---