Auto Amazon Links: No products found.
If you've got a craving for your beloved video games of yesteryear, fear not, because the PocketSprite is here to fix all of that. PocketSprite is a tiny portable retro gaming device that's now available for sale. The PocketSprite comes on a keychain and offers you the ability to jump into Tetris, Mario, and whatever other games you add. Yes, add. PocketSprite is an emulator that lets you upload games to it. Basically any game you want from Sega GameGear, Game Boy, GameBoy Color, Master System and more.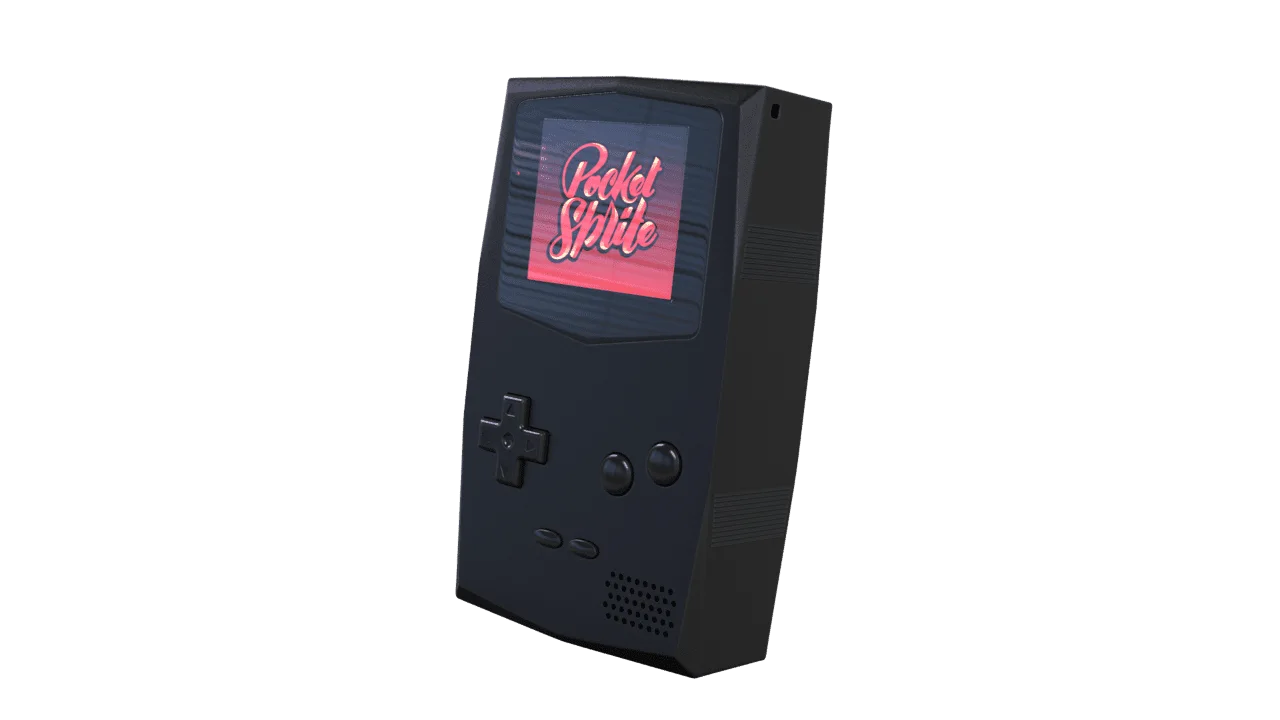 The system comes preloaded with two emulators, GNUBoy and SMS Plus, that allow you to play every single game on the following:
Nintendo Game Boy

Nintendo Game Boy Color

Sega Master System

Sega Game Gear
PocketSprite also has an experimental NES emulator so your game library can be as varied as you want. It's also open-source so you can upload nearly anything else you want. To upload the games, it's as simple as just turning on the unit, connecting to the PocketSprite Wifi, and uploading your files. That's right, PocketSprite comes equipped with Bluetooth and Wifi. It also features a Gorilla Glass screen, USB-rechargeable battery, 8-bit speaker, OLED screen, and a boss mode that lets you pick up right where you left off in-game. PocketSprite promises hours of play on a single charge as well.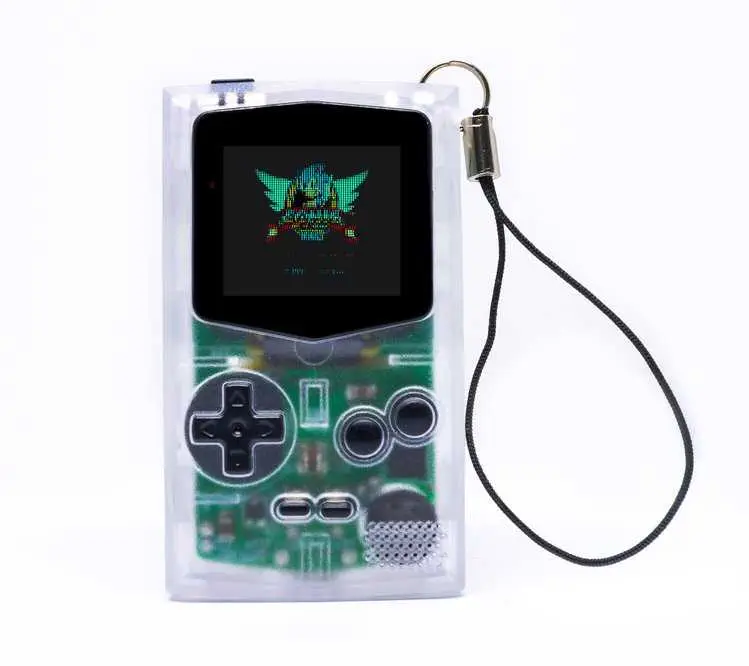 You have the option to purchase a fully-assembled PocketSprite for $54.99 in either black or translucent. If you want to have the joy of building it, you're in luck, because the PocketSprite is available in a Hacker's Edition, where you get to put together the kit — same price at $54.99. If you're really serious about your gaming, then pick up the Deluxe Edition for $199. The Deluxe version comes in a Midnight Black aluminum case with a collector's box. It's currently on Pre-Order and is estimated ship soon.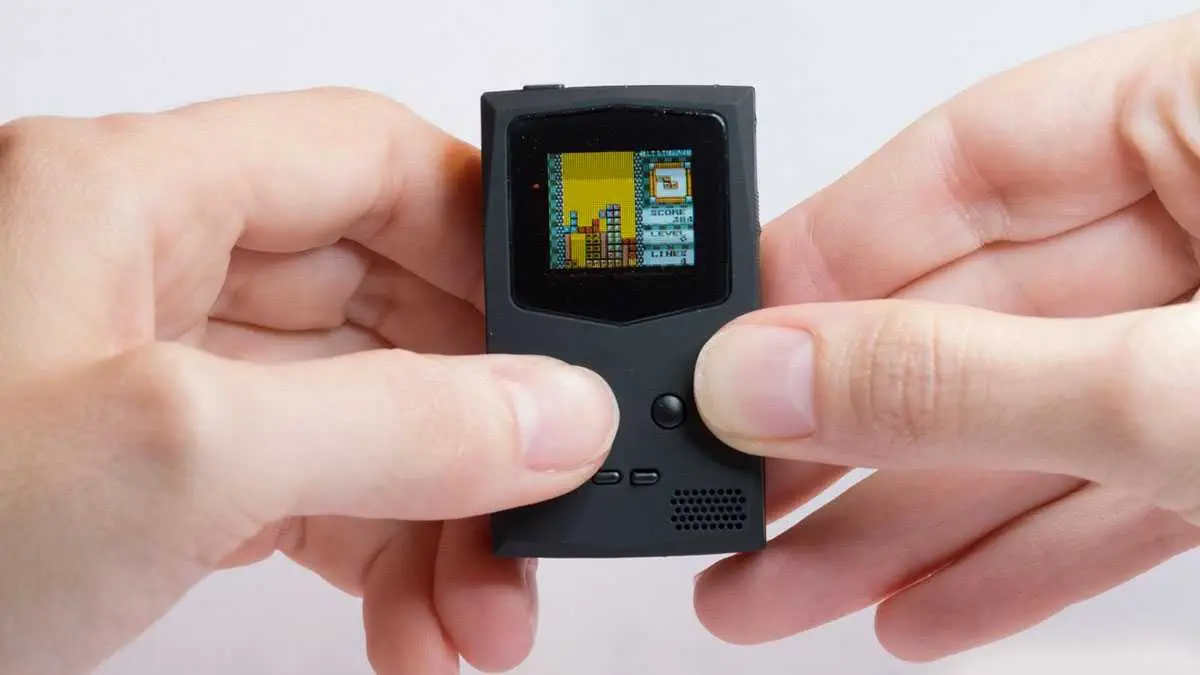 Here's the rest of the features — check out the dimensions! Yes, it really is that small.
Size

55 x 32 x 14 mm

Processor

ESP32 dual-core 240 MHz MCU

Storage

128 MBit flash, 520 KB RAM, 448 KB ROM

Enclosure

Injection molded ABS with soft-touch finish and screen filter

Screen

Gorilla Glass 4

Buttons

Injection molded ABS and tactile click: power, A, B, start, select, game pad

Display

OLED screen, 25 x 22 mm, 96 x 64 px, cropped to 5:4 ratio, 60+ FPS

Audio

13 mm mono speaker

Wireless

Wi-Fi, Bluetooth Low Energy

Battery

Internal Li-ion battery gives hours of gameplay and months of standby

Recharging

via Micro USB port, cable included

Packaging

Collector's storage box (95 x 60 x 34 mm) and printed quick-start instructions

Emulators

GNUBoy

for Game Boy & Game Boy Color,

SMS Plus

for Sega Master System & Game Gear
PocketSprite has already won rave reviews from YouTube gamers, Mashable and other game outlets so it looks like it's going to be a winner. I can see if as the perfect present for my game-loving brother-in-law this Christmas. Get your own at PocketSprite's website or on amazon.
TFB Latest Posts
---
---