Animal Crossing Nintendo Switch and Other Goods to Satisfy Any AC Fan
Animal Crossing fans who put off buying a Nintendo Switch have no reason to not pick up the console now. The new Animal Crossing Special Edition Nintendo will soon arrive in stores and it features great design perfect for any fan of the franchise.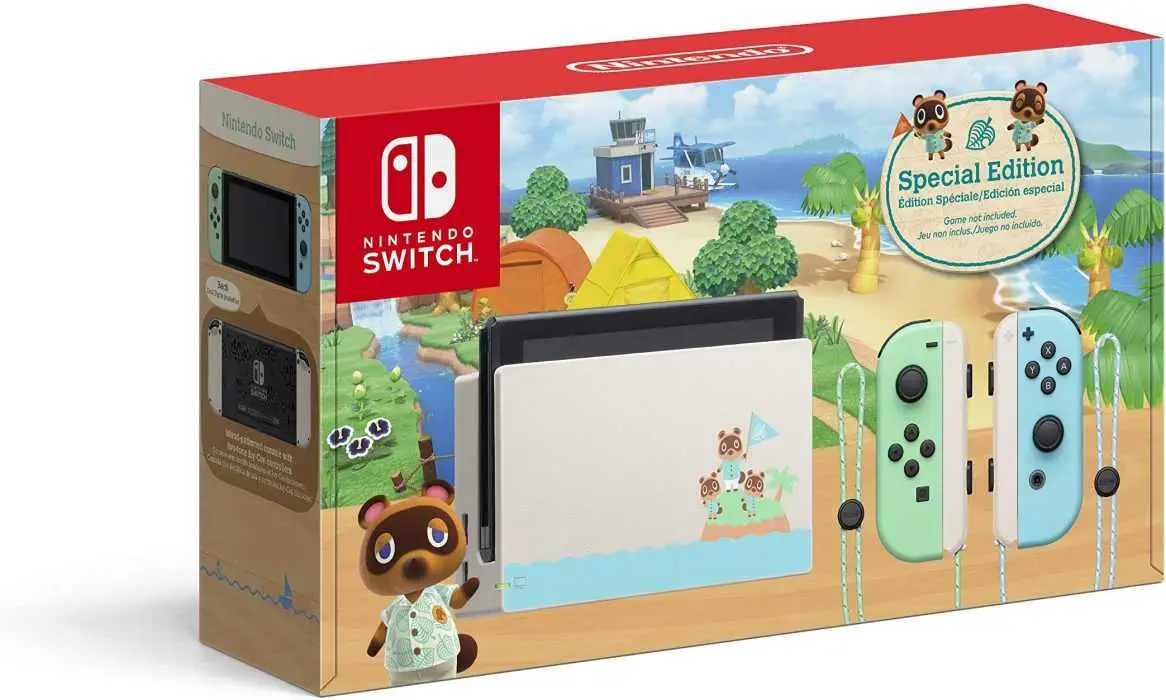 The New Animal Crossing Nintendo Switch
The console has the pastel green and blue color scheme on the Joy-Con controllers, with a a pair of white wrist straps to keep the Joy-Con controllers on tight while you play. The Nintendo Switch dock itself is white. There's decorations of familiar characters Tom Nook and Nooklings Timmy and Tommy on the console. So all of these touches are great, but what else does it have to offer? Well, this Switch features a better battery life so you can go for hours. The new Switch edition doesn't feature the upcoming Animal Crossing game in a bundle just yet. 
Speaking of that, the Animal Crossing: New Horizons game is the long-awaited new title in the franchise. It's set for release on March 20, 2020.  The game features a vacation theme and is set on a tropical island. Players can create their own island to build a new civilization. 
Animal Crossing: New Horizons game summary:
"Players embark on an ultra-exclusive Nook Inc. Deserted Island Getaway Package and enjoy a peaceful existence full of creativity, charm and the freedom to roll up their sleeves and make their new life whatever they want it to be," reads the official Nintendo press release. "Players can collect resources they can craft into everything from creature comforts to handy tools as they set up a homestead they can decorate freely, both inside and out."
You'll be collecting objects and crafting to make your furniture, objects, and housing. Acquiring new recipes for your crafts can be done through other animals, buying directly from the Nook store, or discovering. Nook's shop will sell you items and also let you sell your wanted bits, plus you can earn a little profit by selling any weeds from the island. After all, it's supposed to be a vacation paradise, so it needs to be clean!
Other Great Animal Crossing Nintendo Releases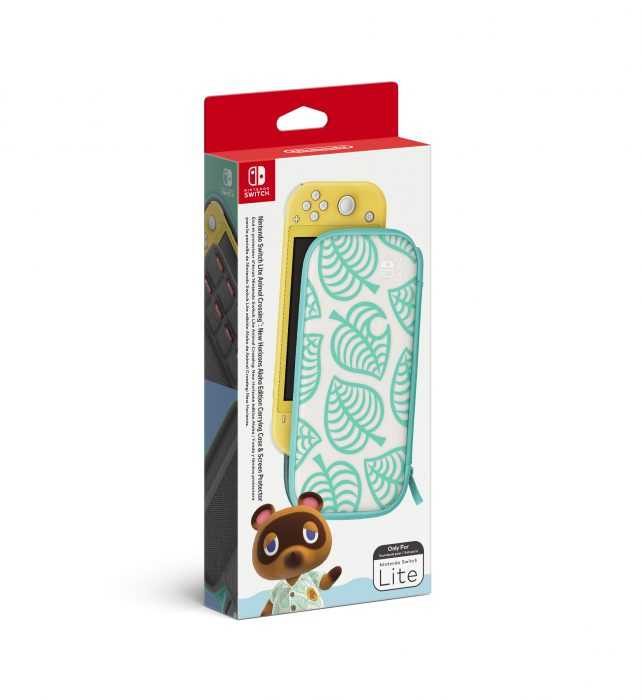 But that's not all! If you already own a Nintendo Switch, and don't want to break the bank to get the Animal Crossing look on your console, there's another option. Nintendo is releasing a set of exclusive New Horizons covers on March 13, 2020. The New Horizons Aloha Covers are available for both the Switch and the Switch Lite. Each has a tropical floral print and comes with a screen protector. Right now, they're only available on Best Buy, however, expect them to pop up on Amazon soon.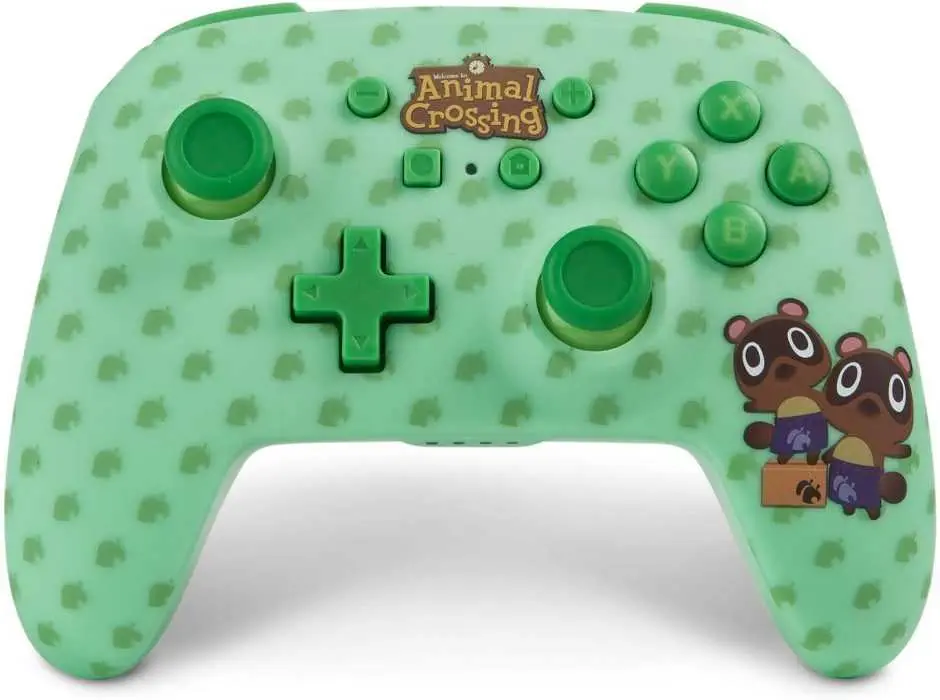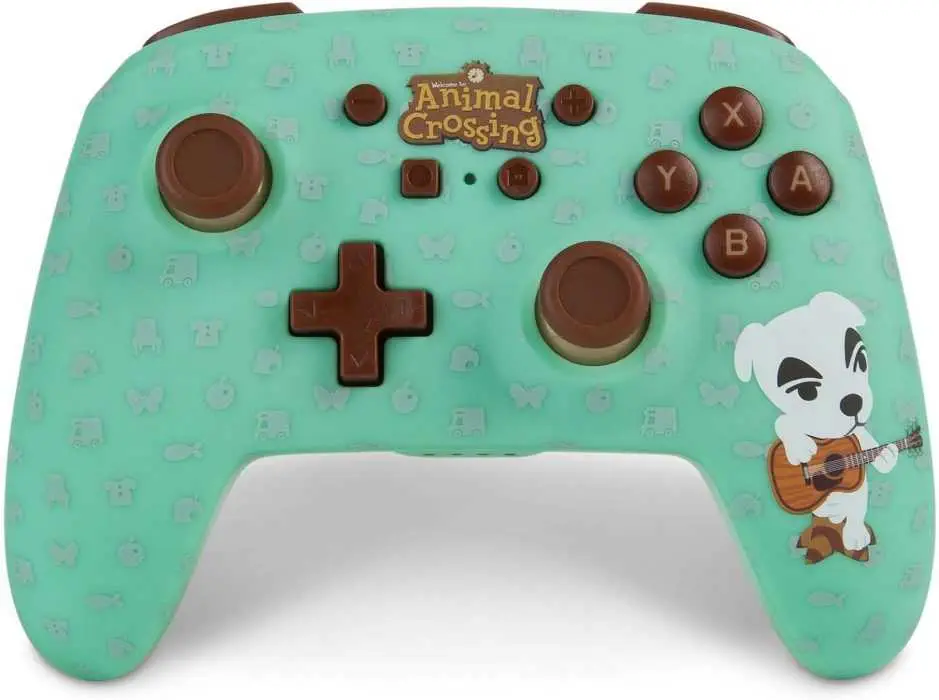 Last but not least, there's the Animal Crossing Enhanced Wireless Controller for Nintendo Switch. It promises up to 30 hours of gameplay. LEDs for player number, button mapping, and low battery warning are on board. The ergonomic controller has K. Slider design, motion controls, and advanced gaming Buttons for "on the fly mapping." There are two design styles available and both are available for pre-order on Amazon. A perfect Valentine's Day gift for your favorite AC fan! Both release on March 10, 2020.
Find out more on Amazon below!
TFB Latest Posts
---
---