TFB Short Clips
12 Great DIY Halloween Costume Ideas

Make a no-sew sushi DIY halloween costume with these instructions.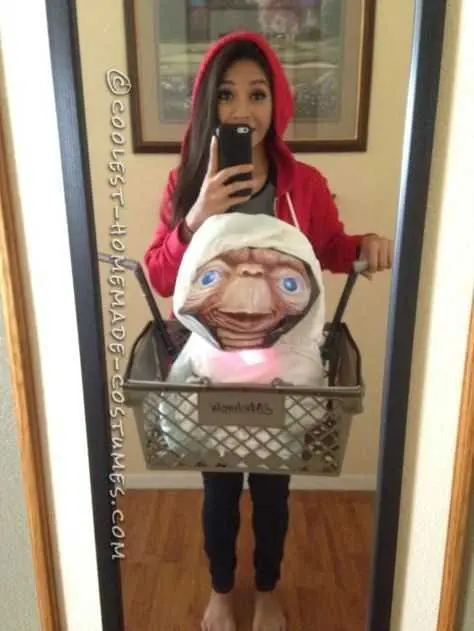 Share your love of E.T. and make this DIY costume for under $50 with this guide.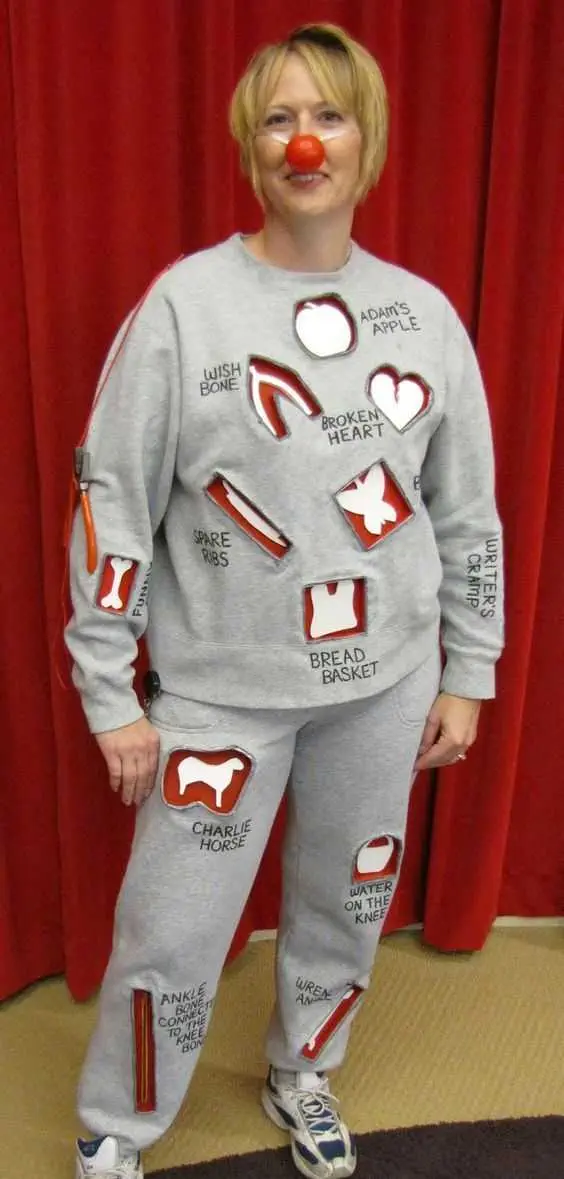 Do you remember the game Operation? This is a clever costume that is drenched into nostalgia – get the tips here.

Become a wacky waving inflatable tube man with this easy DIY Halloween costume.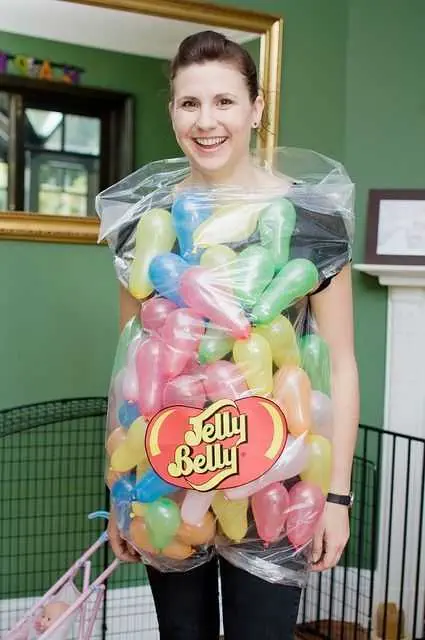 Want a sweet DIY Halloween costume? Make yourself into a bag of Jelly Bellies or jelly beans! It's just a clear plastic trash and some colorful balloons!
It's not Ariel, but it's an adorable no-sew mermaid costume — just follow the DIY instructions here.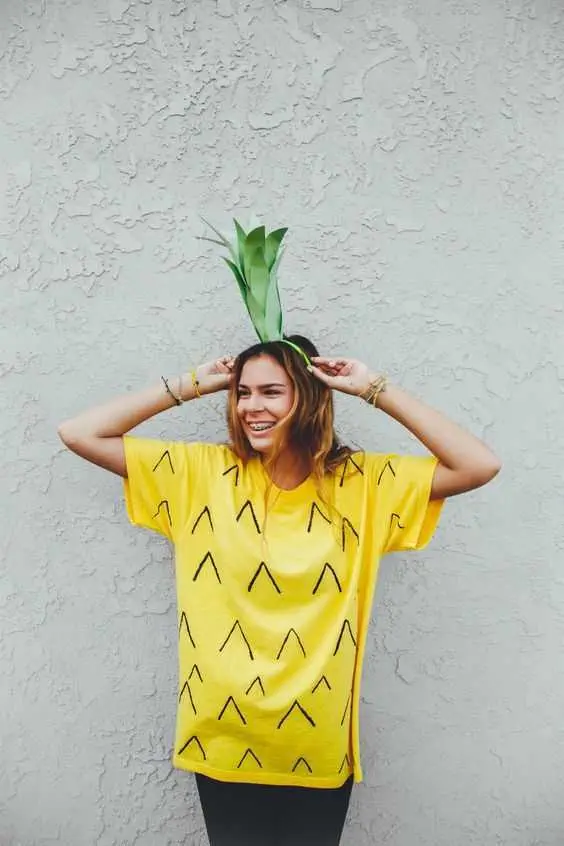 Stand tall, be sweet, wear a crown — be a pineapple with this DIY Halloween costume.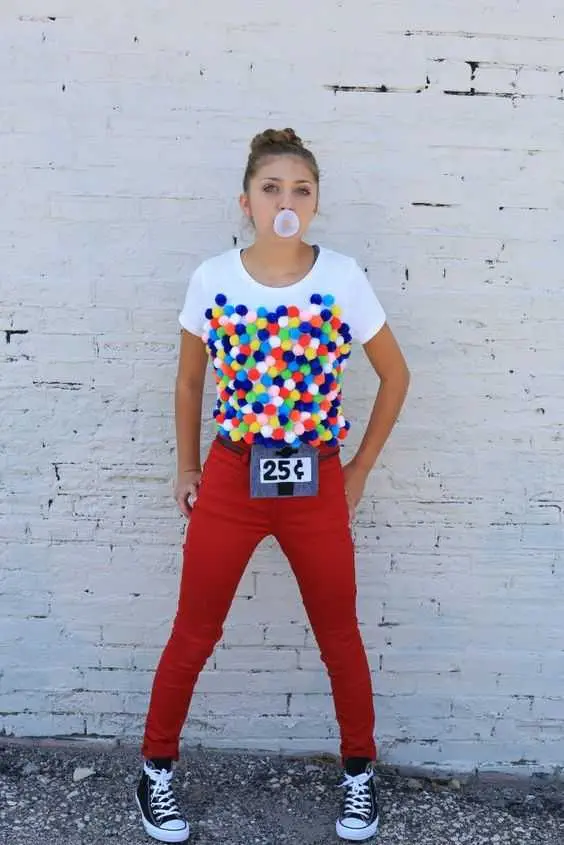 You can create this gumball machine DIY halloween costume.
This is a costume that can be made for adults or children. Check out this DIY cactus.

This set of spider and spiderweb DIY halloween costumes are adorable – learn how to make it here.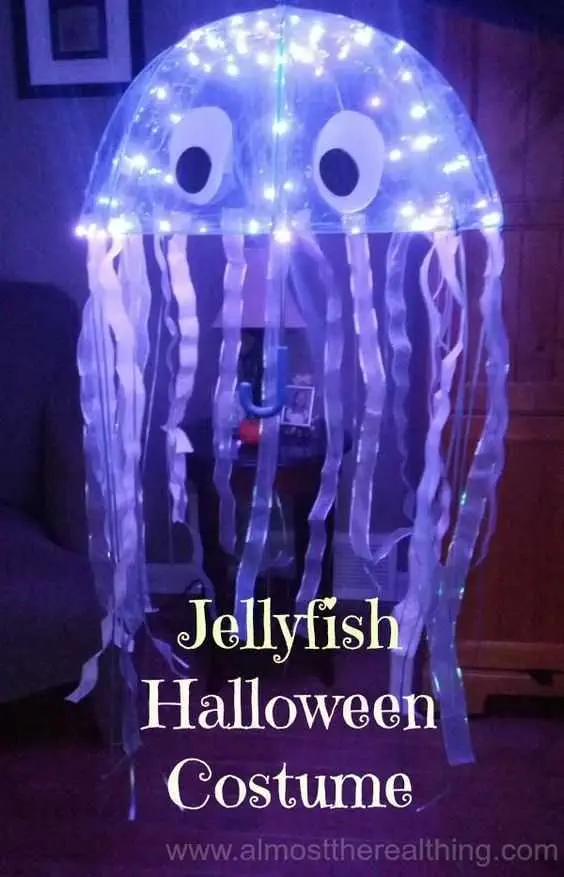 Can you believe this easy DIY Halloween costume of a jellyfish? Get the instructions here.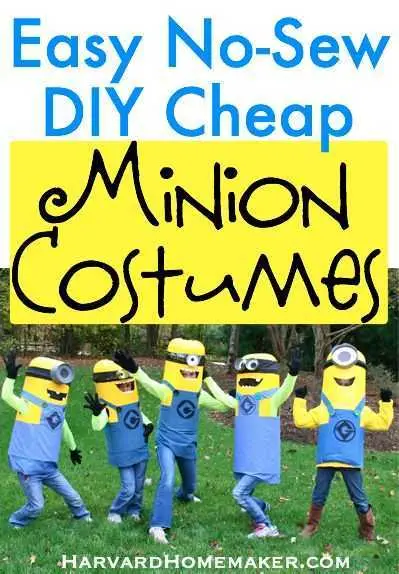 Love the minions? Why not make a no-sew Halloween costume featuring your favorite yellow characters?
SaveSaveSaveSave
TFB Latest Posts
---
---
---