15 Adorable Dog Pictures For Good Boys Only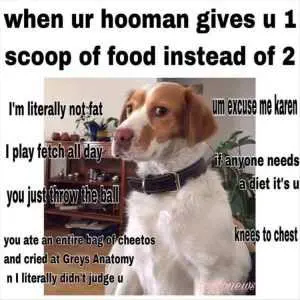 Knees to chest human!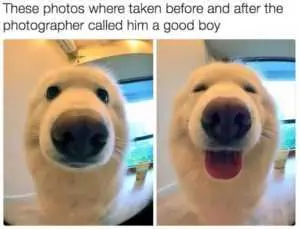 Being a good boy is a dogs only goal.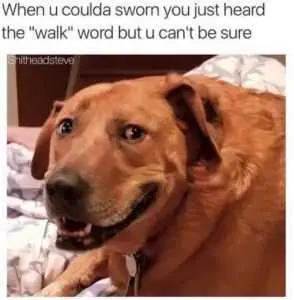 The number one trigger word.
They don't mind because good boys only want to play with you.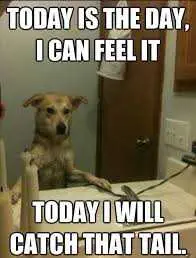 A motivated doggo.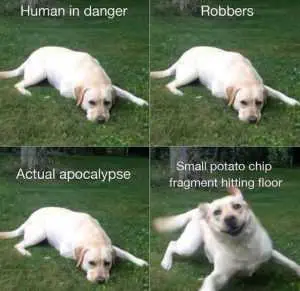 *hears the chip packet noise*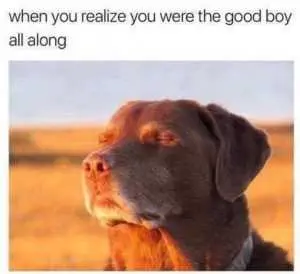 It's called self actualization.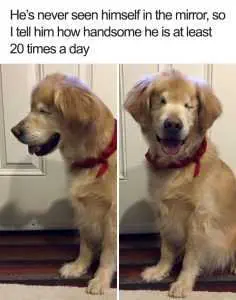 Omg! we're not crying YOU crying!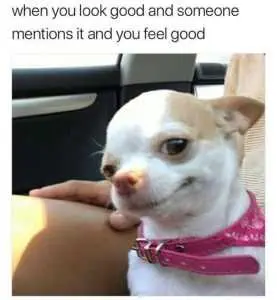 Call him a good boy and he feels good.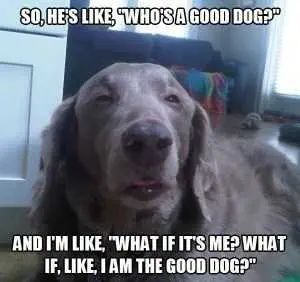 What if bro??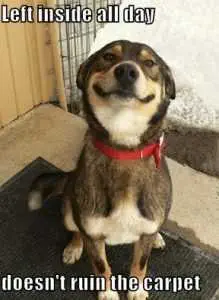 The goodest boy!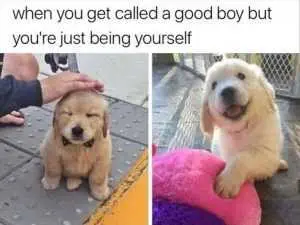 Aaaawww.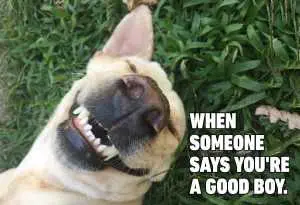 Life accomplishment complete!
TFB Latest Posts
---
---