15 Adorable Pictures of Cats and Dogs Getting Along (or Trying to)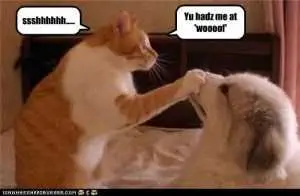 Dogs need to adjust to the affection of the cat lol.
Didn't meant cats and dogs getting along LIKE THAT.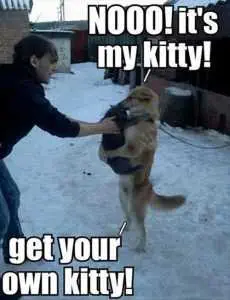 The dog was probably on the verge of attacking the cat lol but sure lets go with this post.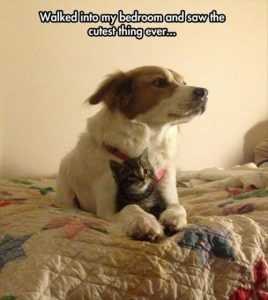 Sometimes its genuine kindness.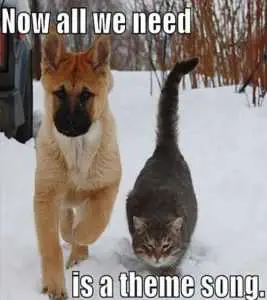 Cue eye of the tiger.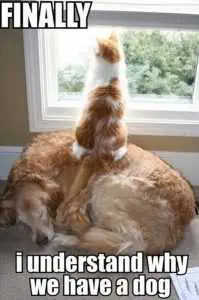 A win win situation.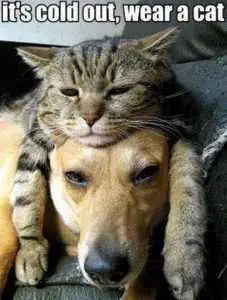 SO CUTE.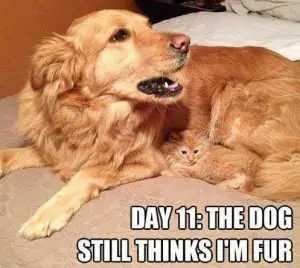 Spot the cat!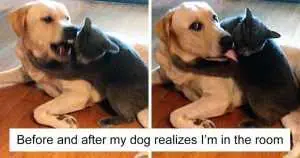 Now this is believable lol.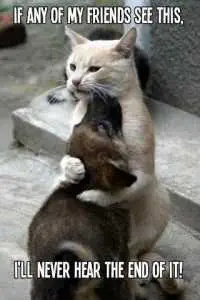 A symbiotic relationship lol.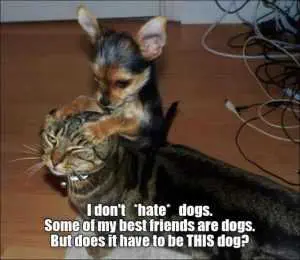 They only hate some dogs.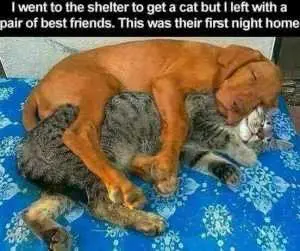 If they can get along anyone can!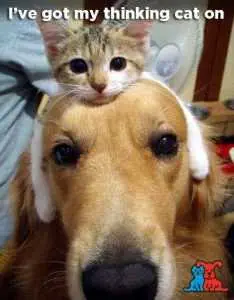 OMG.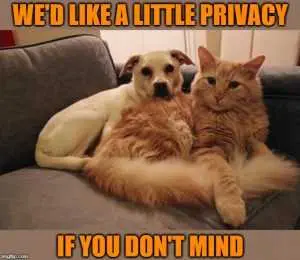 Ahem!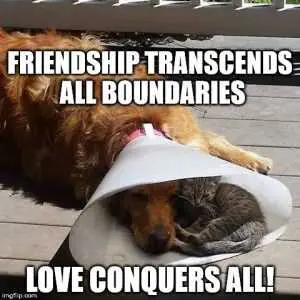 Cue the "aaawww".
TFB Latest Posts
---
---