36 Cat Memes Cat People Can't Get Enough Of
Did you see that? Did you see how nice people can be?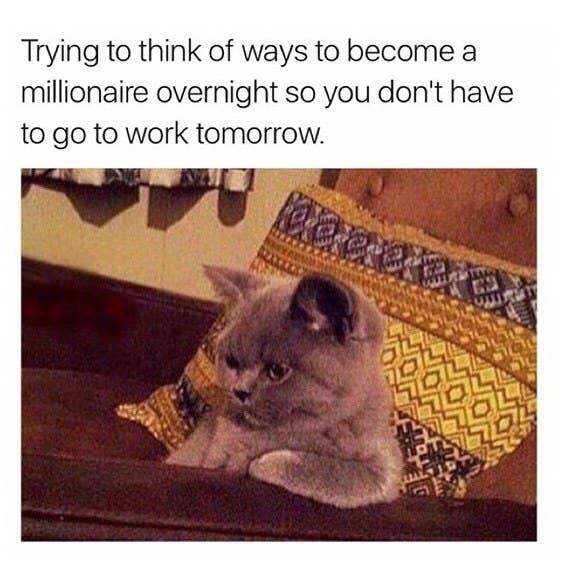 Genius idea in the making…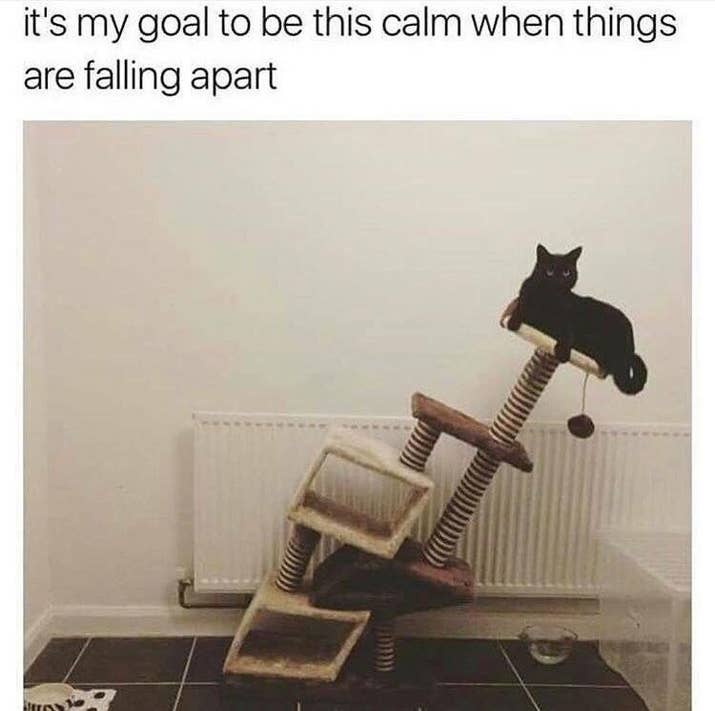 Such poise.
*Checks email repeatedly for 3-5 business days*
I'm done.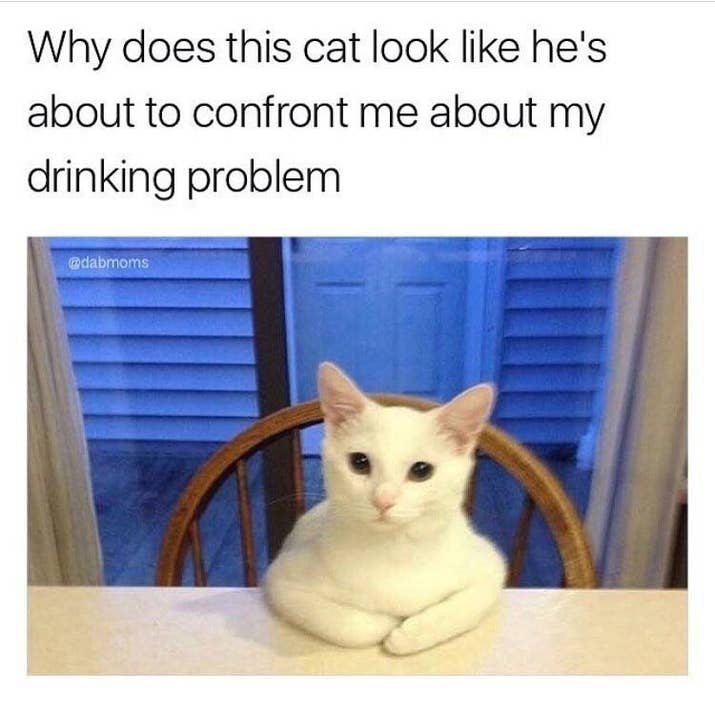 It's time for an intervention, Steve.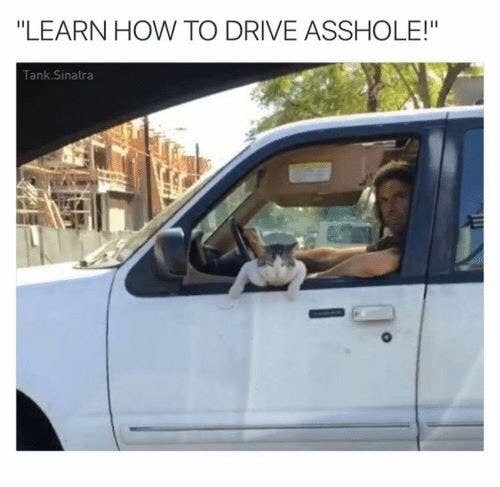 Redefining road rage, one hiss at a time.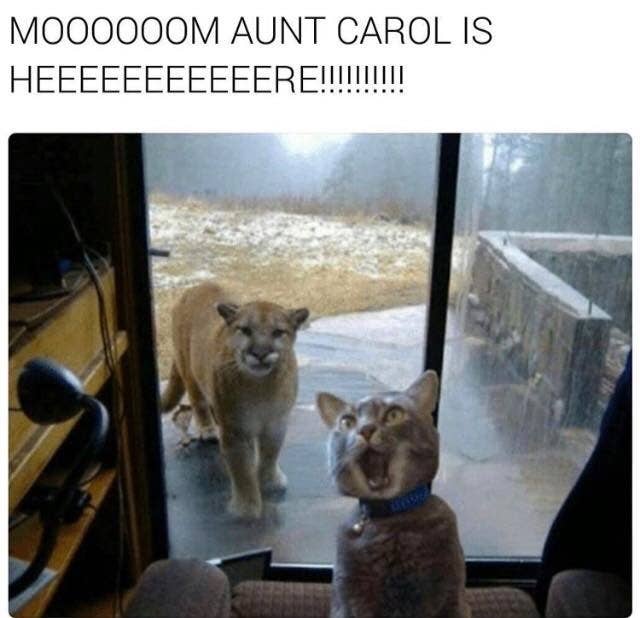 Do I answer the door or…?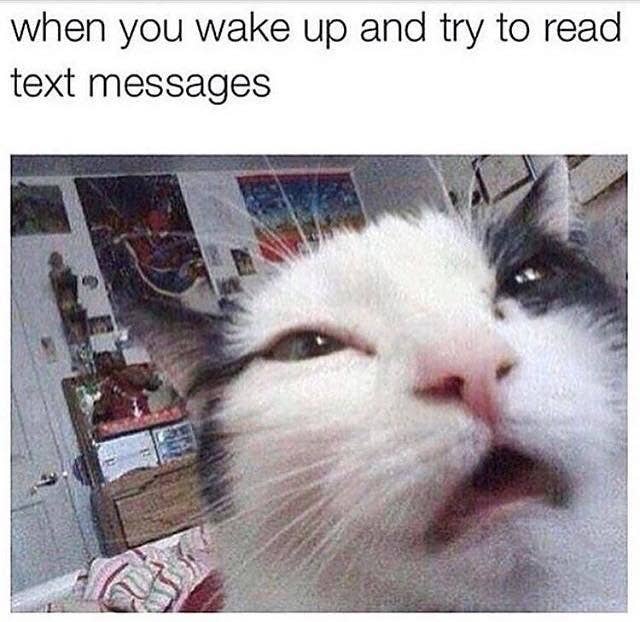 Suddenly blind, must hold closer to face.
Why does this always happen to me?
Derp. Excuse me what did you just say?
Damnit.
HOW? This is the best thing I've ever seen. Is this what heaven looks like? Unfair.
Why do they do this?
BETH did you see the news? She's trying, it's cute.
And they say cats can't protect you like dogs can.
AND THEY MAKE GOOD FRIENDS TOO.
Bro, there's nothing out there.
I need to meet this person.
Still searching.
Oh it's so true.
My heart.
Except I can't when you're walking all over my face.
Daps.
OH LOOK it's working!
This is just wrong.
You can do this, Carl.
TFB Latest Posts
---
---