15 Epic Fails To Laugh At And Share With Friends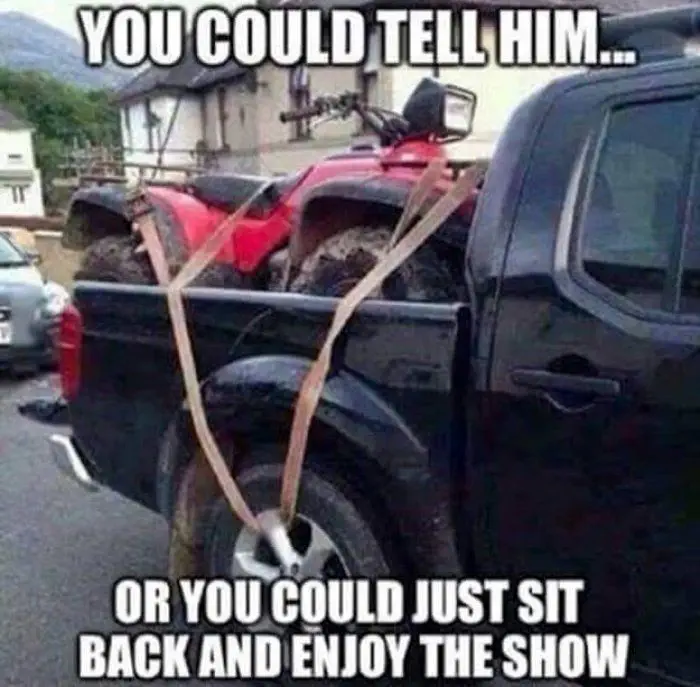 This definitely didn't end well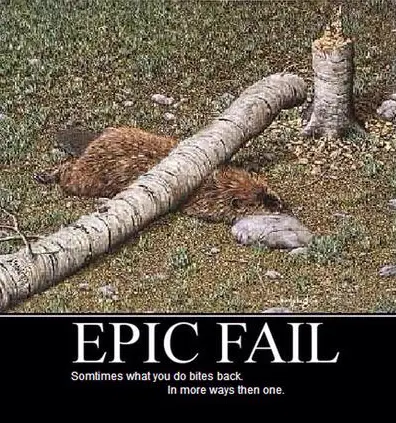 Oh no , I hope that isn't the funny beaver lol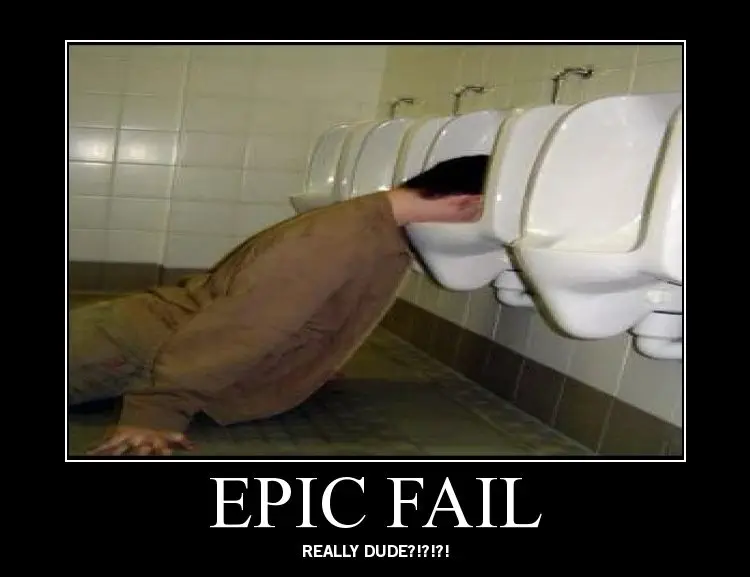 Come on man that's not how you use it !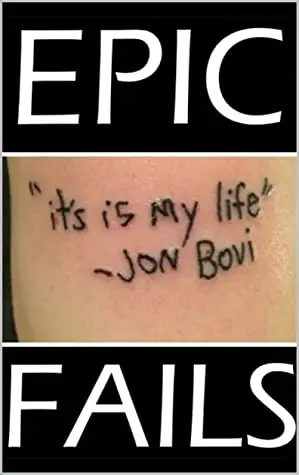 I've heard of Bon Jovi , not Jon Bovi LOL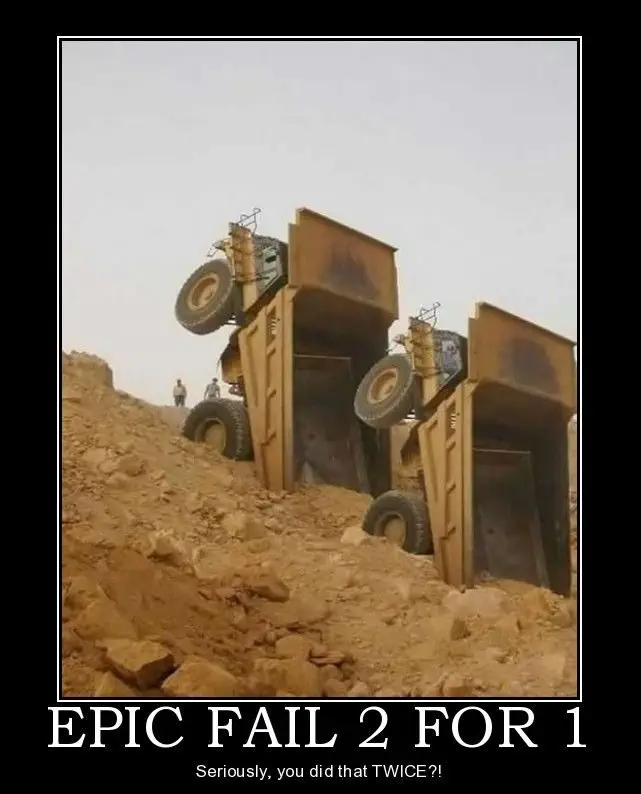 The clearly didn't learn their lesson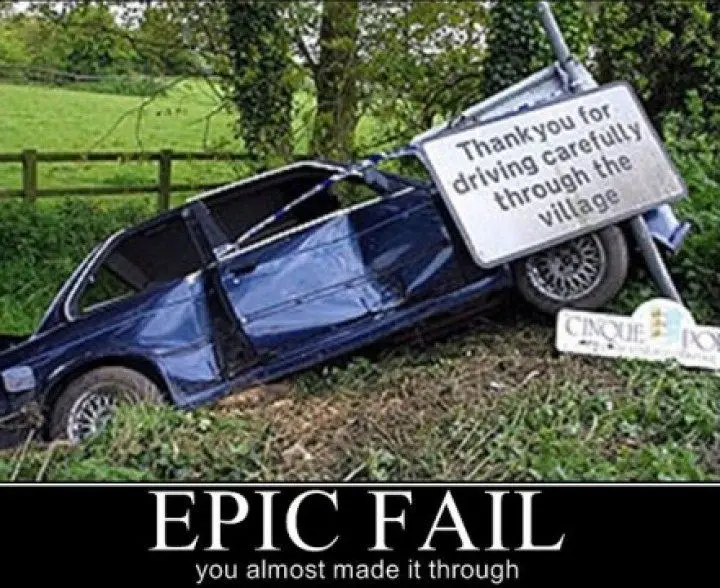 Almost !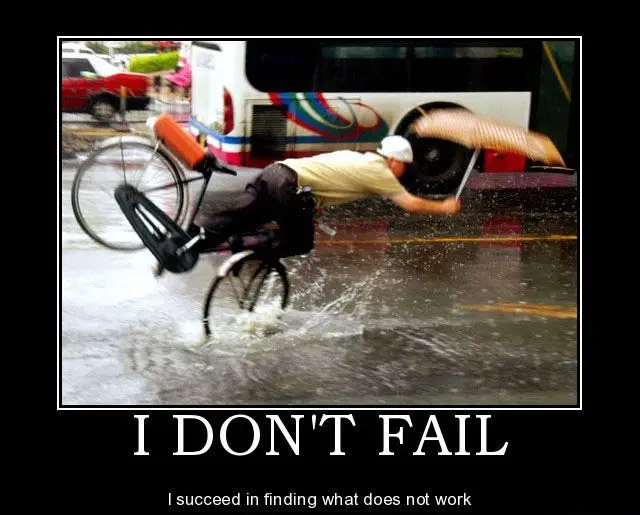 Thats a nice way of saying you epically fails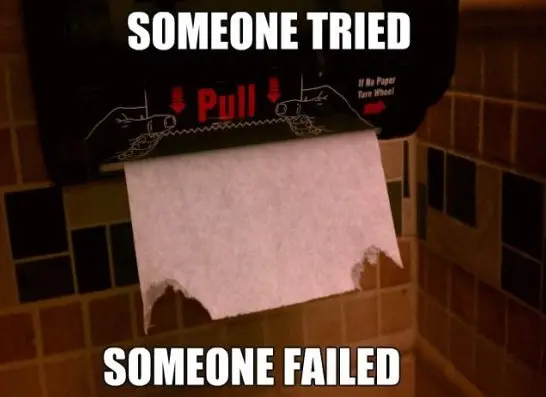 HAHAHA this must've been so frustrating !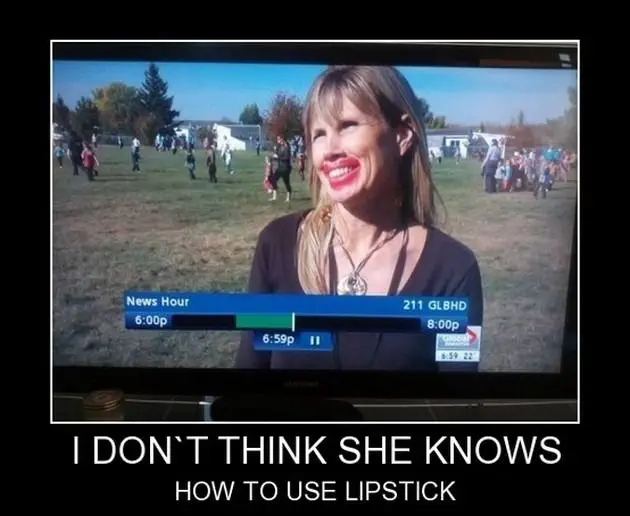 She Needs a Wiki-How tutorial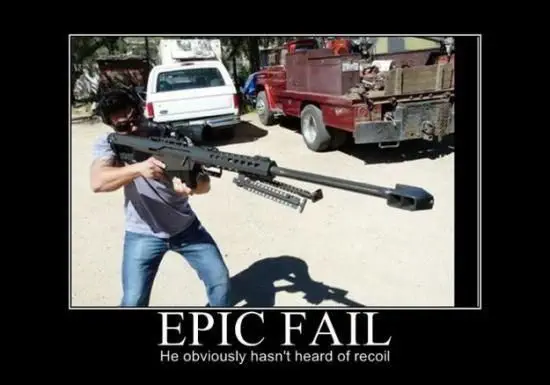 This guys about to go flying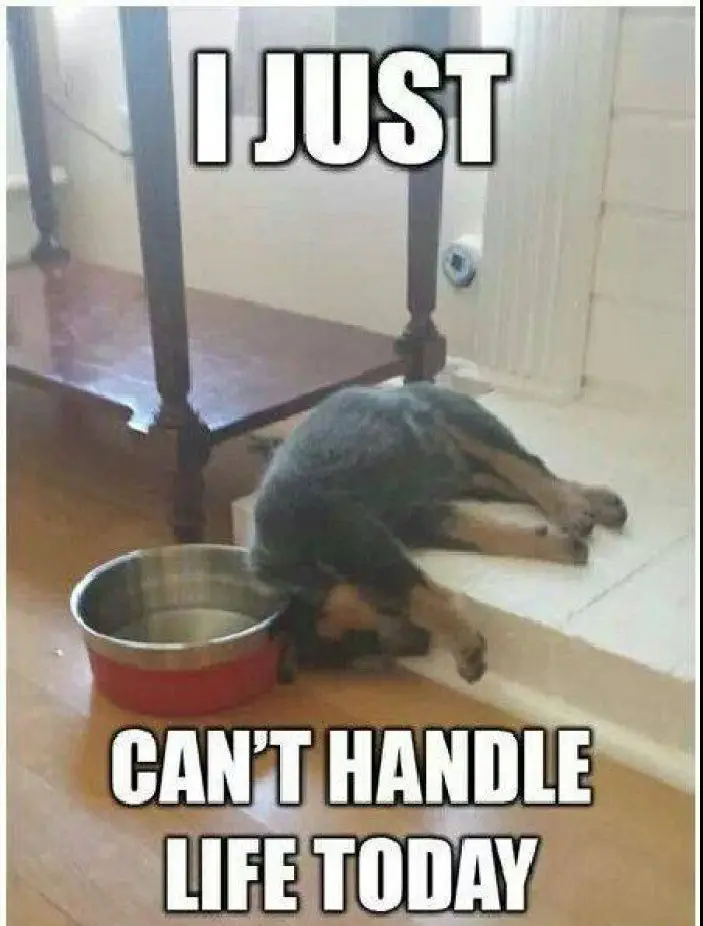 we've all felt like this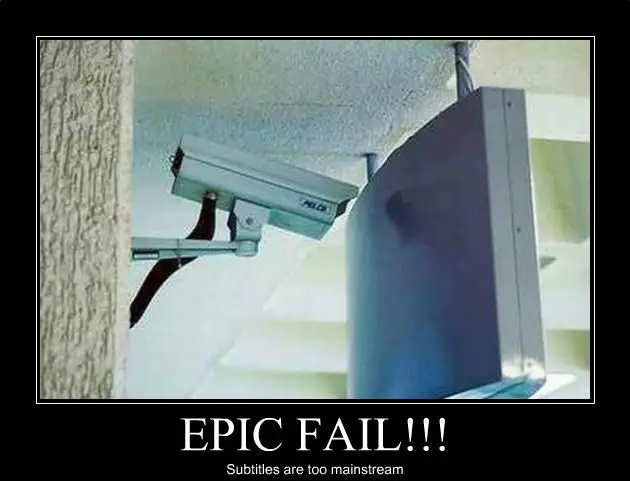 High grade security !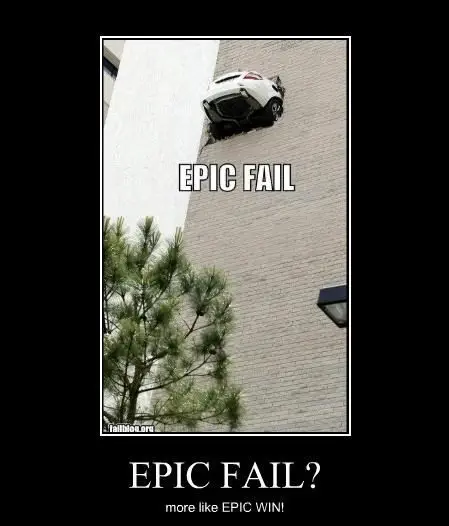 The Ultimate parking Spot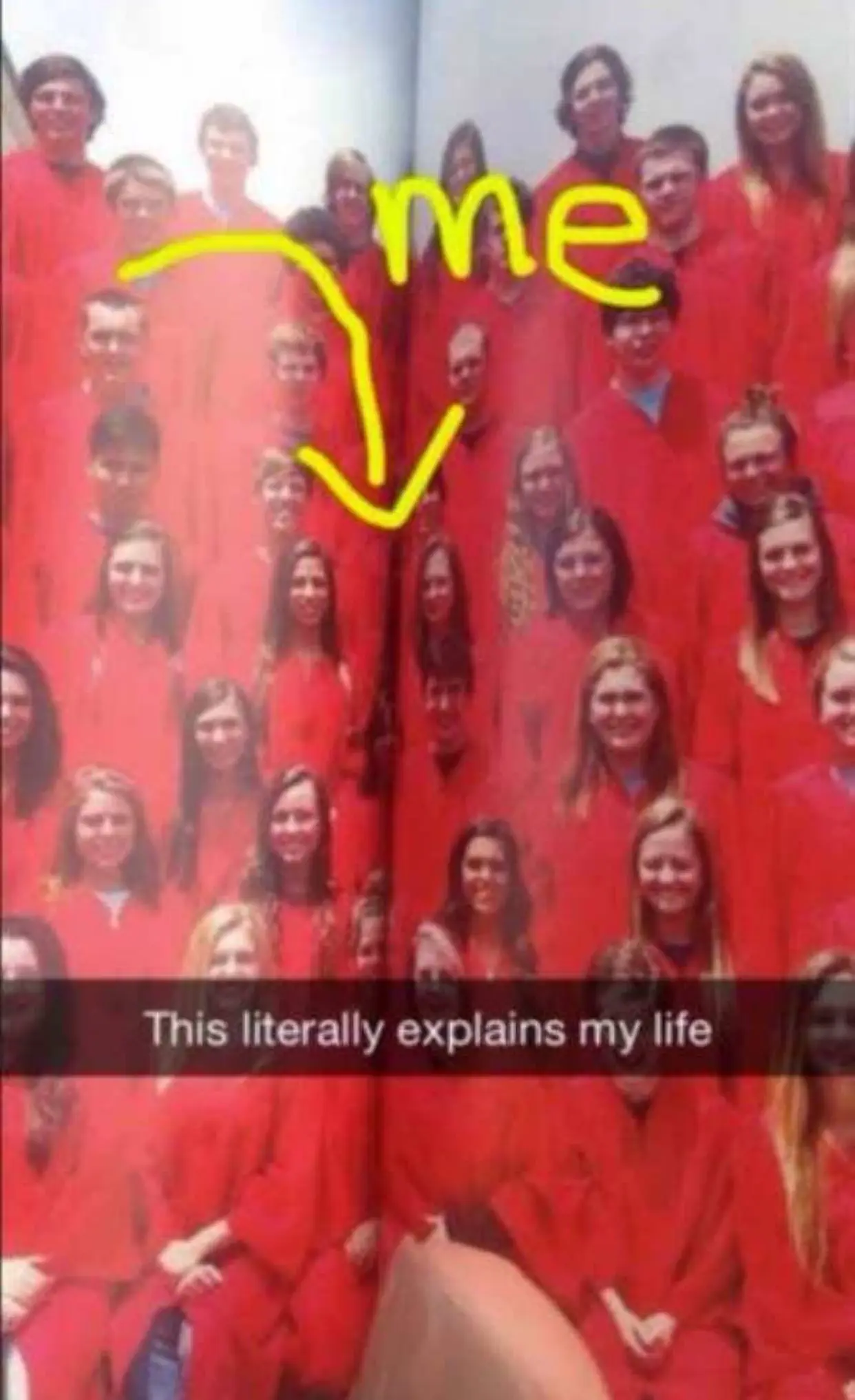 this is just painful LOL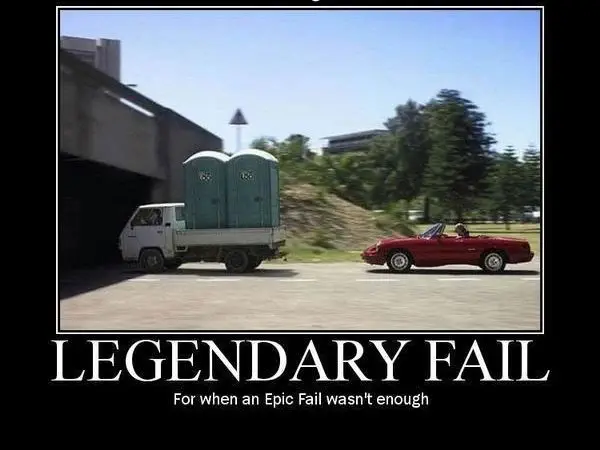 A bad day to take the convertible out
TFB Latest Posts
---
---