TFB Short Clips
15 Funny Food Memes For Anyone Who ALWAYS Needs a Snack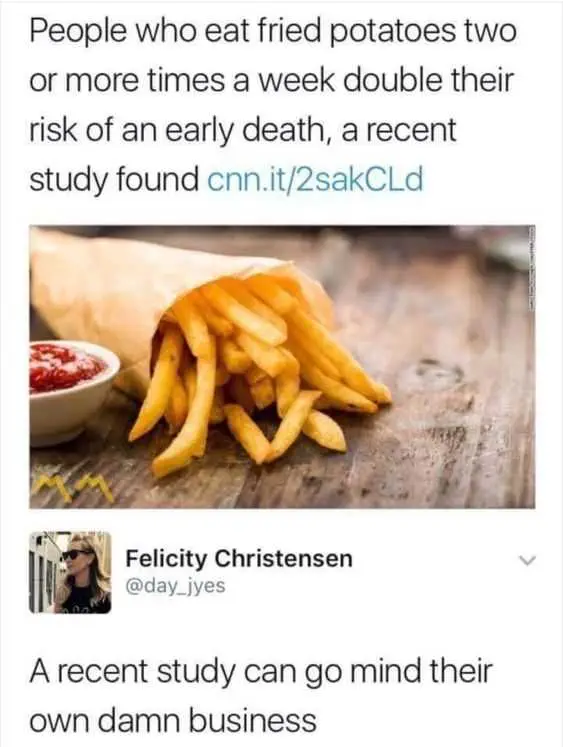 Right? Fries are life.
One of the more bizarre yet amazing memes.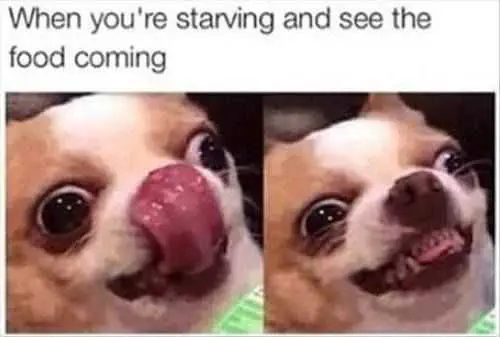 Bring it to me!
Cook faster!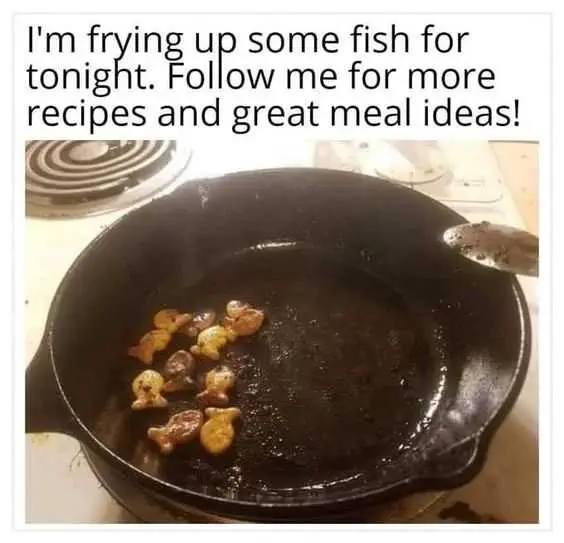 The snack that smiles back is sizzling.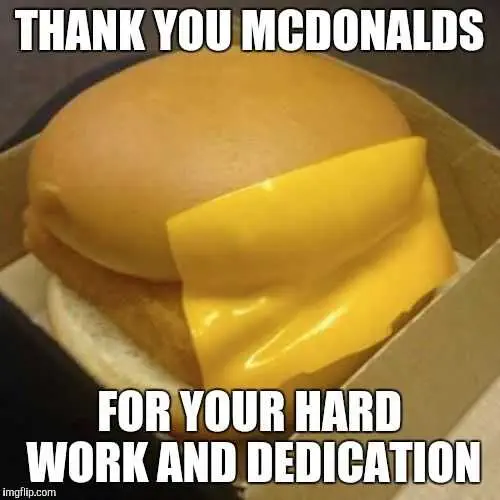 There was only one place the cheese needed to go.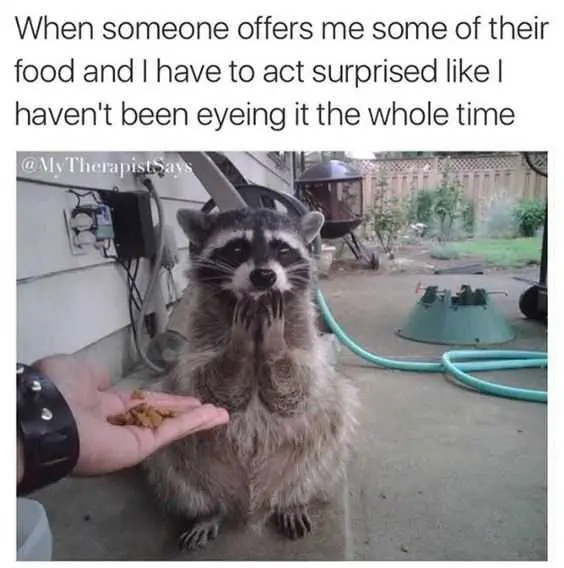 Super relatable food meme here.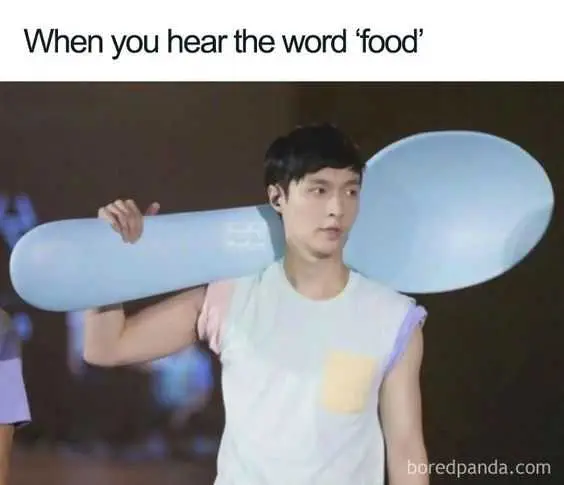 Okay, but that spoon is awesome.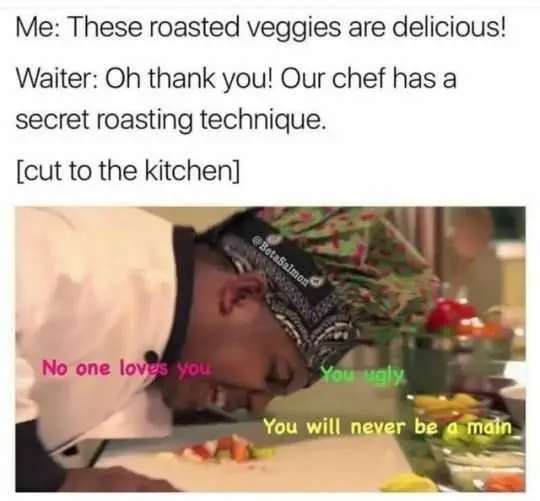 The roasting is real.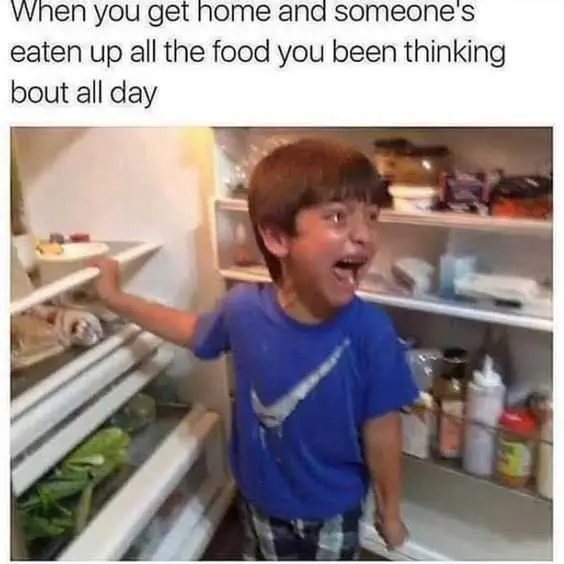 That was my leftover pizza!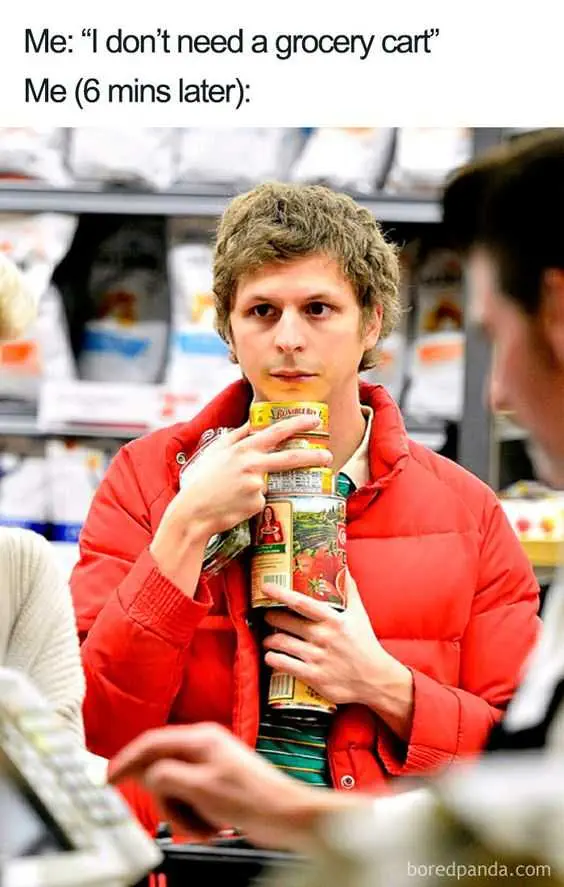 Every. single. time.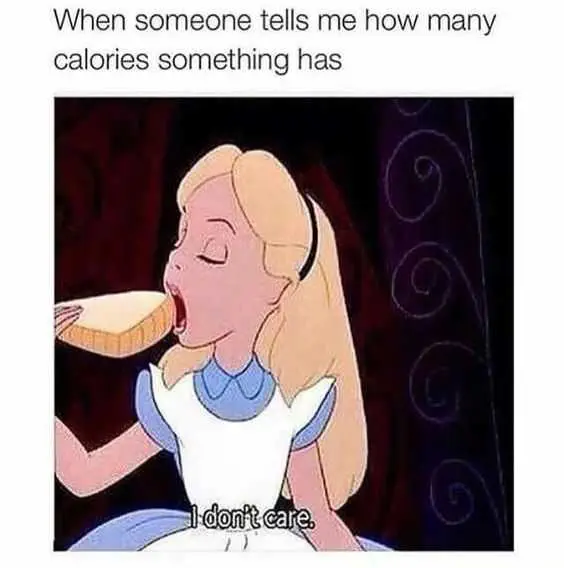 I don't.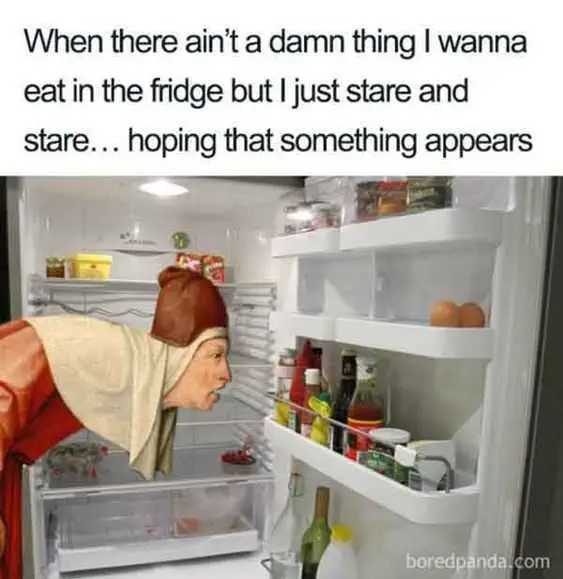 Come on, just materialize.
Oh, that's perfect! See, memes teach us things. To learn more about tacos check out taco memes!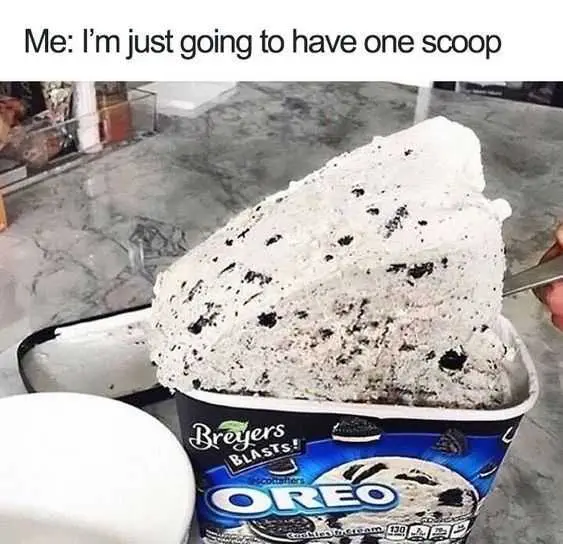 Technically, it's one scoop.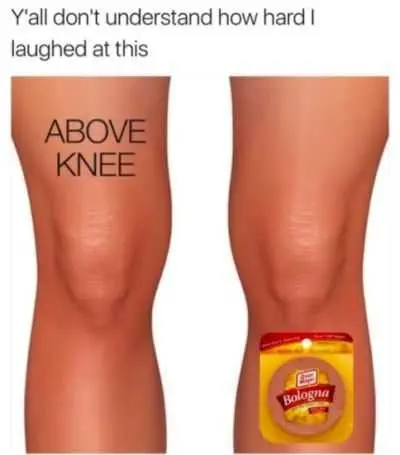 Baloney!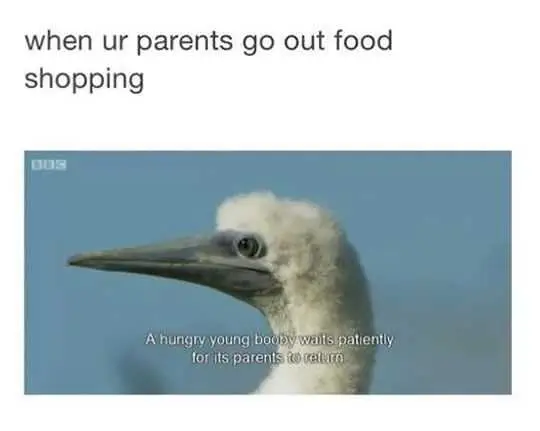 Please return soon, and bring snacks.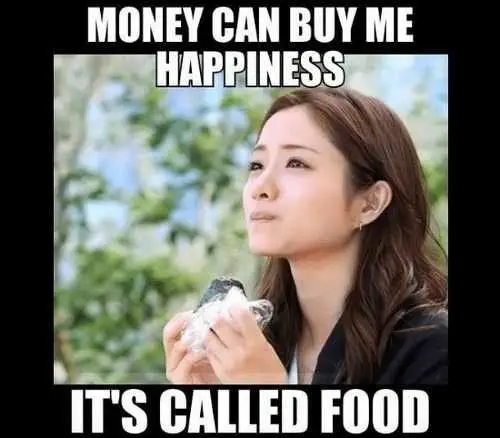 Absolutely!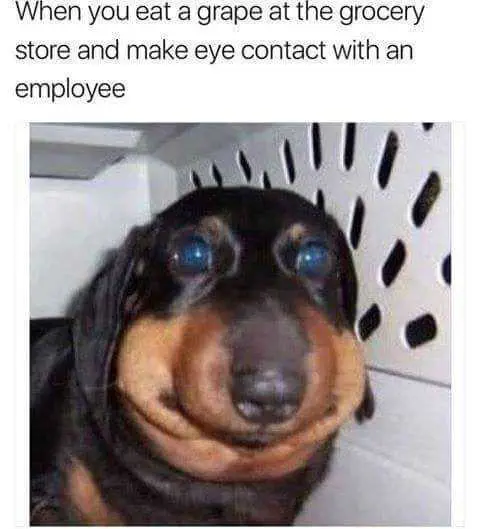 Um.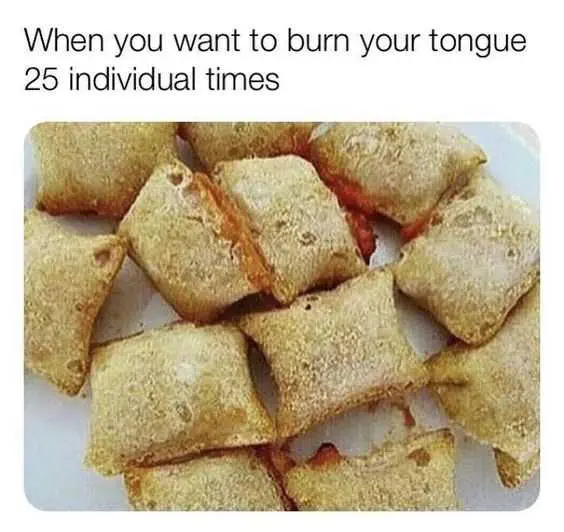 Ouch, ouch, ouch, ouch. Speaking the truth.
Even the force can't help you now…
TFB Latest Posts
---
---
---