30 Funny Spongebob Memes Because They're Classic
That could have something to do with it. And they also have Spongebob memes.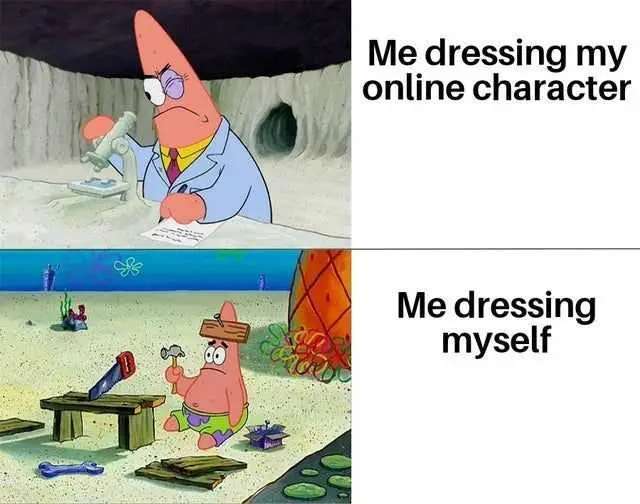 It's true though.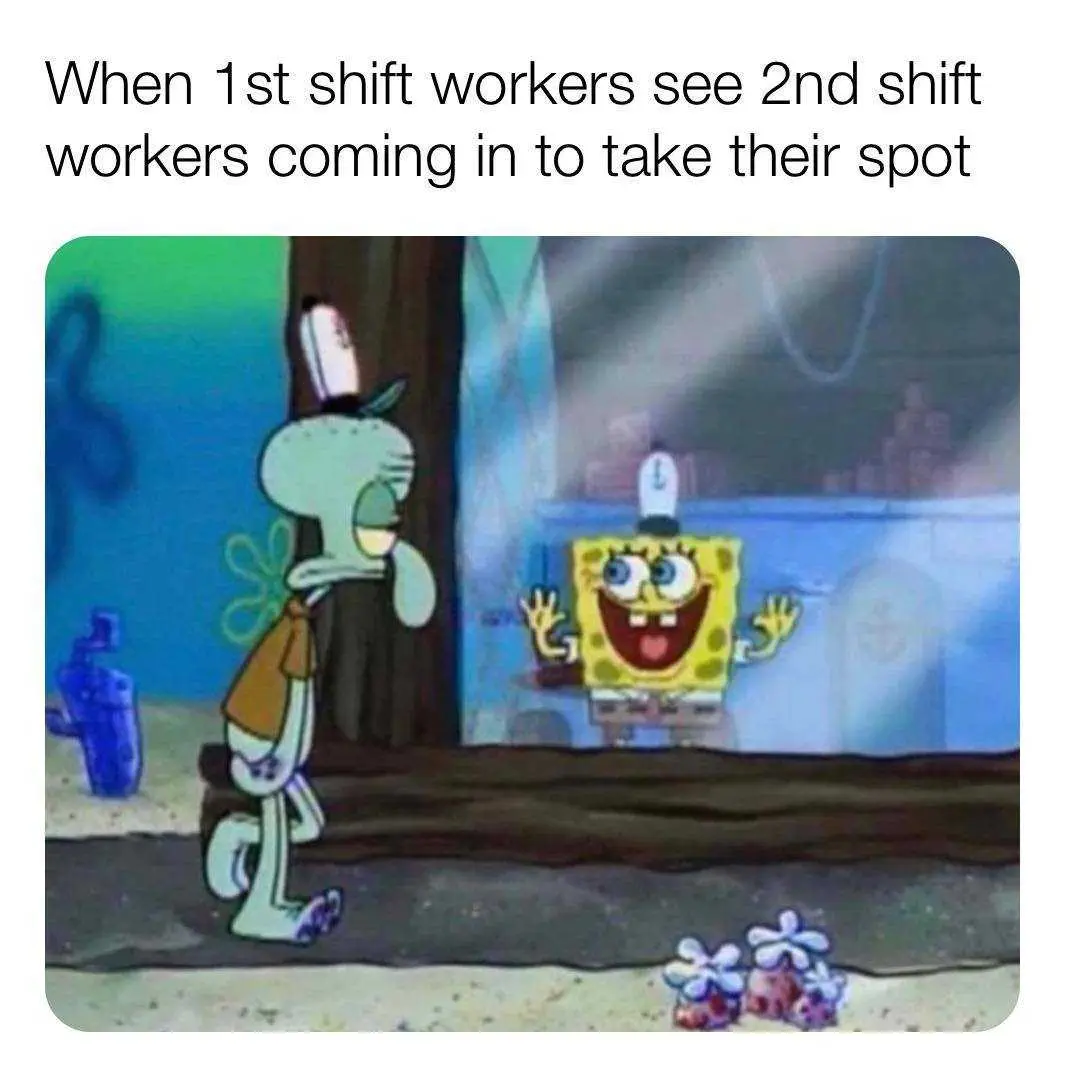 Rescue me! A relatable Spongebob meme.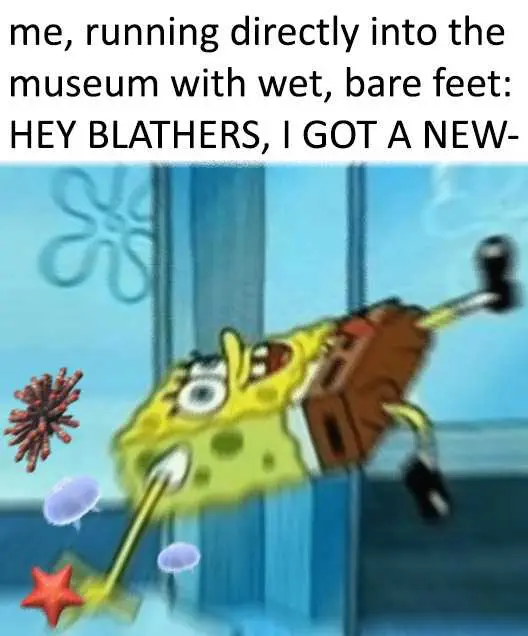 So many new objects for the collection!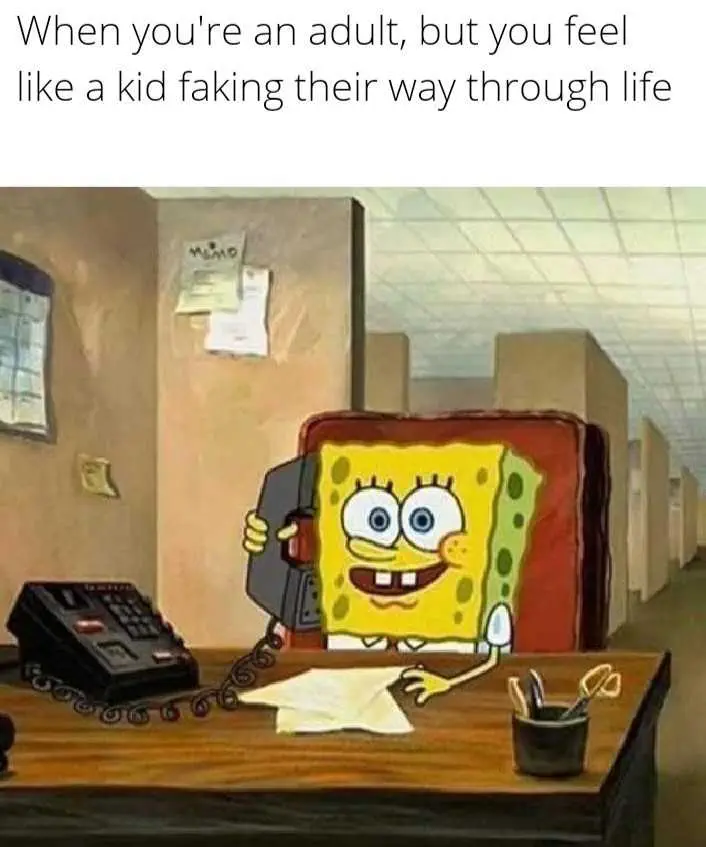 Yes, I do business.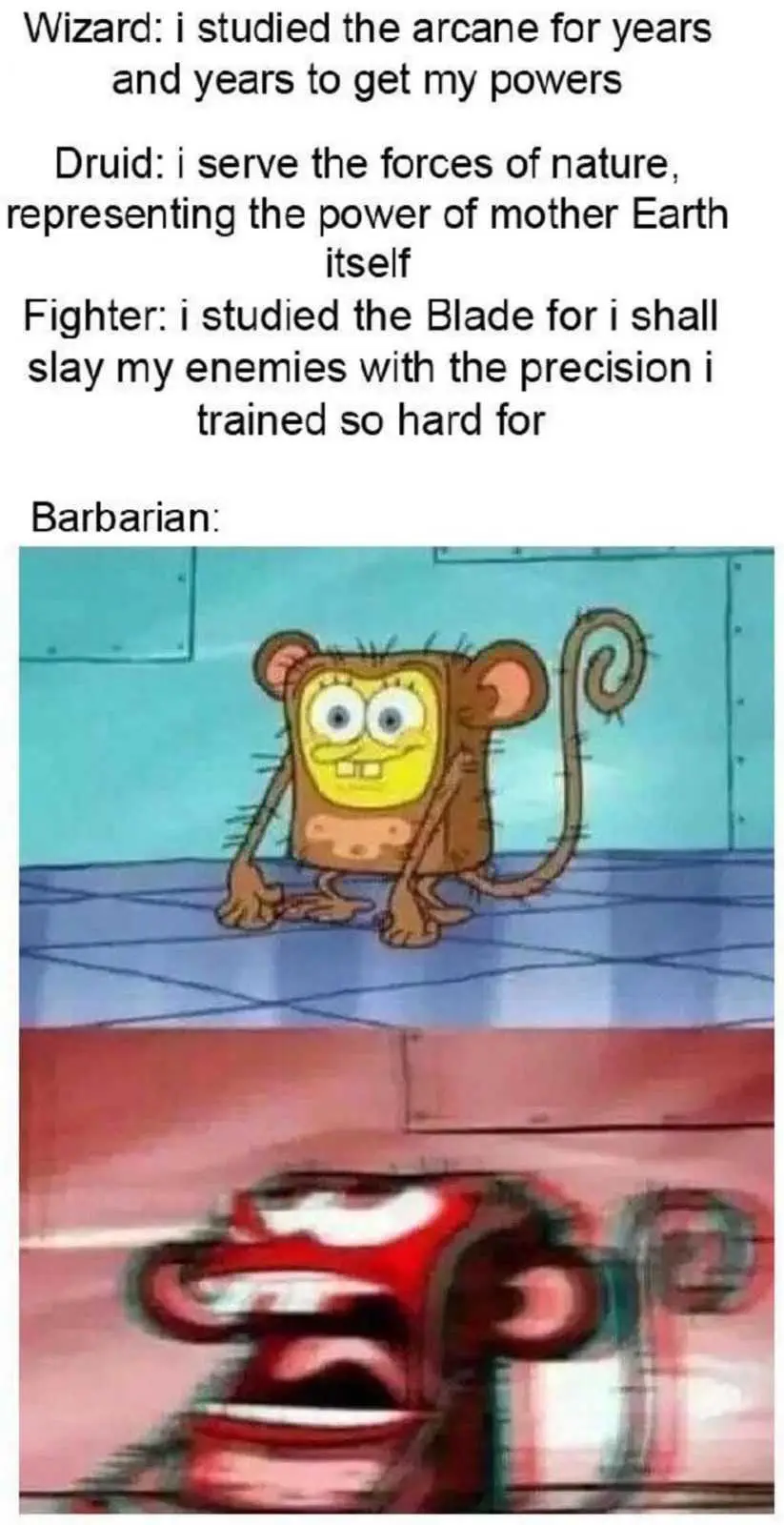 I'm here!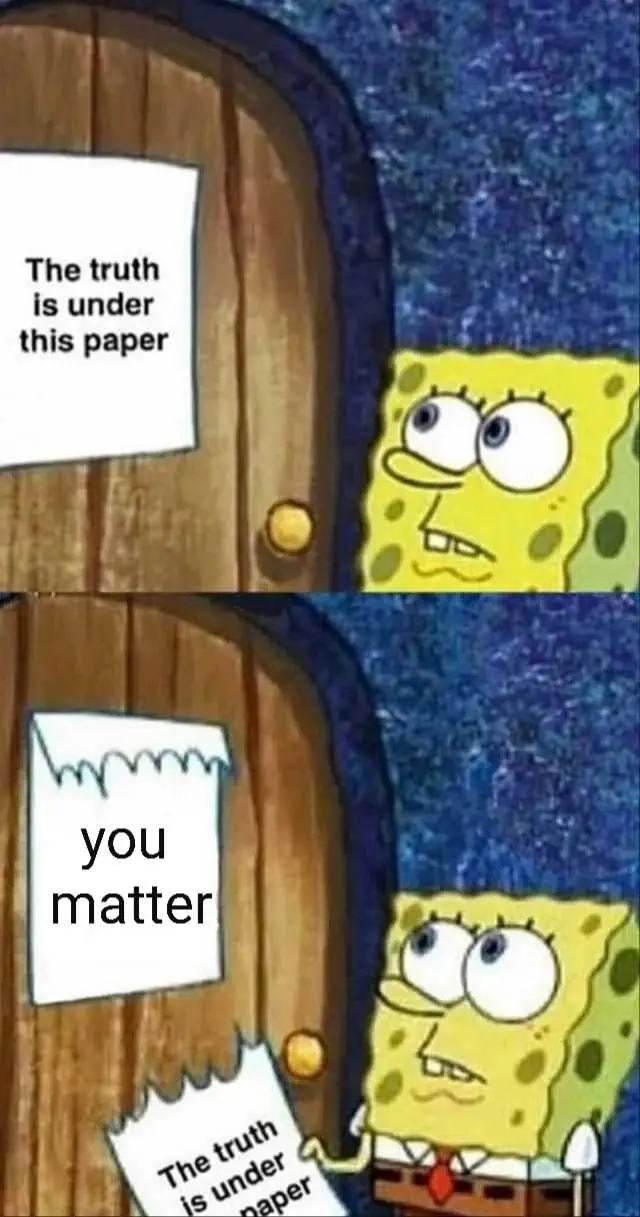 Wholesome spongebob memes for you.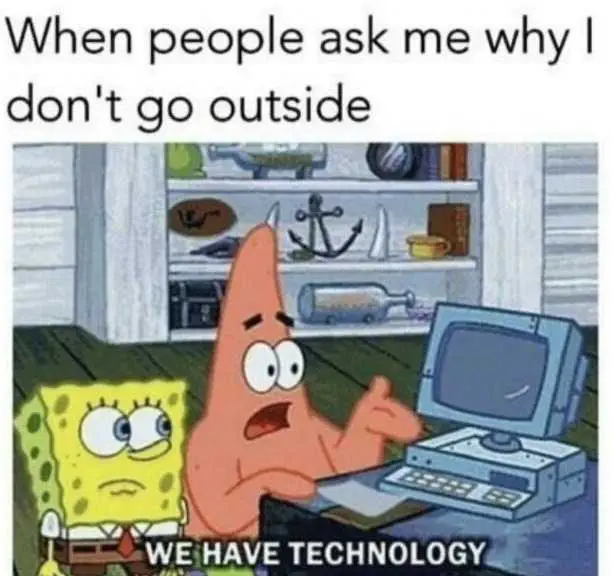 And outside has bugs.
Nooo.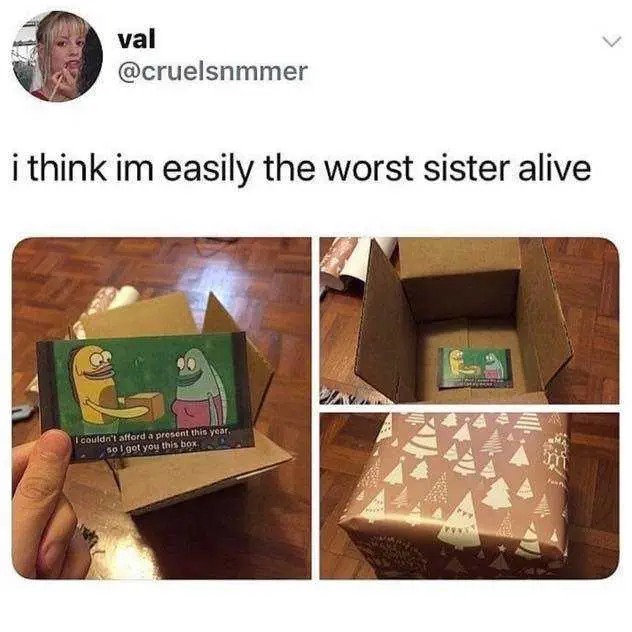 So you gave them a spongebob meme. Nice.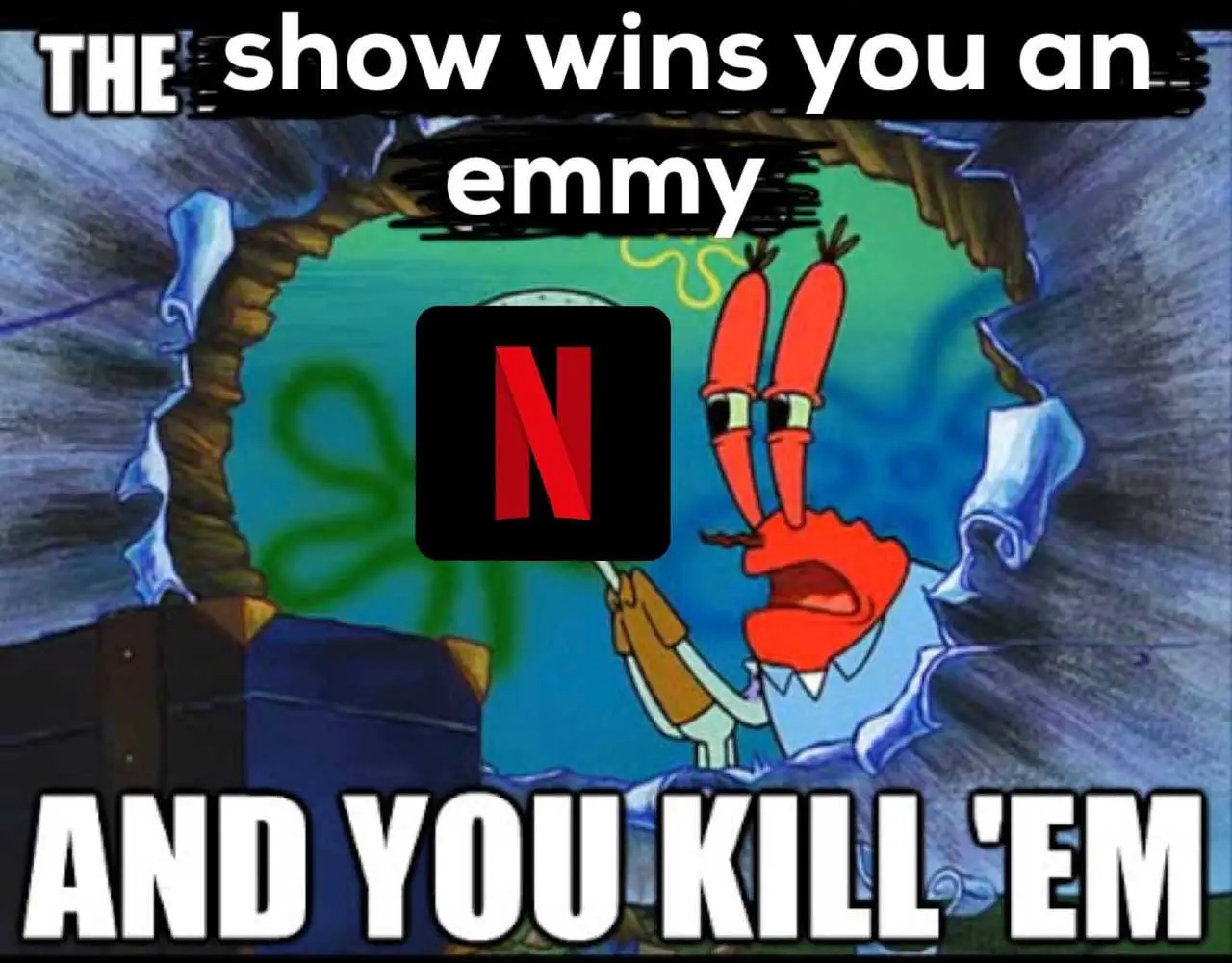 How!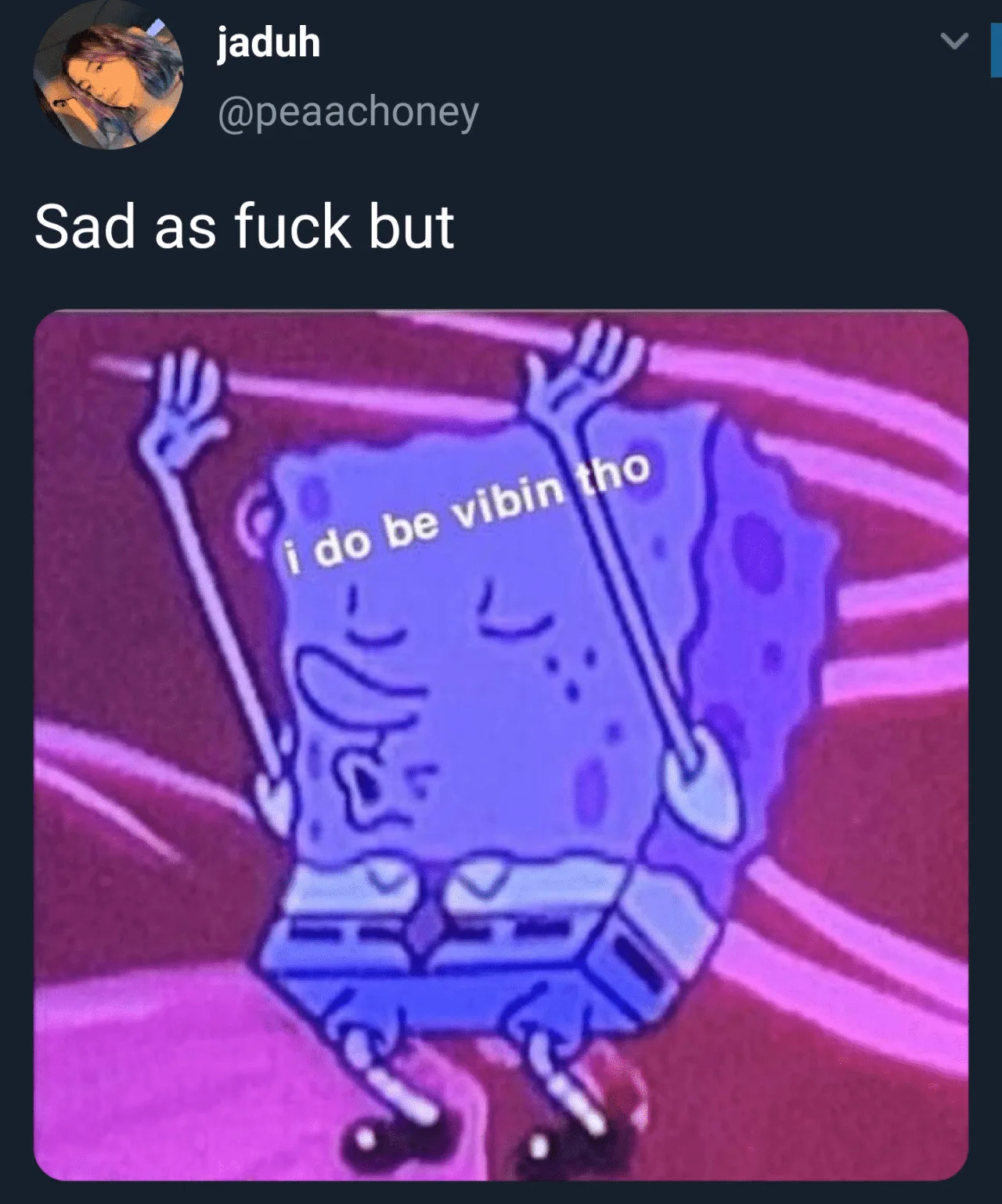 Living.
Got that real important knowledge.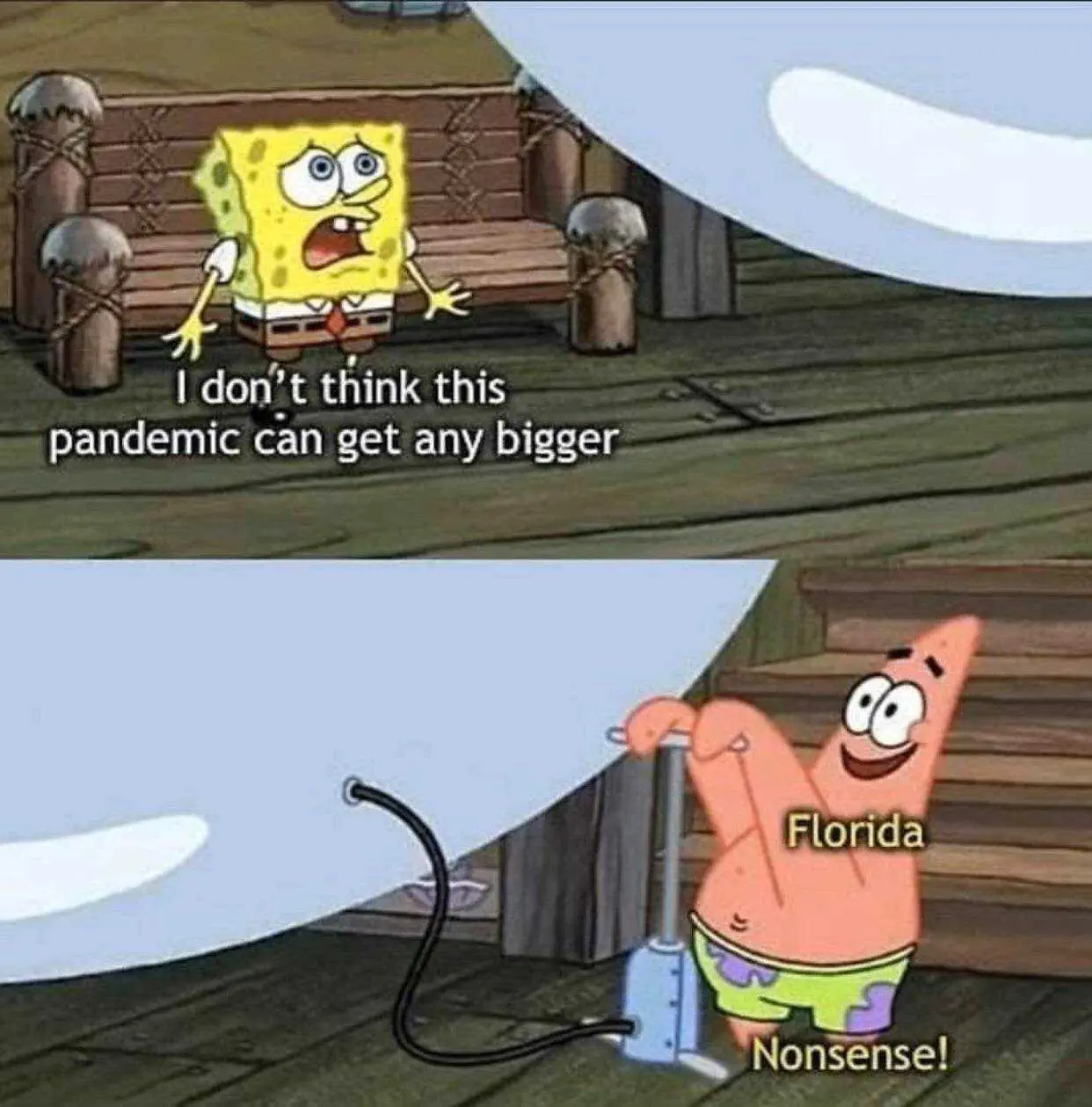 Let's get it higher!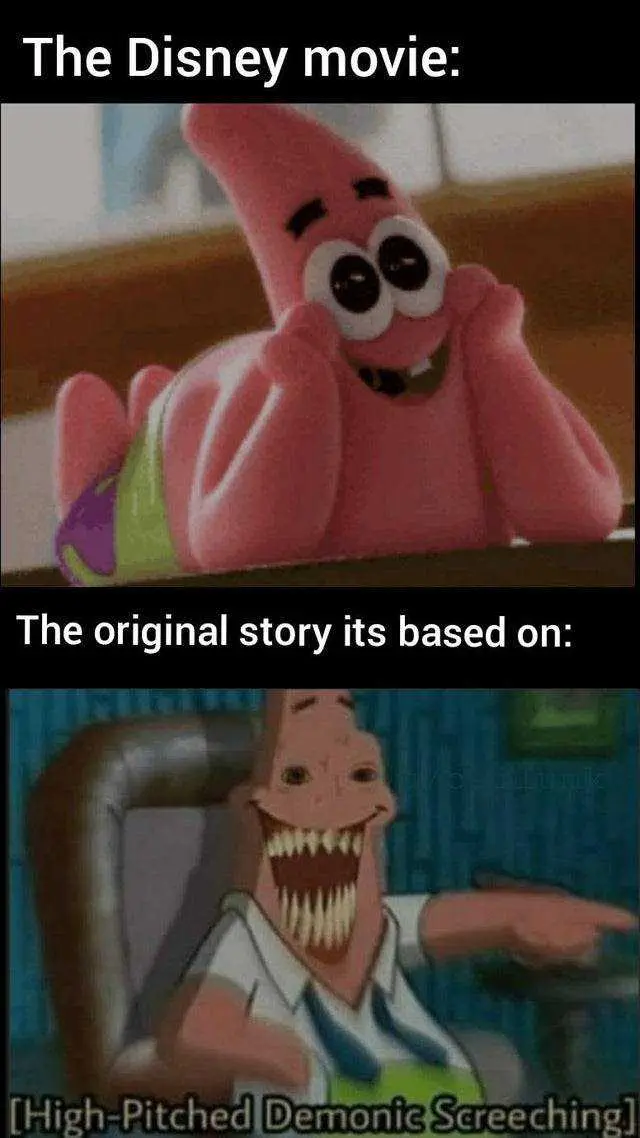 And it makes a Disney fan out of everyone!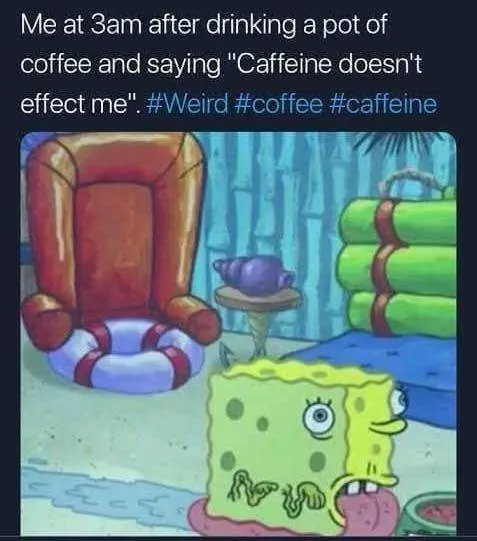 Who said coffee? Where's coffee?!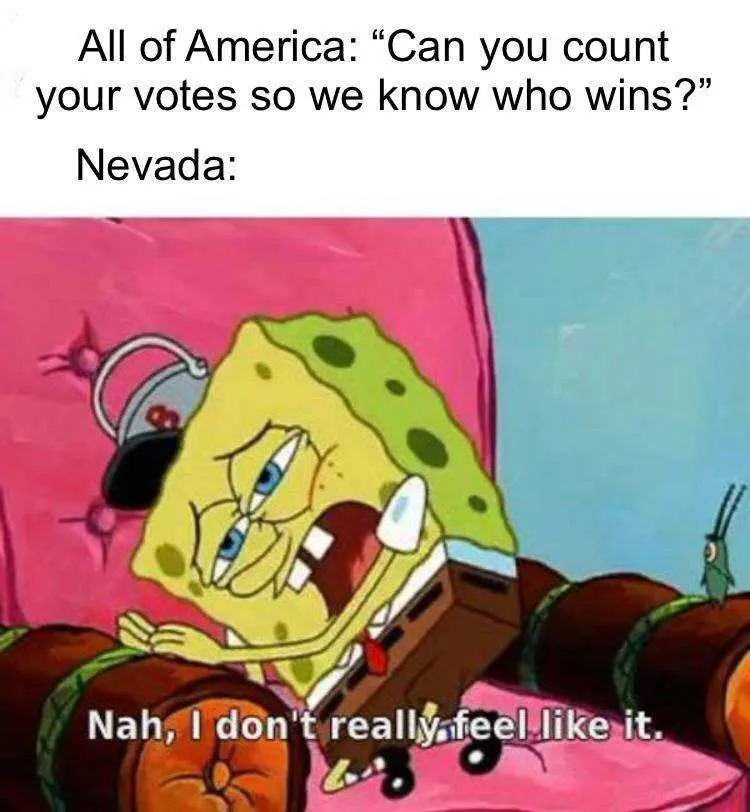 Try again tomorrow.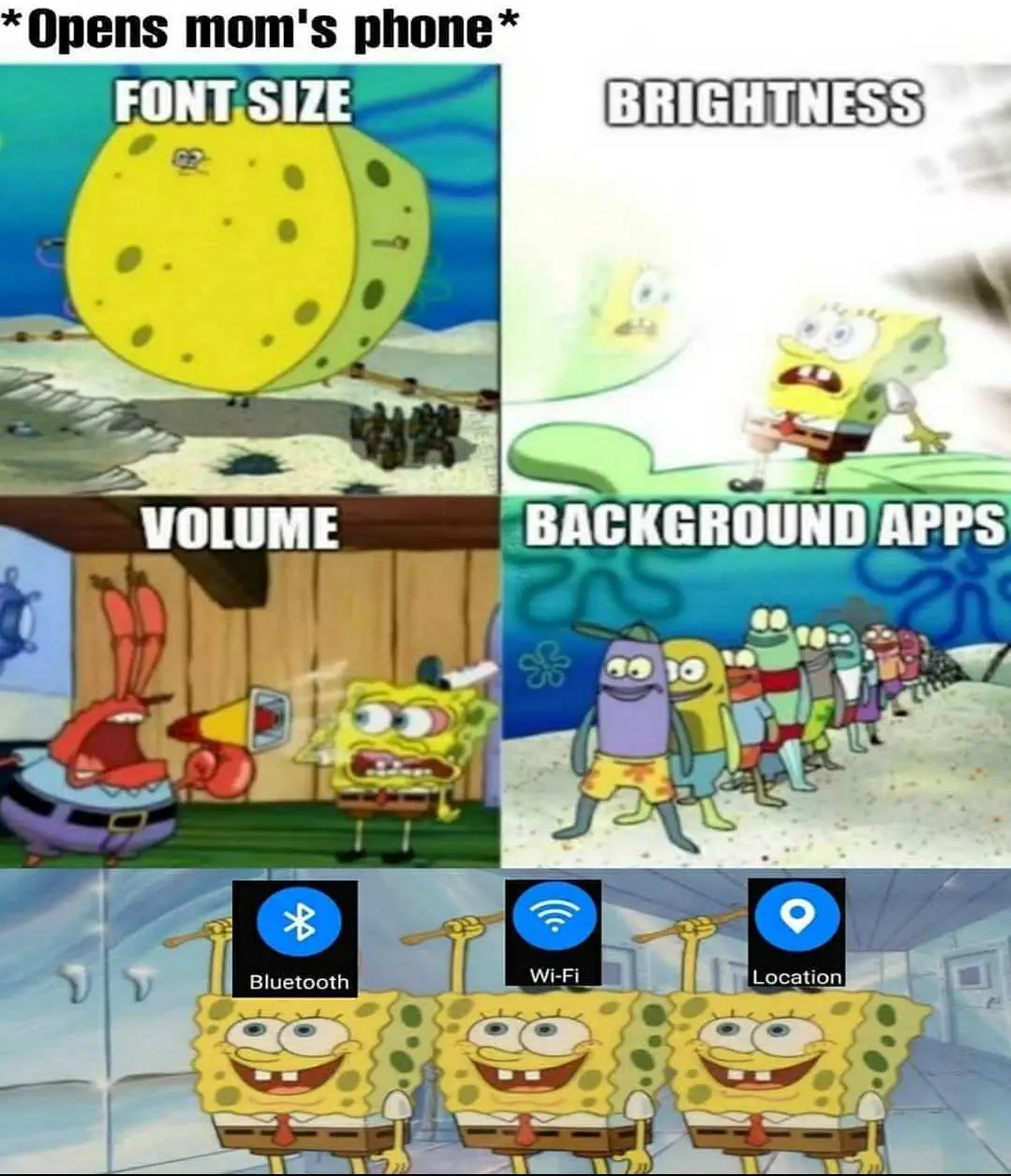 Why are all of these on?!!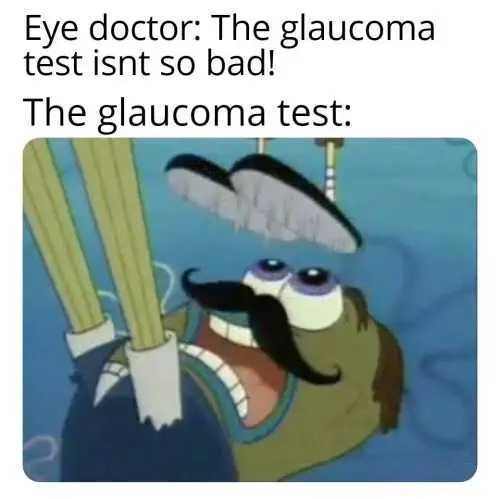 Scaaaary.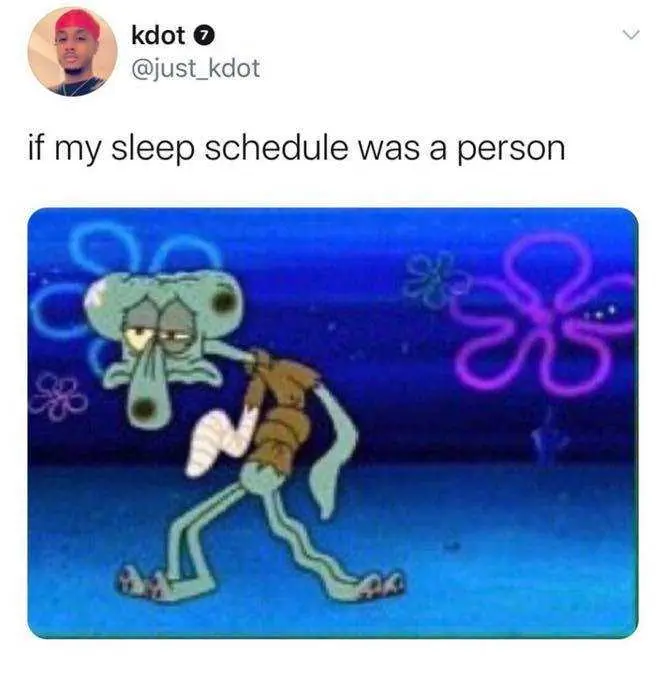 Yet another one of the relatable Spongebob memes.
Nah, it's 4 artists and 2 playlists.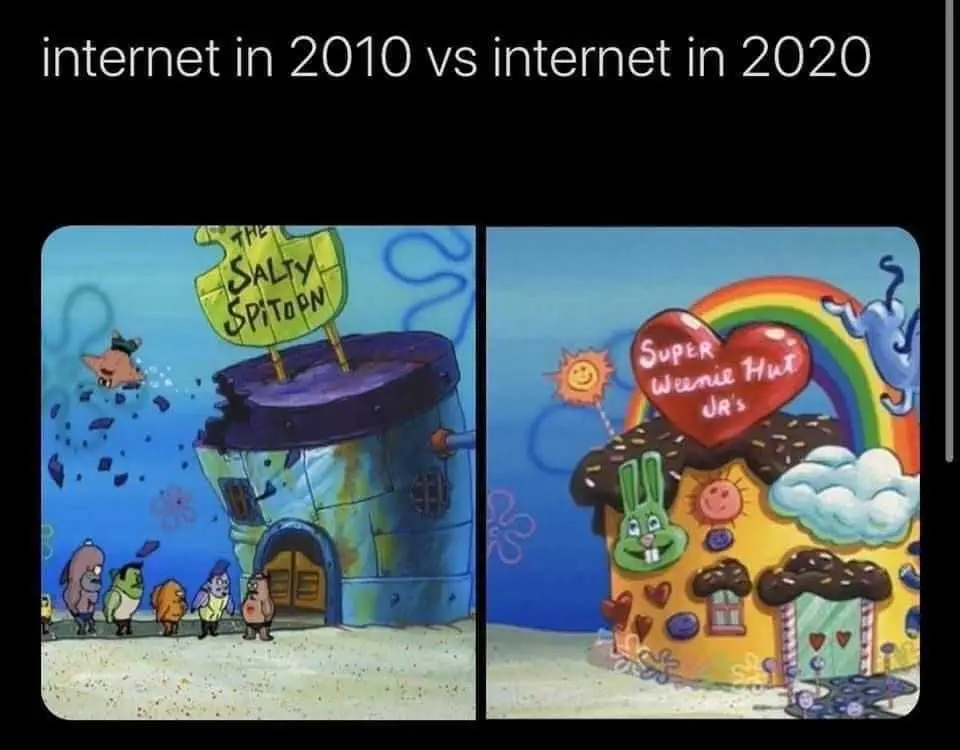 Oh there's still some of the other.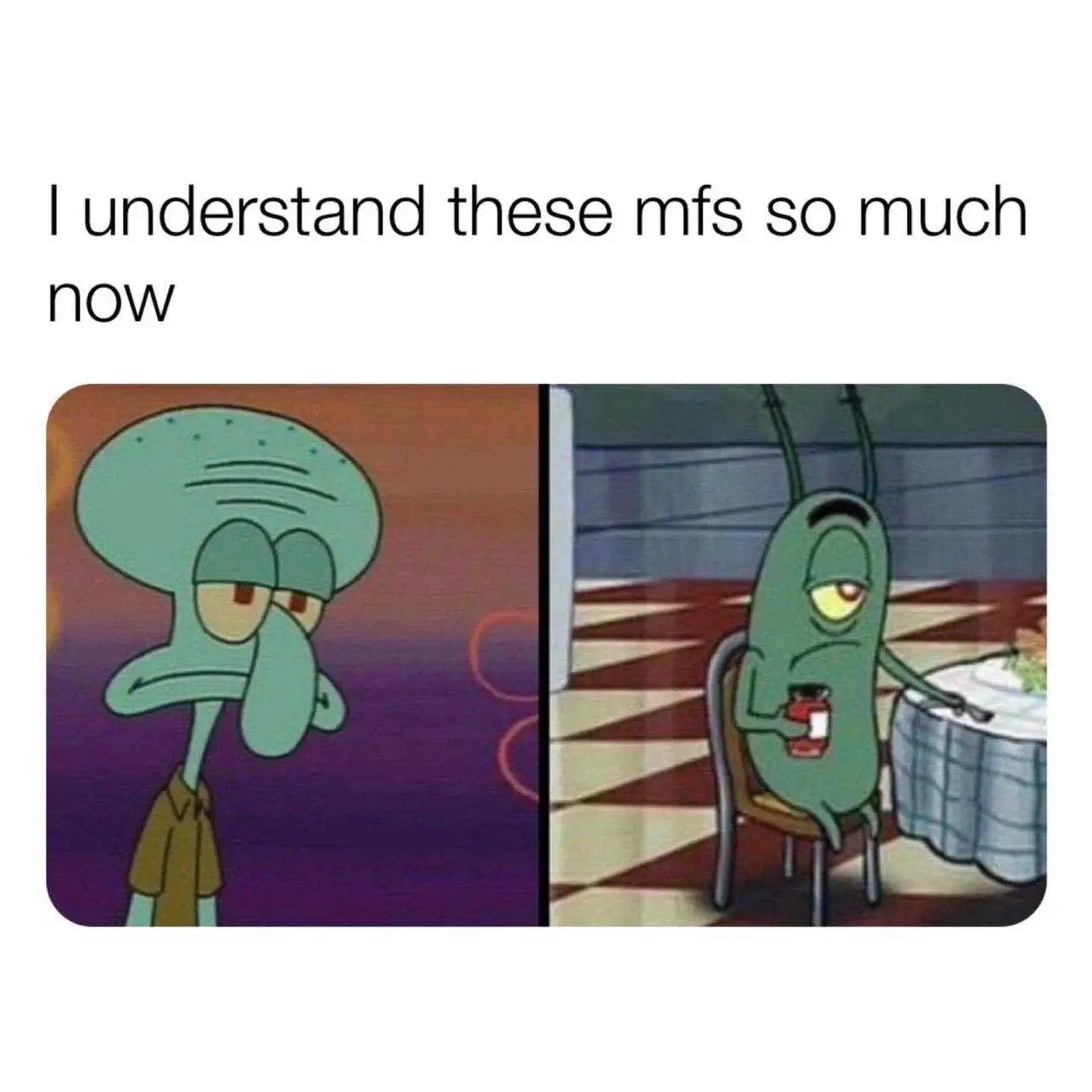 Now their faces make sense.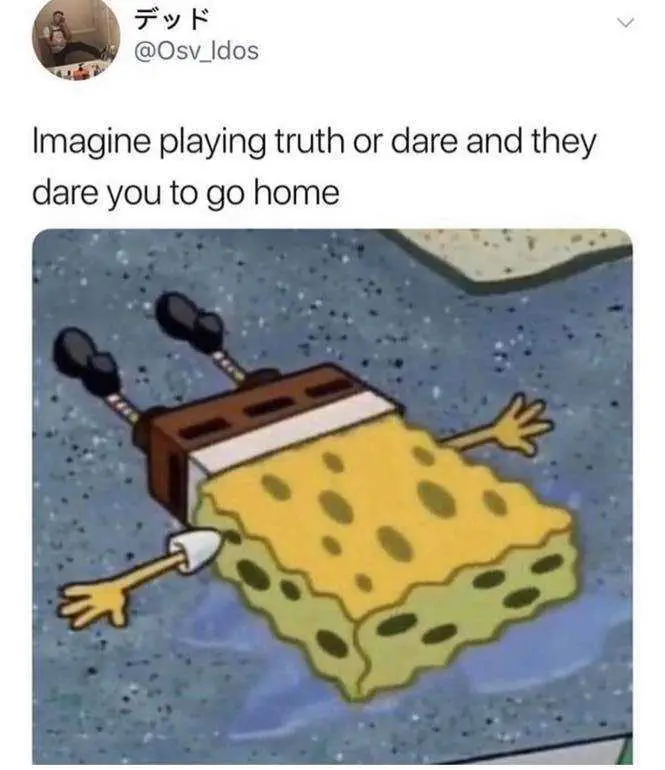 Dead.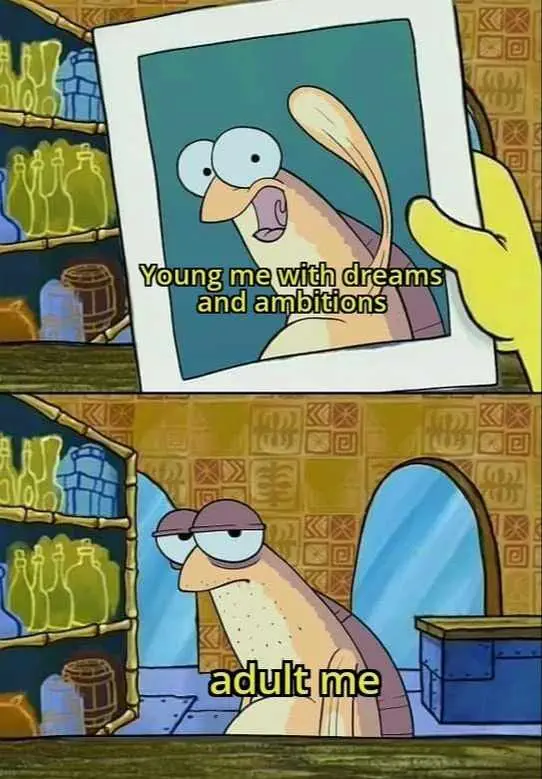 Who was that?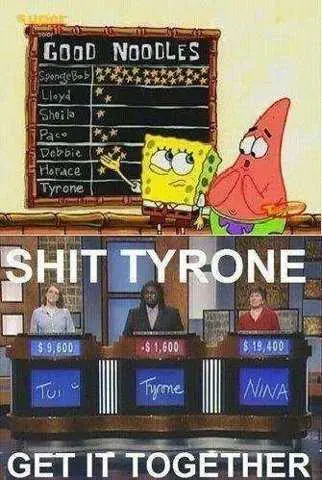 No stars Tyrone!?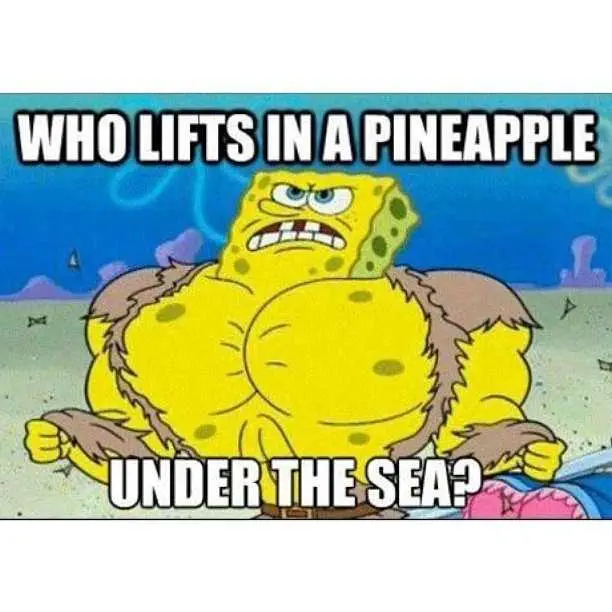 Spongebob hulkpants!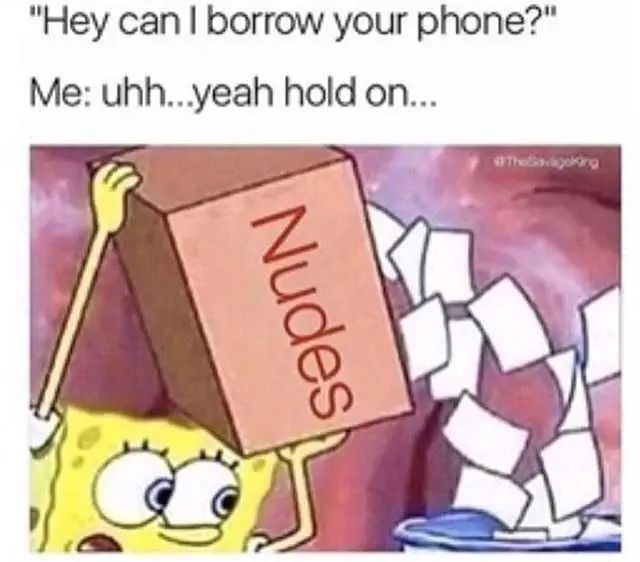 Spongebob memes can be spicy.
TFB Latest Posts
---
---