15 Funny Signs To laugh At And Share With Friends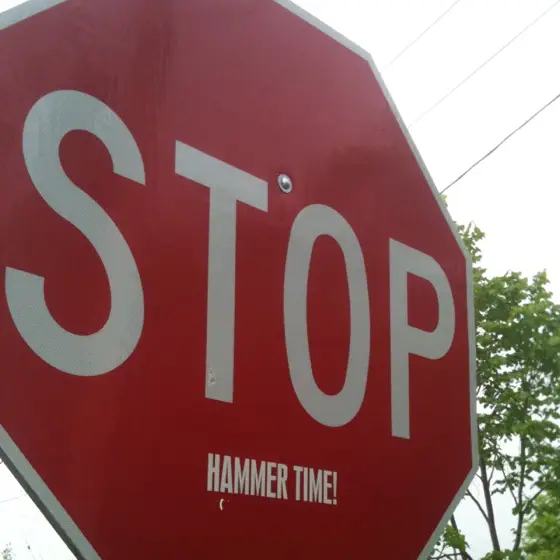 Hammer Time!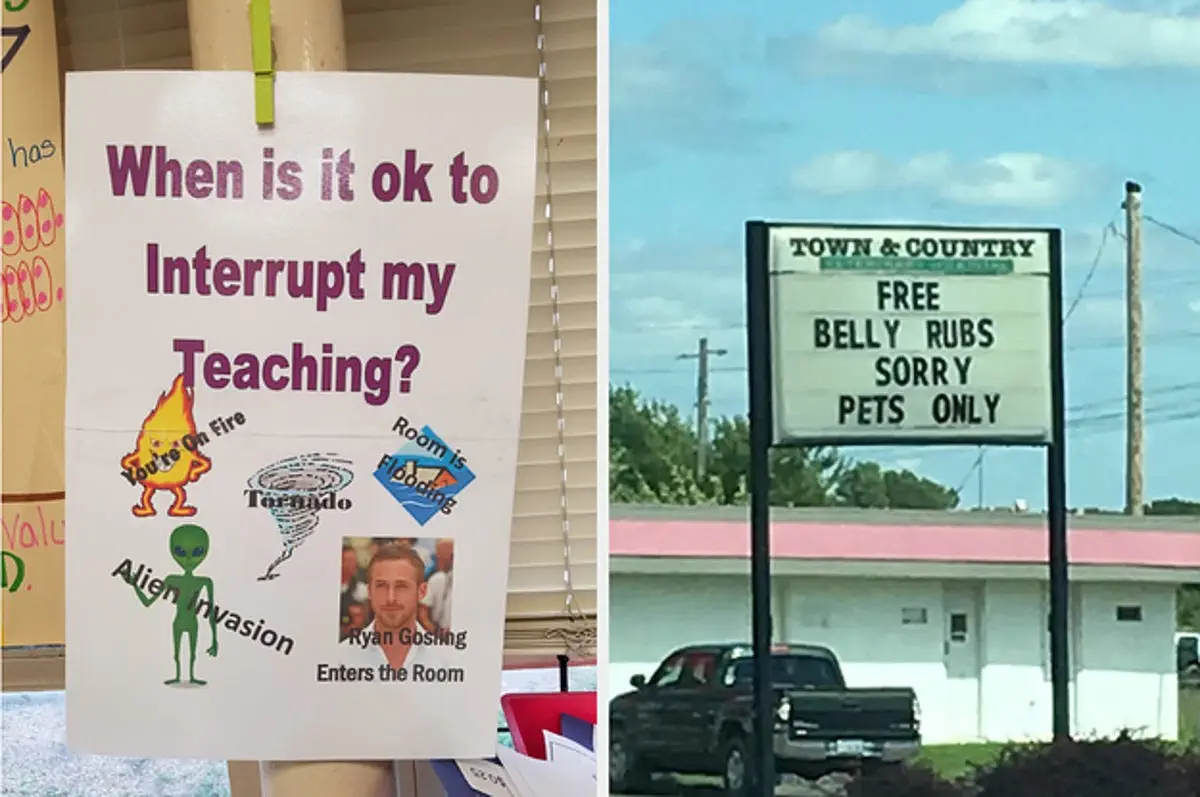 Funny signs make life better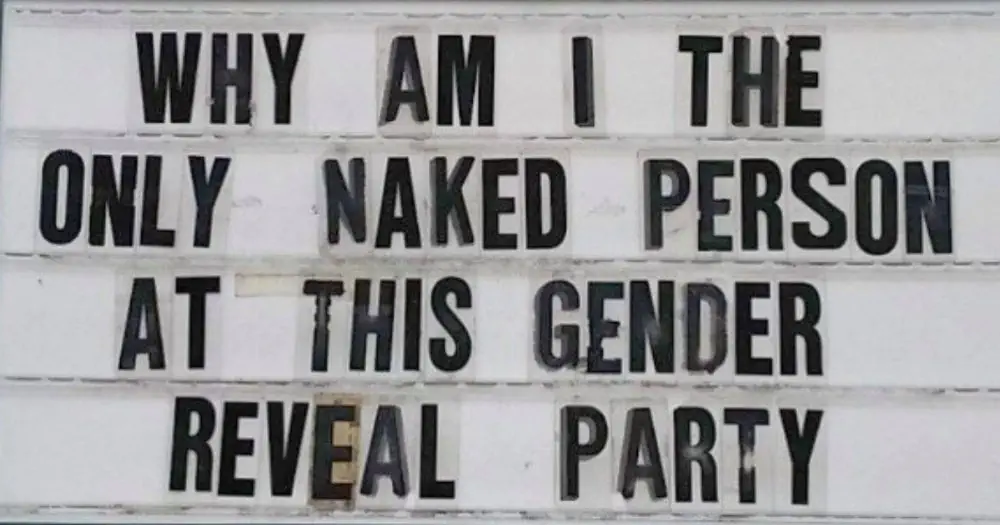 Oh no, Someone misunderstood the meaning of Gender Reveal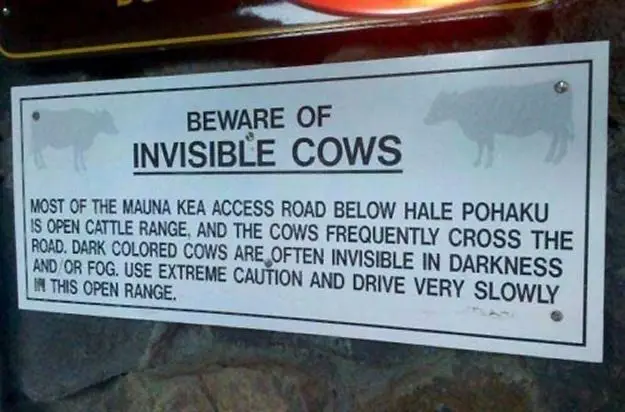 Someone has some explaining to do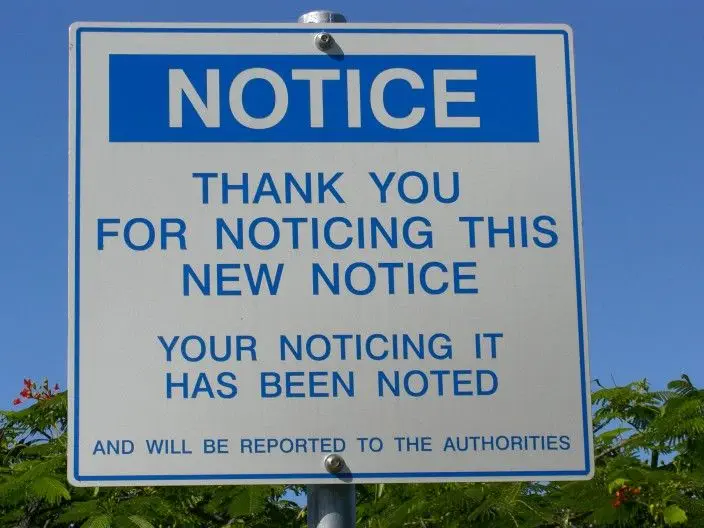 you've been noticed incase you still are unclear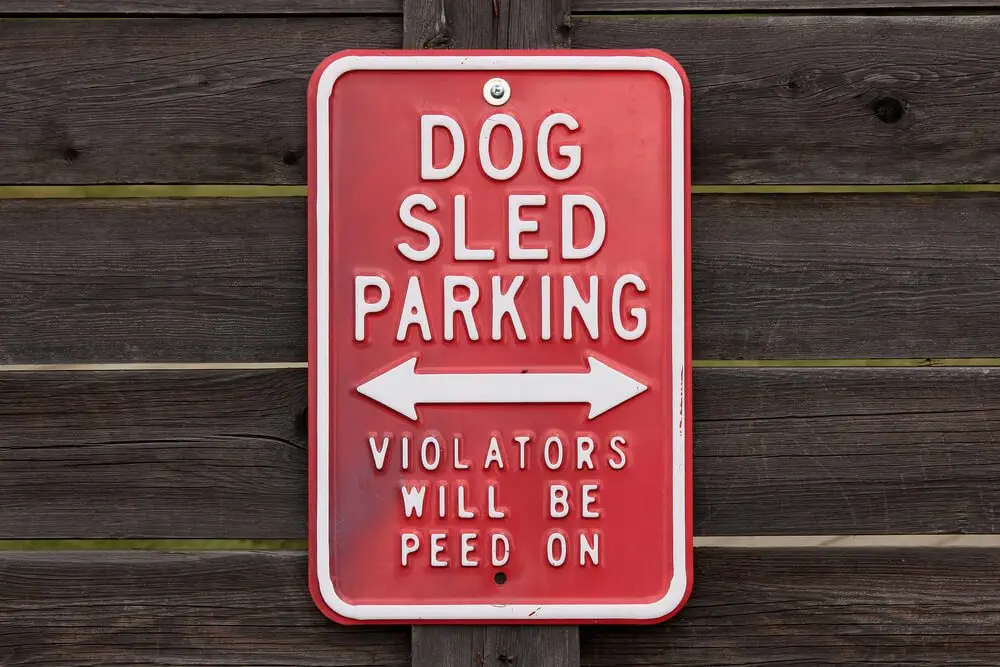 that's a serious fine lol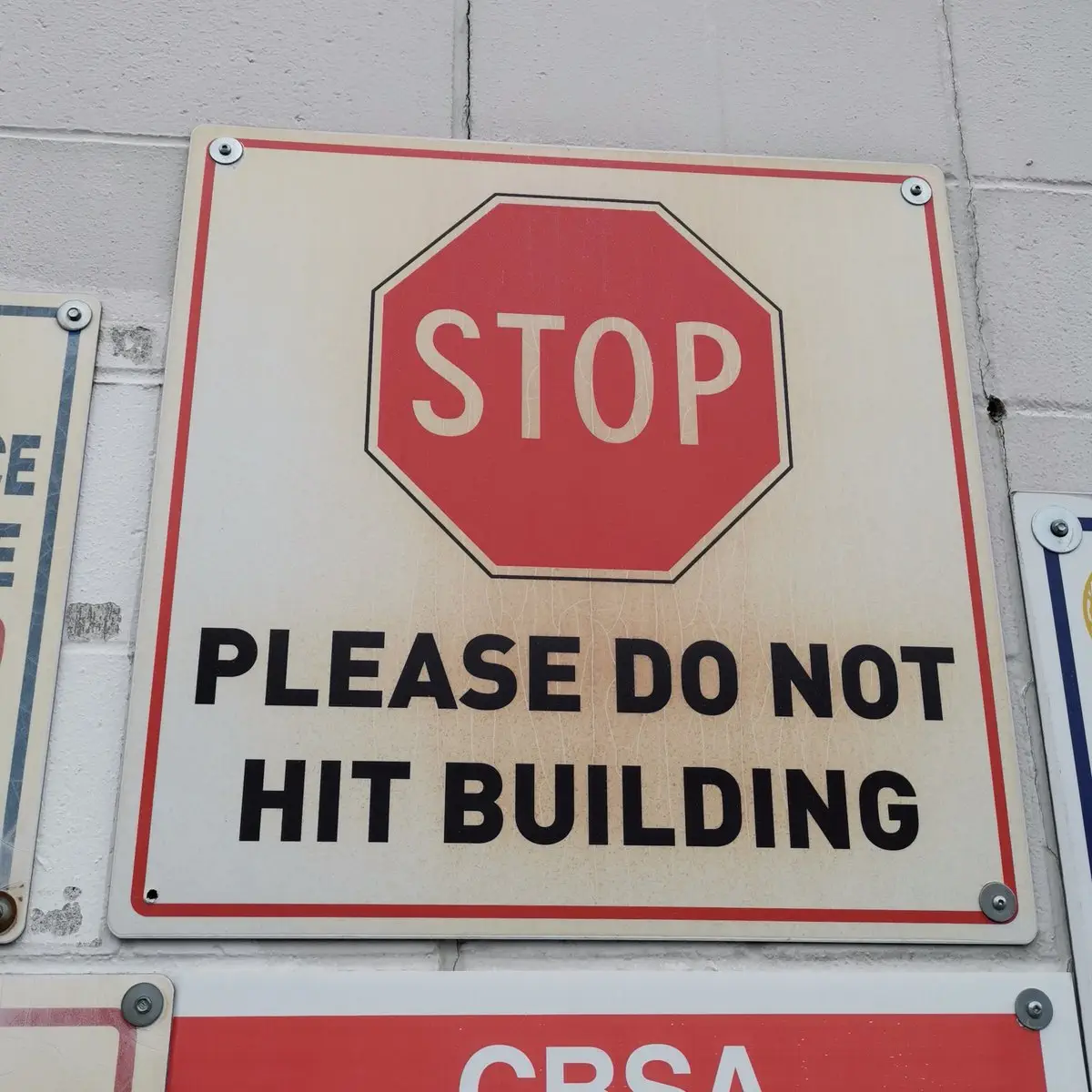 Who is going around hitting buildings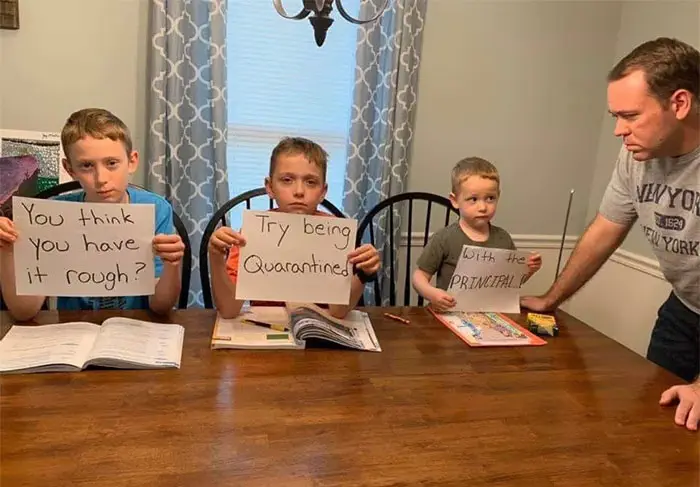 that's rough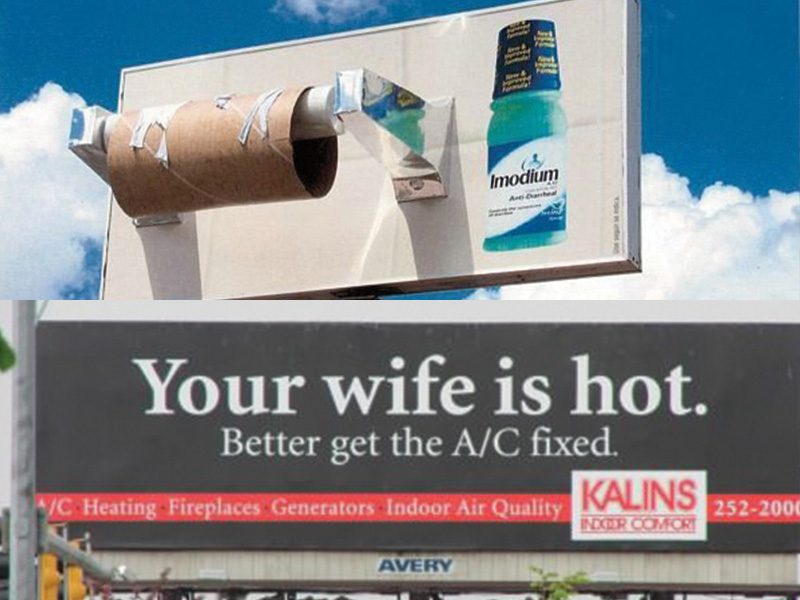 this is some good advertising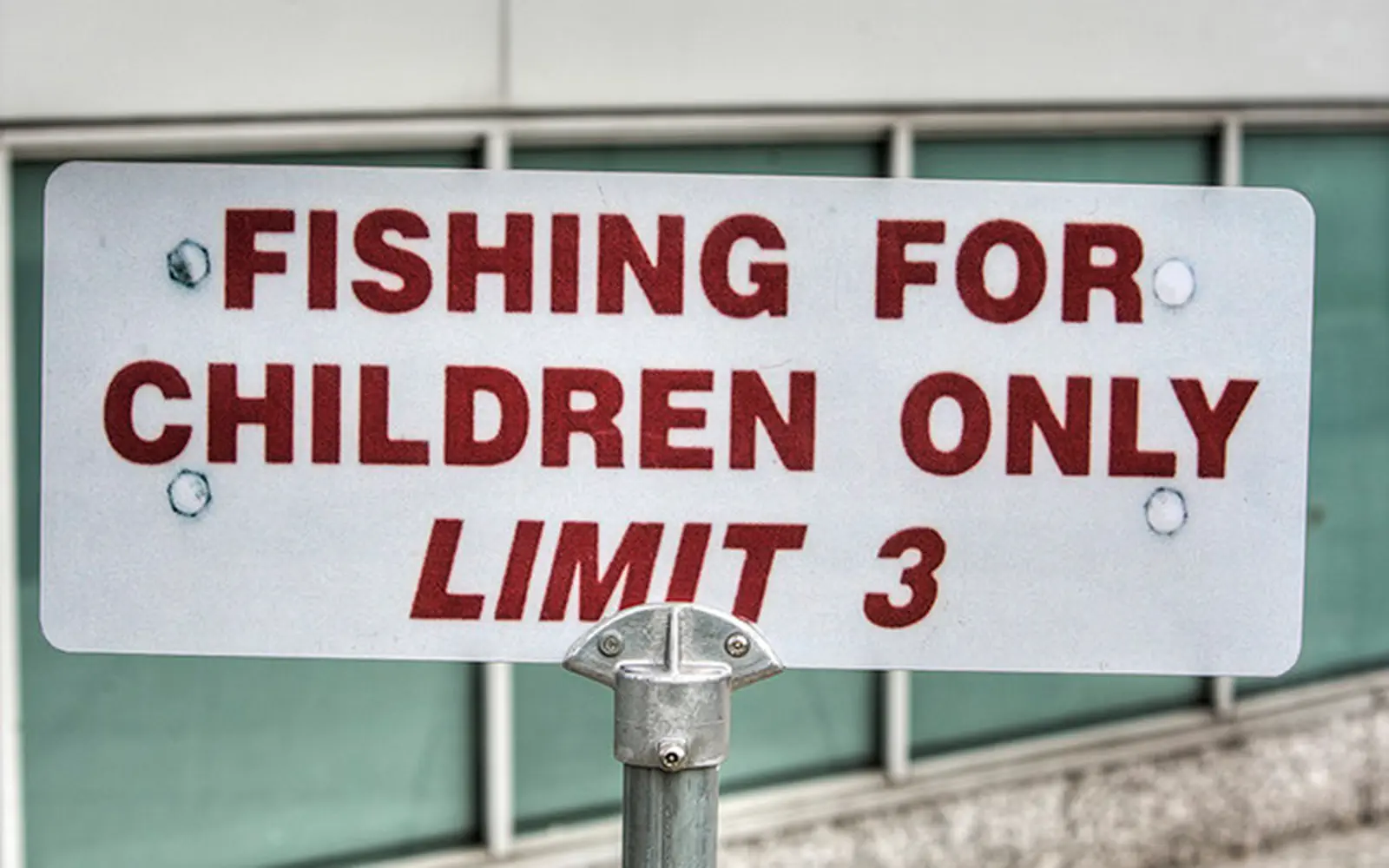 uuuuhhmmm , excuse me?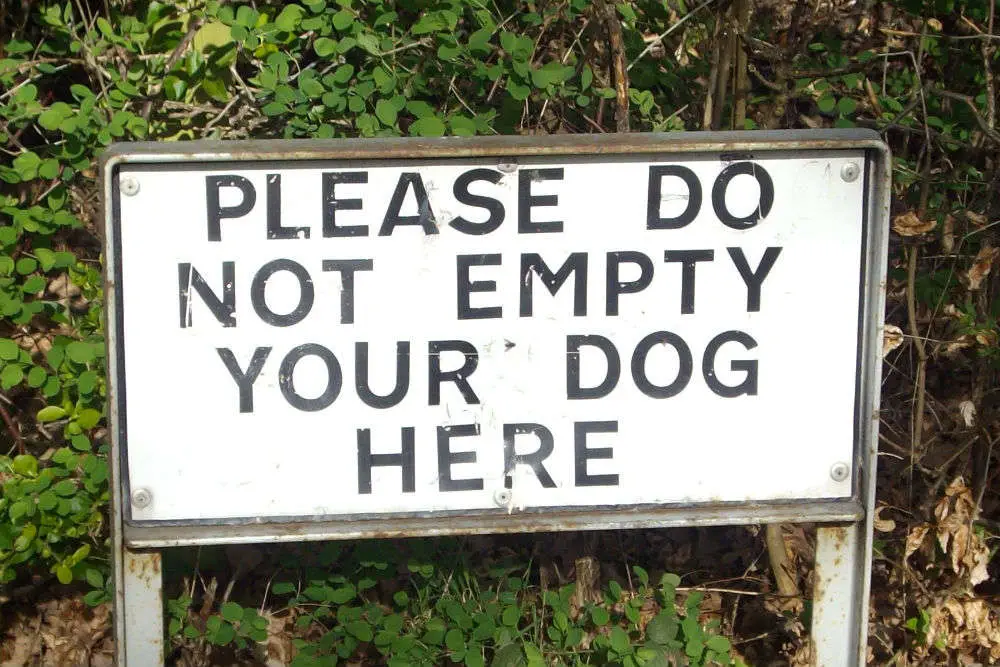 "Don't empty your dog" LOL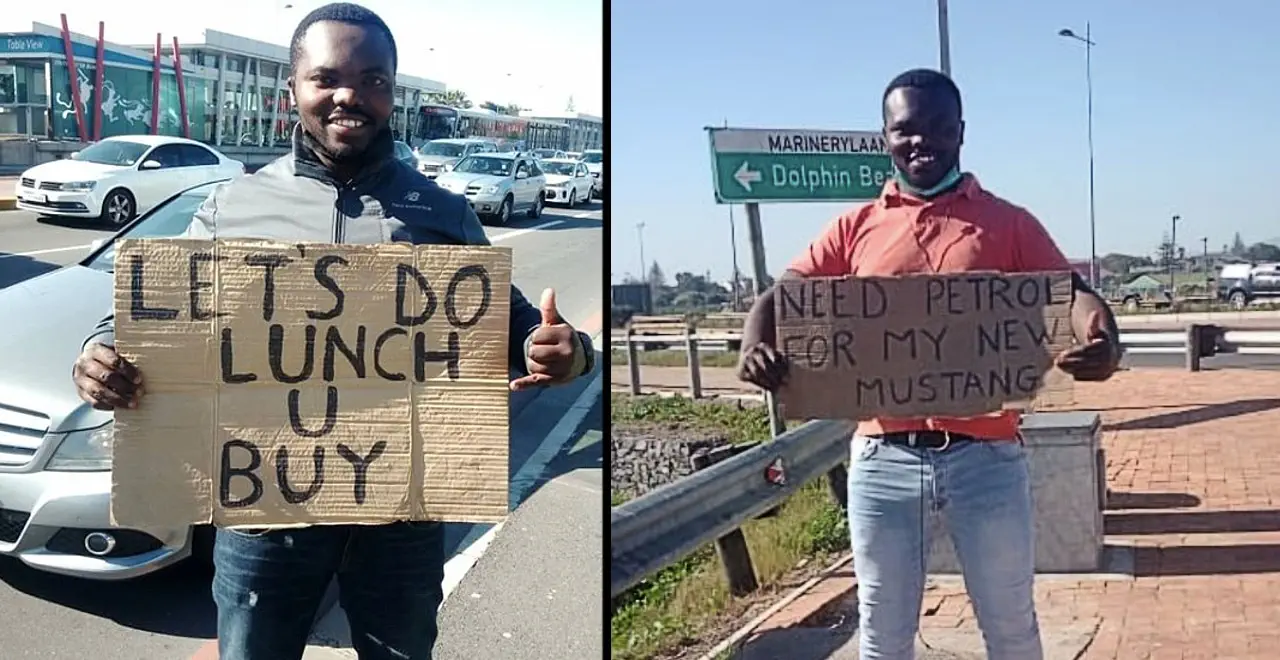 That's a creative way to ask for money LOL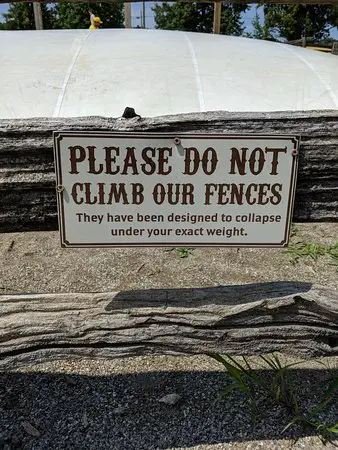 HAHAHA i guess it isn't smart to climb the fence
If only! we would all be so healthy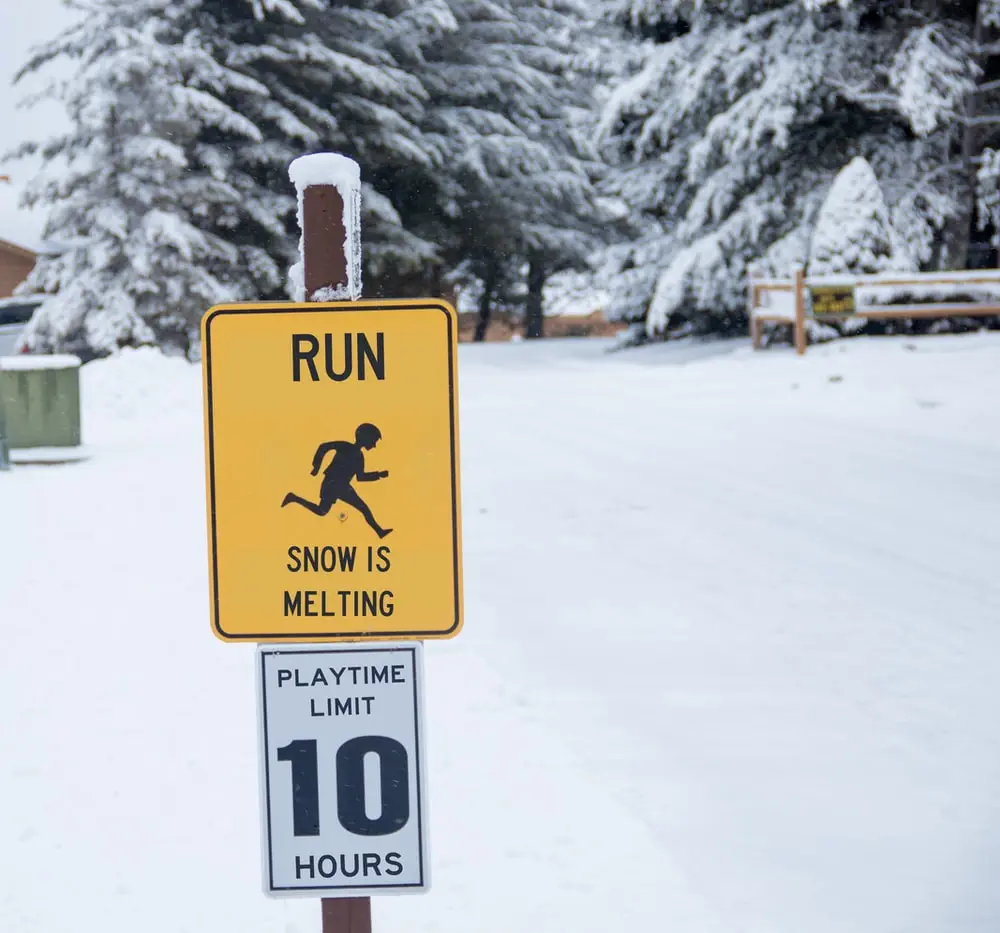 RUN !!
TFB Latest Posts
---
---