20 hilarious Signs That Will Definitely Make You Laugh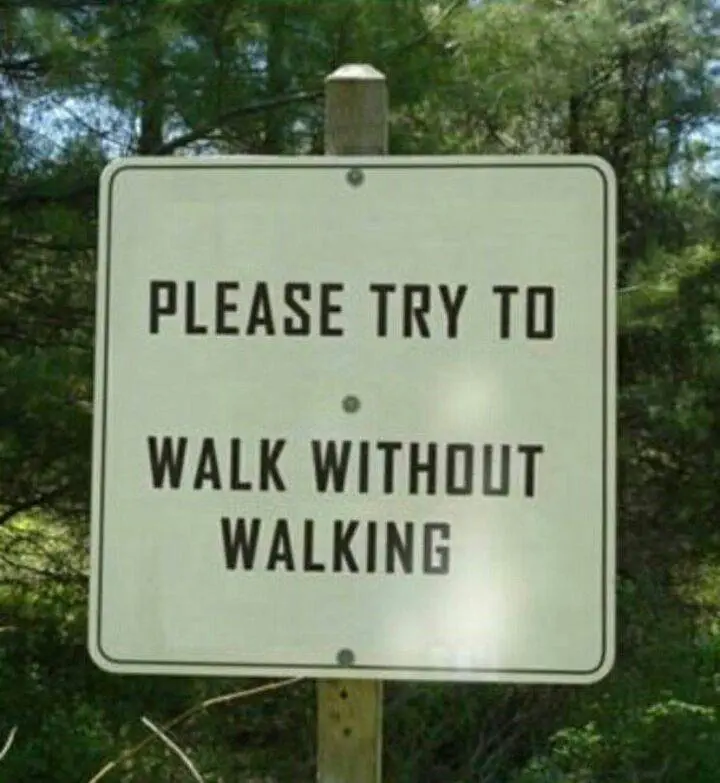 Seems simple enough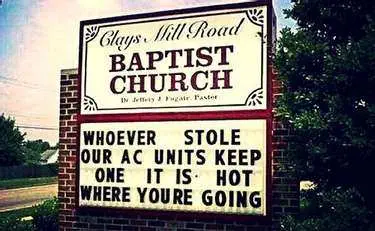 Who would steal from a church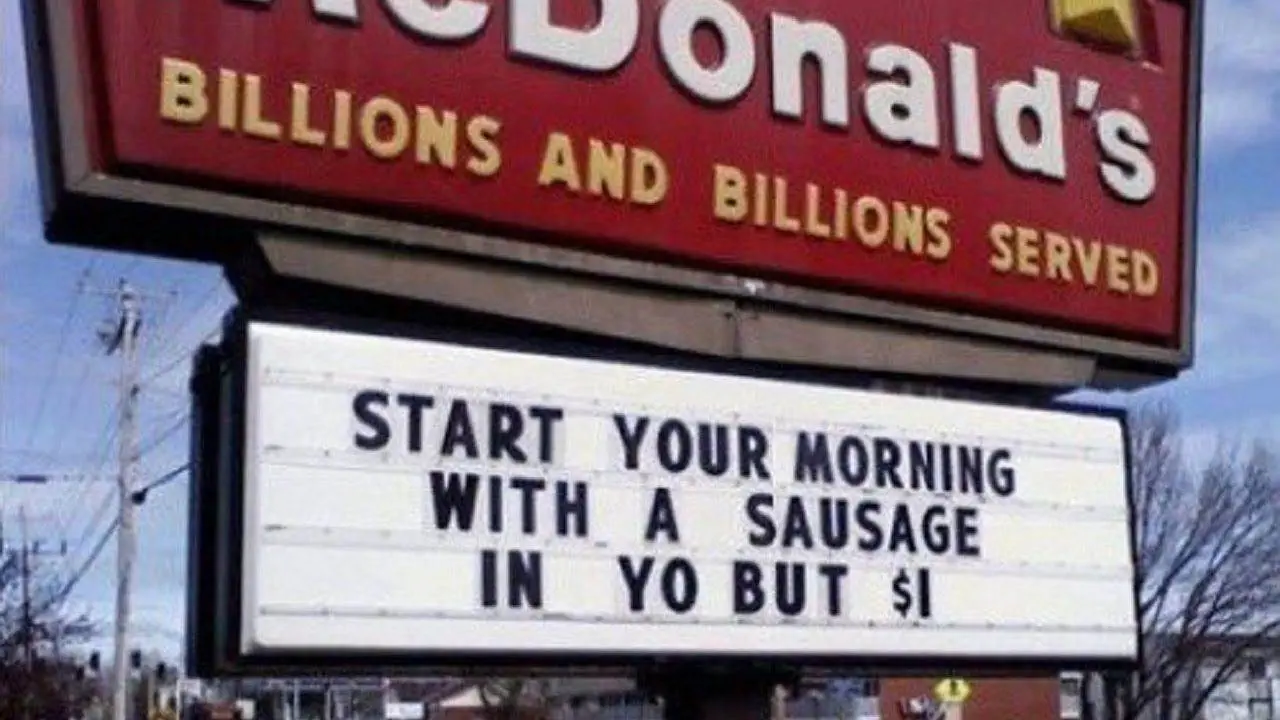 uhm… excuse me ?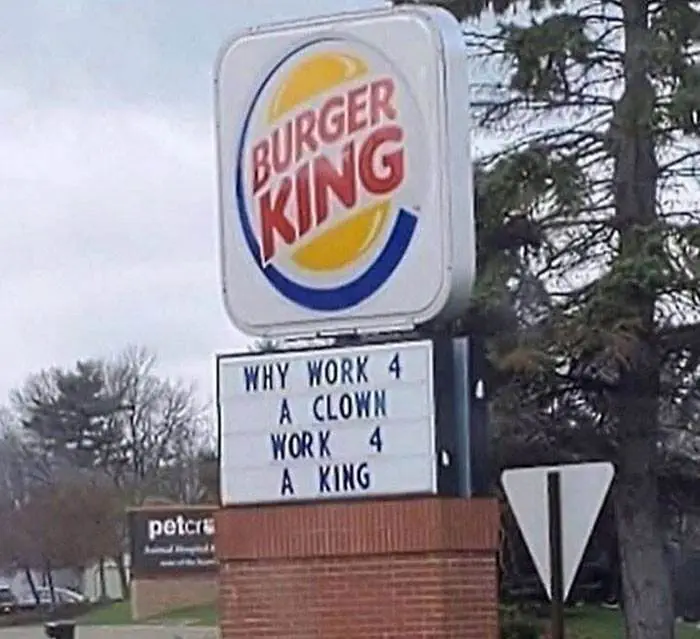 Burger King firing shots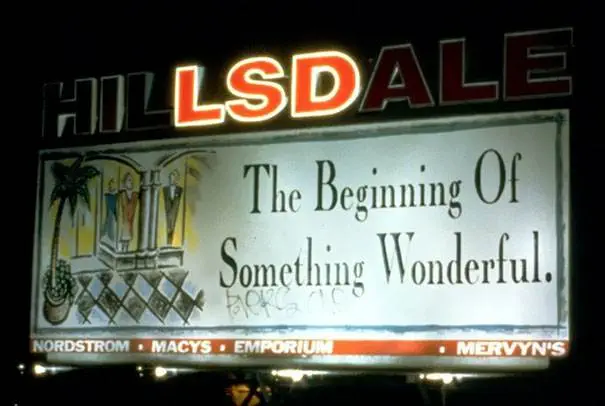 hahah , hmmm something Wonderfull you say ?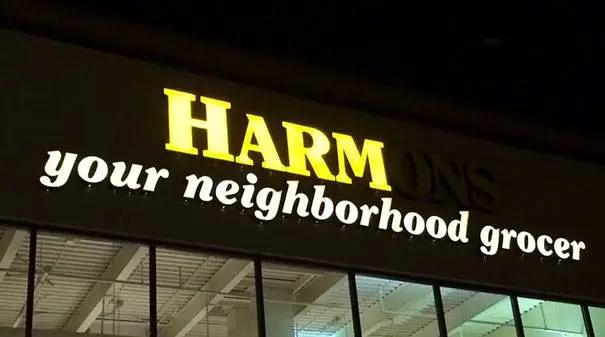 Poor neighbourhood grocer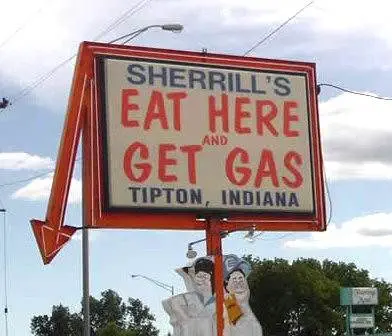 LOL their food will give you gas , watch out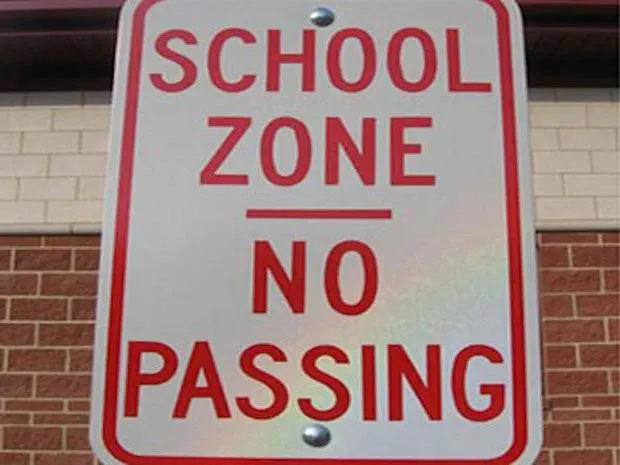 LOL a school where every student fails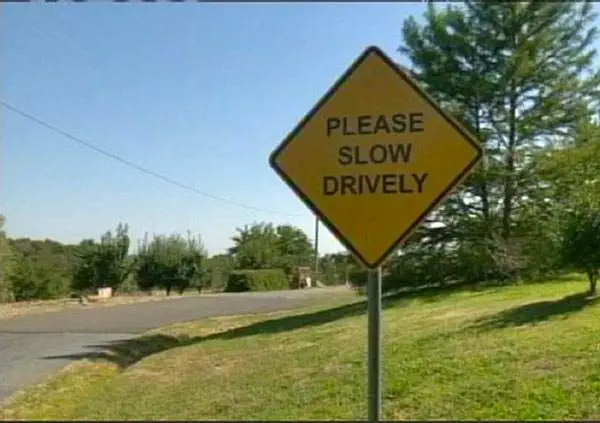 Close enough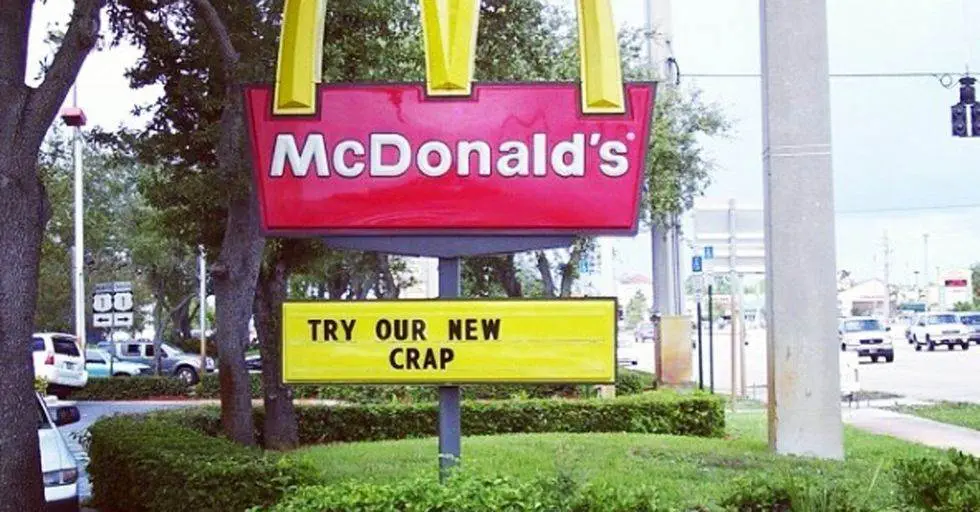 No , thank you lol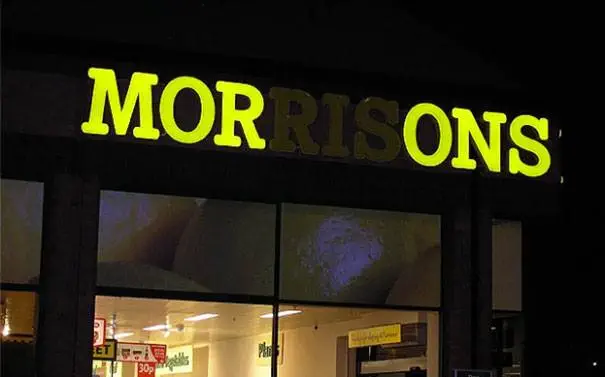 HAHAHA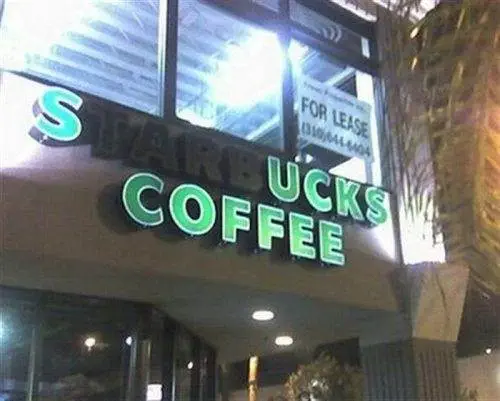 surely that's not good for Starbucks business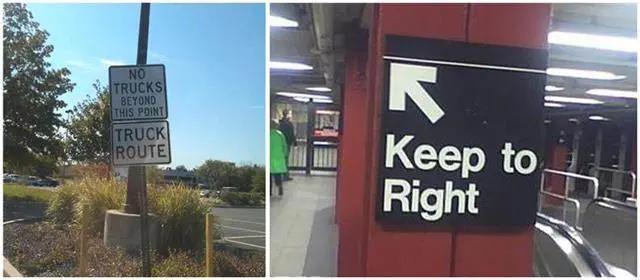 mixed signals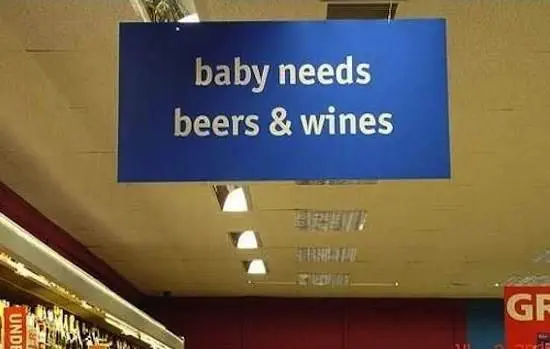 that's one demanding baby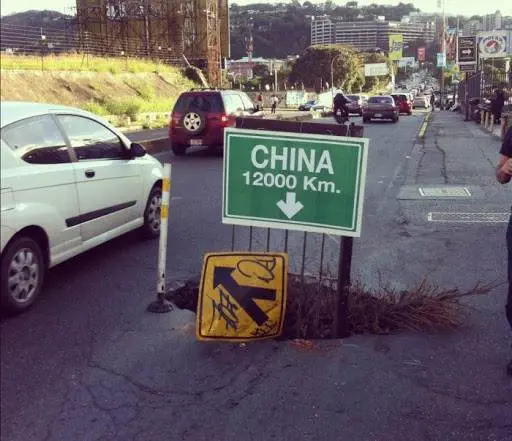 well that's one way to get to china
LOL they need what !?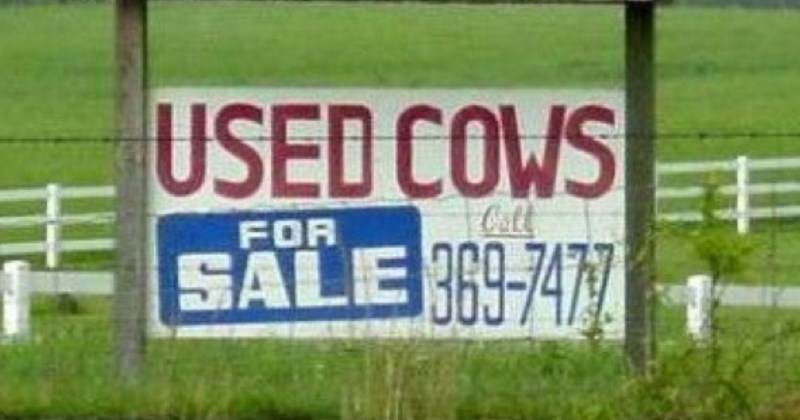 What exactly is a used cow ?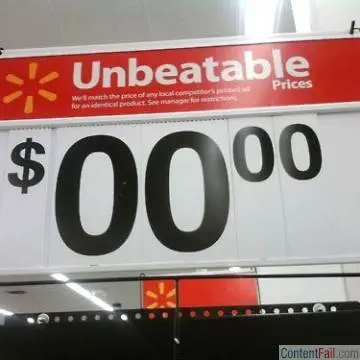 You can't beat free stuff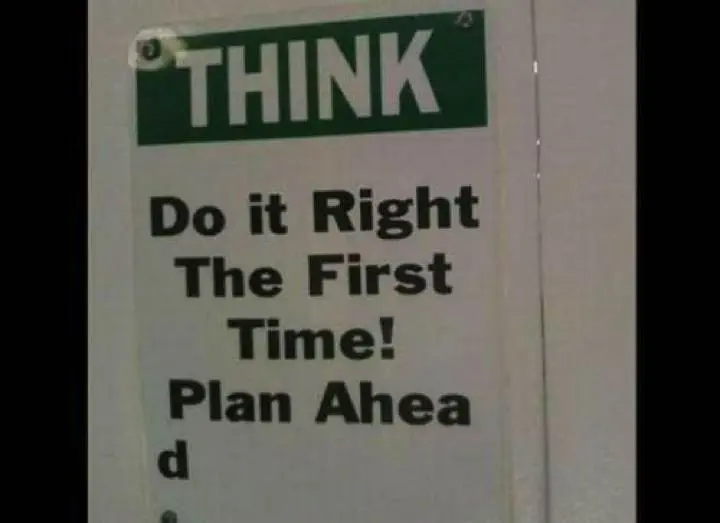 now that's just poor planning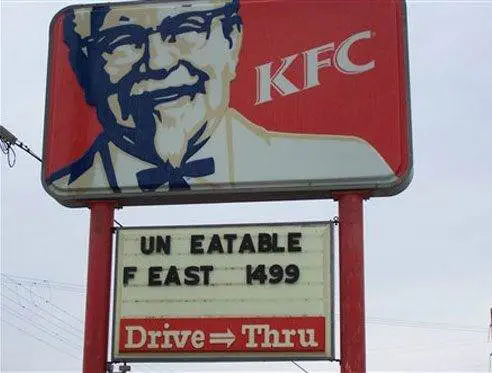 uneatable feast ? no thanks
TFB Latest Posts
---
---