20 Funny University Memes for Students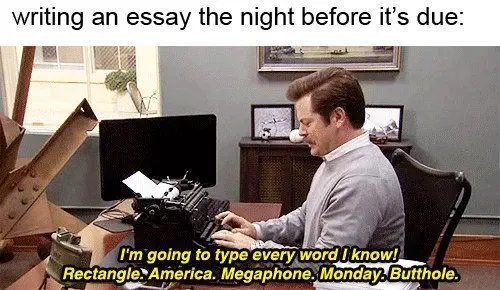 Anything to get that essay done !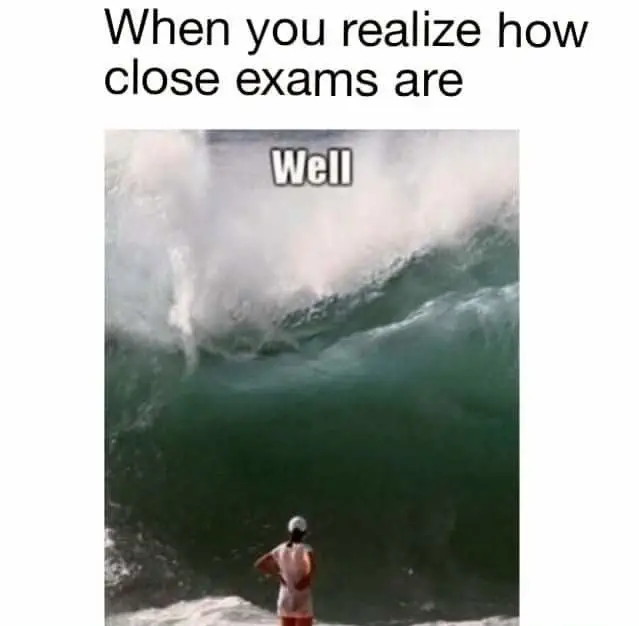 WELL …..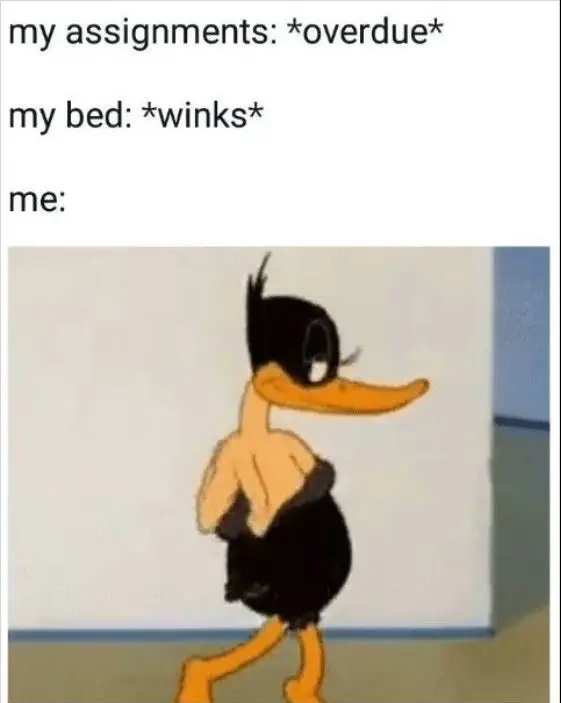 When your bed is such a flirt lol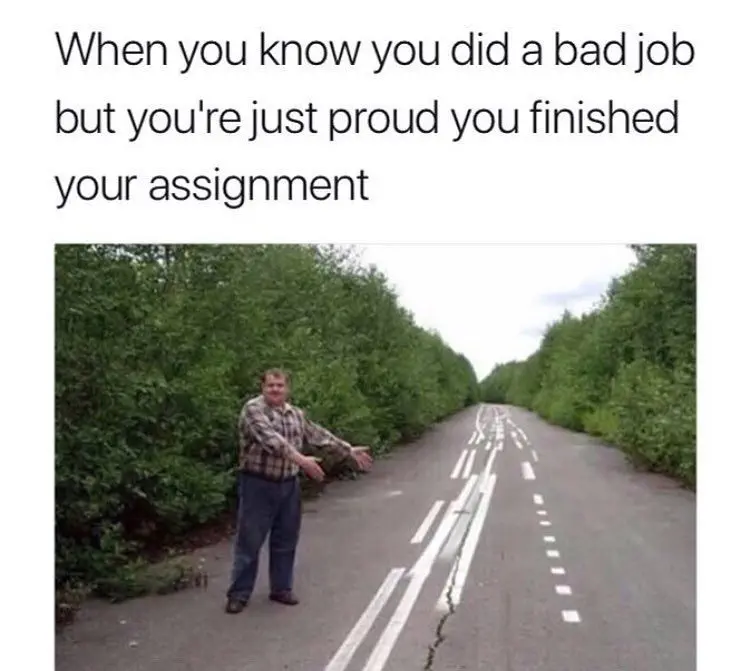 Its better than nothing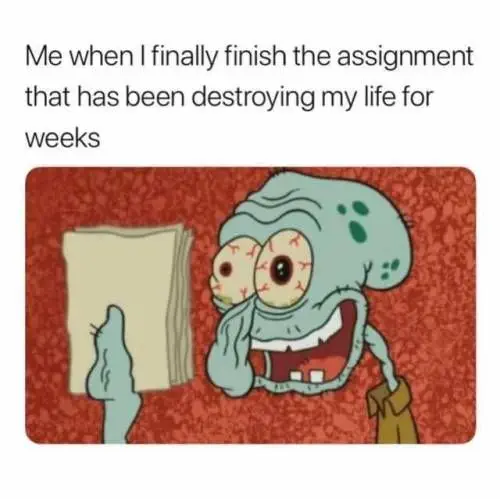 We've all been there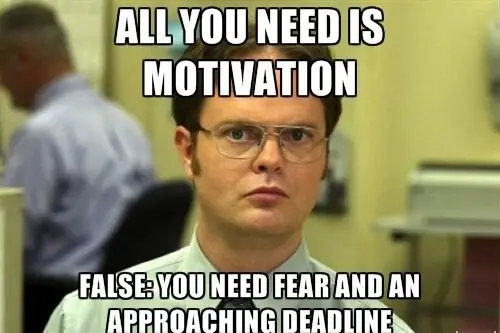 SO TRUE !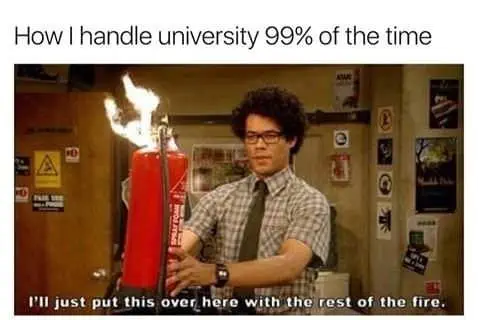 When you're use to the pain lol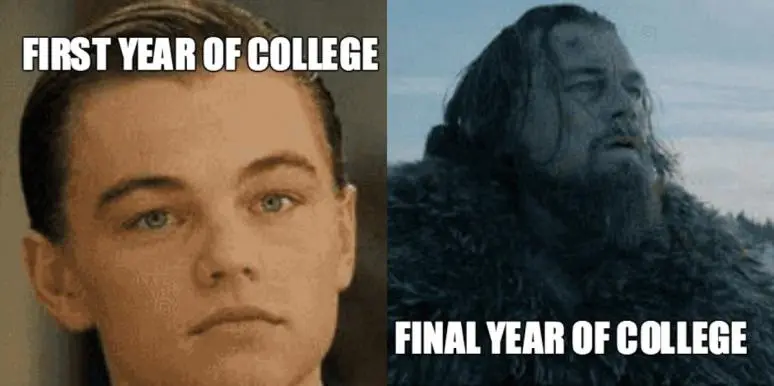 Hahah First year students have no idea what's coming their way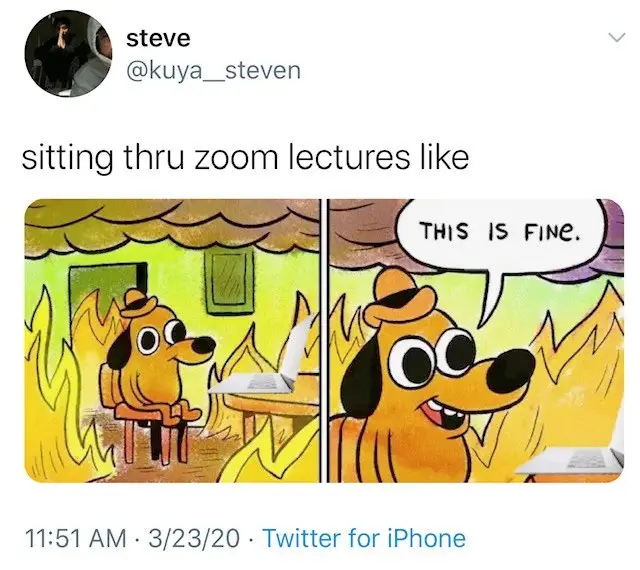 Is it fine , is it really ?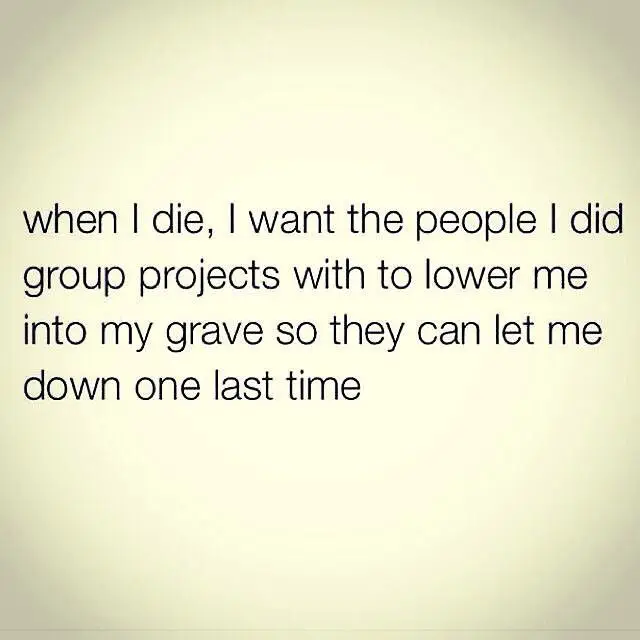 Group projects are the worst !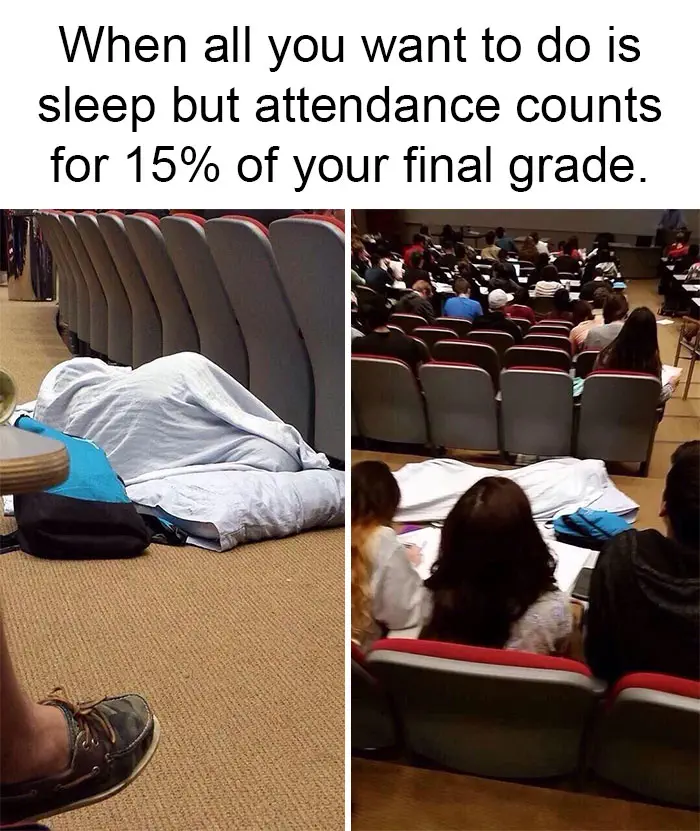 Every student reaches a point where they just don't care lol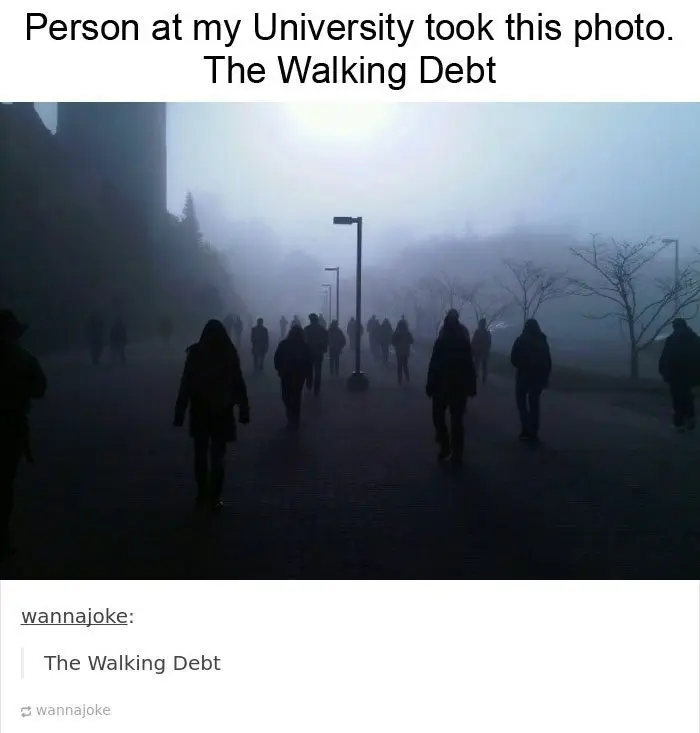 HAHAHA think this may be scarier than the actual walking dead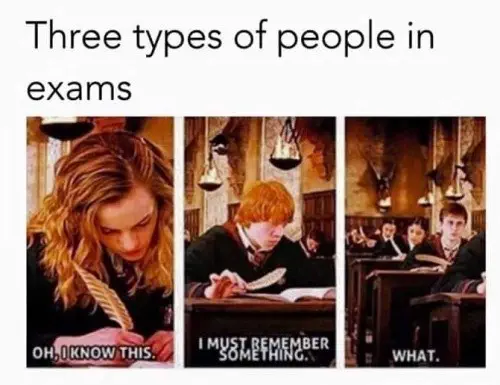 Which one are you ?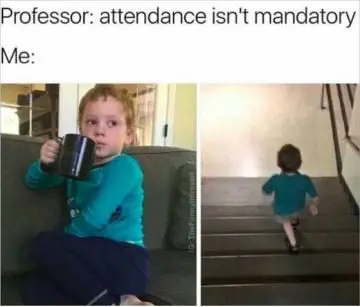 Bye bye !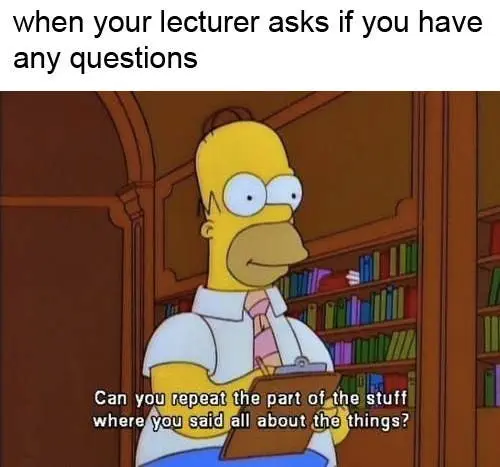 Every student has felt like this LOL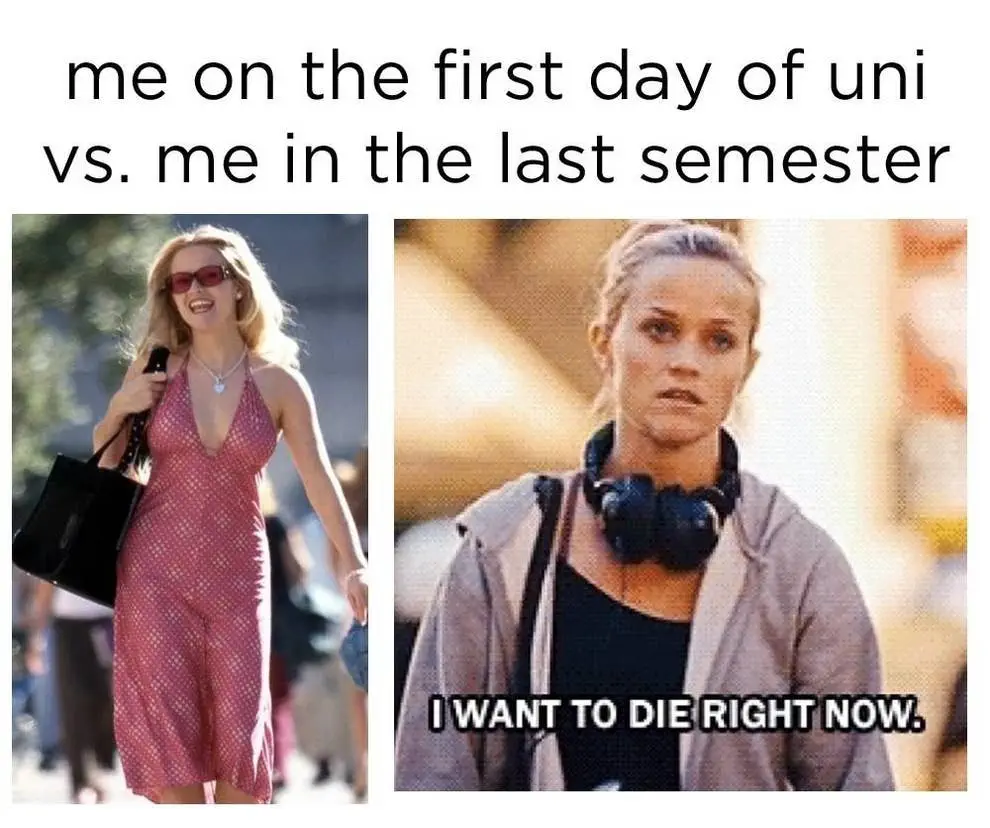 Next thing you know you're sleeping in lectures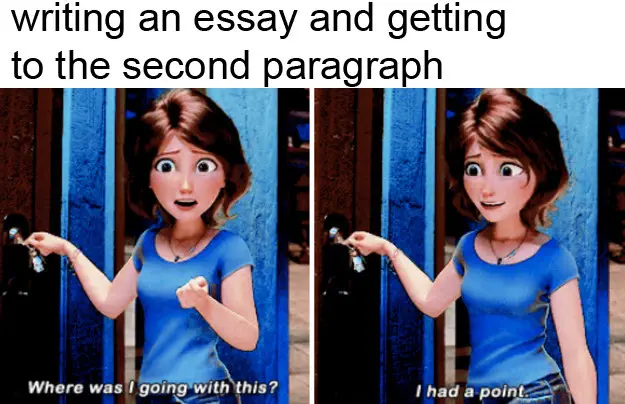 when you have no idea what's going on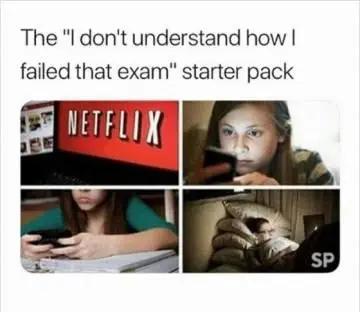 So Accurate !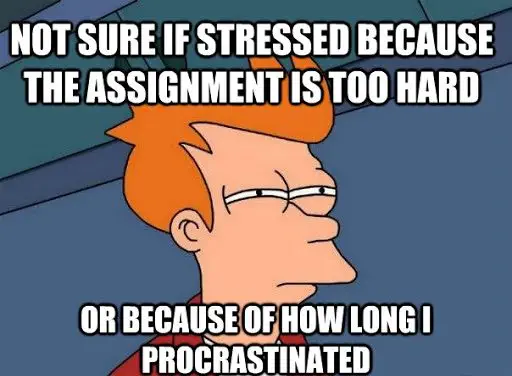 its always because of the procrastination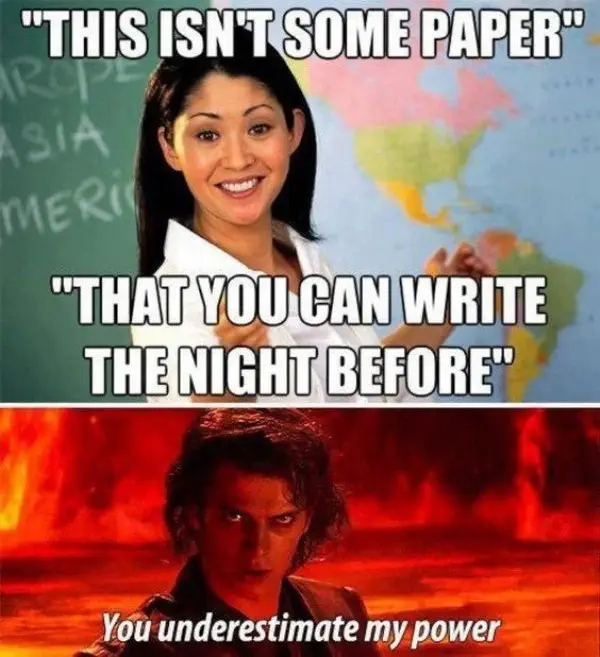 #ChallengeAccepted
TFB Latest Posts
---
---