20 Hilarious Relationship Memes to Share with Your Partner
Fast Replies are very important !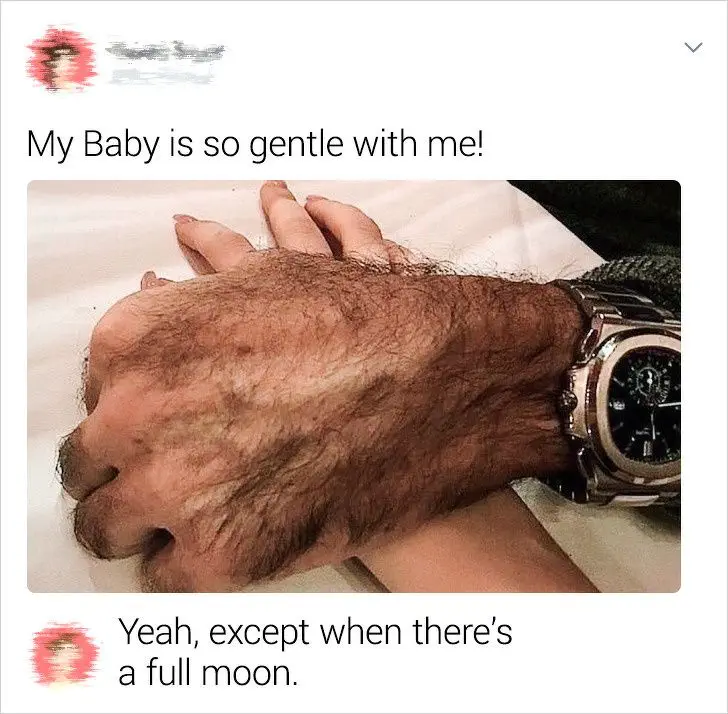 LOL she must be dating a werewolf
HAHA don't fall for it fellas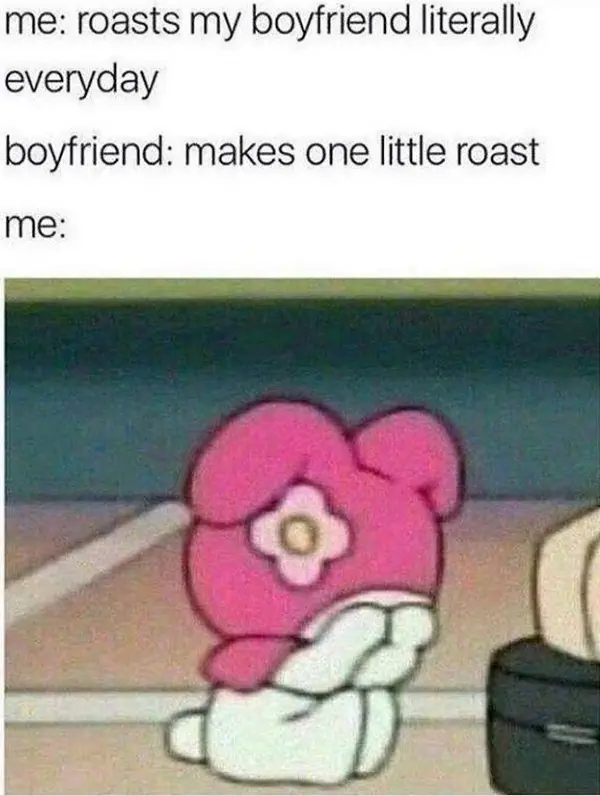 SO TRUE !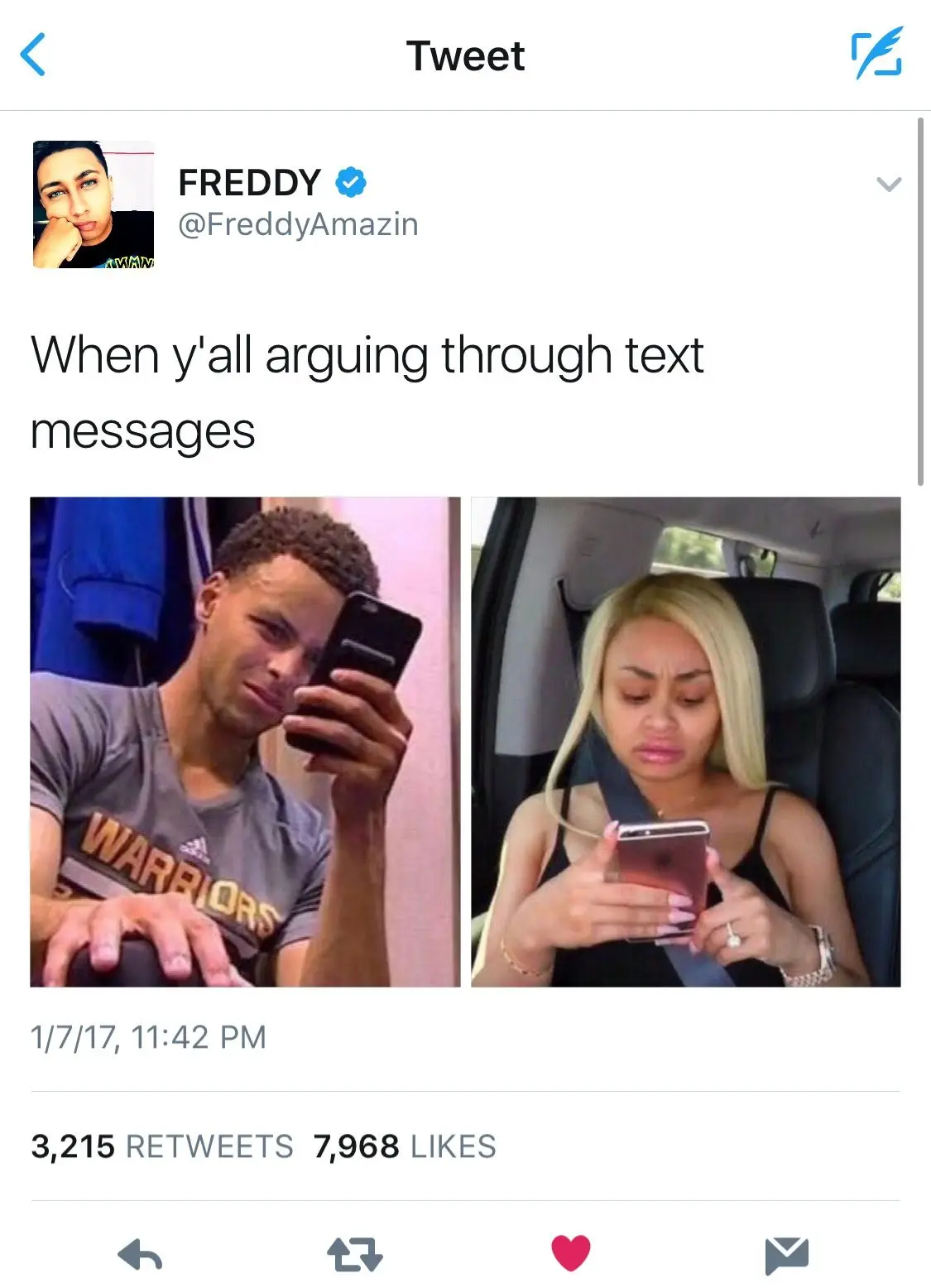 LOL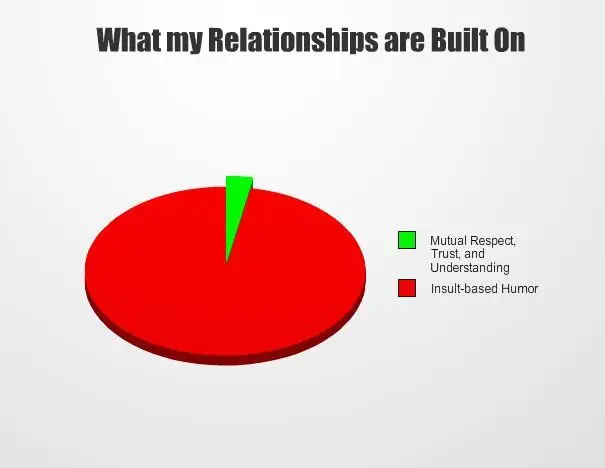 Insult-based Humour is part of the package , take it or leave it lol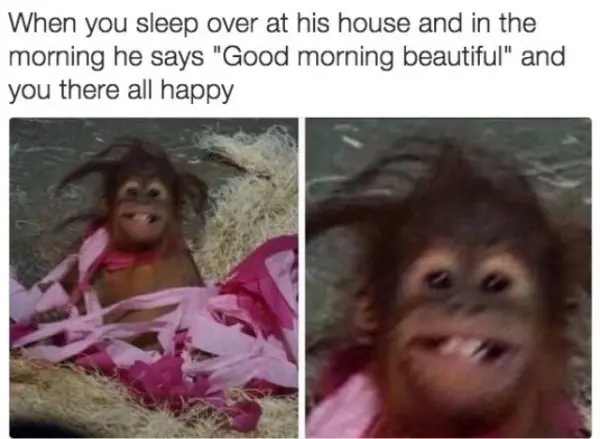 So cute !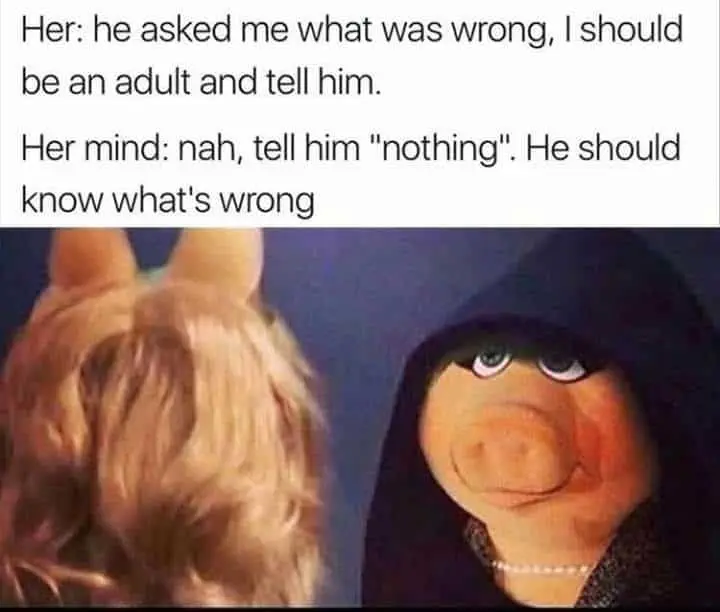 "nothing" always means something LOL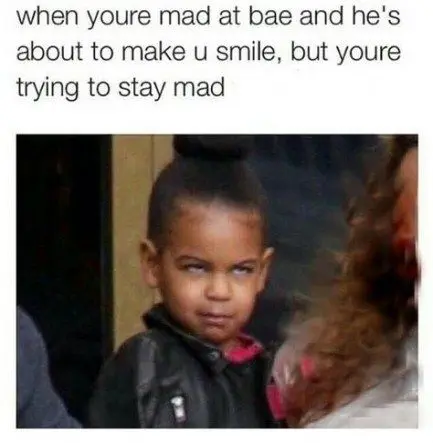 Gotta stay strong !
When you don't want to admit he has a point
Hahah but what if you're the annoying one ?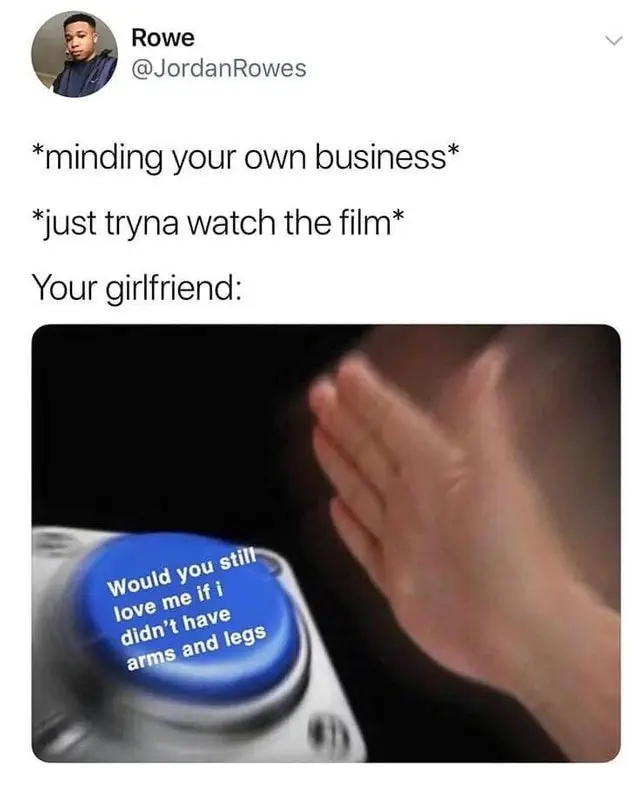 LOL this is a Classic question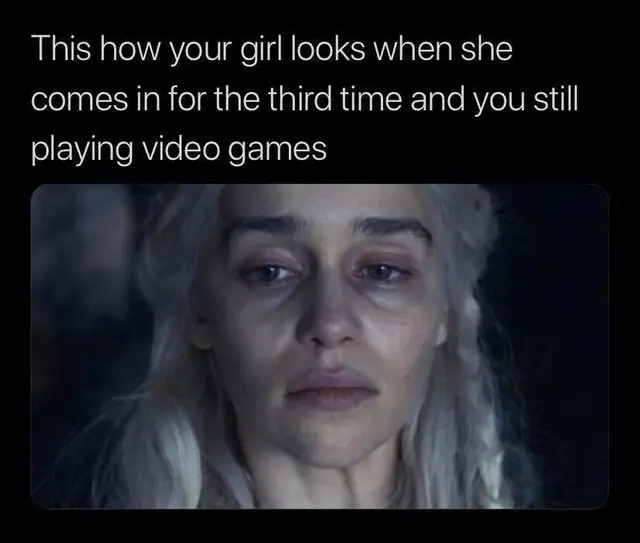 When you just want attention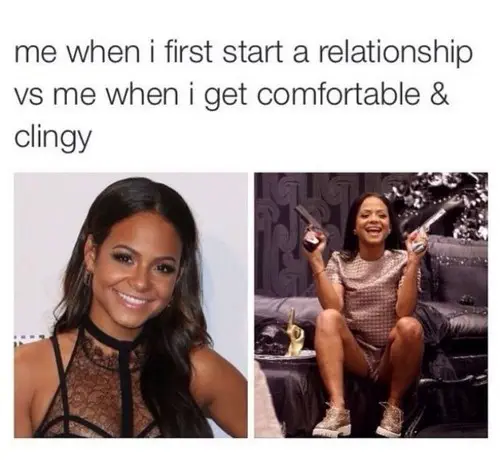 Don't mess with her !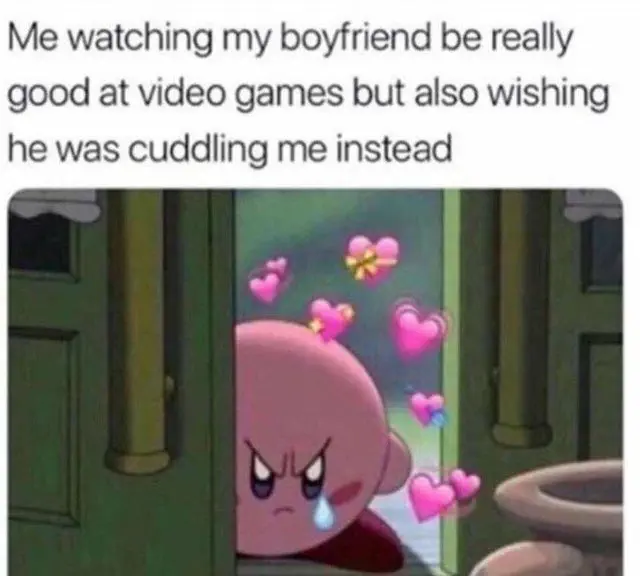 haha mixed emotions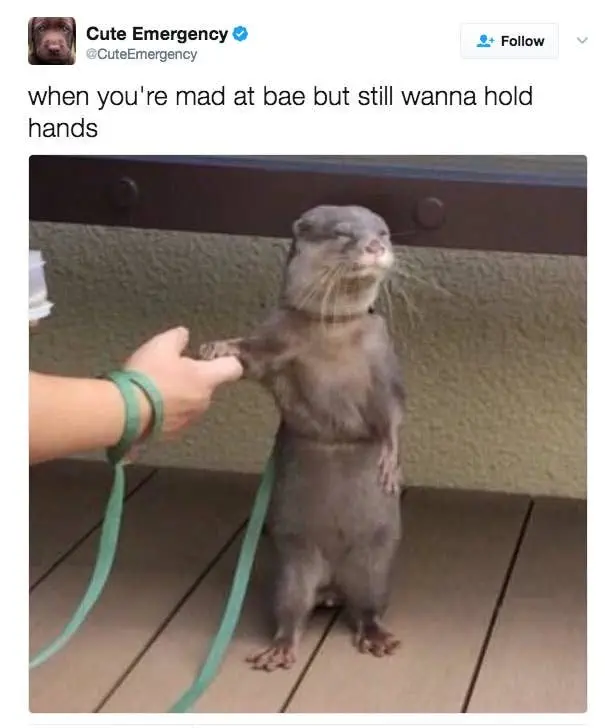 Never too angry to hold hands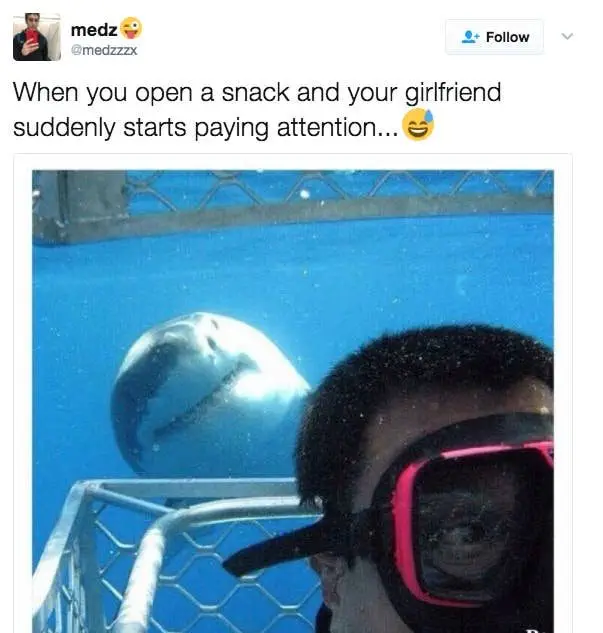 Number one way to get her attention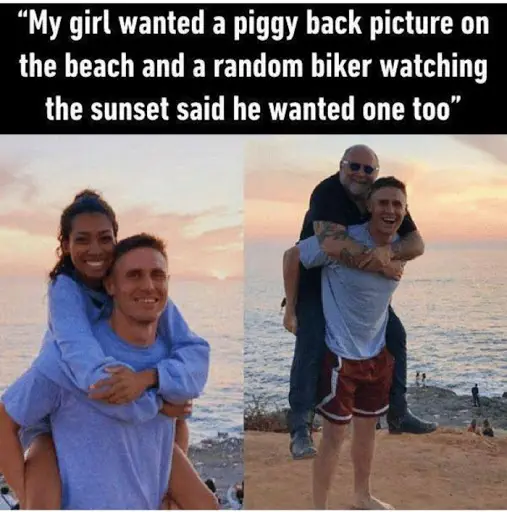 Its even funnier because he agreed to it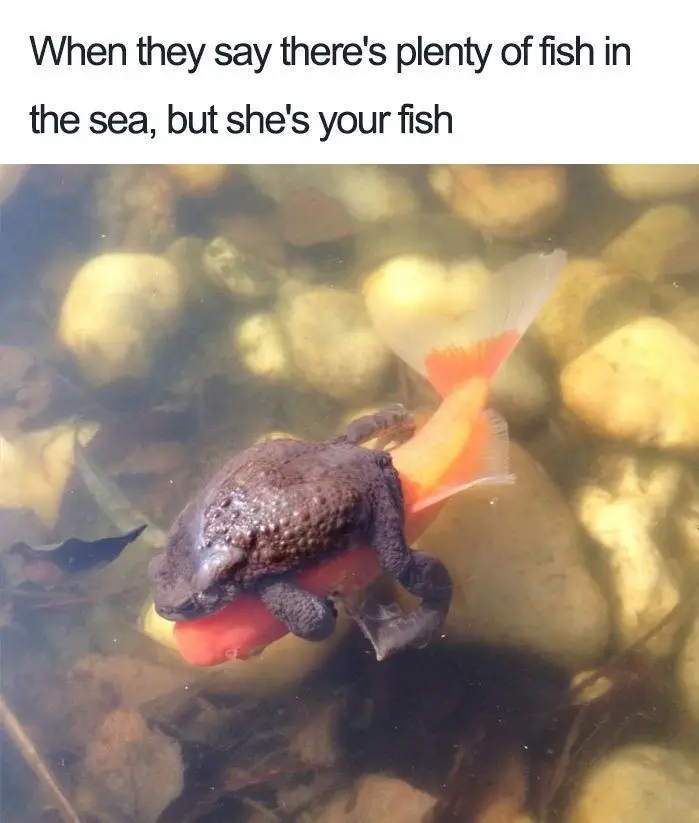 Hold on tight !!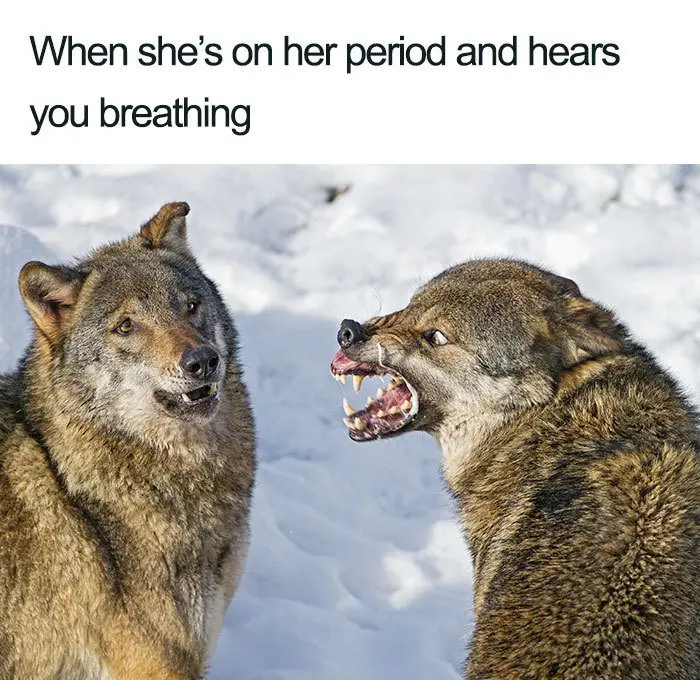 Make no sudden movements , lol
TFB Latest Posts
---
---