Top 24 Funny Cute Animal Memes Of The Day
You could argue that the toilet paper was at fault…
Like water off a duck's back.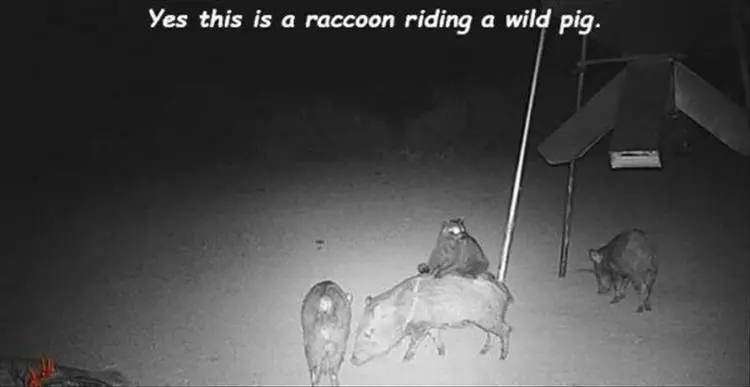 When the humans aren't watching…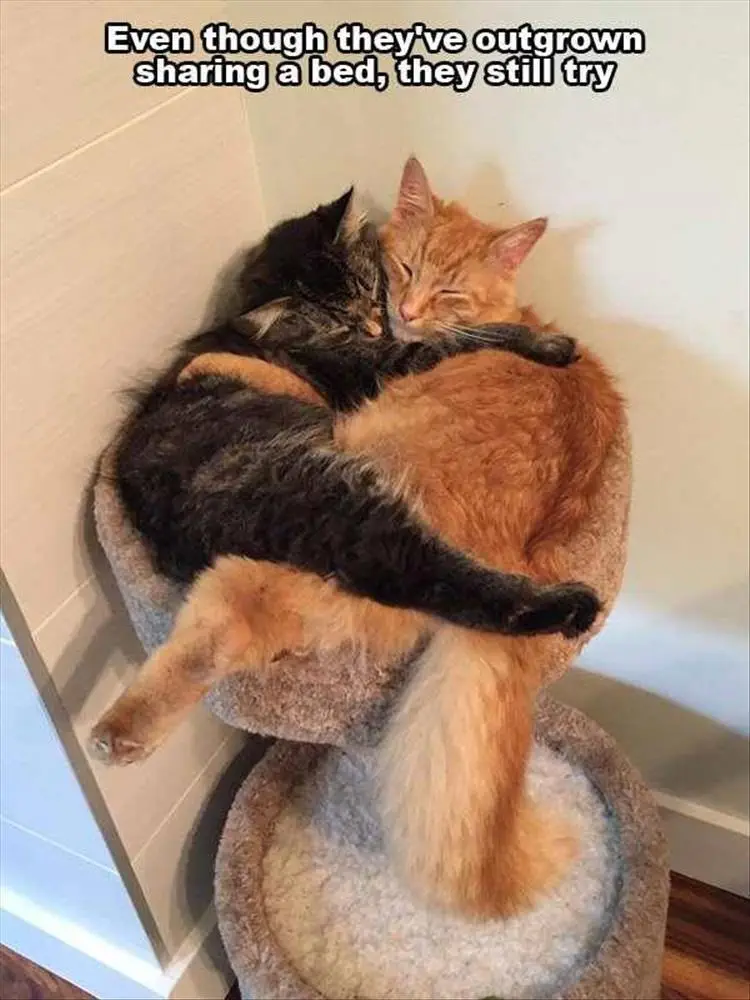 Can't outgrow hugs!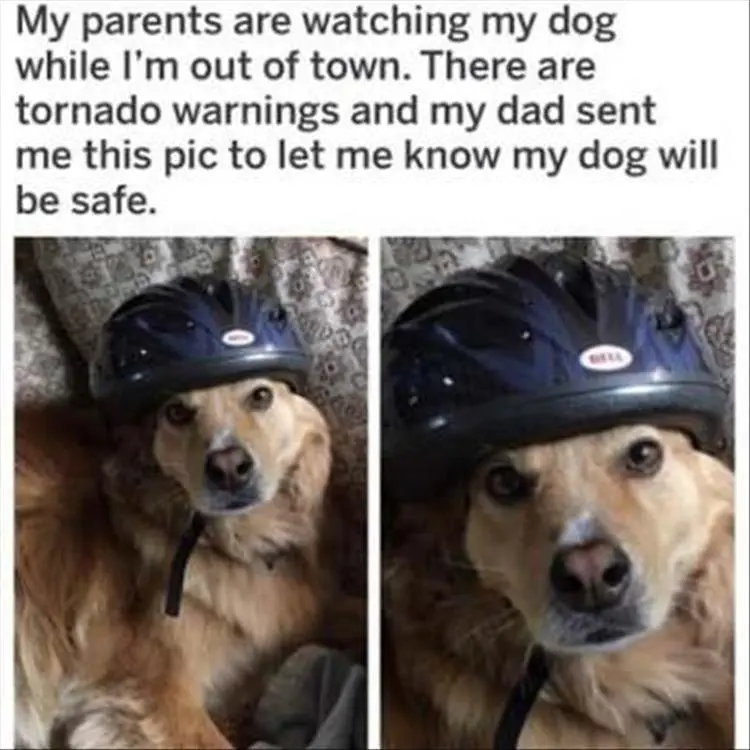 Don't want to mess up his hair!
Give in to hate.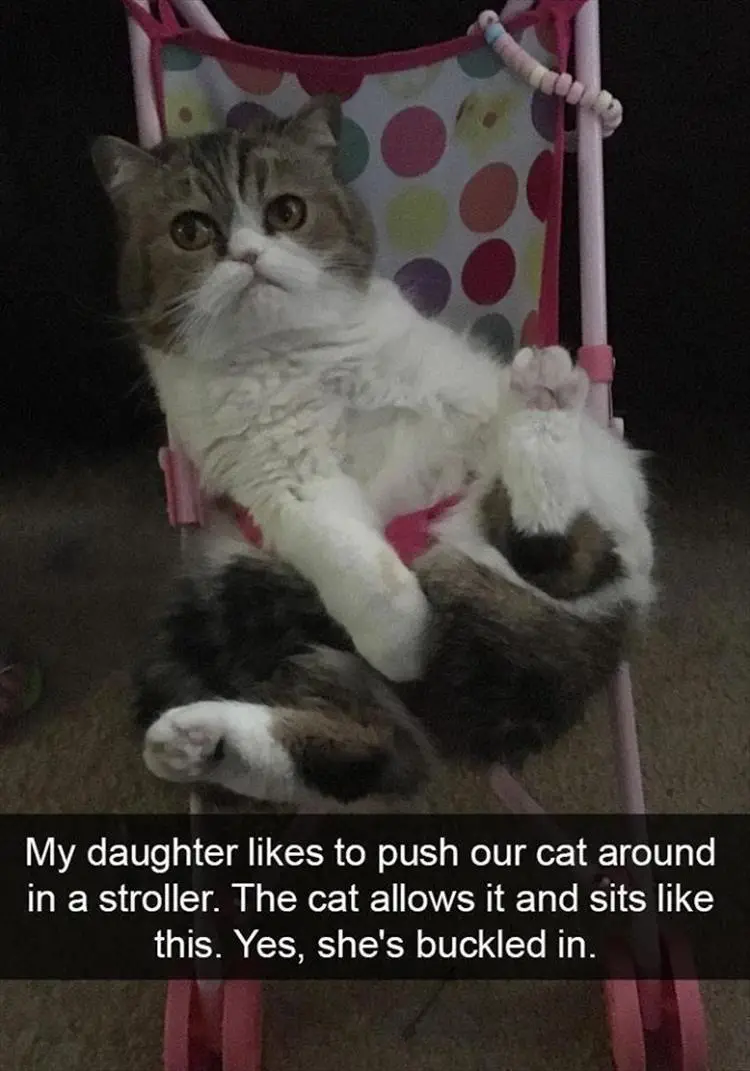 This is the life…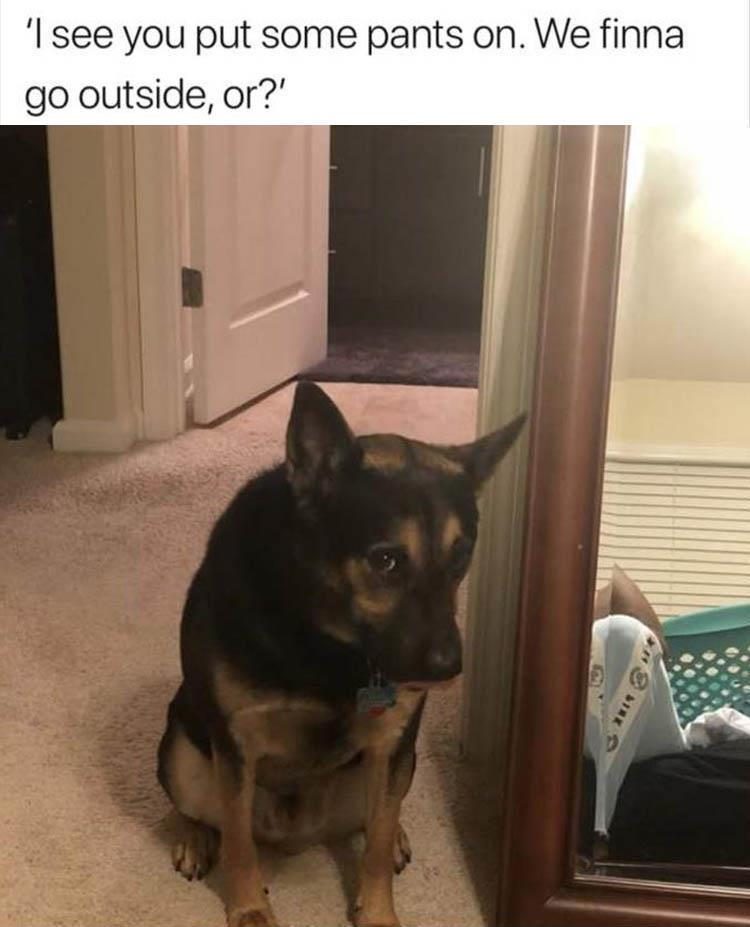 Don't waste a good pair of pants indoors!
Doh!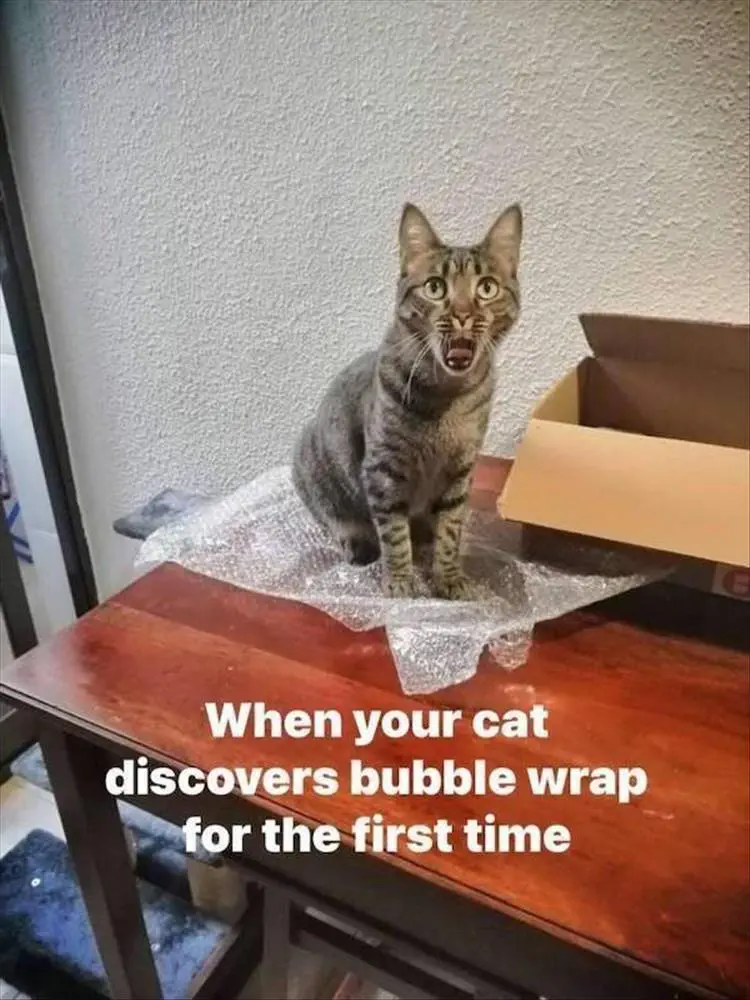 Sorcery!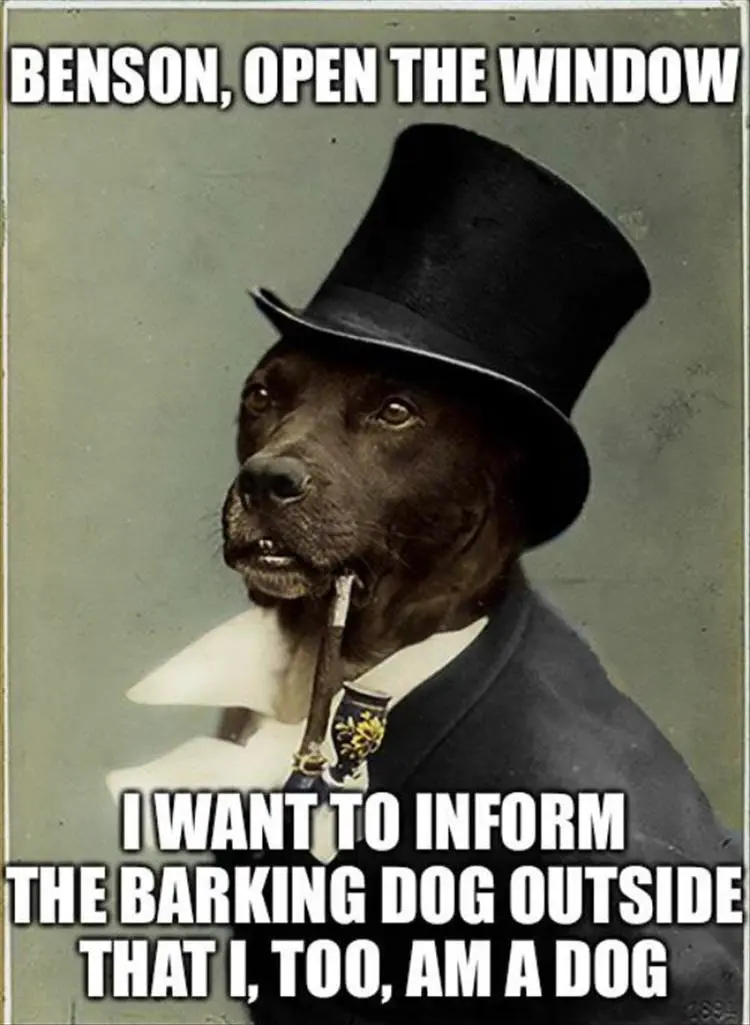 Dogs can evolve too… I dare say!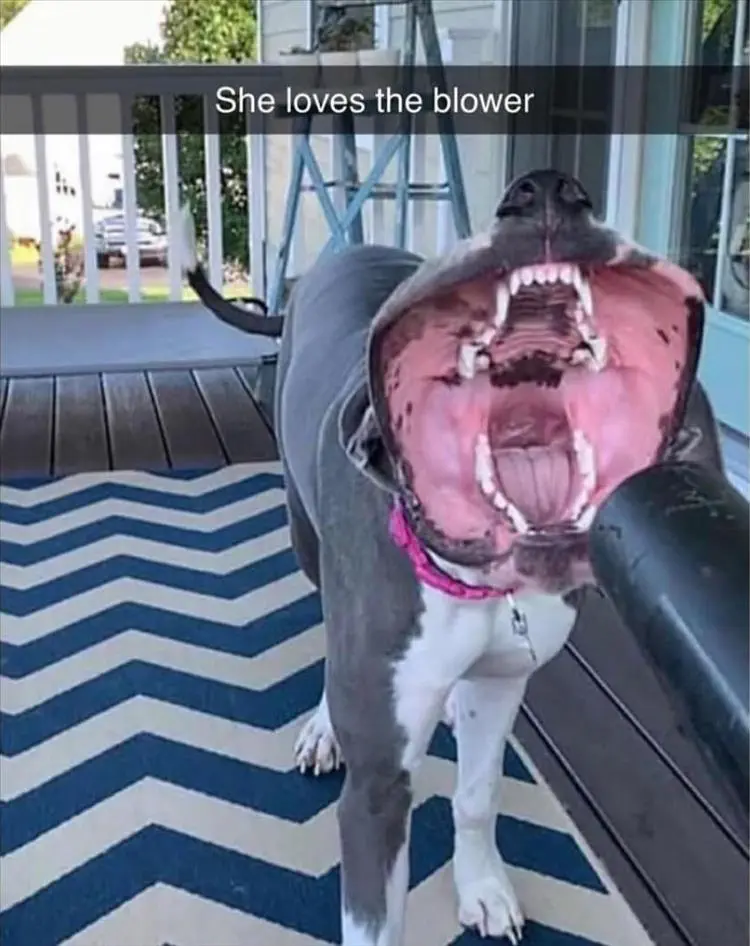 New species discovered at Jurassic Park!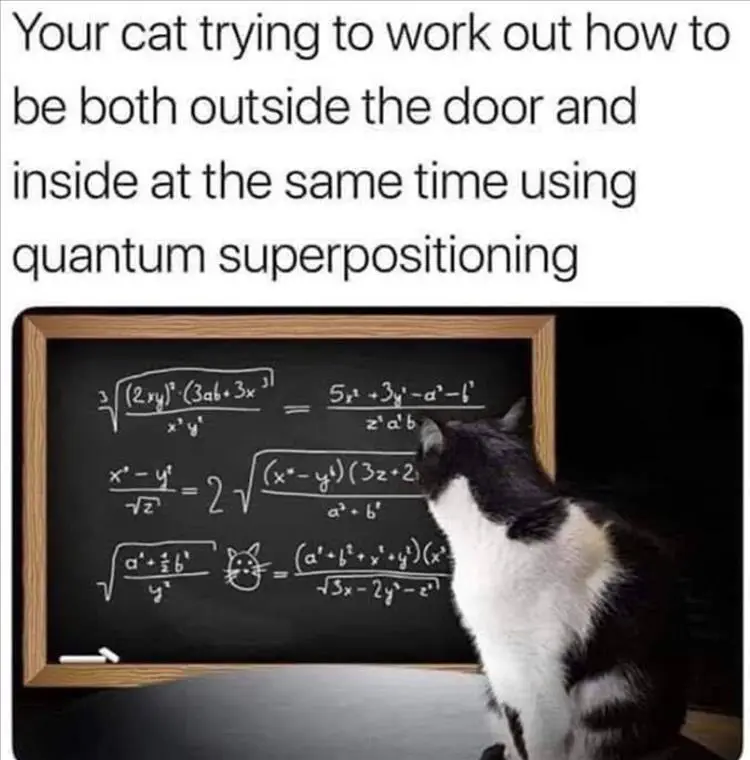 Time to put Schrodinger in his place.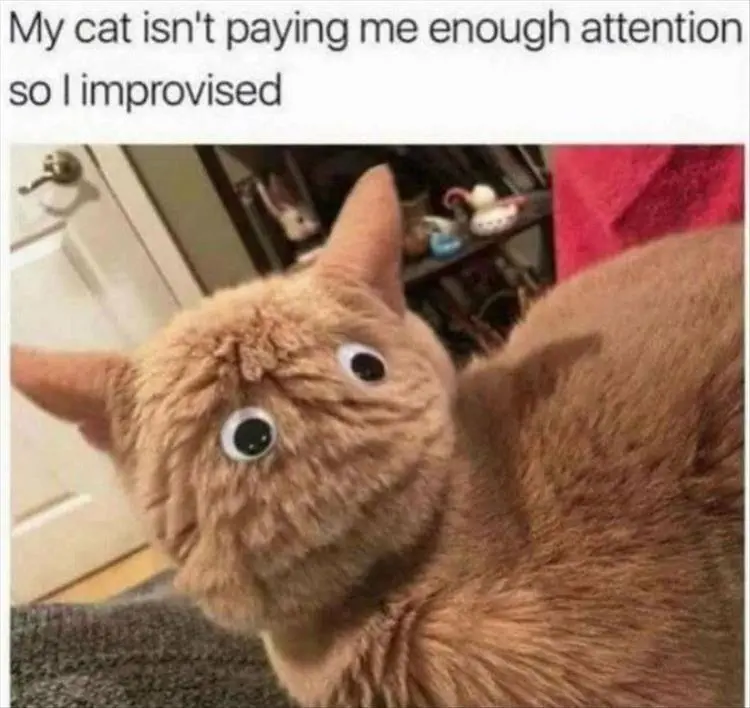 Eyes up!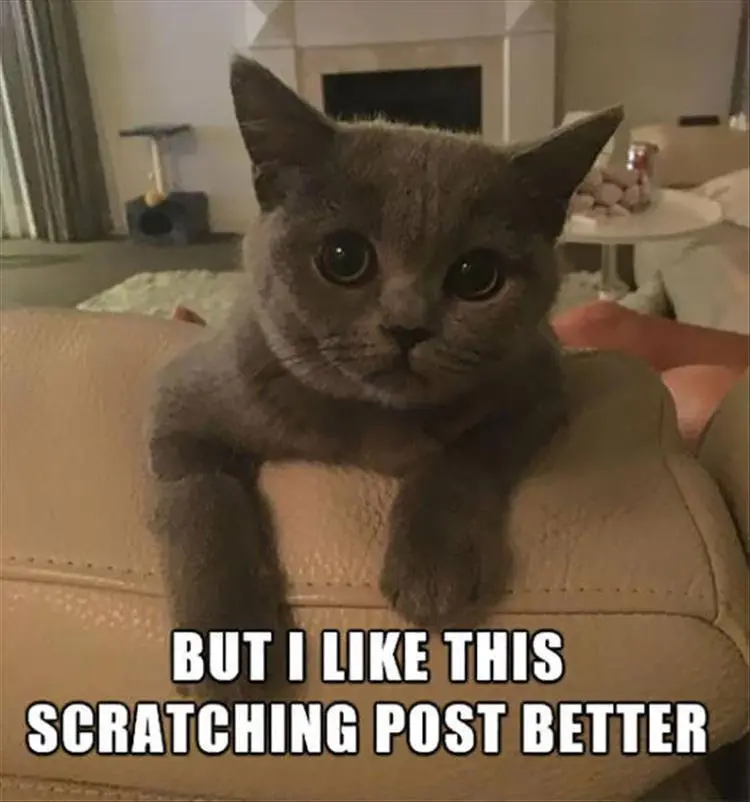 But you've gotta make do!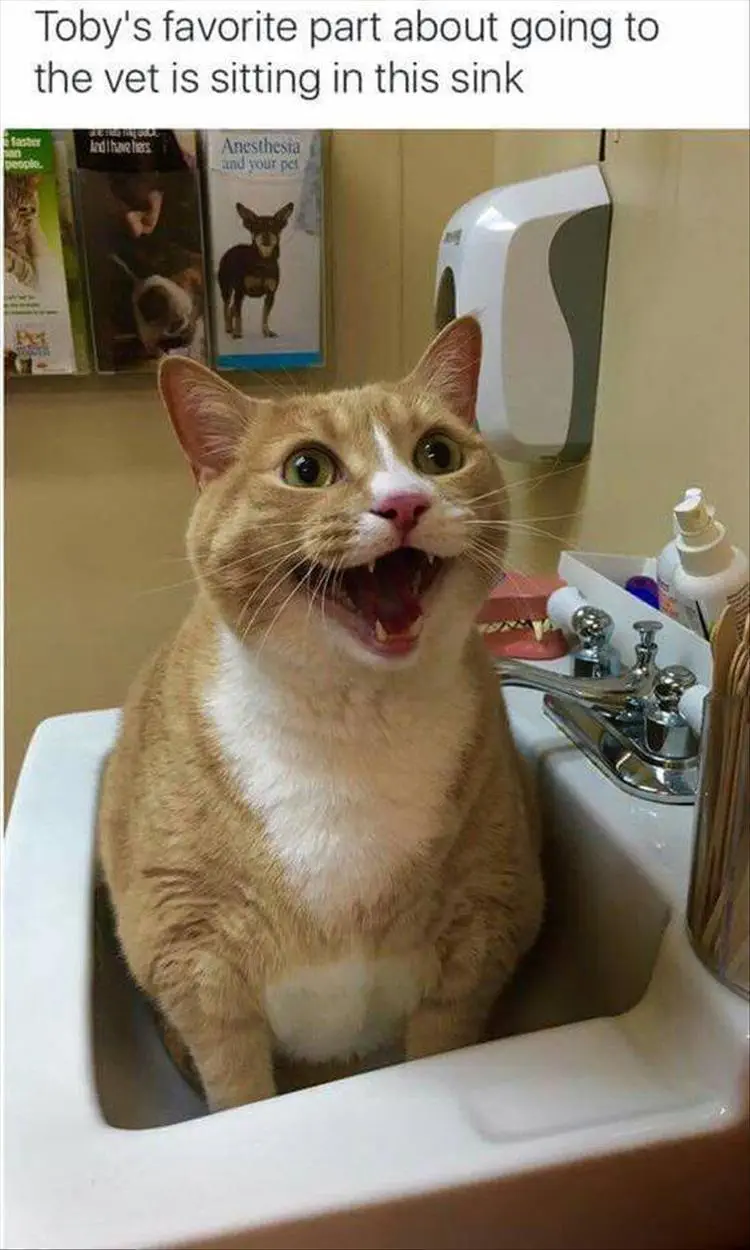 That sinking feeling!
Snacks detected.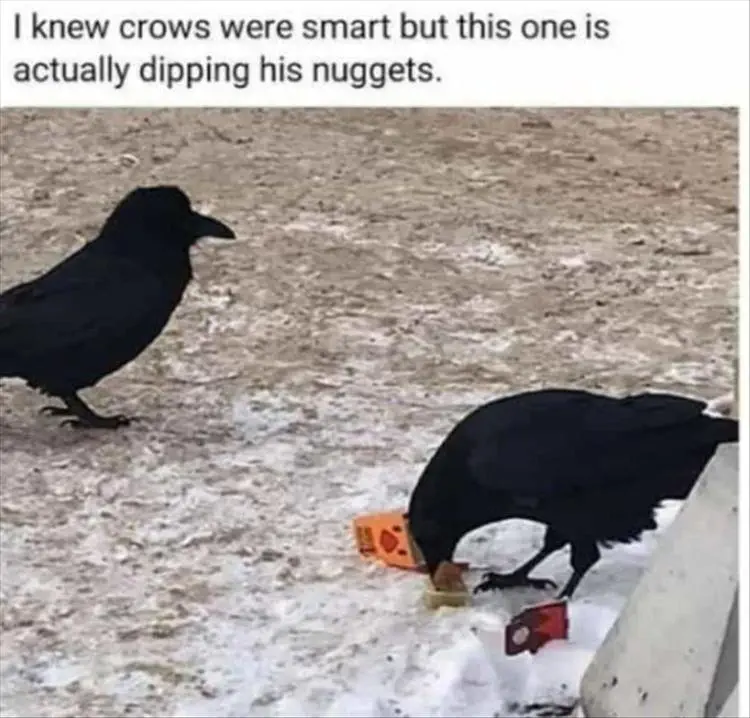 Would you like fries with that?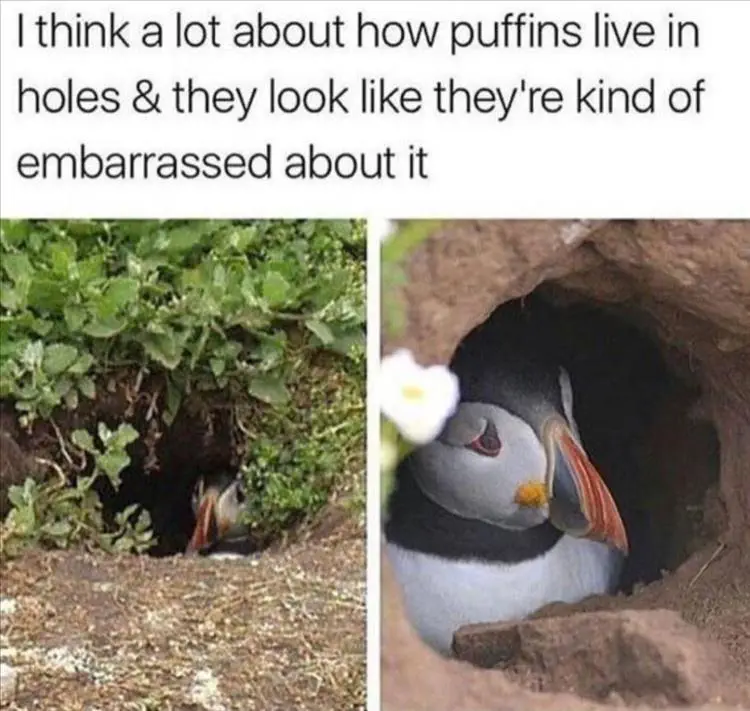 Too pretty to be living in a hole.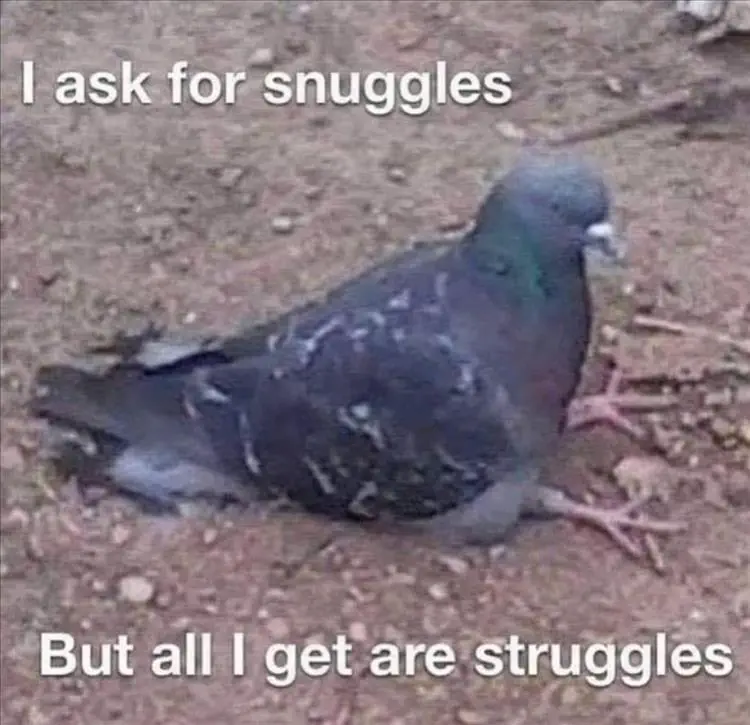 FML.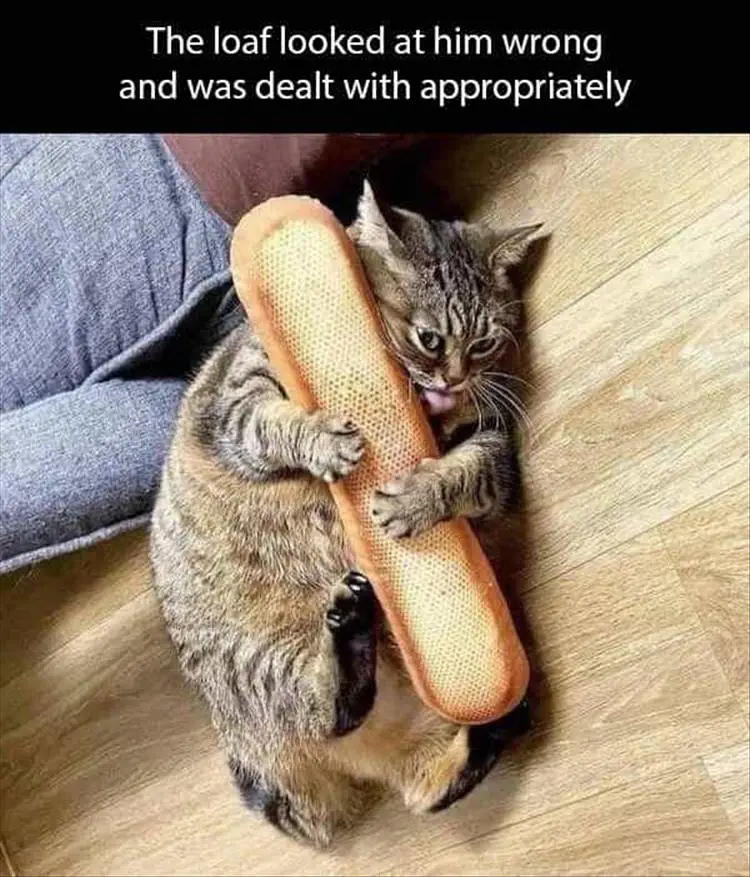 That'll teach him!
Coon's gotta eat!
TFB Latest Posts
---
---