15 Hilarious Sneaker Head Memes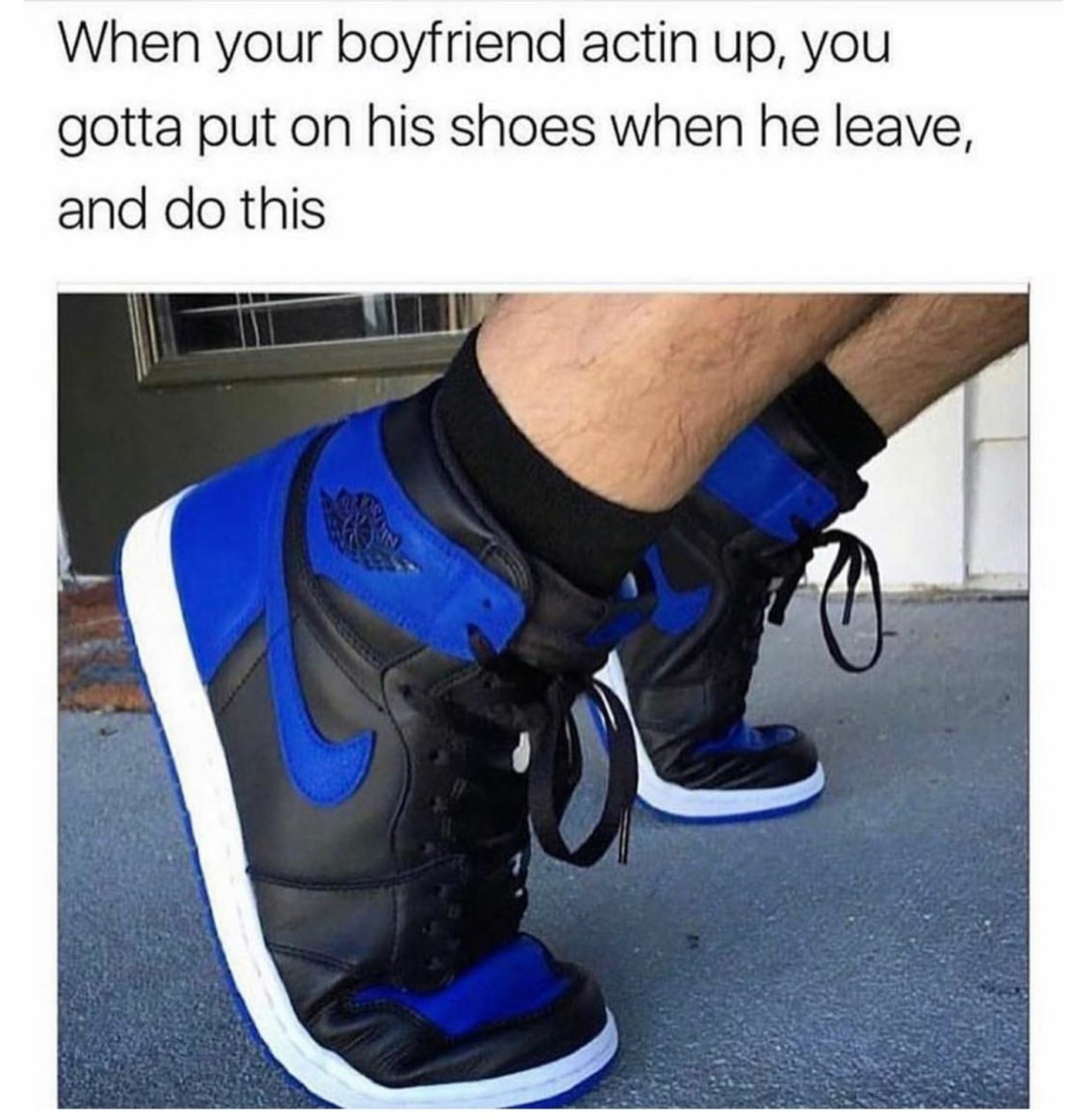 Watch out Sneaker-heads !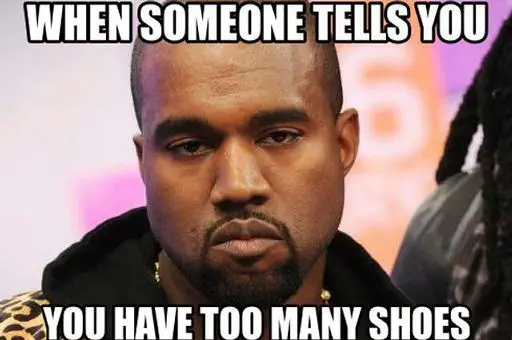 Who else feels like Kanye ?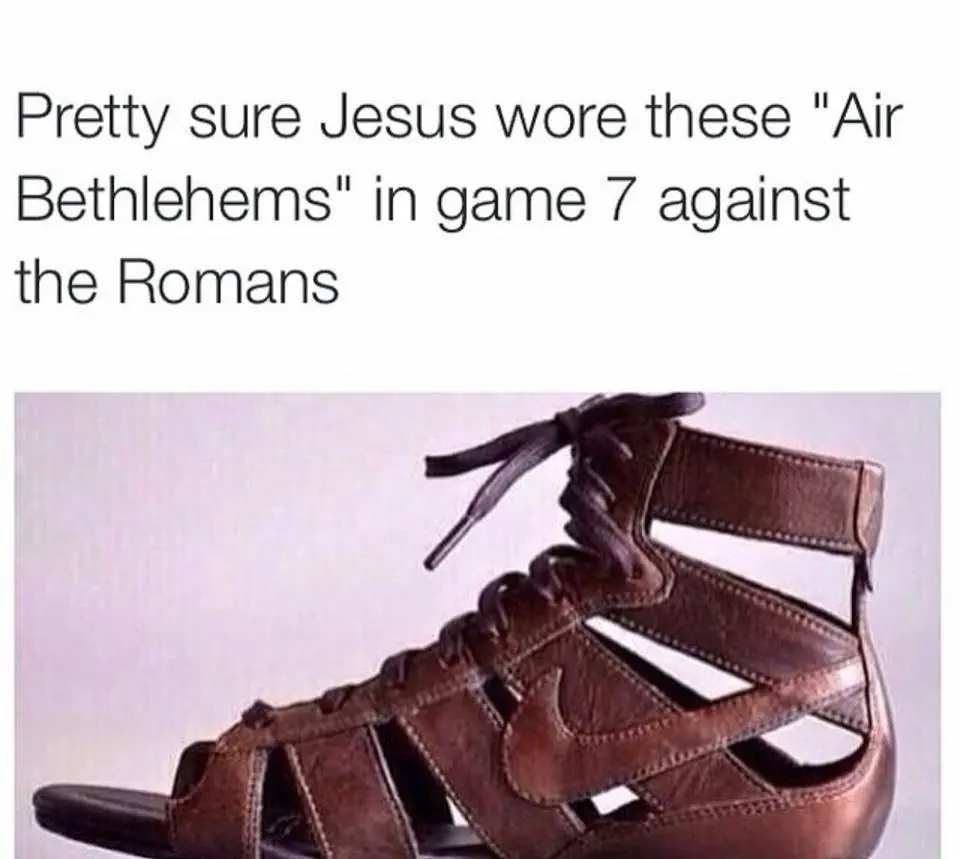 Jesus was a sneaker-head too lol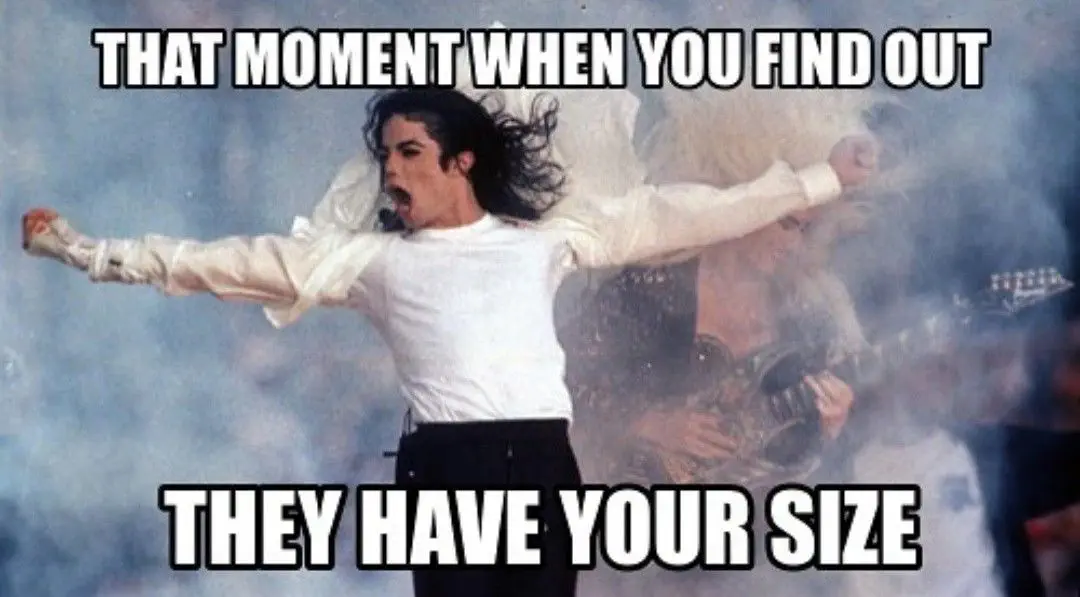 There's no better feeling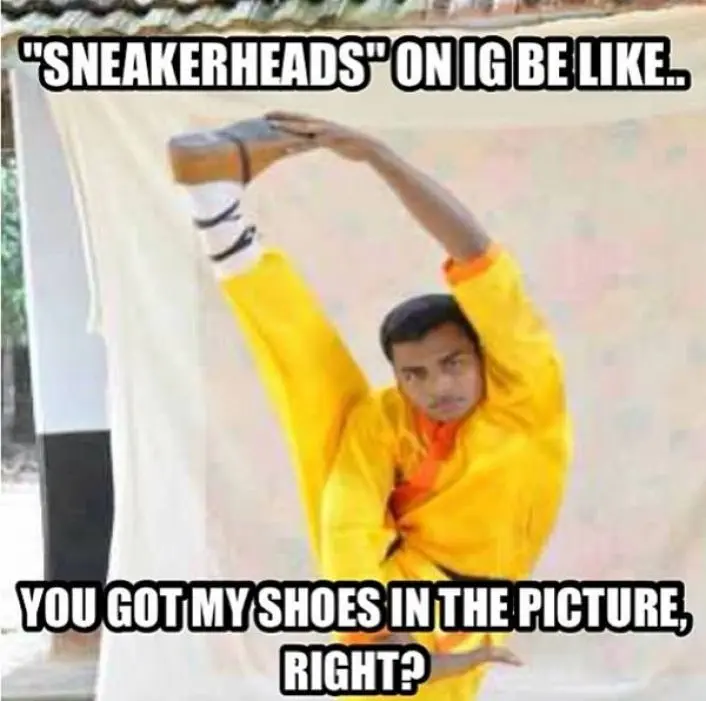 Gotta get the shoes in !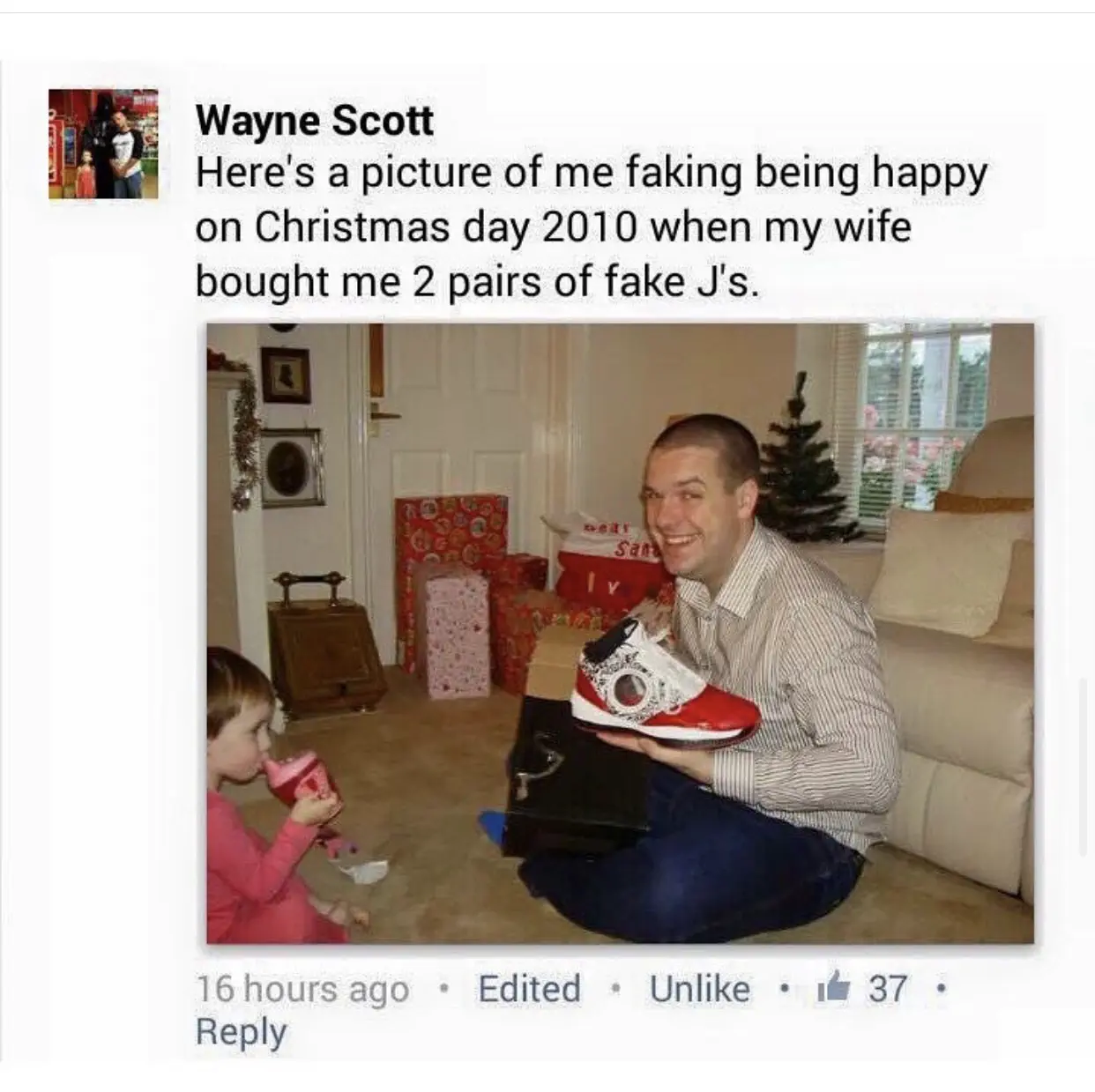 poor guy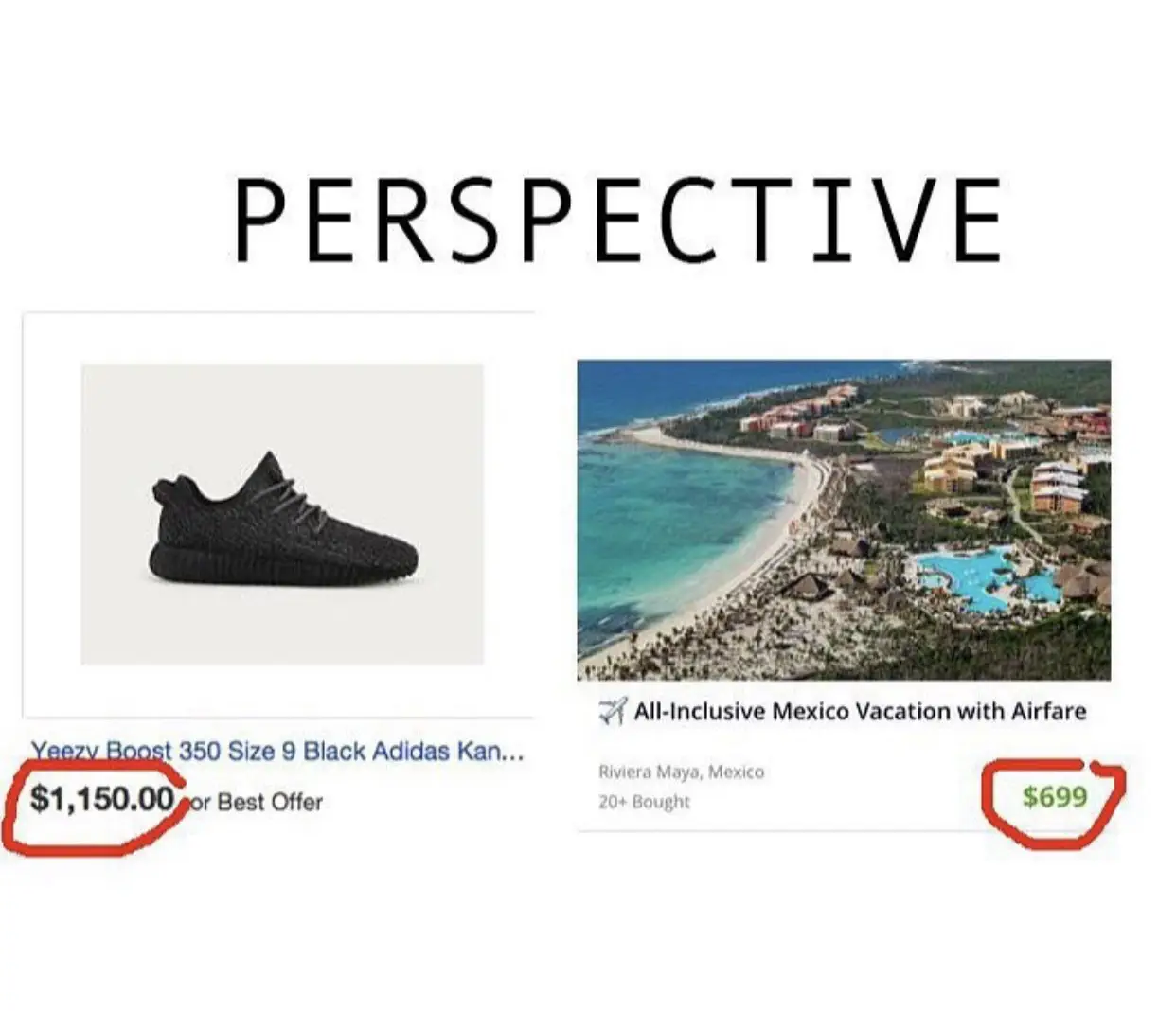 All-inclusive holiday or a pair of sneakers , which one are you picking ?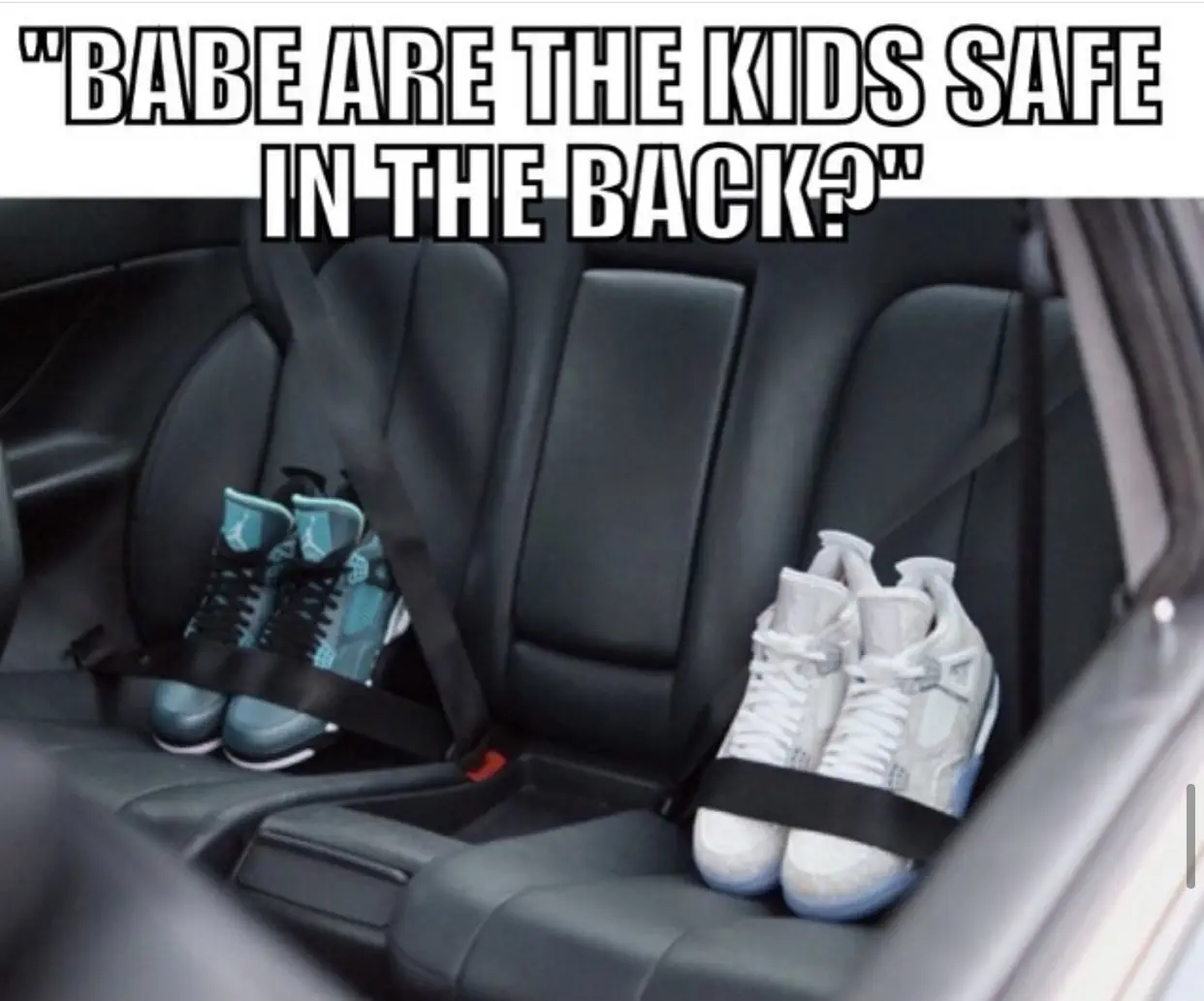 precious cargo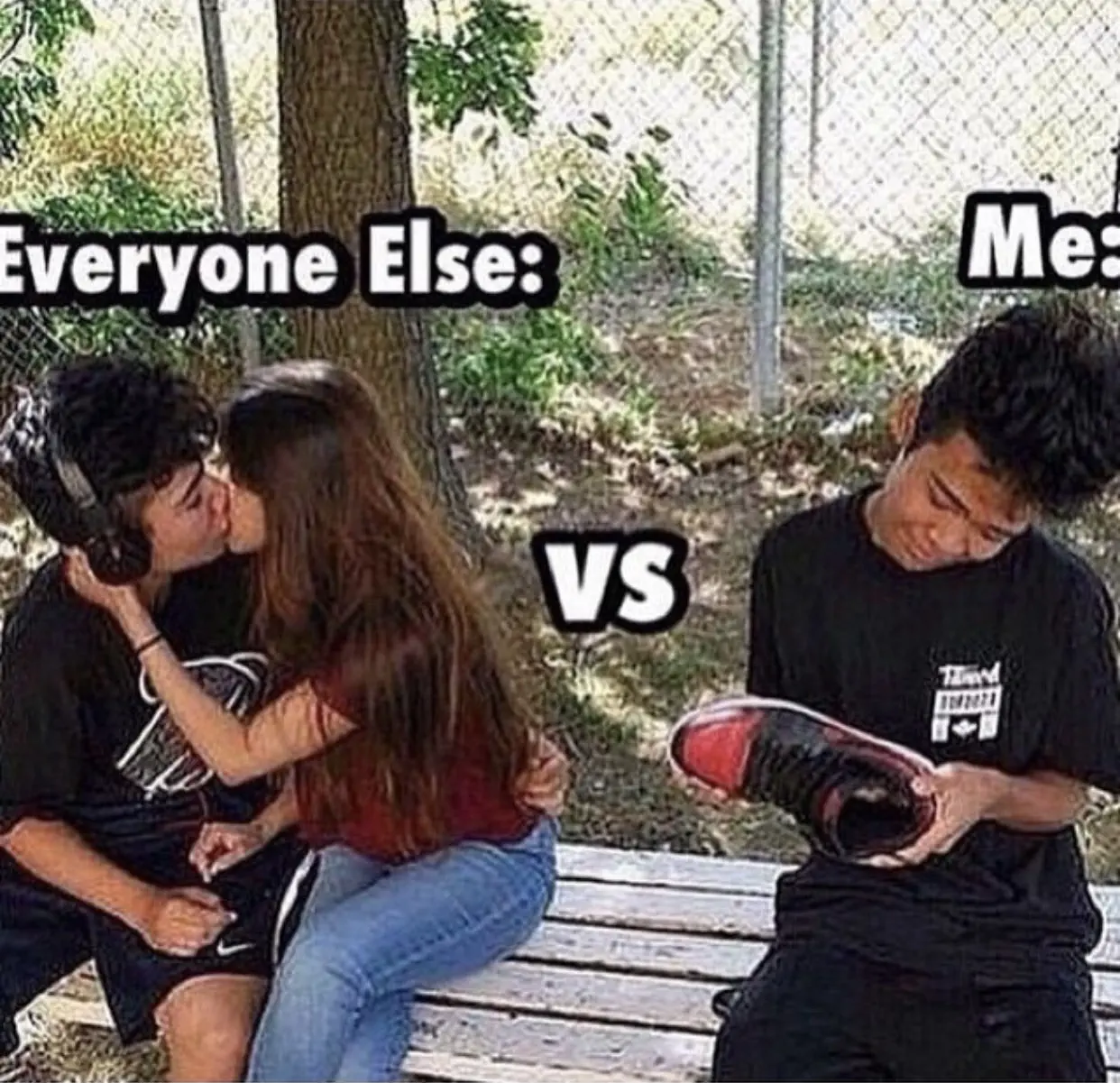 lol relatable !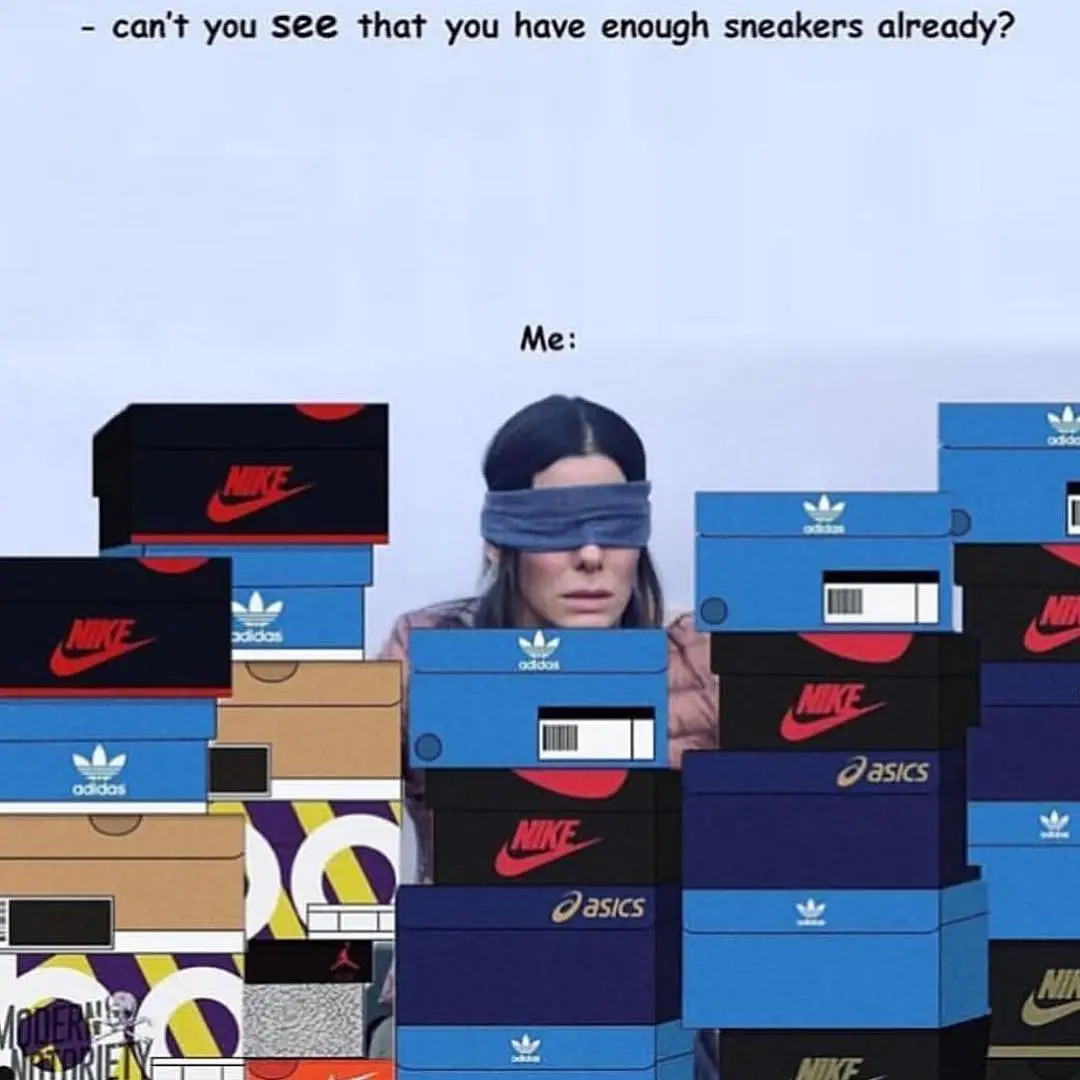 You can never have too much sneakers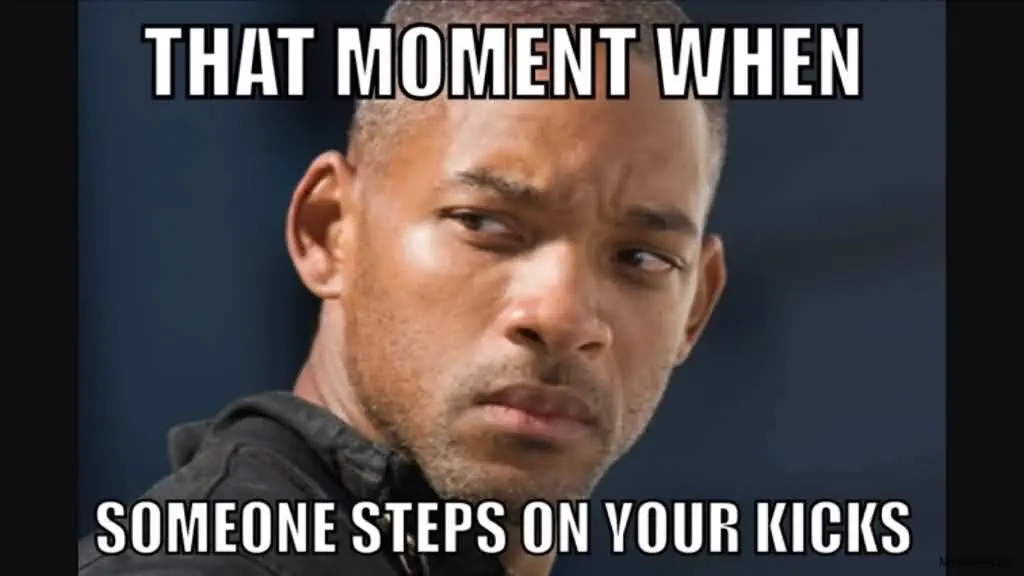 Death stares to anyone who steps on your sneakers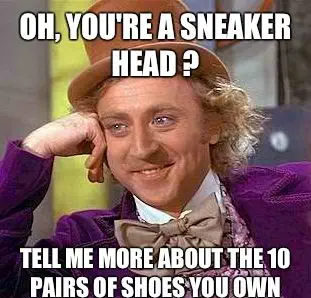 LOL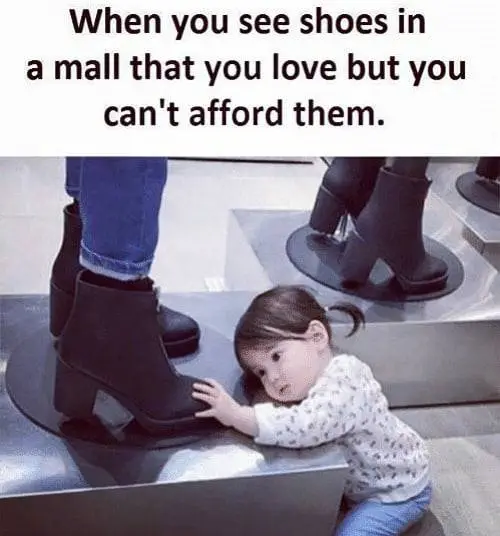 This is the equivalent to a heart break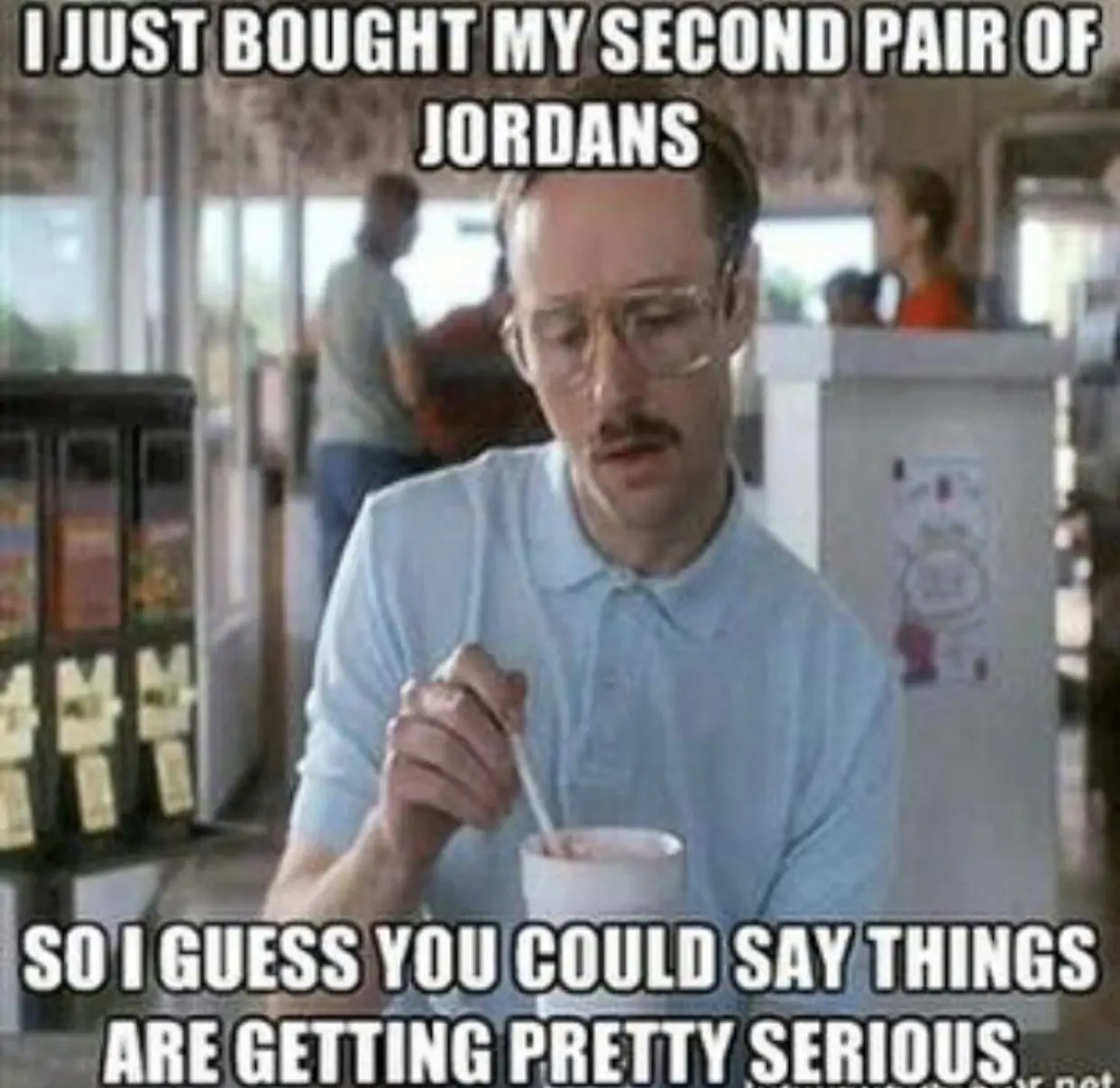 Sneakers are a commitment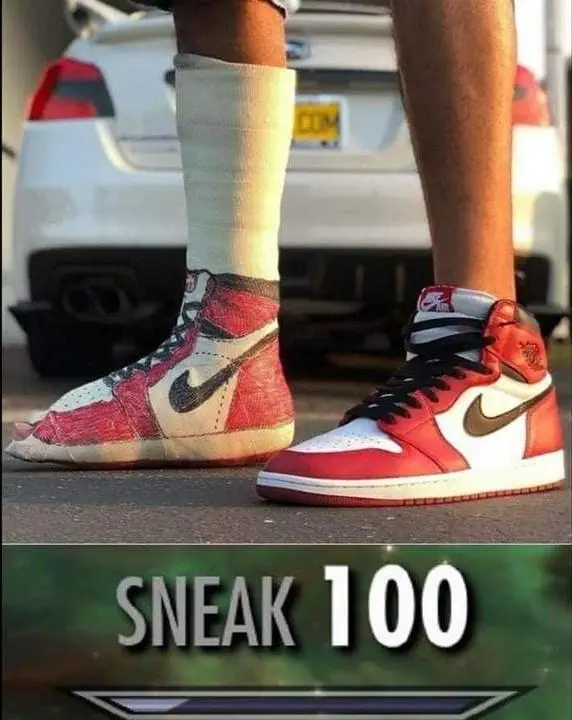 Can't let a broken leg stop you from looking fresh !
TFB Latest Posts
---
---