15 Inspirational Celebrity Quotes to Get You Through The day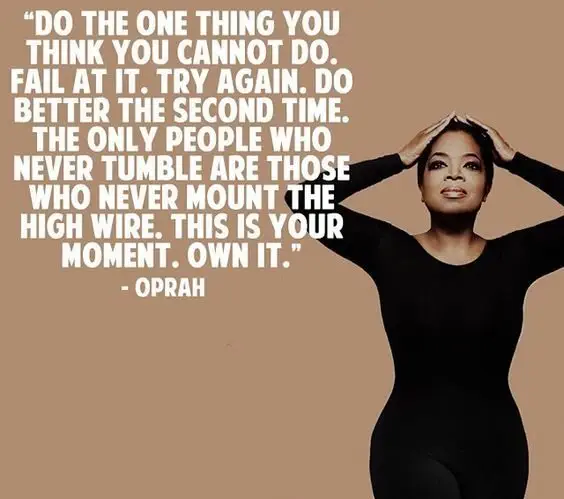 Oprah knows what she's talking about !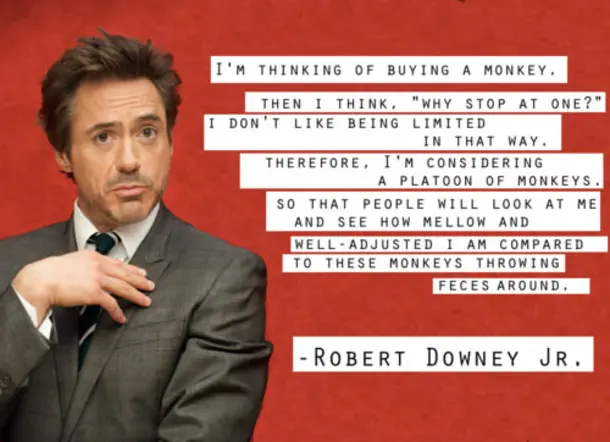 Well that's one way to make yourself look good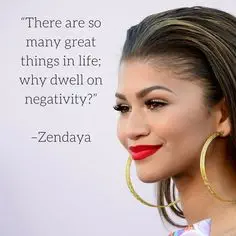 Positivity over everything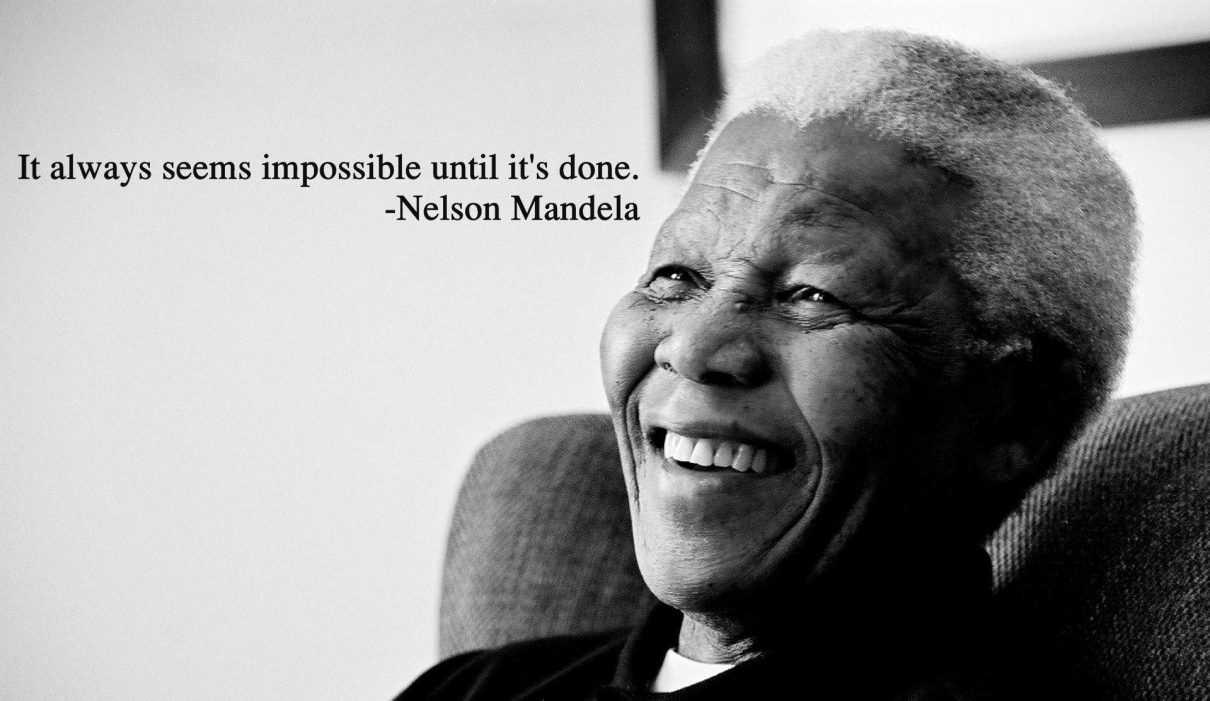 it never hurt anyone to try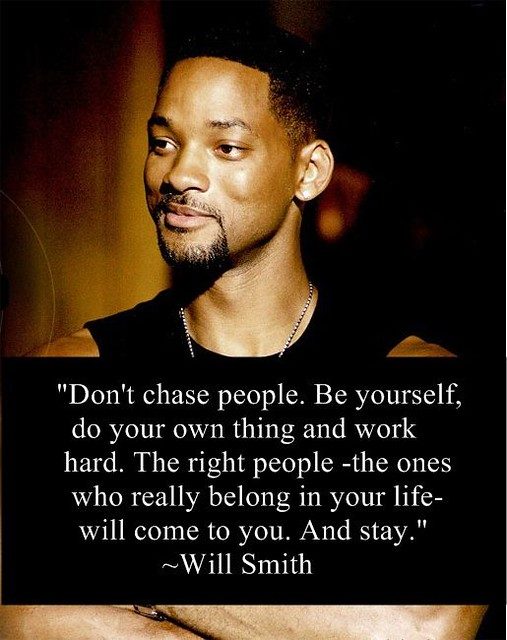 always be your true self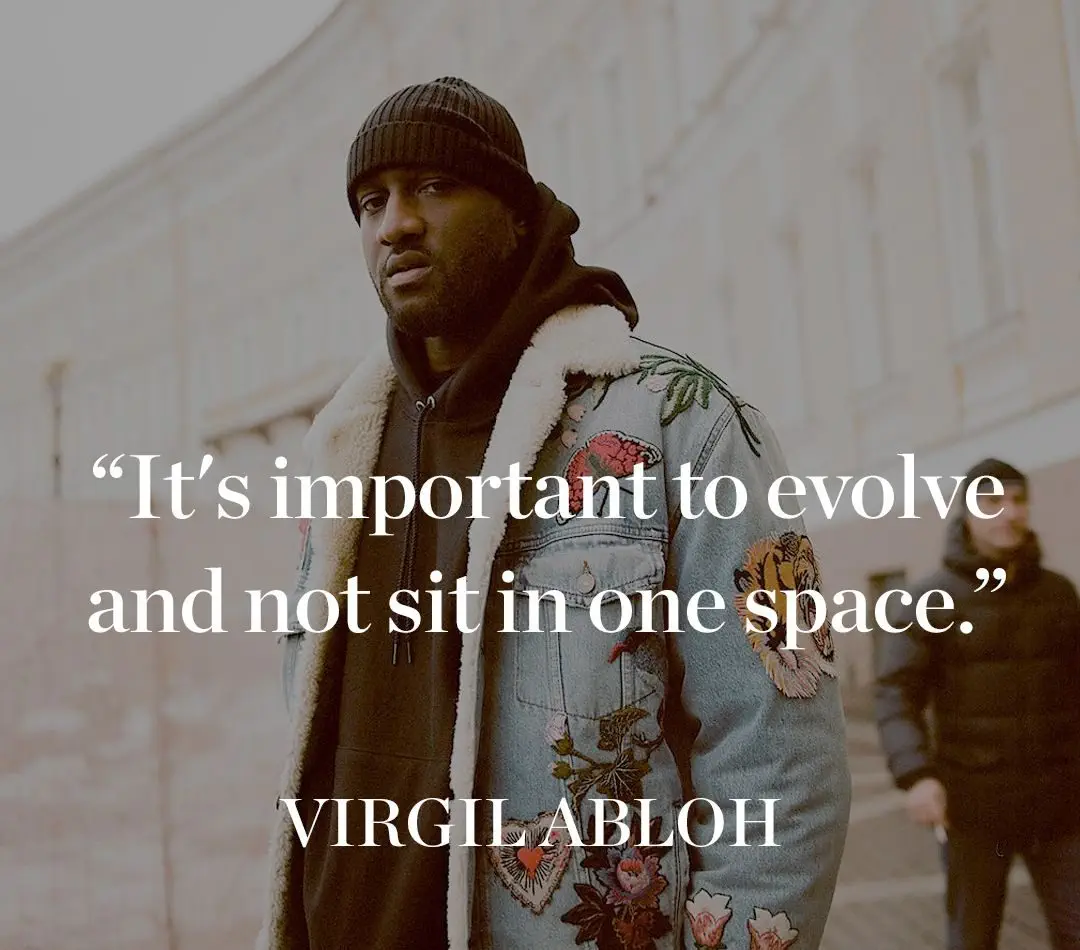 keep moving forward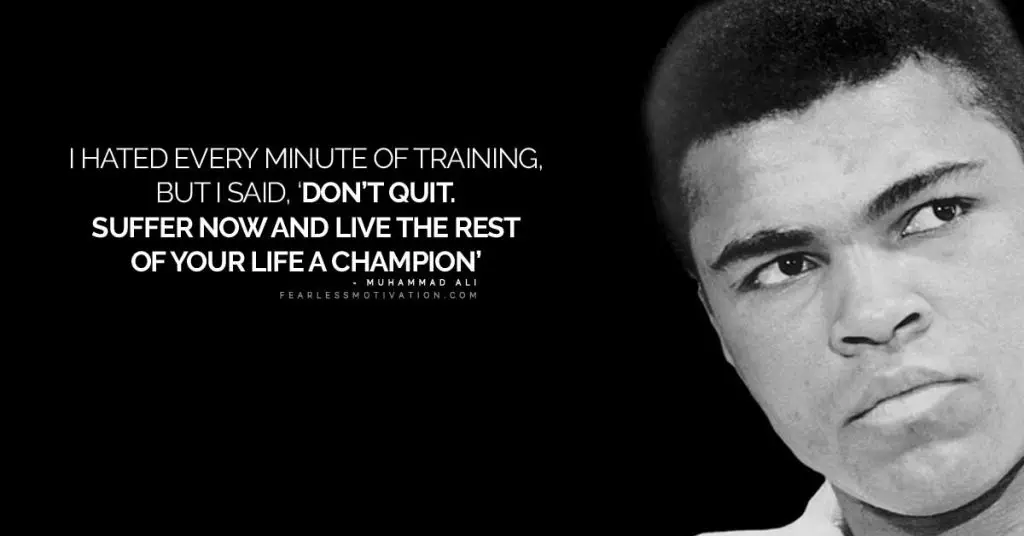 Hard work always pays off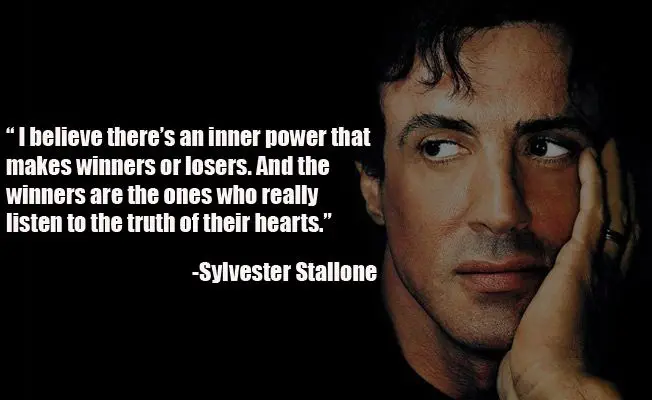 listen to your heart !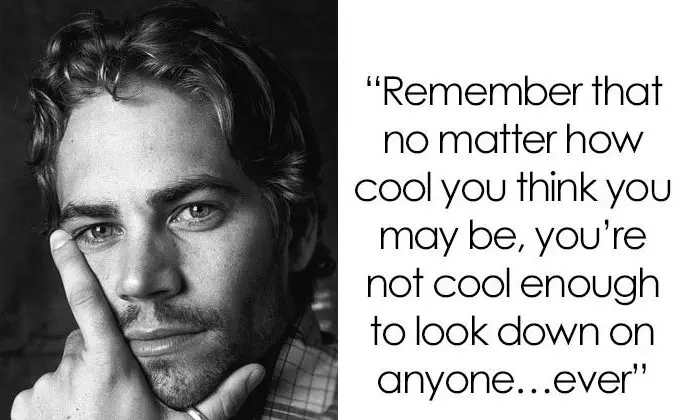 treat everyone equally !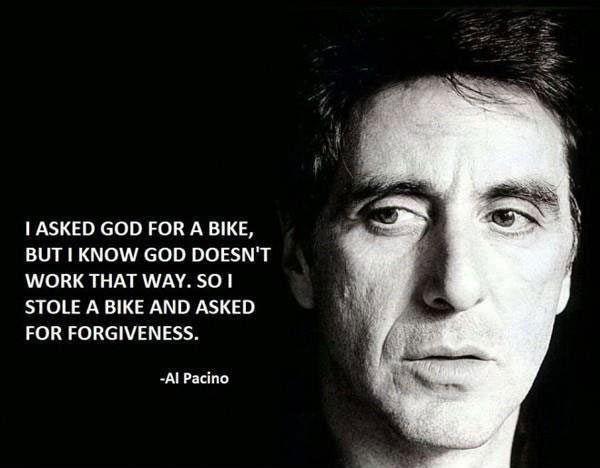 I think he figured out life LOL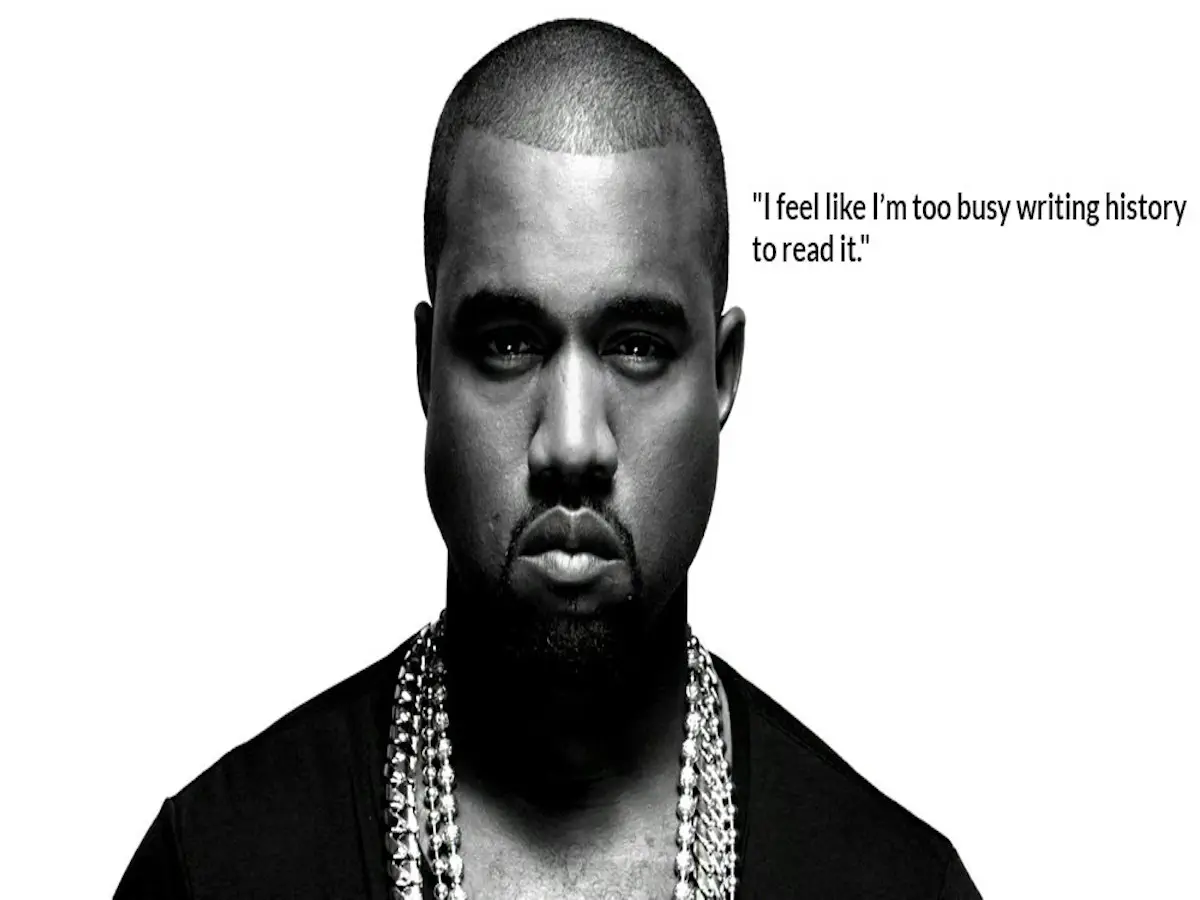 Winners keep their heads down and stay motivated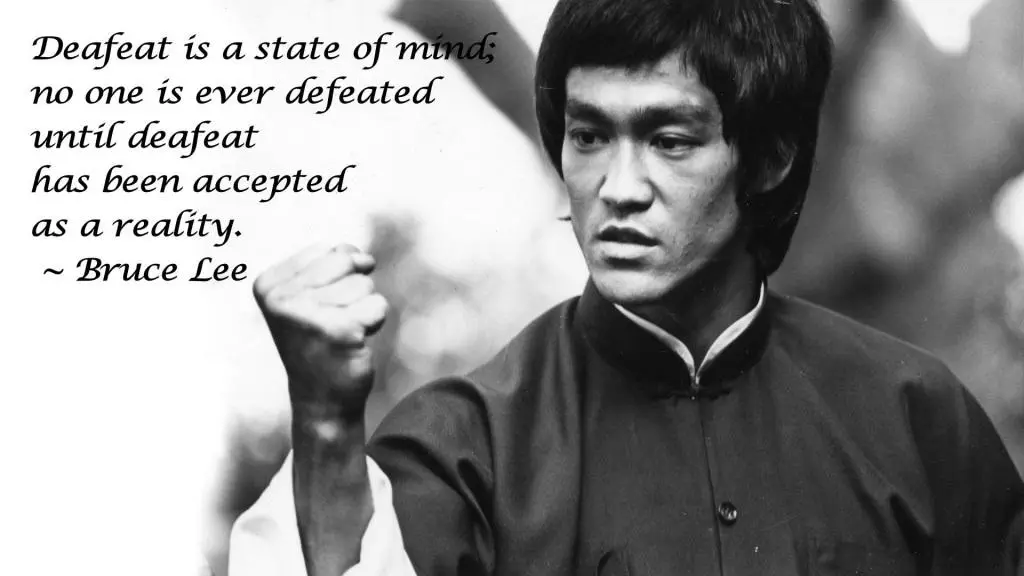 Bruce lee was strong physically and mentally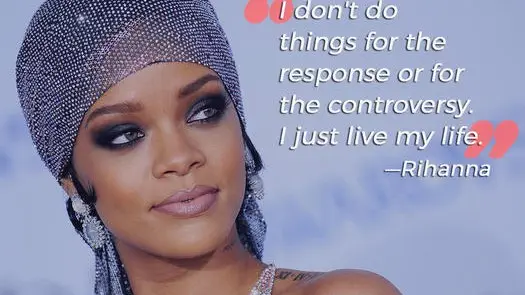 focus on what's important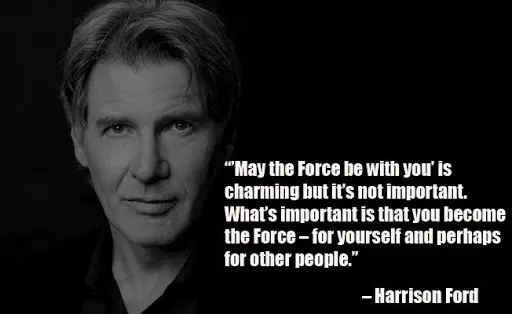 become the force !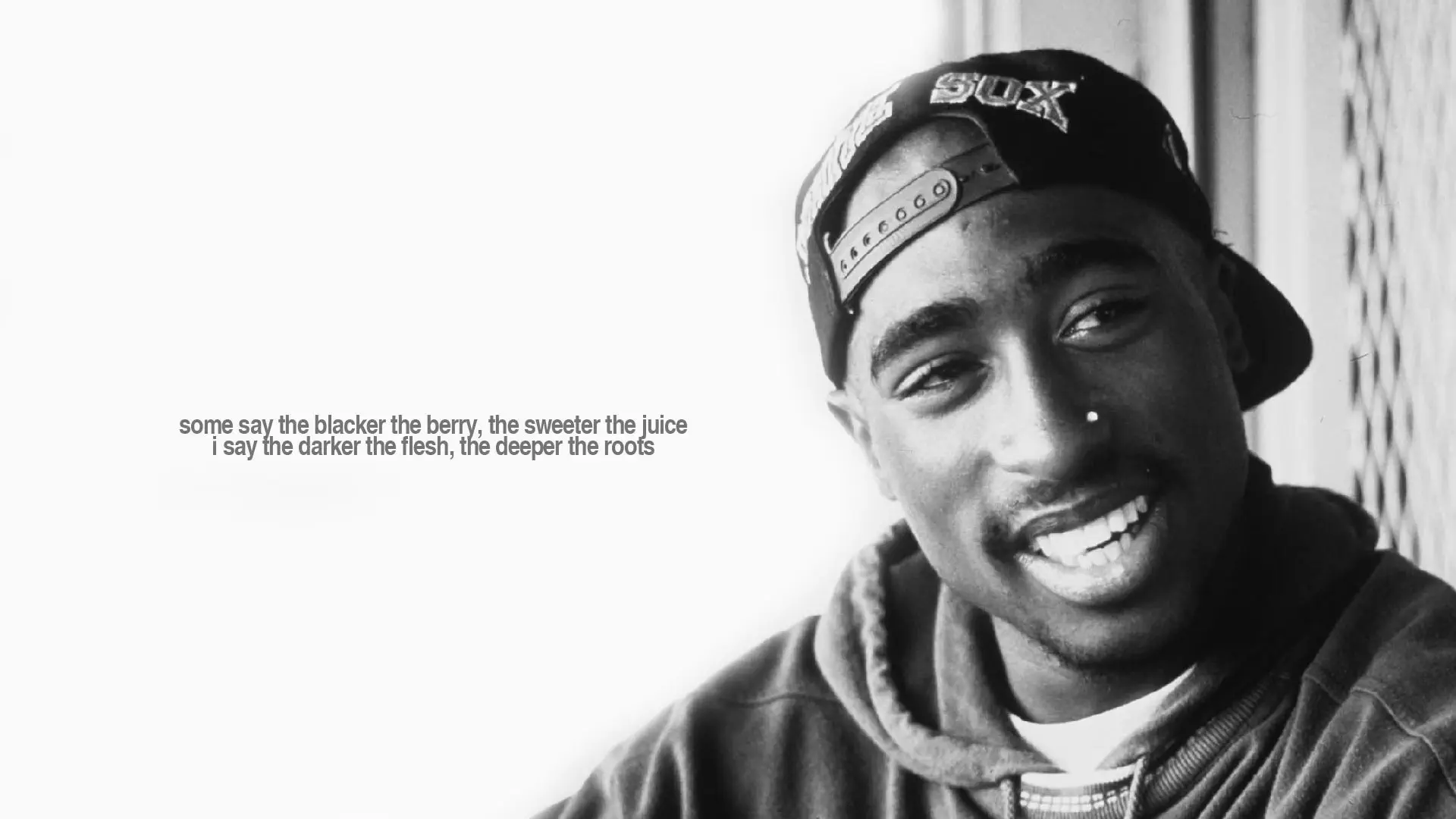 everyone has a story
TFB Latest Posts
---
---