These 15 Quotes are Spot On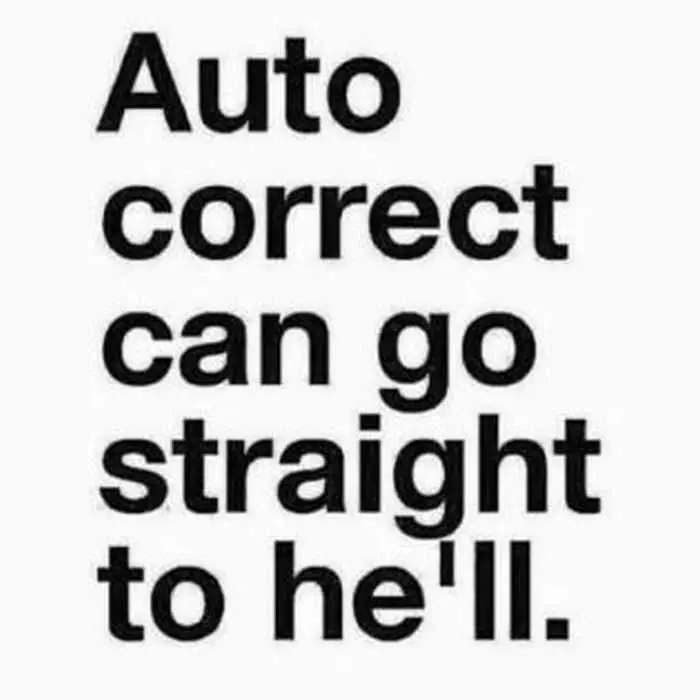 Are you ducking kidding with that, autocorrect?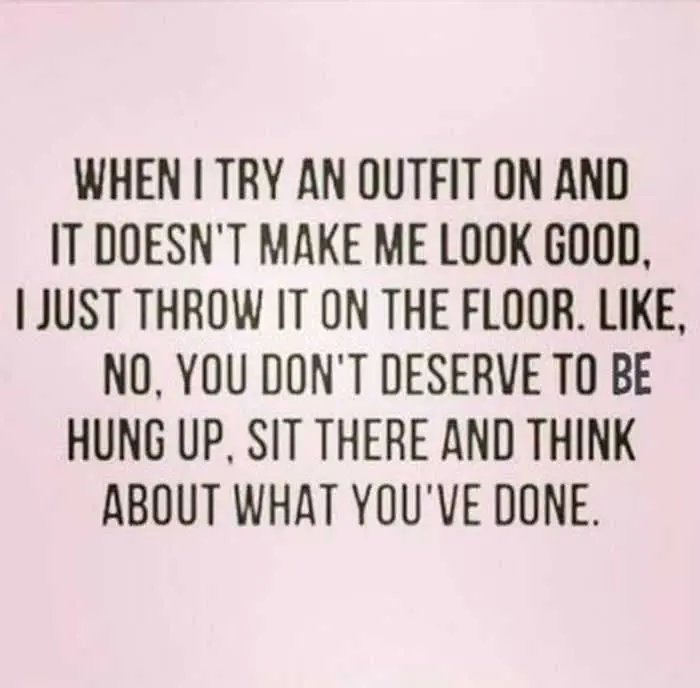 I guess all of the outfits on my floor just don't work either. 😉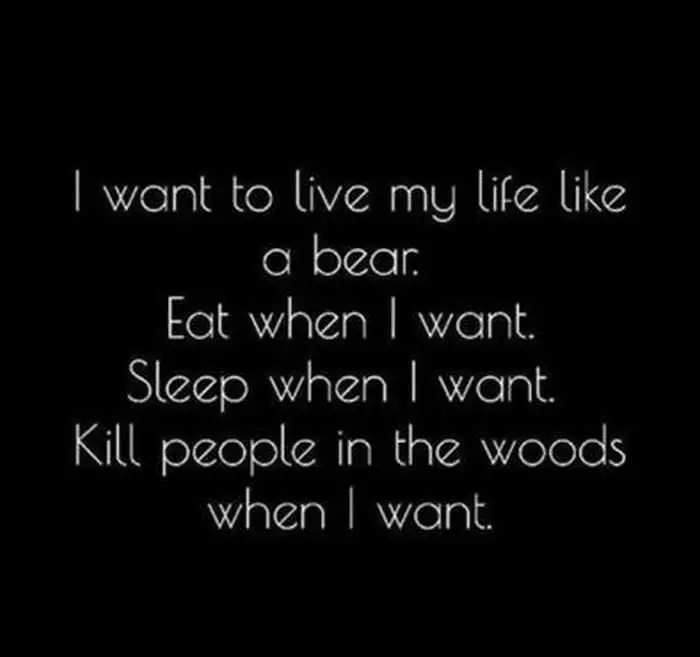 Sleep for months at a time.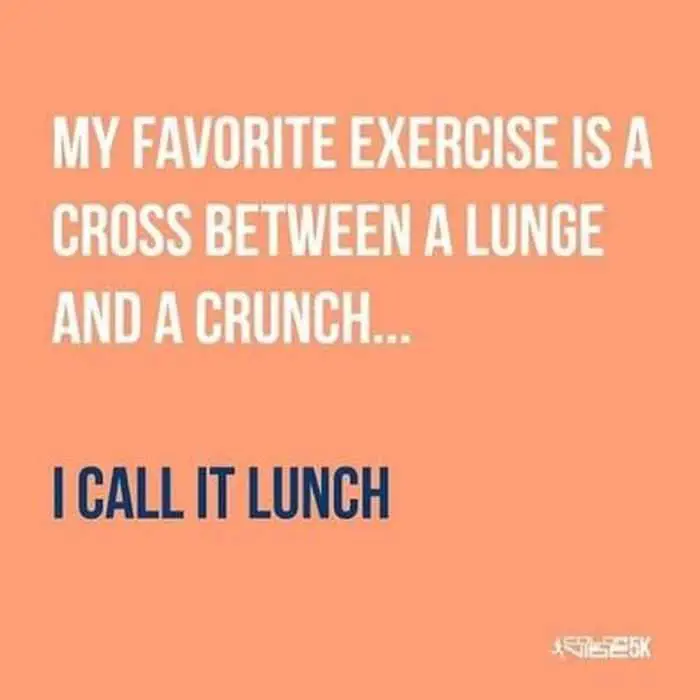 Innovative!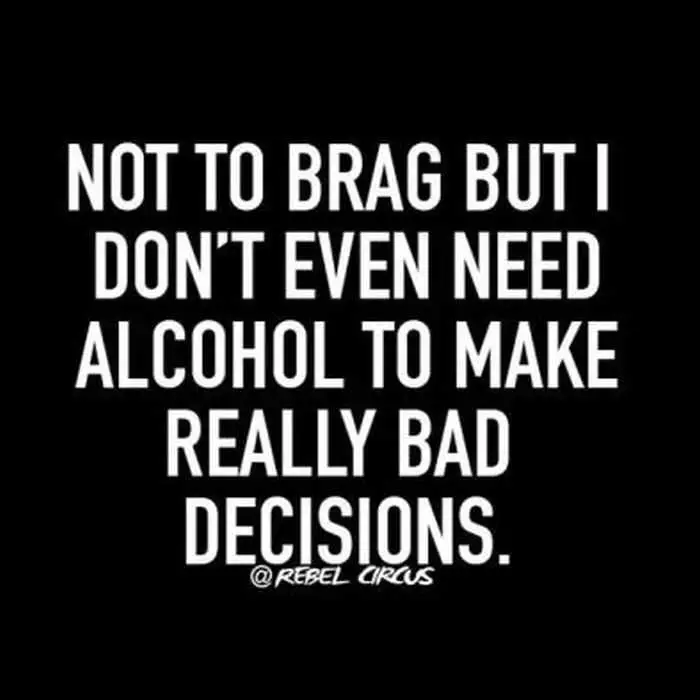 I'm like a superhero.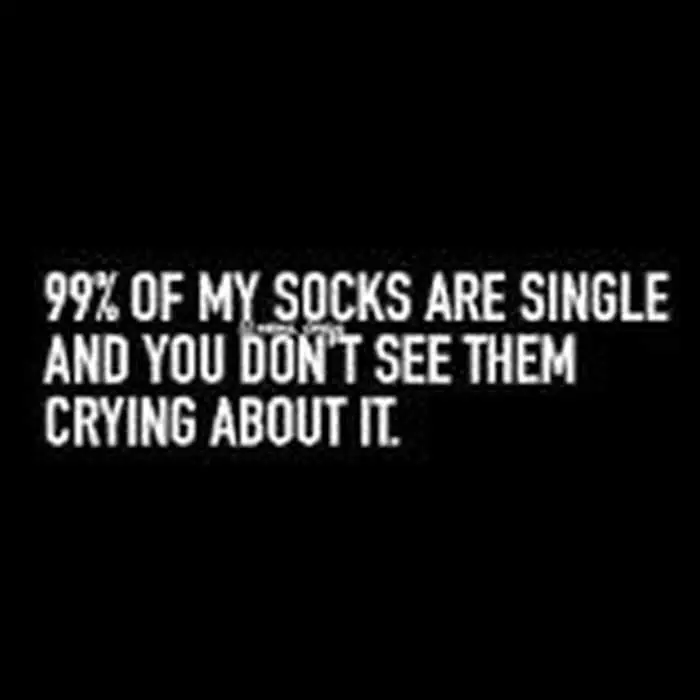 And they're likely to never find a mate.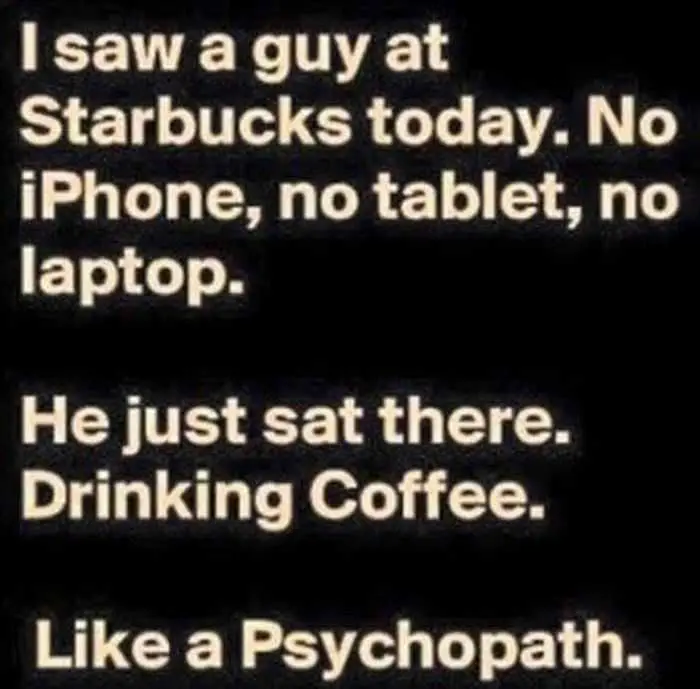 What an evil man!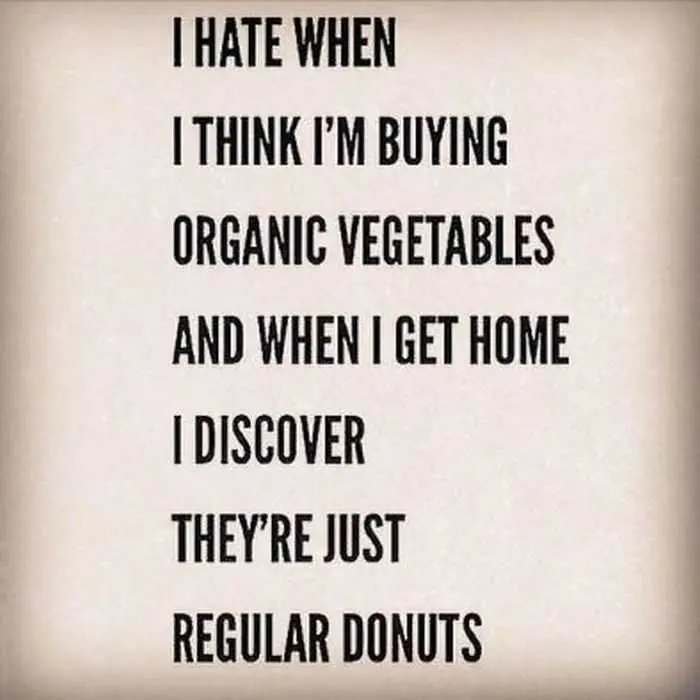 The darn grocery store got me again.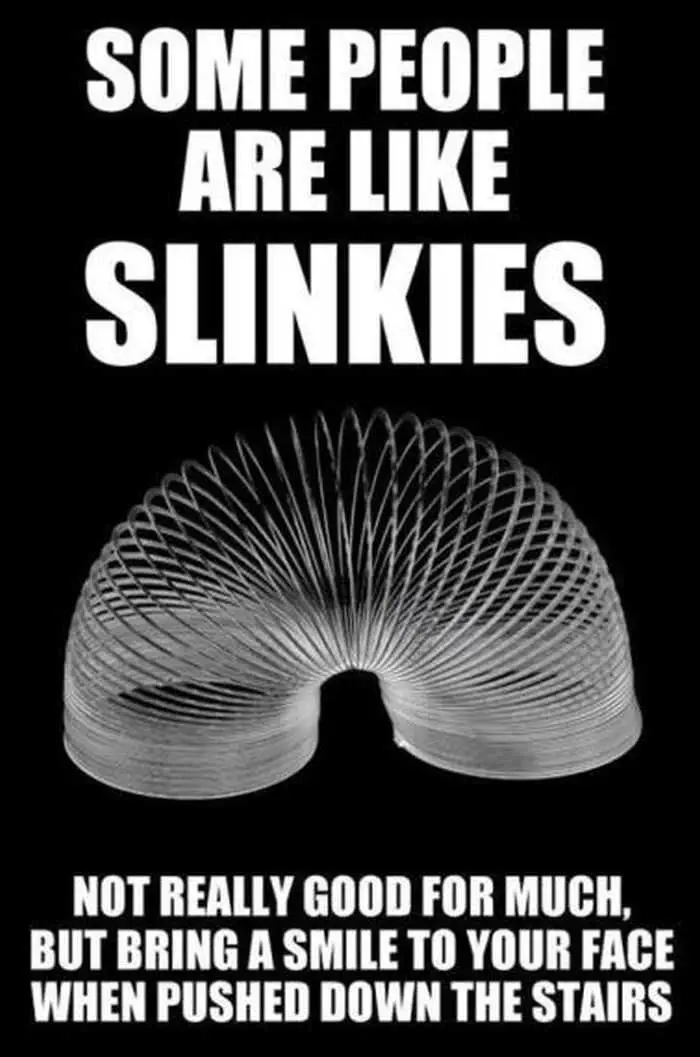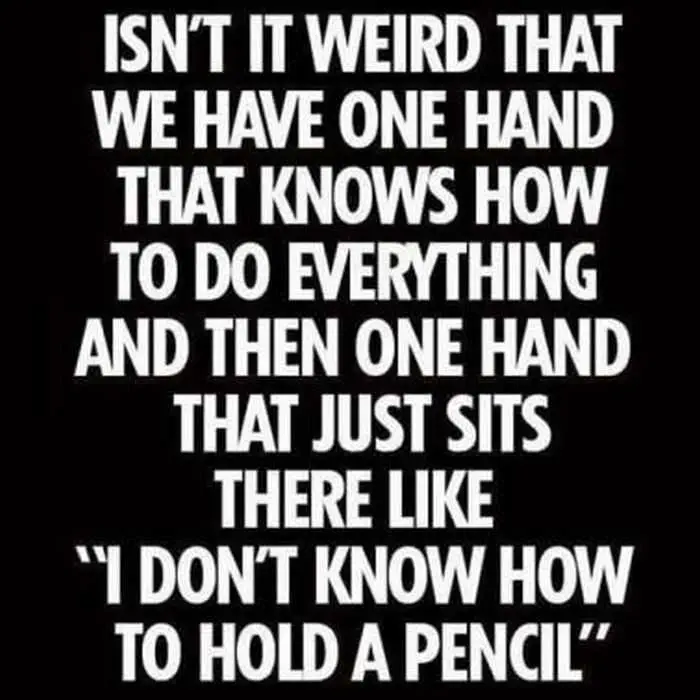 Some of us have two hands that don't know how to do anything.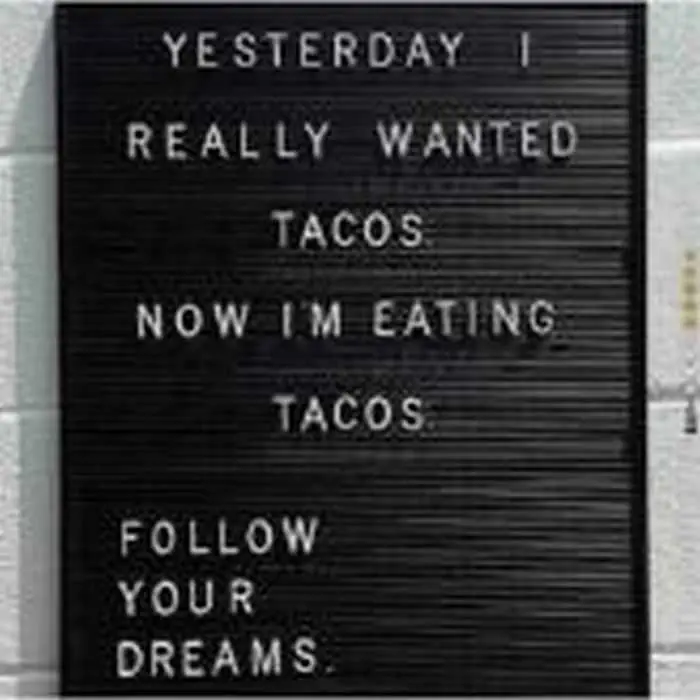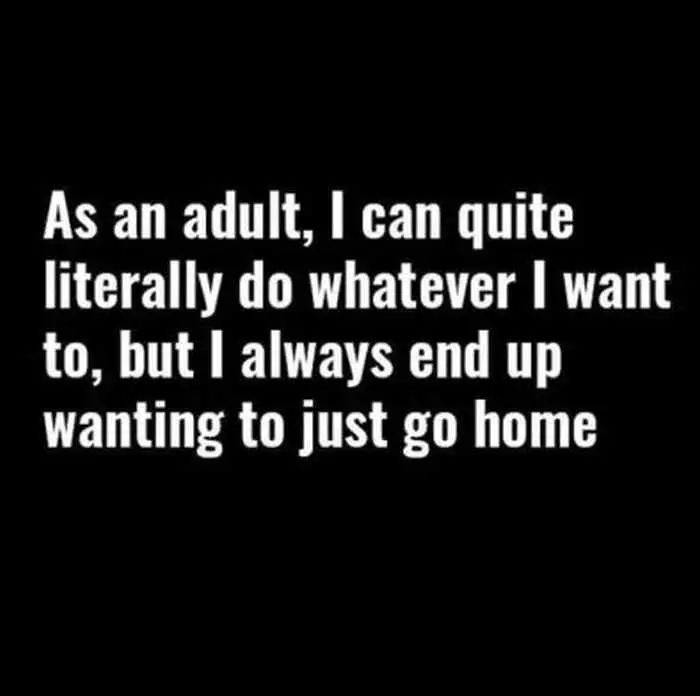 Home is the best. That's where my food and wifi are.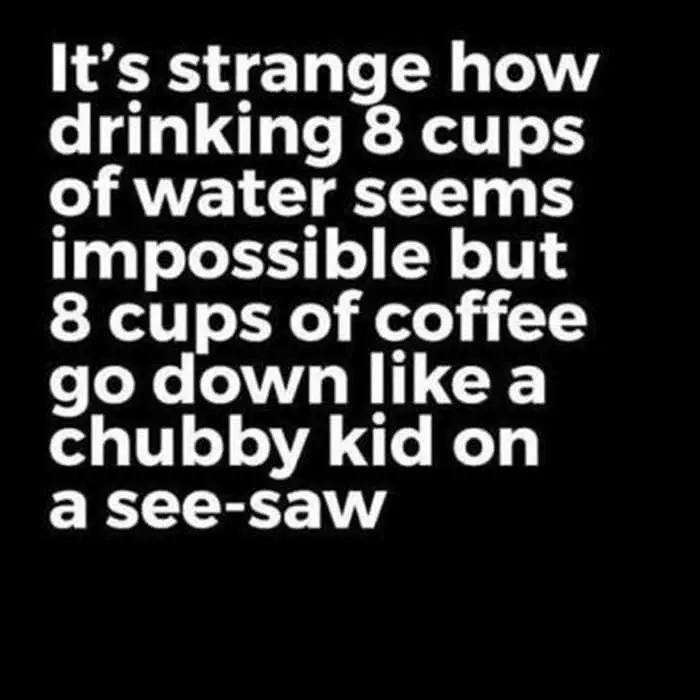 Ah, well, take what you can get!
TFB Latest Posts
---
---