41 Motivational And Inspirational Quotes You're Going To Love
41 Motivational And Inspirational Quotes You're Going To Love. More quotes here.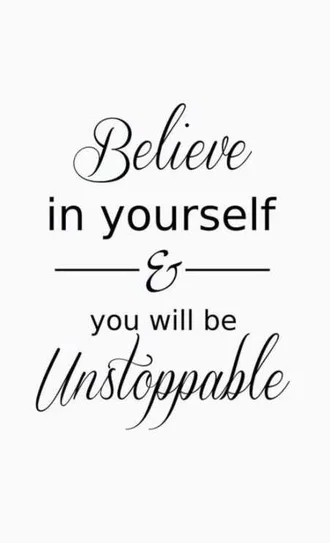 Belief is what powers the engine of your success.
Work toward it.
So come back to where you were.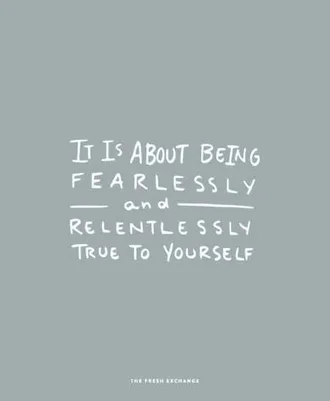 Find your balance and do both.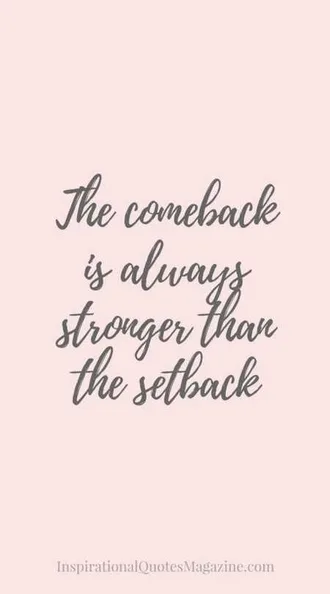 So isn't it worth it?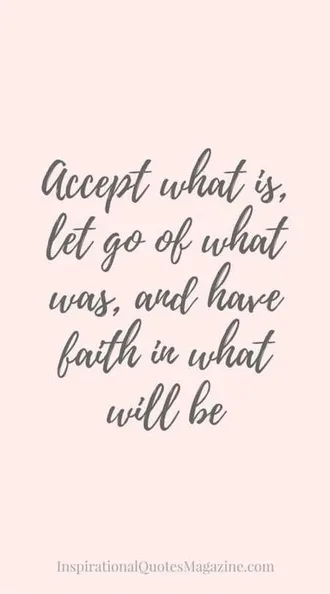 Just keep your head.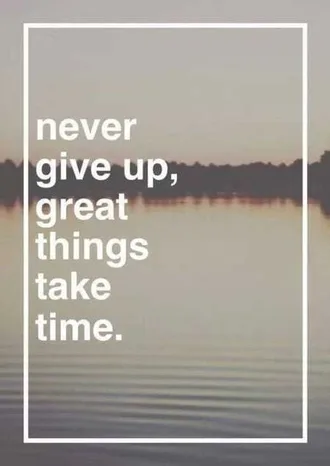 The pyramids weren't built in a day, you know.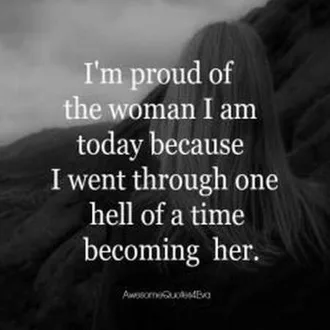 You should respect her.
And determination in her eyes.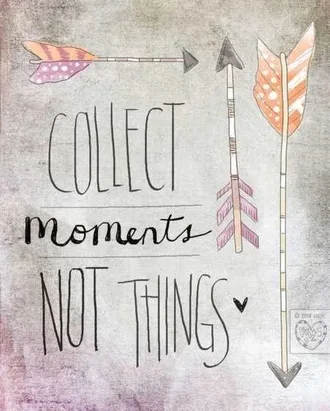 You'll have the memories, but things break or are lost.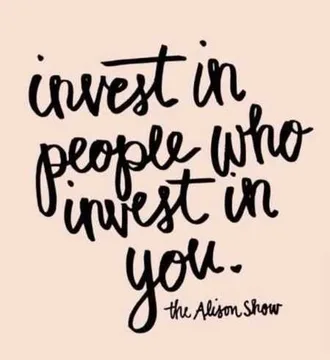 Withdraw from those who don't.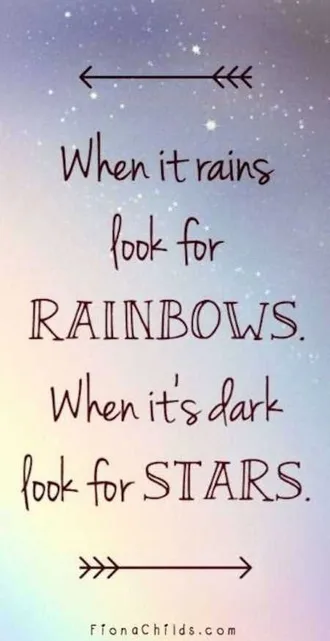 Never stop finding a positive for everything, even in the darker moments.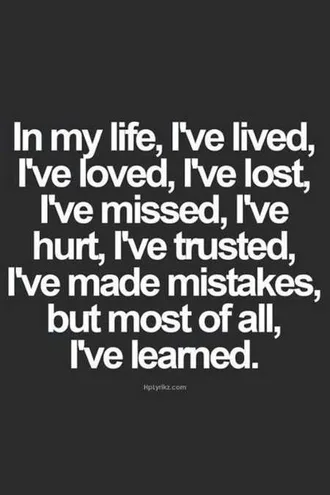 That's made all the difference.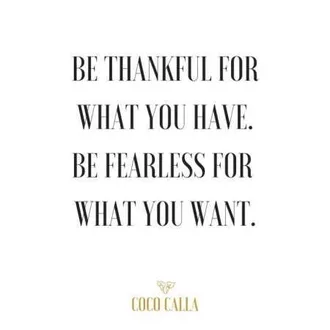 And get it.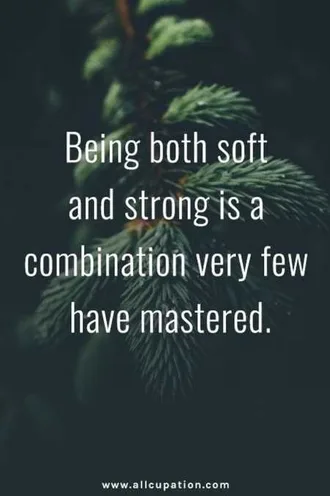 It's not a weakness, your softness either. It's a strength.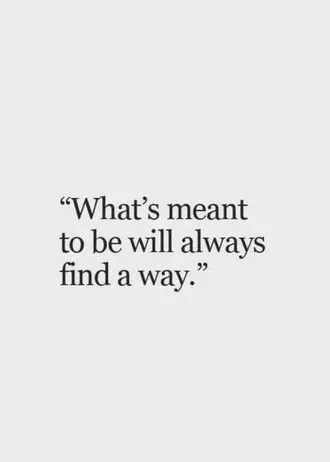 But give it a little bit of help. Don't just sit idly.
You're the only one who will give it to you.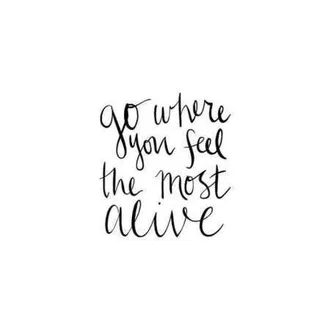 Do what makes your heart sing.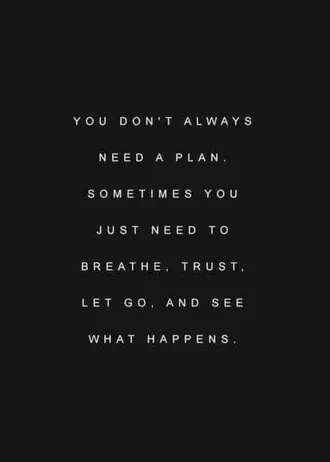 Sometimes that's the best way.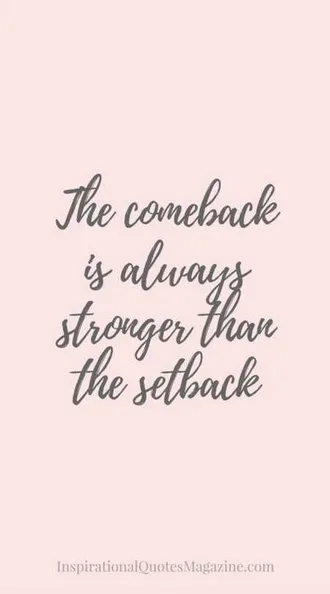 Are you ready?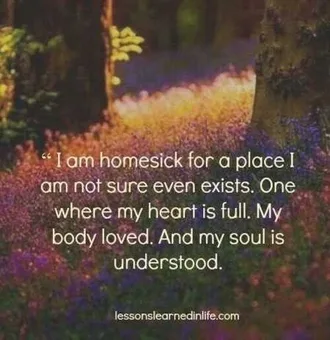 I'll keep looking for it anyhow.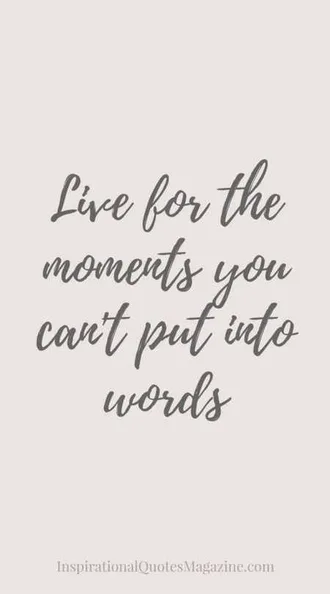 Those are the ones that stay with you.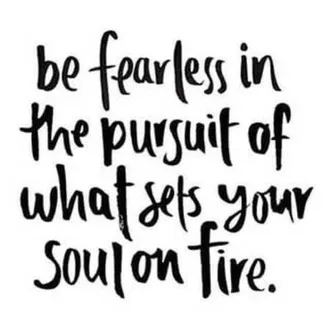 If you haven't found it, keep looking.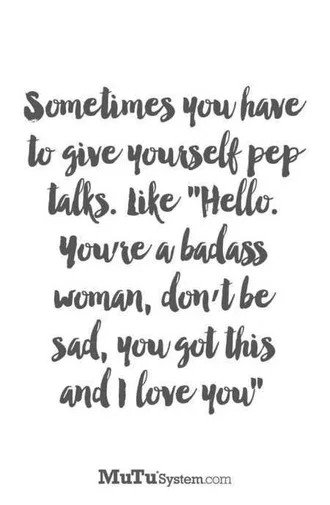 If no one else does, it's up to you.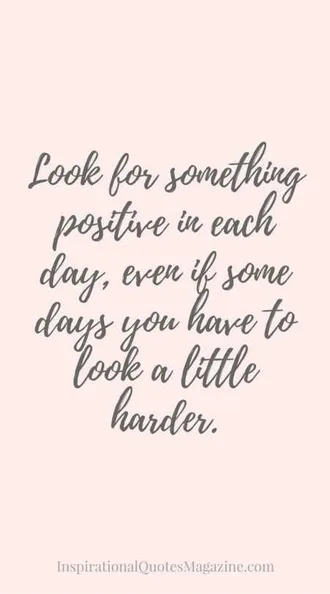 Take joy in even the smallest things.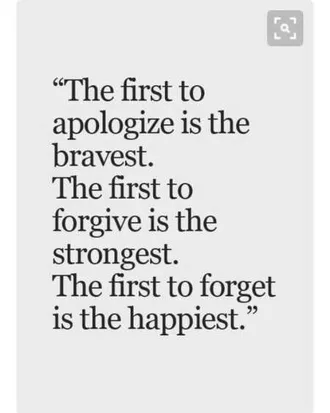 Choose your battles.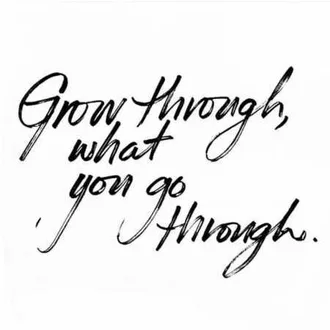 It will make you bloom.
Remember this!
Will you make it? What's stopping you?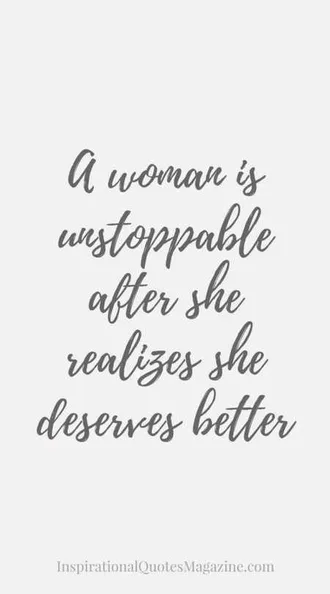 Watch out, because once she has a goal or mindset, it's game on.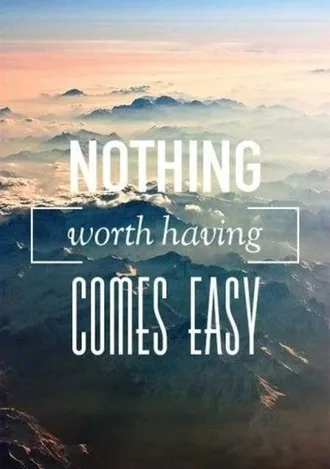 If it was, everyone would have it.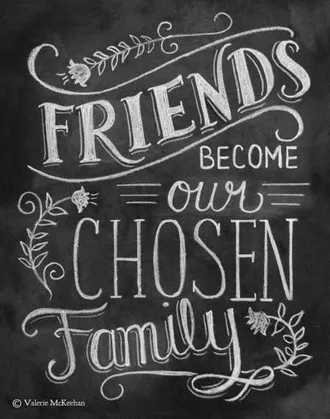 Cherish them.
They need to know.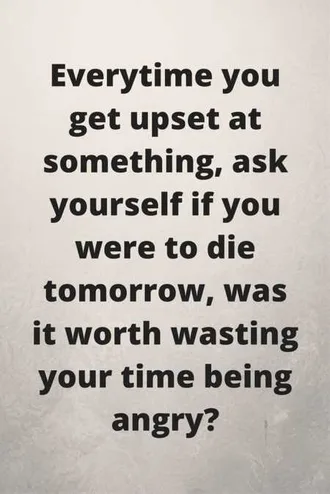 Asking yourself this will change your whole outlook.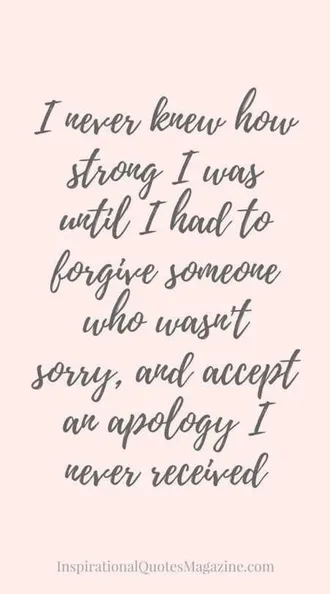 That made me stronger than I thought I could be.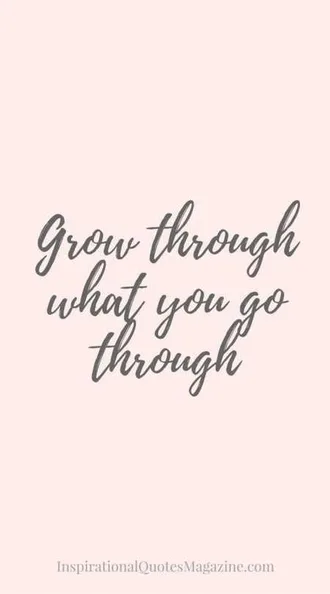 Even flowers have to grow in adverse conditions.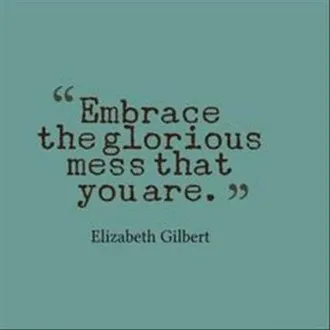 And make the most of it.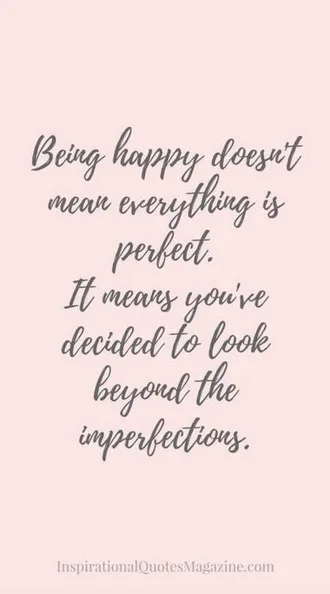 And focus on what matters.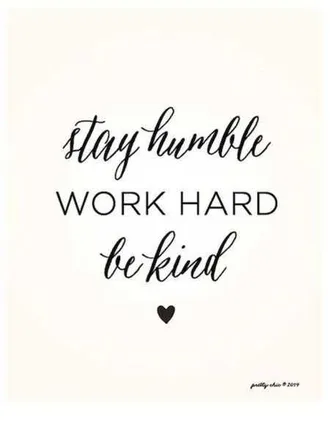 Three things that mean so much each time you do them.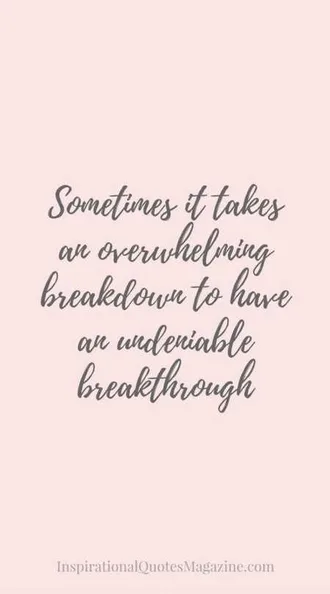 Live through it. Learn through it. Do more with what you received.
TFB Latest Posts
---
---