29 Brilliant Quotes About Life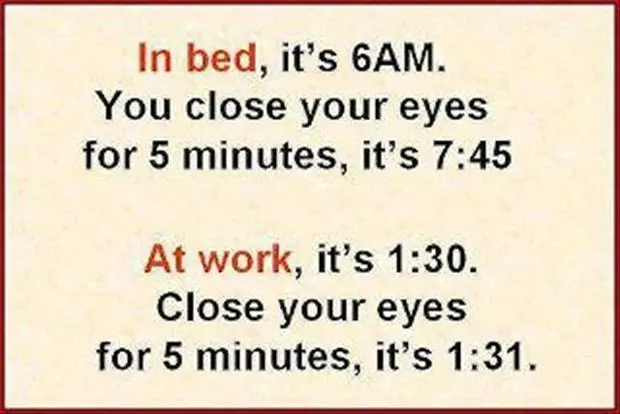 The workday always takes so long!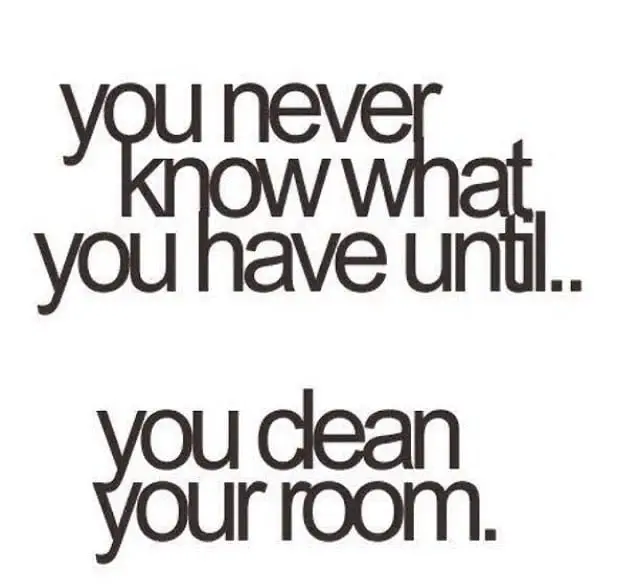 Youll find amazing stuff LOL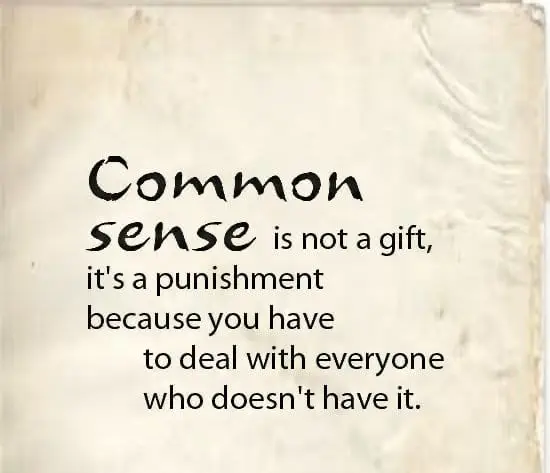 it's difficult being so smart lol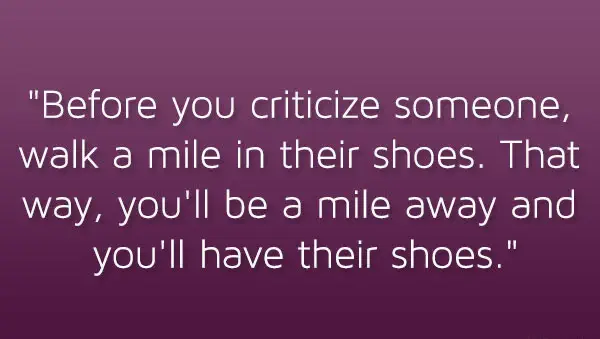 If you are ever in need of some new shoes, remember this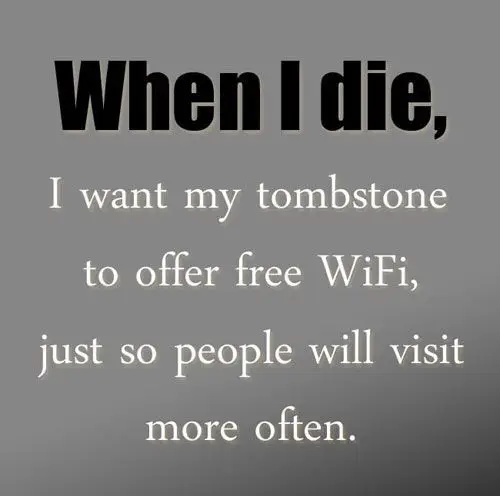 HAHAHA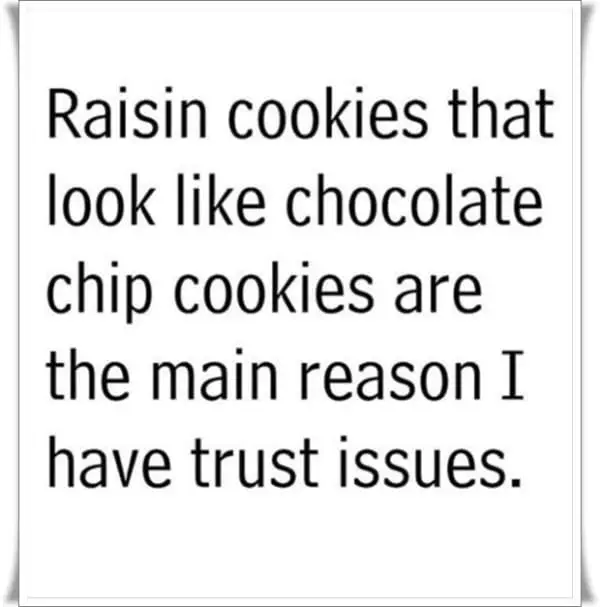 The person who invented raisin cookies hates the world LOL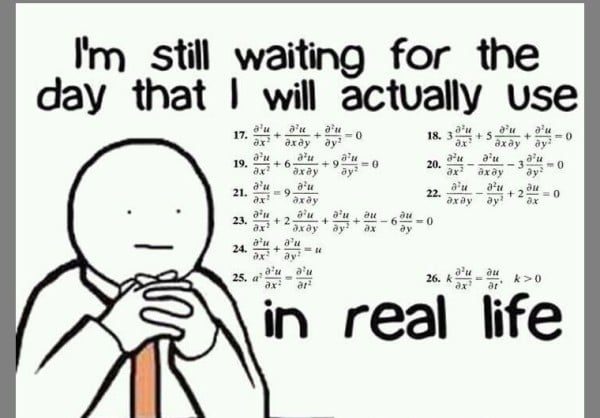 Patiently waiting!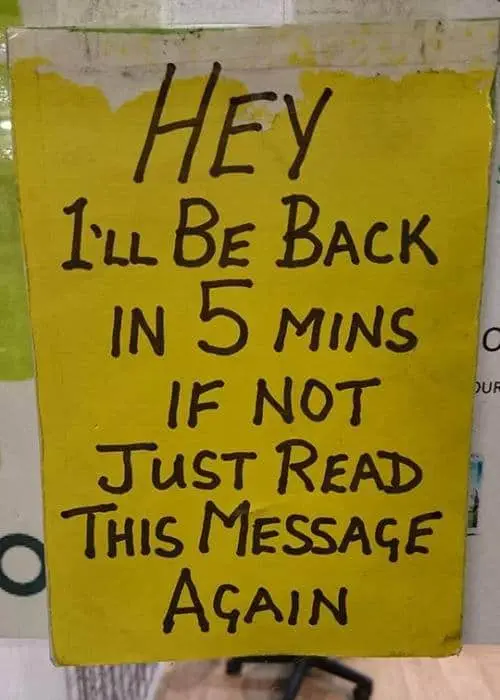 This person found a loophole lol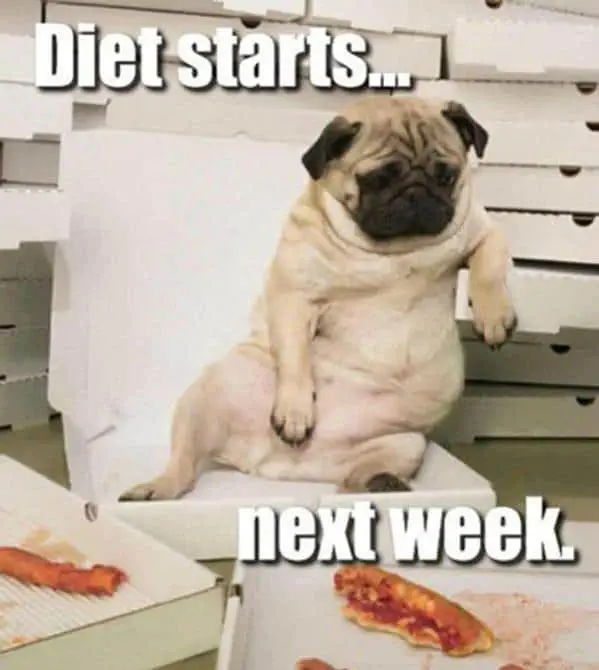 when next week comes the diet will start the following week lol
Don't leave butt prints LOL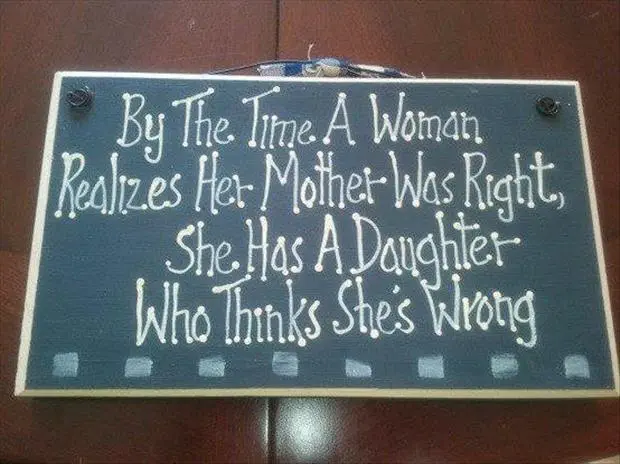 Mothers deserve the world for what they go through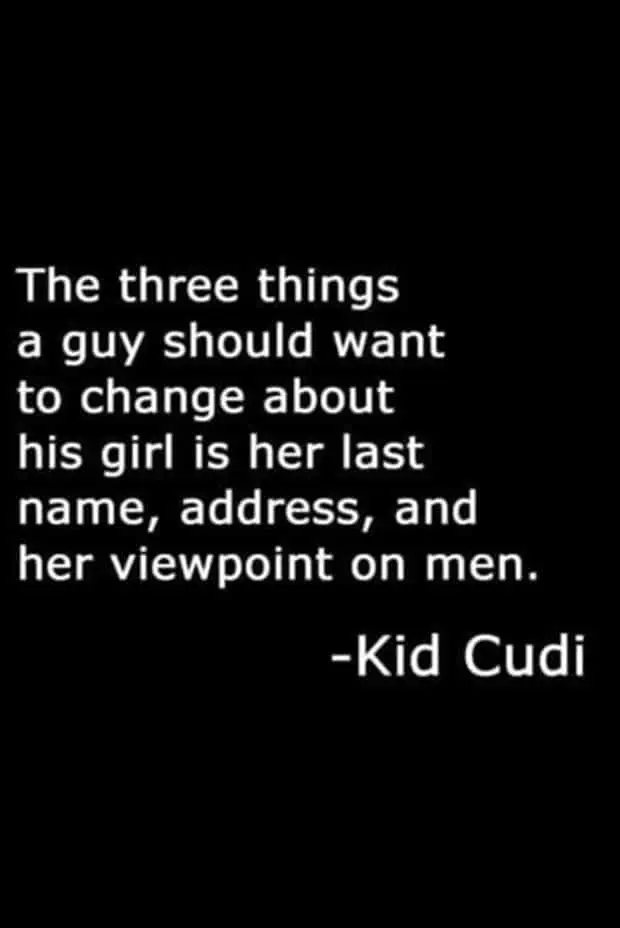 This is the right way gentleman!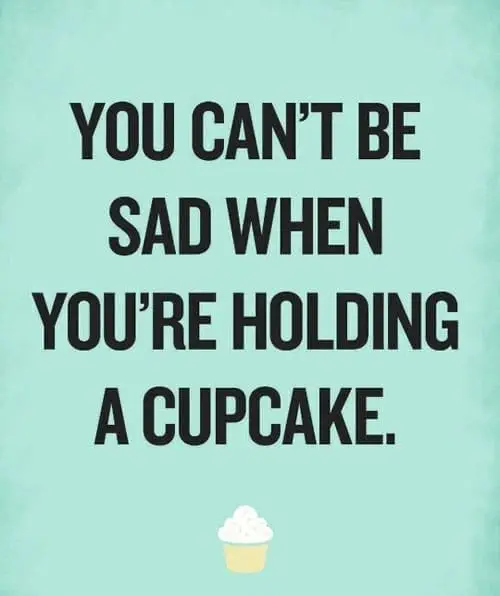 You really can!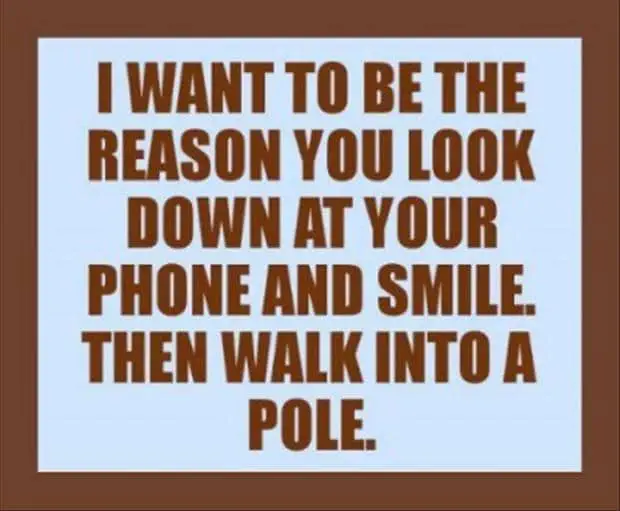 LOL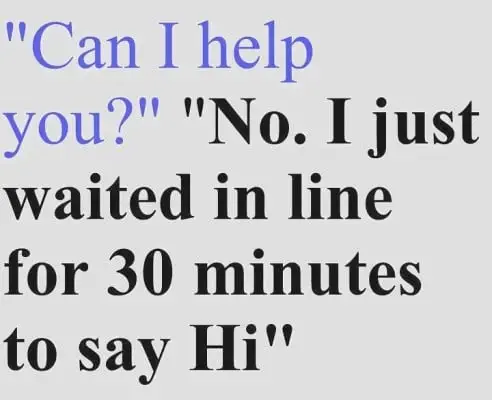 LOL getting put on hold should be illegal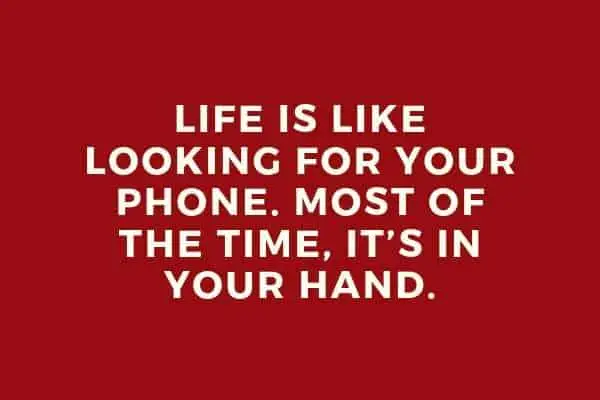 This is so wise in such a funny way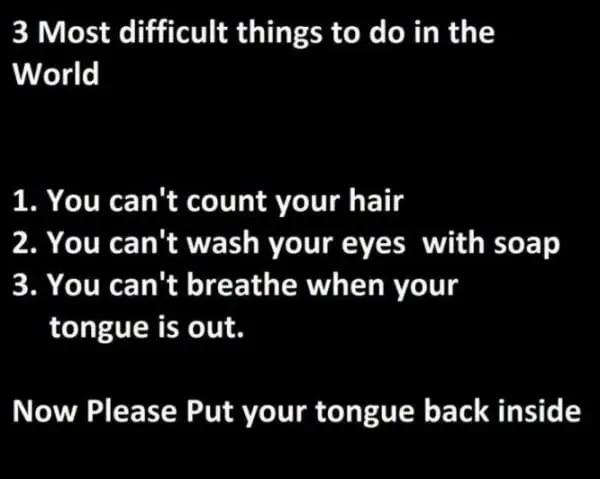 Hahaha be honest, did you fall for it?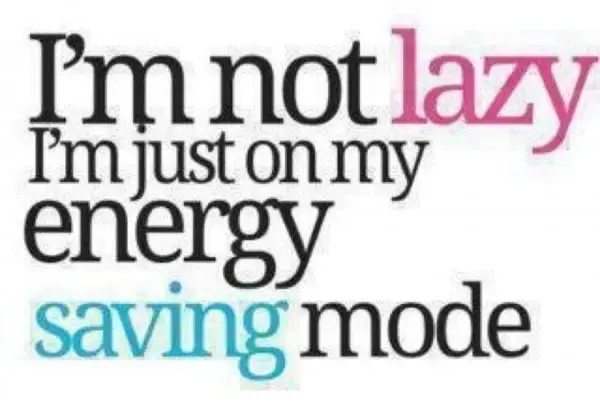 Work smart not hard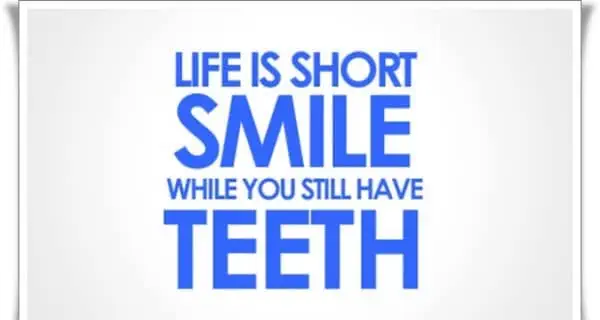 Make the most out of it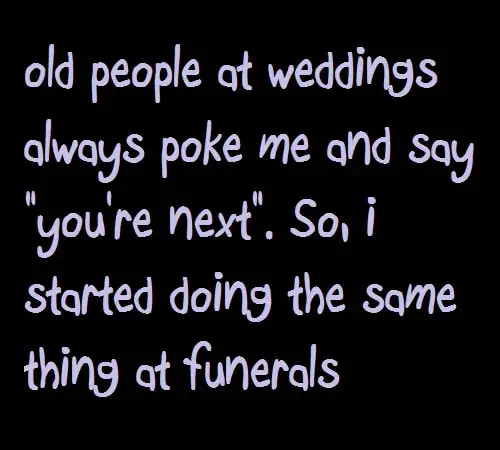 This is just brutal lol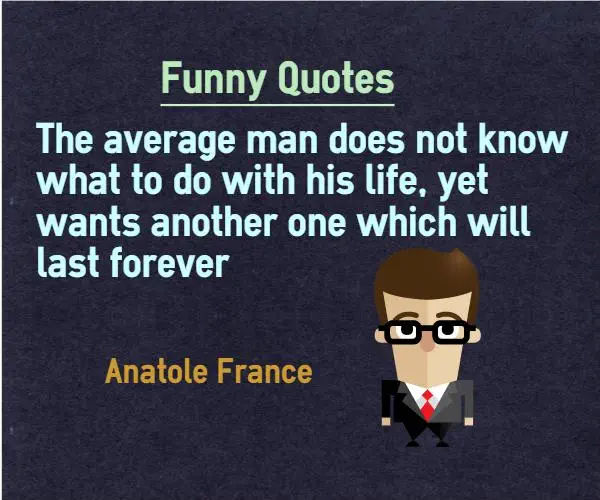 Food for thought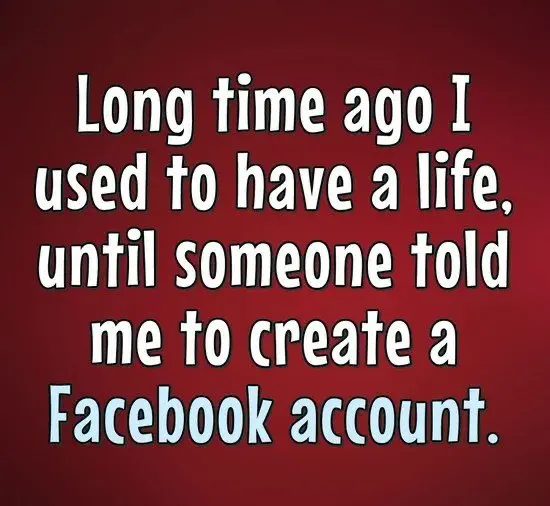 Social media will do that to you lol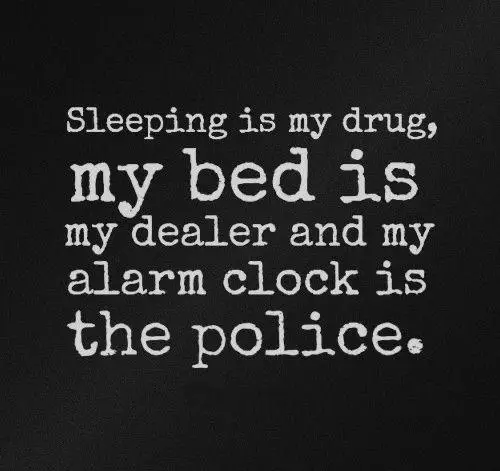 Me every Monday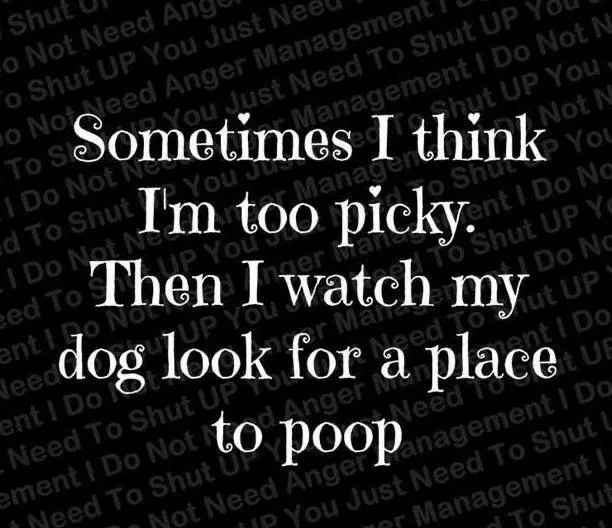 HAHAHA no one is pickier than a dog looking for a hole to poop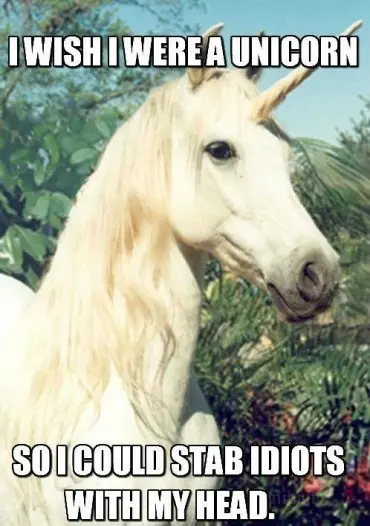 Life would be so much better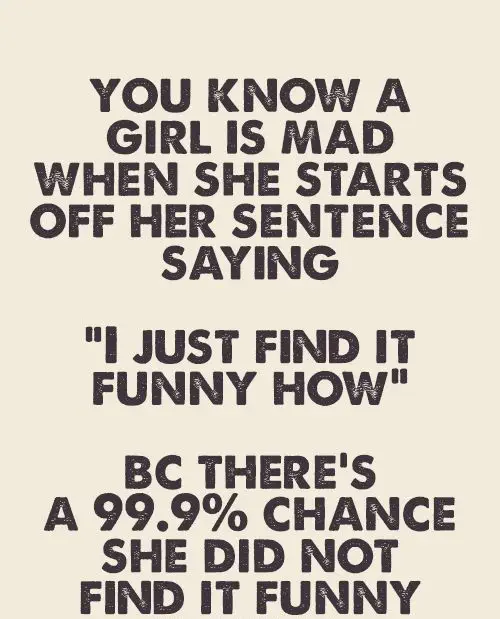 Guys take notes
Just have fun!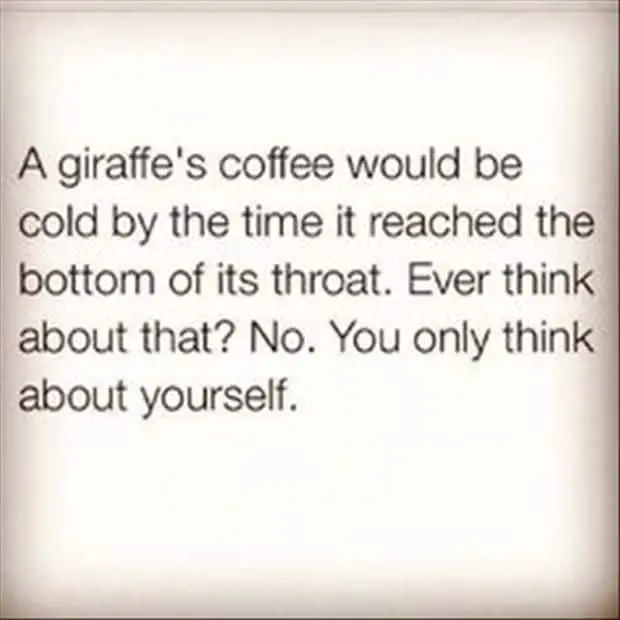 Poor Giraffes, how do they survive without coffee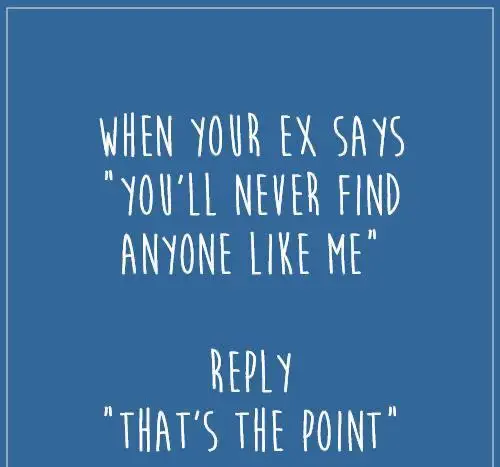 HAHAHAHA the ultimate come back
TFB Latest Posts
---
---