39 Inspirational Quotes About Life
39 Inspirational Quotes About Life. More inspirational quotes here.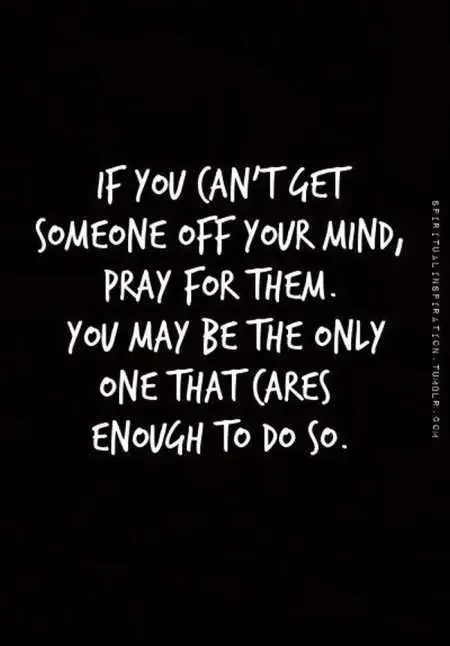 It could be a sign that they need something.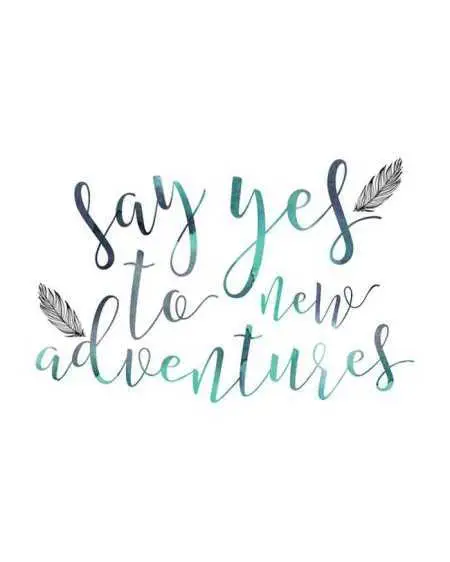 Say yes to unknown destinations.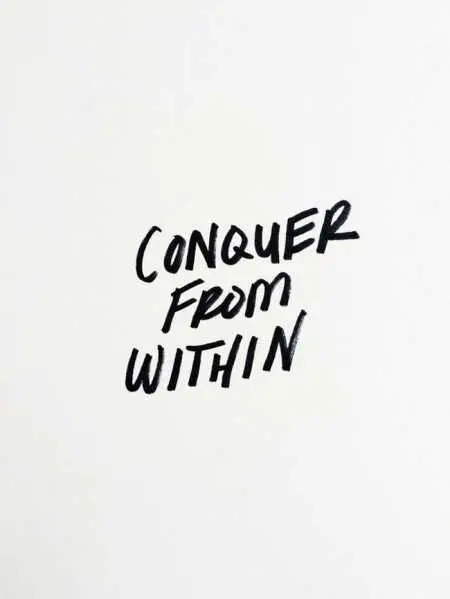 Seize the day.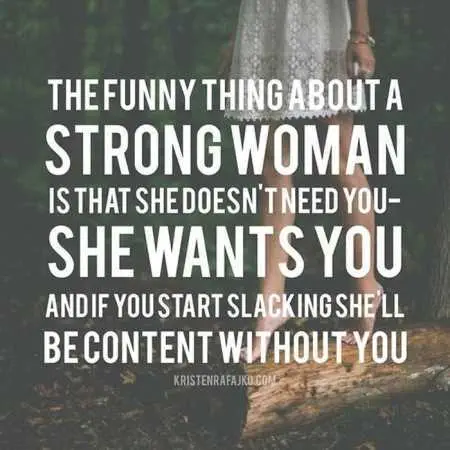 So watch out.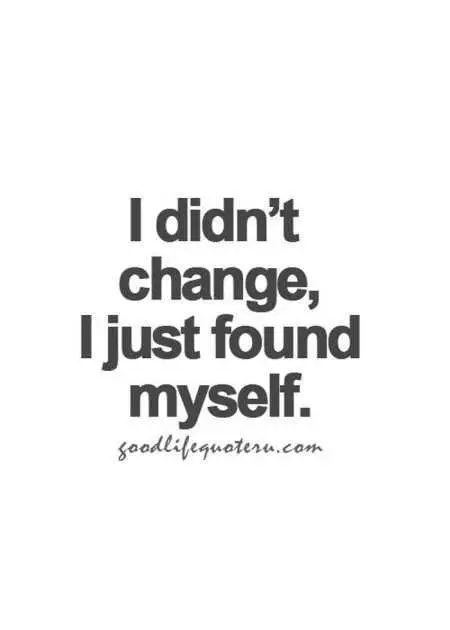 It was the best journey I'd ever take.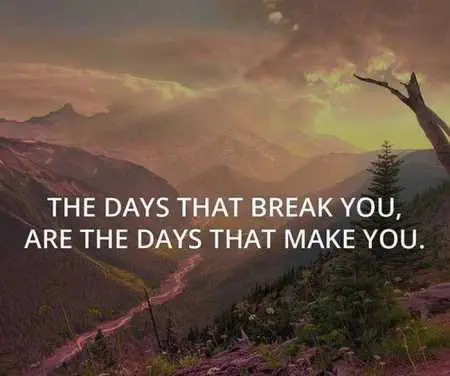 These are the days that are worth living, even if they don't feel like it.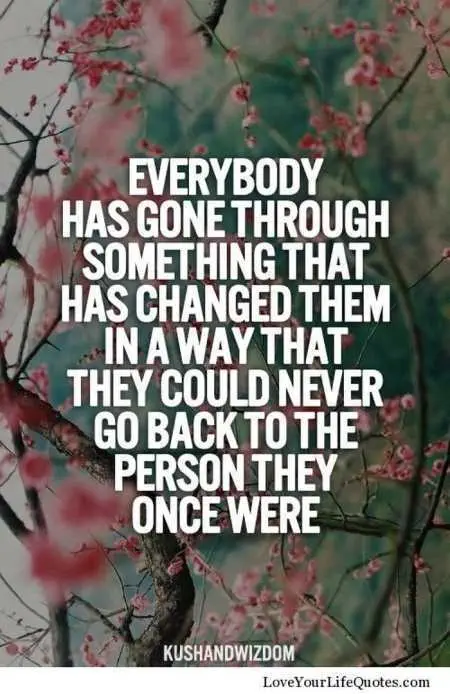 That's the meaning of life.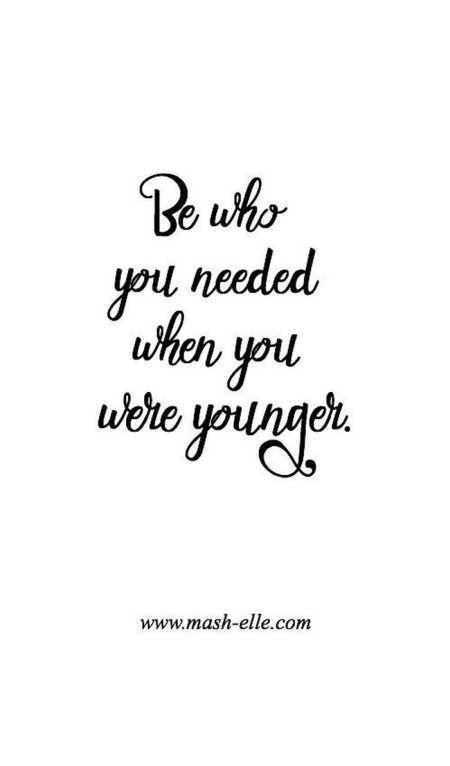 Be who you need now too.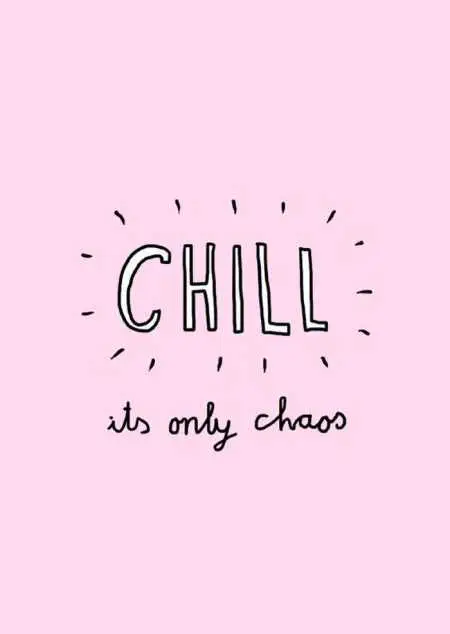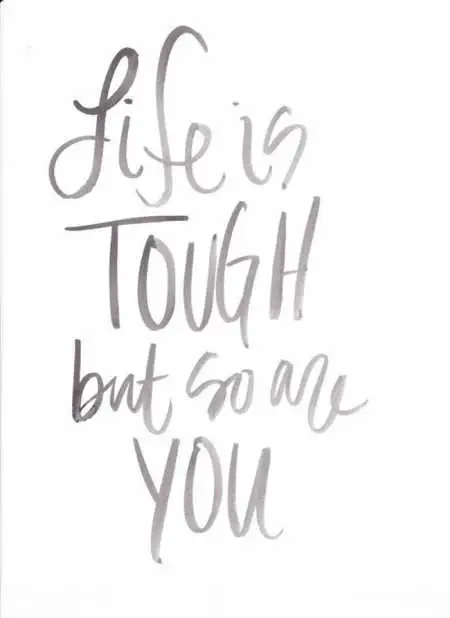 And you're tougher from life.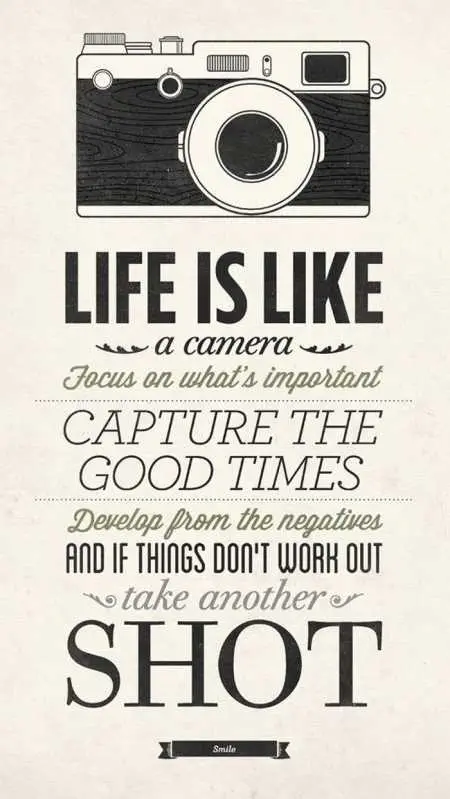 And let the light in.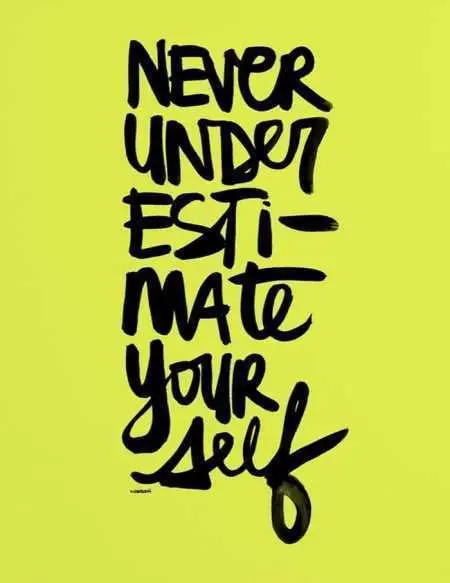 You might be the only one NOT to.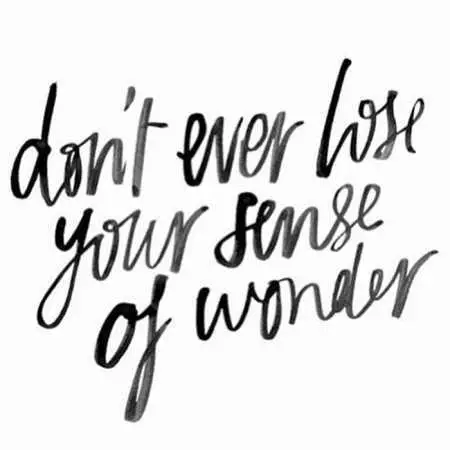 It's what will keep you young.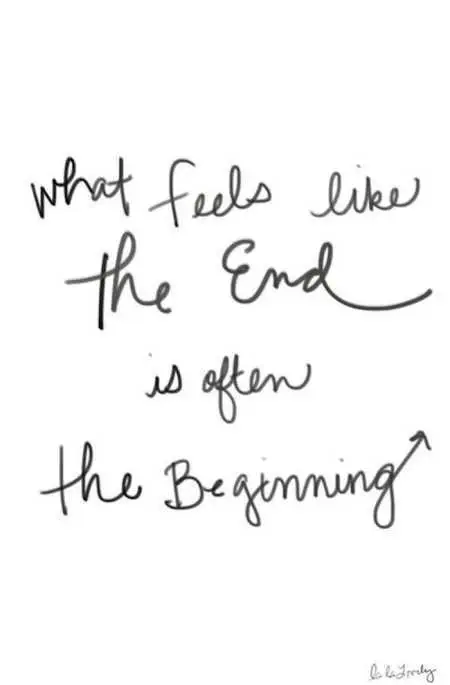 Life is a book with chapters – maybe you're on the next.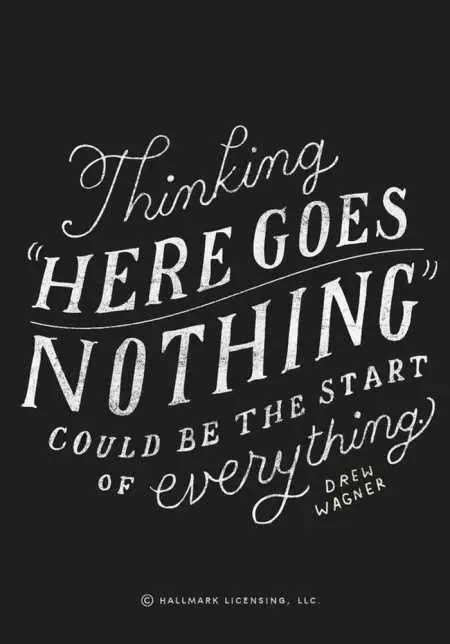 Take epic chances.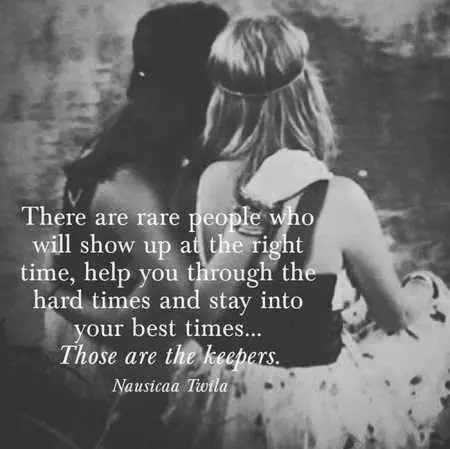 Don't forget to let them know you appreciate it.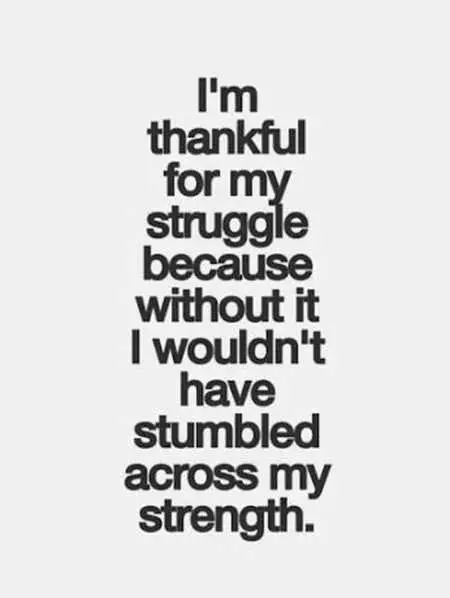 You are stronger than you know.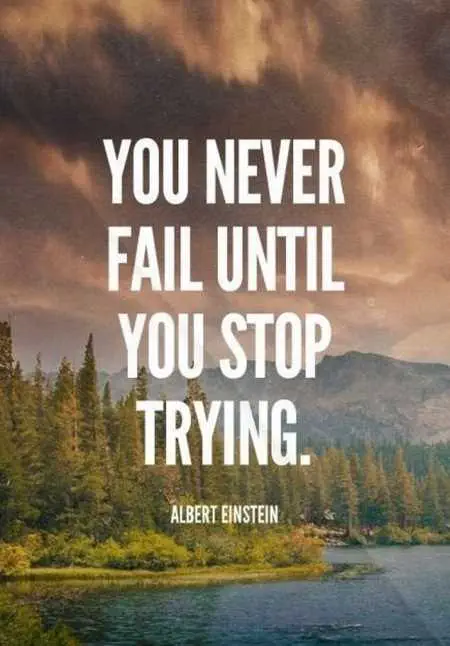 So keep trying.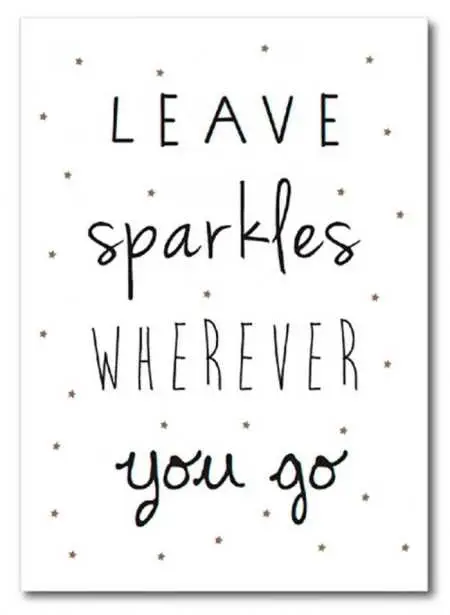 Darling, be a glittering gem.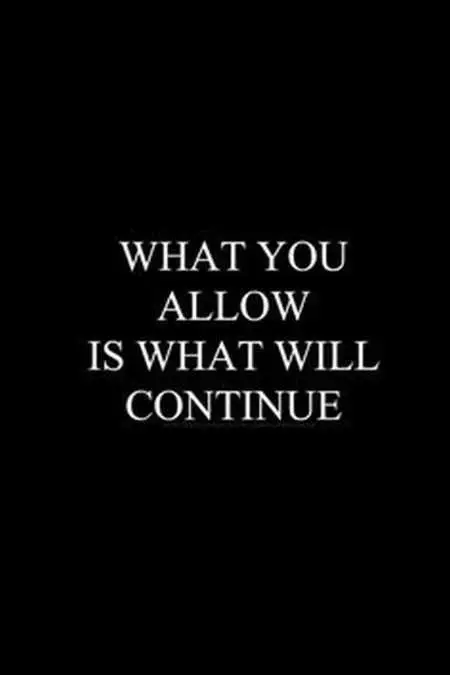 Hold firm.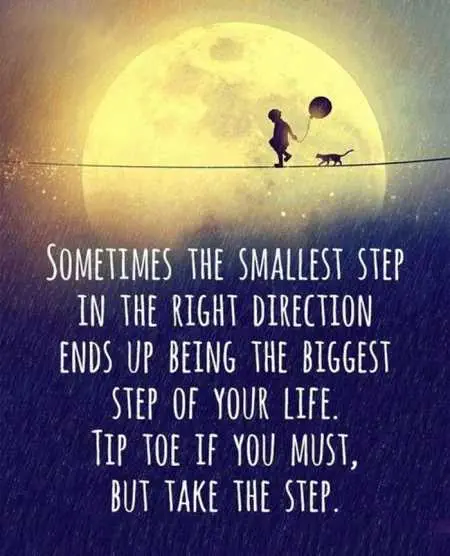 It doesn't matter how fast or slow you go, as long as you're on your way.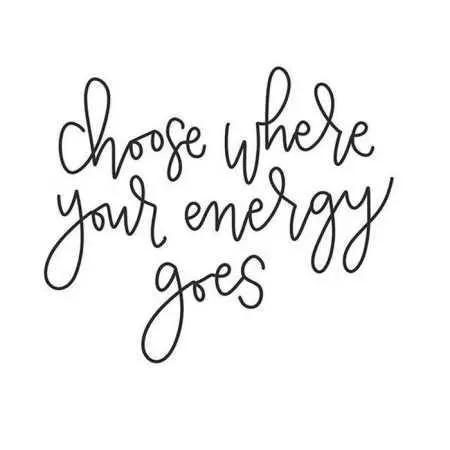 Because either way you'll pay for its use.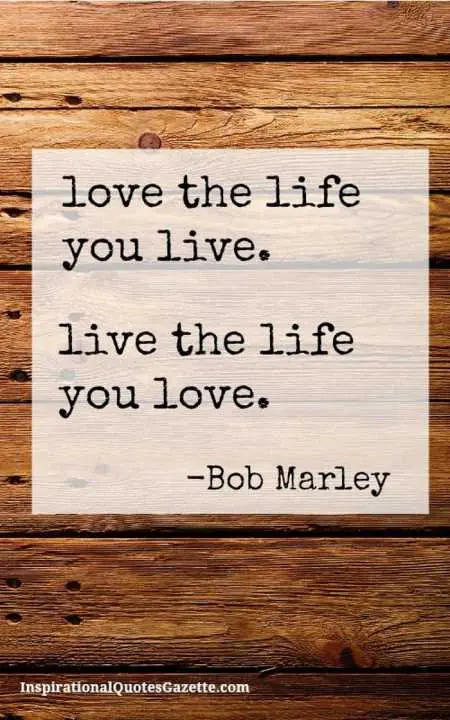 Make it uniquely yours.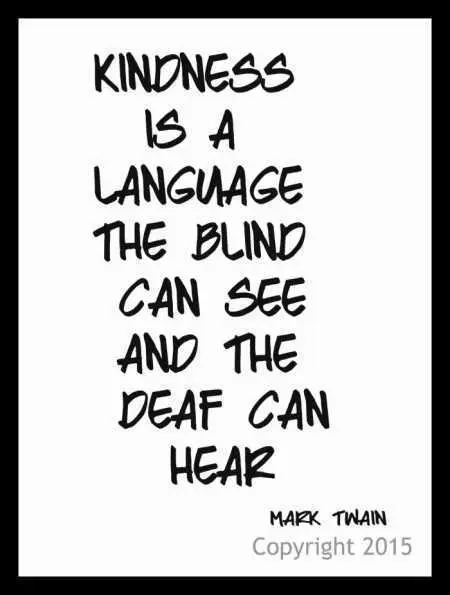 Remember that kindness doesn't cost, but is so much.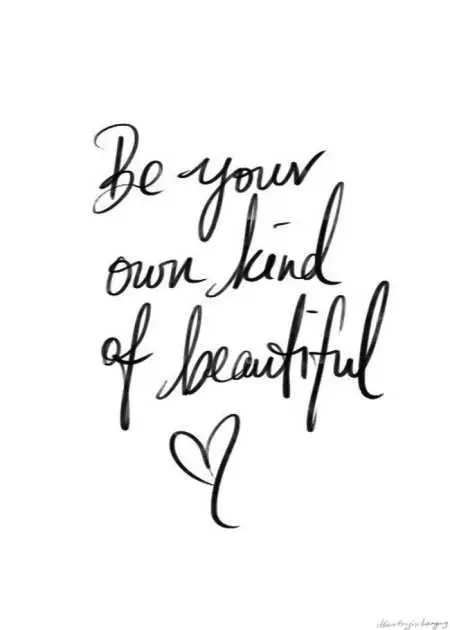 You are one of a kind.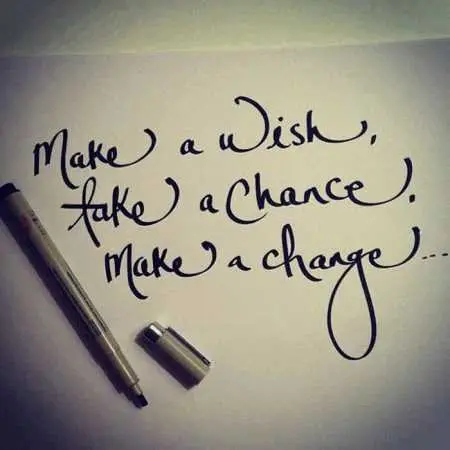 Believe.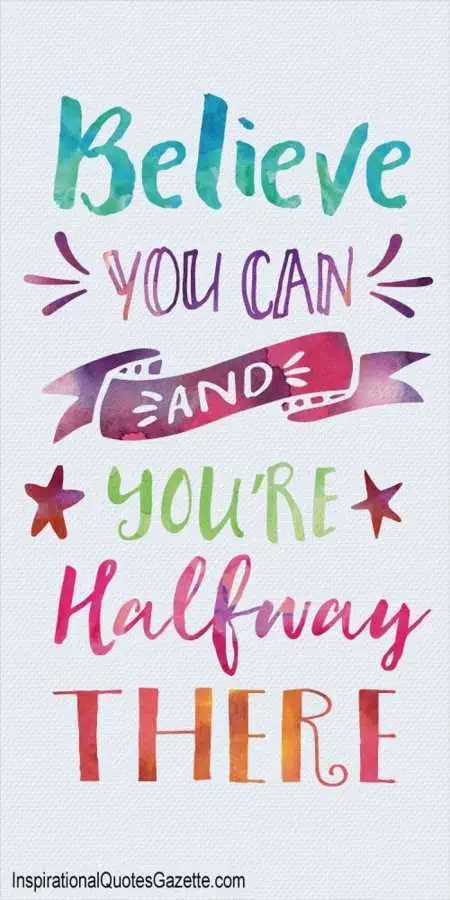 The power of belief is the match that lights the spark.
There's already too many of the same echoes around.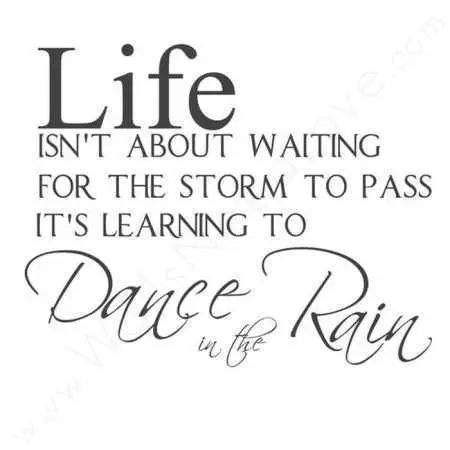 And sometimes, the rain can be just as fun.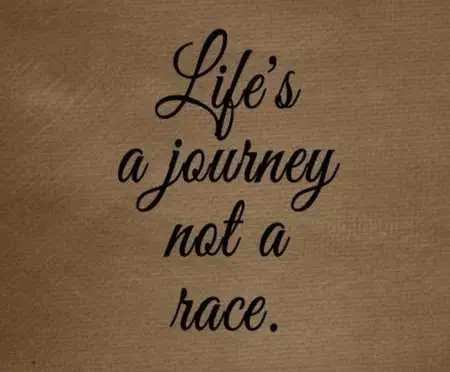 Take your time going there, and enjoy the sights along the way.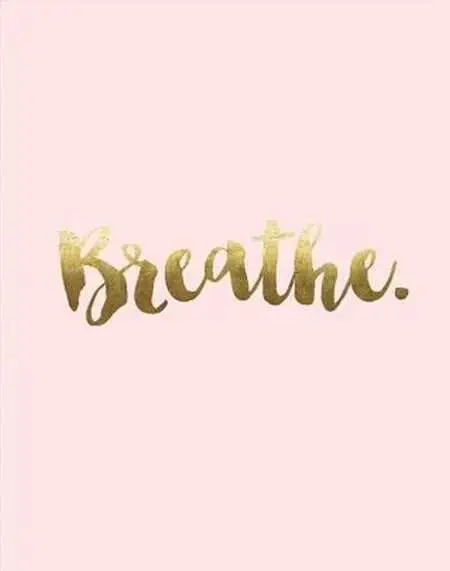 Breathe in. Breathe out.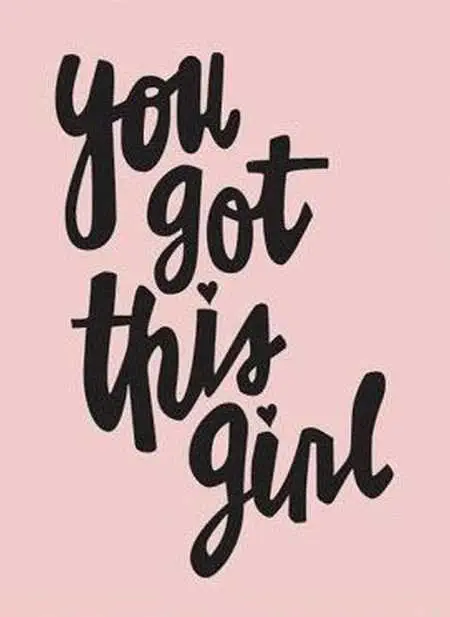 And you've always got it.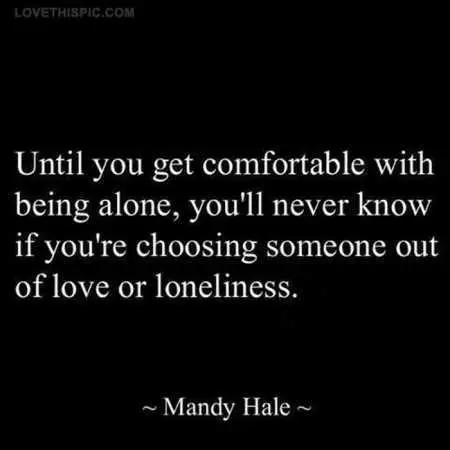 You have to be comfortable with being one before you can be two.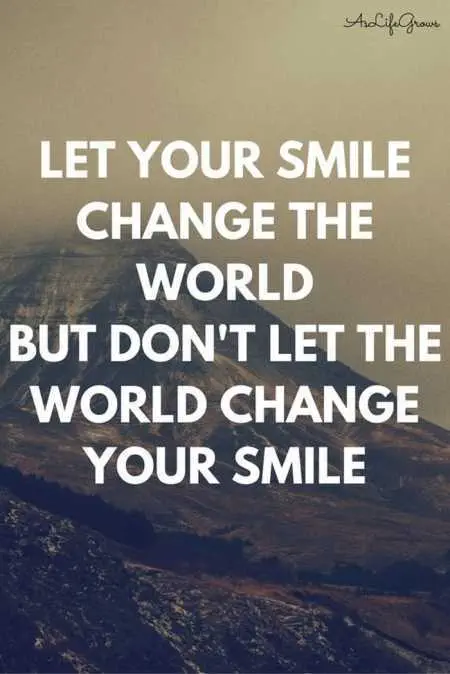 Don't lose your sparkle.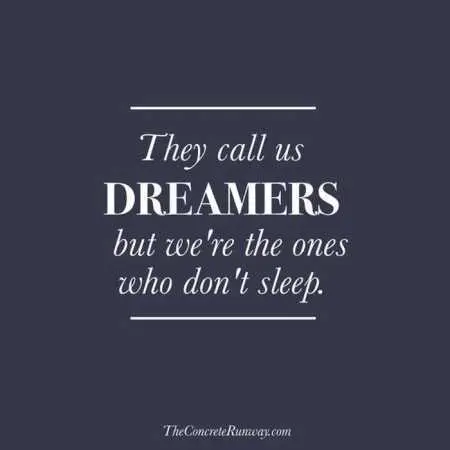 We're too busy chasing after our dreams instead of watching life pass us by.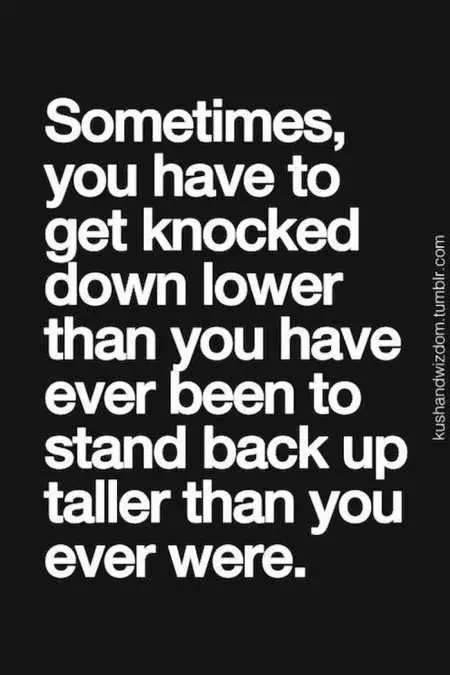 Fall seven times, get up eight.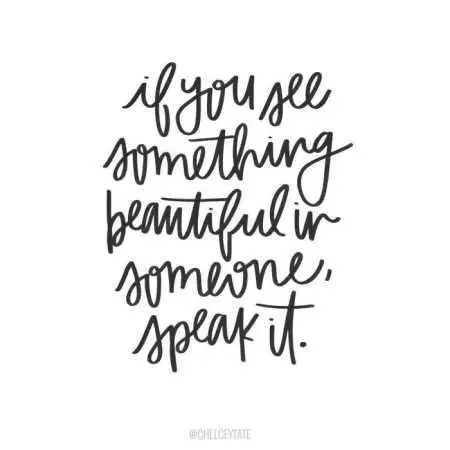 They need to know.
Why spend your life wondering "What if"?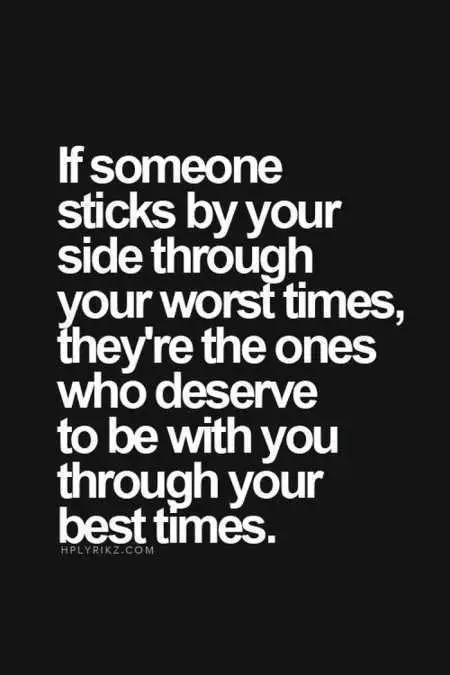 And they'll make the worst times good times.
TFB Latest Posts
---
---