36 Funny Quotes And Sayings
36 Funny Quotes And Sayings. More funny quotes here.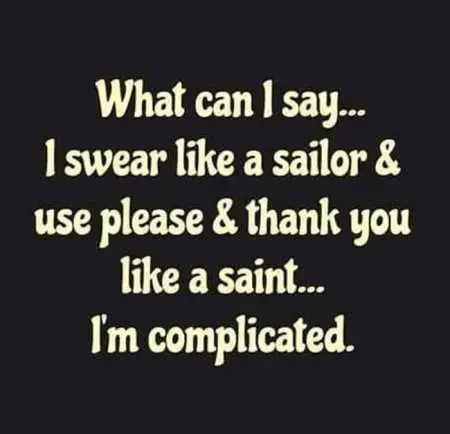 Devil's in the details.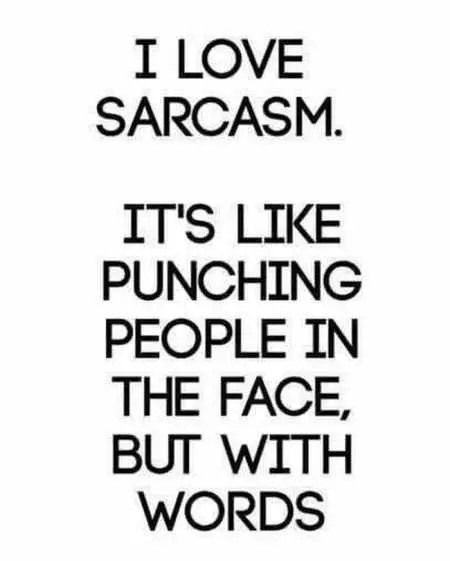 And you don't hurt your hand either.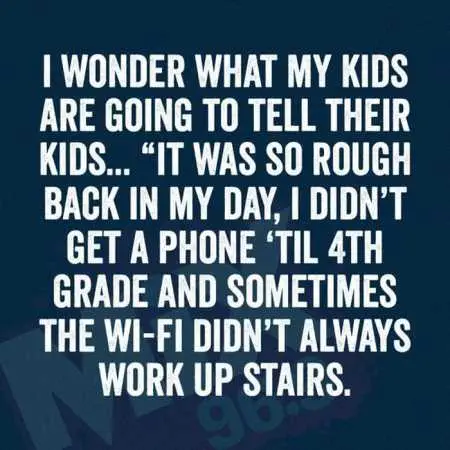 And sometimes, my Hoverboard ran out of juice.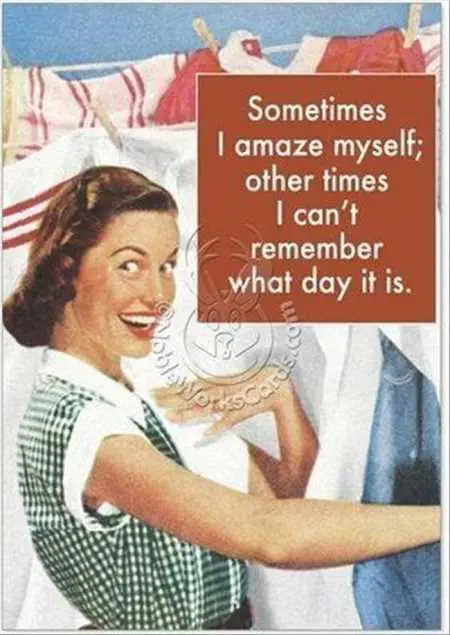 Good news I also have a short attention span too.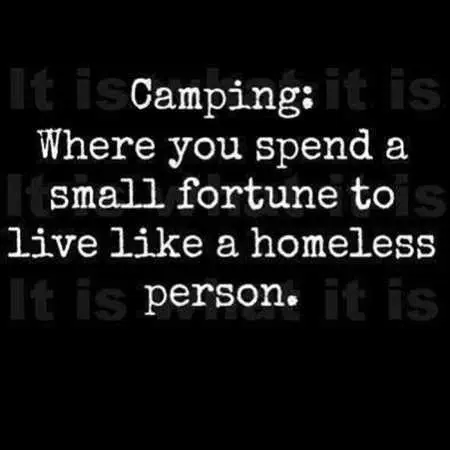 I can sit in my backyard and eat beans for free.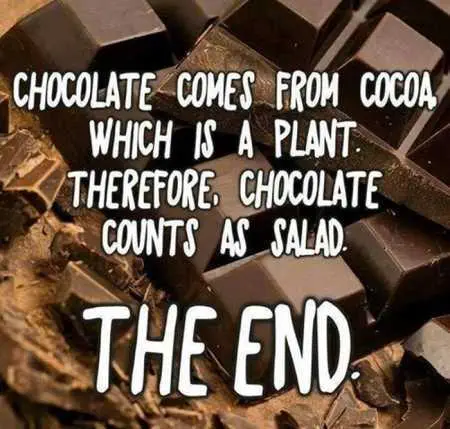 Can nougat be a crouton?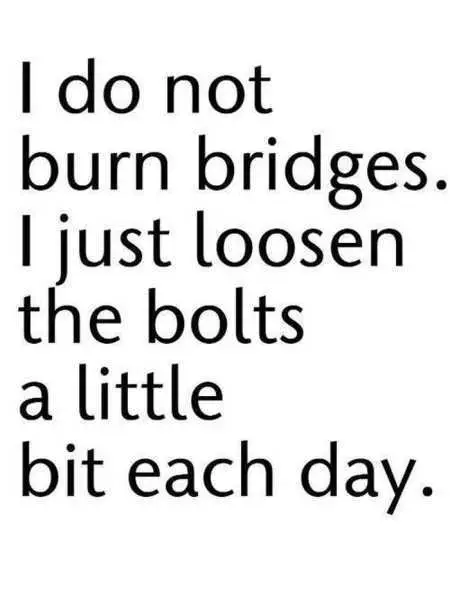 When they fall, it's up to them.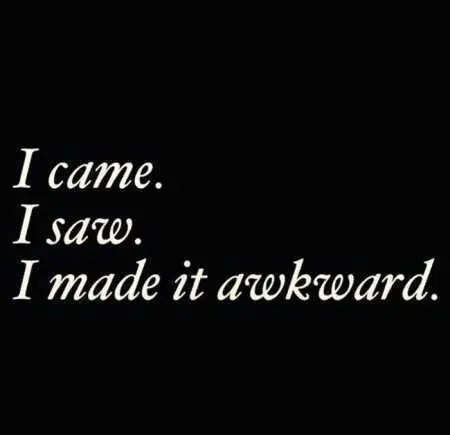 Talking about it made it more awkward.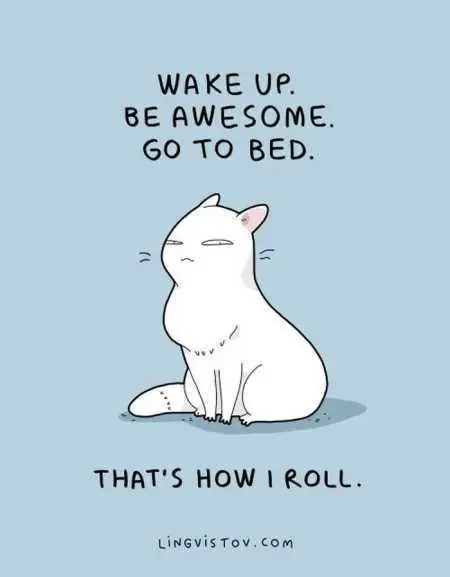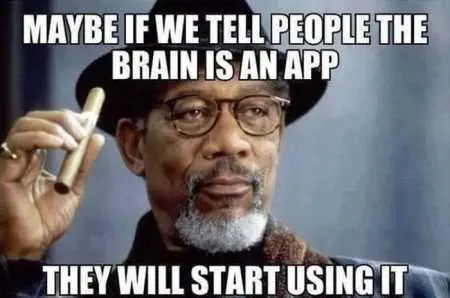 Nah, they'll just complain about buffering problems.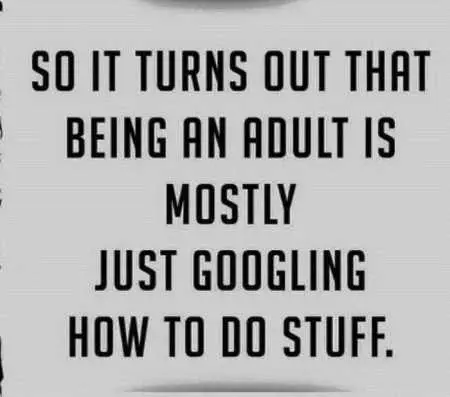 Or asking your parents how to do it.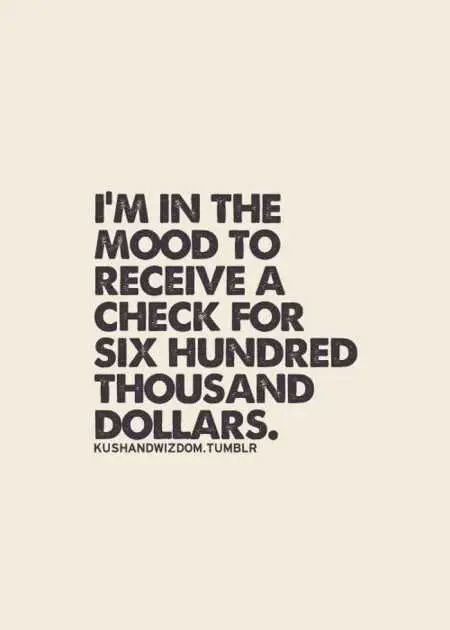 Or six hundred. I'm not picky.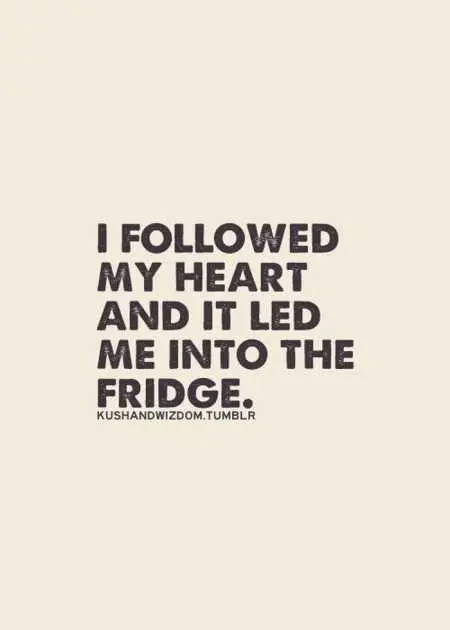 The heart wants what the heart wants.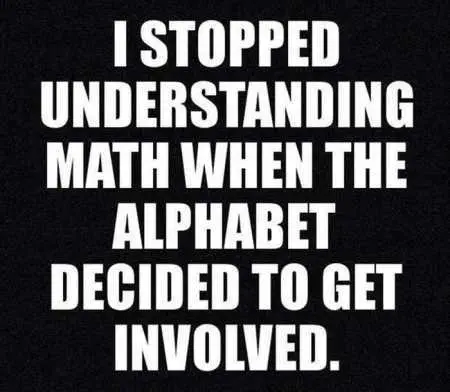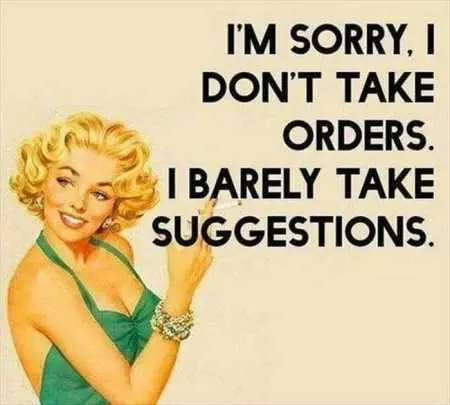 I do take compliments though.
Life is made for mistakes.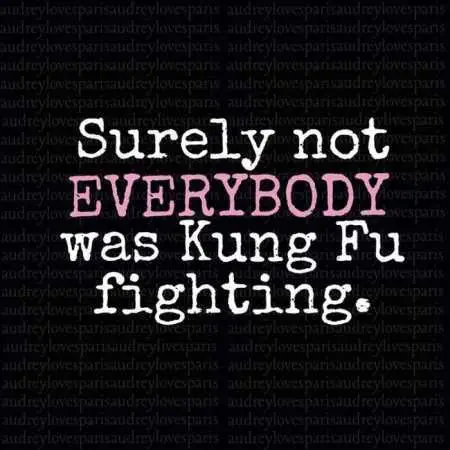 Seems a little farfetched.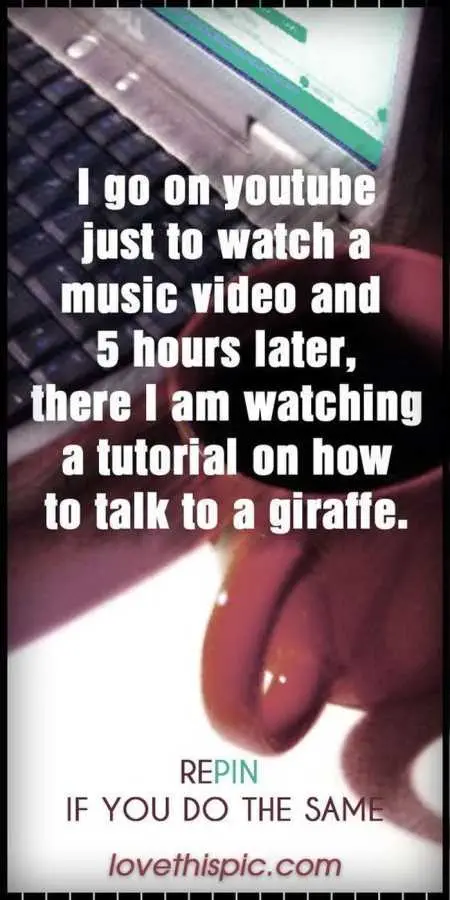 You bet giraffe I'm wasting time.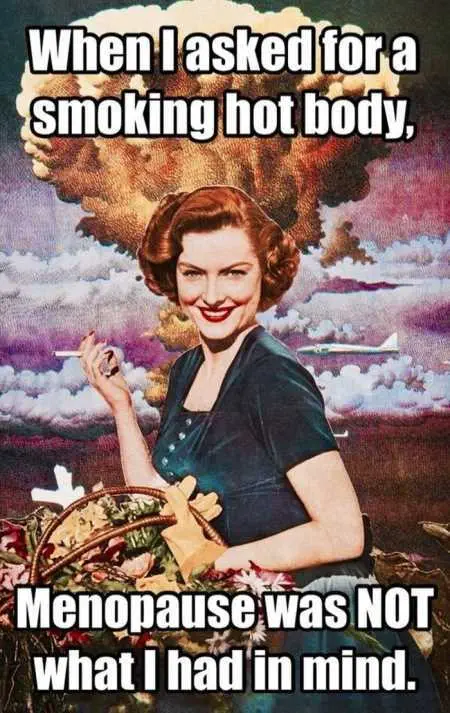 At least my body matches my burning hot rage.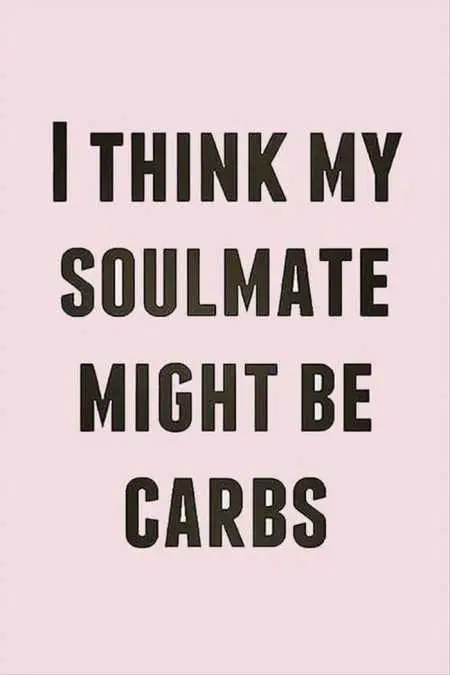 It's not a complex relationship.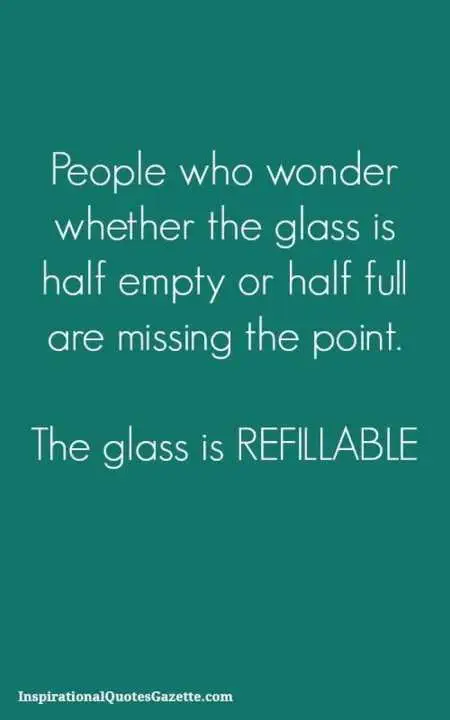 But is it full of vodka?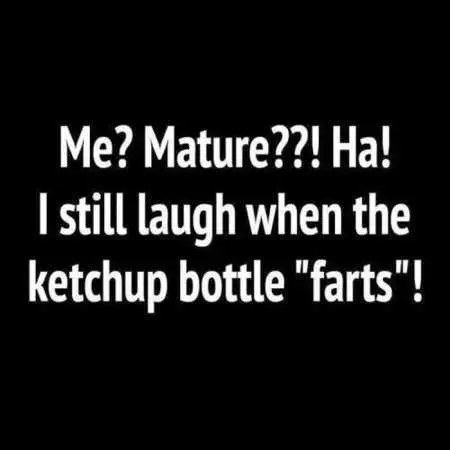 Other people will ketchup to my sense of humor.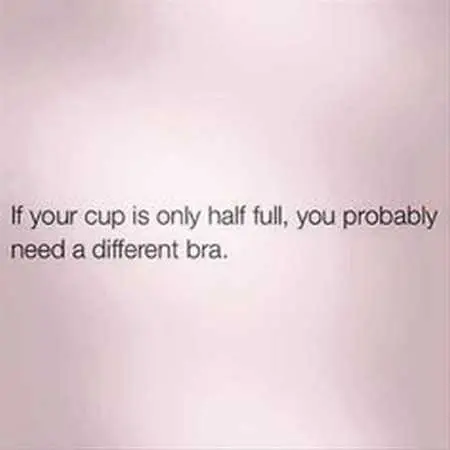 And if it's half empty, go ahead and take it off.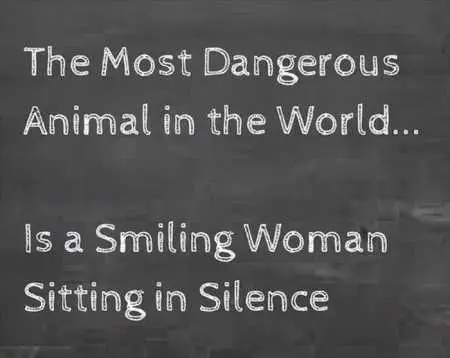 Or one that says "What's wrong? Nothing."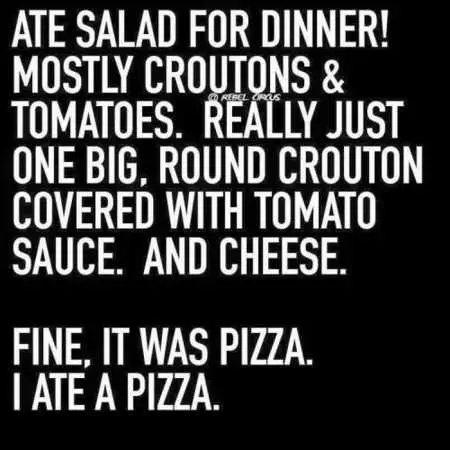 But it had all of the food groups!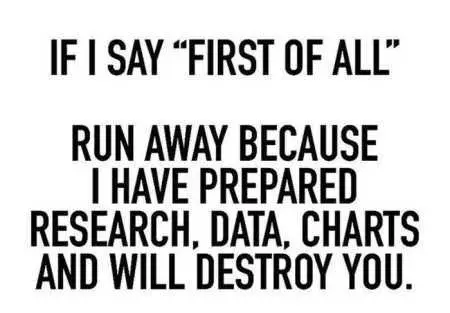 I'll draw the lines at graphs, don't worry.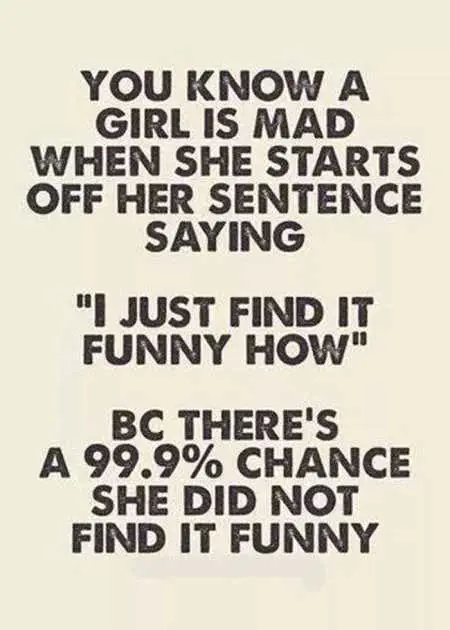 The cousin to that: "It's strange that.."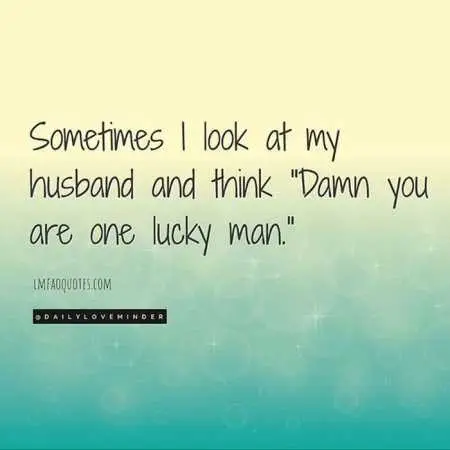 One of my best traits is my honesty.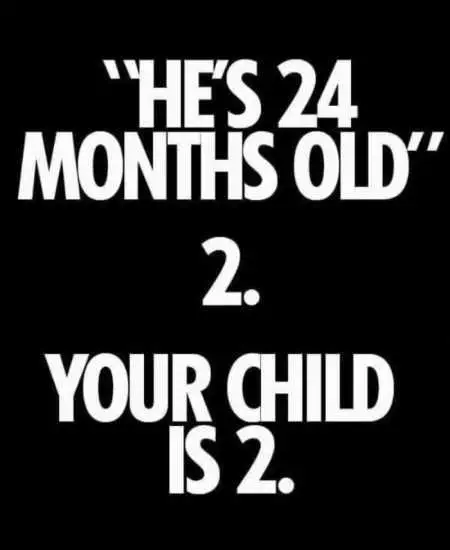 I don't call myself 408 months old. I'm 34. Come on Susan, get used to it.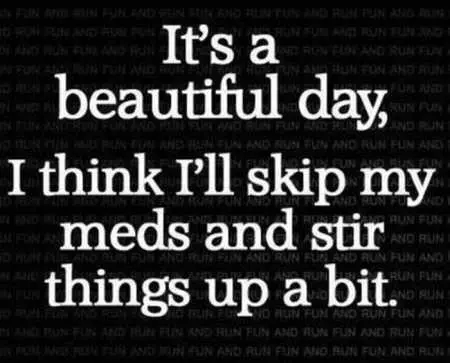 Watch out everyone!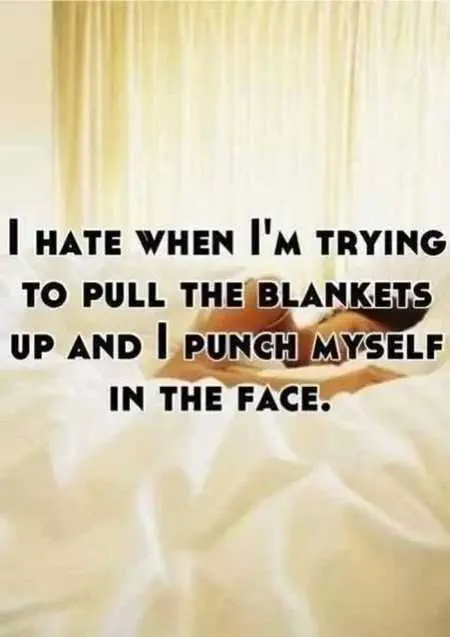 I'm not going to take that lying down…oh yes I am.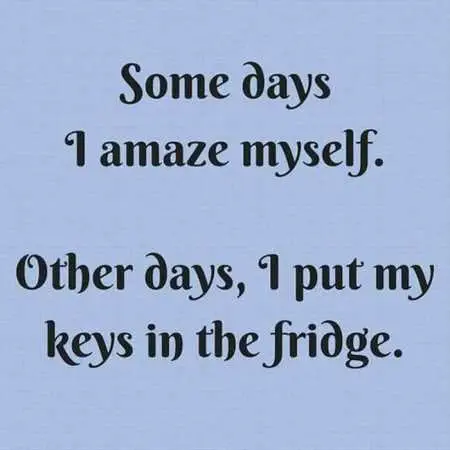 But then I find them, and again, I'm amazed.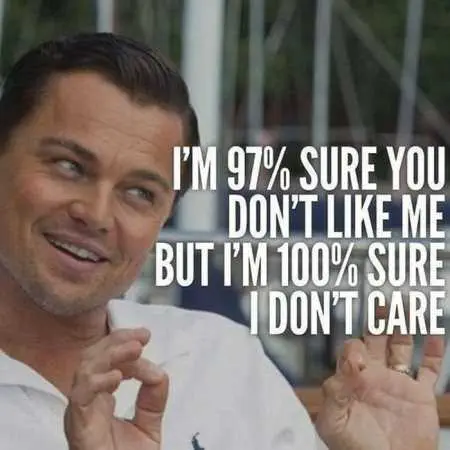 Those are good odds for me.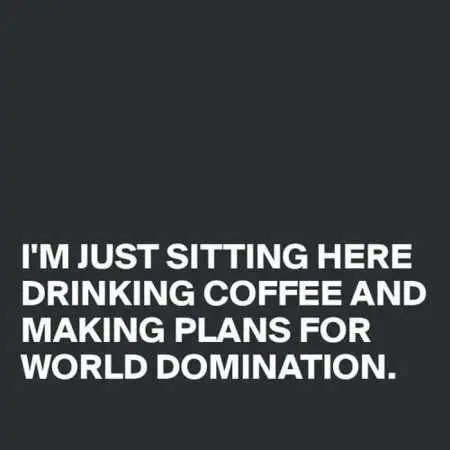 I can multitask.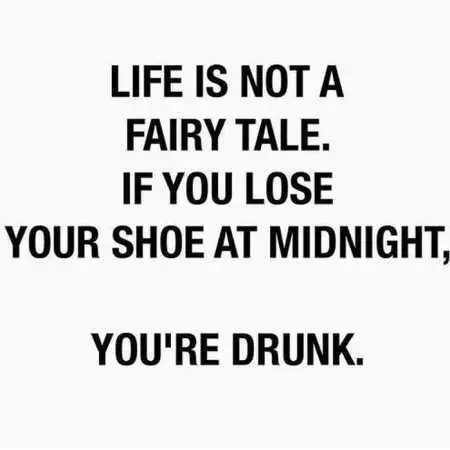 But either way you can end up riding a pumpkin.
TFB Latest Posts
---
---