This article may contain affiliate links. If you make a purchase, we may make earn a commission at no cost to you.
theFunnyBeaver News
25 King of the Hill Funny Quotes and Moments, I'll Tell You What

He held back the ultimate seduction.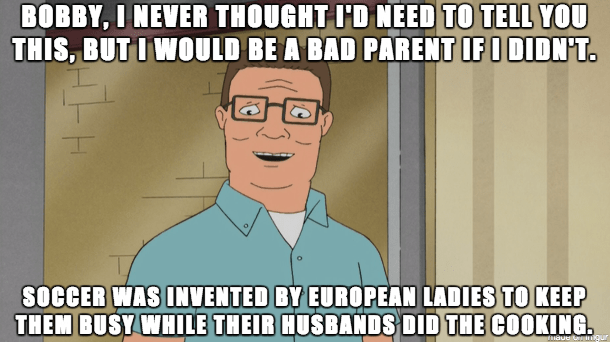 He set him straight.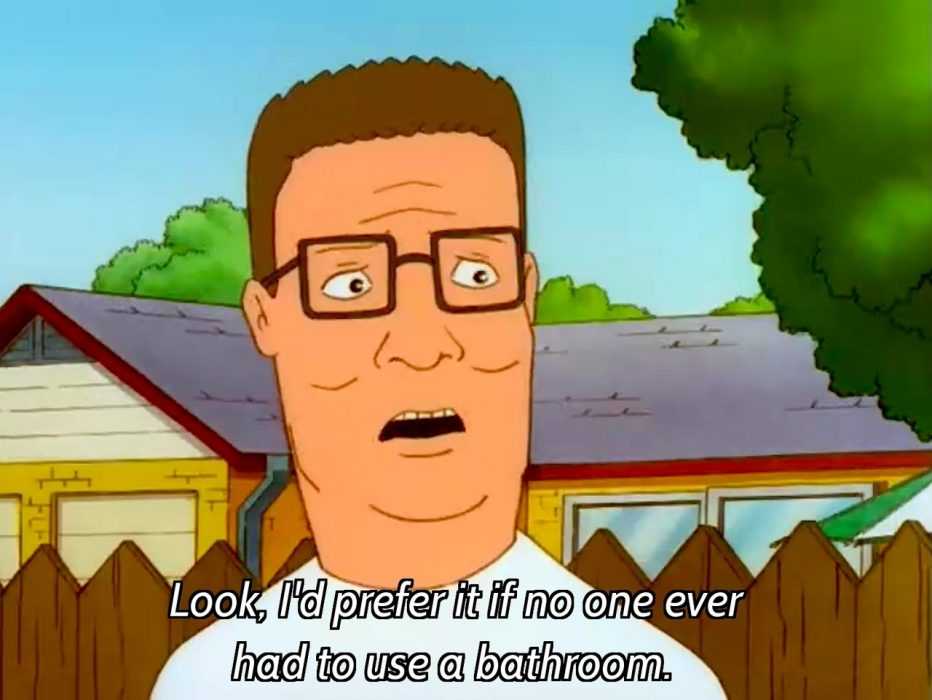 Hank is a simple man.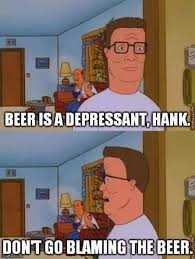 It's not the beer's fault.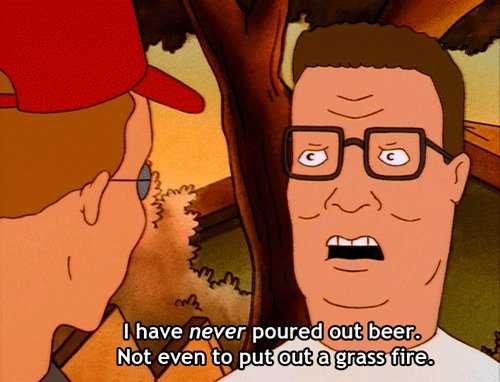 Are you kidding?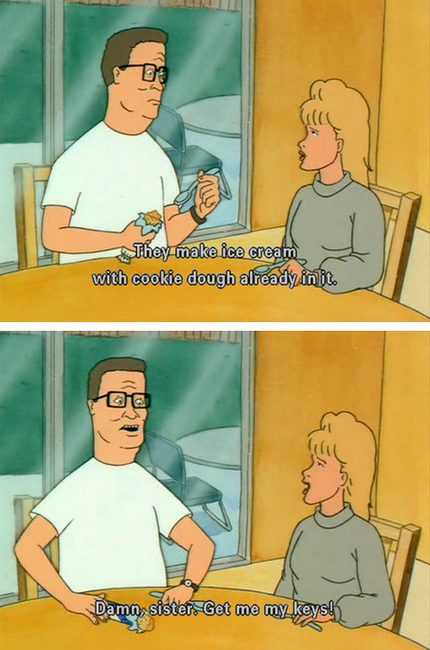 Hank is a little late.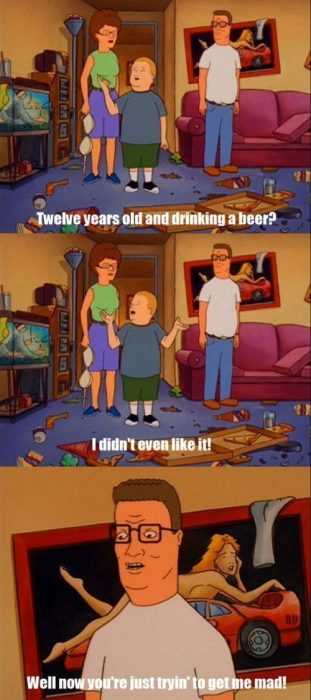 theFunnyBeaver News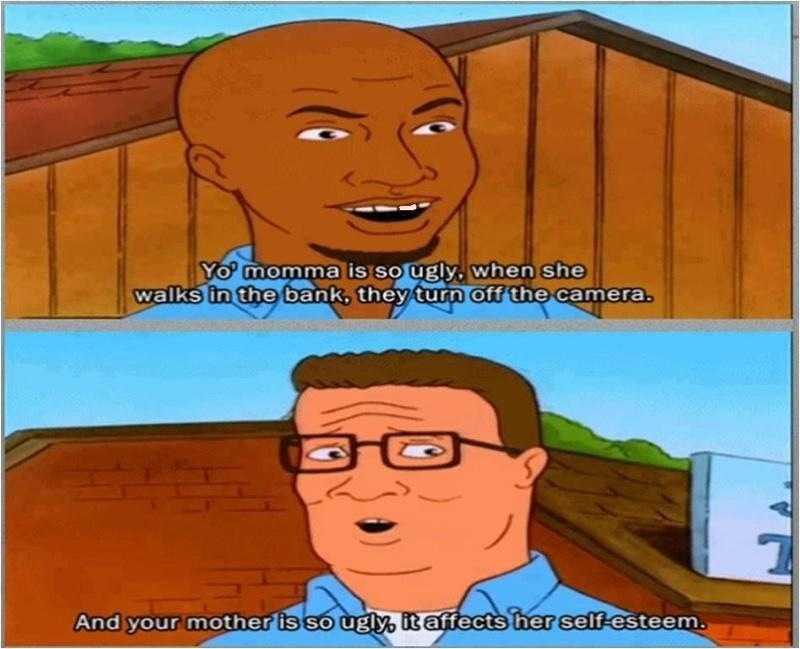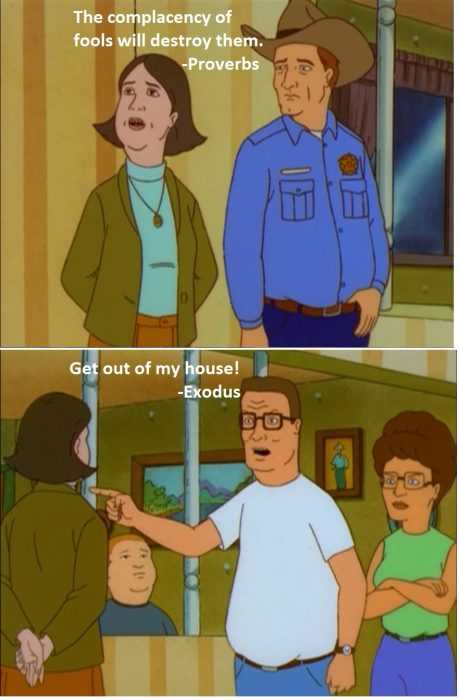 Hill rules.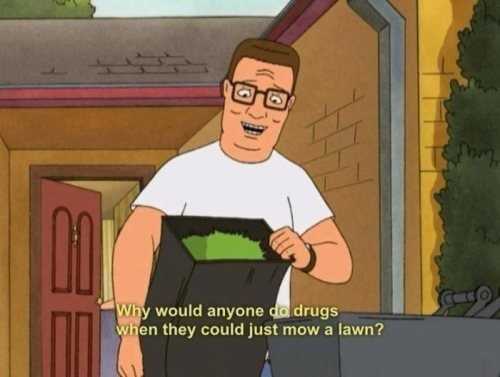 A simple pleasure.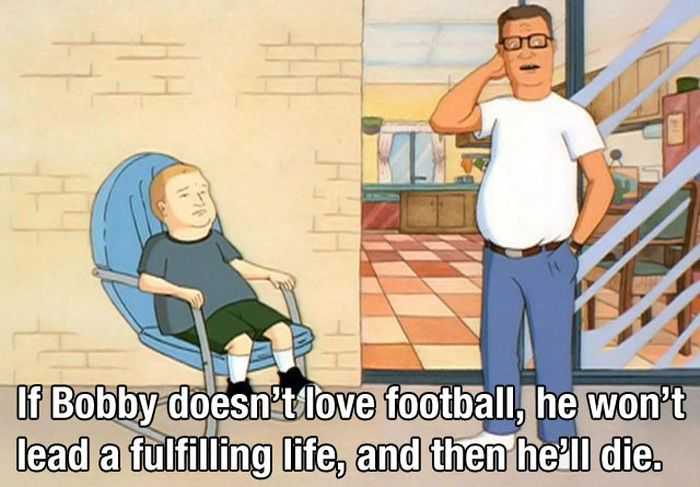 Hank has some expectations.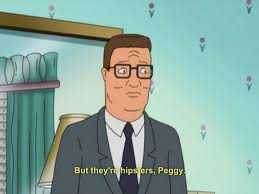 Hipsters.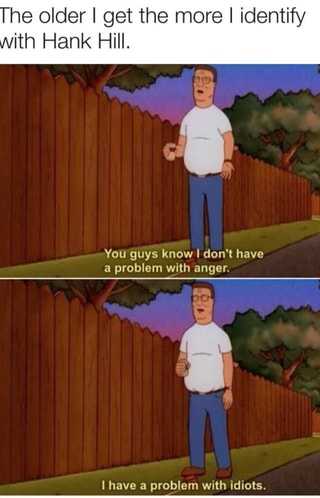 Idiots.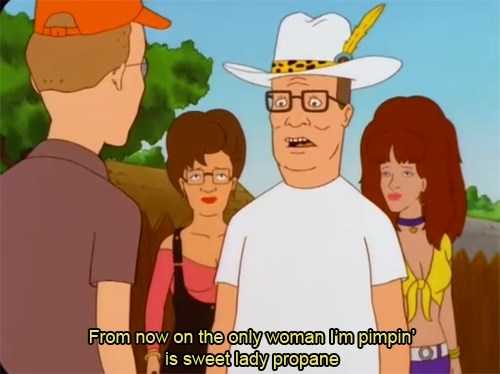 Pimp that propane.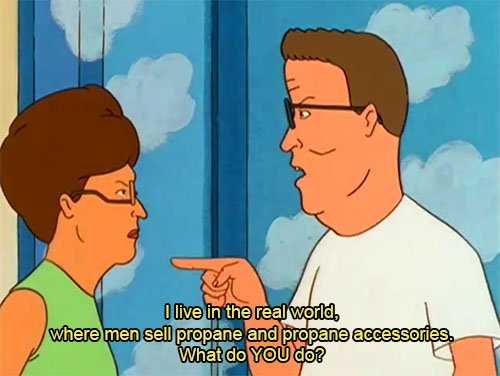 Yeah.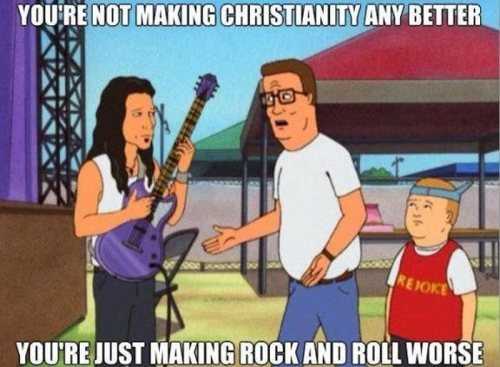 How dare you.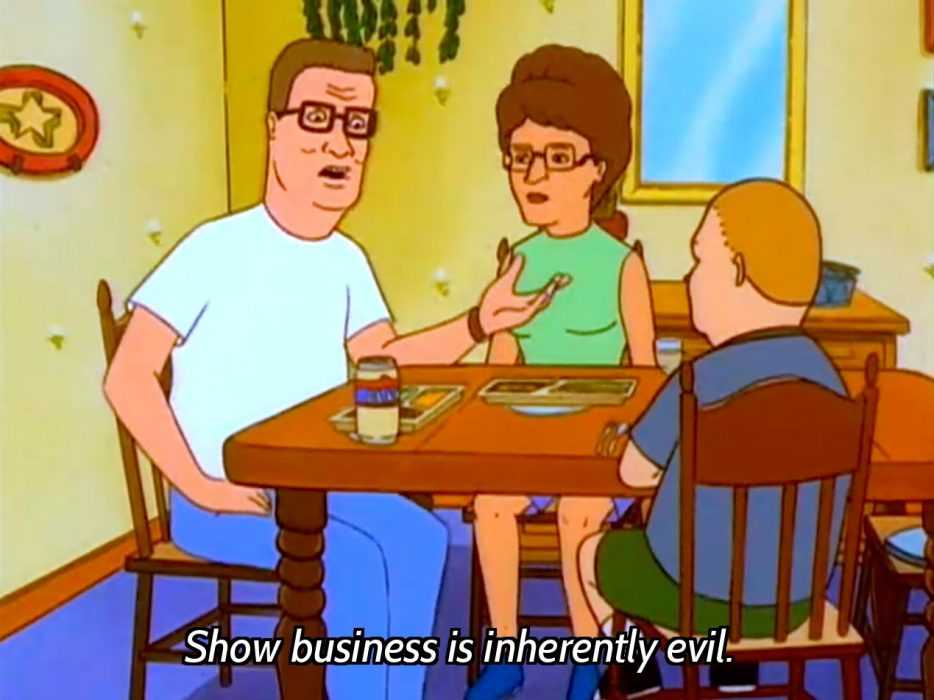 Hank knows it.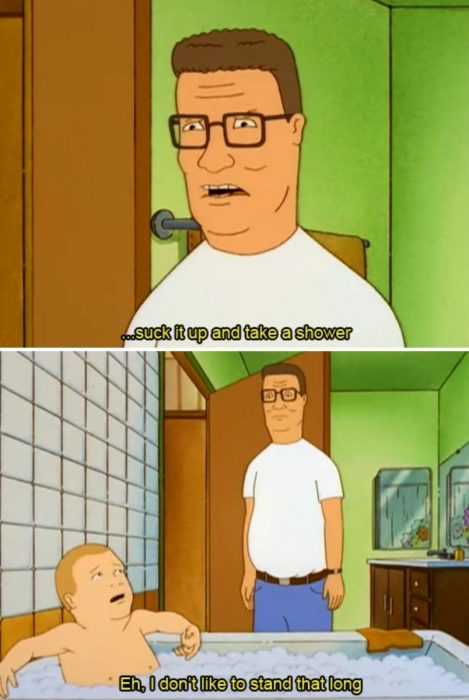 Look, we relate.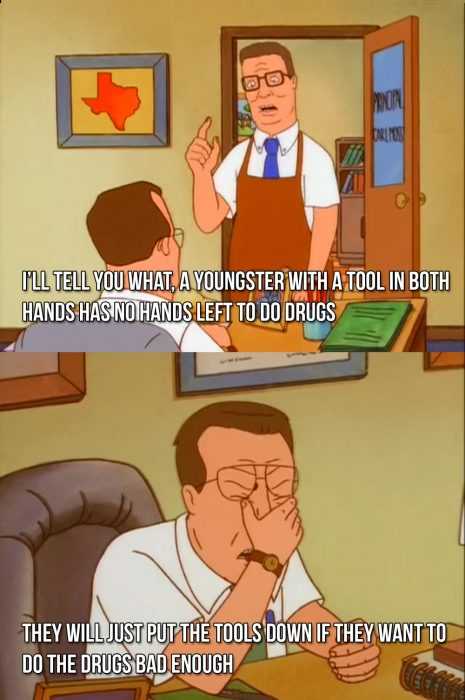 They want to do the tools.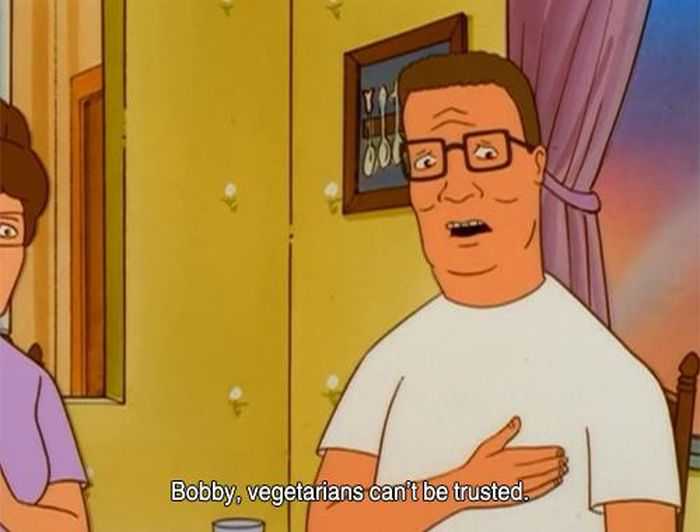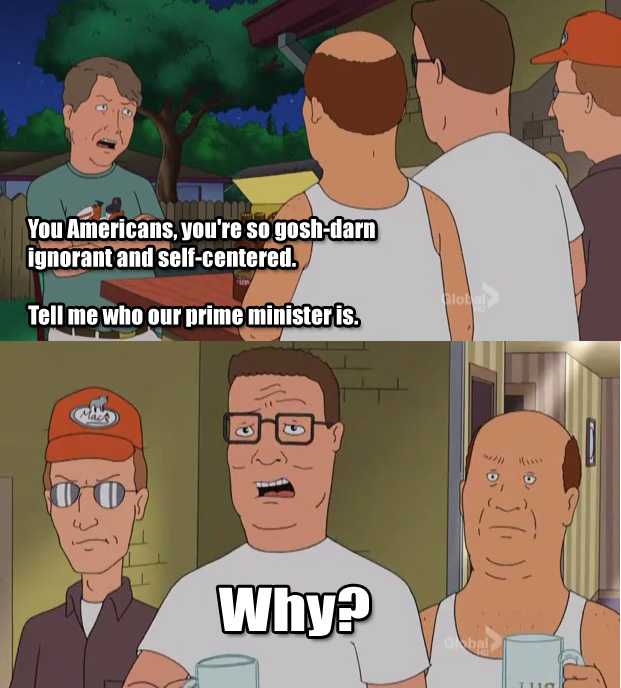 Why?!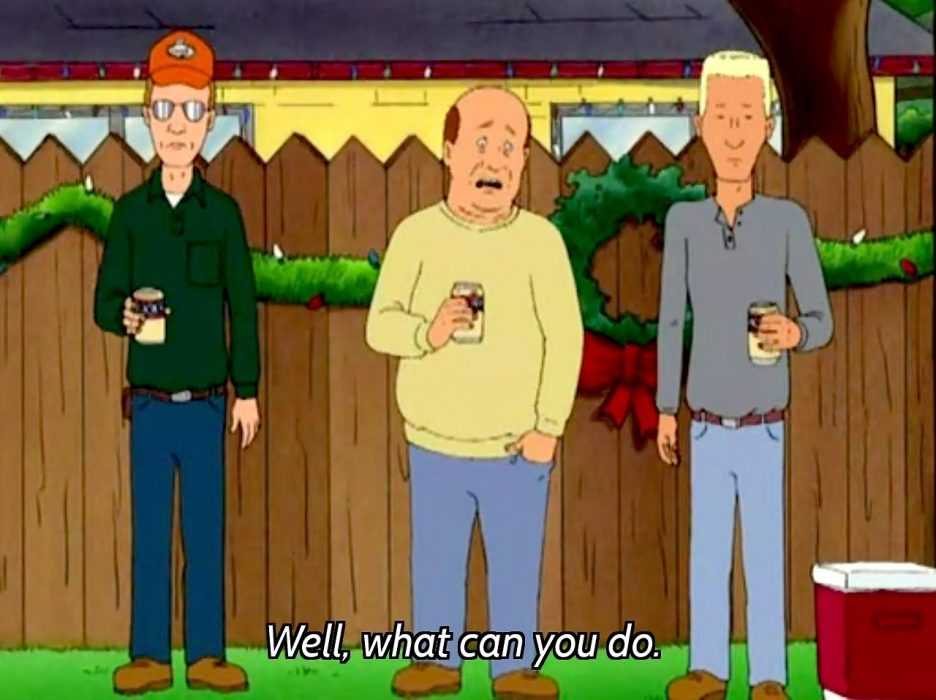 The universal question.