Eating Healthy Memes
Spending all this time at home during shelter-in-place is inspiring many to turn a new leaf. Everyone you talk to on Zoom is trying to cook at home more, eat healthy, eat organic, and eat less meat. Is it working? Check out these eating healthy memes and you be the judge.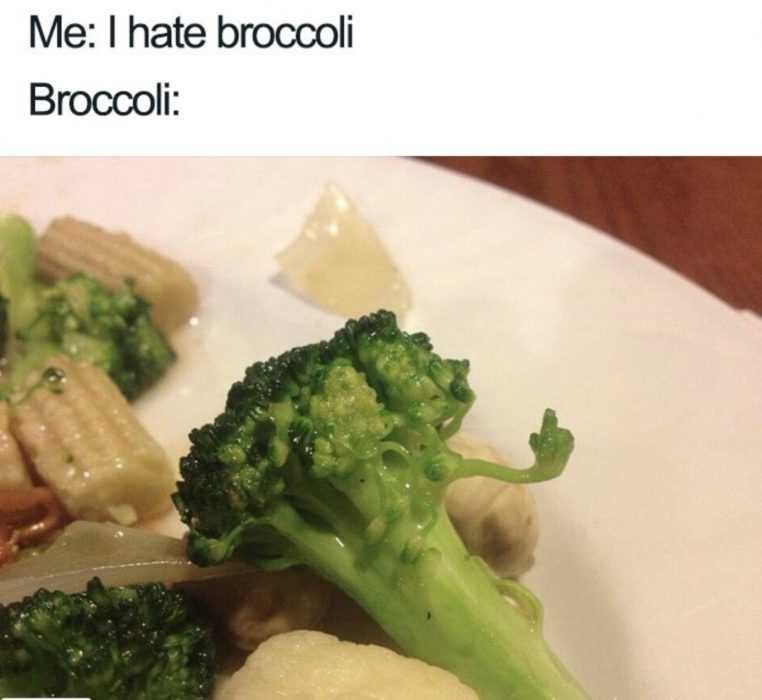 Feeling is mutual!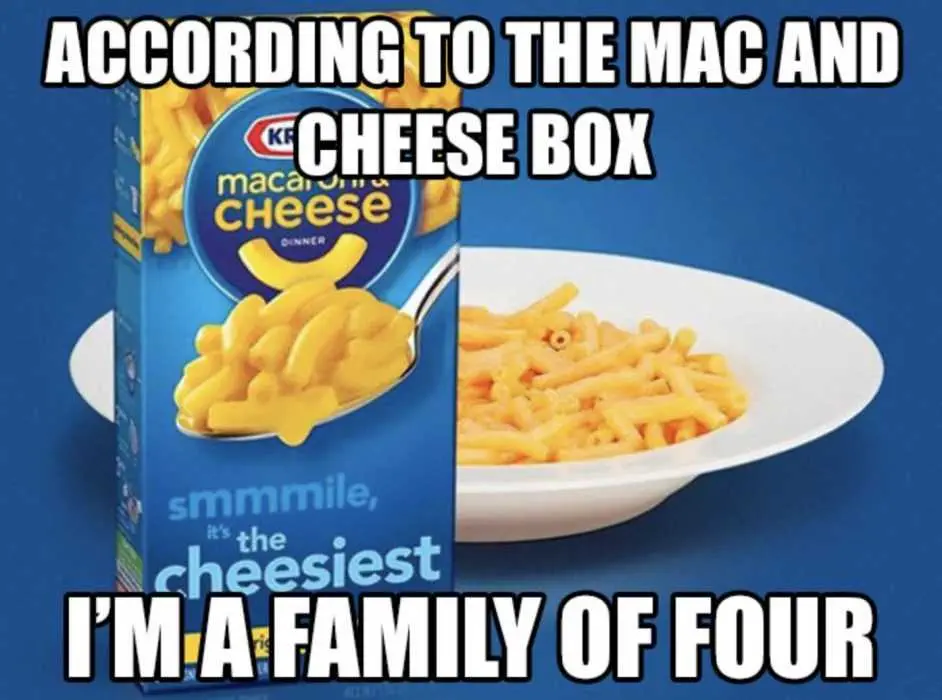 Not feeling so lonely anymore.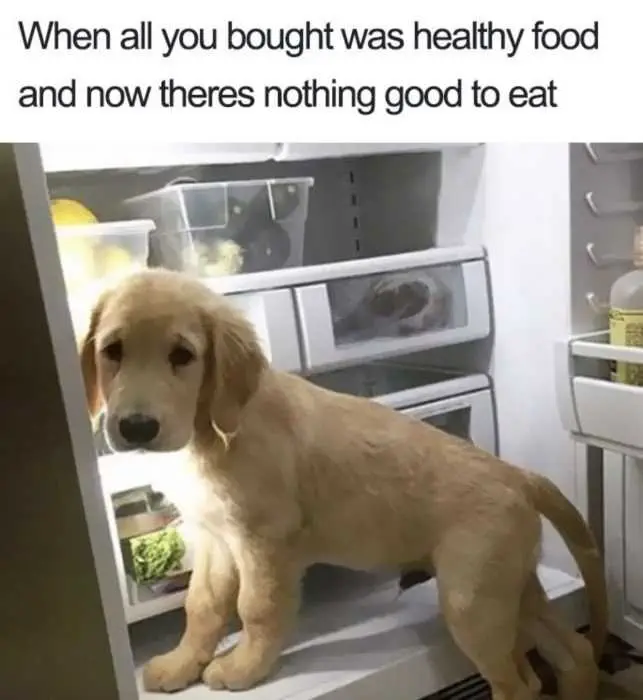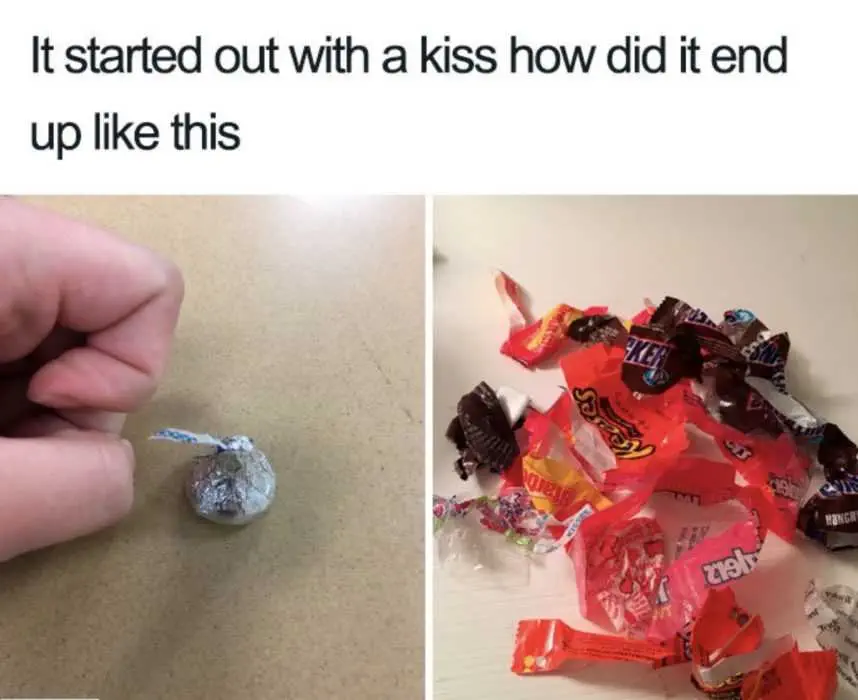 Totally caved.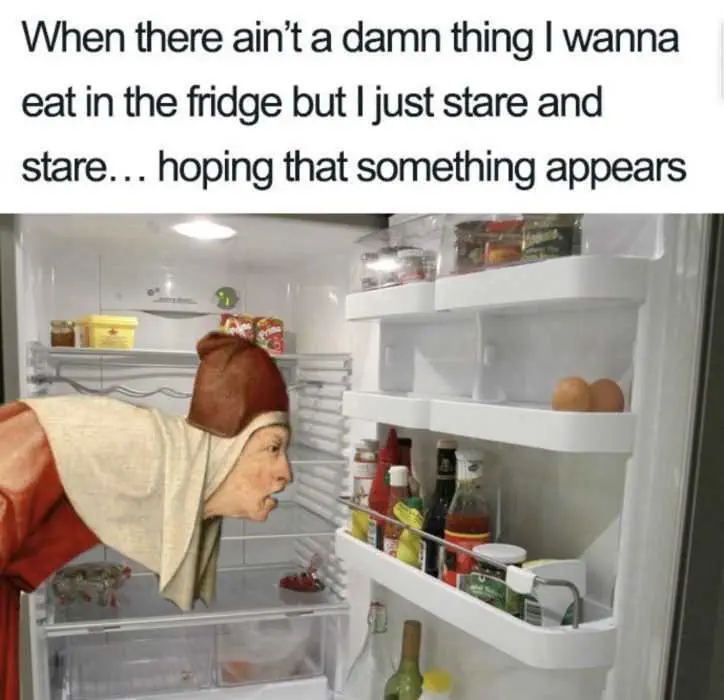 Divine inspiration has to hit me…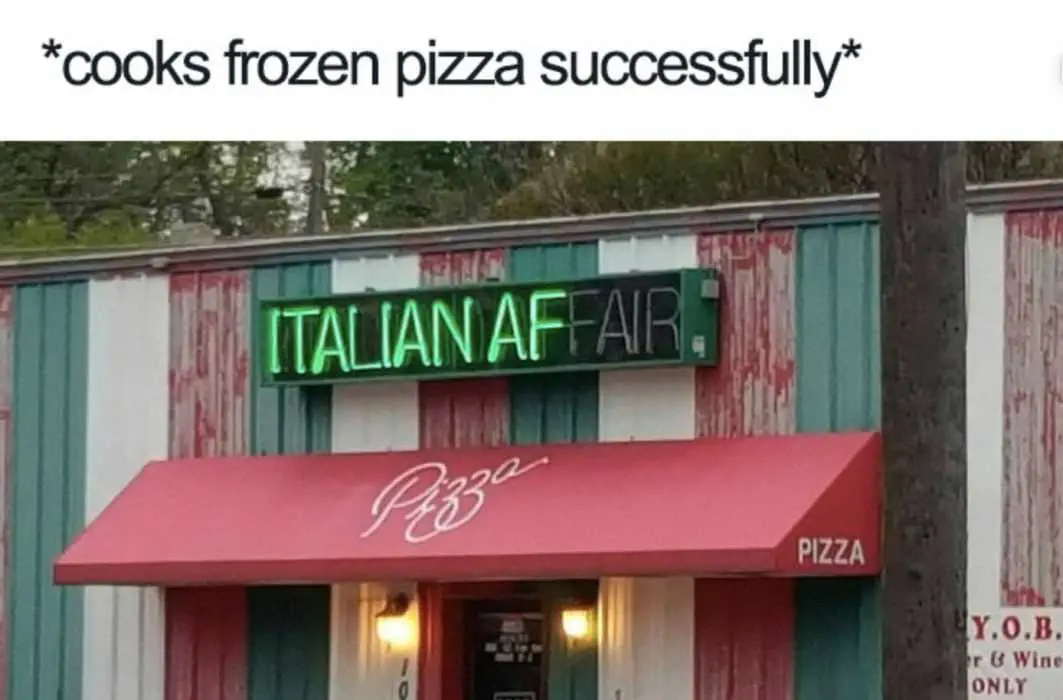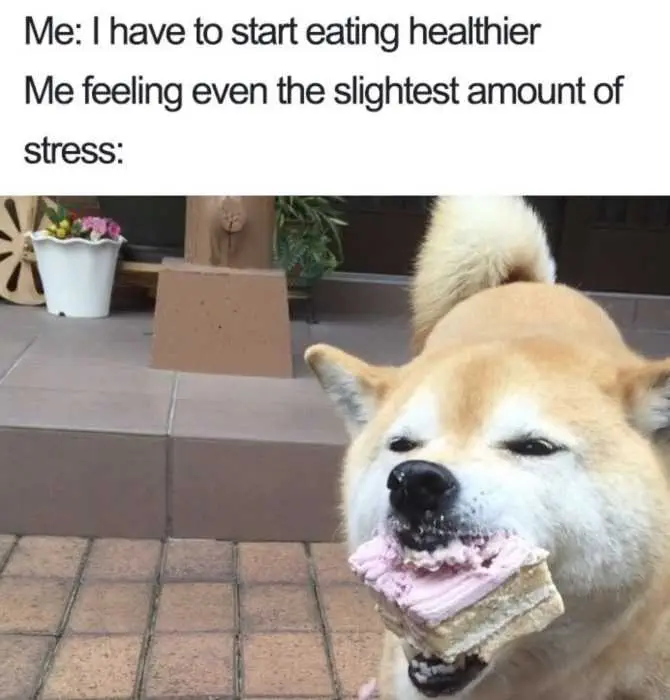 We're all stressed right now… cut me some slack!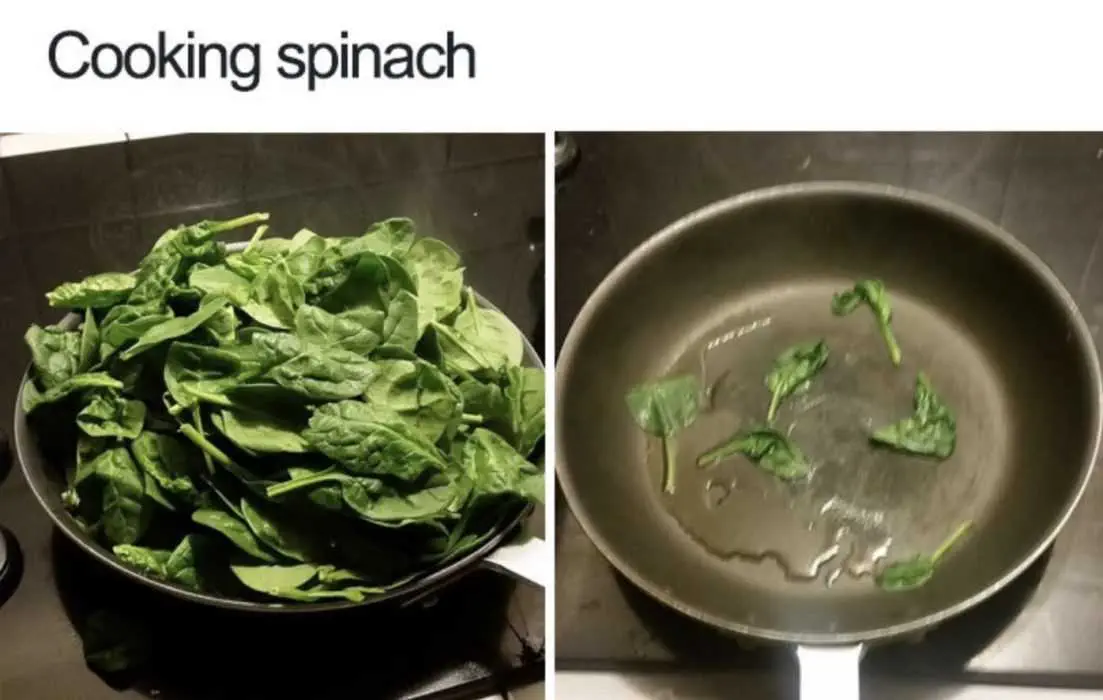 How does that happen?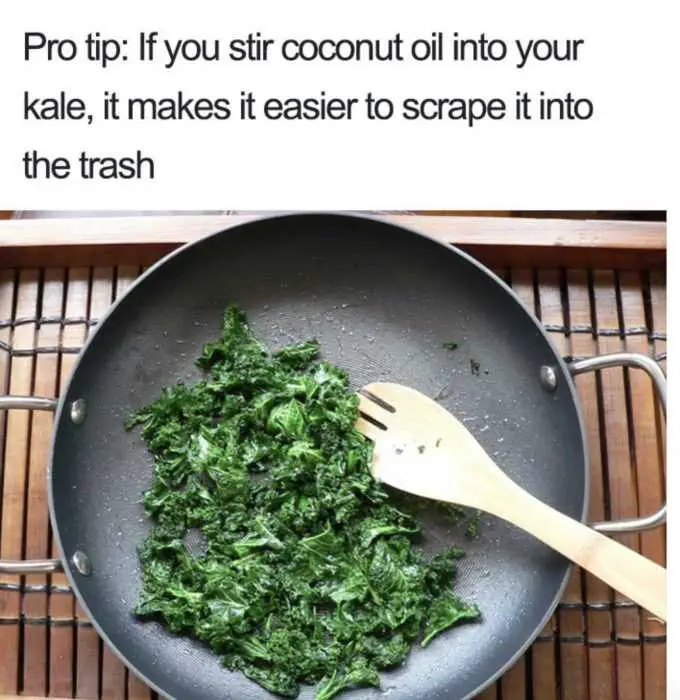 After 1 taste, you'll understand the pros. Wash the taste down with this bacon wrapped grilled cheese instead!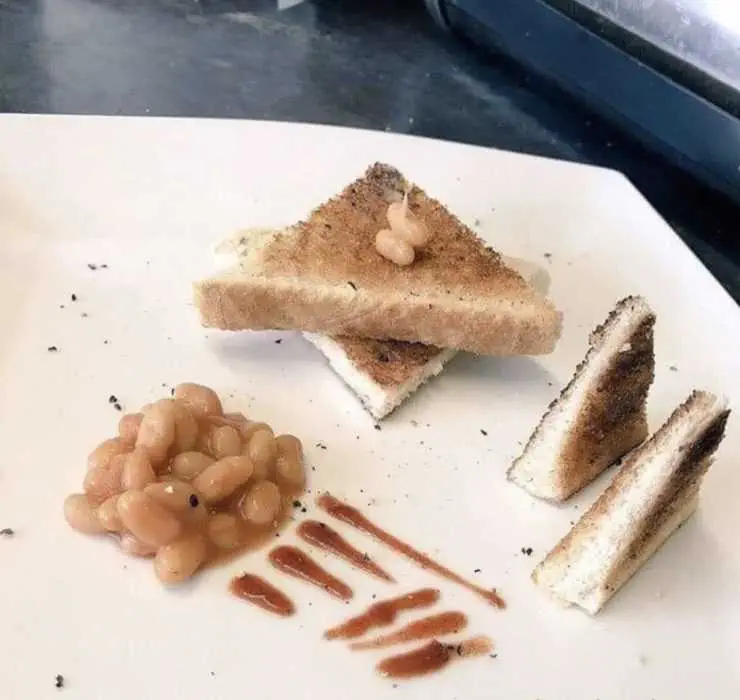 It's all in the presentation.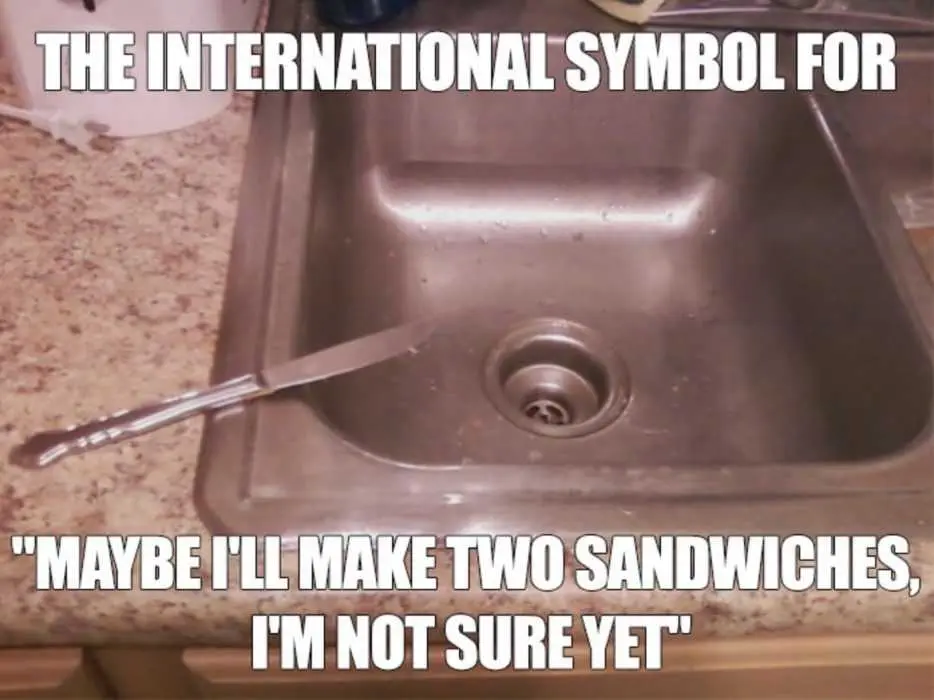 Cunning linguist.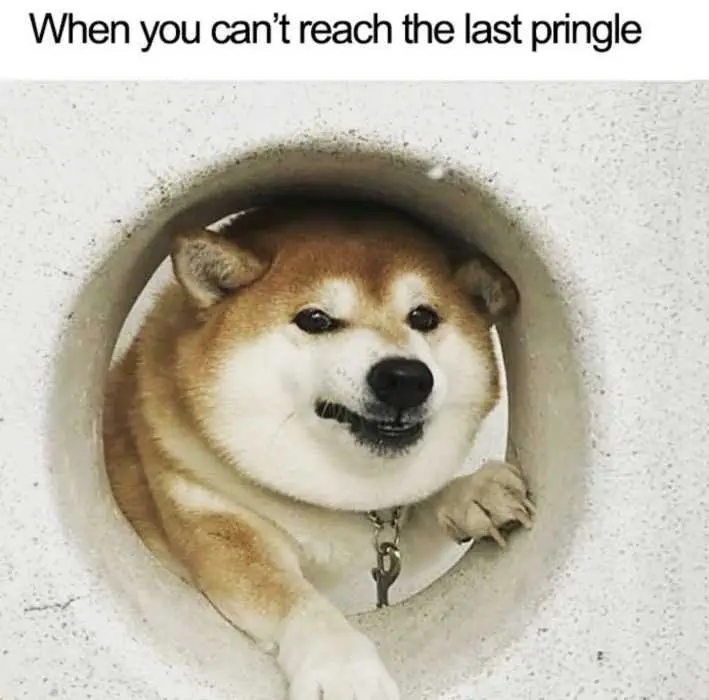 Grrrr.
TFB Latest Posts
---
---