Funny Home Fitness Memes
Exercising without going to the gym is a challenge. Watching other people work out has a motivational effect on you to also workout. If you've been trying to workout at home, check out these funny home fitness memes while you recover in between sets. Enjoy!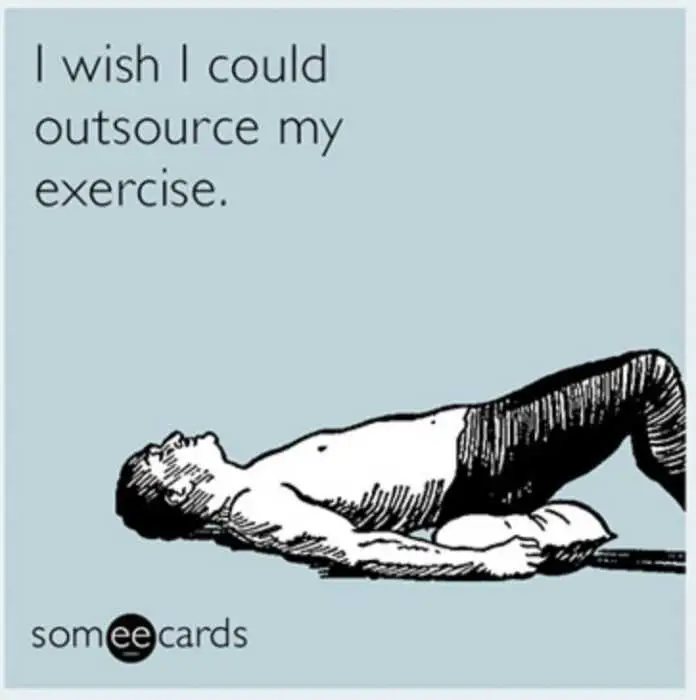 Working from home meets home fitness.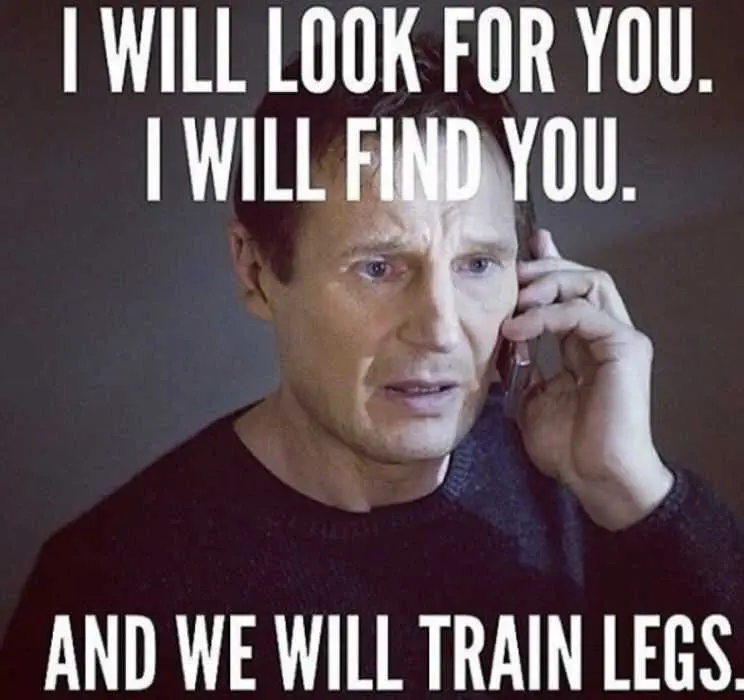 Liam Neeson has TAKEN home fitness to the next level.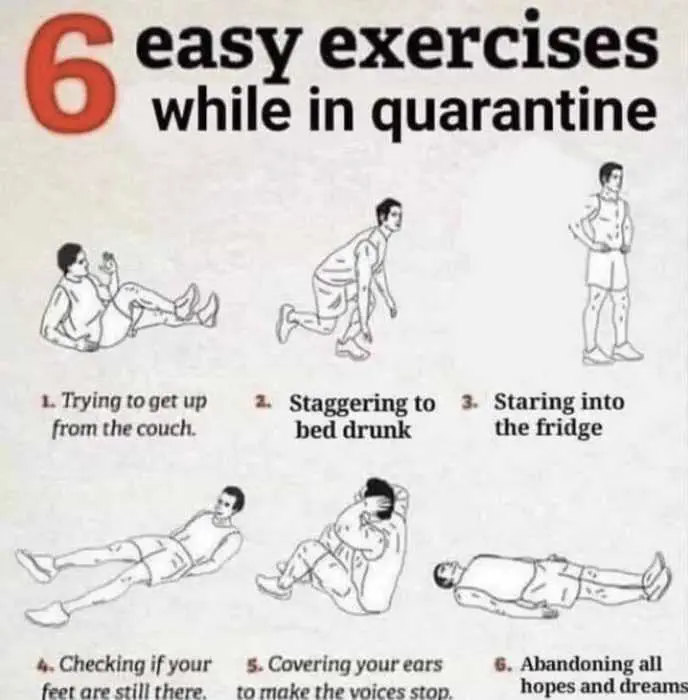 Exercise routine to keep sane.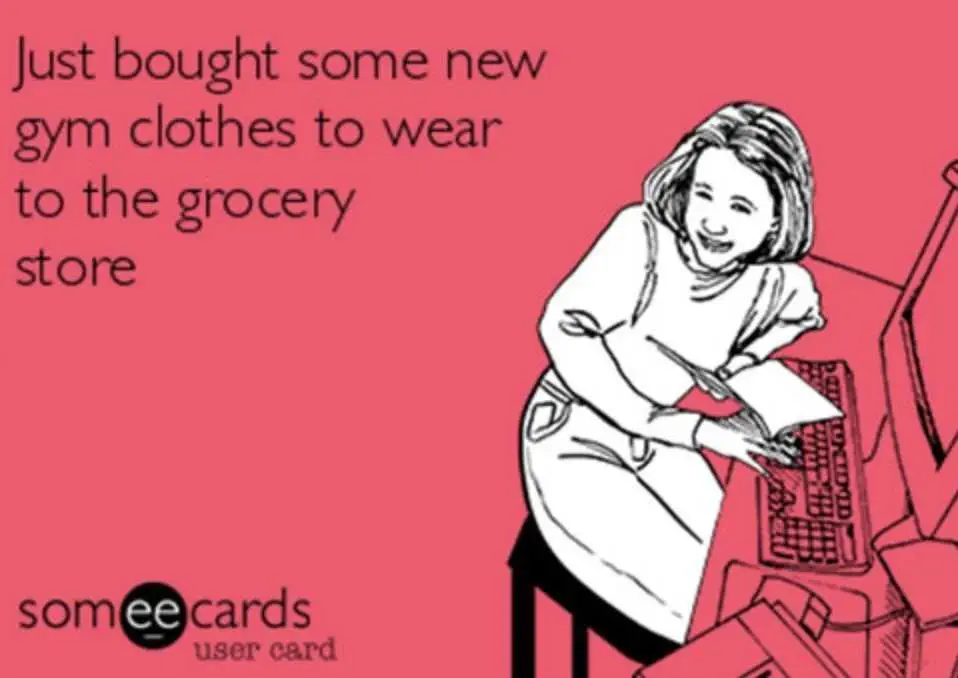 It's a necessary purchase for an essential activity.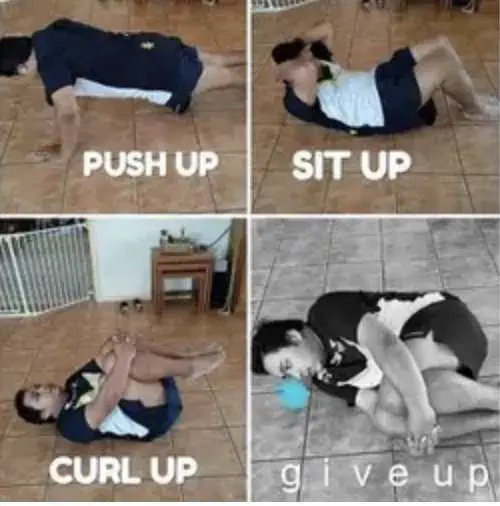 4 stages of a home fitness beginner.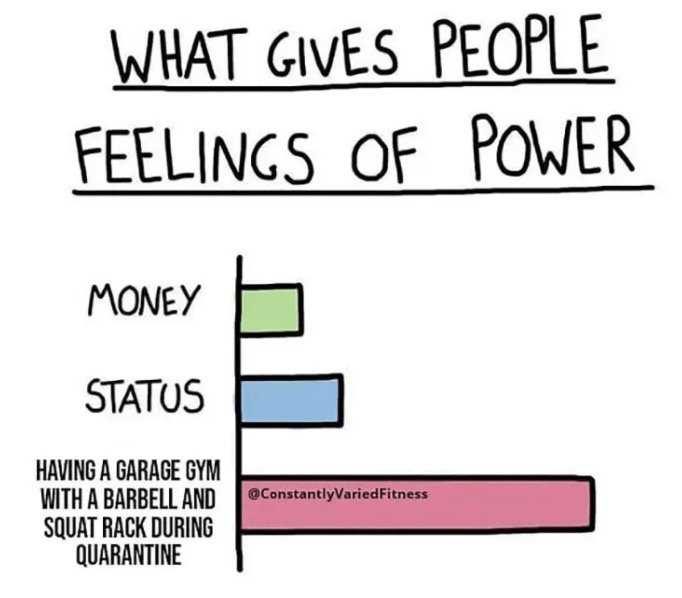 Garage Gym is the new BLING.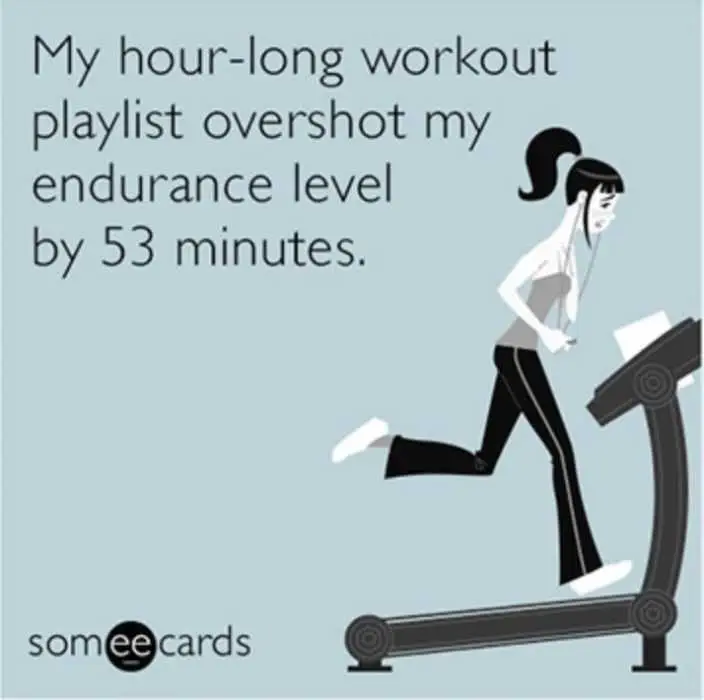 Did not see that one coming.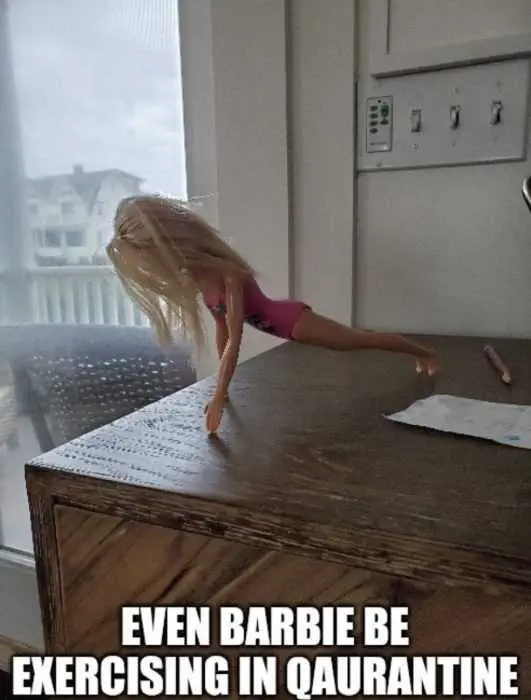 No one gets a free pass.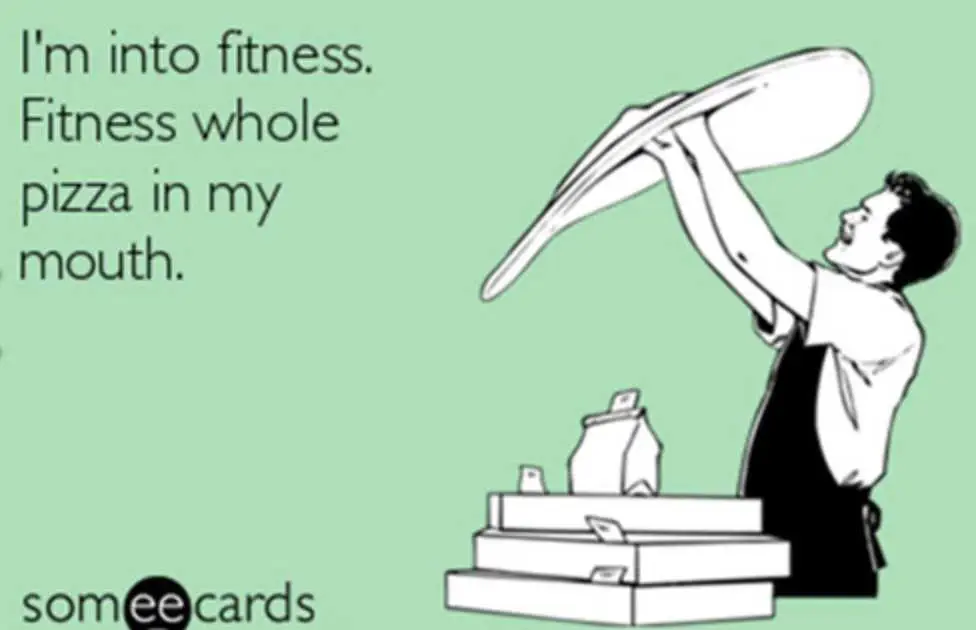 My stomach is where cooking at home meets working out at home.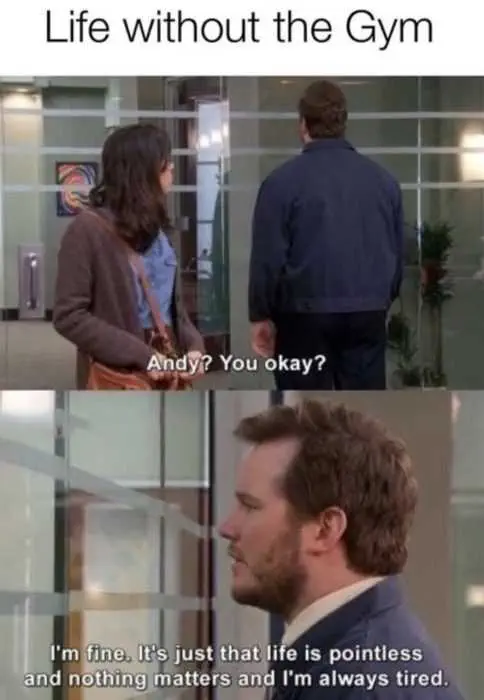 Really missing that gym.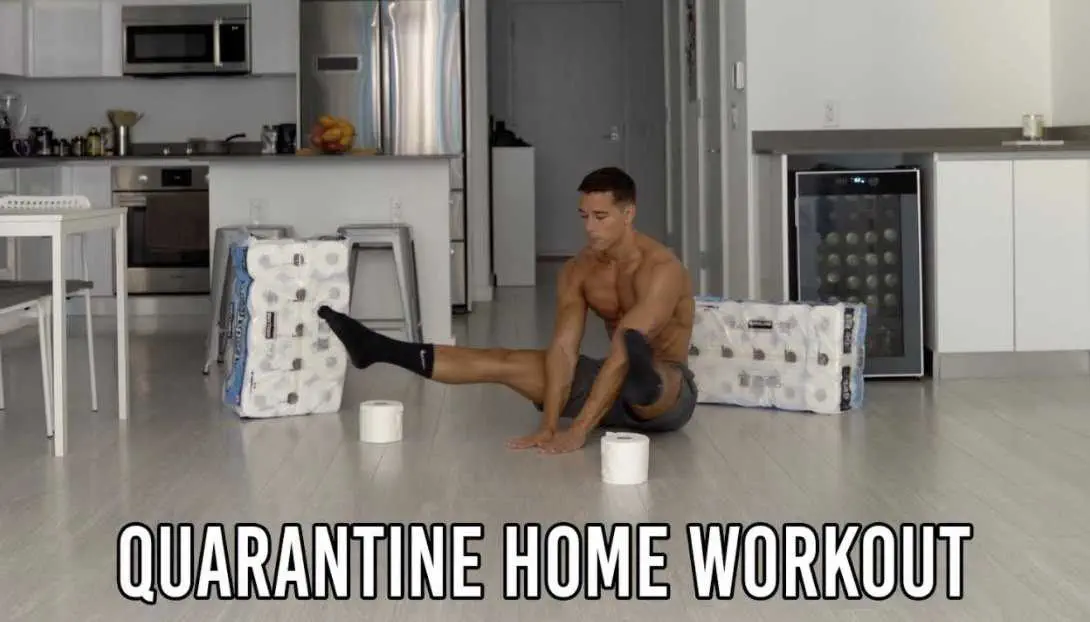 Van Damme proud of you.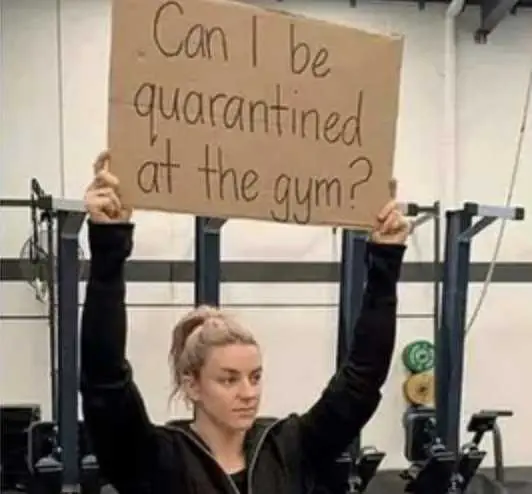 Confession of a gym rat.
It takes skill to fake beginner.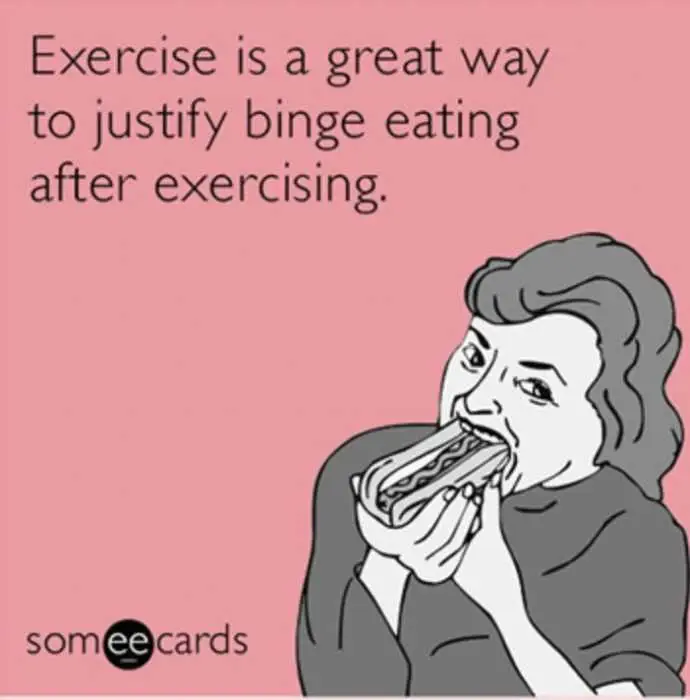 Gotta have some light at the end of the exercise tunnel.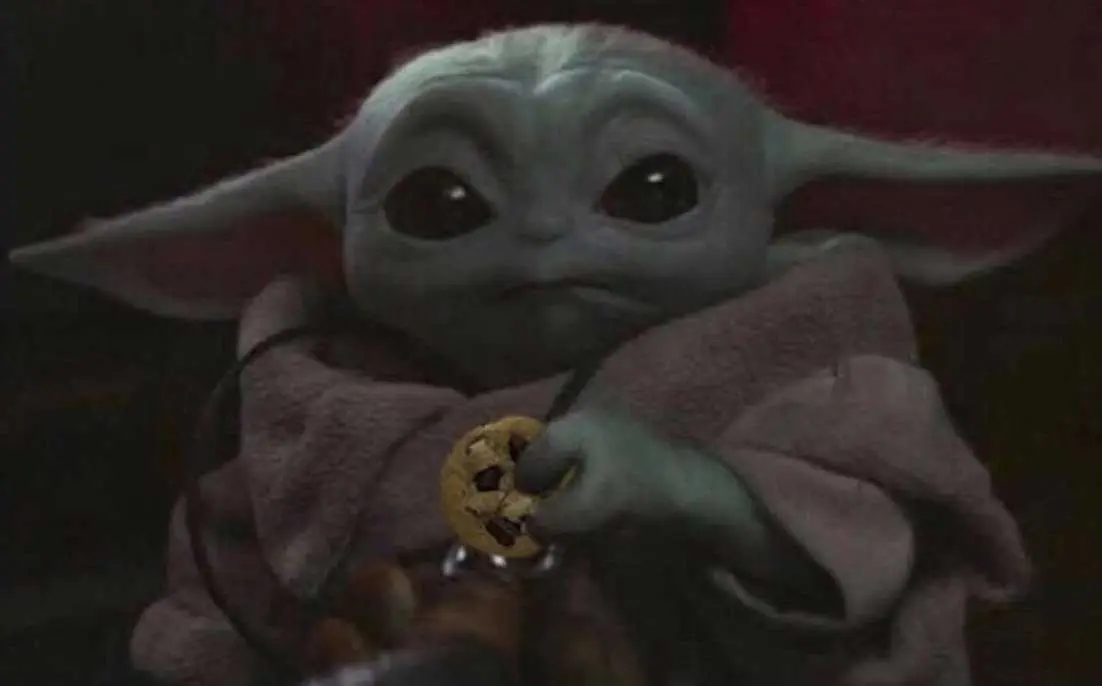 Baby Yoda want cookie not fitness.
TFB Latest Posts
---
---