36 Absolutely Adorable And Funny Animals
36 Absolutely Adorable And Funny Animals. More funny animals here.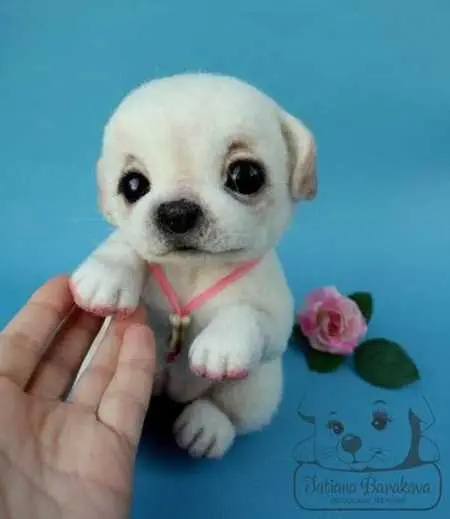 Awwww.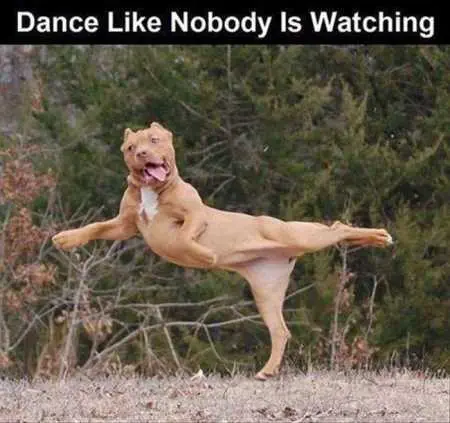 And I mean no one.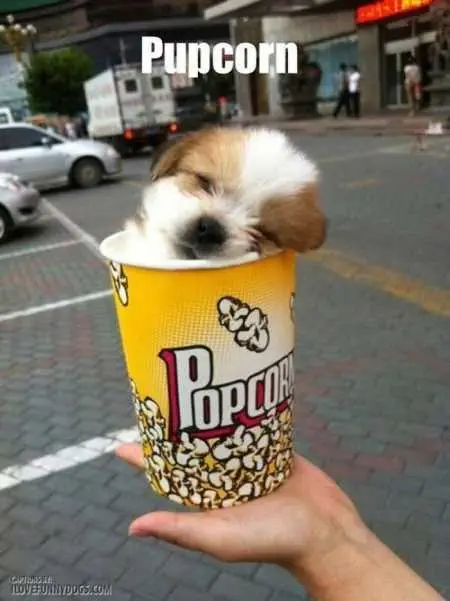 Pupcorn is better than popcorn!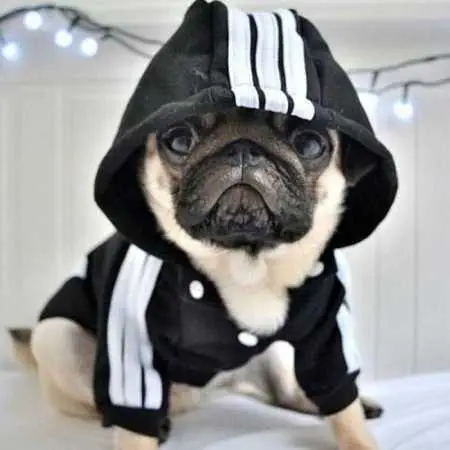 It's hard out there for a pug.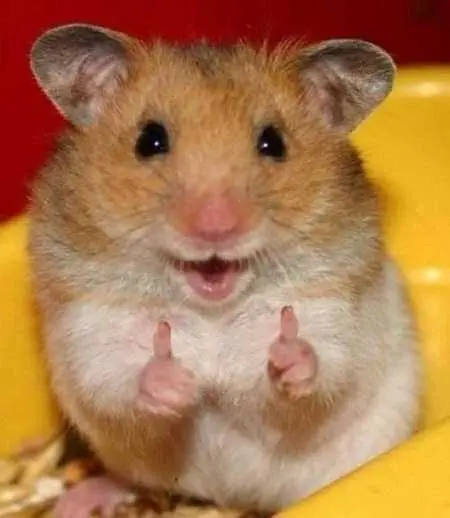 Thanks little dude.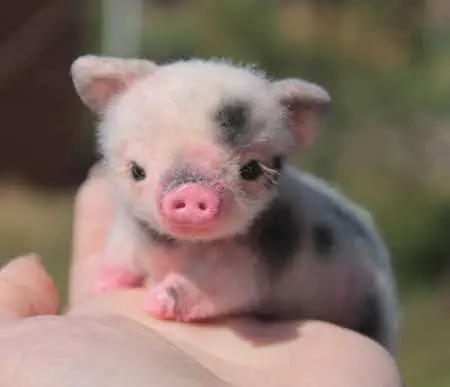 He's just tickled pink.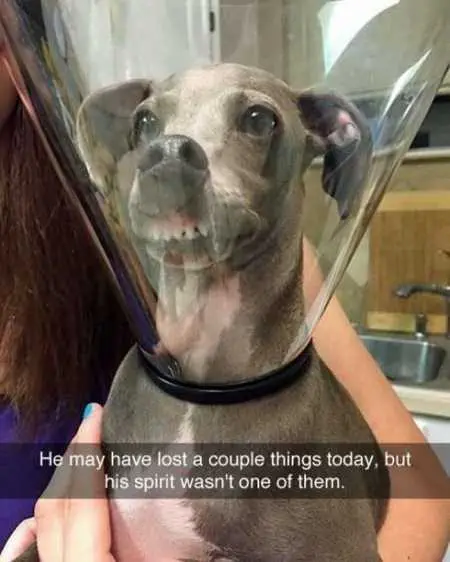 Hold on tight, little guy.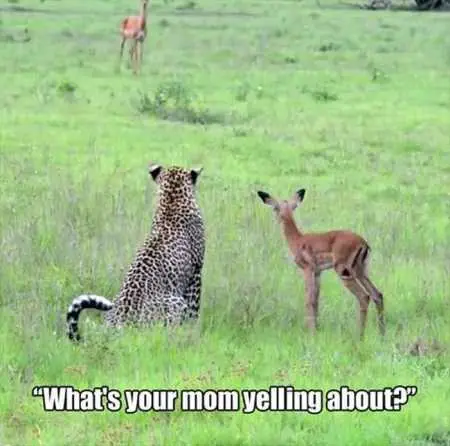 All I did was ask you to come over for dinner!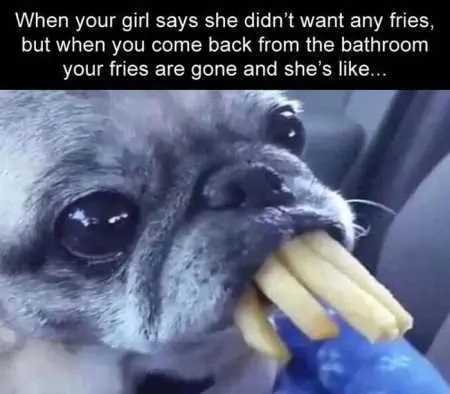 What fries?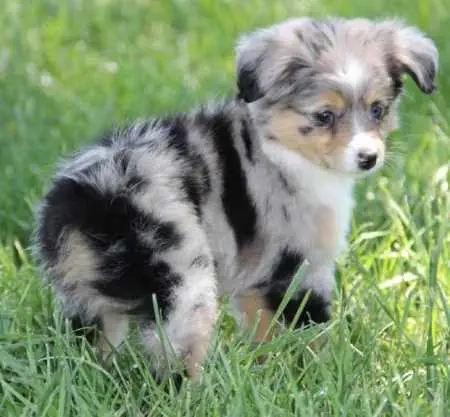 I has a brave.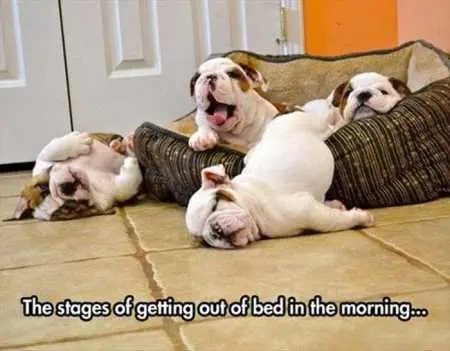 That's about right.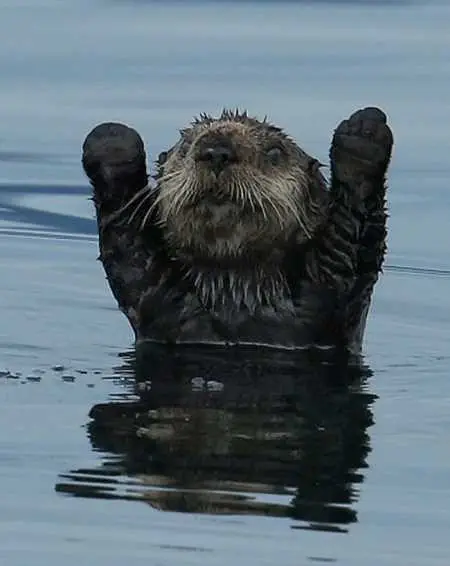 Come right otter the water!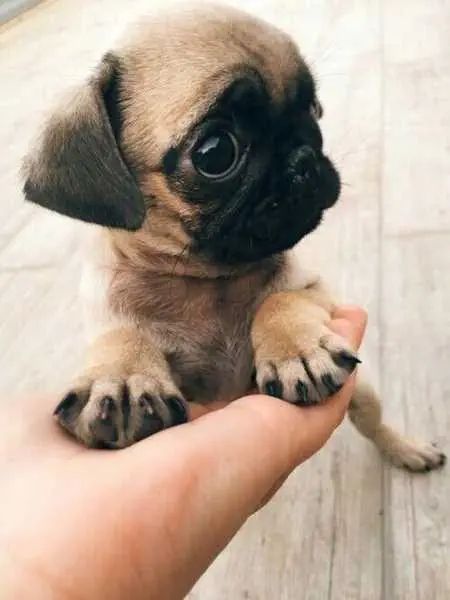 Who said treats?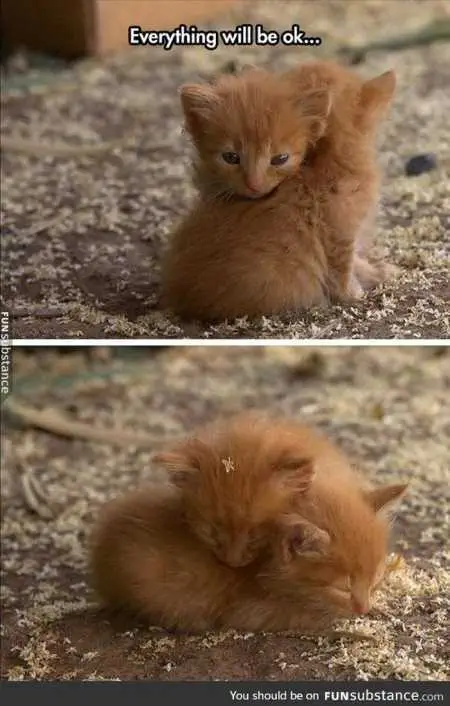 I've got you.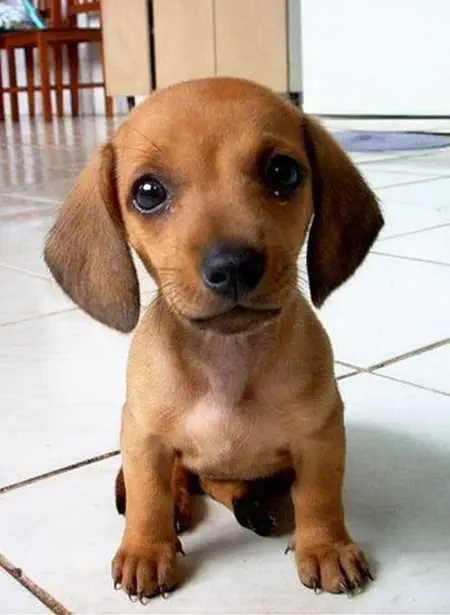 I believe I was promised a treat, good sir.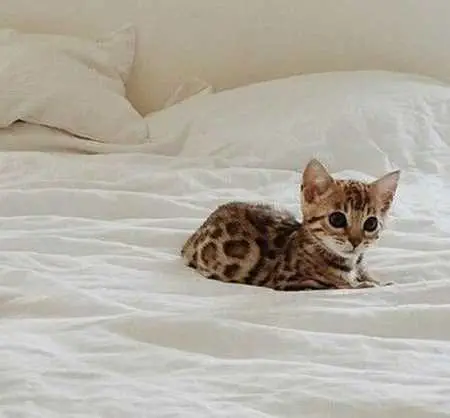 It's not everyone who has a little jungle cat in their bed.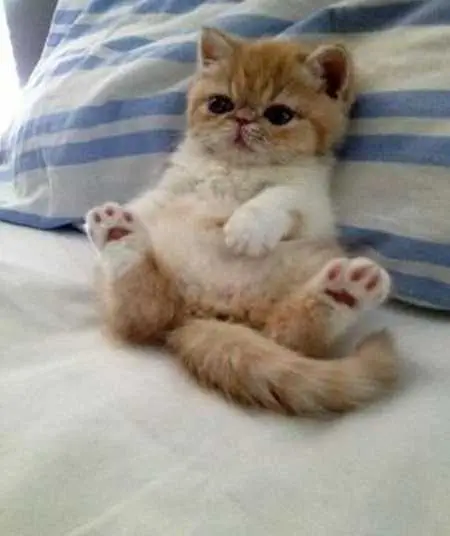 I've decided to not even try to get up.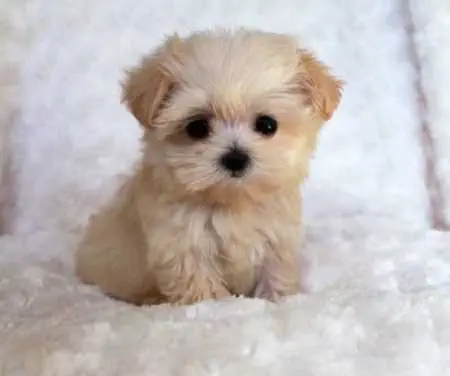 You think I'm cute? Add ferocious!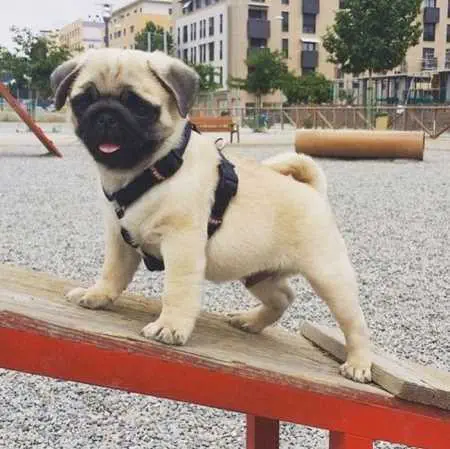 Pugging for the camera.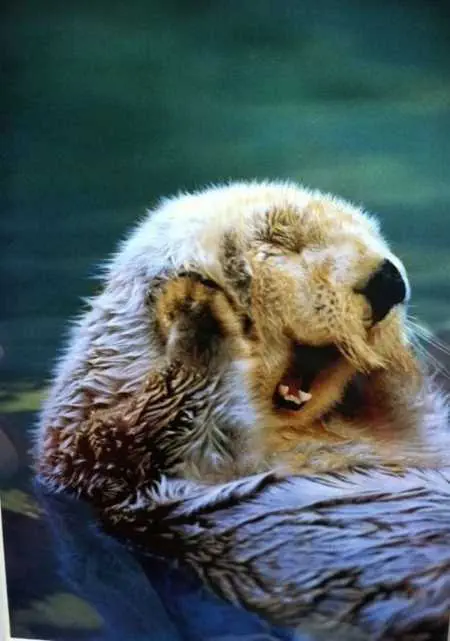 I can't believe you expect me to clam up!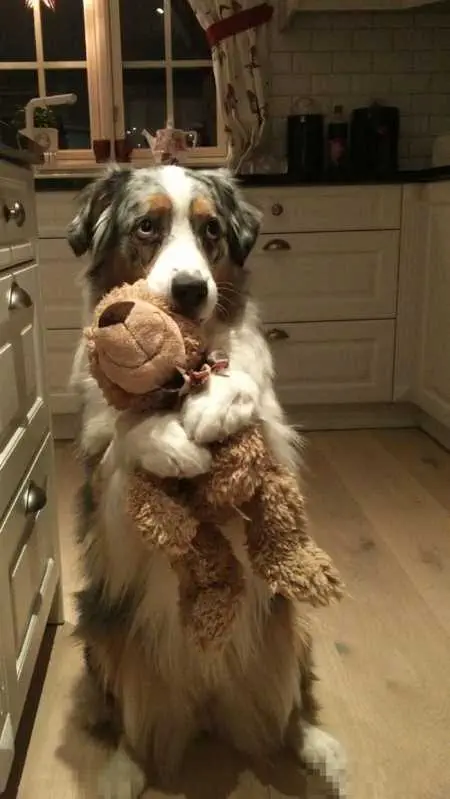 But he is mine.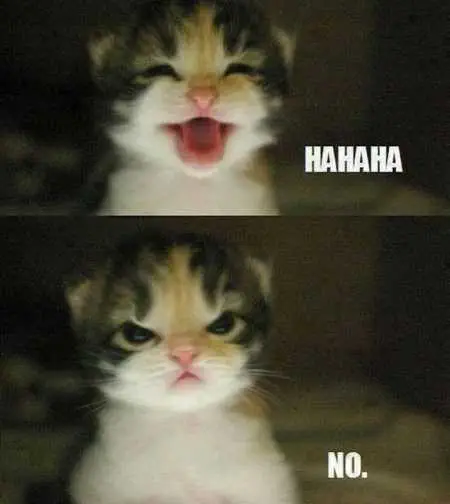 I laugh at your stupidity!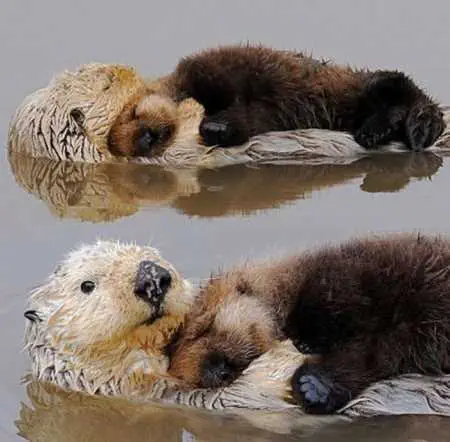 You are my significant otter.

Well this is purrfect.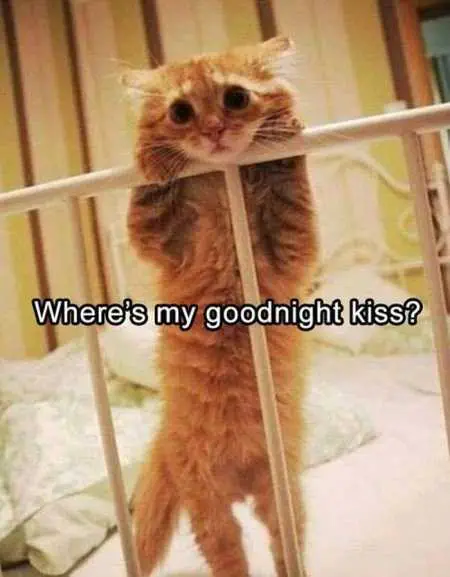 I only have a bit of tuna breath!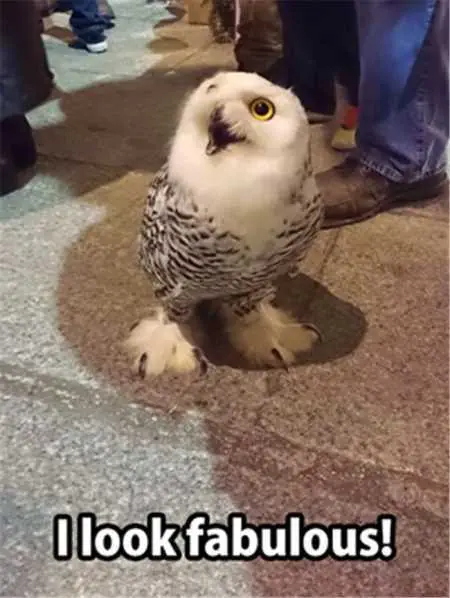 See me rocking my fur boots.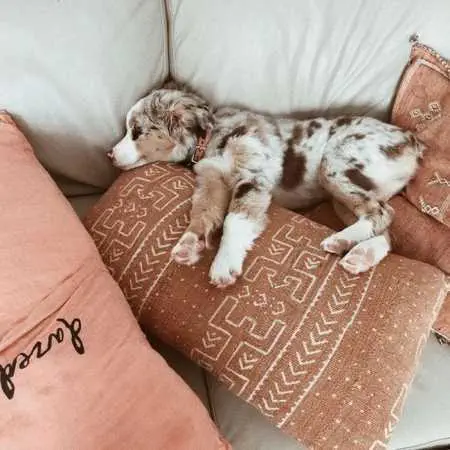 I've become one with the pillow.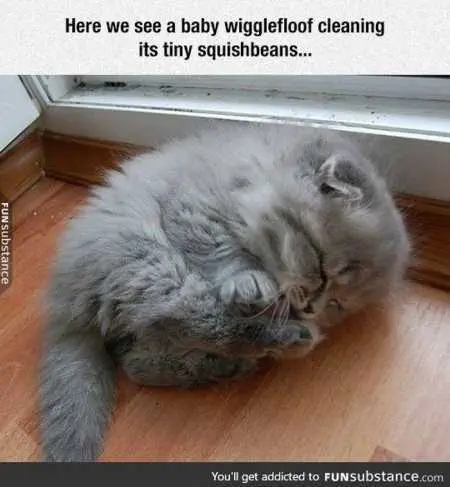 The tiniest of the beans!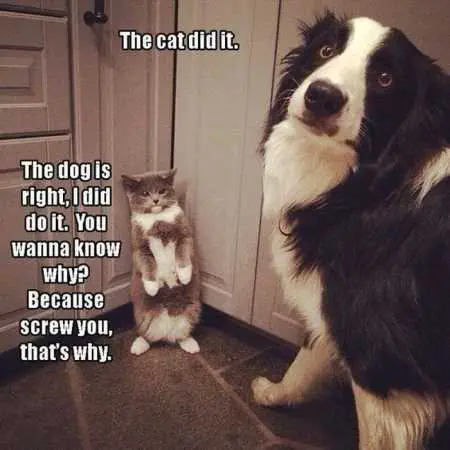 Told ya.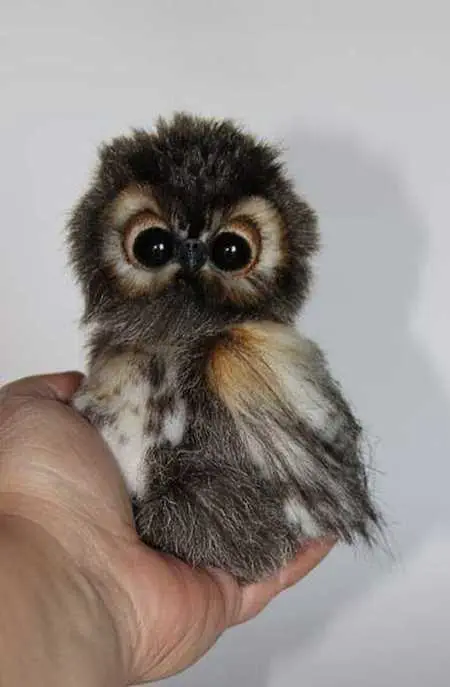 WHOO is this cute? No one!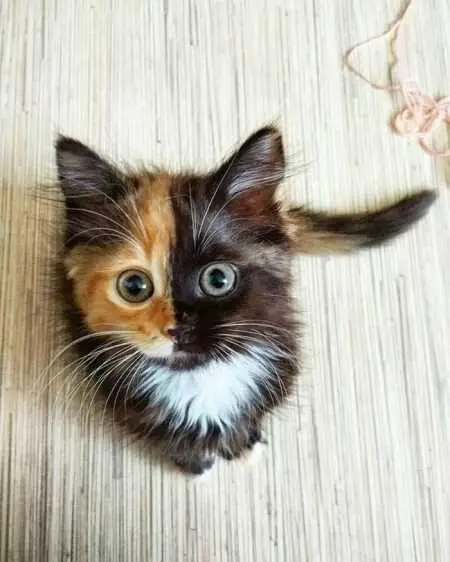 It's like two cats.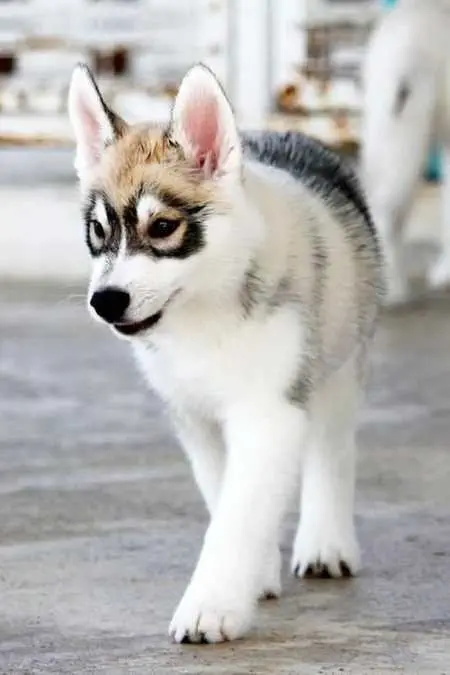 They call me the Masked Bandit!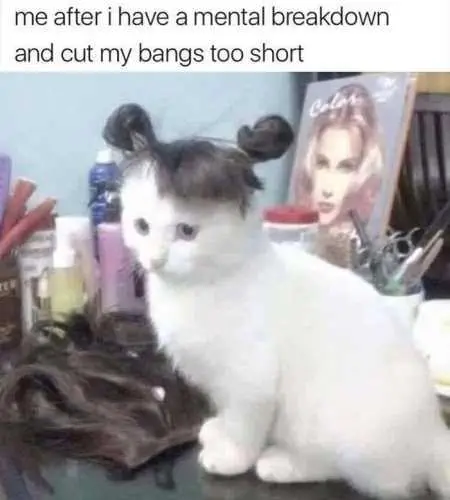 But why though?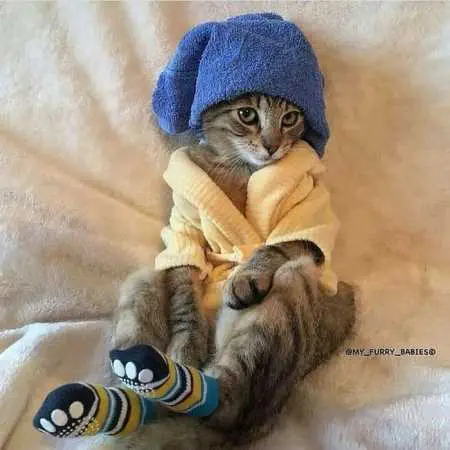 Can't you see I have plans?
TFB Latest Posts
---
---