38 Funny Pictures You're Going To Love
38 Funny Pictures You're Going To Love. More funny pics here.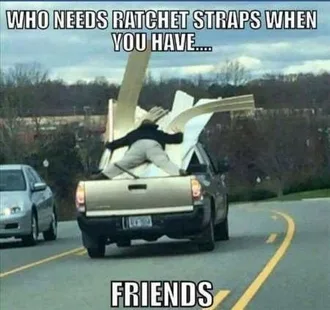 That's what friends are for: helping you move.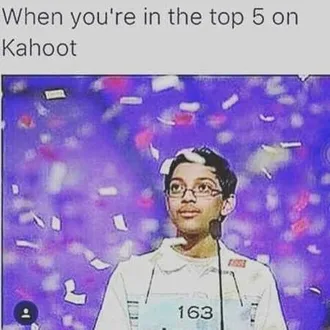 I'm just pure money.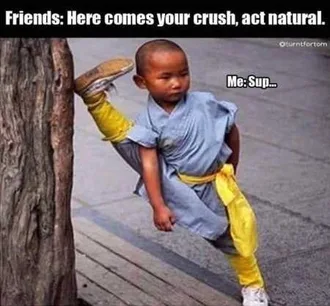 You come around here often?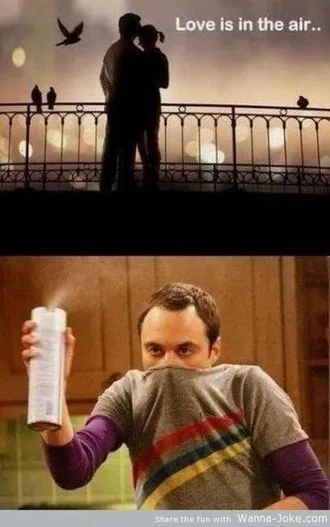 Love stinks.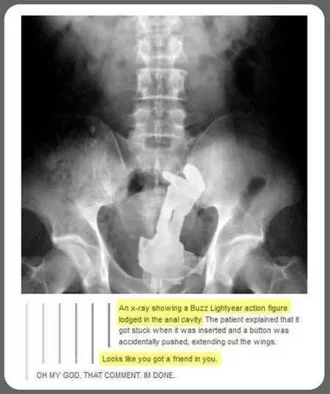 Is that what we'd call going to infinity and beyond?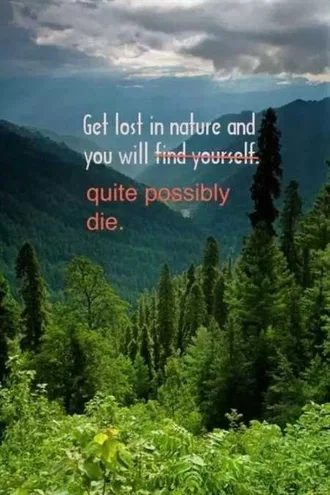 100% die.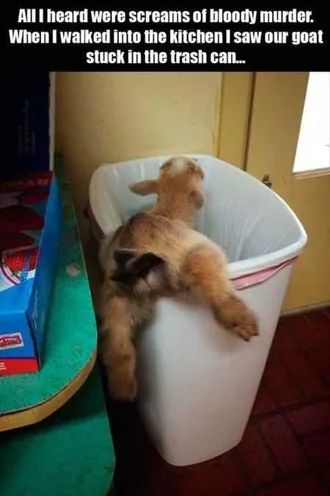 At least he wasn't kidding.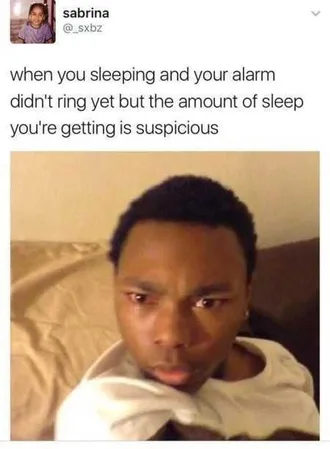 Did I hit it for PM again?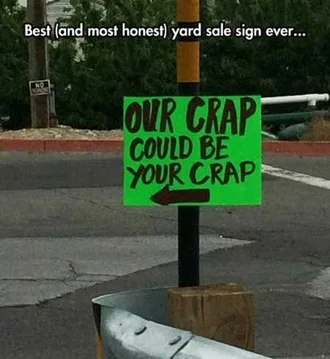 One man's junk is another person's..new junk.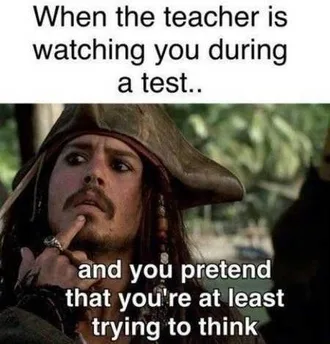 Yo ho yo ho it's an F life for me.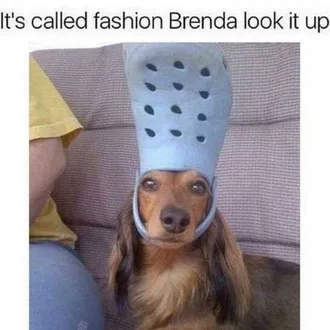 I've just got doggone style.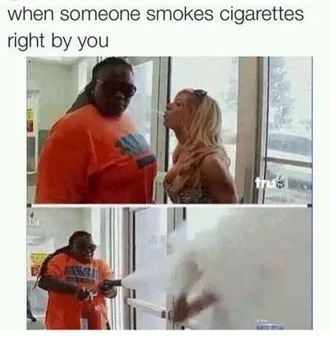 Put that girl out!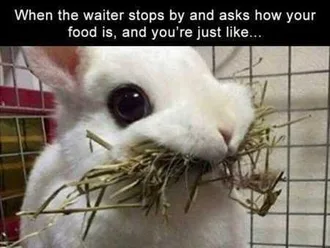 Lettuce talk about this later.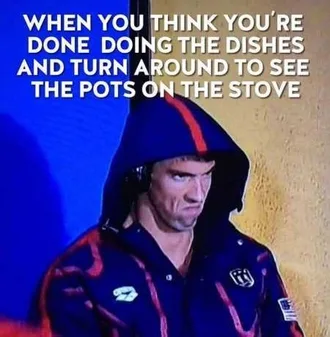 Time to dish up some anger.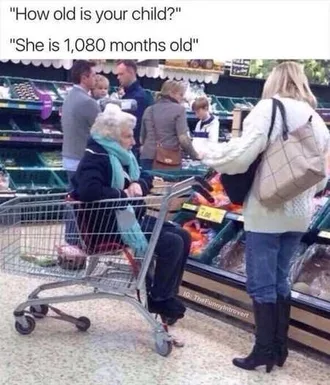 She's big for her age!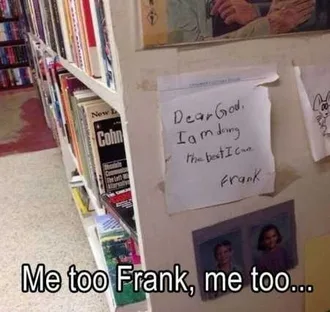 We are all Frank.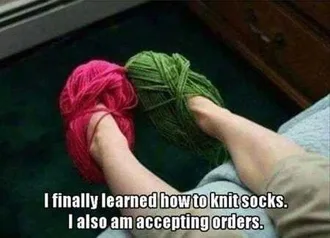 Are you telling a yarn?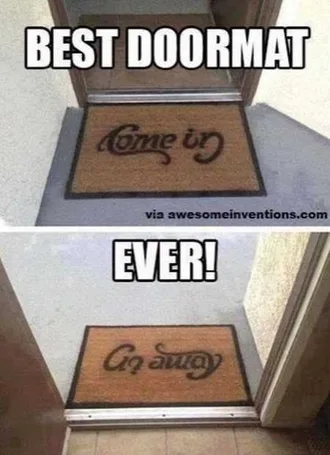 Hello, goodbye!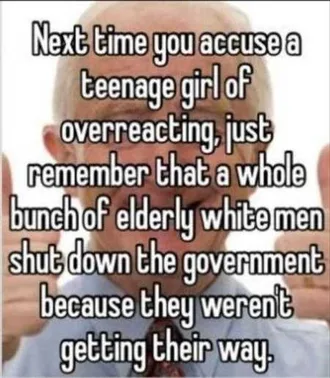 Yeah and when a teenage girl overreacts, it's just a bunch of Facebook statuses.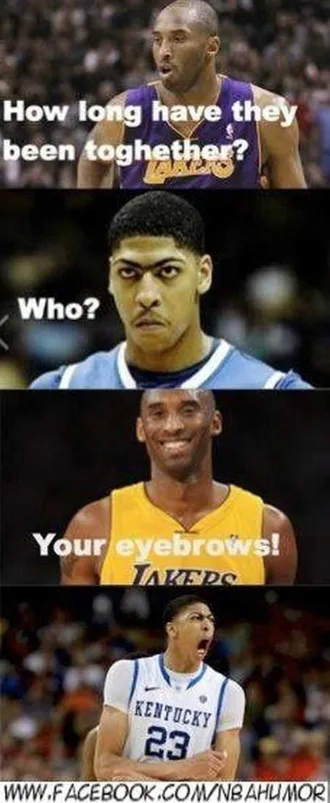 That joke was pretty highbrow.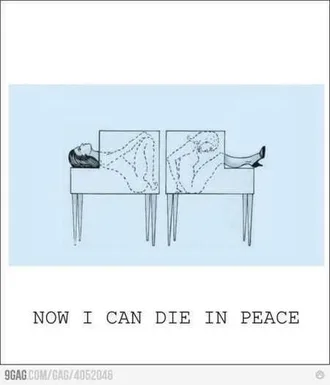 Finally!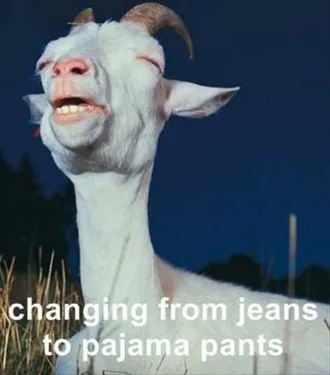 Now I'm going to baaaaaad.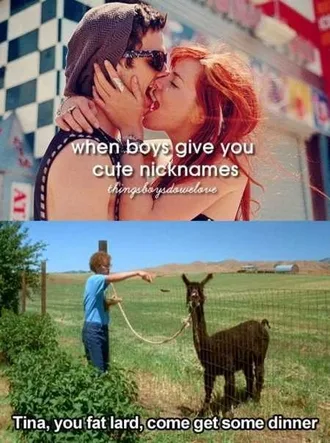 When he gets you dinner <3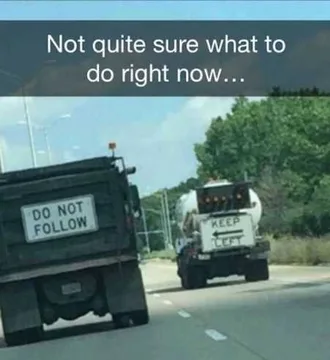 Stay in place?
And then you know nothing happens after 2 am.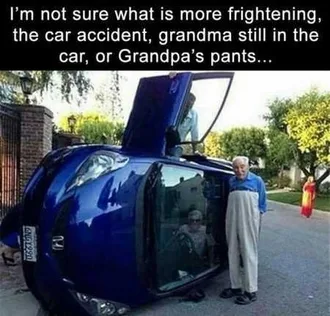 His pants are almost as high as the car!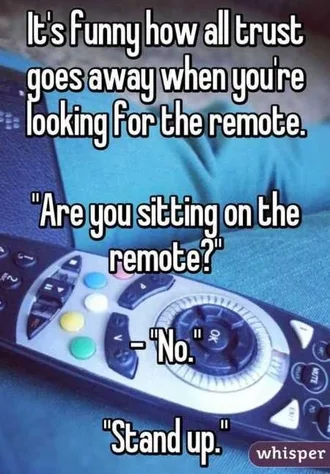 There's a remote possibility they're lying.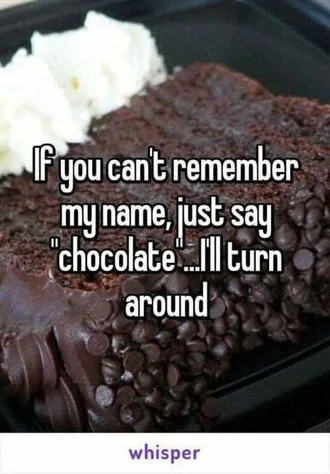 If you want me to go, just say "Salad."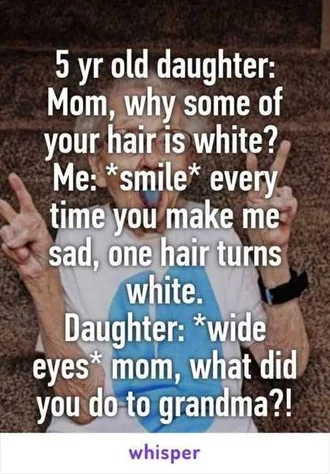 Ouch.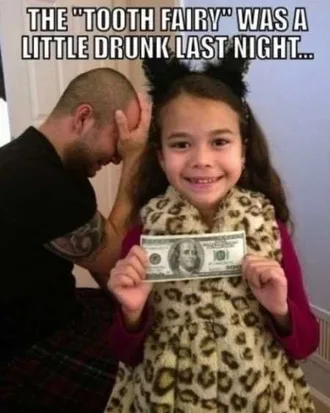 That's the tooth.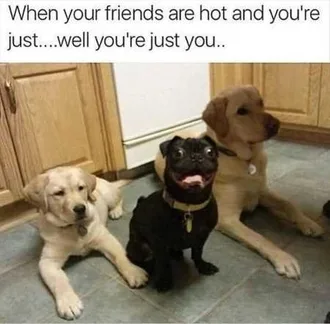 I've got a great personality.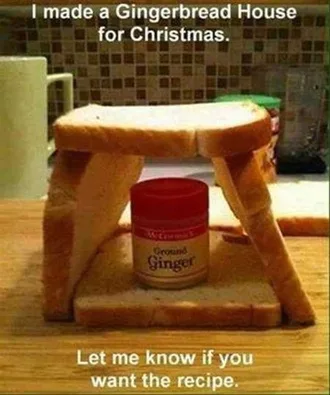 Looks a little complicated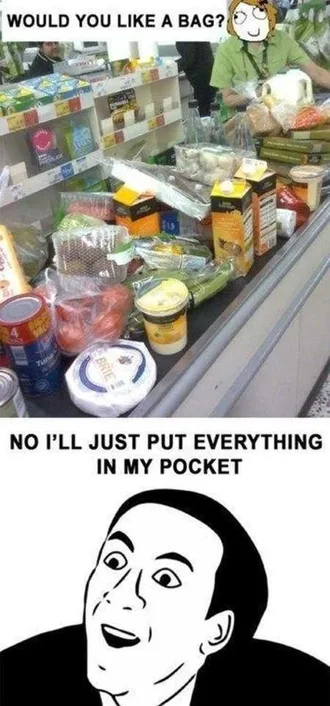 Do you have a quota to reach on stupid questions?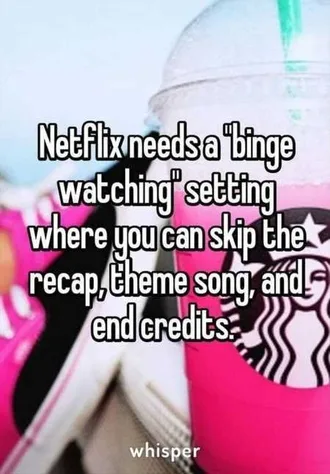 We have the technology.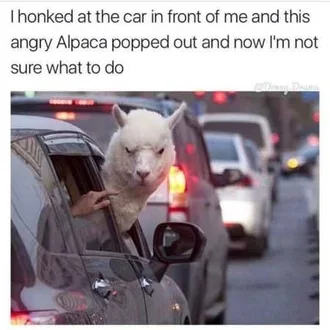 Llama tell you all my problems.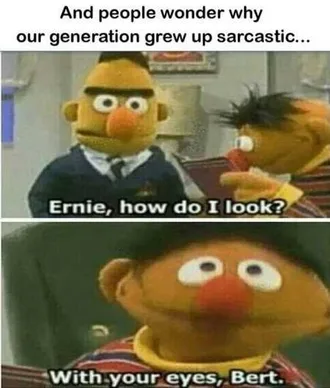 Eye see what they did there.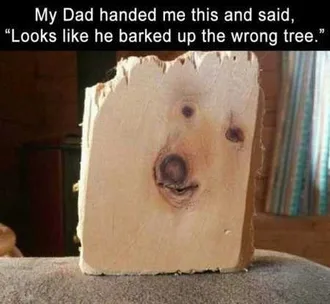 Dad jokes are ruff.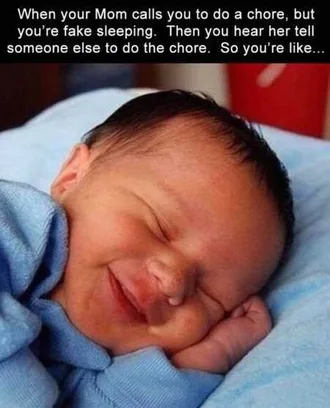 Sweet dreams!
TFB Latest Posts
---
---