34 Funny Quotes And Sayings
34 Funny Quotes And Sayings. More funny quotes here.
Or where the desserts are!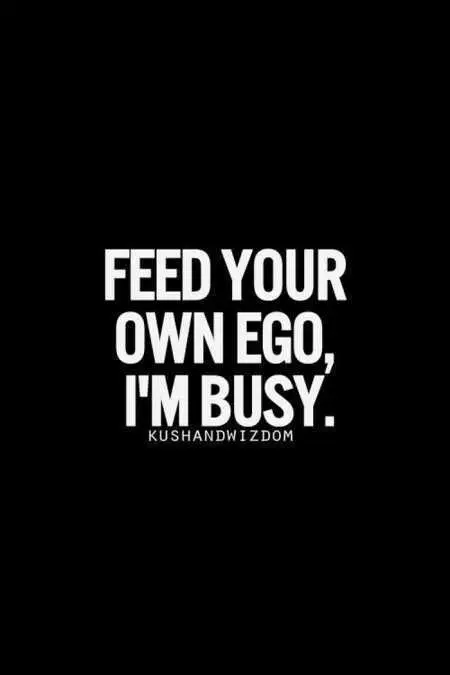 Besides, you shouldn't need others to feed it.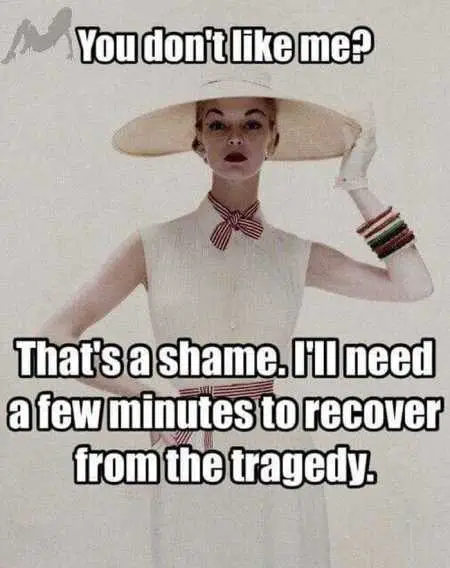 Okay, all better.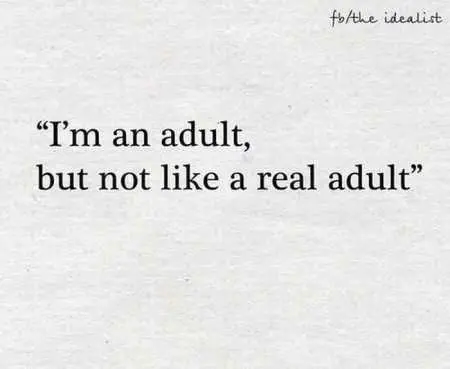 Like an adult who sadly has to pay bills but still eats cereal for dinner.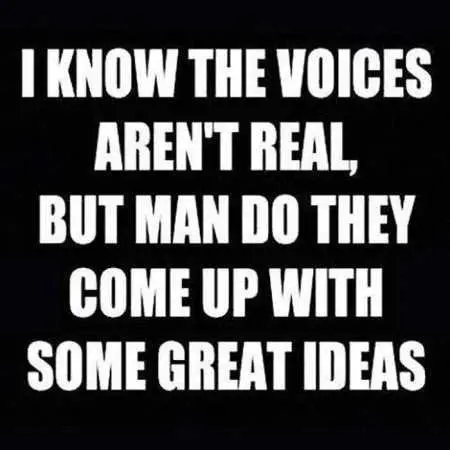 I mean, some of them have to be okay, right?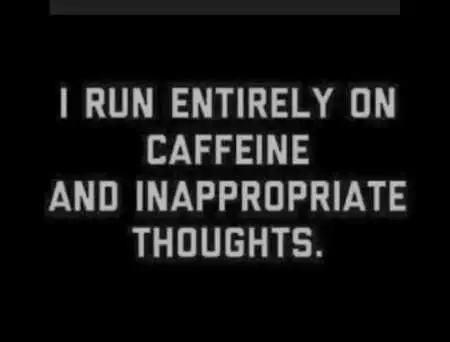 Oops, I forgot sarcasm.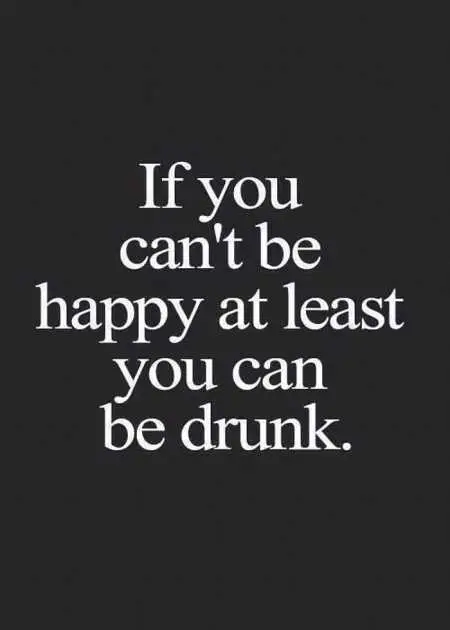 Then you get happy!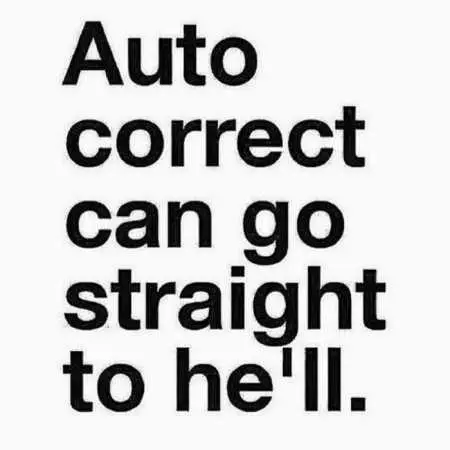 Duck you, autocorrect.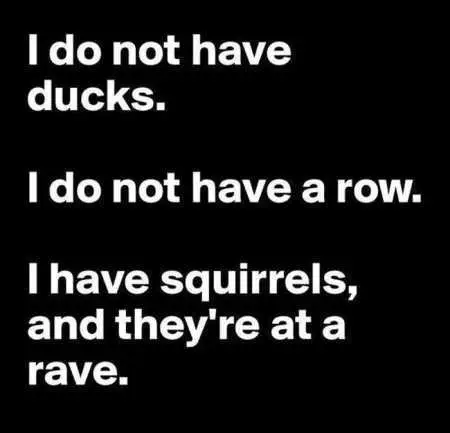 The squirrels are all hopped up on pixie sticks too.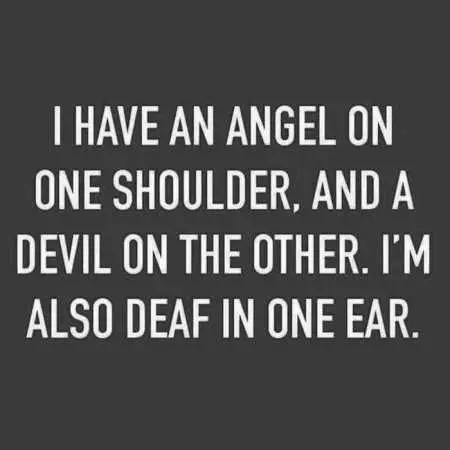 Them's the odds.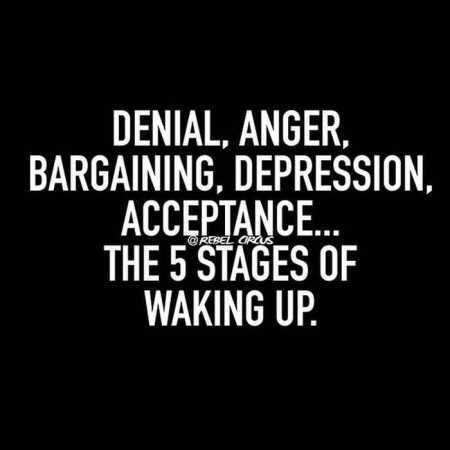 Every. day.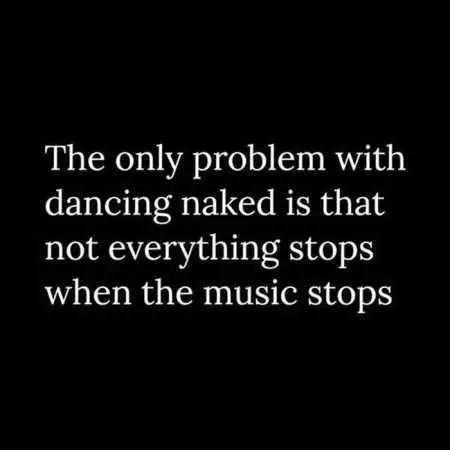 Shake that…okay, you can stop shaking now!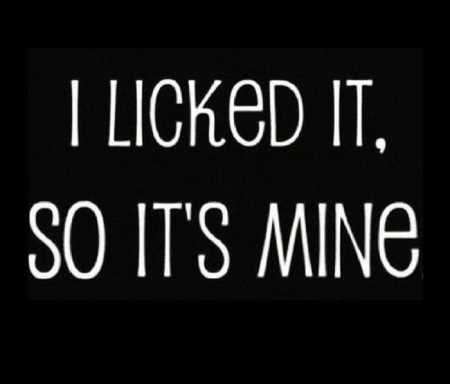 What we learn in grade school takes us far.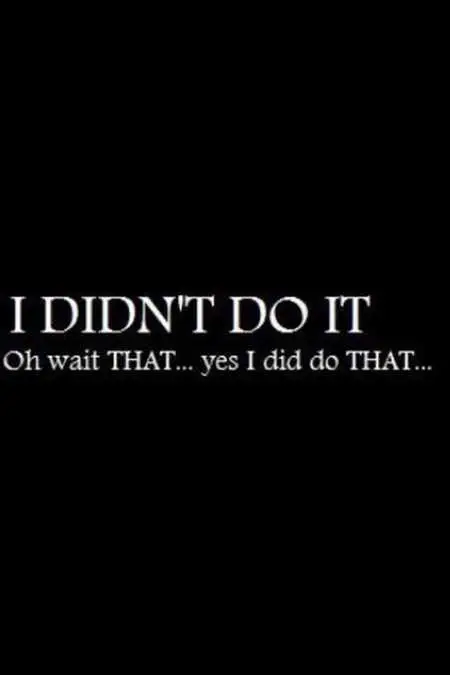 I'm cool with it, though.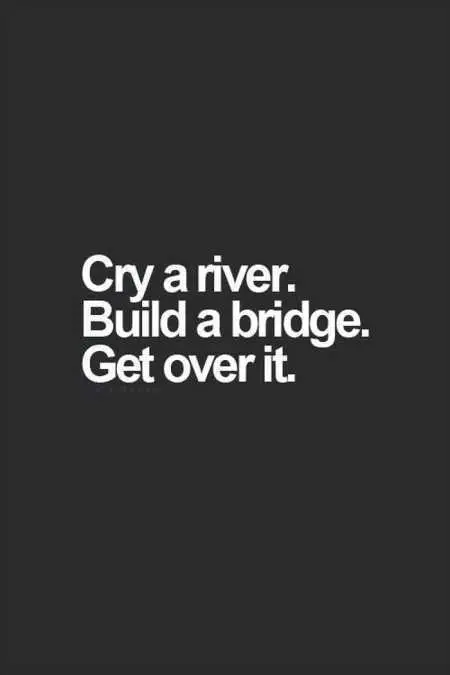 Don't dwell, because nothing is worth that.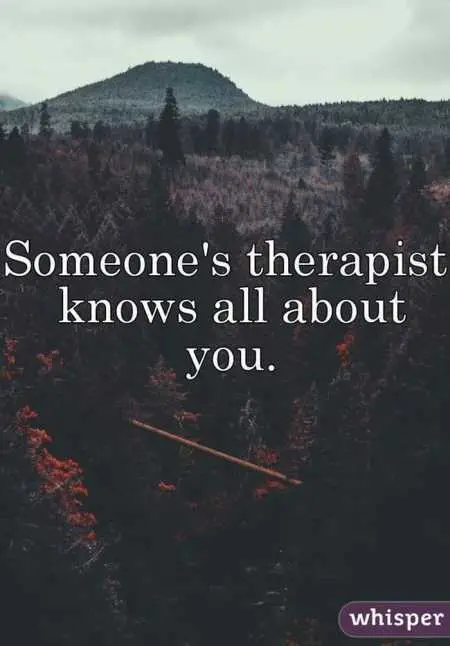 Does that make you paranoid?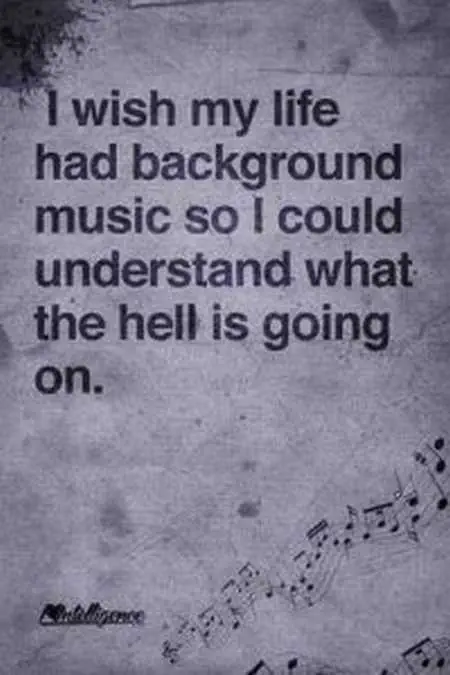 Or maybe a narrator..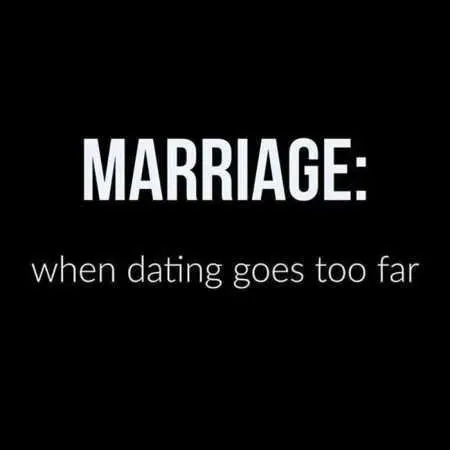 Yeah but you don't have to make the effort anymore.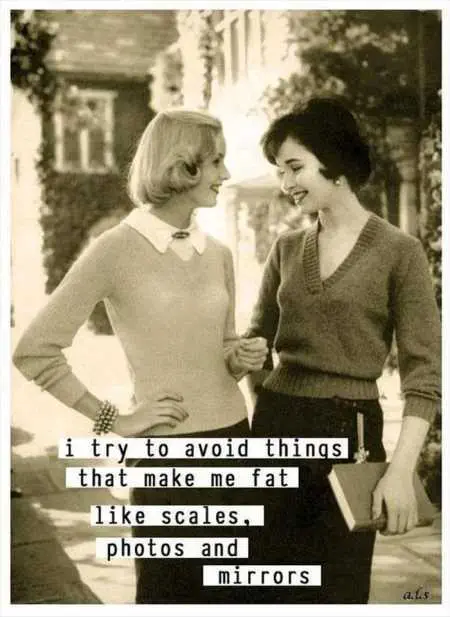 Smart women.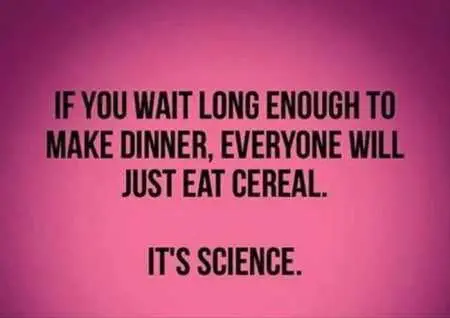 But what if that was their plan?!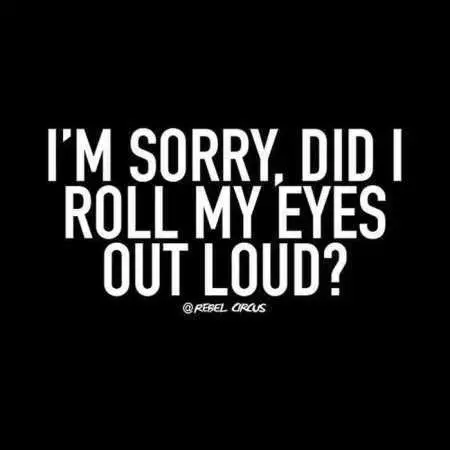 I've got to work on that.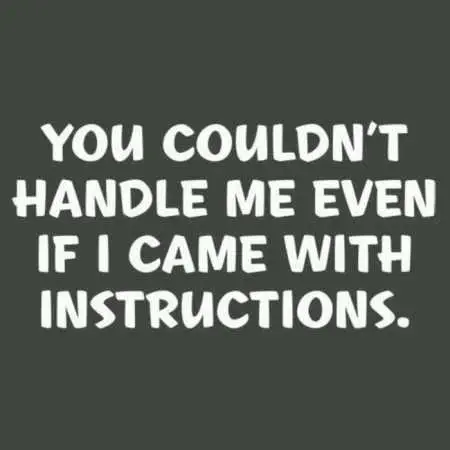 Nor do you deserve to.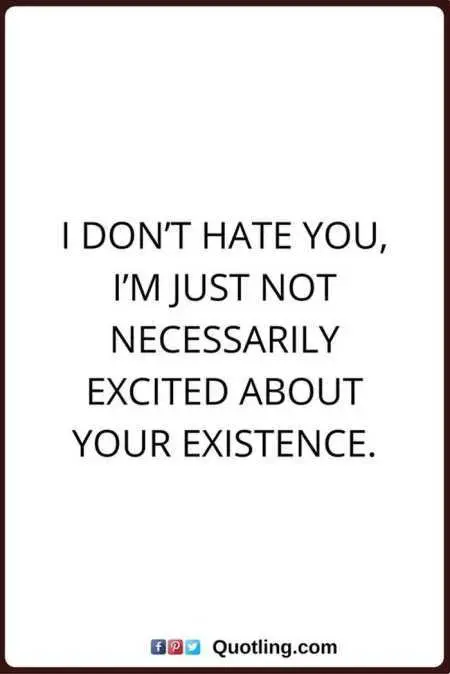 I mean, you should like me for my honesty.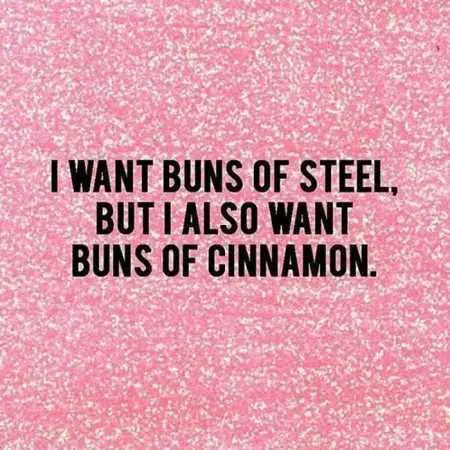 One is much easier to get than the other!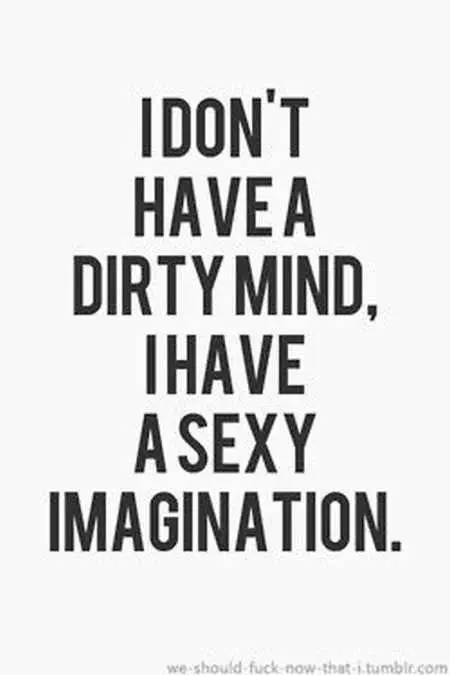 We're all supposed to use our imagination, right?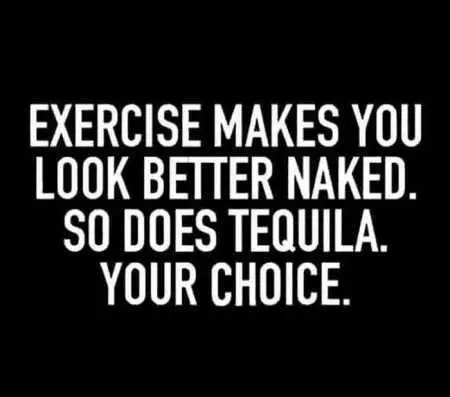 One is quicker.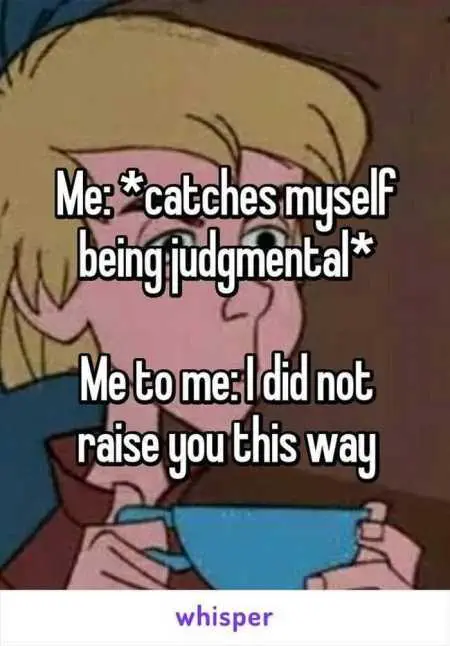 Damn it, self!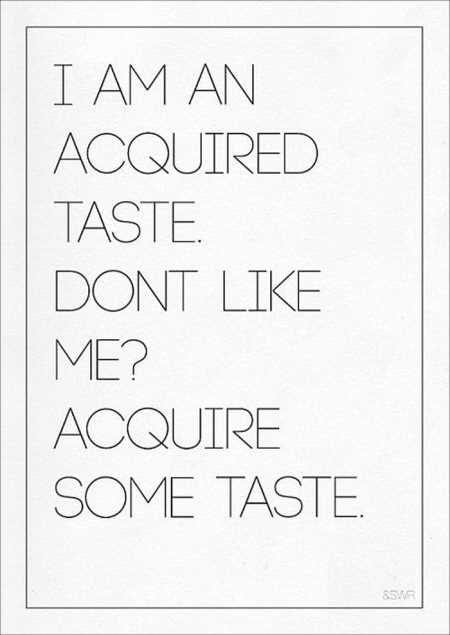 Simple as that.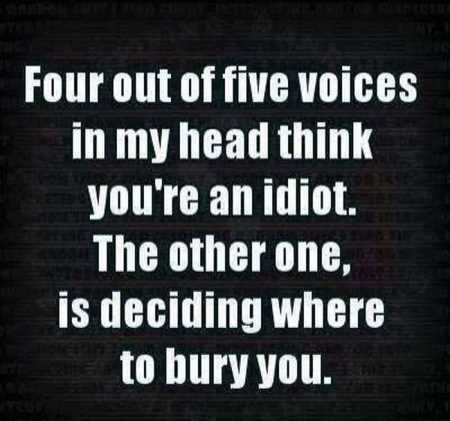 They're ready to listen now.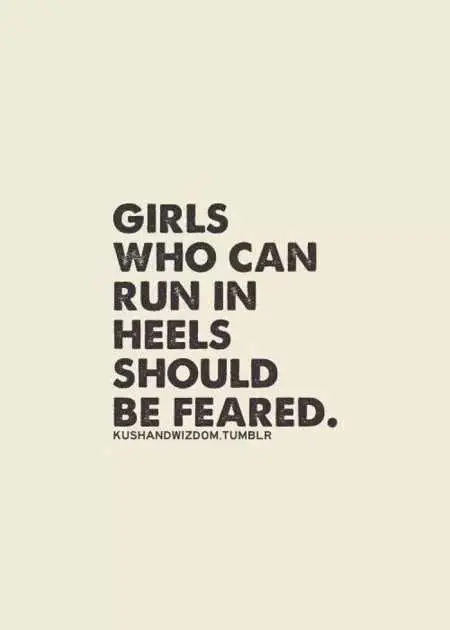 Heels are always great for stabbing too, remember this.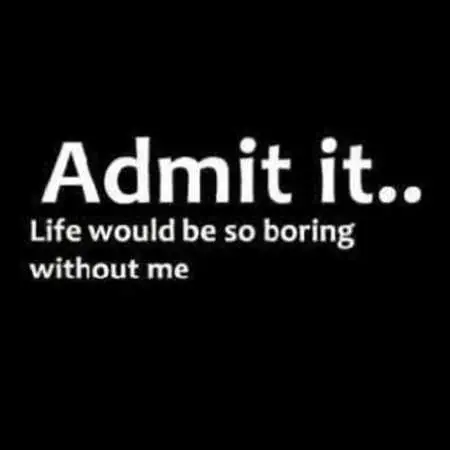 You'd wonder everything was so perfect all the time!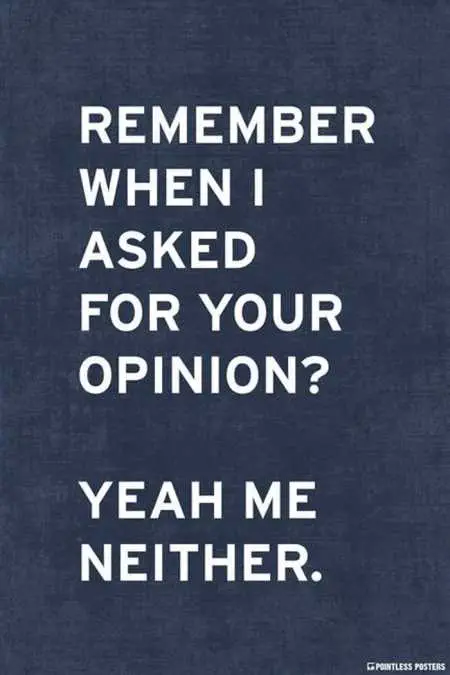 Let's go back to that.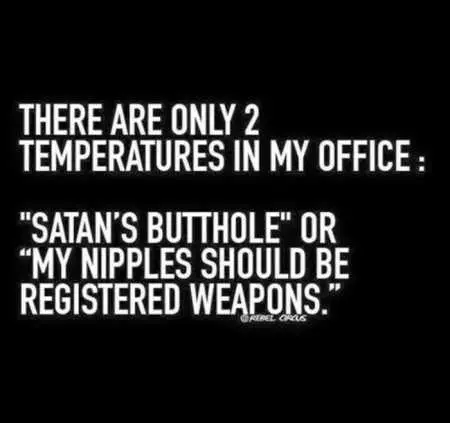 Just two temps and both suck.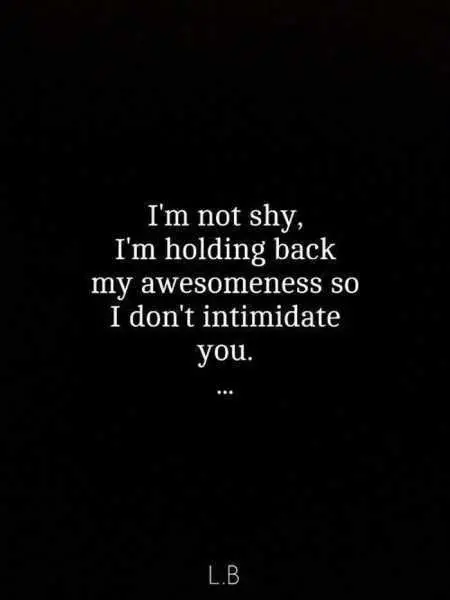 It's a gift, really.
TFB Latest Posts
---
---